Green is my favourite – in all forms. It's perfect in your kitchen, bedroom and even your bathroom. Teaming it with another colour can be tricky, though. Ever heard the phrase 'blue and green should never be seen'? Not true. Great with charcoals, warm neutrals and complementing tones of lovely green, you can make it work. But my favourite way to match green is with pink.
Soft dusky pink alongside an emerald green can make a dramatic statement, while grey-ish pink and soft sage feel timeless and classic. You could even simply add some house plants to complement your pink walls for a less permanent solution. You can never have too many house plants, right?
Social media is buzzing for the combination too, the green and pink hashtag is really building. How stunning is this from @harrison_nate_and_me?
View this post on Instagram
Or this from @maxmademedoit?
View this post on Instagram

Are you sold yet? Have a look some some of my favourite ways to use green and pink together.
The kitchen
You don't have to go for the brighter, grassy tones, the more muted shades are also perfect with pink and if you don't want to go permanent with the bright pinks you can always bring them in with small appliances, like this pretty little Dualit toaster.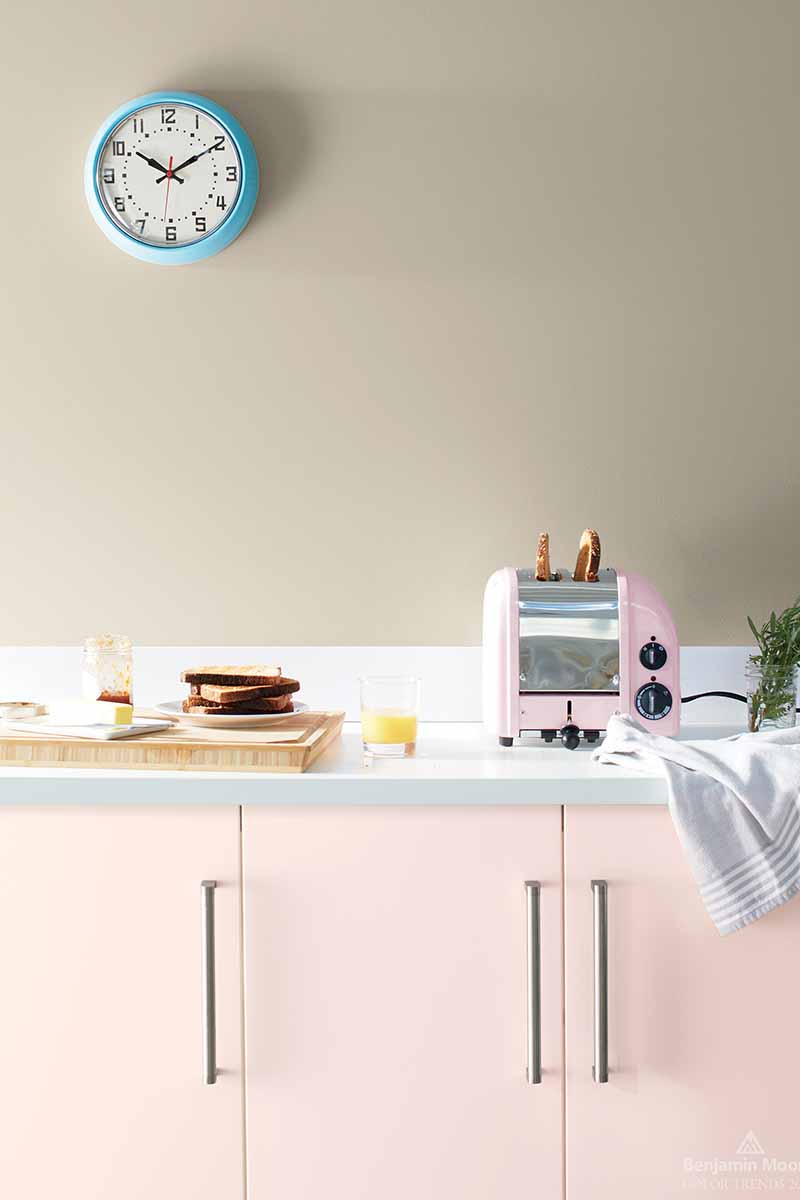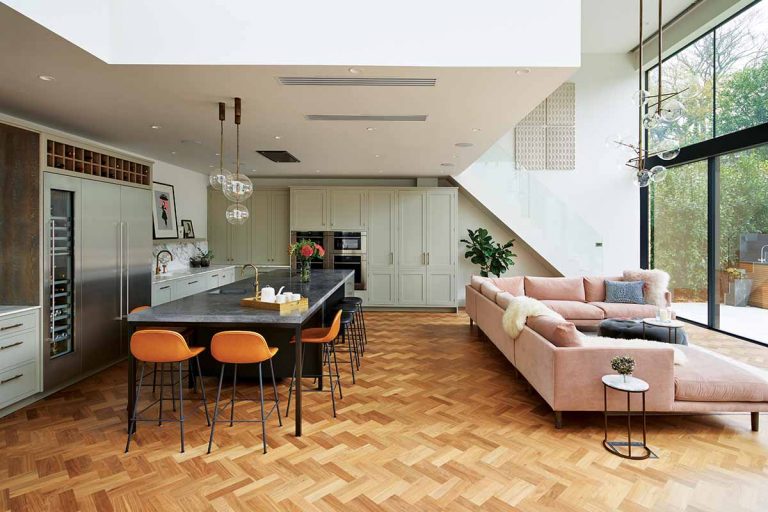 Pink can also come through in metallic tones, like this stunning Day True compact kitchen, which features a single rose gold cabinet.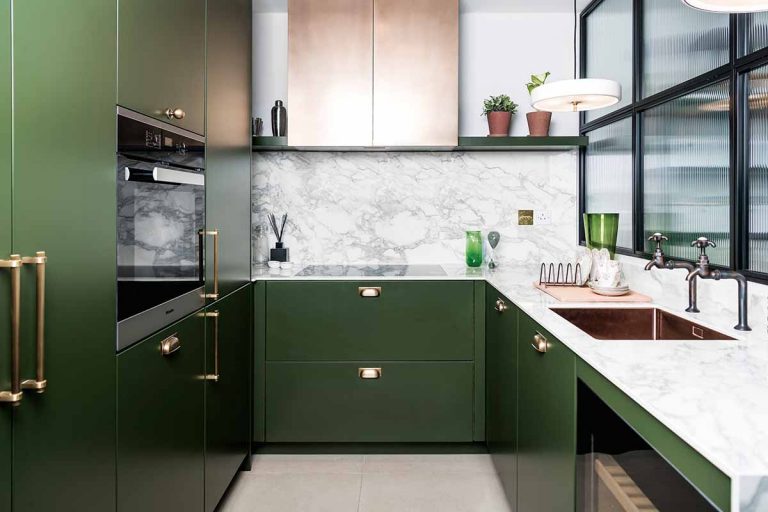 I love this striking feature wall, made up of Emerald Green London Tiles from Devol and paired with furniture in Bond Street Blue shade, plus a bespoke pink mixed especially for the project.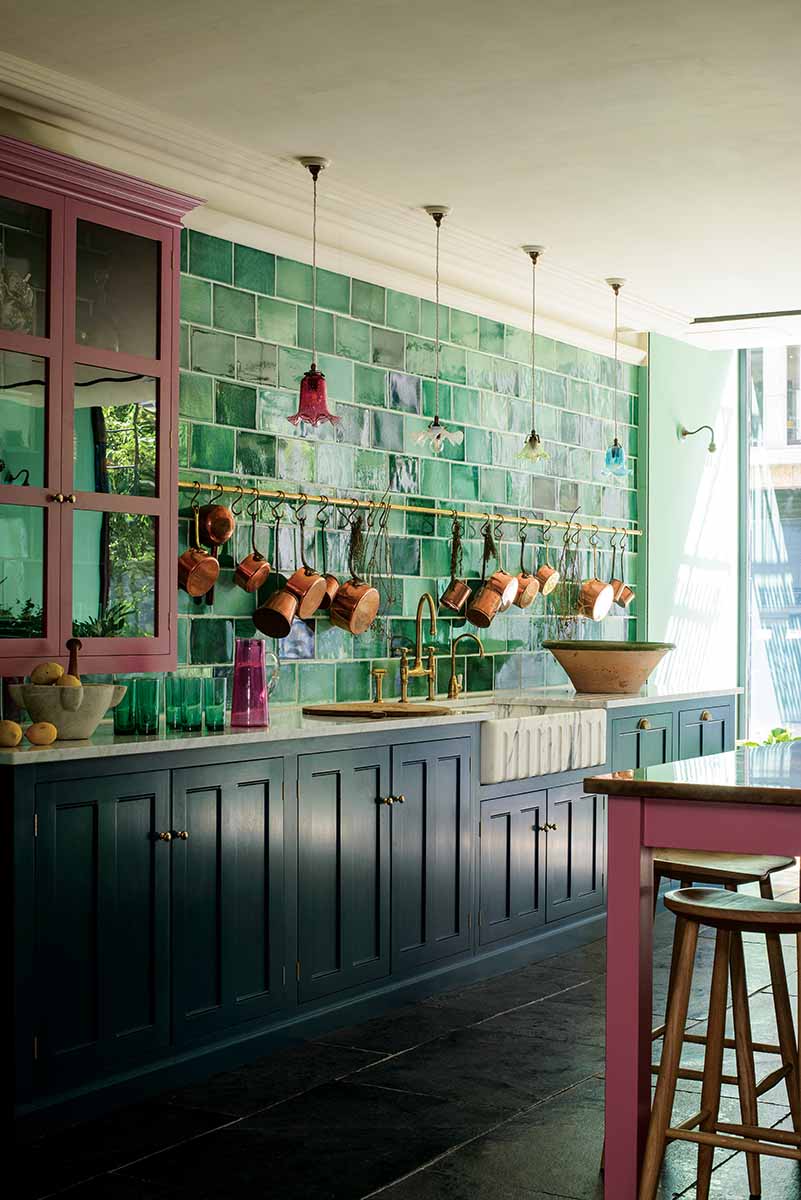 The bedroom and bathroom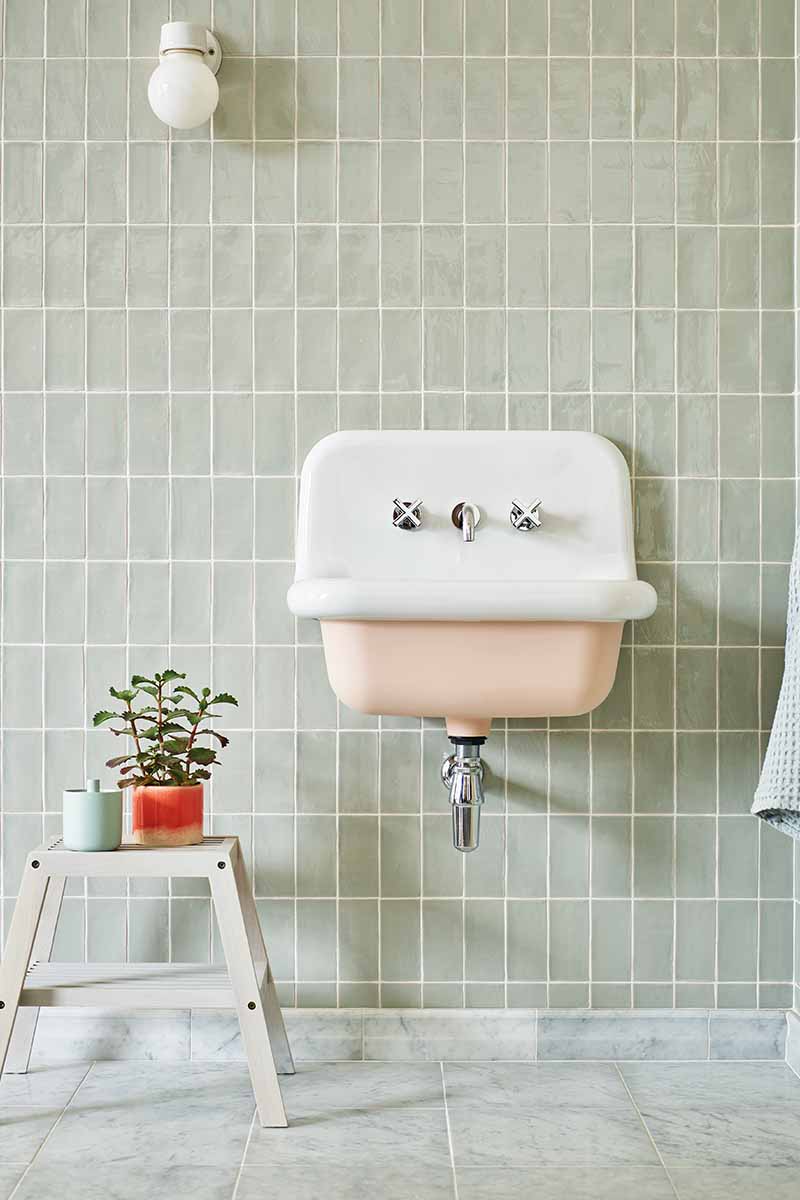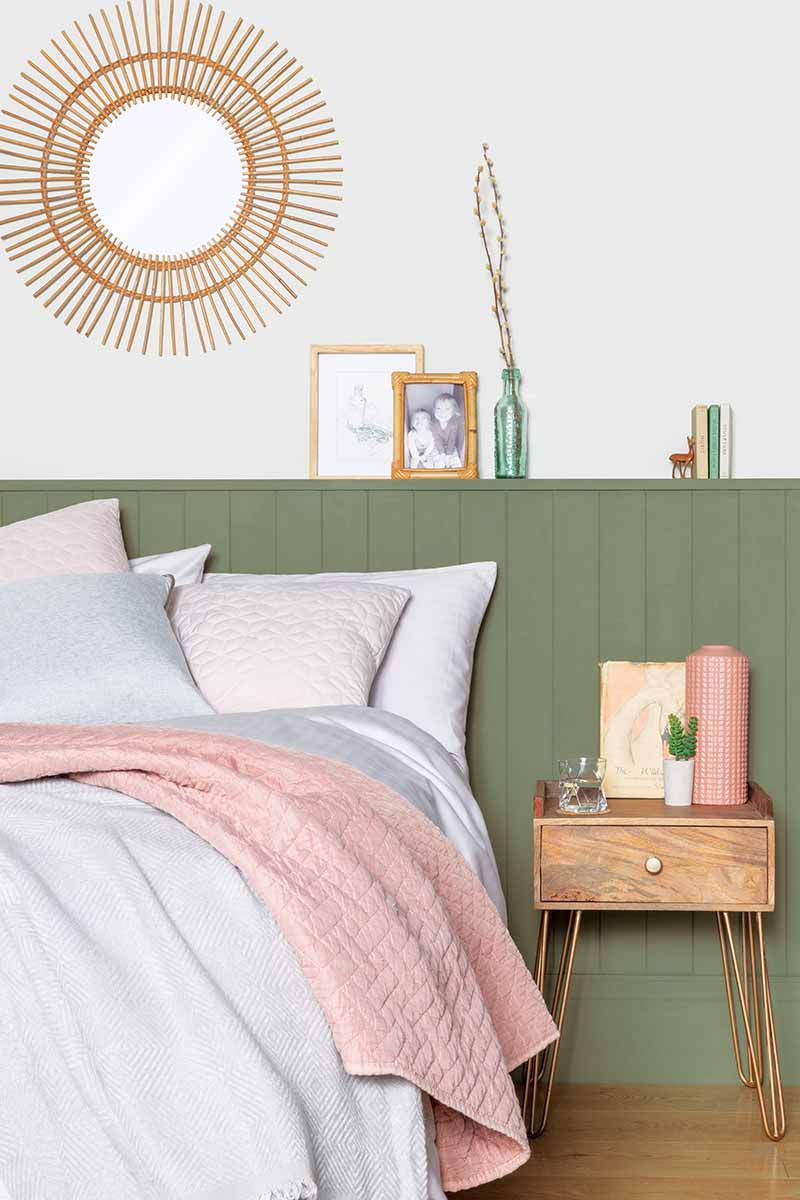 My favourite use of the pink and green combination is emerald and deep tones of green paired with dusky pink.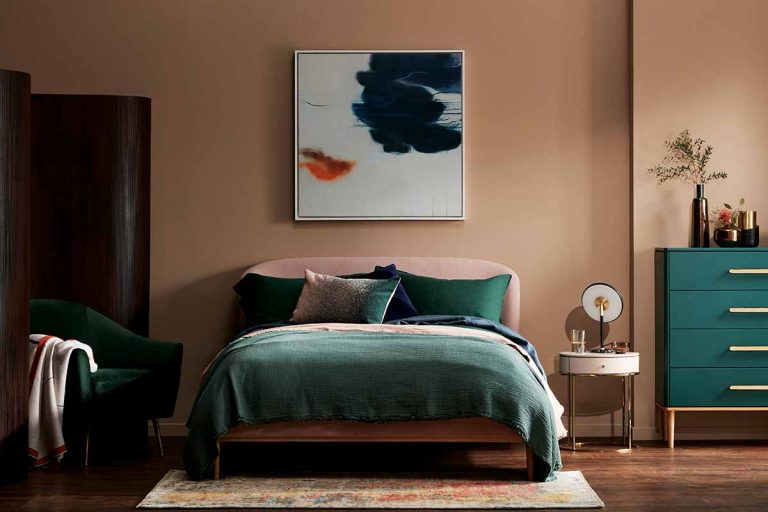 Maximalist and packed with colour, Made's The Curator collection is all about fun and functionality.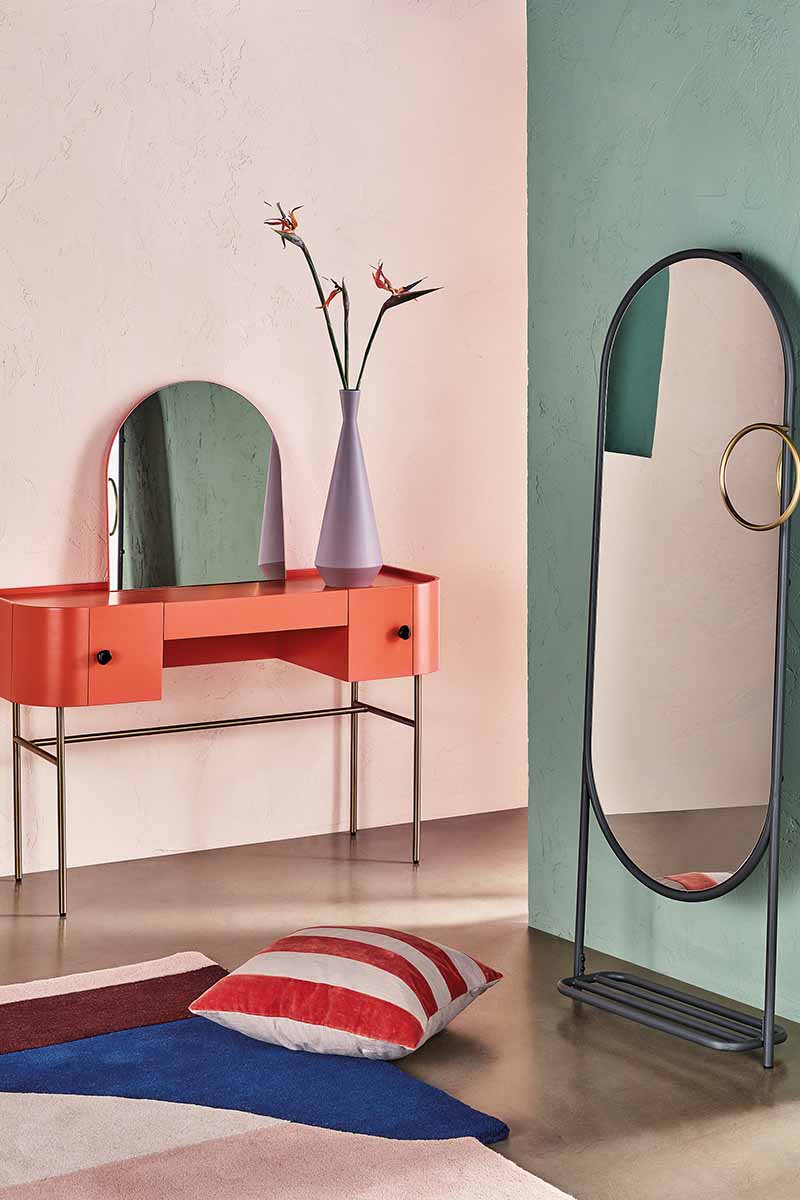 Featured image: You can introduce the colours with bedding and art work. Brisa linen duvet cover and two pillowcases in Peacock Green, £99 for a double, Made.
About Post Author