You don't have to extend with a kitchen extension to gain more space, you know? It's a hugely popular project, I admit, but if you're in search of more space, have you thought about going up instead of out?
Converting a loft could be the answer to your spatial quandaries and could help free up room elsewhere in the house for other purposes.
Bear in mind that if your loft is currently used for storing junk, seasonal decorations or things you simply can't bear to part with (I'll put my hand up here), then you'll need to figure out what to do with that stuff as part of your loft conversion plans.
What to do with the space gained through converting the loft? Why not create a large master bedroom with ensuite as an adults-only sanctuary; set up an additional living area or games room for the kids, or create a home office. Depending on the size of your attic, you could split the space and create multiple rooms.
Once you know what you're planning, the process should usually take between six and eight weeks, depending on complexity. Here's what to expect during the build…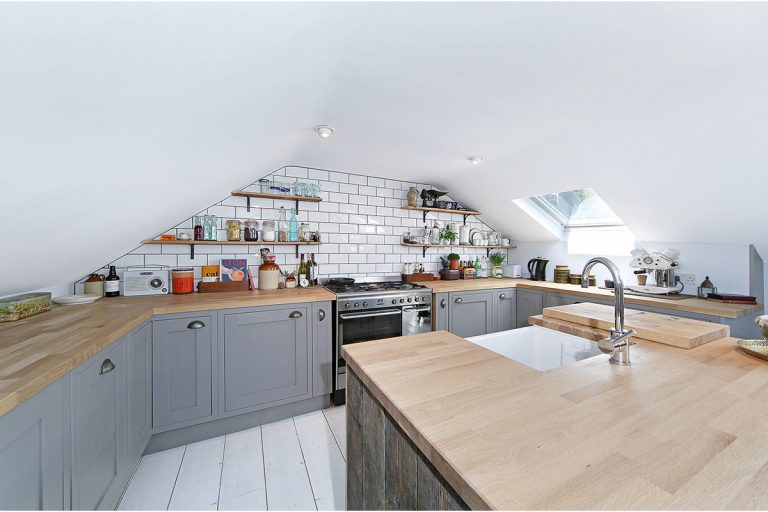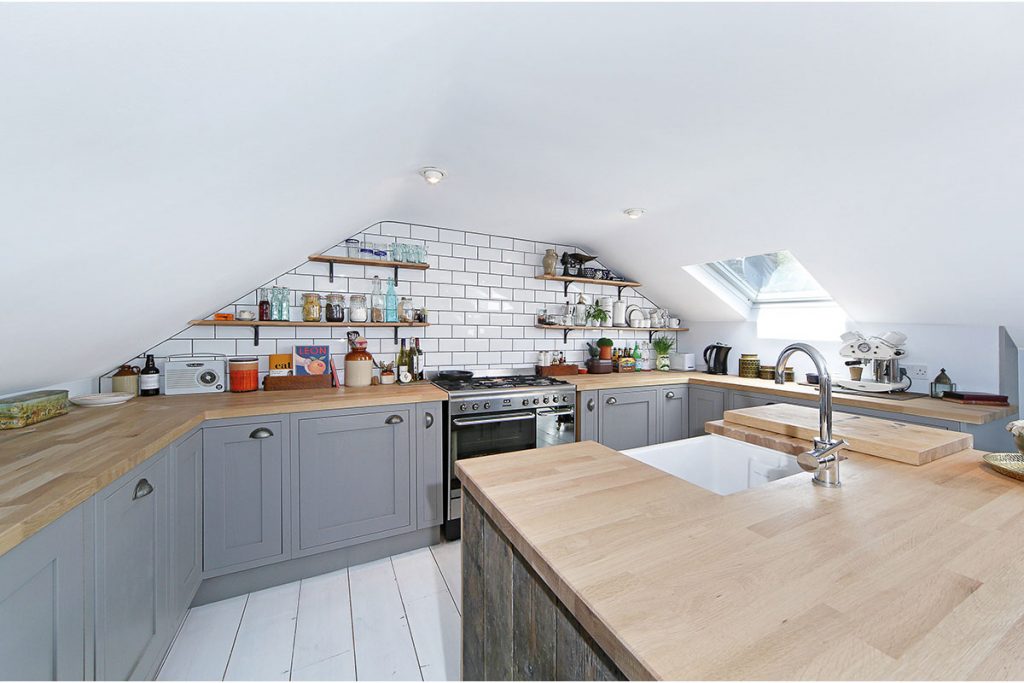 Erection of scaffolding
This will cover the outside of your house. Best to let the neighbours know to expect some construction.
Delivery of skip and building materials
Make sure there's a place to put these and, again, be a good neighbour and let them know of your plans.
Opening in roof is made and temporary weatherproofing supplied
Sounds drastic, but it's all part of the process.
Clearing out any debris in loft
This means more structural debris, such as internal walls, old insulation and the like. The contractors won't want to be removing your tinsel and old record collection, so make sure you've done this prior to their arrival.
Block up existing loft hatch from first floor
Goodbye to the access point which needs some sort of acrobatic moves to get into. Stairs will be so much easier.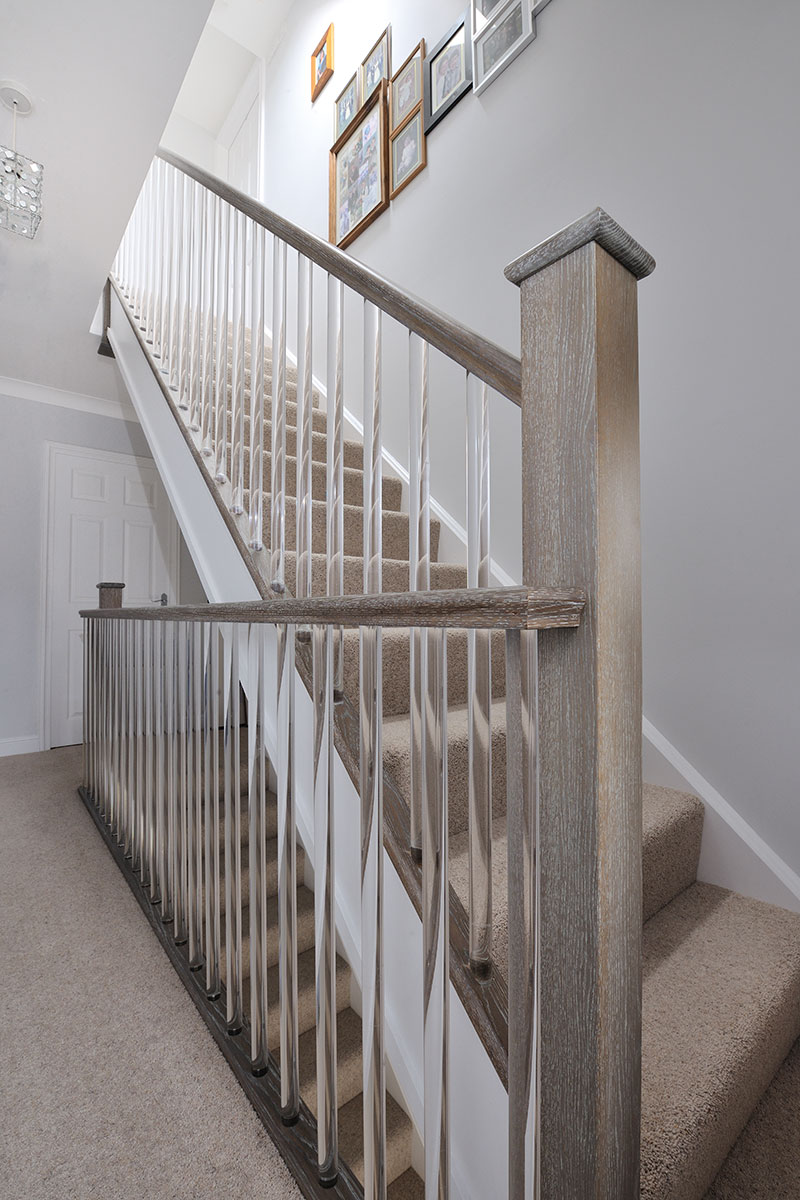 New floor joists and ridge beams fitted and approved by a building inspector
Make sure you have notified building control of your works. This can be an independent company or through your local authority.
Loft constructed, including any dormers and/or hip-to-gable structures
Depending on your plans, this is where you'll see the loft conversion really start to take shape.
Construct any new internal walls and batten out existing roof timbers to allow for airflow
Insulation and ventilation will be crucial to the final space, particularly if used as a bathroom.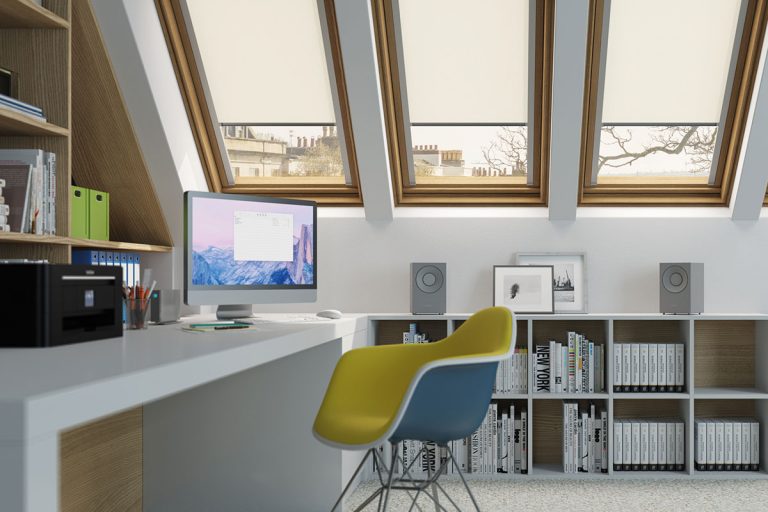 First fix plumbing pipework and electric cables
The mains go in.
Lay chipboard or plywood flooring and new door linings
It's beginning to look like a room now. Converting the loft seems totally worth it now.
External works, such as lead work, fascias, guttering, and soffits
Not quite time to say goodbye to the scaffolding, but nearly. The outside of your house will begin to look a lot nicer at this stage.
Fit windows and external doors
Have you gone for roof windows? Or have you been able to include floor to ceiling solutions on a dormer?
Remove scaffolding
The reveal of your new exterior.
Installation and plasterboarding
The inside is starting to take shape too.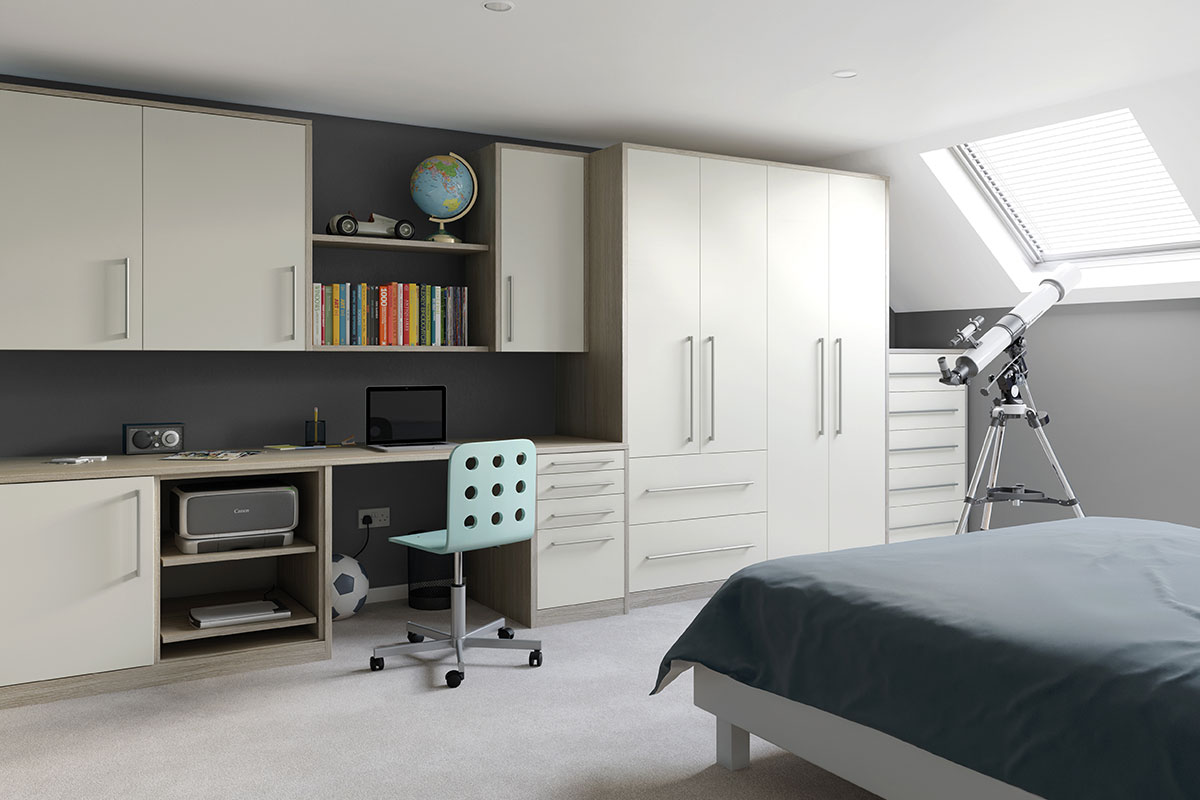 Plastering
Have you decided on your interior design?
Cut through ceiling and install stairs and plaster this area
Hello easy access.
Install internal doors, including a fire door at stairs and skirting
Building regulations specify that the door to a loft conversion must be a fire door. Make sure to comply and check with your building control inspector if you're unsure.
Second fix electrics and plumbing, including heating
Home comforts are important, you know.
Final inspection by building inspector who issues completion certificate
Project: converting a loft – done.
Featured image: The owners of this London home opened up the loft space and relocated the open-plan kitchen-living area. The bespoke scheme fits neatly under the sloping eaves and is ingeniously wrapped in the property's original floorboards to add character, eliminate waste, and help keep costs down. Designed and constructed by All & Nxthing. A similar project would cost around £50,000.
About Post Author