What's your kitchen style? If 'streamlined and sleek' is the answer, we'll both know you're going to be buying built-in appliances.
Whether you hide them behind cabinet doors or display their fronts, nothing fits as satisfyingly as integrated appliances. Unless they're a tiny bit out, that is – and believe me, I know. So make sure to get your measurements right when buying them.
My mum's dishwasher was out, for a while, thanks to a slightly too thick front, and it drove me up the wall every time I came to visit. (We corrected that mistake.)
But apart from finding the right look, what else do you need to keep your eye out for when buying built-in appliances?
Well, as always, I have you covered – so let's go!
Functionality
When buying built-in appliances, don't worry: they can do anything their freestanding counterparts can. The only difference is that one is tucked away in the cupboard or maybe even behind door fronts. And, of course, the other is out on full display.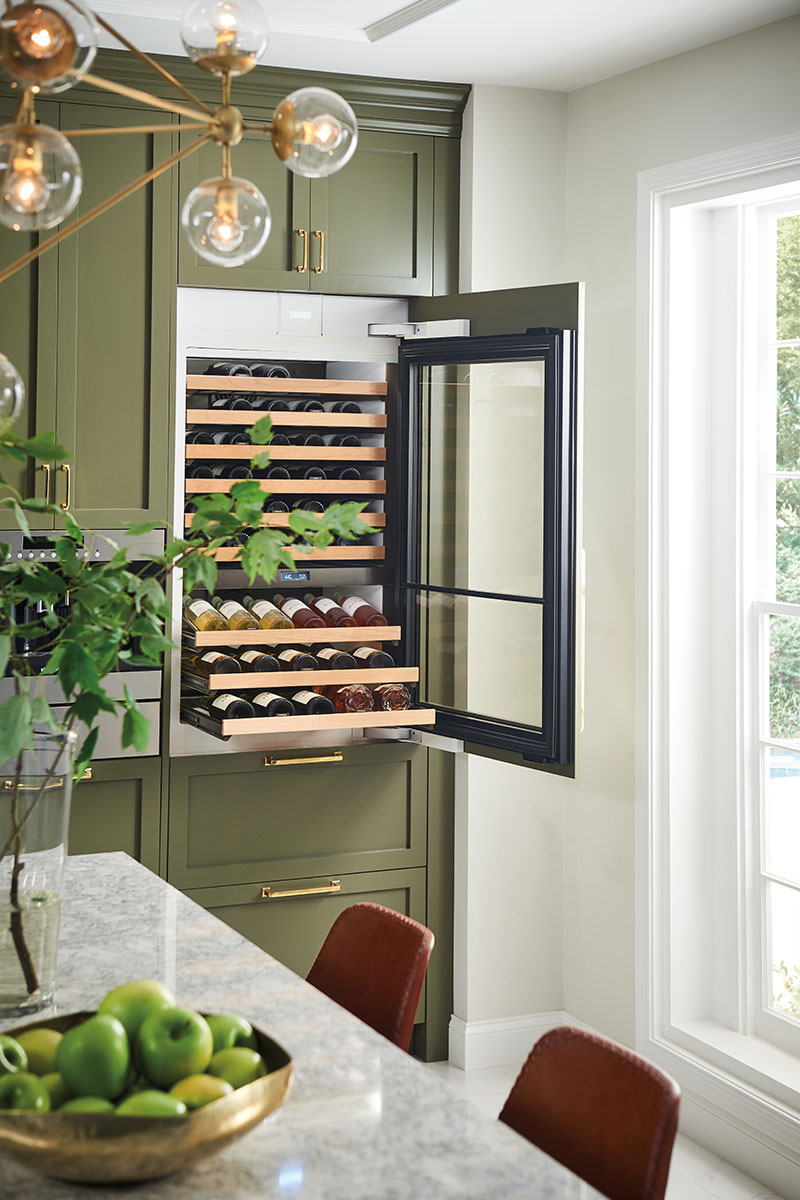 Appliances have developed quite considerably and come with a whole host of features. These can include steam cooking to pre-set programmes to make your Sunday roast a success.
So there is no rule that says integrated is better than free-standing, or vice versa. It all depends on your kitchen and what you want to achieve.
What you can do to increase functionality is be sure you're buying built-in appliances cleverly – and pair them correctly. Stacking two ovens makes keeping an eye on multiple dishes easy as pie and kinder on your back.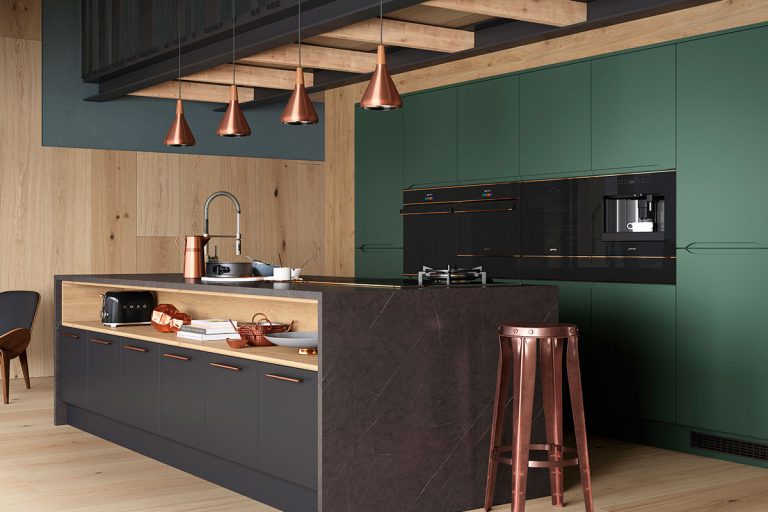 And if you can't decide between an electric or gas hob, lucky you: dual-fuel cookers have you sorted.
The look
Something else has come a long way: oven fronts.
Yes, that's what my face looked like too. But they've developed from being black, silver or white boxes to coming in high-gloss finishes.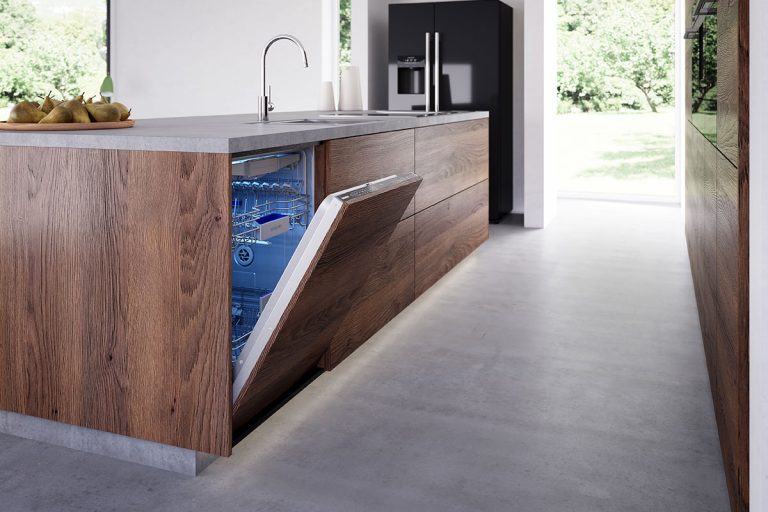 Some may also feature metallic trims – yes, rose gold and copper are options with some companies. Or statement knobs, handles, or other embellishments.
For other appliances, all you have to worry about is one simple question: door fronts – yes or no?
Fitting
Needless to say, this one is pretty crucial. Measure everything as accurately as humanly possible; there is really not much wiggle room, if any at all.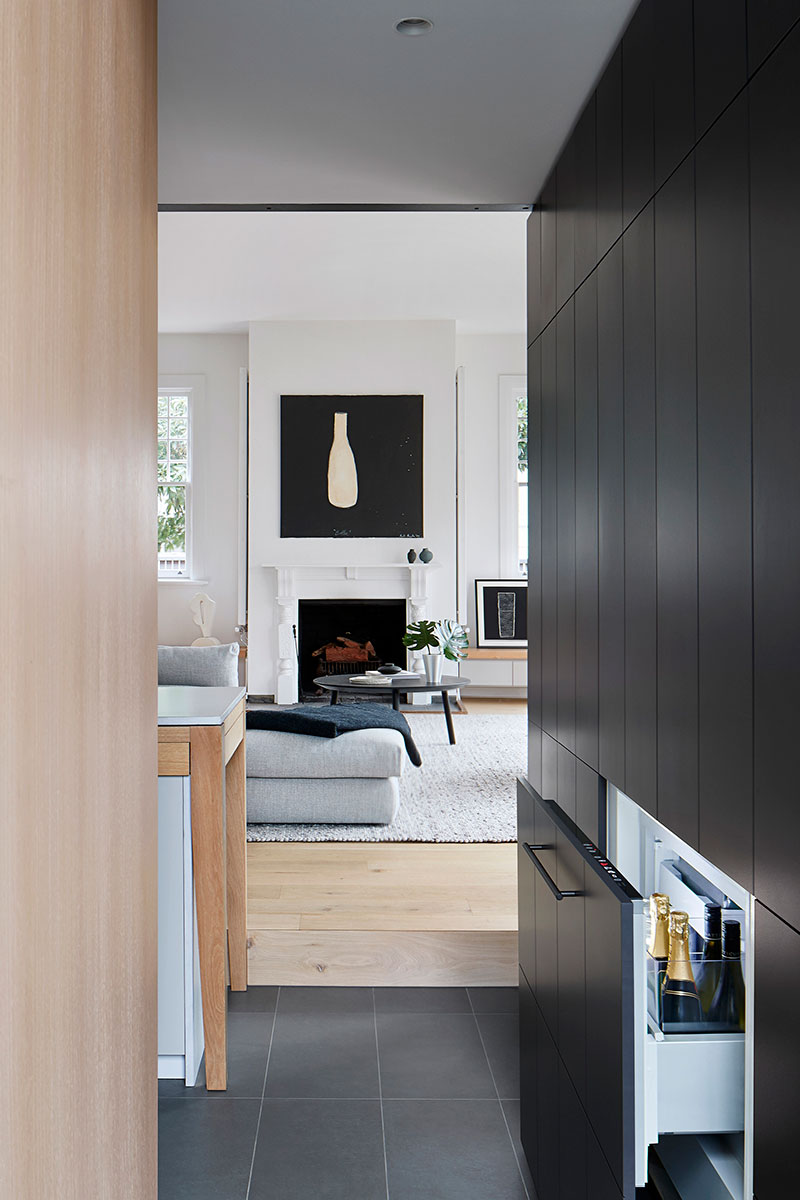 Then, head out and browse shops and showrooms to find what you need. Buying online is, of course, an option, but it's always best to see appliances in person to give them a good try.
Open the doors, look at the internal layout of fridge-freezers, and if you're unsure, grab a shop assistant (figuratively speaking – please don't actually physically grab someone) and let them talk you through everything.
If you're banking appliances, make sure you buy from the same range to make sure they line up perfectly. If you mix and match, you risk this not being the case, so proceed with caution unless this is the look you're going for.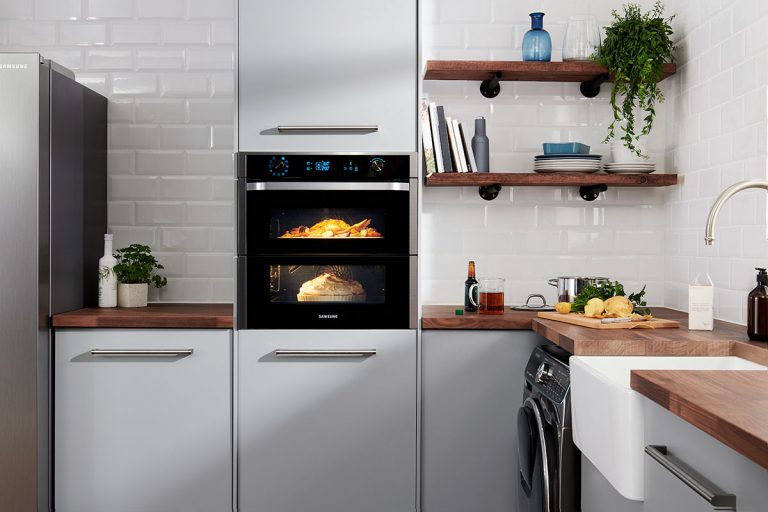 All built-in appliances also come with standard fixings, which your kitchen installer can screw onto your door panels to connect the two.
Maintenance
If someone does need repairing, the appliance in question can usually simply be pulled out of its casing and returned once everything is fixes.
When planning, also make sure you don't place hot and cold appliances next to each other.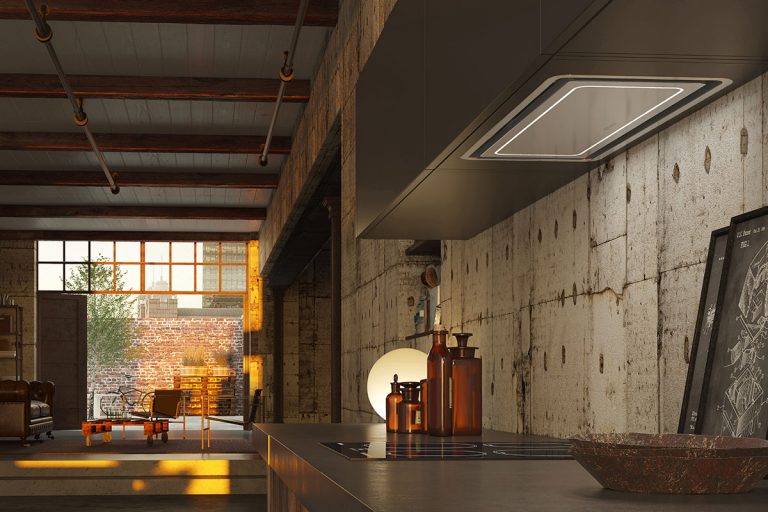 A fridge-freezer beside a hob and oven combination, for example, will have to work much harder to keep its contents nice and cool, which in turn will drive up your energy bills.
Buying built-in appliances: pricing
While they're up to 20% more expensive than freestanding designs, built-in appliances may also use more energy so factor this into your decision.
So, are you team built-in or freestanding? Let me know!
Featured image: Now you can even get your coffee machine as a built-in solution – this CVA 7845 coffee machine from Miele is priced £3599 and shown with the DGC 7865 XXL combination steam oven, both in Graphite grey.
So, did you enjoy this article? Then you'll also love my top tips on choosing appliances.
About Post Author