I don't know about you, but my bulk buying has exploded in this last year. Batch cooking has also increased exponentially (thanks to all the pureeing for my one-year-old). So, my tiny half freezer tucked away in the utility room is completely full to the brim. I have to get everything out of the drawers just to find one thing. Then putting everything back is like a game of Tetris. Sound familiar? Maybe it's time to get a new, large fridge-freezer.
But first, there's a few things to consider. There are many designs on the market, from the freestanding American-style to the four-door French-style design. Or, why not pair a built-in tall fridge and freezer side by side for a more streamlined look. But where will I put it? I hear you ask. Don't despair: start with the size and work the rest of your kitchen design around it.
Also, when considering which large fridge-freezer to choose, think about your shopping habits. Do you buy more fresh food and want to make it last longer? Or are you a batch cooker, like me? Interestingly, if you're a bit of both, some of the larger designs on the market offer great flexibility and allow you to switch between fridge and freezer functions.
Before you take the plunge, here are a few buying tips: Make sure the apppliance's insides work for you. Can the racks and shelves be easily changed to accommodate what you store? Are the freezer drawers sturdy, easy to pull out and transparent for good visibility? If you want to chill large platters of food, look out for wider, shallower models to give you that flexibility, and remember to decide whether you prefer left or right-hinged doors.
Also, freestanding designs are the easiest to install, but may need to be plumbed in if they have a water dispenser or ice maker. If you are retrofitting a large fridge-freezer in between cabinets, you'll need around 5cm at the back and above to allow air to circulate.
For more buying tips, check out this article written by Kitchen Bedroom & Bathrooms's Hannah. Find below some of the latest models on the market that we think are worth checking out…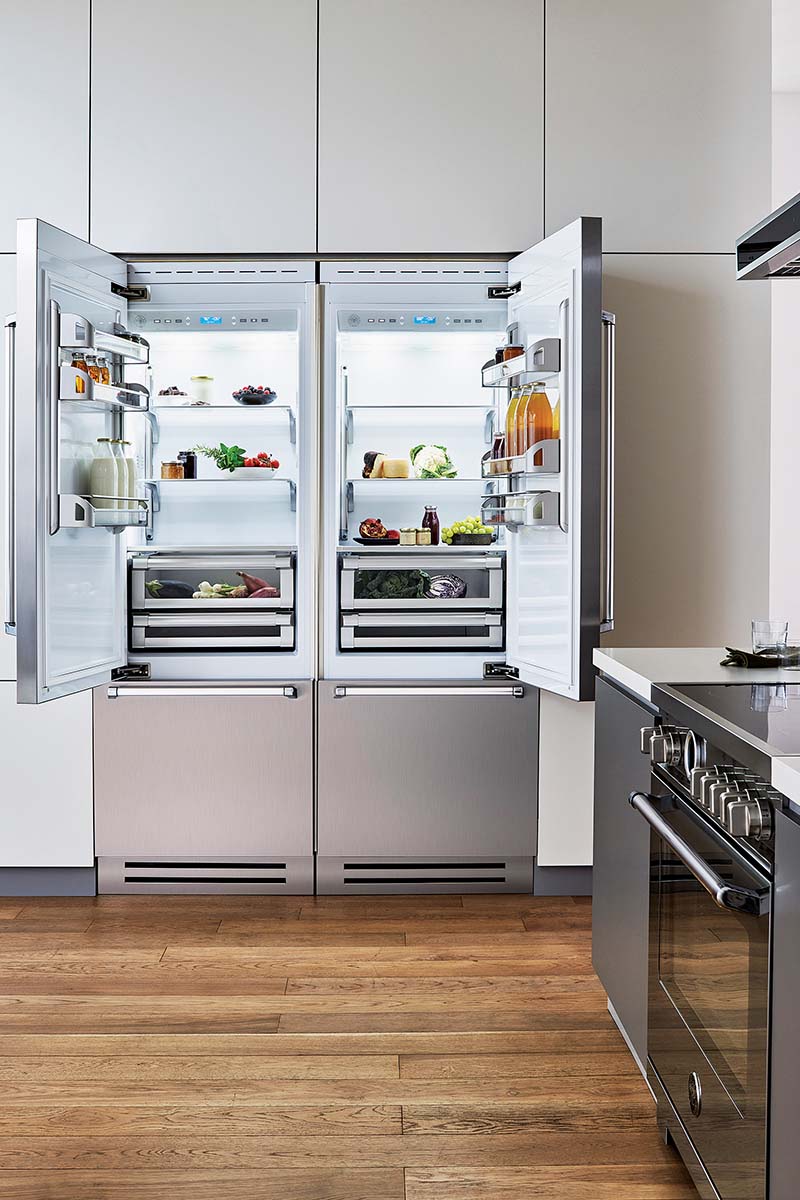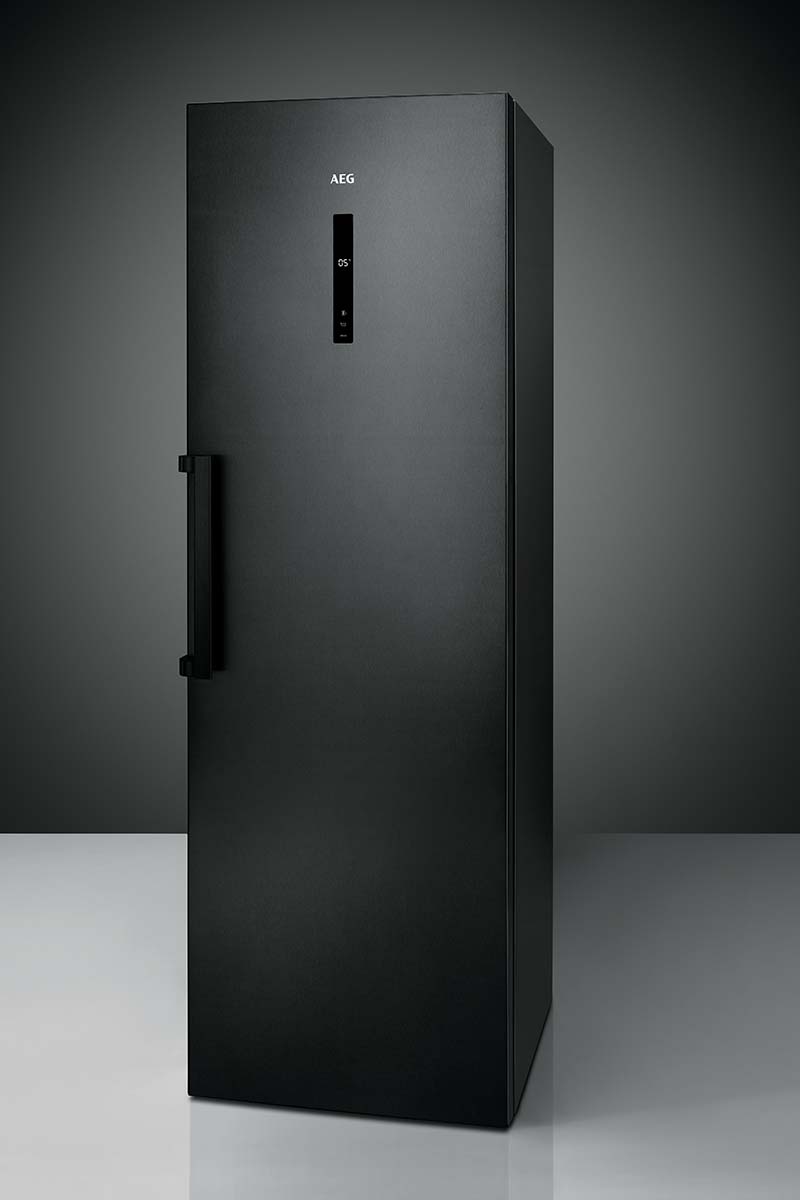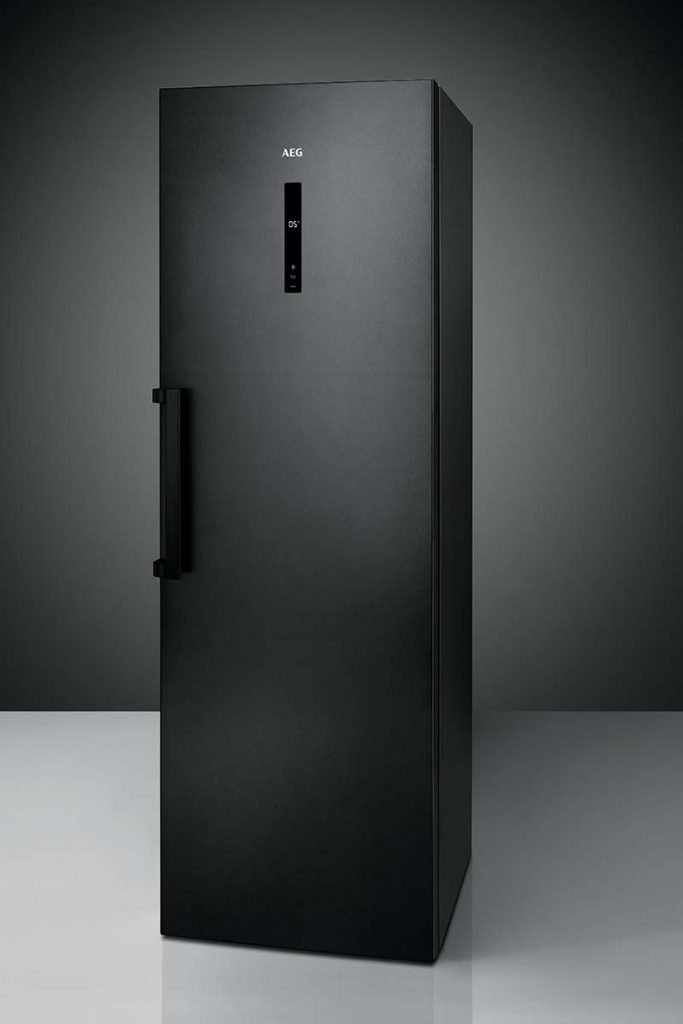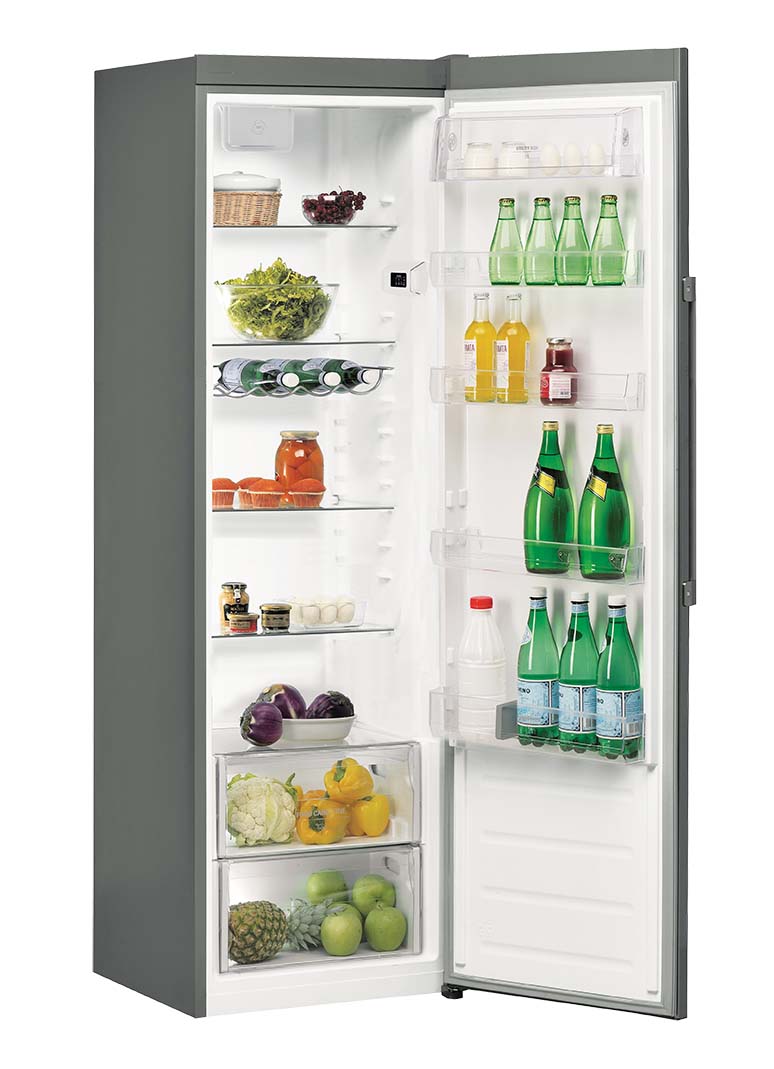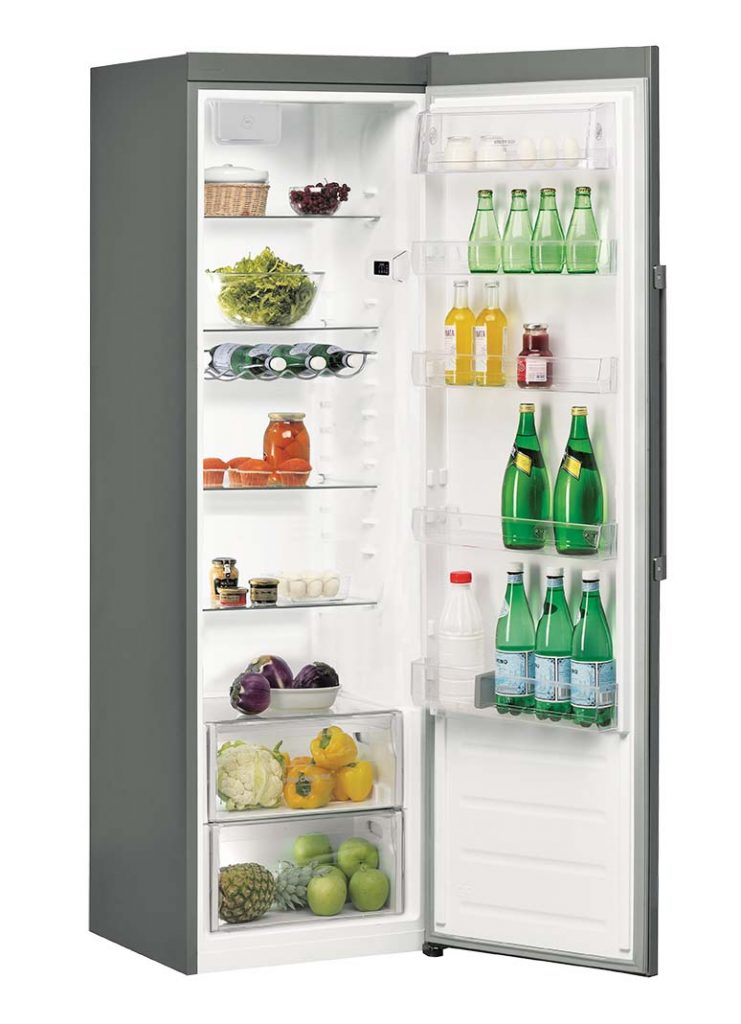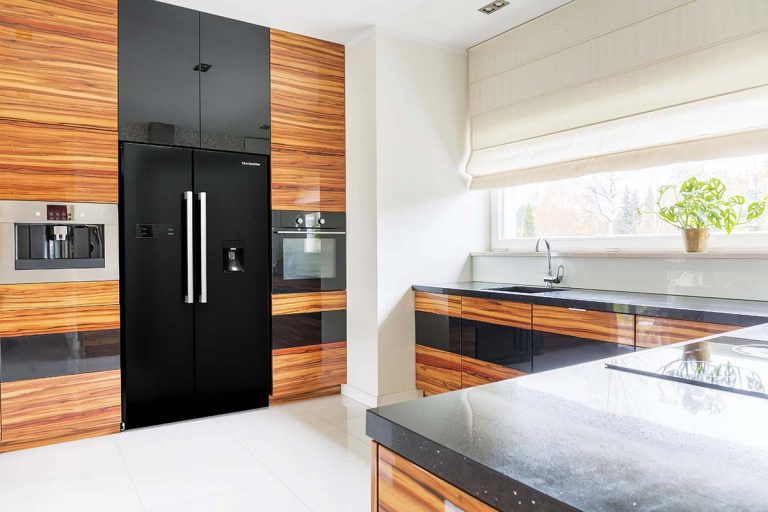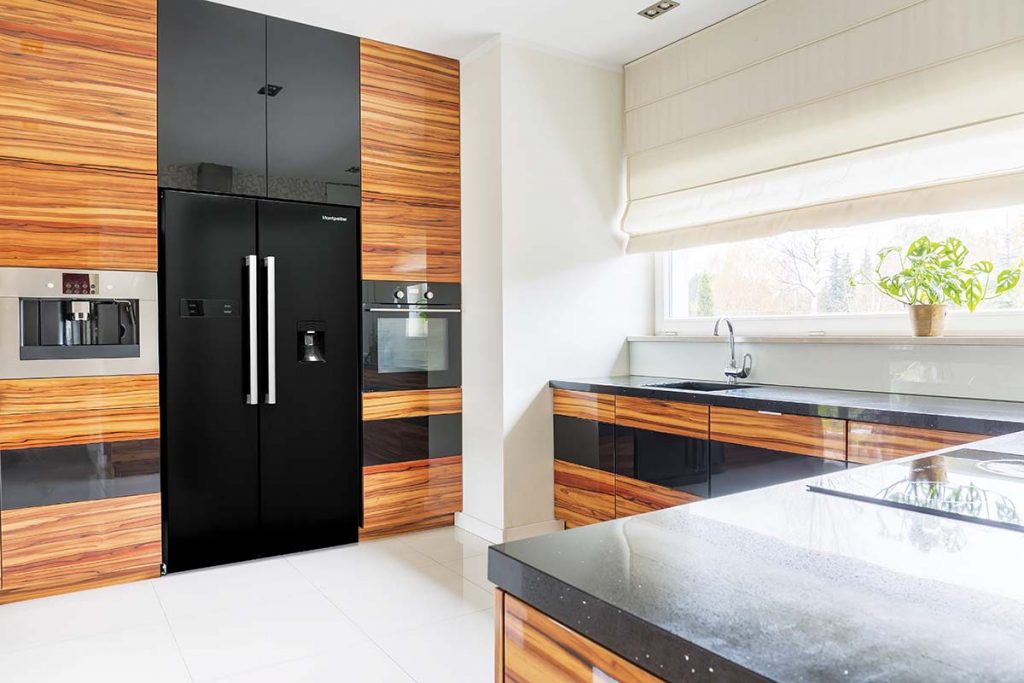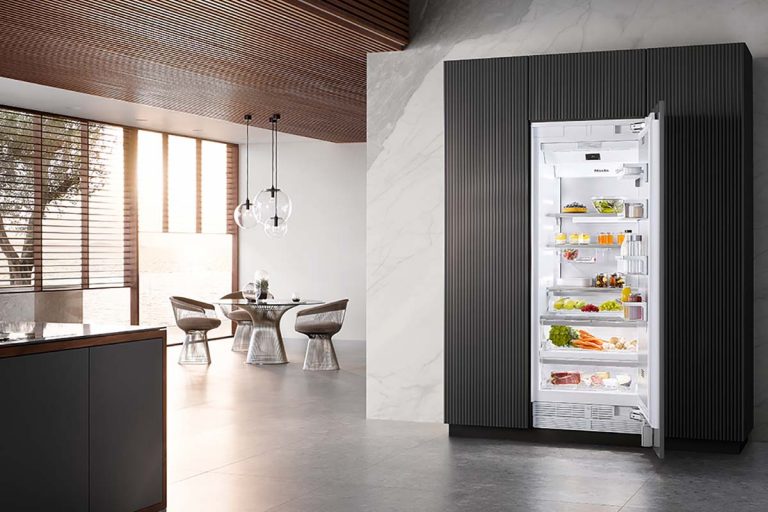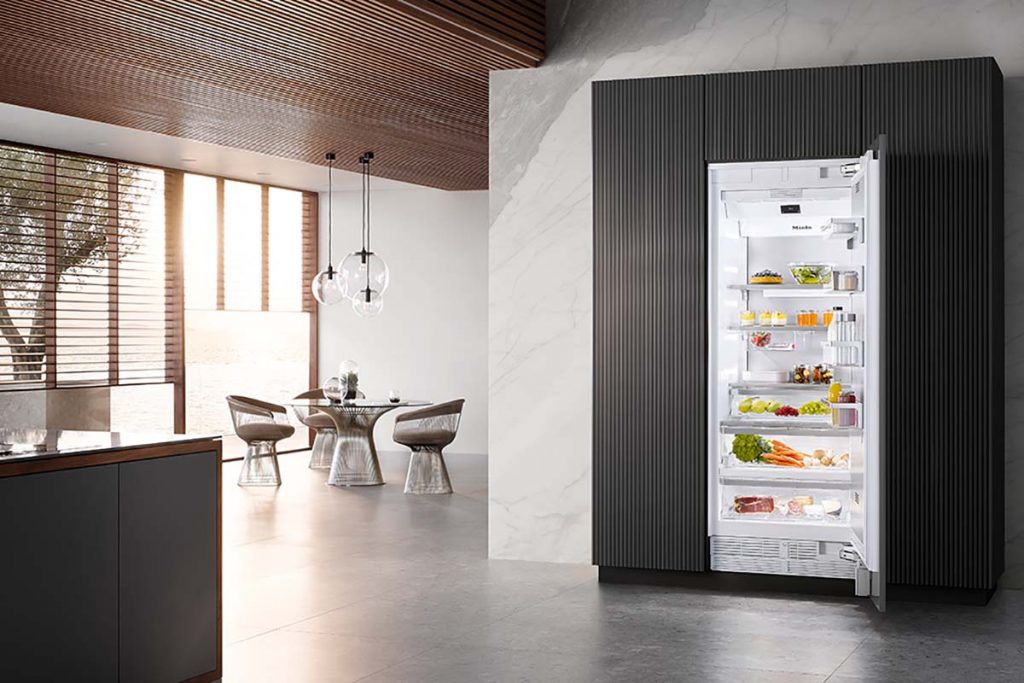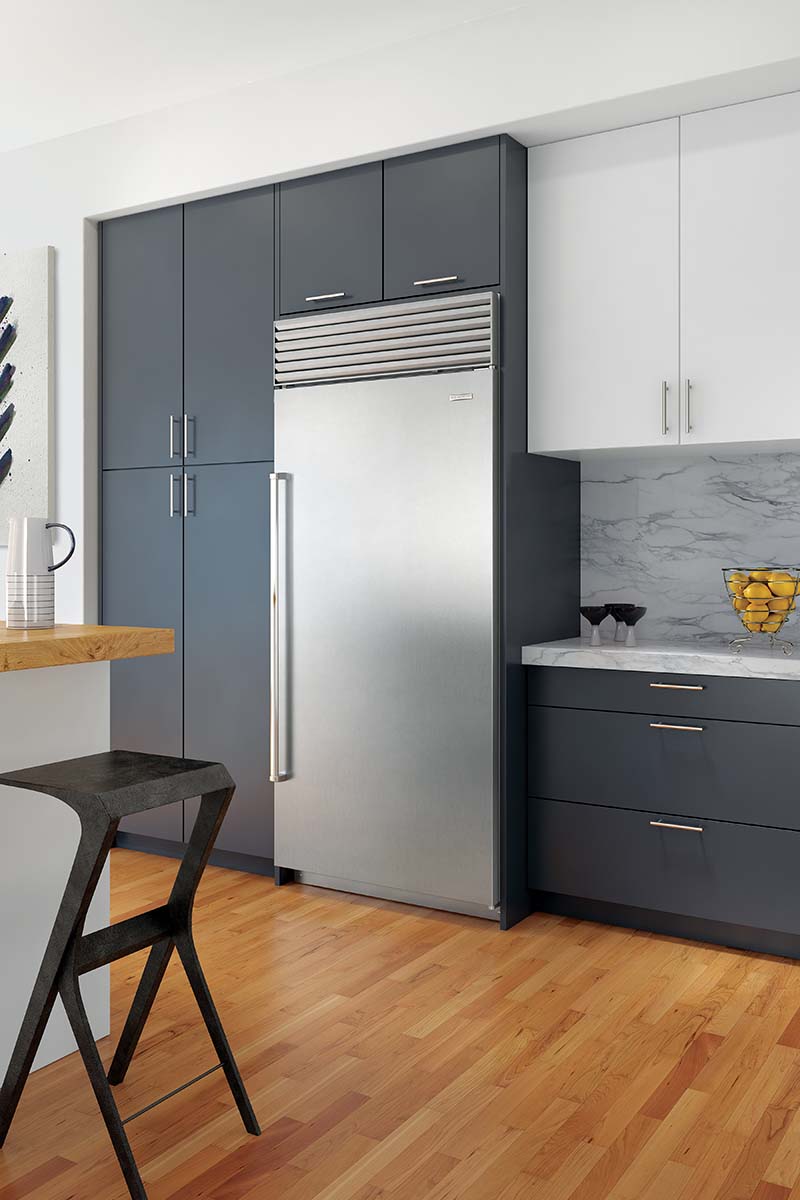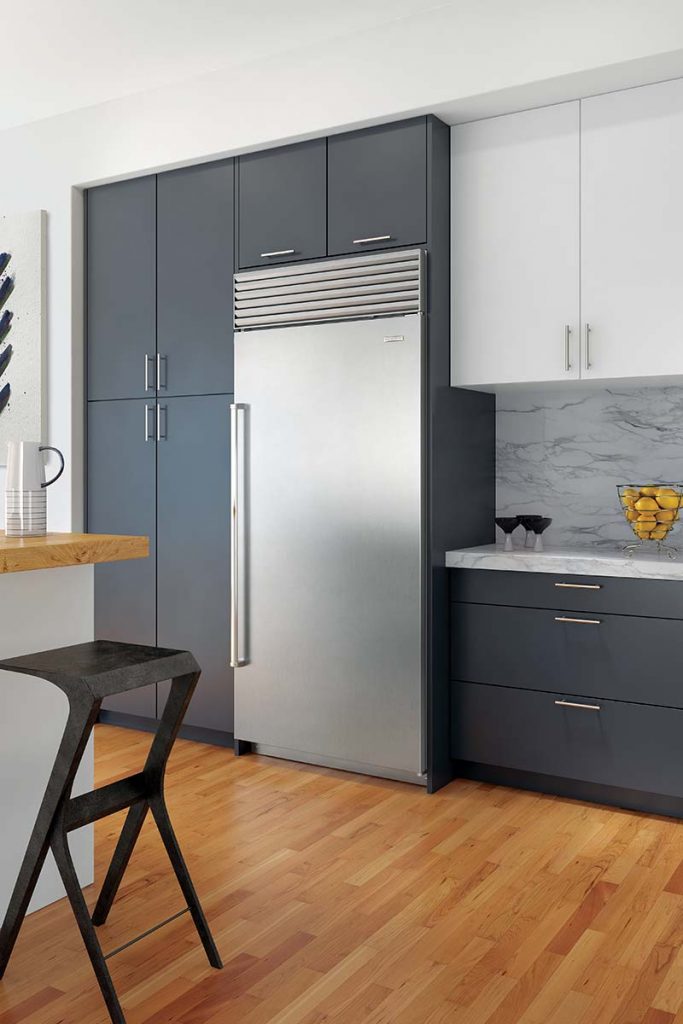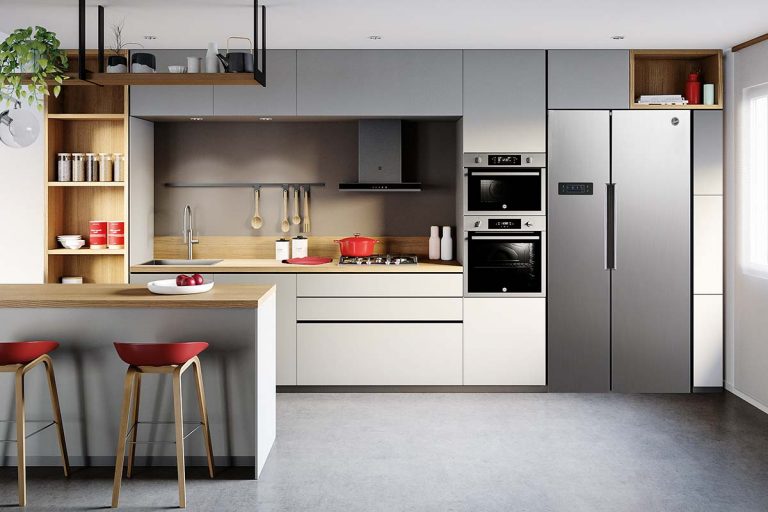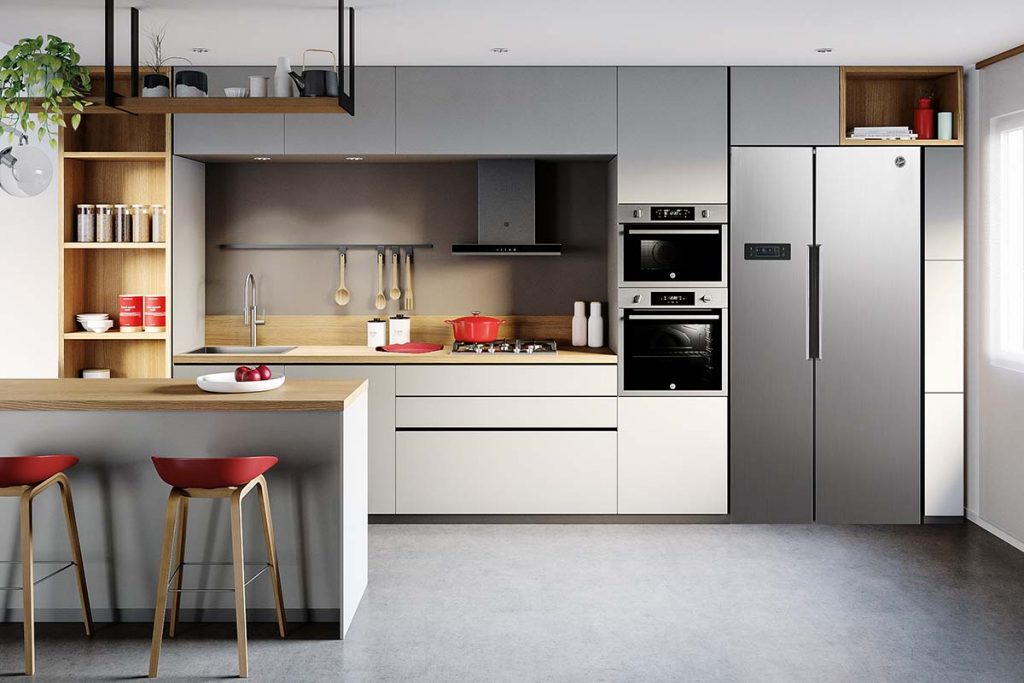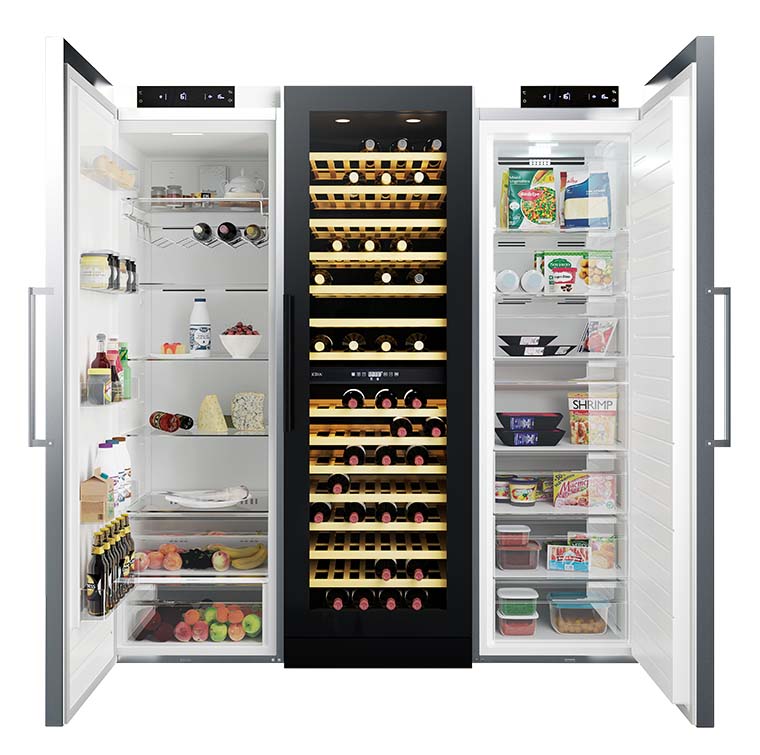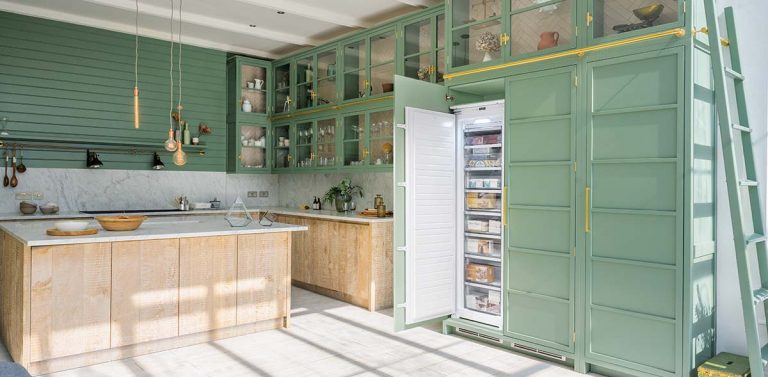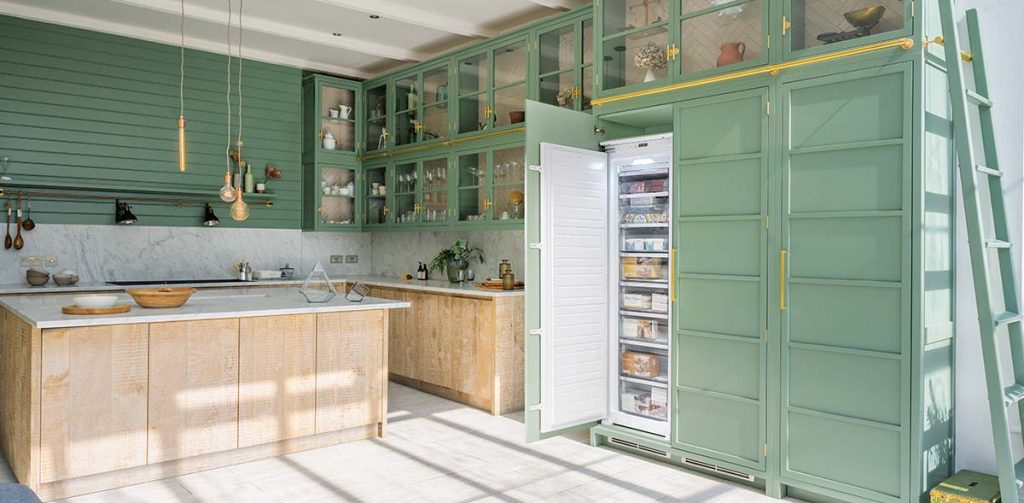 About Post Author