Do you love the traditional, classic style of a range cooker? There's just something so homely about it, isn't there? I've heard many tales about kitchens that have taken shape with a decades-old Aga as the starting point. I always think it's a great idea. It's definitely an investment, so having it as the star of the show makes perfect sense.
Range cooker on your radar? They come in SO MANY sizes, colours and fuel types these days. So you can really make a design statement with a colourful design, a super-sized one or match the colour to your cabinetry. Some manufacturers like Ilve and Britannia can even colour match yours to any shade you desire. So which colour would you pick?
You'll also need to think about the fuel type before buying a range cooker. So, do you want oil like a traditional Aga; a mains gas range cooker, solid fuel (i.e wood) or an electric model? I know, lots of choice!
The benefit of this appliance (except its everlasting charm, of course), is the cooking capacity and flexibility of having different compartments – including ovens, grills and warming areas. Plus, if you go for an ambient design, it'll act as a heating source for your home too.
You can get the lowdown on everything you need to know about choosing your design with Stef's handy guide here.
Ready to shop for your new purchase? Moodboard at the ready…
Traditional range cookers you're sure to love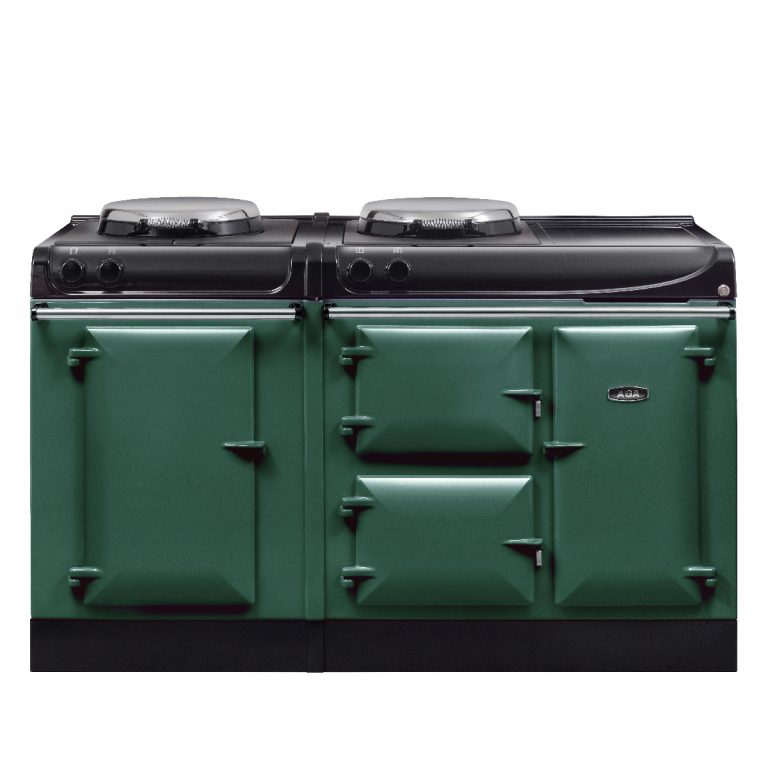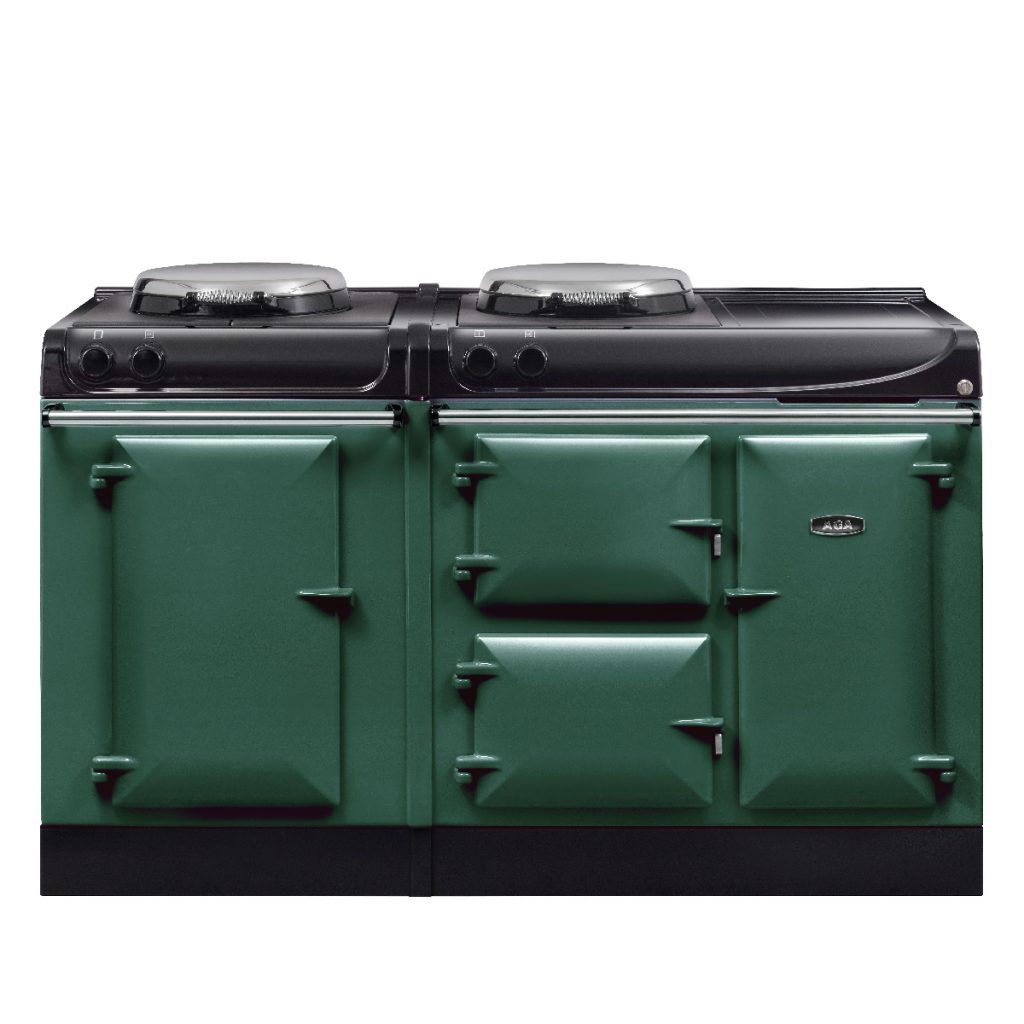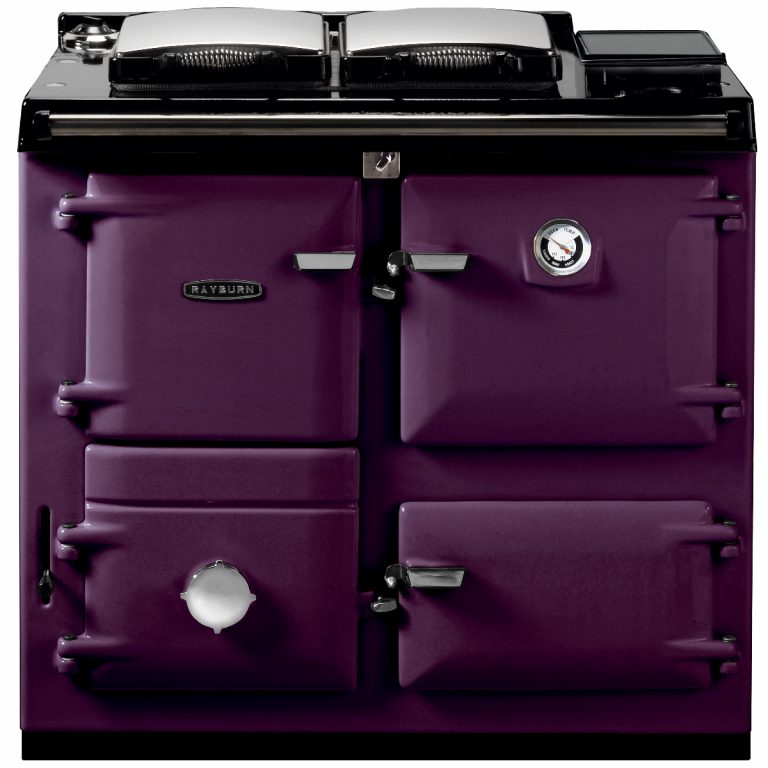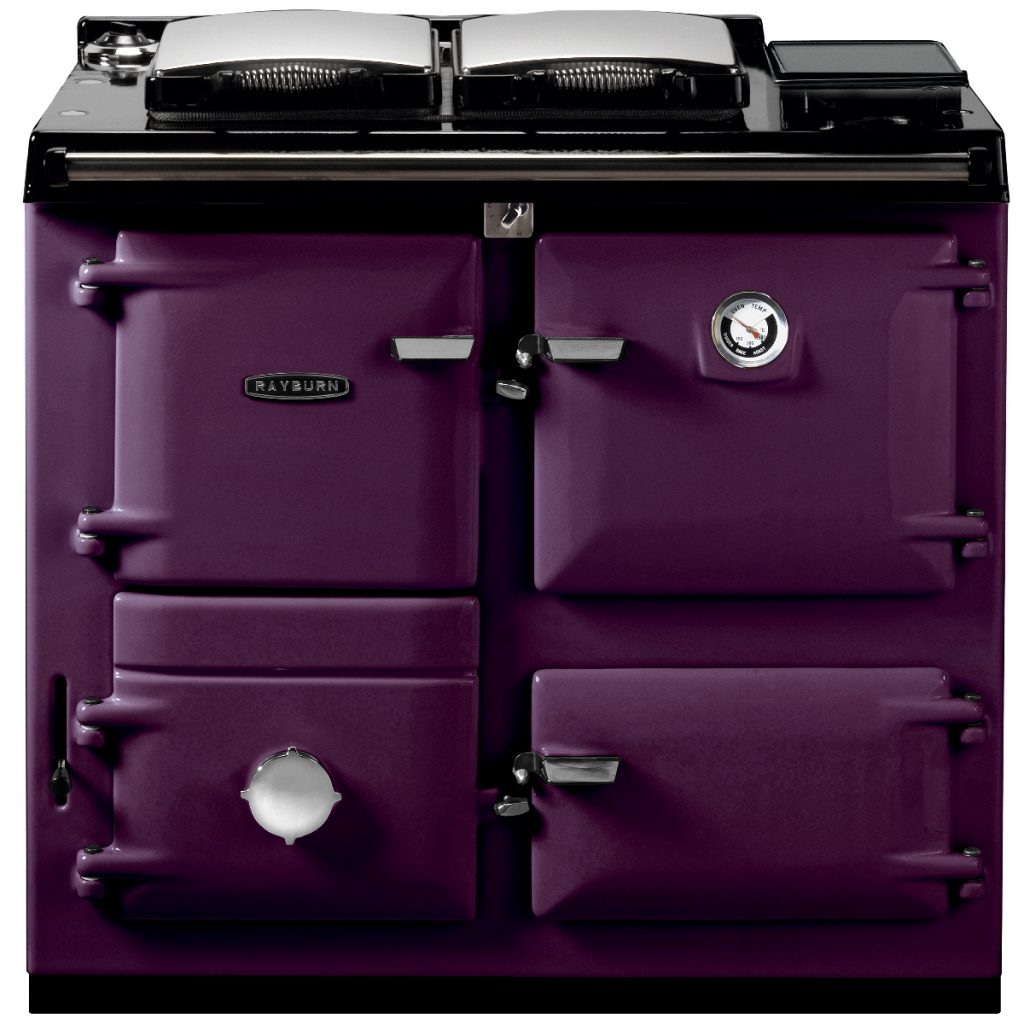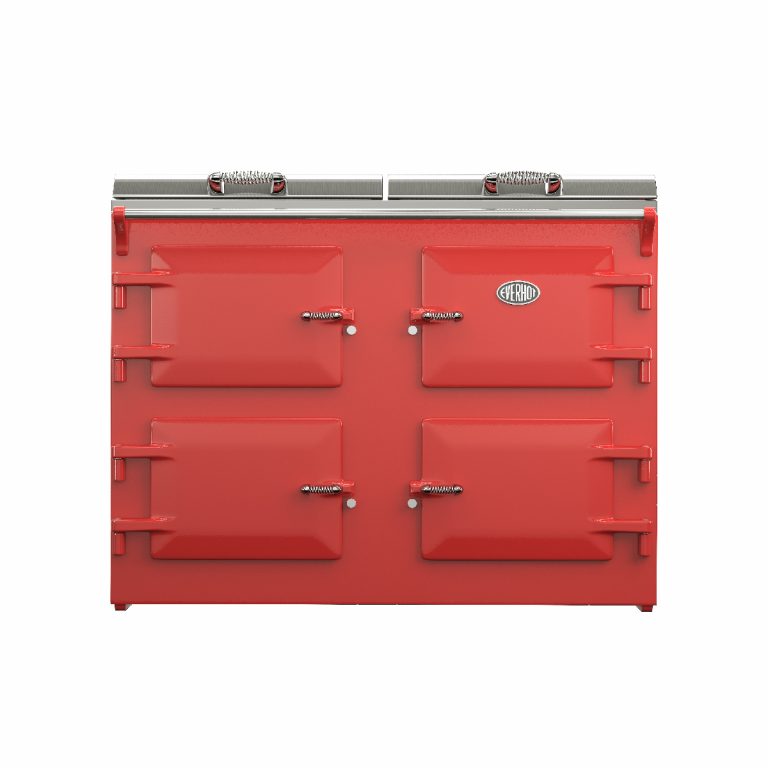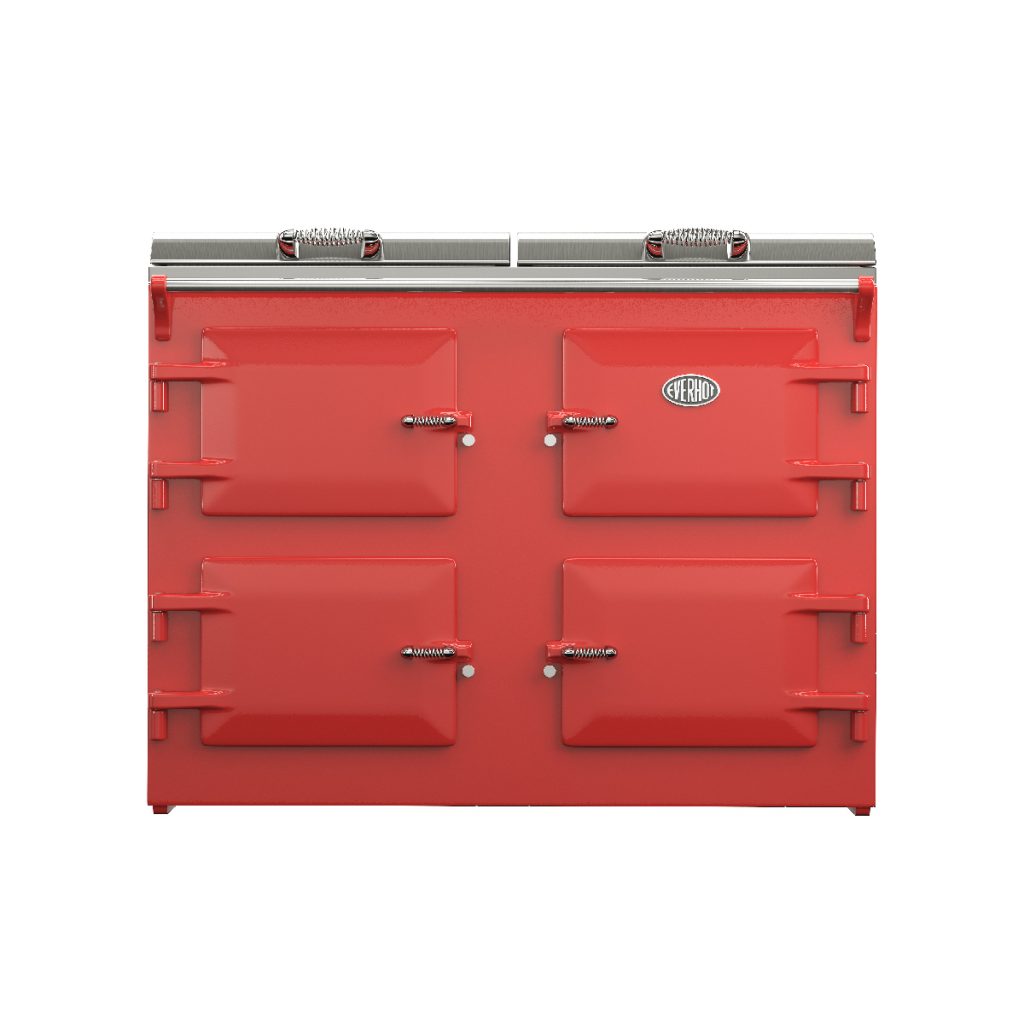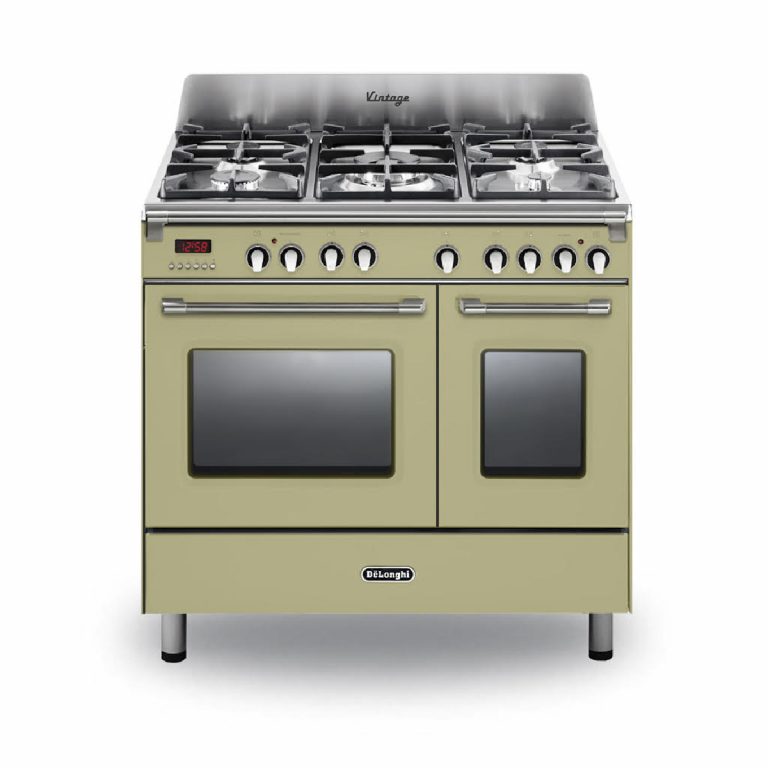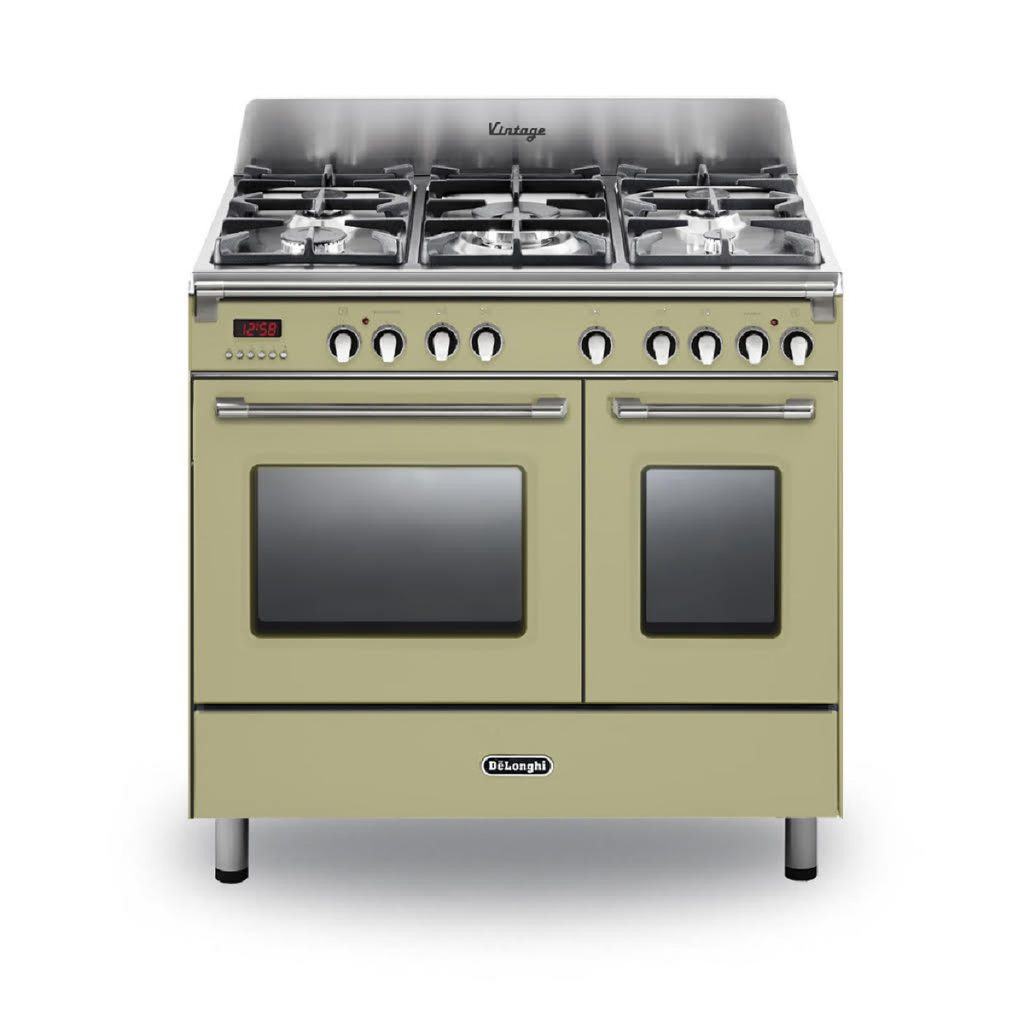 More traditional range cookers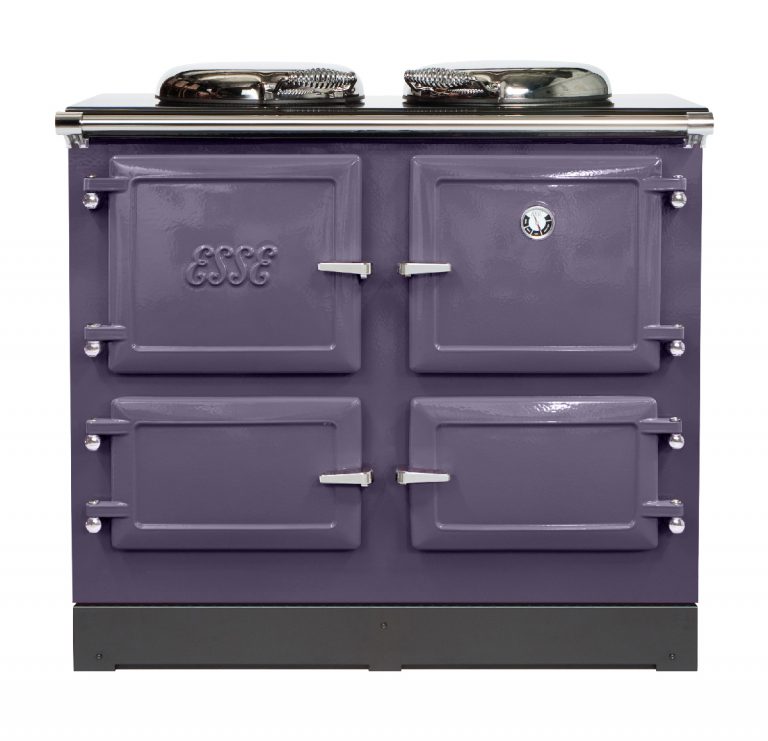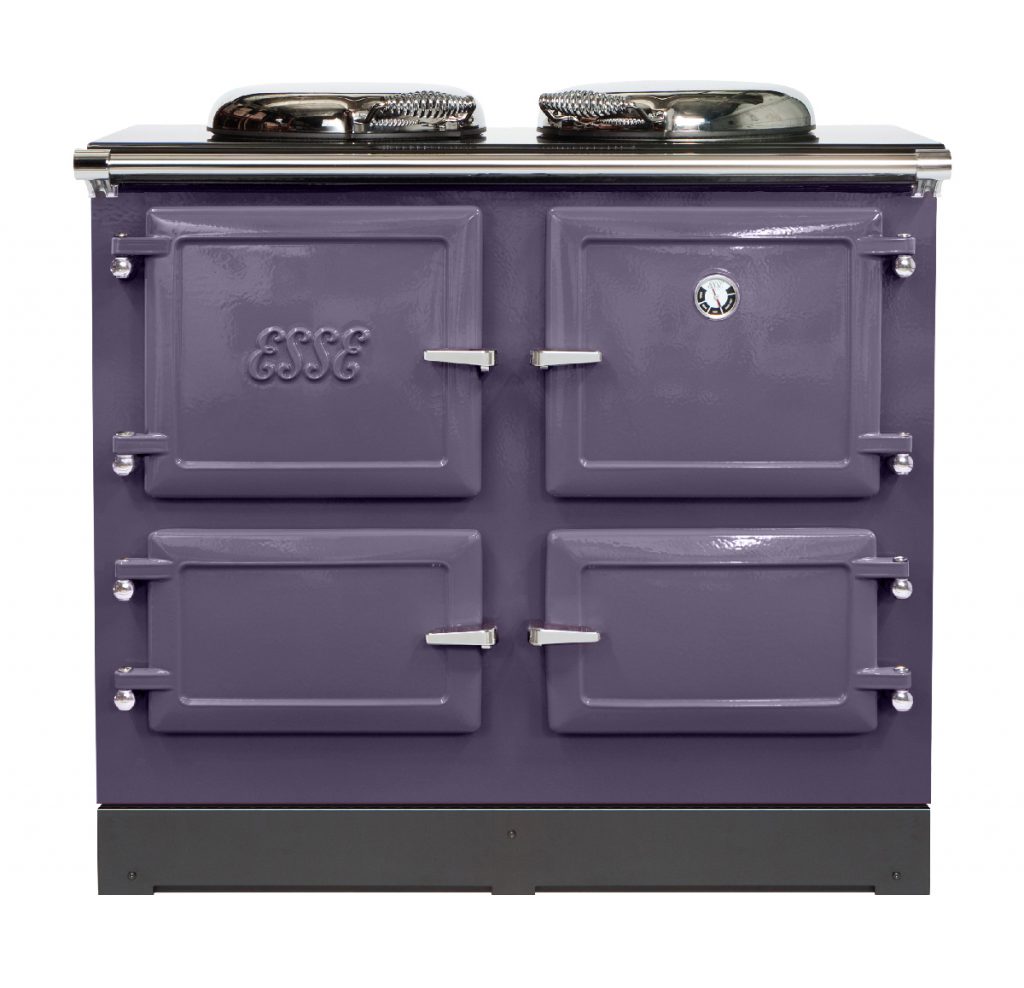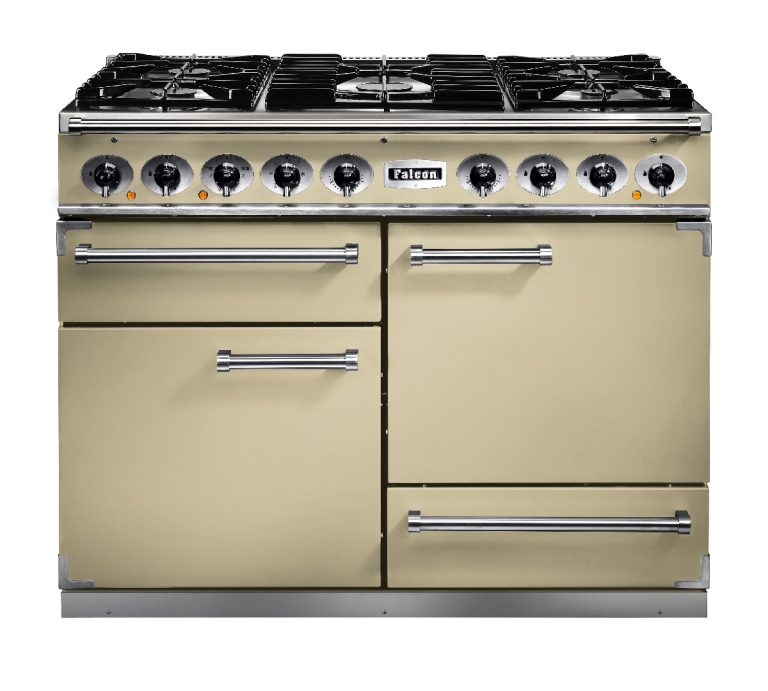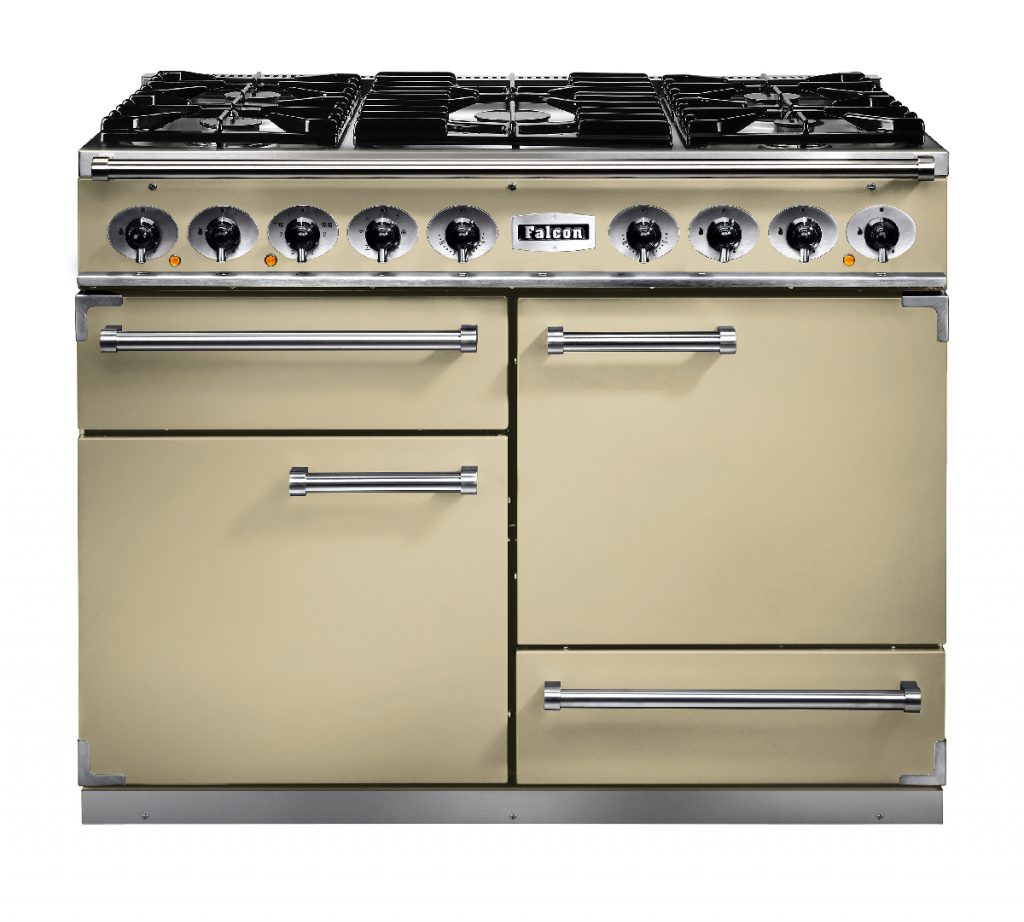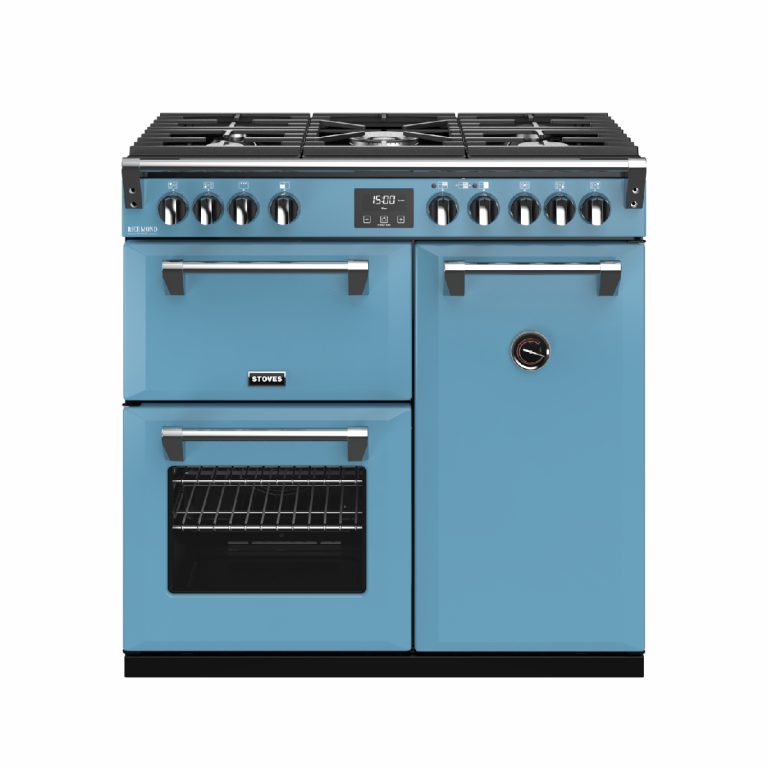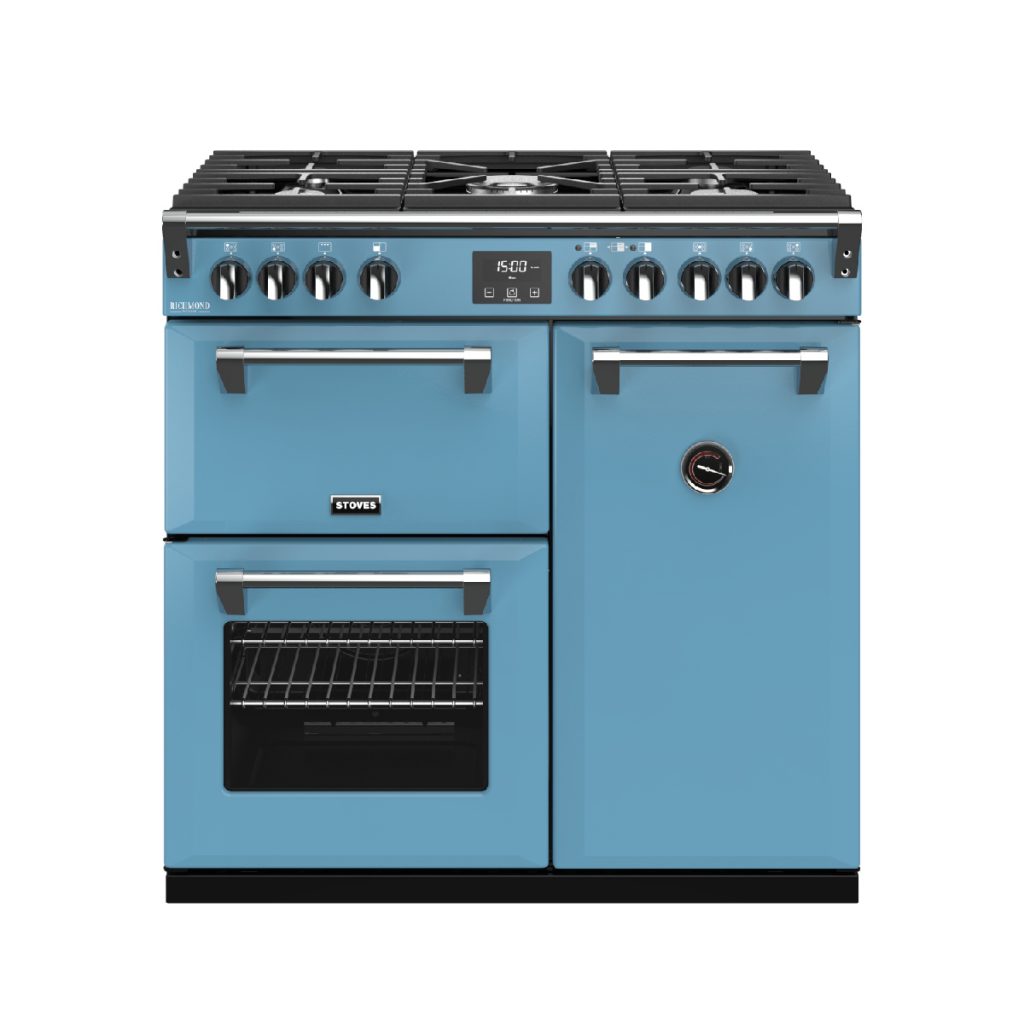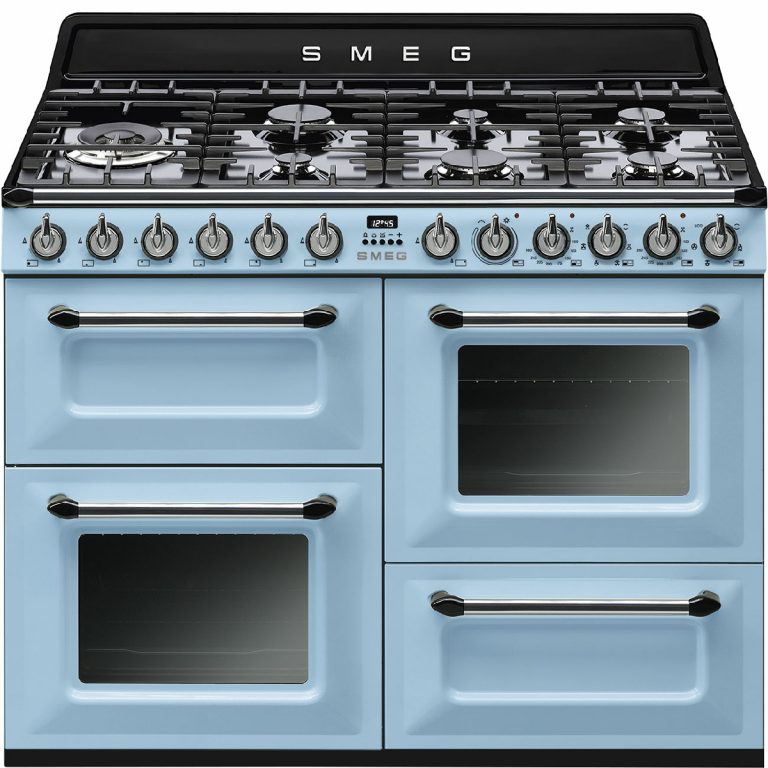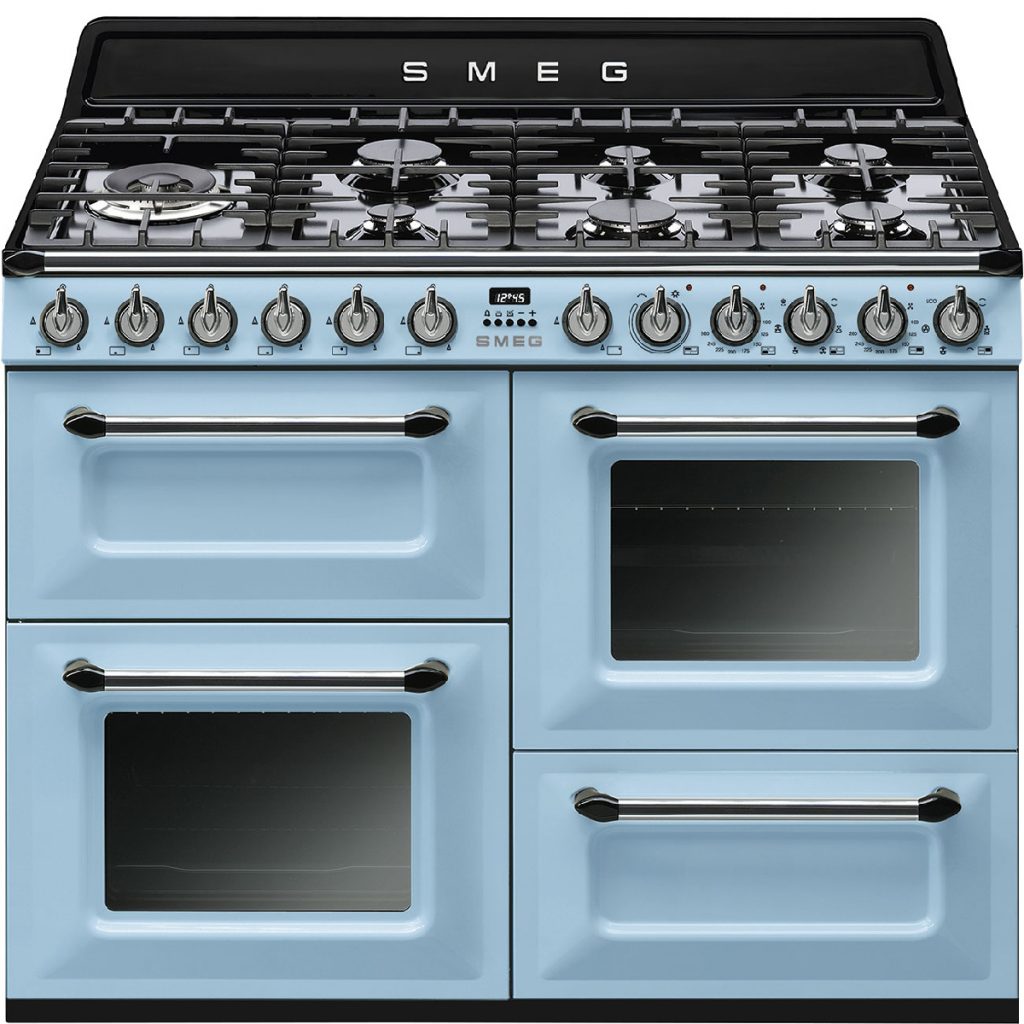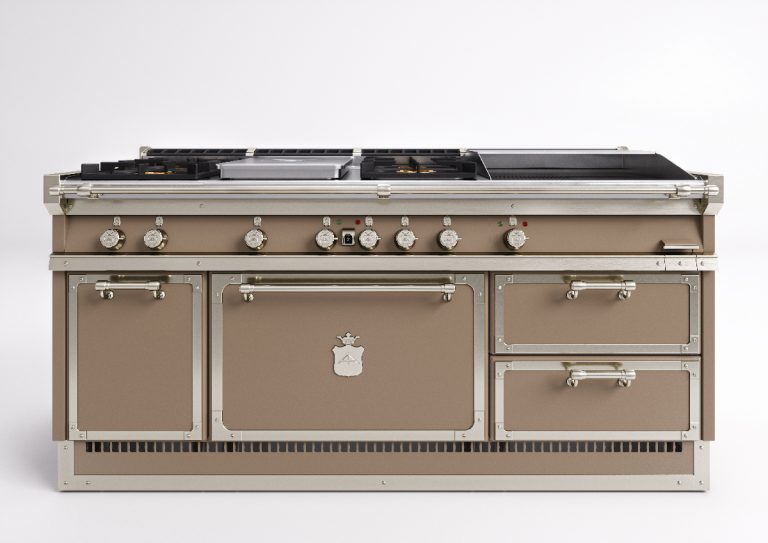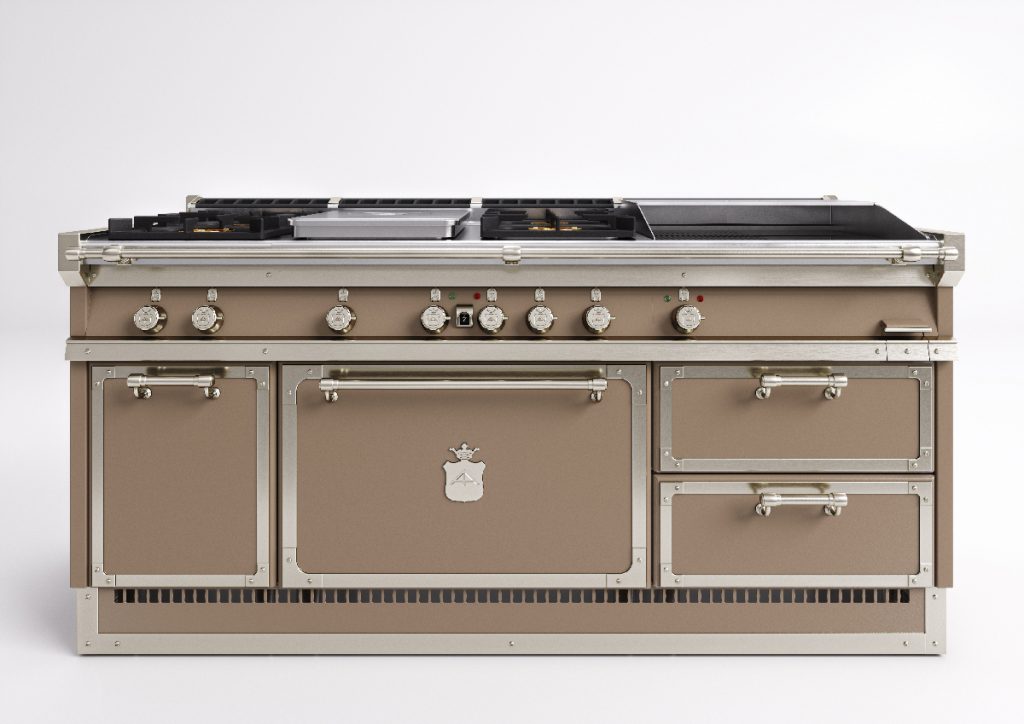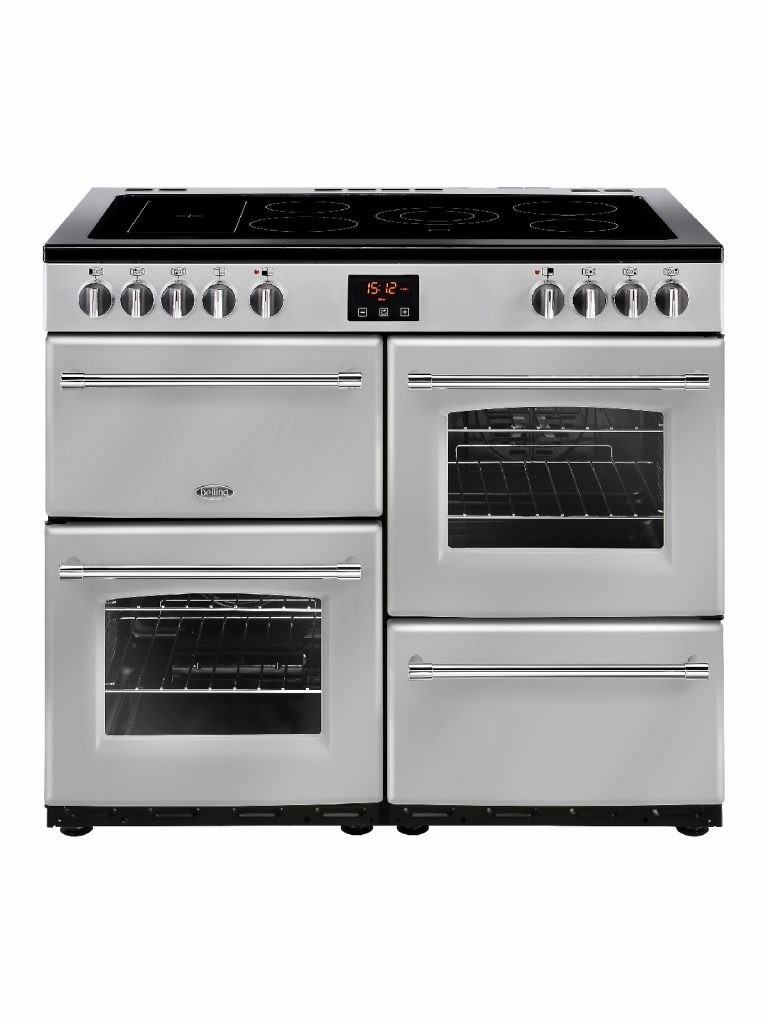 About Post Author