Want a more eco-friendly kitchen? It's something I'm on a mission to do in my own home. In a bid to be more conscious of the products I use and items I buy, I have so far eliminated cling film (swapped for wax wrappers), banned plastic straws in favour of stainless steel ones, boosted my Tupperware collection and started composting (and meal planning to reduce food waste), as well as some other bits around the house such as choosing non-toxic candles and opting for shampoo bars over single-use bottles.
Small changes, they say, mount up to big differences if we all do a little and that's my thinking with being more sustainable. Slowly, slowly I'm tweaking my lifestyle and making sure to use up what I have left before buying eco-friendly kitchen alternatives. Next on the list is my laundry detergent and washing up liquid, so I'm on the hunt for the best solutions that are better for the planet (and won't break the bank, let's be honest).
On my search, I've found some great eco-friendly kitchen updates that are relatively easy to incorporate into your design – I love the idea of hemp furniture and surfaces made from recycled plastics. Here's what I found…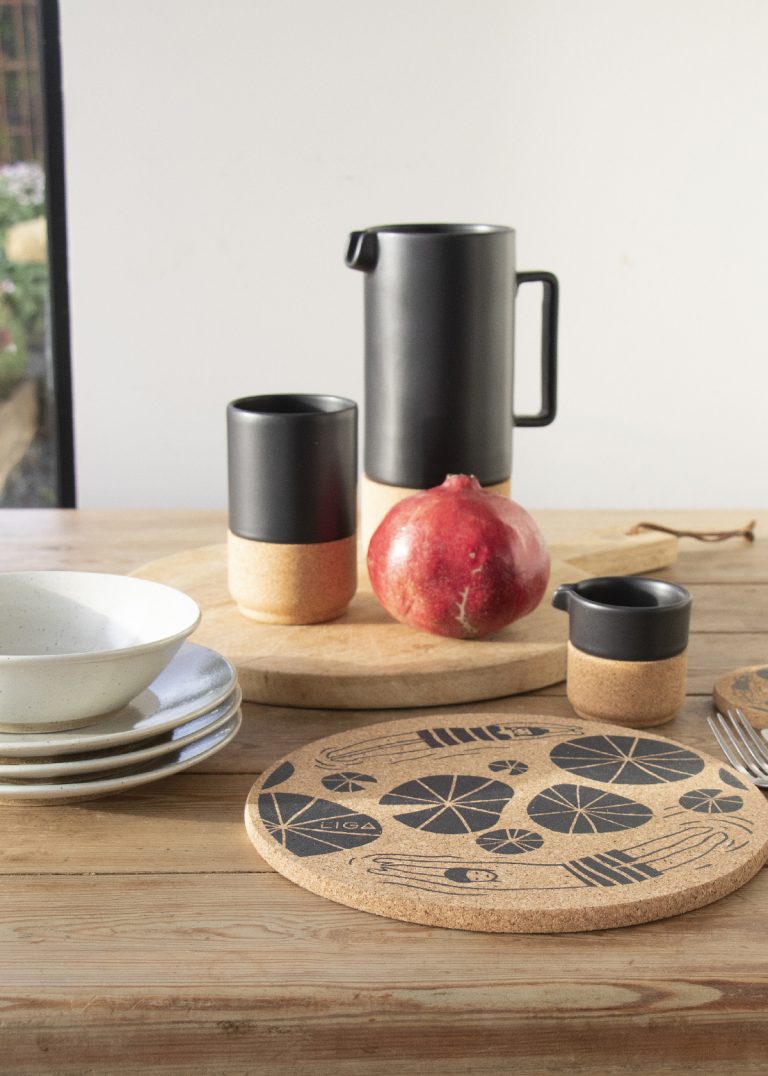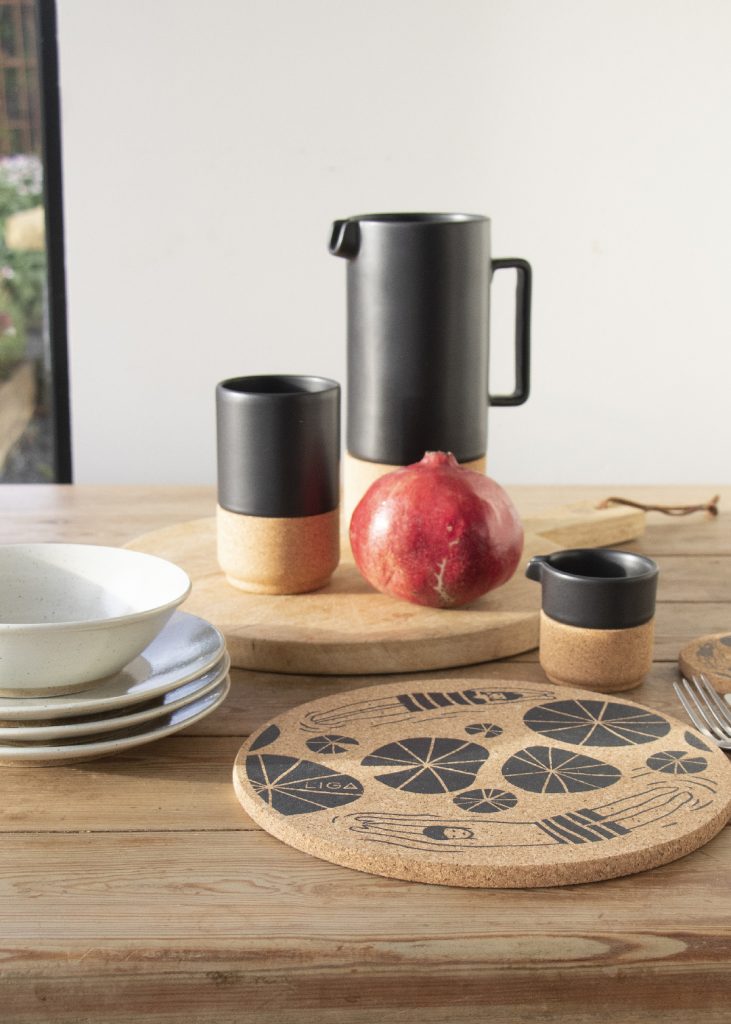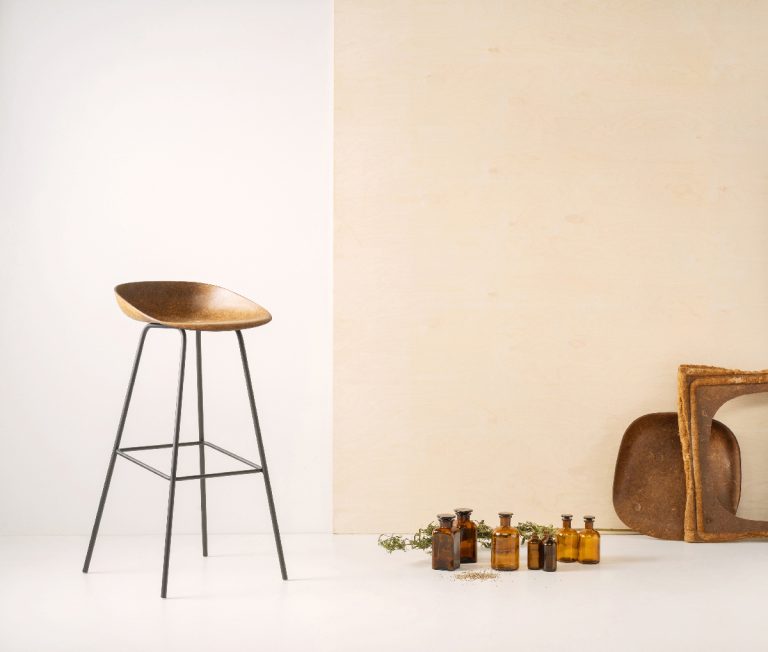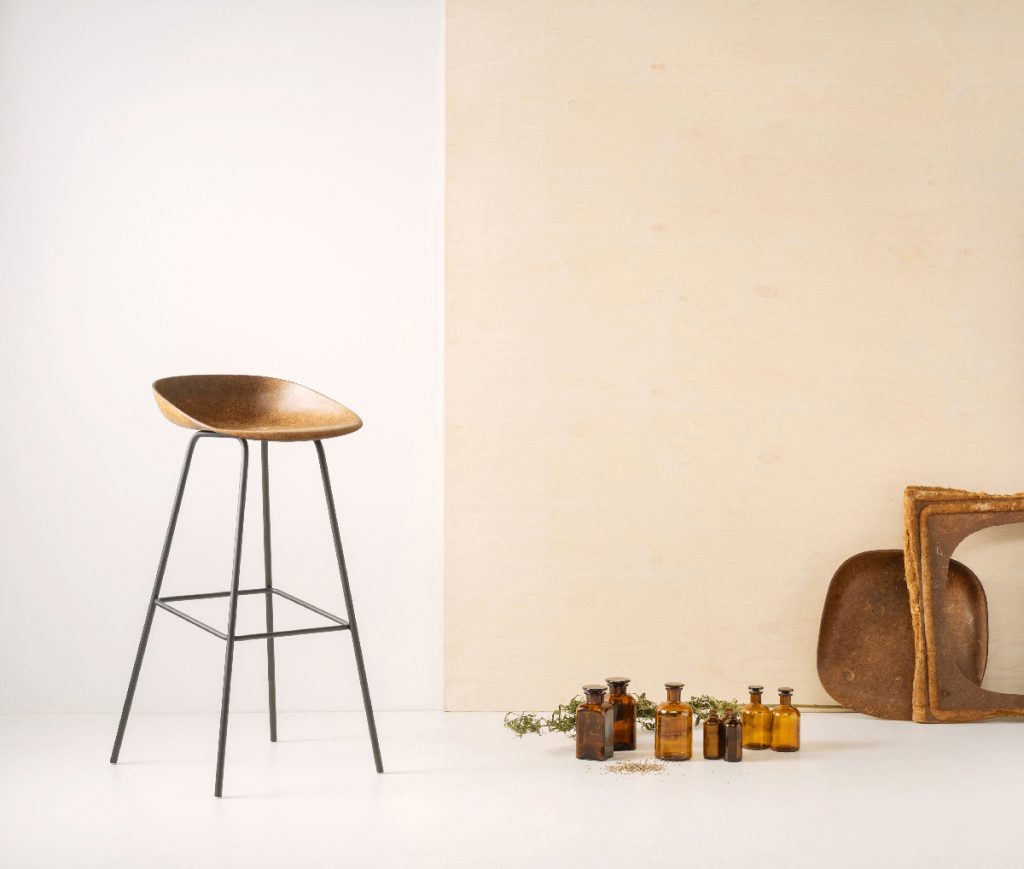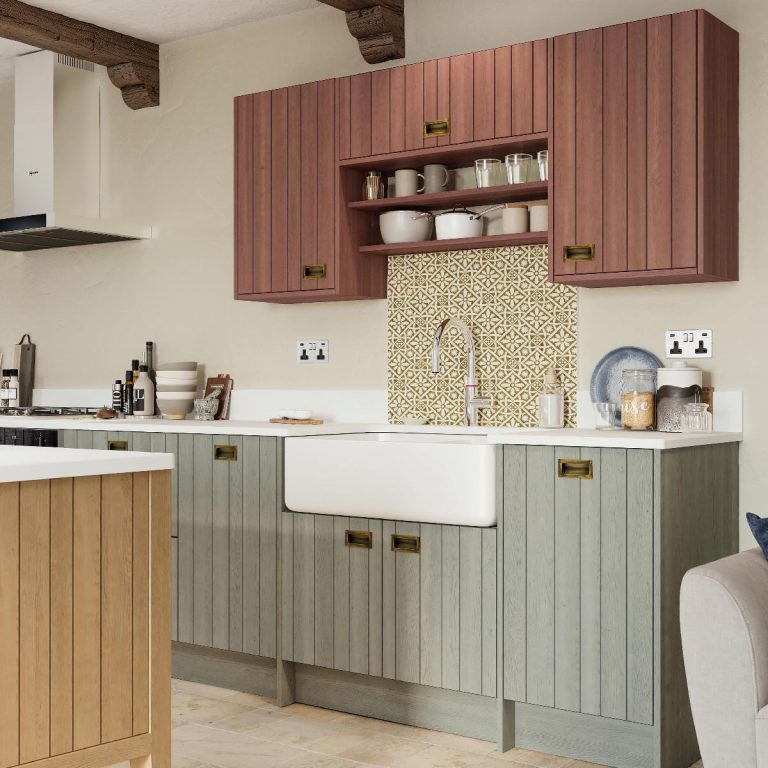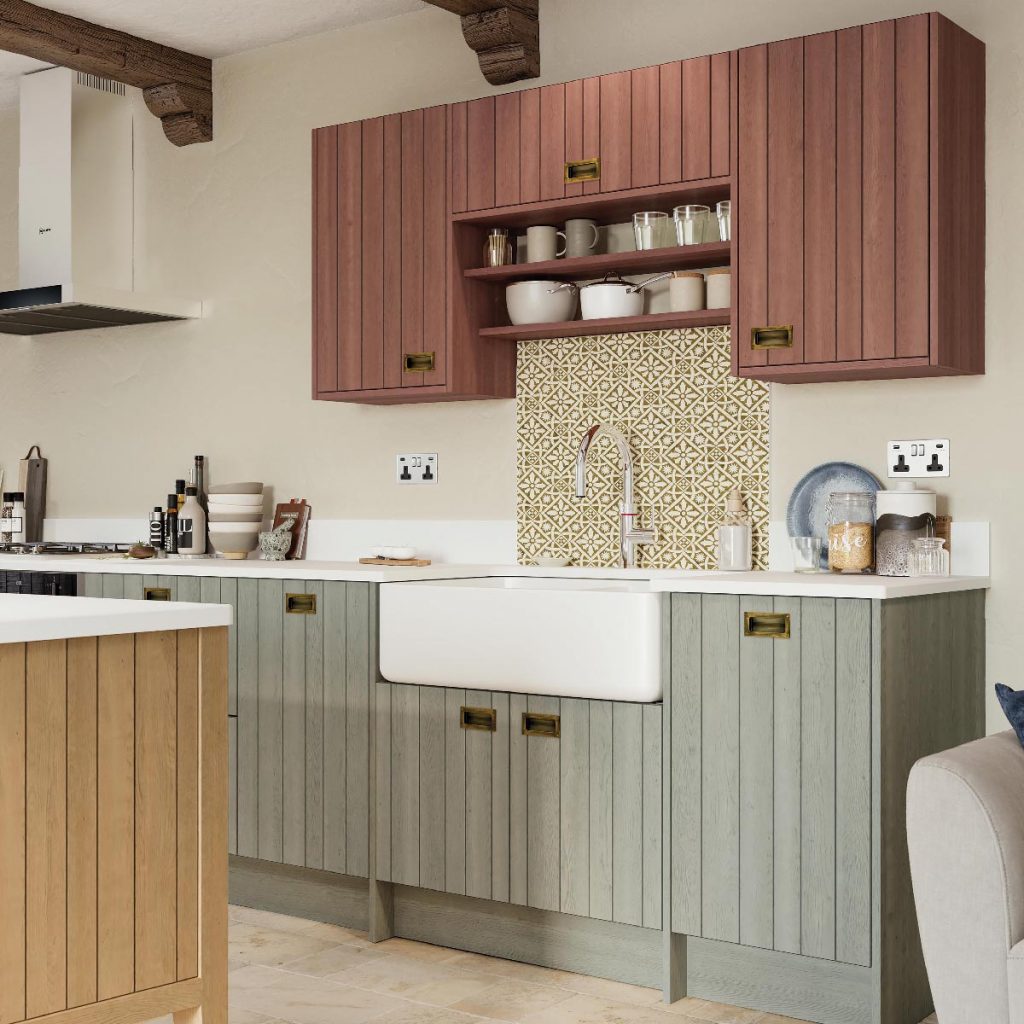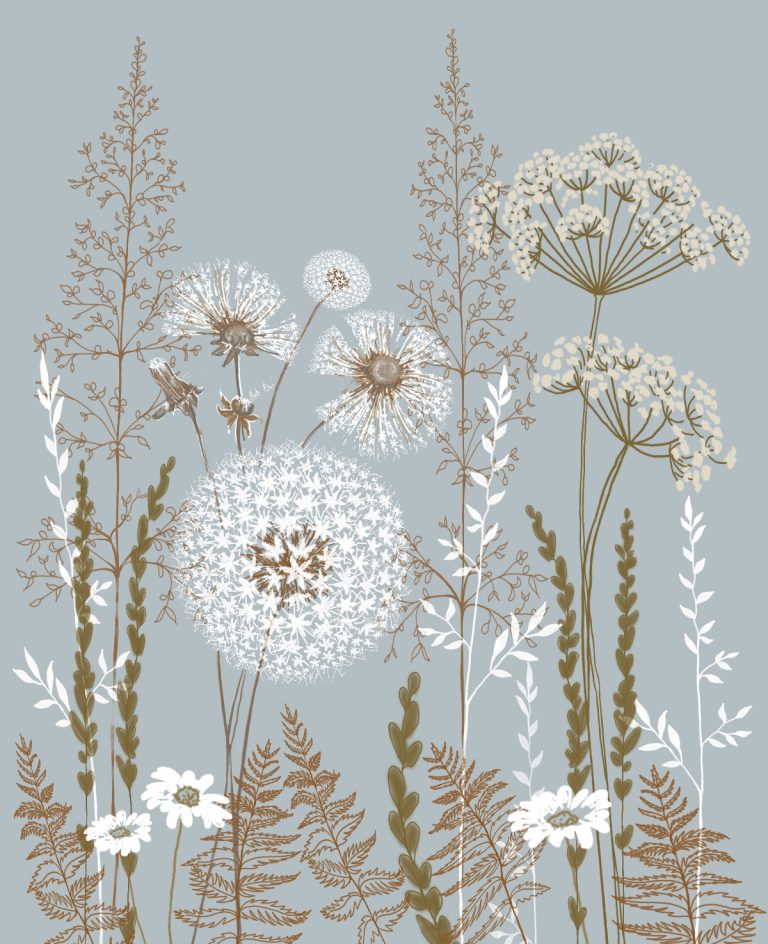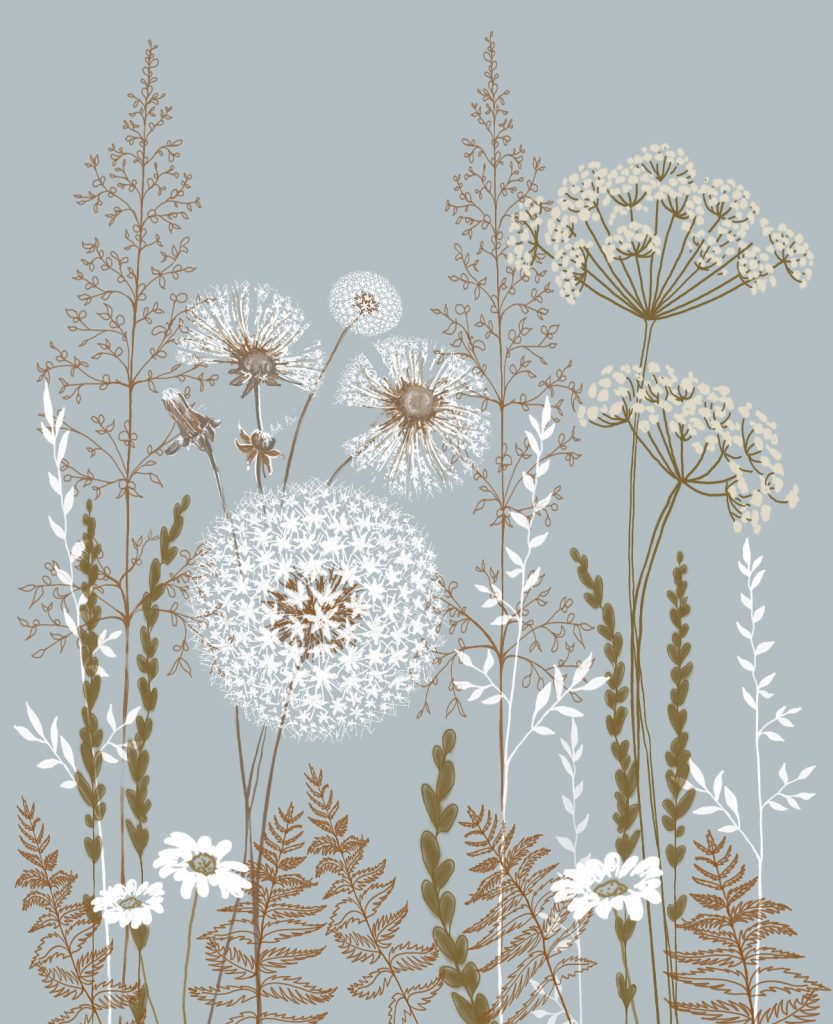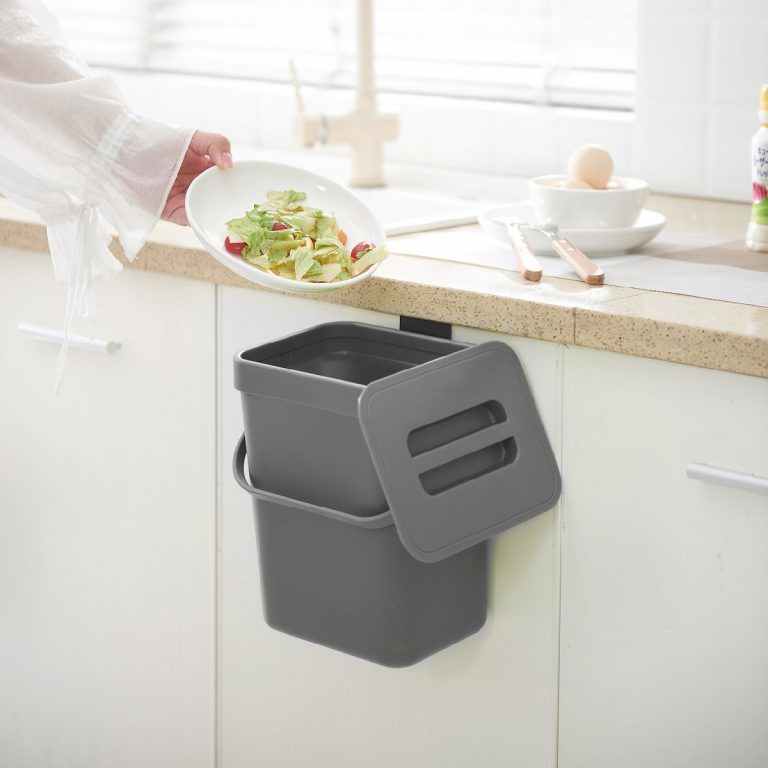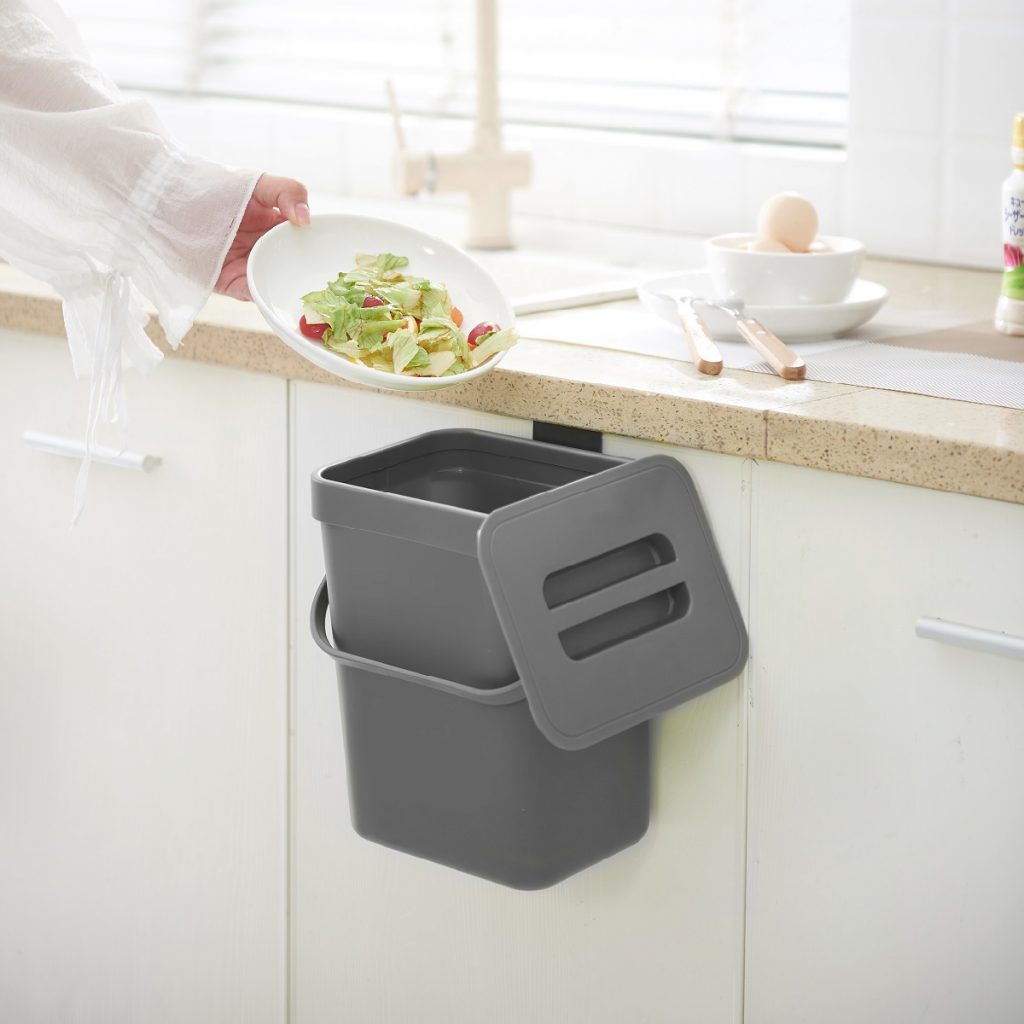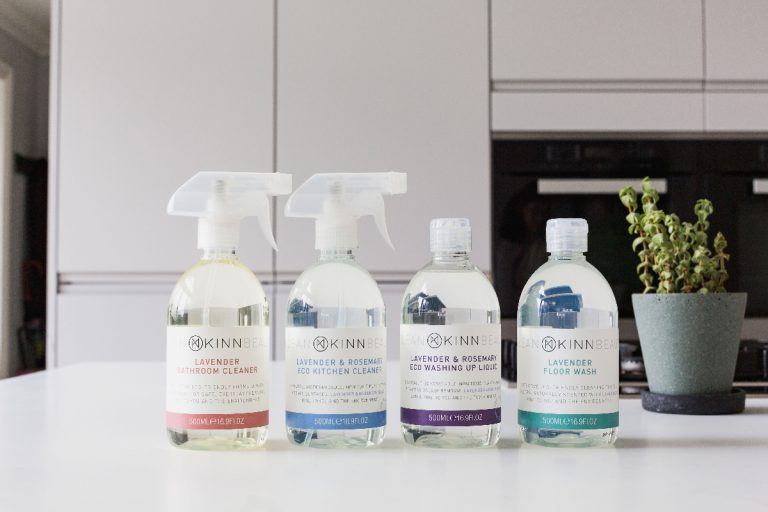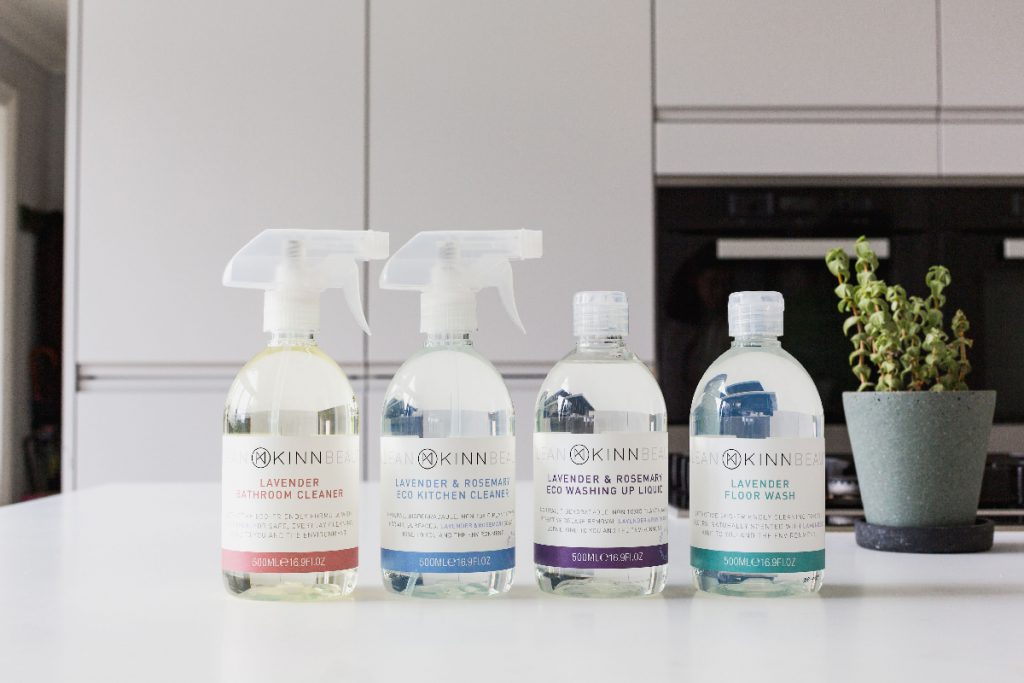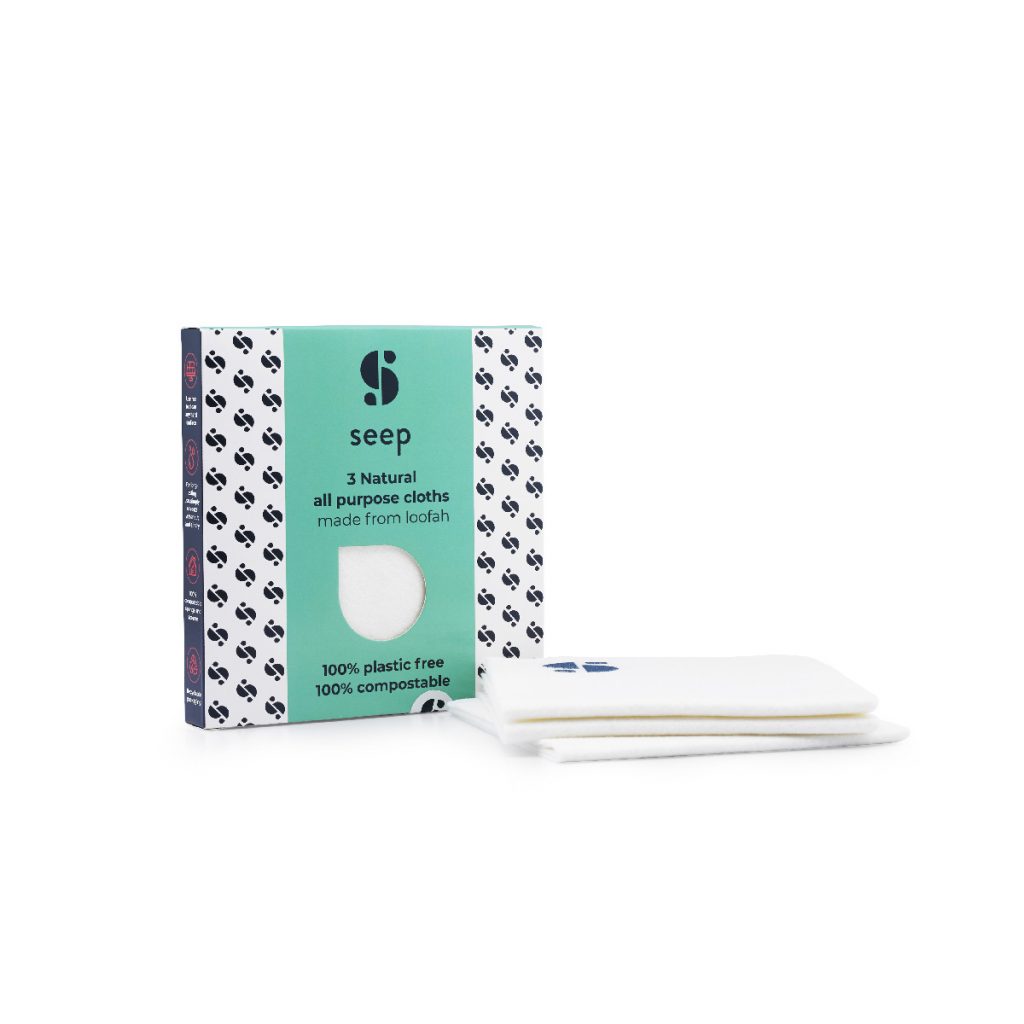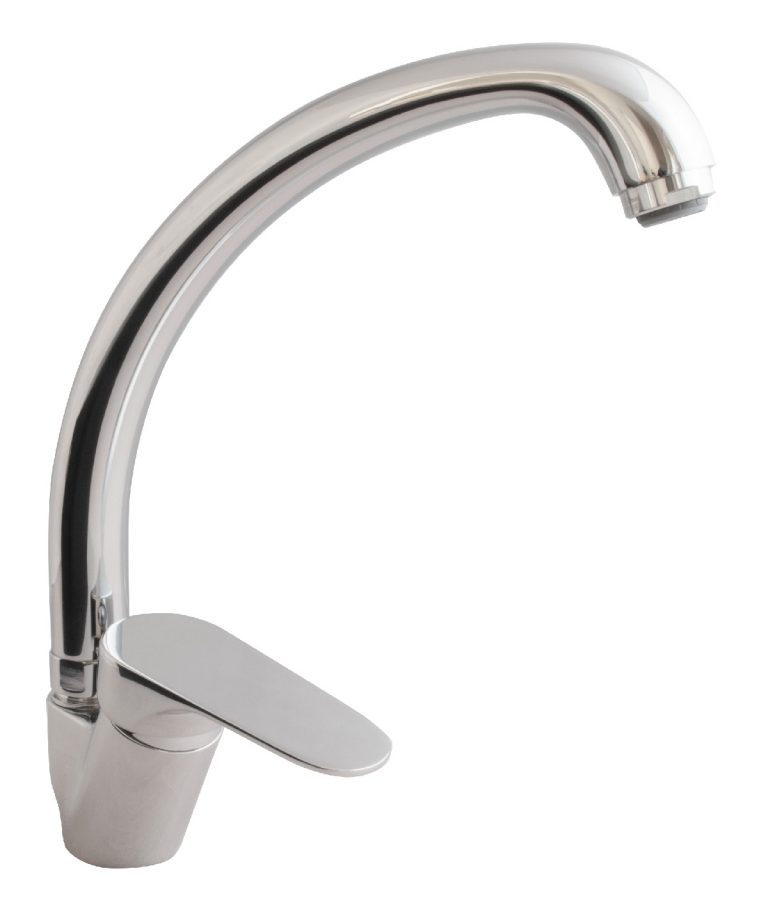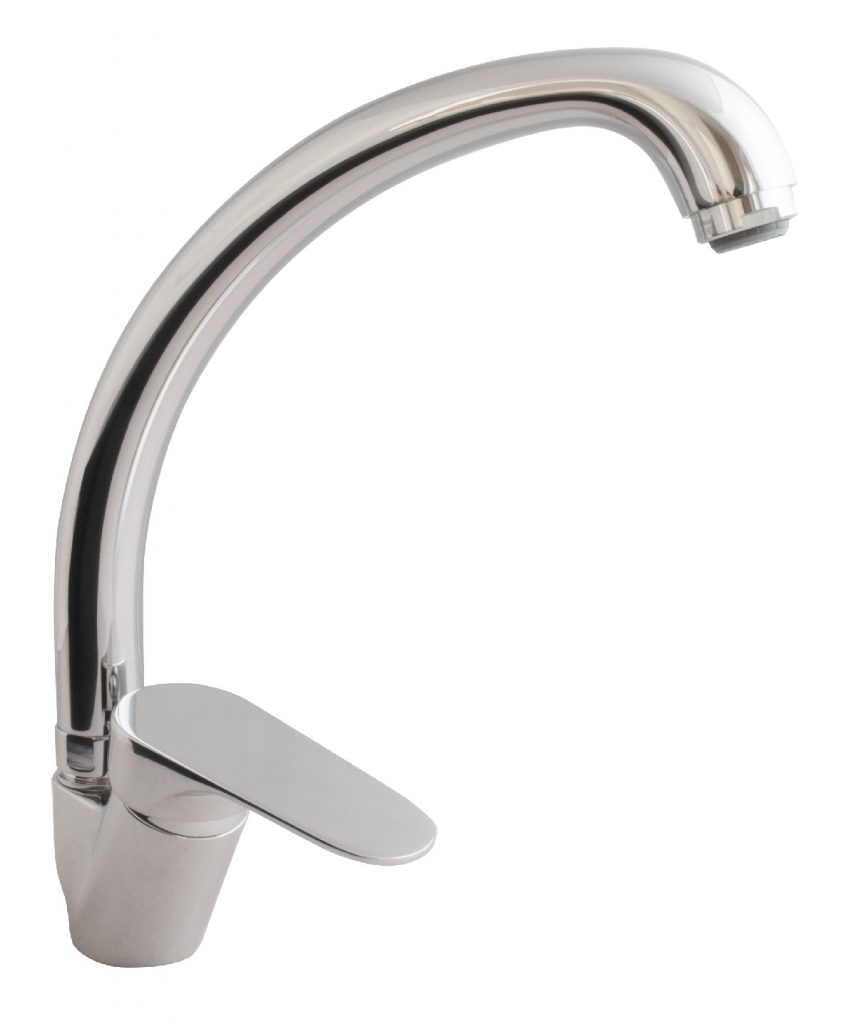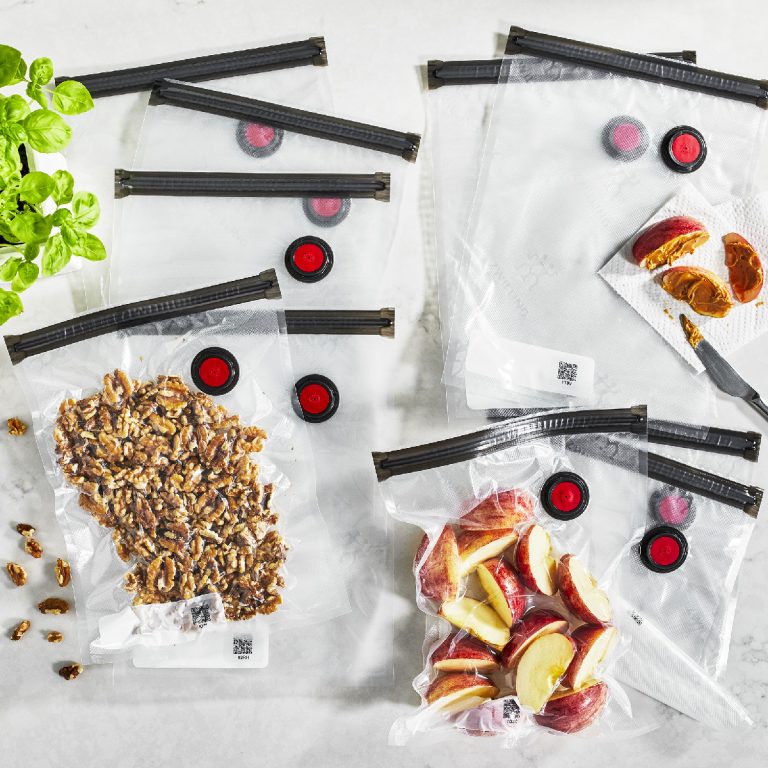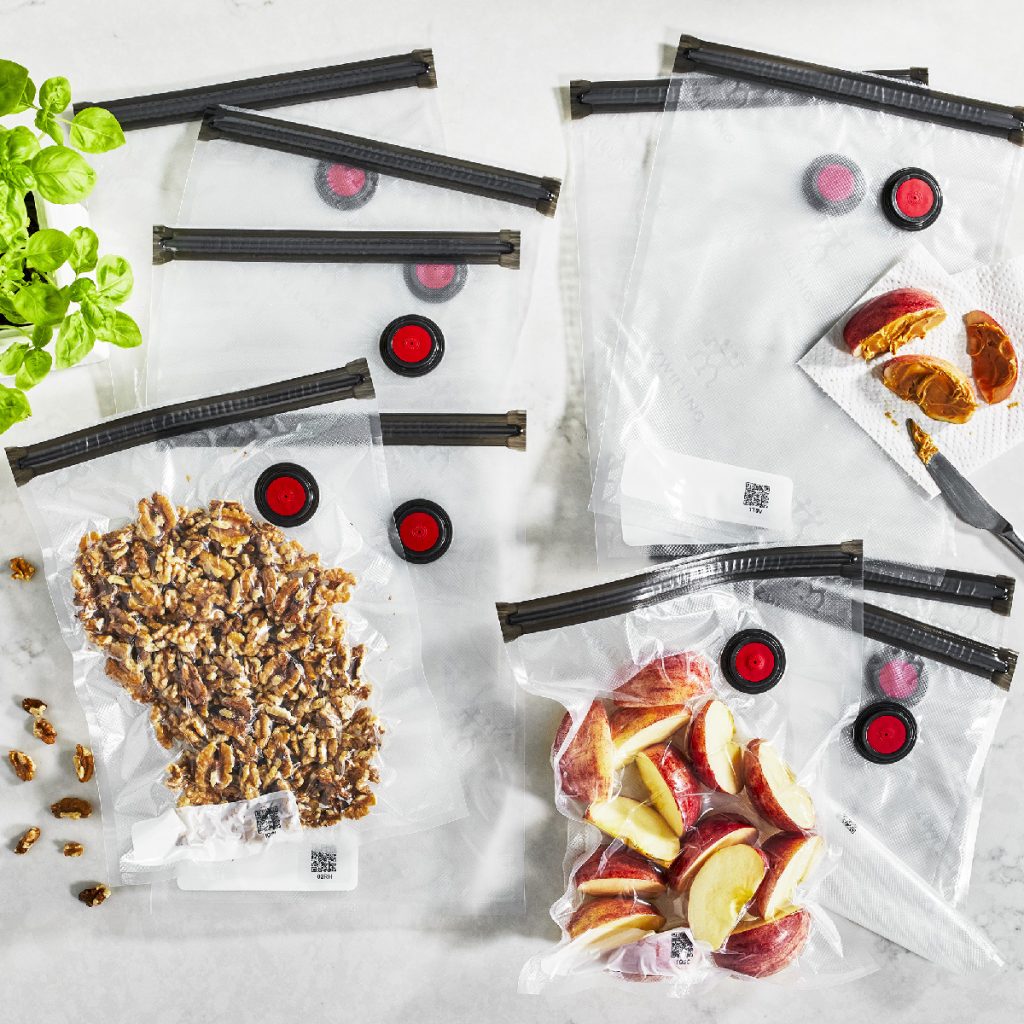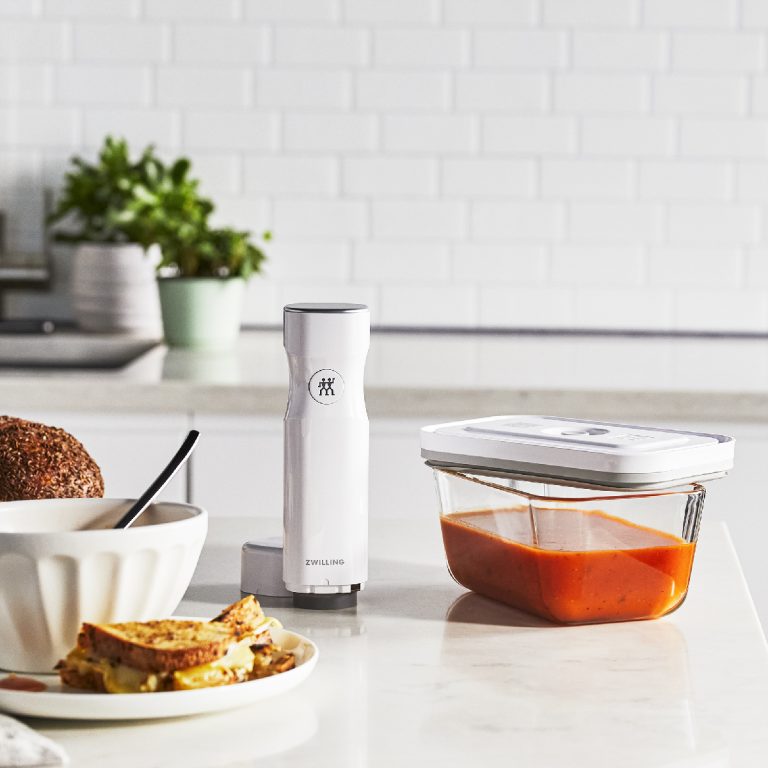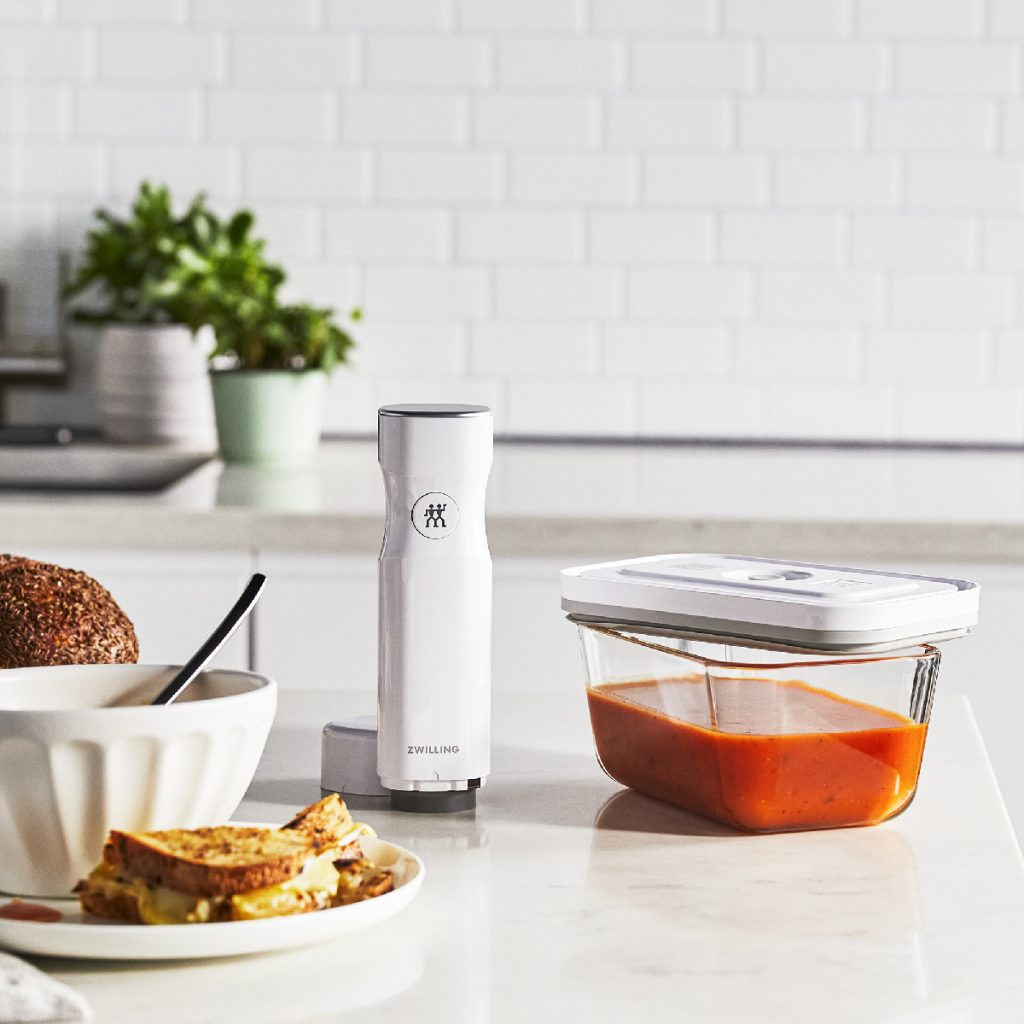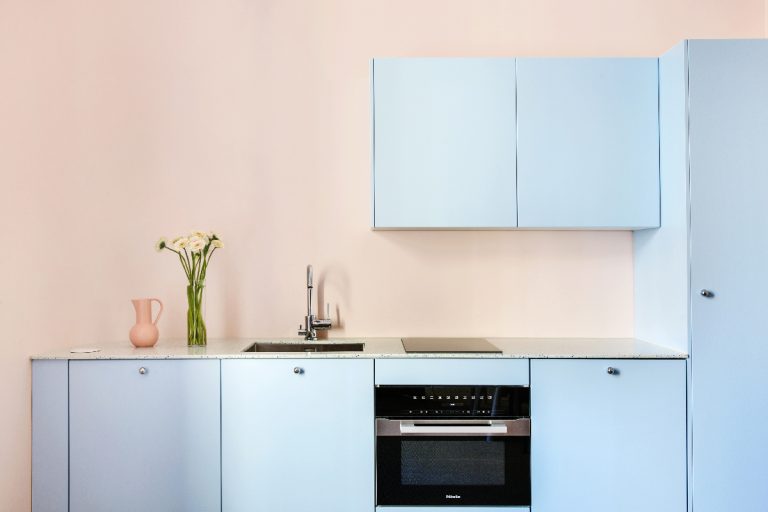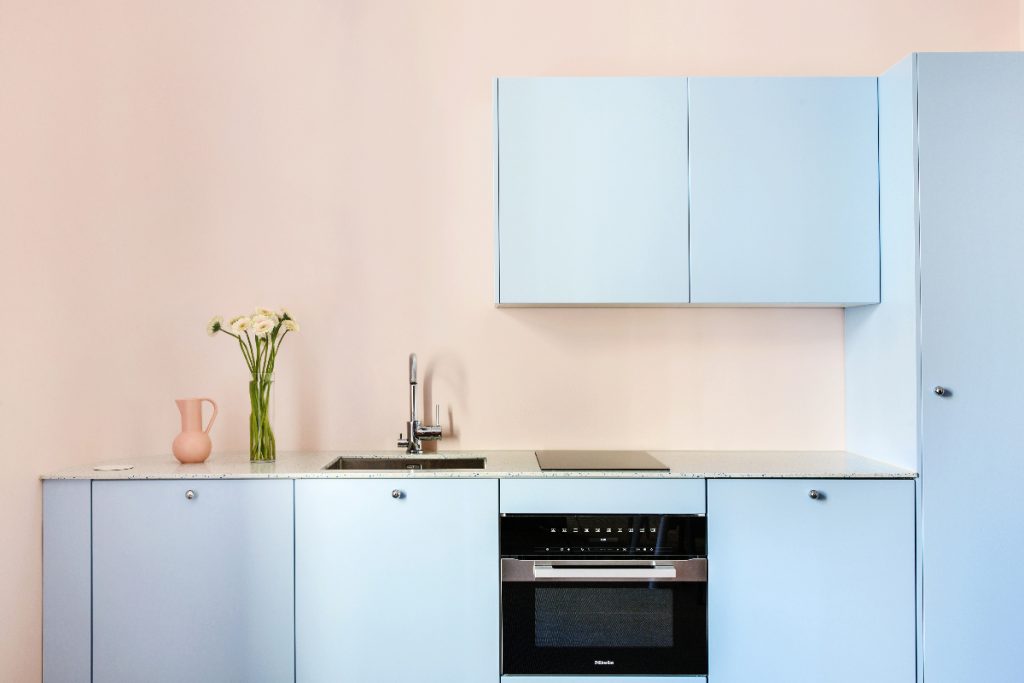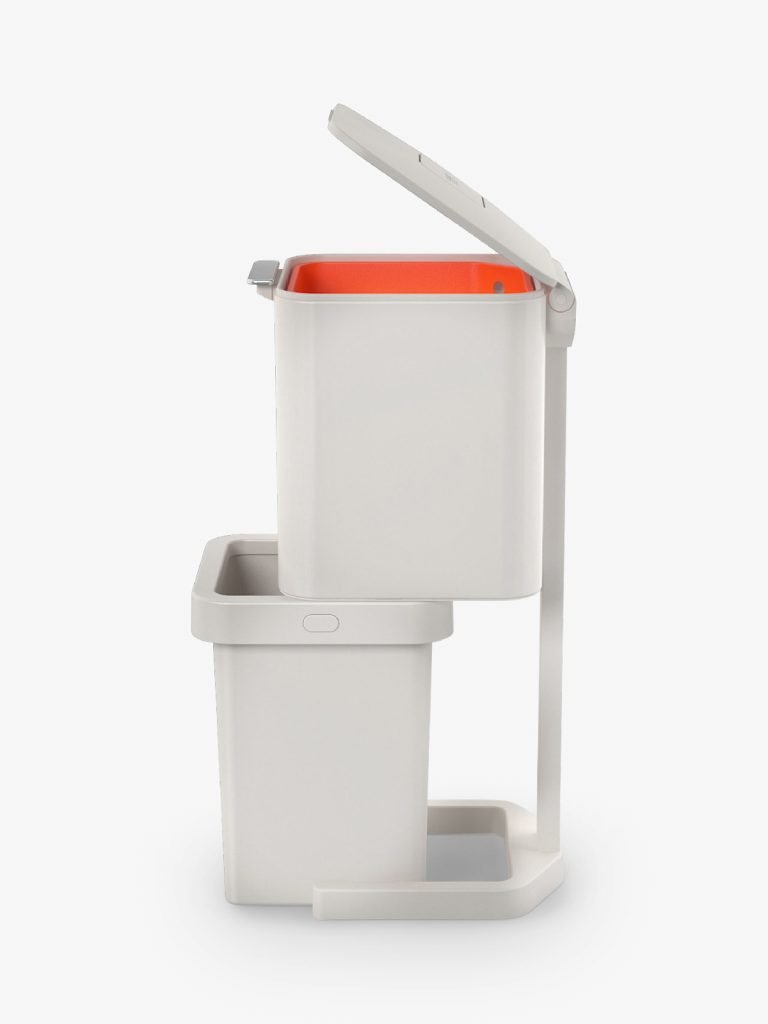 So, which eco-friendly kitchen update is next on your list? Let me know in the comments below.
About Post Author