Buying a range cooker makes sense. After all, hands up – who doesn't want a range cooker in their kitchen? If your hand just shot up, maybe one of our other appliance guides is better suited, but I'm betting I've piqued your interest. It's the piece of kit that is often associated with the old adage that the kitchen is the heart of the home. Whenever I think about that, my vision is always a cosy space complete with a range cooker – and lots of warming food being lovingly prepared for the masses.
Buying a range cooker means you open the door to a lot of choice. They used to be a seriously hefty appliance made from cast iron and found in country homes. They were not only the cooker, but the main heating source too. However, the latest offerings cater to many needs, spaces, interior tastes, cooking styles and energy-saving requirements. But can also still get those hefty ones, if you're after a truly authentic look straight out of River Cottage.
My dream kitchen would most likely include a range cooker, but I'm probably more interested in the modern versions. These include larger cavities, a combination of gas and induction hob space and in a lovely pastel shade. I usually can't get past the mint or pistachio designs.
But, it's (sadly) not all about aesthetics, so let's see what else you should consider before parting with your cash. I asked journalist Sally Smith to round up her list of things to look out for when buying a range cooker.
Buying a range cooker: fuel type
If you're in the market for buying a range cooker, you may think of the Aga first. The traditional range cooker is made from cast iron, fuelled with wood or oil, and can heat your home as well as cook your food. Once lit, they stay on all day.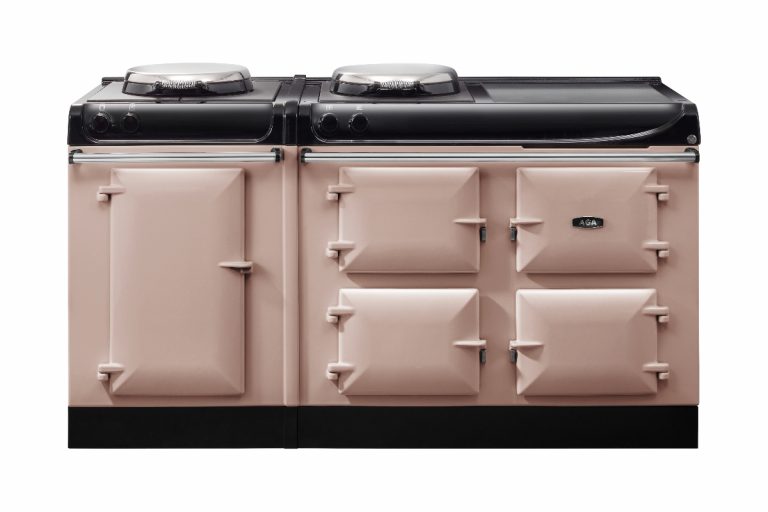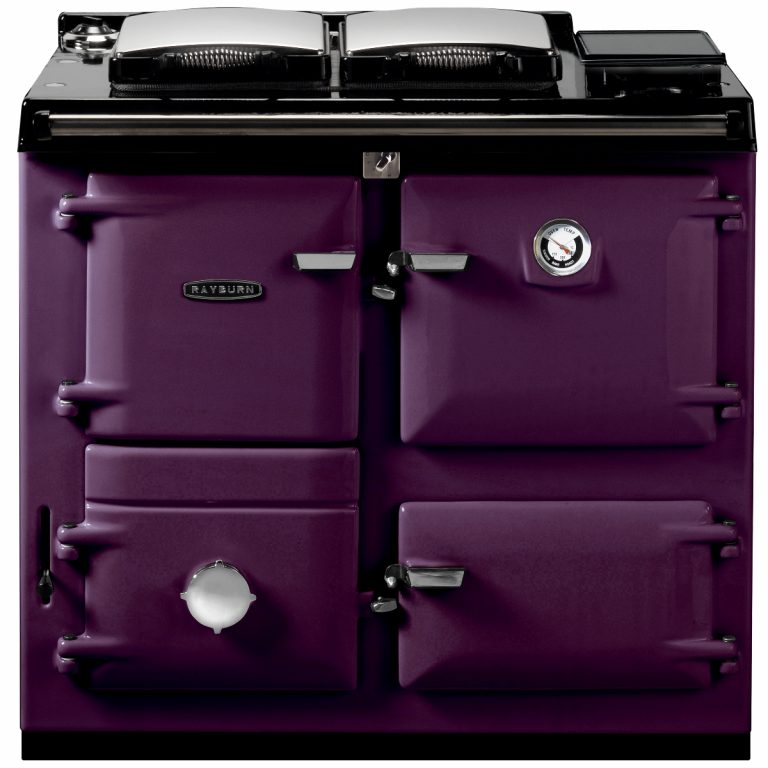 However, as manufacturers have moved with the times, the new generation of appliances pairs old-school charm with modern convenience. So there are more electric designs available which you can install without a flue – you just need to plug them in. Happily, electric range cookers only need two standard plug sockets and you can install them on any interior wall or even as part of an island.
You'll now find an impressive array of designs that are either all electric, gas, or dual fuel. This means they combine two sources – usually gas and electricity. Some of the latest designs include a steam oven, too.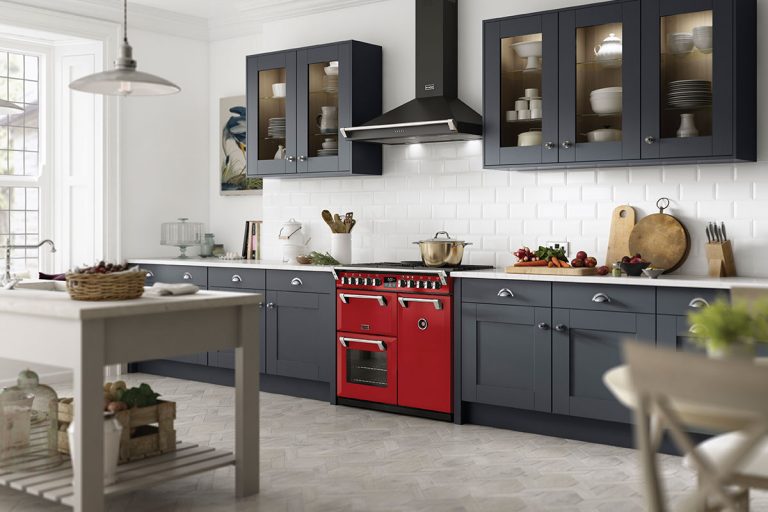 Buying a range cooker: cooking space
The most popular feature of a range is its impressive cooking capacity, with up to three ovens plus a separate grill cavity. So you can easily slow cook a casserole, roast potatoes, bake a meringue, and grill sausages at the same time. Many come with a good selection of hob options, too, with up to six or eight burners and a pro-style wok facility. They can also offer induction, hotplates and ceramic panels for griddles or pans. So you won't be short of options when buying a range cooker.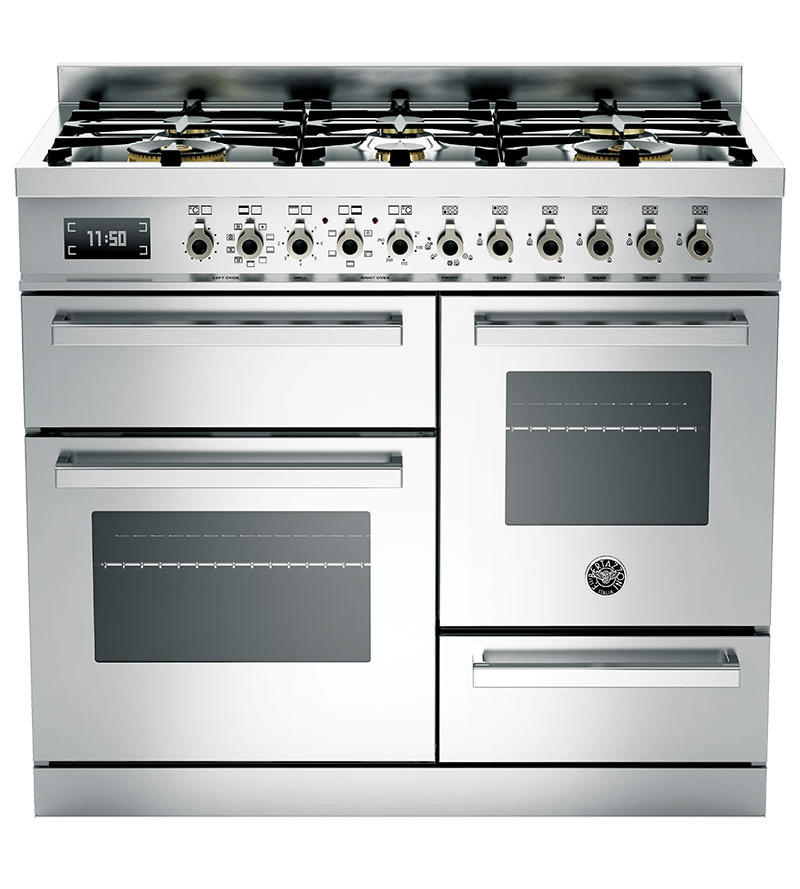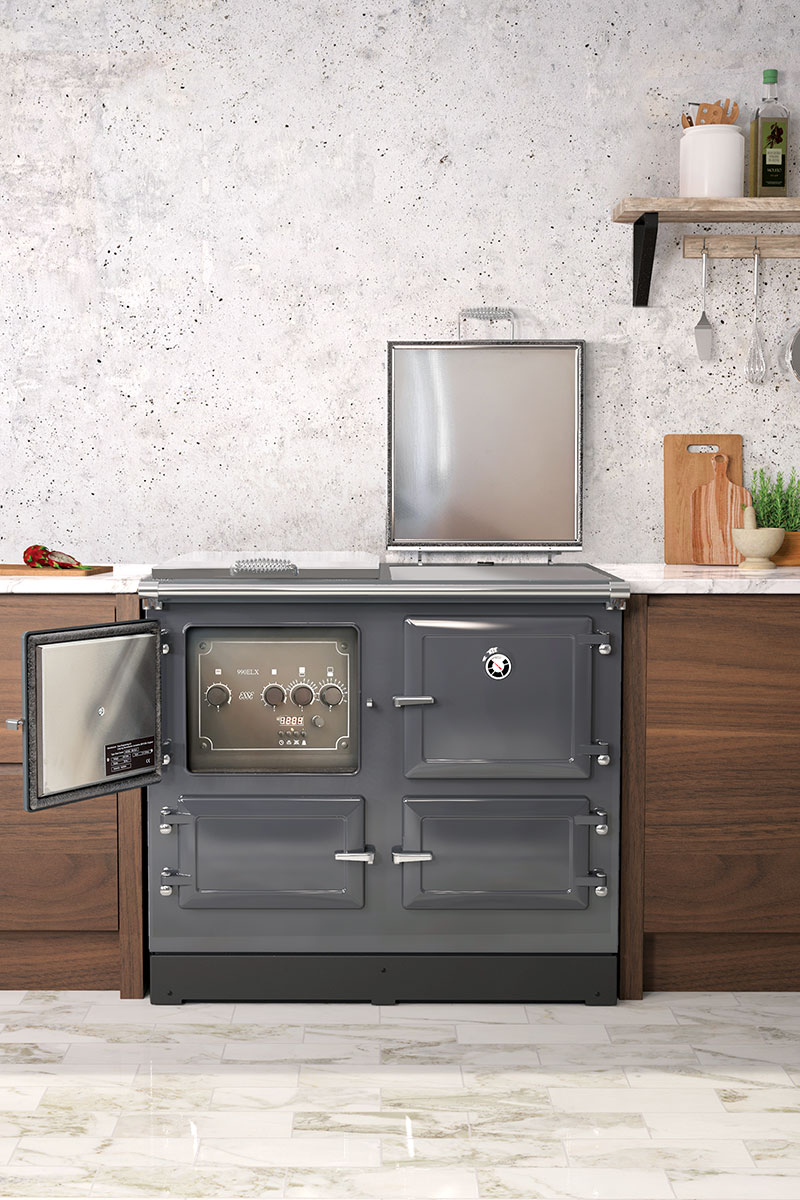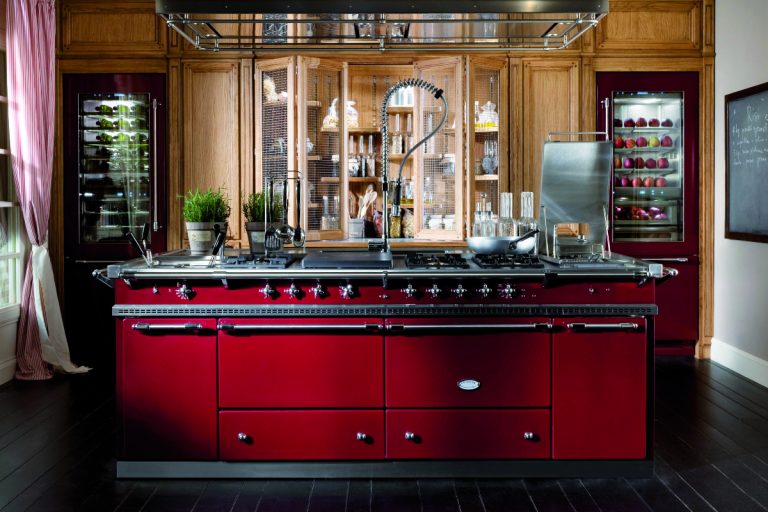 Buying a range cooker: heat output
The latest modern models mimic the radiant heat cooking system synonymous with solid fuel ranges, producing a consistent temperature in the individual oven cavities. So your dishes and cakes will cook evenly, even on the bottom shelf.
Size
Ranges are almost double the width of a conventional cooker, so between 90 and 110cm, but some brands build more compact versions to fit a 60cm opening – so the space available will be a key factor. Remember to leave a gap of at least 3cm between the back of your range and the wall so the appliance isn't pushed against it, as this may damage the electric cable or block the induction vent.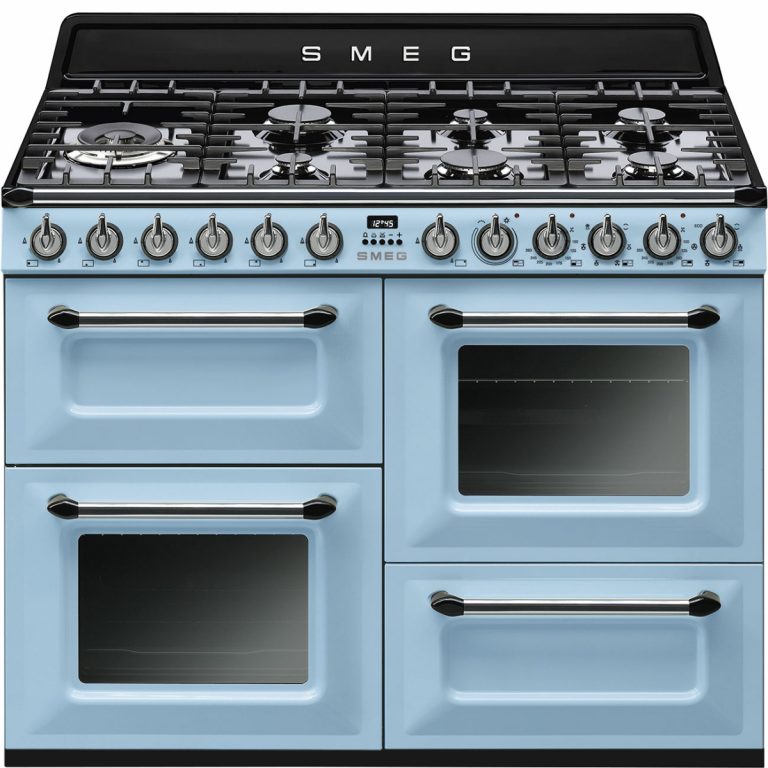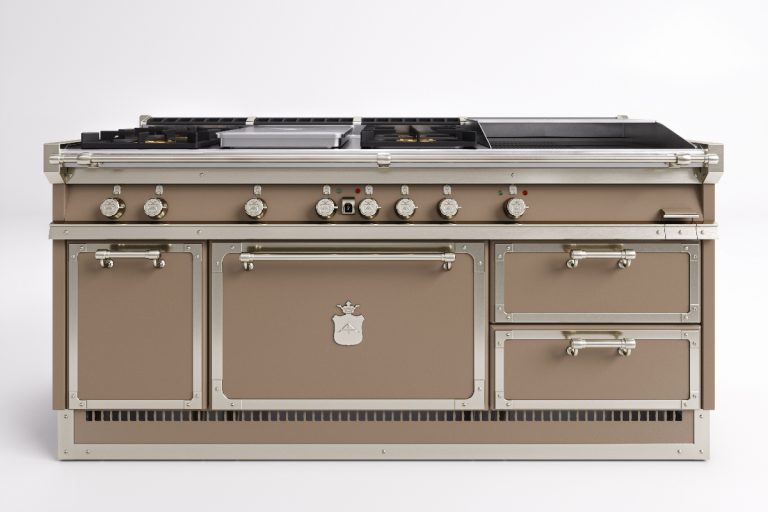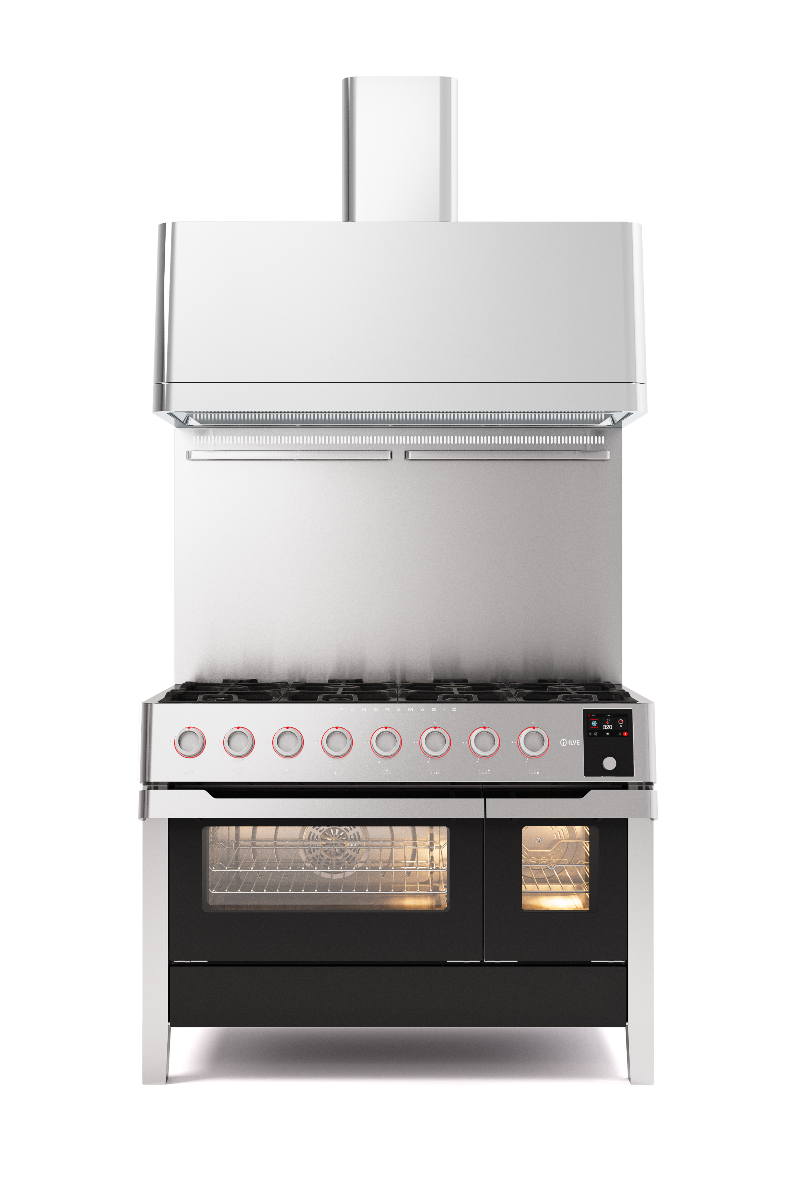 Hob type
Traditionally, the hob on a range cooker would have been hotplates powered by wood or oil. Nowadays, you can choose this style – or the more popular gas or induction hobs. Some also have griddles, teppanyaki plates and special wok burners, so you can really tailor them to your cooking style.
Multi-tasking
If you love to cook, then a range cooker that can help you whip different meals at the same time is the perfect fit. Imagine a single fuel option with 5-disc induction top with five cooking zones, 11 oven functions, including bake, defrosting, fast preheat and pizza – sounds like a dream, right? Well, this Bertazzoni range cooker does make dreams come true.
Healthy options
Instead of constantly eating out or quickly ordering food to be delivered, cooking at home has become the norm. The Rangemaster Nexus offers a dedicated steam cavity for healthier meals. The high-quality seamless sealed glass fascia features ergonomic rotary controls, electronic controls offer ultimate precision and control and the electronic thermostat offers single degree accuracy in the multi-function oven and steam cavity. Cooking options include… bake, batch cook, boil, brown, dry, grill, griddle, preserve, prove, roast, simmer, slow cook, sous vide, steam, sterilise, and stir fry.
Easy clean functions
It's a big appliance but don't be put off – the majority of dual-fuel models come with liners which allow you to simply wipe cooking residue after running the pyrolytic self-clean programme. There are plenty of removable parts, too, so the hob burners, pan supports, shelves and shelf runners can be cleaned.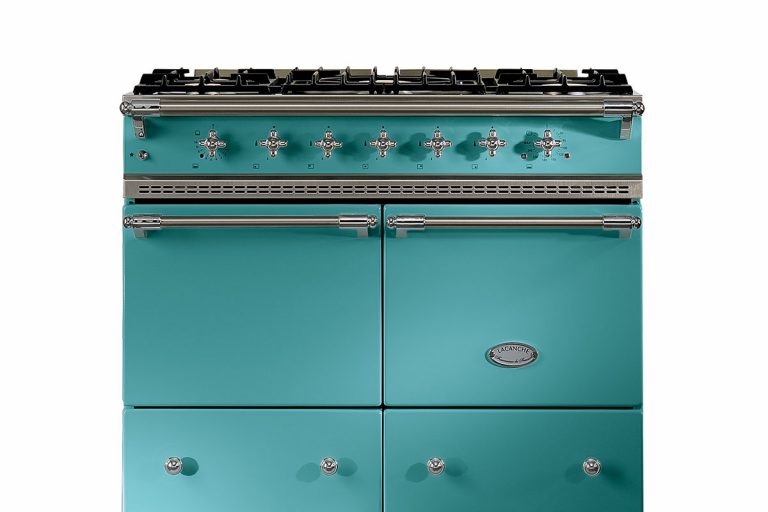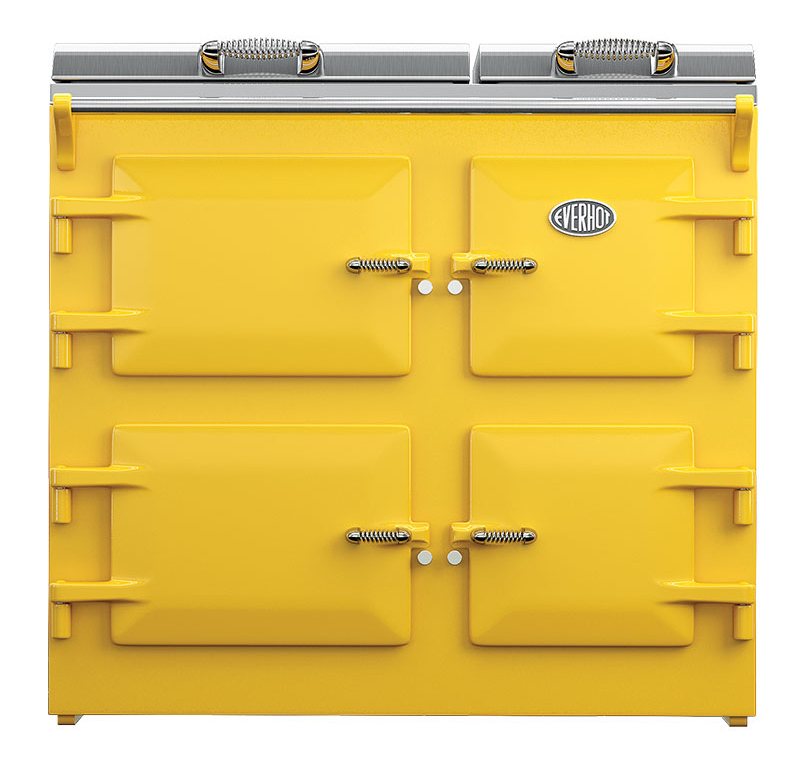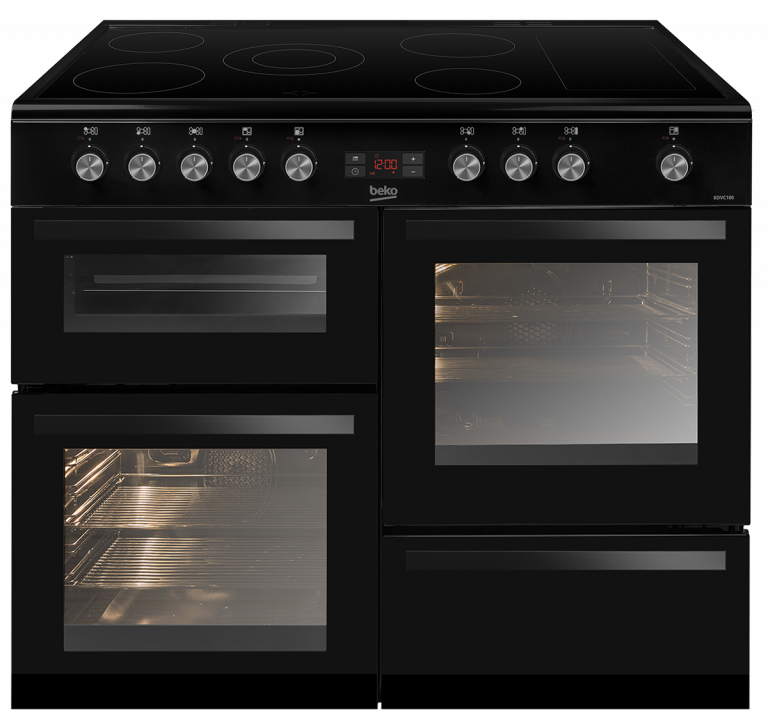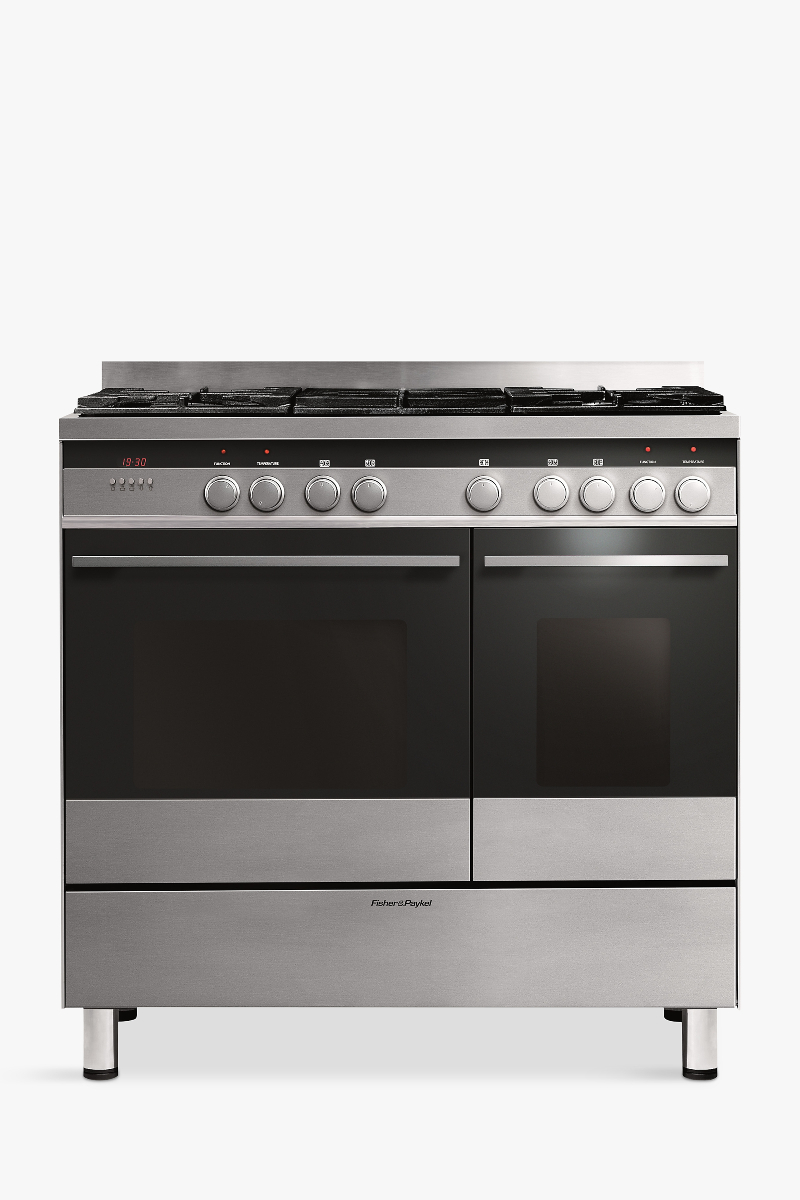 Style
This appliance will likely be a focal point, so it's vital it fits in with the style and colour of your kitchen as well as the room's layout.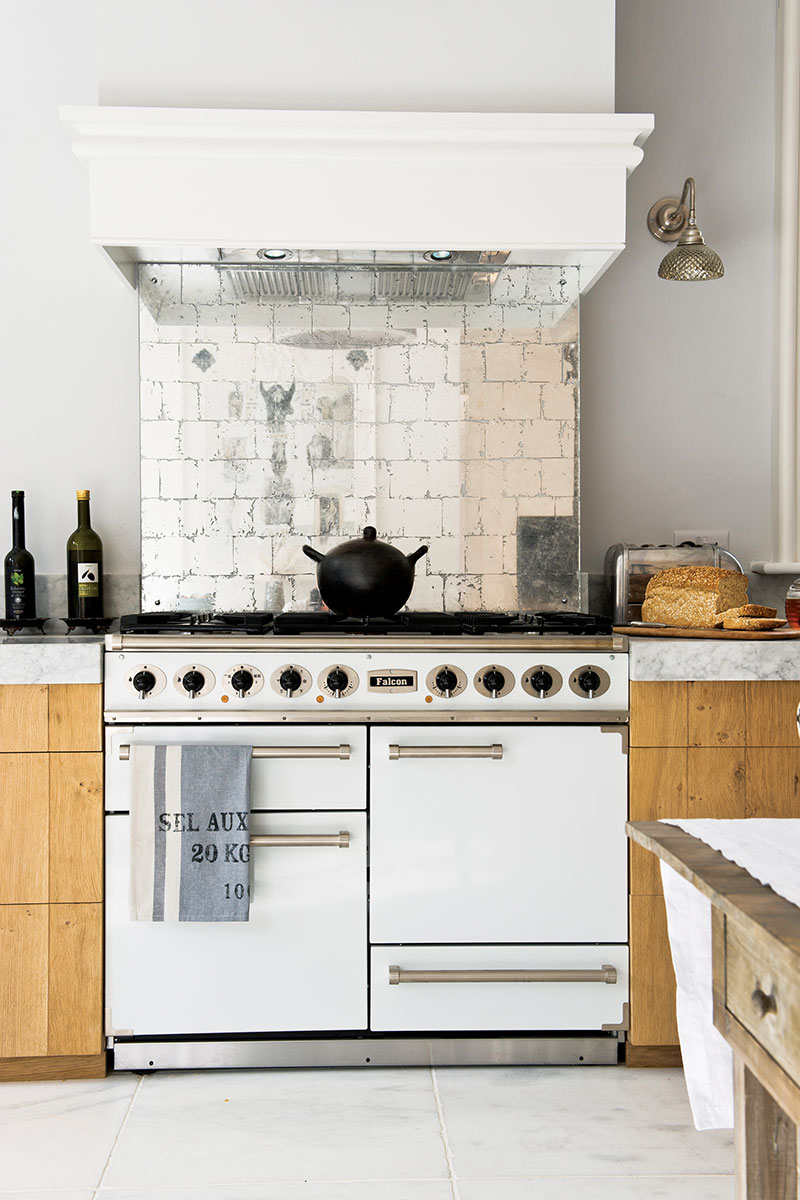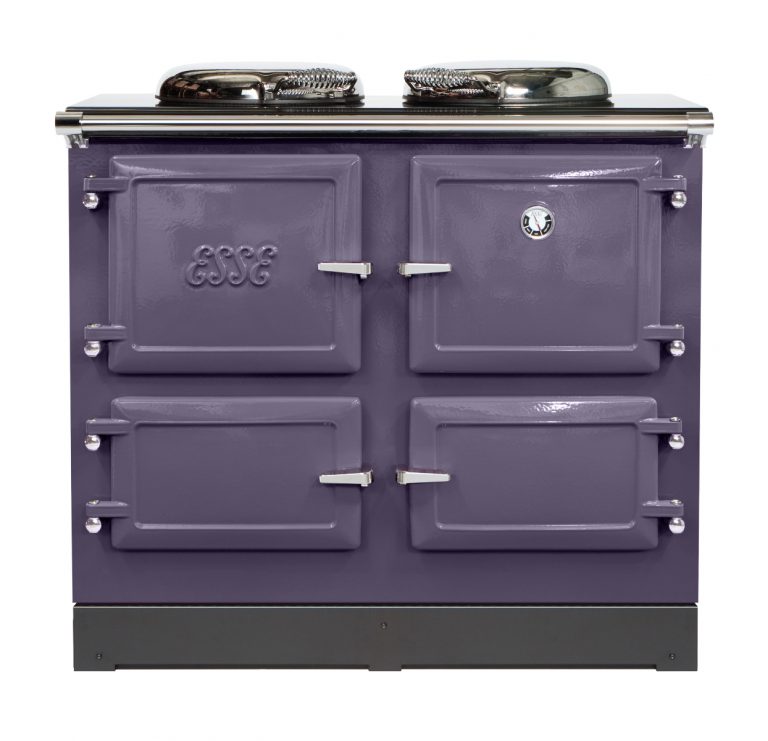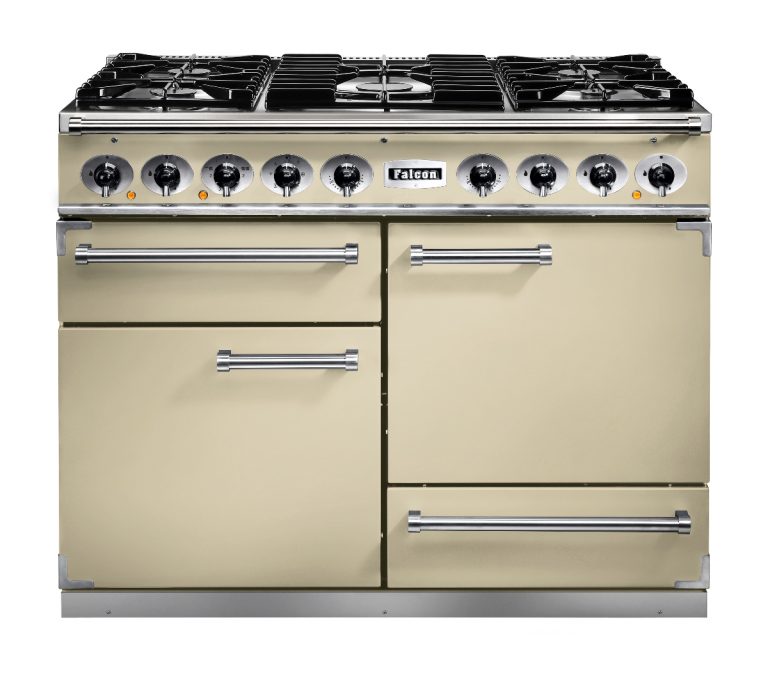 Before you go, it's also worth knowing that…
Ranges can be heavy, especially traditional cast iron designs that can weigh up to 350kg. The more contemporary models are made from sheet metal and weigh around 35kg or more, but always check your floor is strong enough to hold it. Make sure the floor is level where you want to place your appliance and capable of supporting its weight. If you have opted for a solid fuel stove it will require a chimney or flue.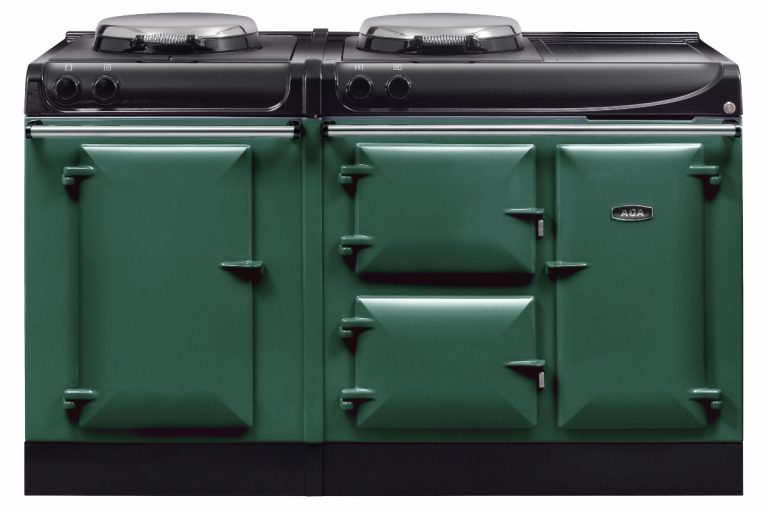 Buying a range cooker should be a slow process. It's an appliance that's going to become a key focal point in your kitchen and one that is an investment piece that'll last many years. Therefore it's crucial to think carefully about each aspect mentioned above before you buy. Anyone else now off to search for Little House on the Prairie on Netflix or Amazon Prime? Nope… just me?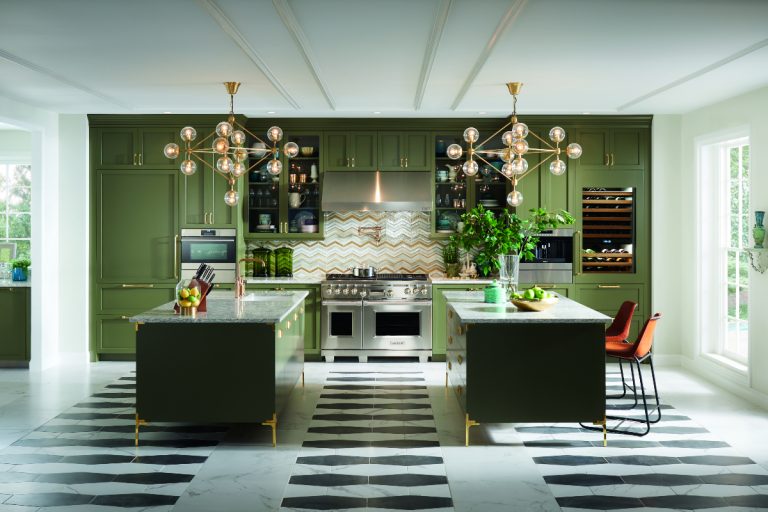 Featured image: Aga's range has one oven for roasting and baking and one for simmering, plus a warming drawer and cookware storage space, a hotplate, and two-zone induction hob. The bridging feature allows you to combine those into one large cooking zone. 3 Series ER3 100-4I electric range cooker, £8345, Aga.
So now you know what to look for when buying a range cooker. How about also reading our feature on traditional-style range cookers?
About Post Author