Looking forward to making up for all the dinner parties and family gatherings we've missed out on in the past year? Me too! If you're thinking your kitchen kit might not cut the mustard any more, or are on the hunt for new appliances as part of your renovation, is a range cooker on your wishlist? The classic aesthetic sure is a popular one, but did you know you can now have electric range cookers?
Get the same looks as those classic oil and gas designs, but with, well, you guessed it: electric power instead. Think smart functions, huge oven capacity and quick-heating induction hobs. Plus, they come in pretty shades and modern finishes – yes please!
So, if you are ready to put your chef hat on and impress your guests but need a brilliant appliance to help you bake and cook the most delicious recipes, take a look at these stylish and very practical electric induction range cookers…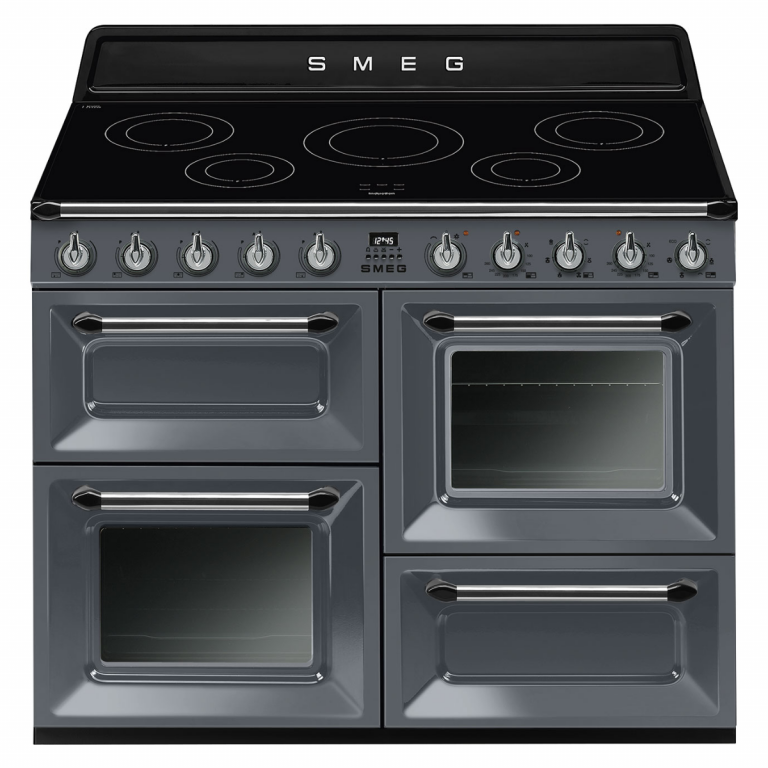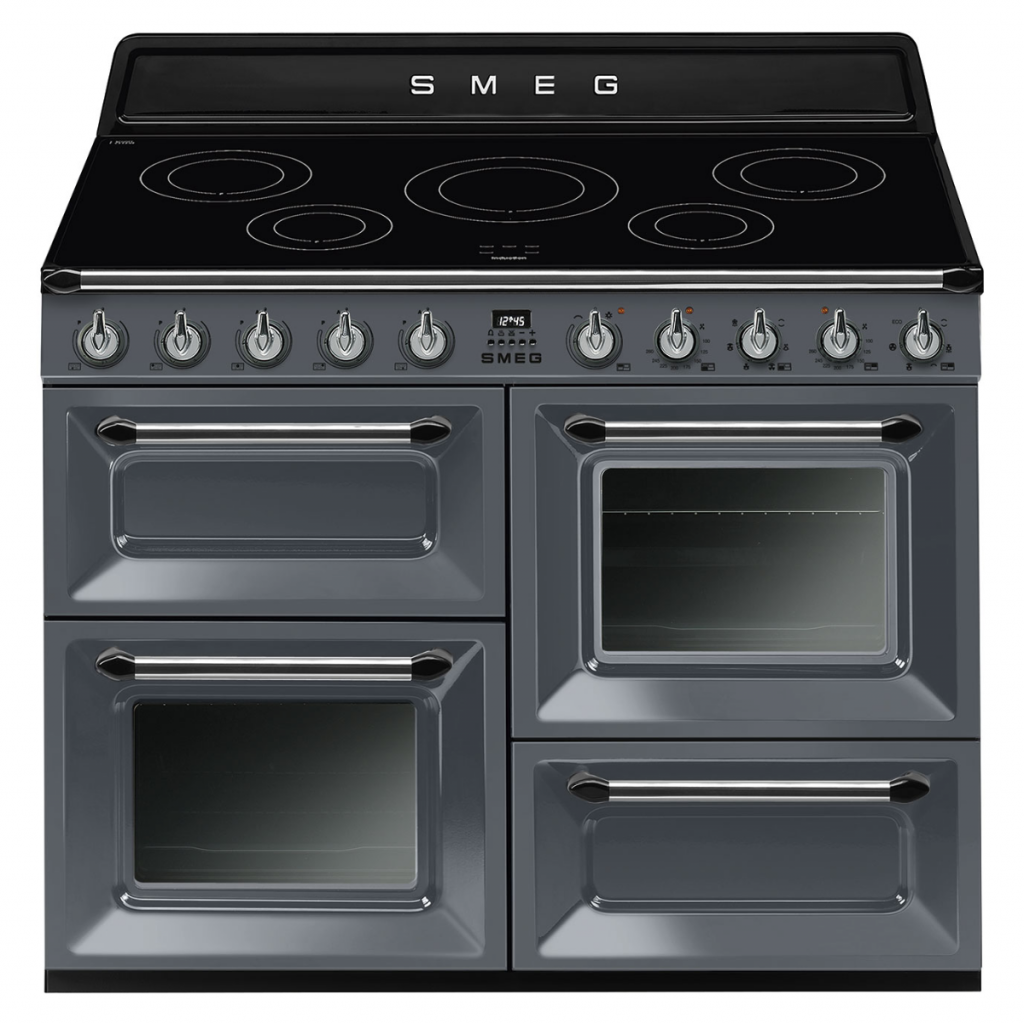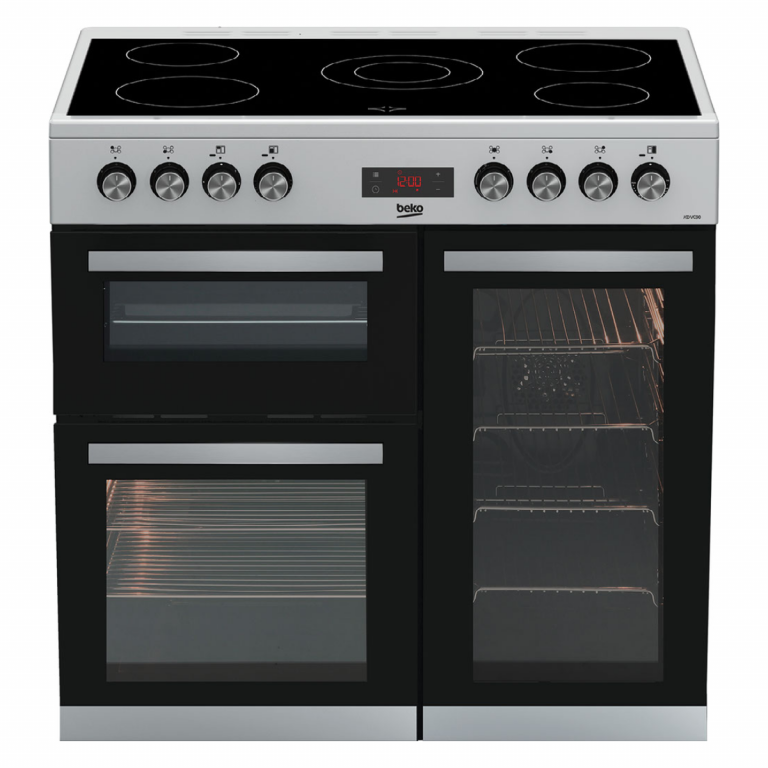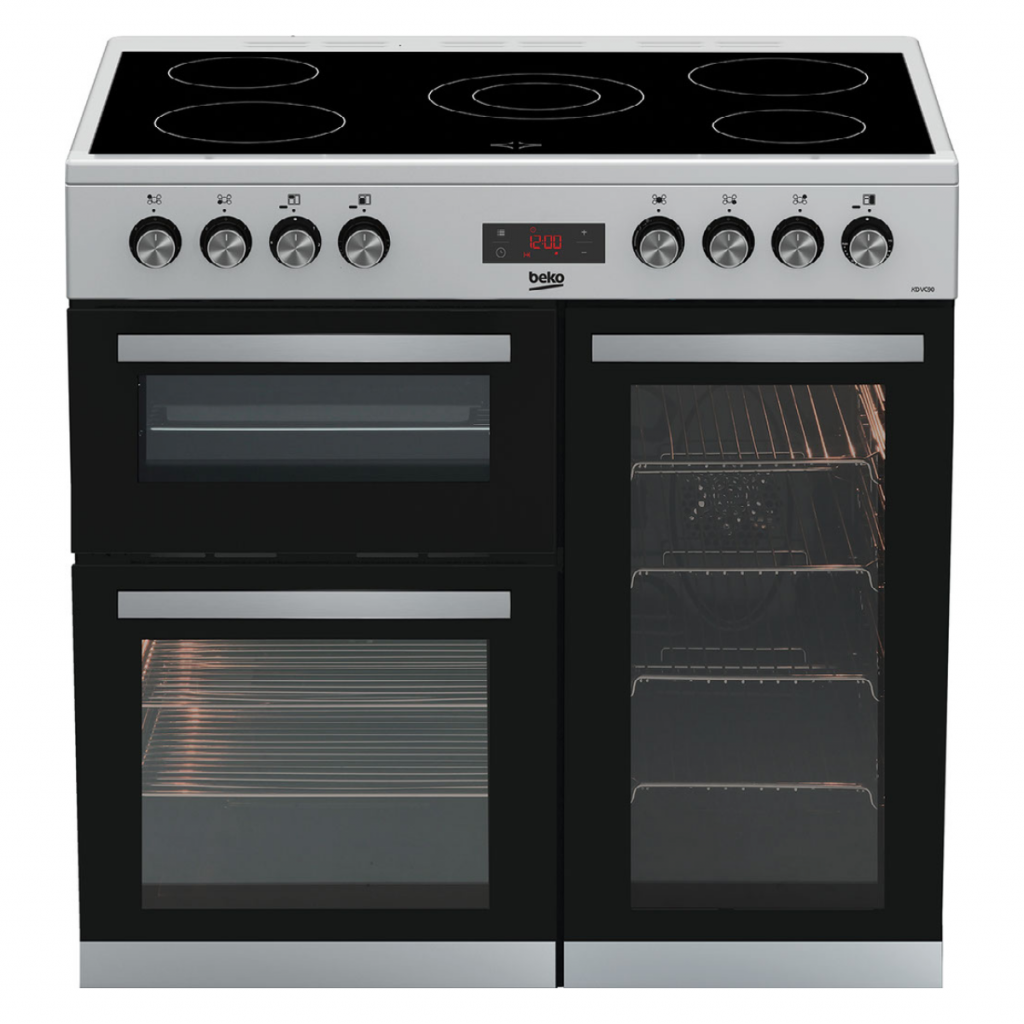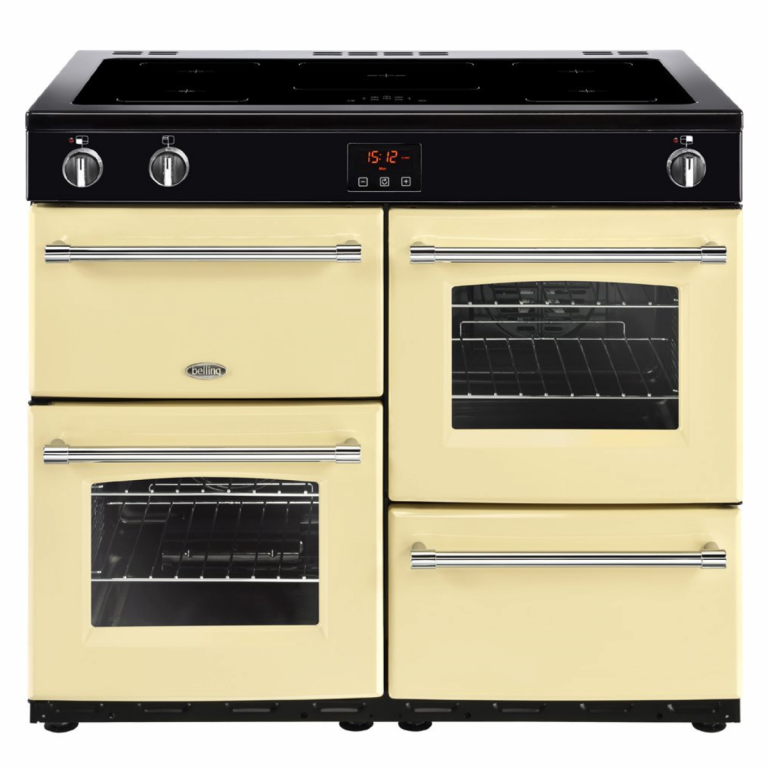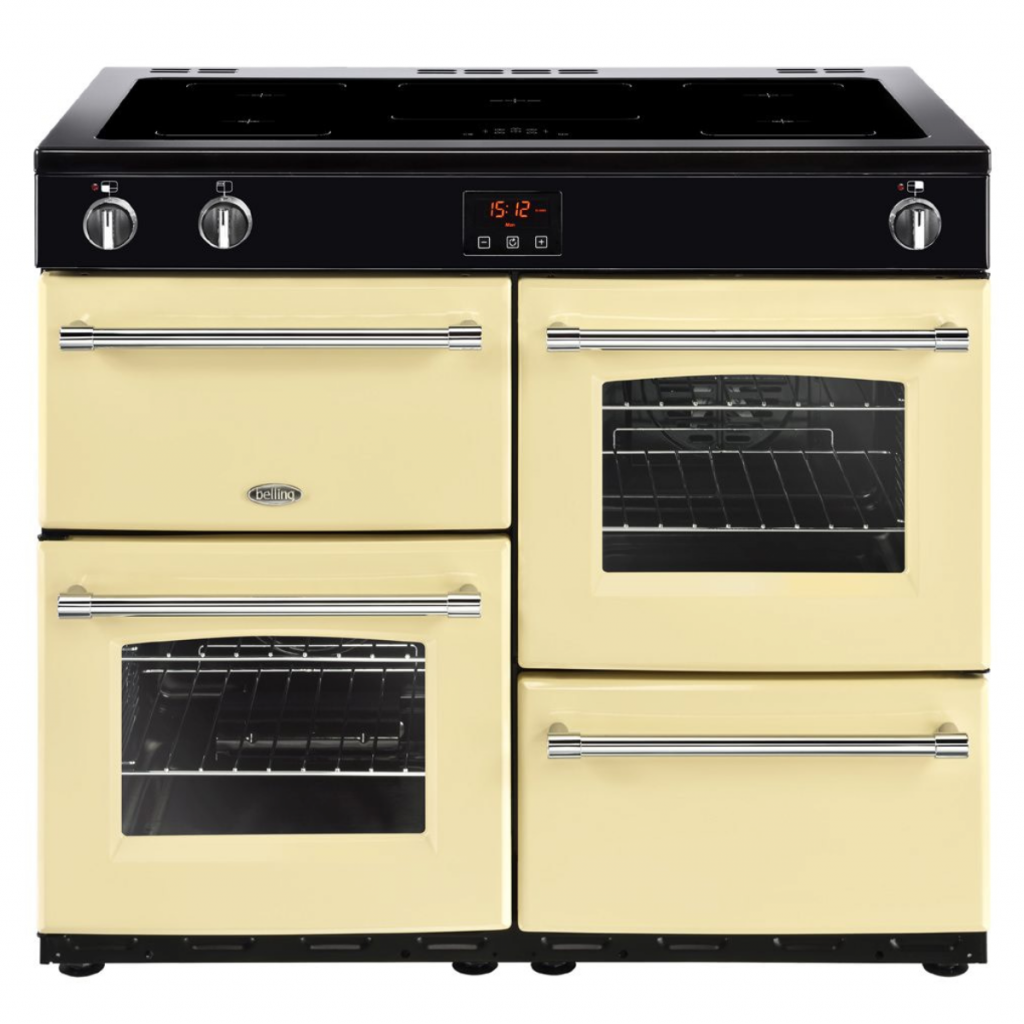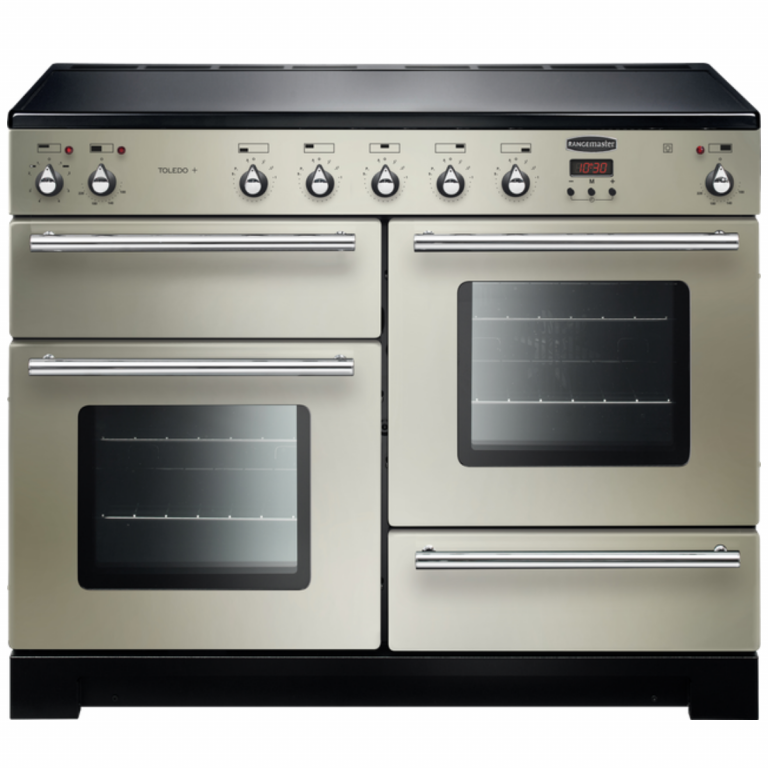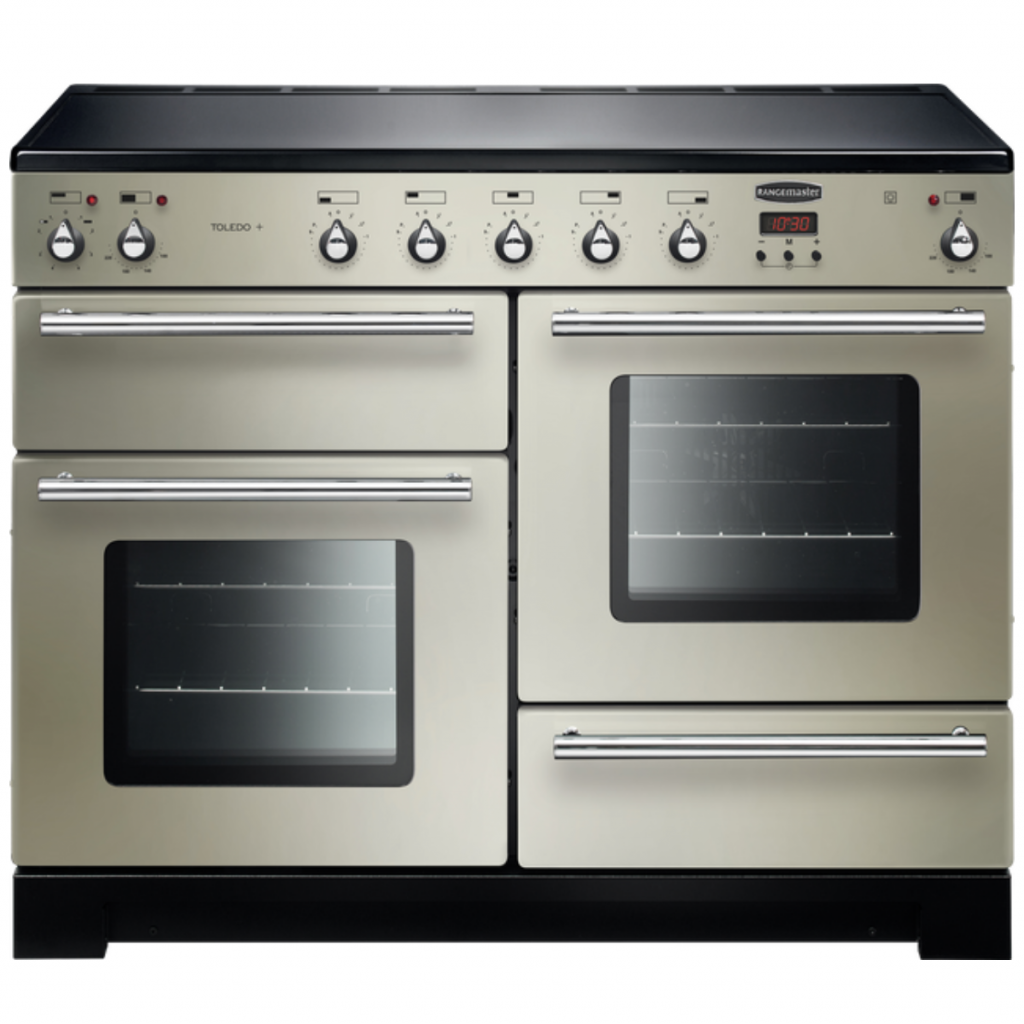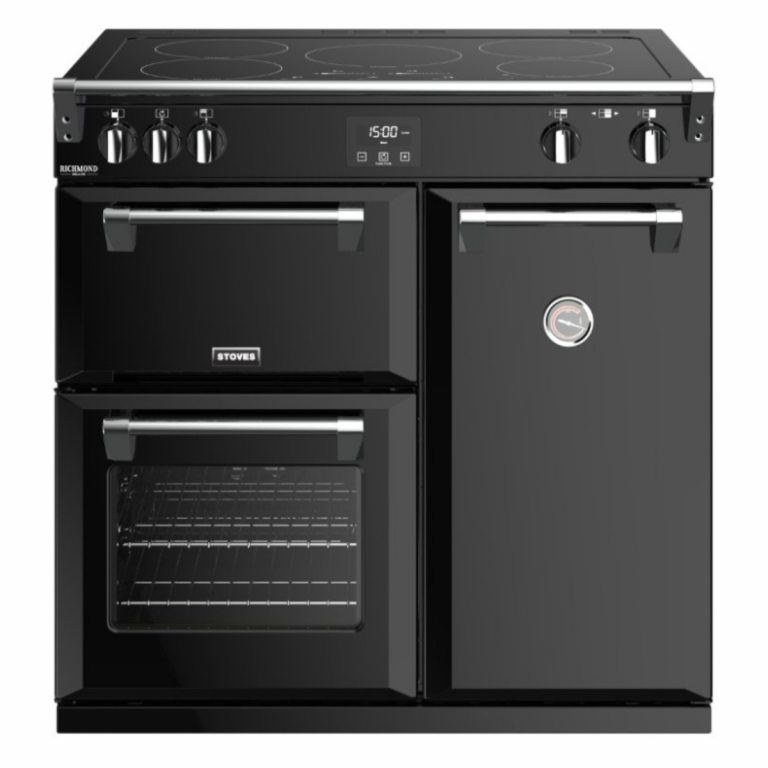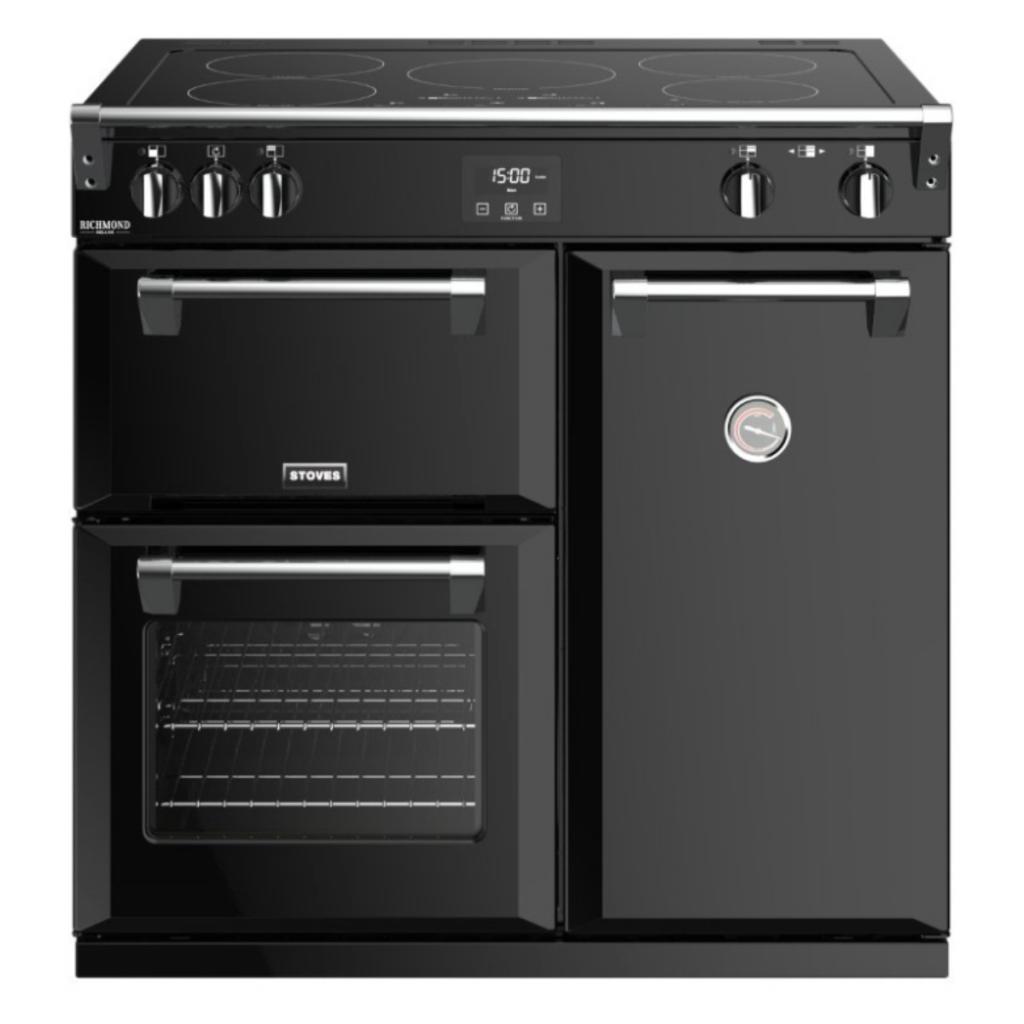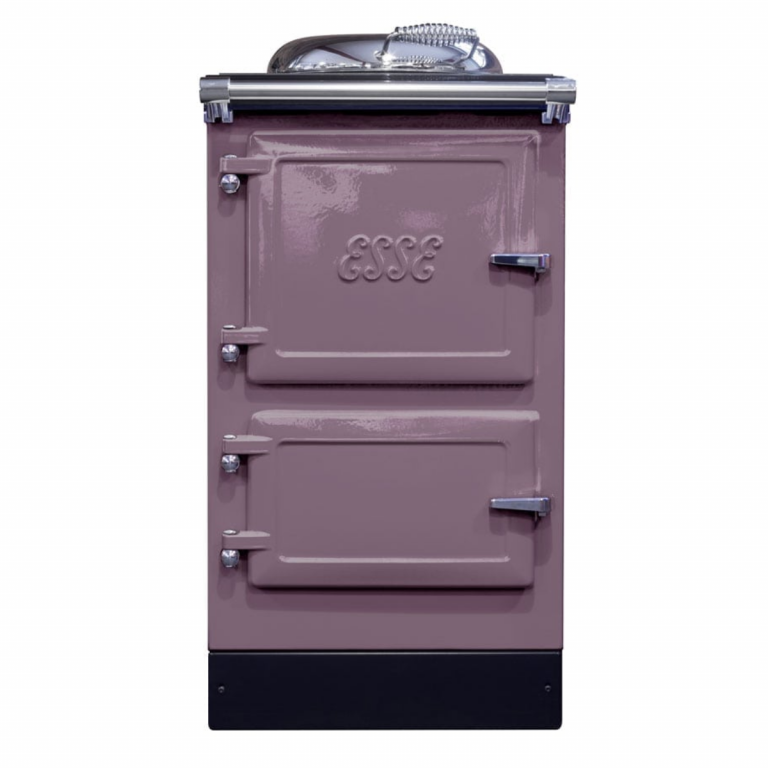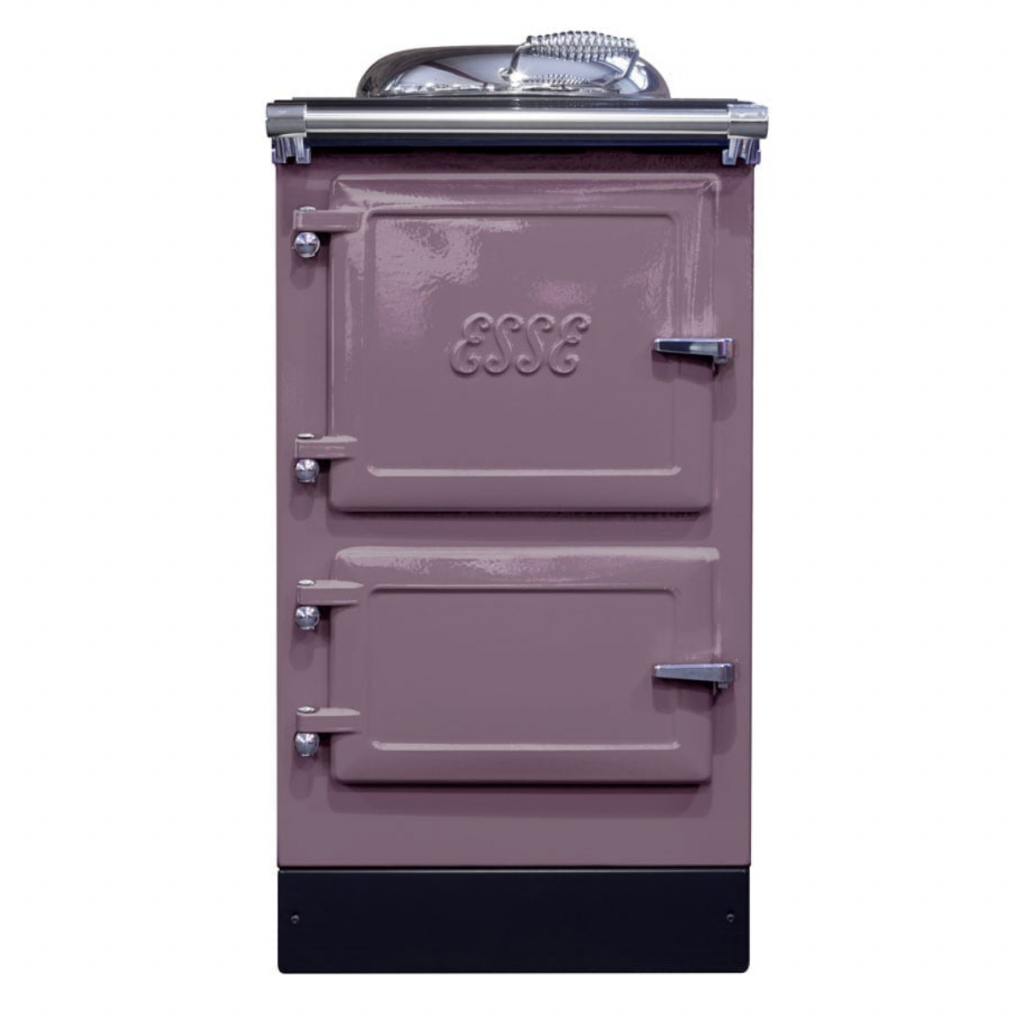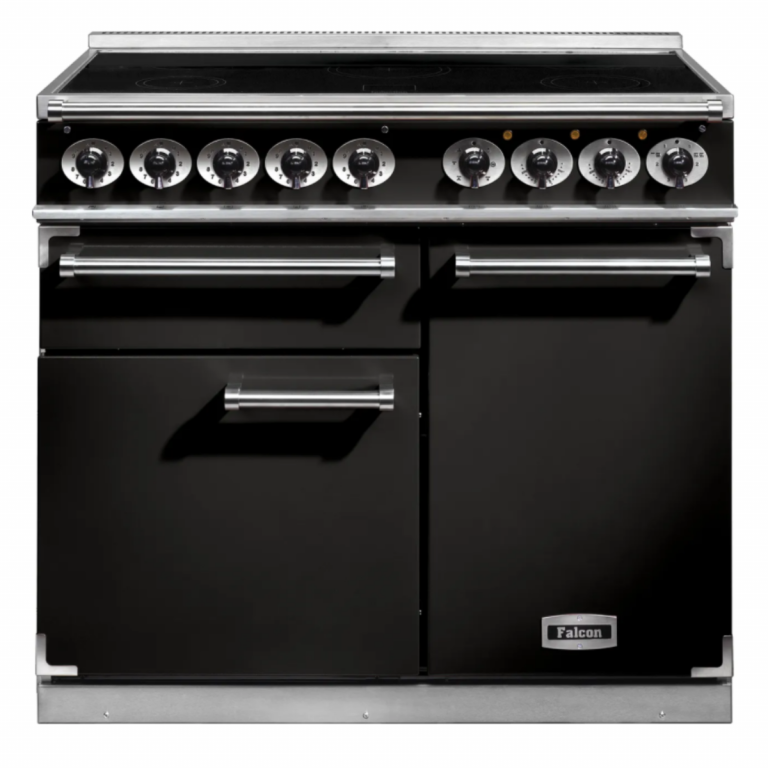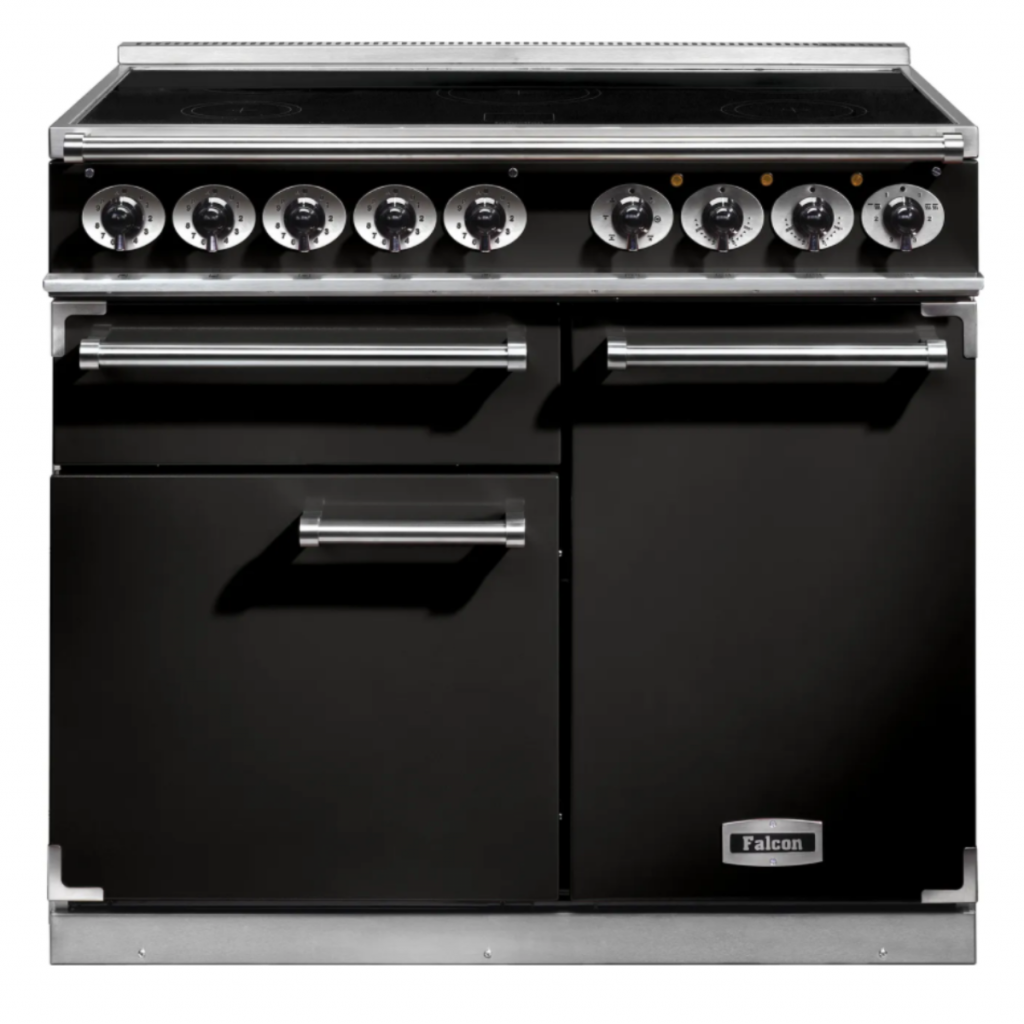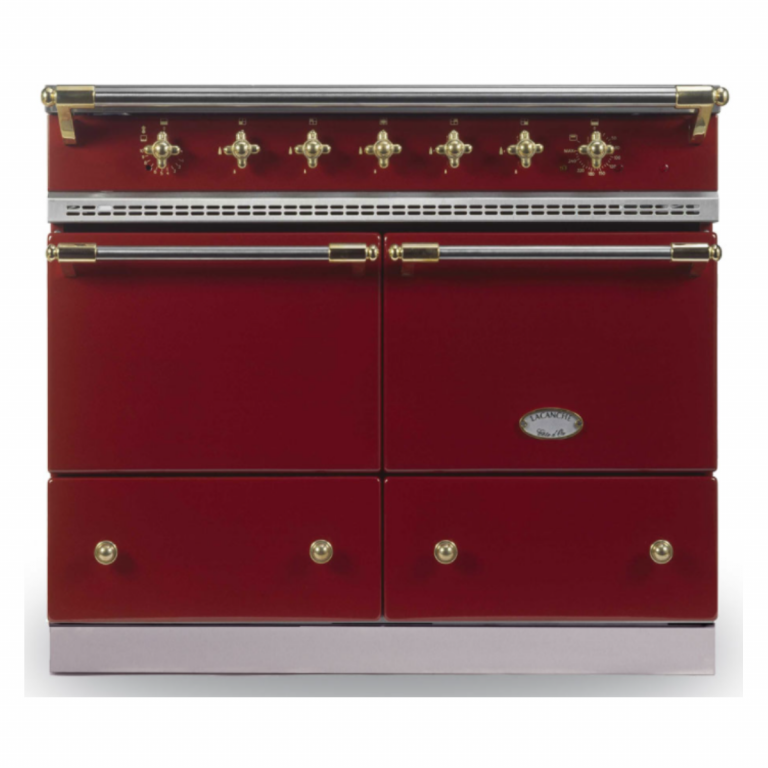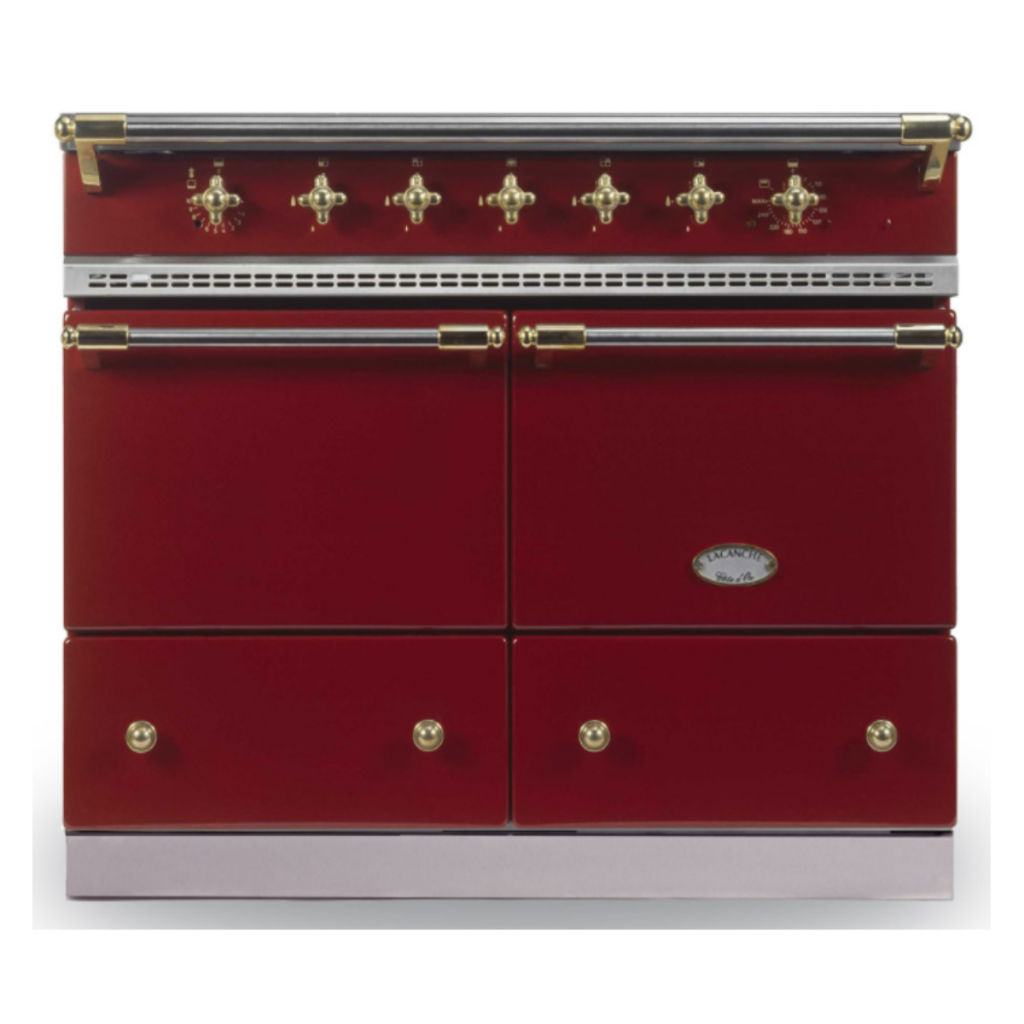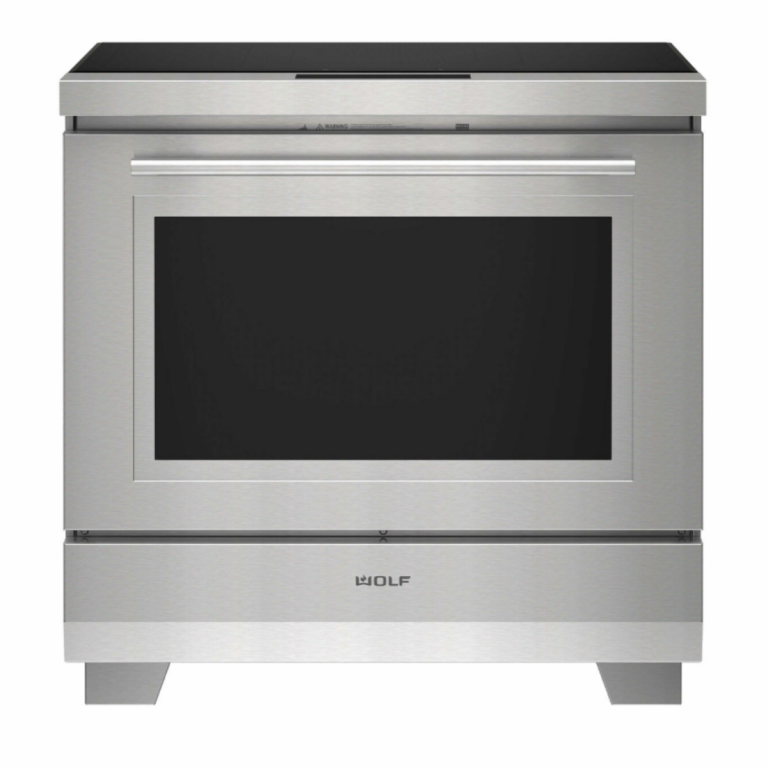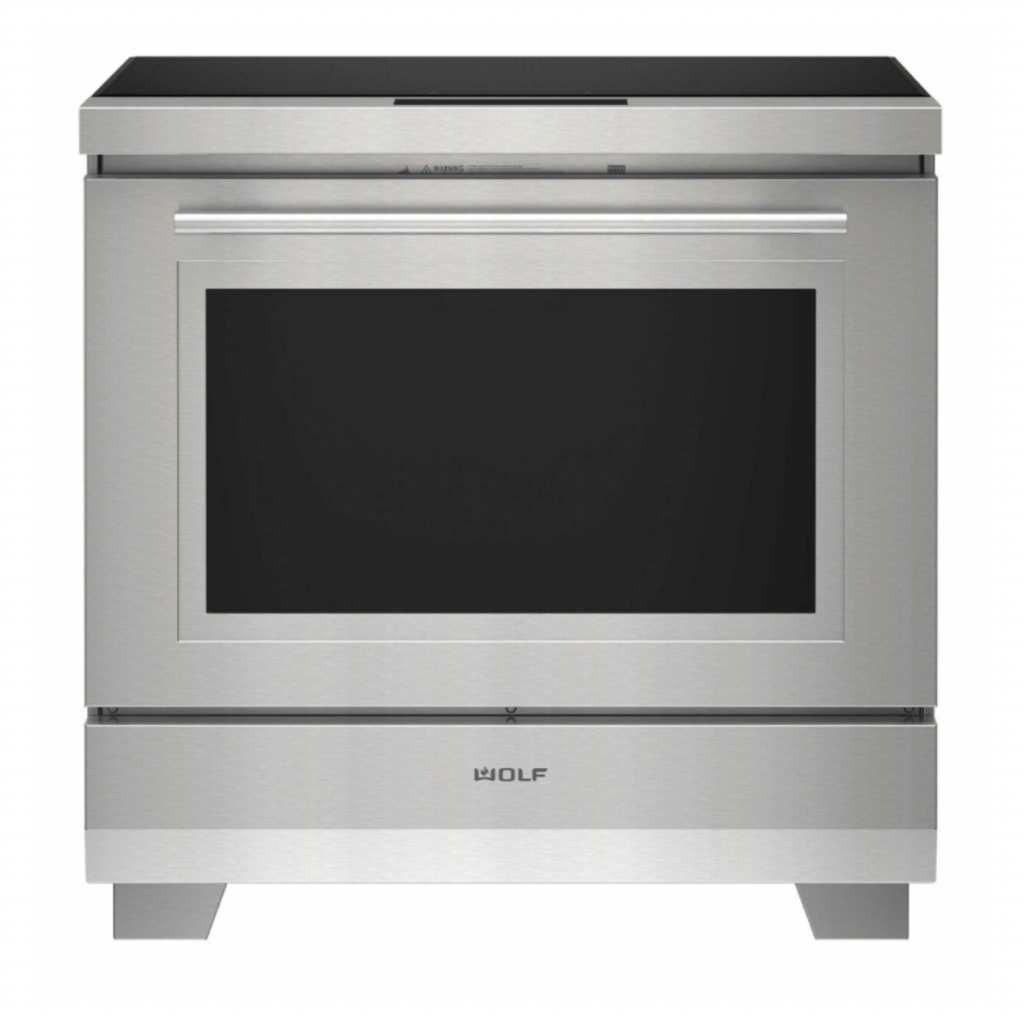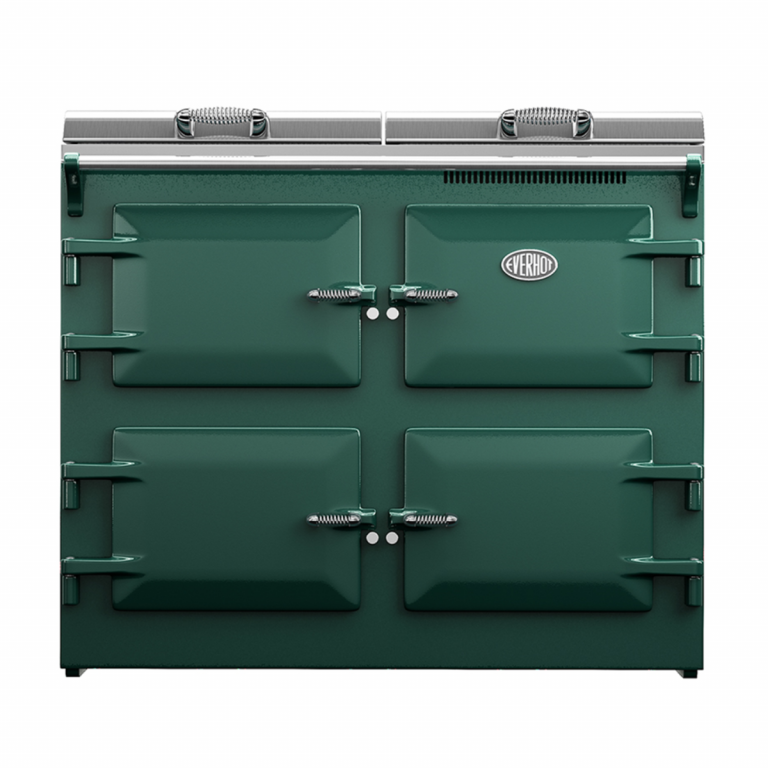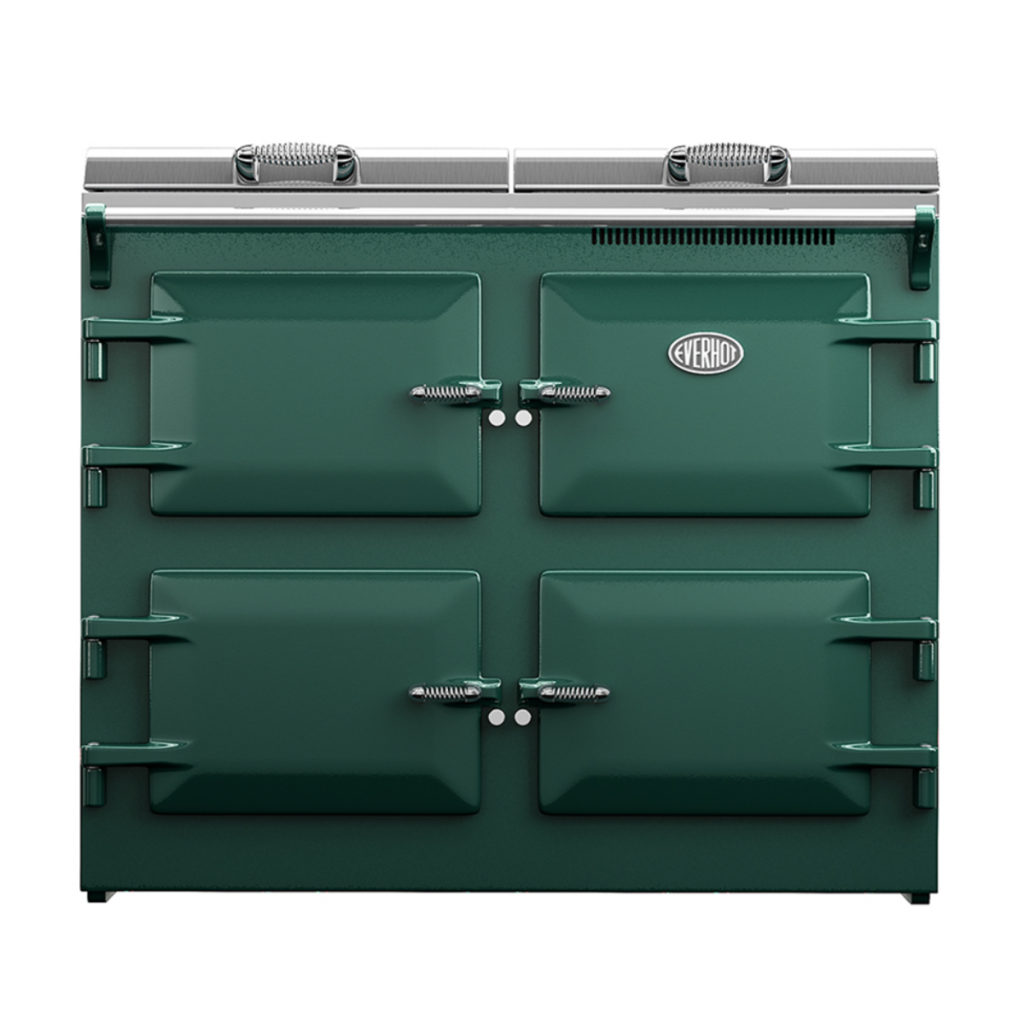 Pro tip: If you are renovating and want to stick within a tight budget, why not browse the internet and the interiors world to find second hand electric range cookers? Most of them are still in great condition and will last you a long time but they come at a fraction of the price, making the most of your budget.
Featured image: Commercial electric range cookers for big family dinners.
About Post Author