New year, healthier home? Here at @kbbmagazine and These Three Rooms we believe it's time to take a closer look at our carbon footprint and find ways to reduce it – from the way we live to the types of things we buy for our homes. From eco-friendly cleaning products and sustainable furniture to health-conscious wall paints and tiles, I've selected my favourite eco-friendly designs and products to help you turn your home green.
What do you say – are you ready to become more eco-friendly and take care of the environment in 2021? Begin with one of these clever and sustainable home products…
Eco-friendly furniture designs
Rose & Grey's Bardot collection features six exclusive designs crafted from fast-growing mango wood and ecru rattan panels that make storage in any room far more stylish, from £440.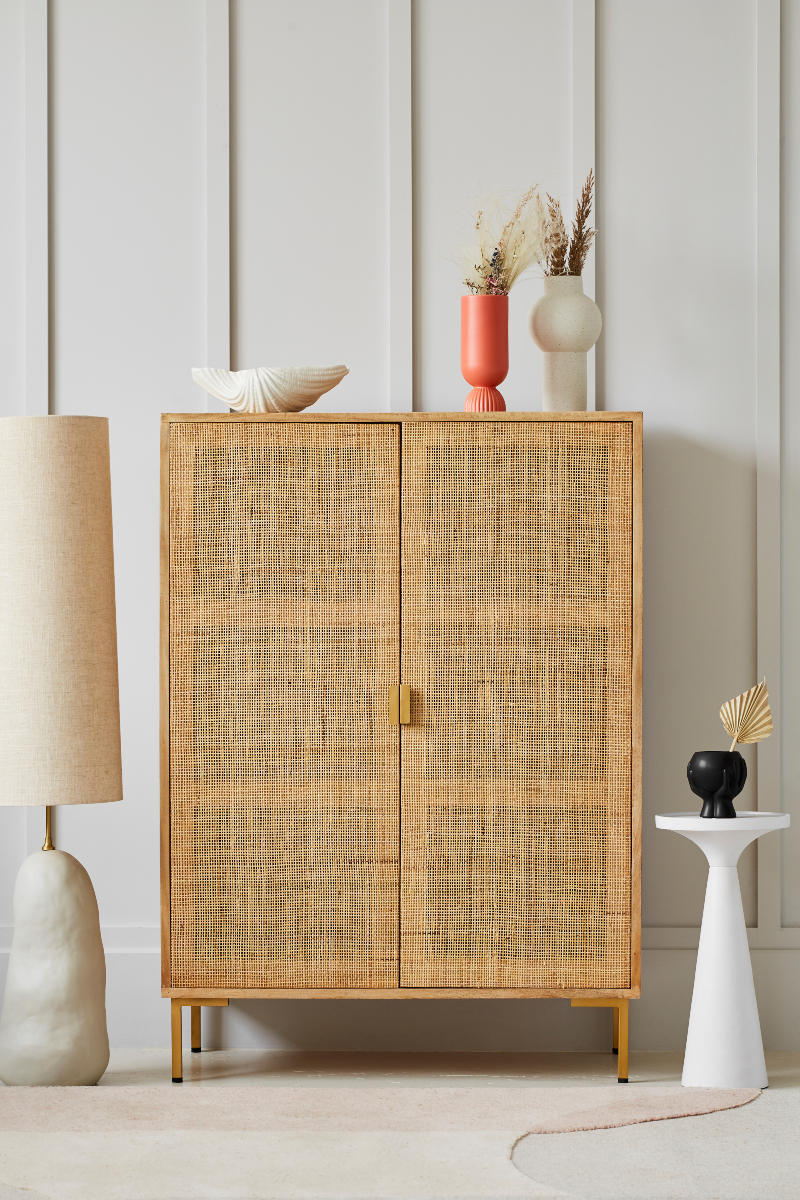 Want to go for a full-on sustainable kitchen design? We've got great news! The Real Green kitchen is known as the UK's first sustainable kitchen as its Shaker-style units are constructed from fast-growing, responsibly sourced solid bamboo and it's Green Mark accredited. It is developed and made in conjunction with The Real Kitchen Company. You even have the option to go for bamboo worktops, in a bespoke size to suit your space and eco-friendly water-based paint.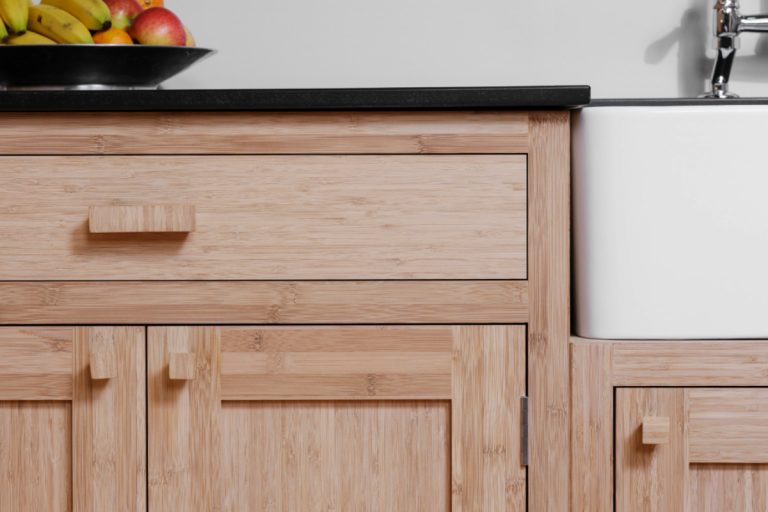 Looking to buy a new kitchen in 2021? Herringbone Kitchens not only use water-based low-VOC paint, timber from managed forests and British species in their designs, they'll also plant a tree for every design made. You'll also receive a certificate for a tree in your name in the National Forest, a 200-square-mile regeneration project in the Midlands.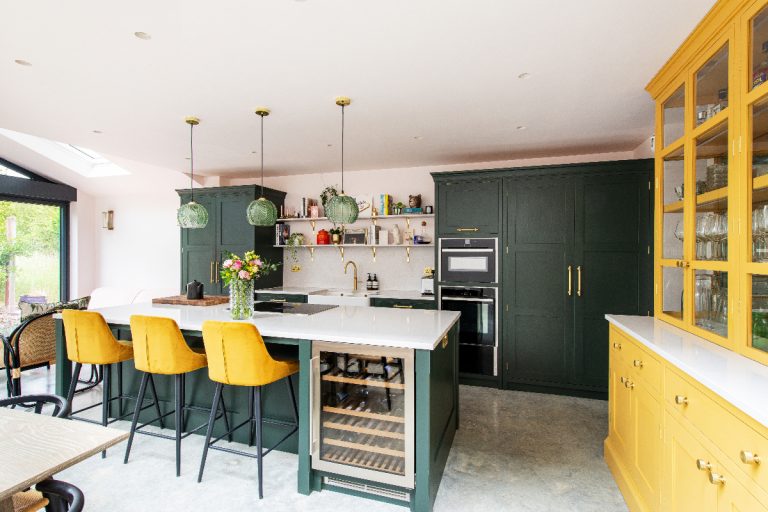 The Used Kitchen Company has created a Kitchen Passport website which allows showrooms and owners to keep information about their kitchens as virtual 'passports'. What does this mean? When it's time to repair or resell, all the details are easily shared with buyers, meaning that used kitchens could go on to have two, three or even more homes.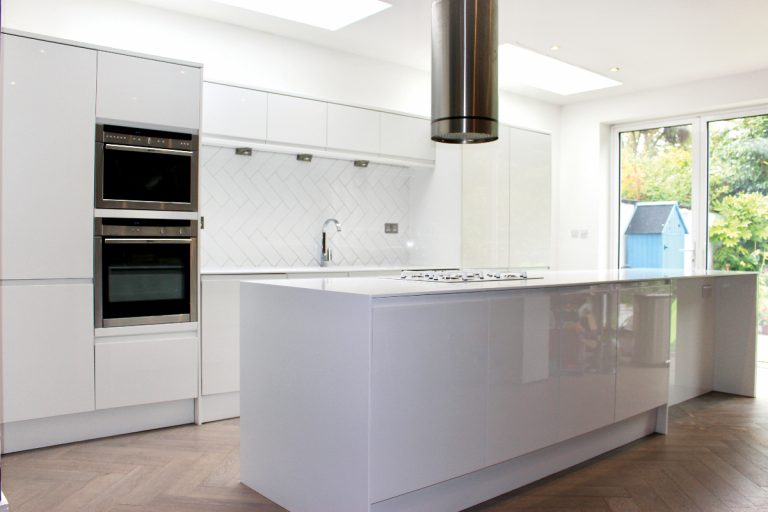 Sustainable lighting ideas
To go for a minimalist look with part Japanese, part Scandinavian influences, choose the alp collection by designer Annick Petersen. The sustainable collection features the 330 Light, £450, with Gingko Biloba shaped leaves made by hand from black recycled plastic filament, the 105 Stool with a textured woven seagrass and leather seat, £290, and co-ordinating123 Screen, £2,290.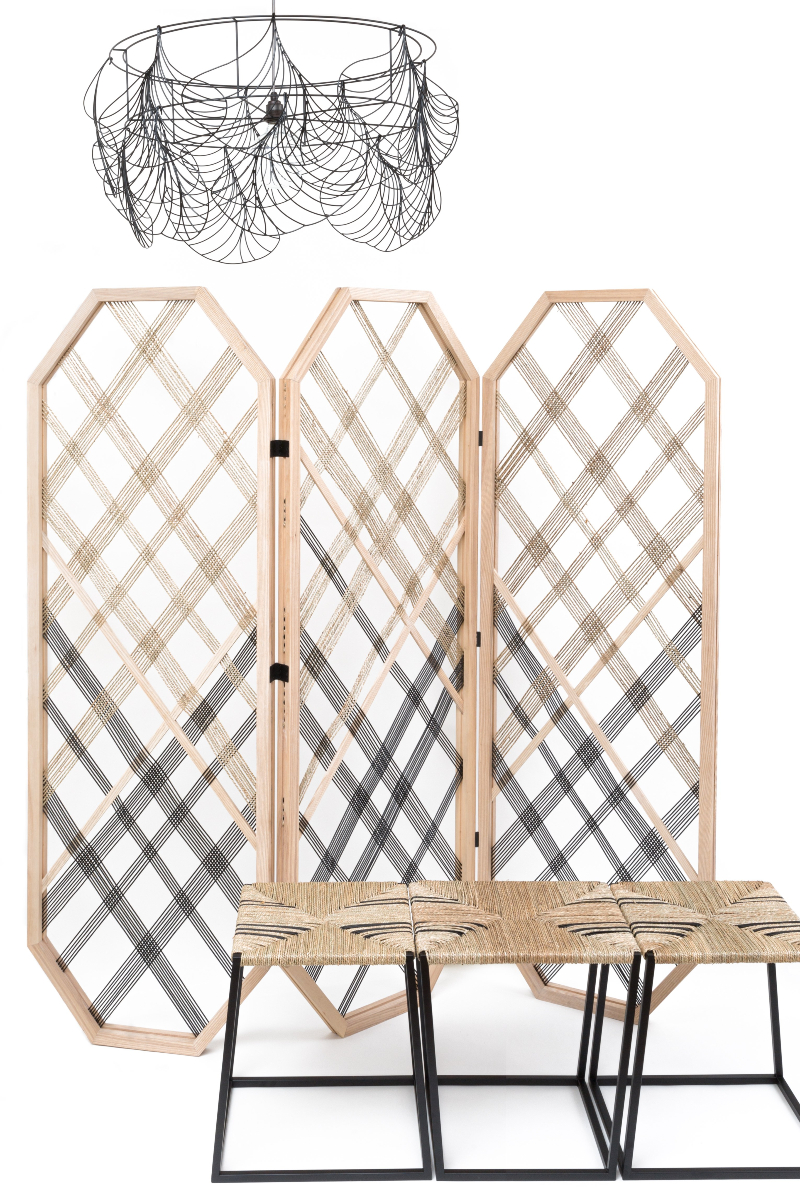 Sustainable furniture brand Raft has launched its largest collection of floor, pendant and table lamps using organic cotton shades, organic glass and natural stone bases. Perfect for your home office, right?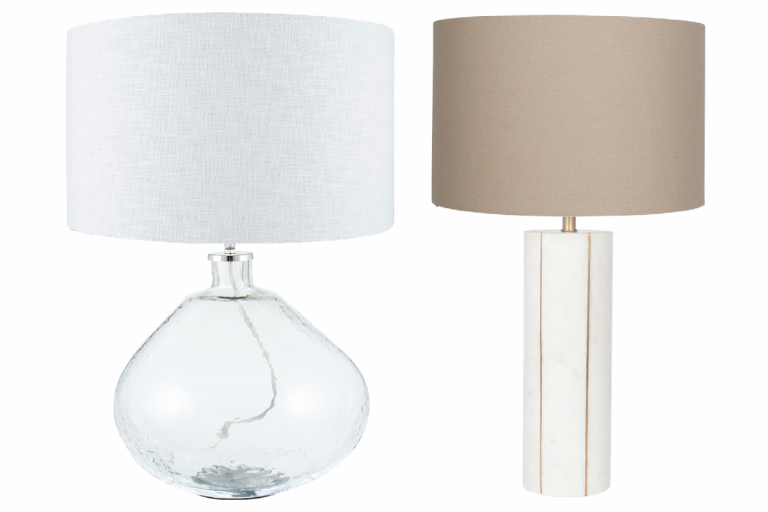 Finely crafted homeware is now just one click away. Browse through House of Sui Sui for a wide range of beautiful artisanal sustainable homeware. We love the Clay Pendant Light by ceramic artist Unit 89 – handmade, with each featuring an organic pattern of crackles and texture, £630.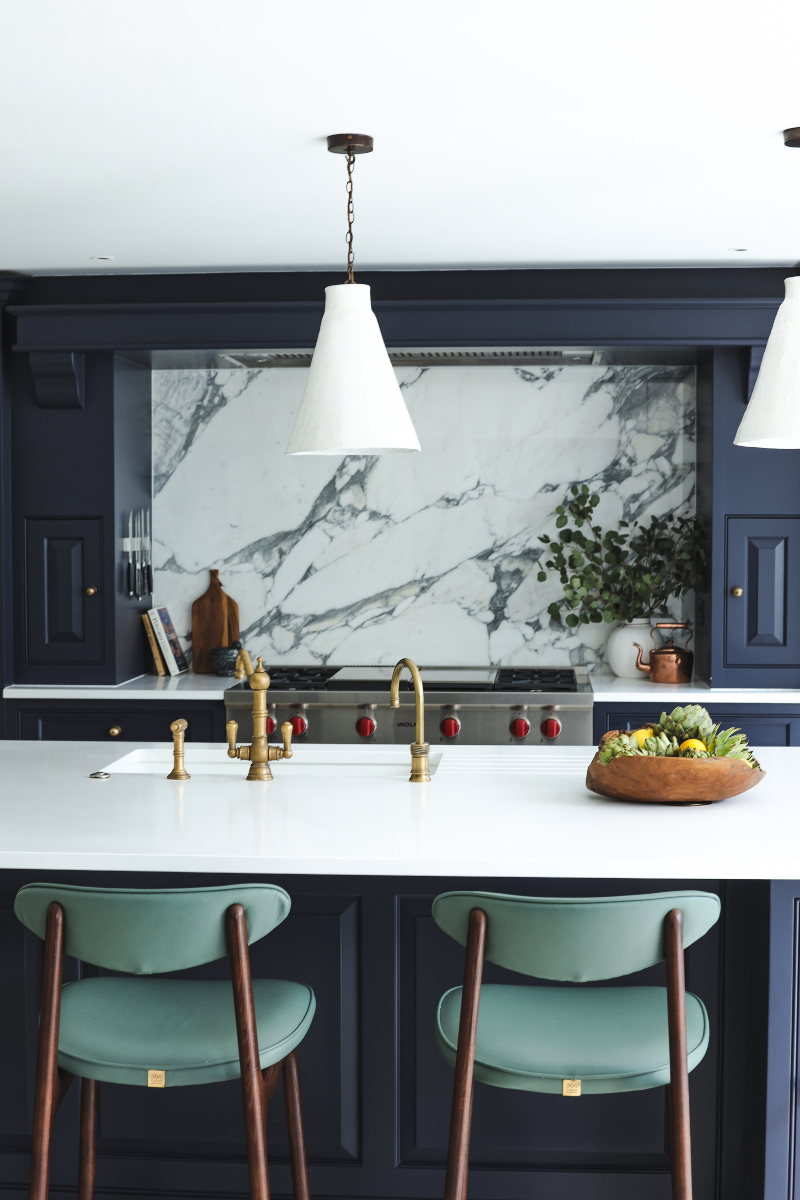 Eco-conscious sink solutions
SCHOCK's Cristadur Green Line range is great for an eco-conscious kitchen. Each sink is made with more than 99% renewable or recycled materials with natural colours, and can be recycled at the end of their life into new sinks.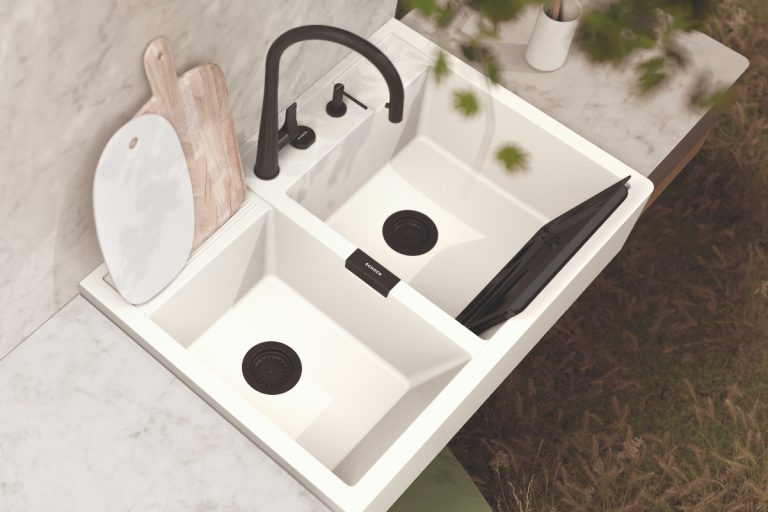 Axor and hansgrohe's bathroom E-Mixer taps are both a hygienic solution and a water-saving one. It's flow is limited to five litres a minute and has a short stopping time of just 60 seconds, so less end up unused. Available as battery or mains operated, the sensor fitting is available on a range of popular designs to help you limit germs from spreading.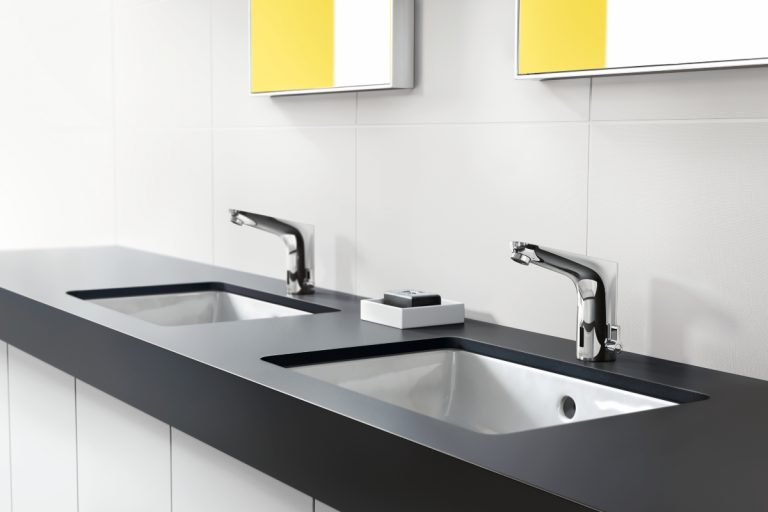 Healthier paints and tiles
Make healthier choices when it comes to your wall paint or tiles. With a water-based and made from natural ingredients formula, the Linda Barker Paints range is breathable, virtually odourless, and has minimal VOCs. Find it available in three finishes, from £28 for 1 litre of eggshell or satin.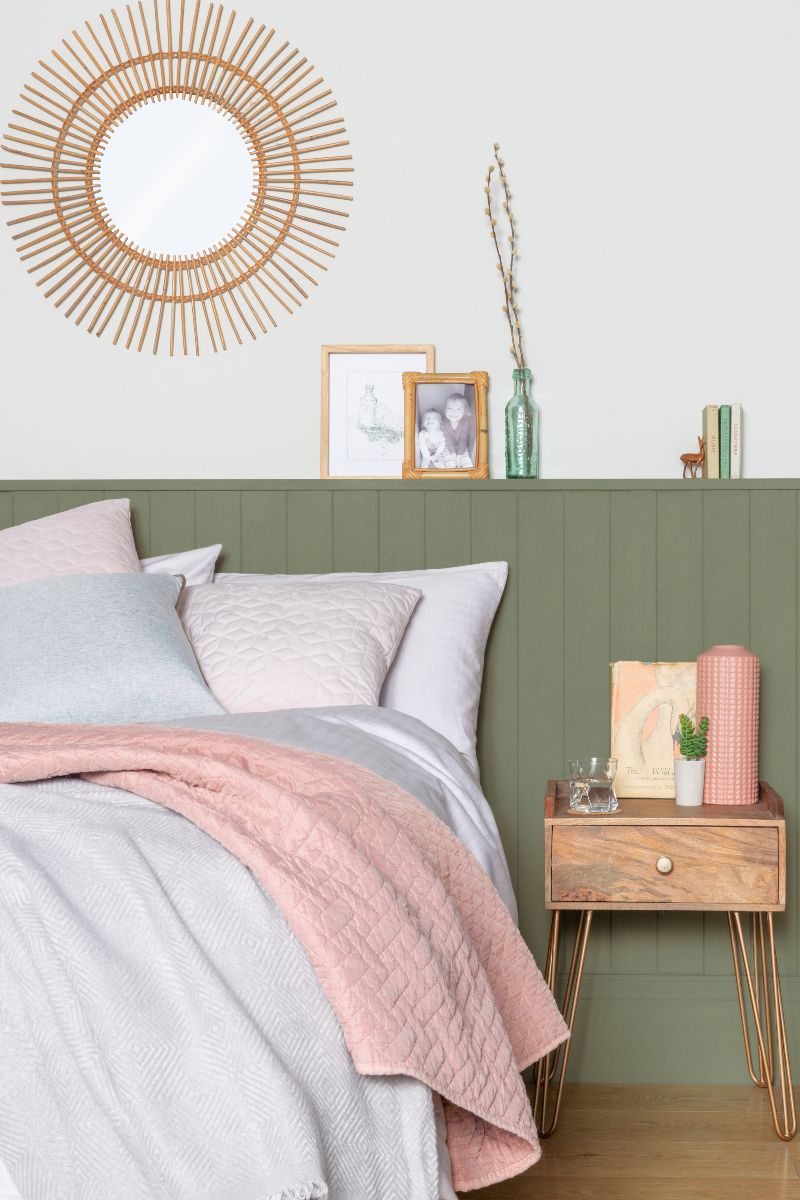 The Opus Bathrooms Oceanside collection of tiles is made using recycled bottles. The tiles go through multiple processes to achieve more than 30 colour variations and finishes. Plus, most of Oceanside can even be used on the floor.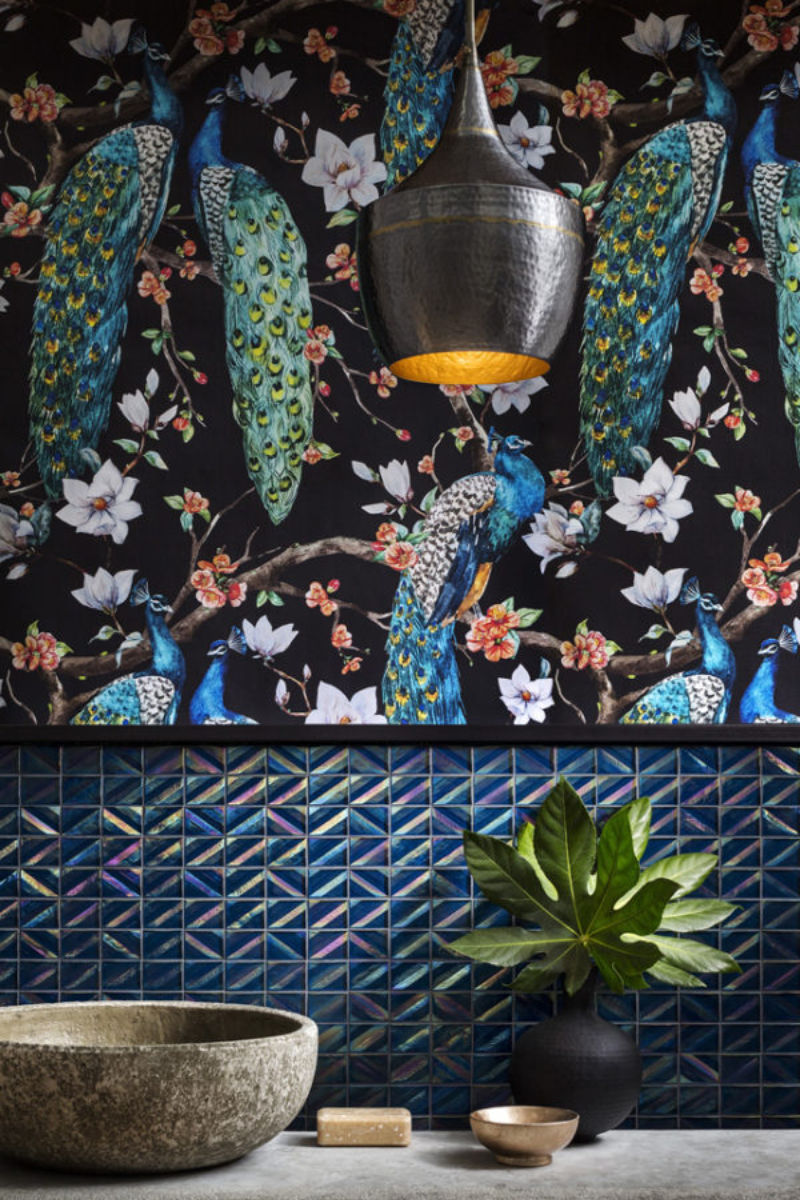 Sustainable home cleaning products
Keep your home clean and take care of the environment at the same time with one of these ethical alternatives.
The Spruce bathroom cleaner is made with eucalyptus essential oil, this non-toxic, non-abrasive formula will whisk away soap scum and limescale.
Suitable for cleaning most surfaces including marble and granite, the Squeeky multipurpose cleaner is a versatile plant-based cleaner made with essential oils and can kill over 99.9% of germs and viruses.
The Norfolk Natural Living loo cleaner is made with lemongrass and rose oil and is either rose or lavender scented and can shift limescale and marks from porcelain with ease.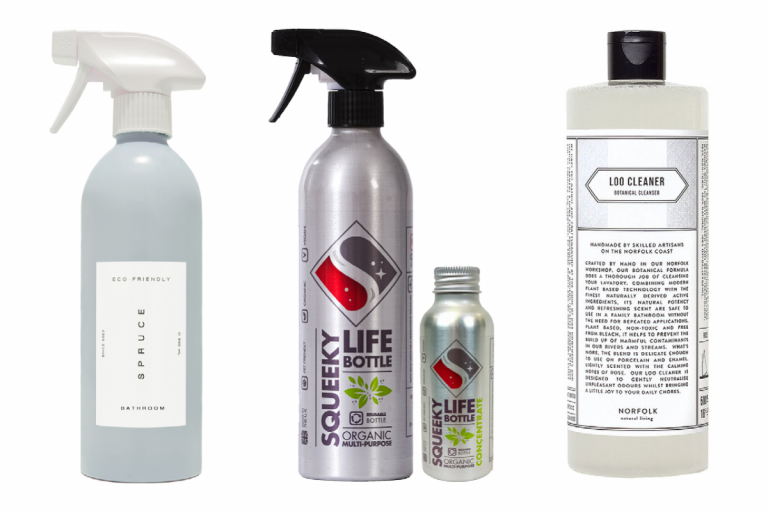 About Post Author