Whether you're a full-bodied Malbec drinker or prefer sipping on a Sauvignon Blanc, here are some important factors to consider for keeping your wine in tip-top condition.
By now, most of us know to at least keep white wine in the fridge, red on a rack and that you shouldn't wait too long to drink champagne. If not – you do now! Welcome to the wine club. However, if you're someone who spends a bit more time and money on your bottles, it's worth investing a proportion of that sum in dedicated wine storage to really get the best out of your collection. Pour yourself a glass and read on below.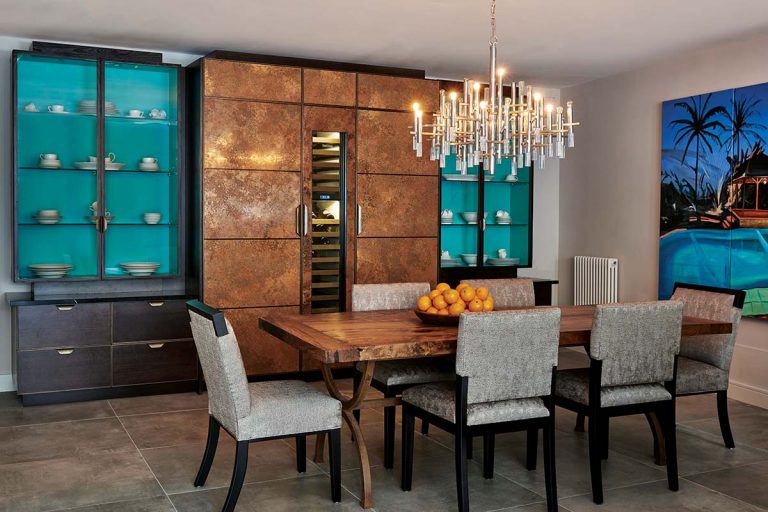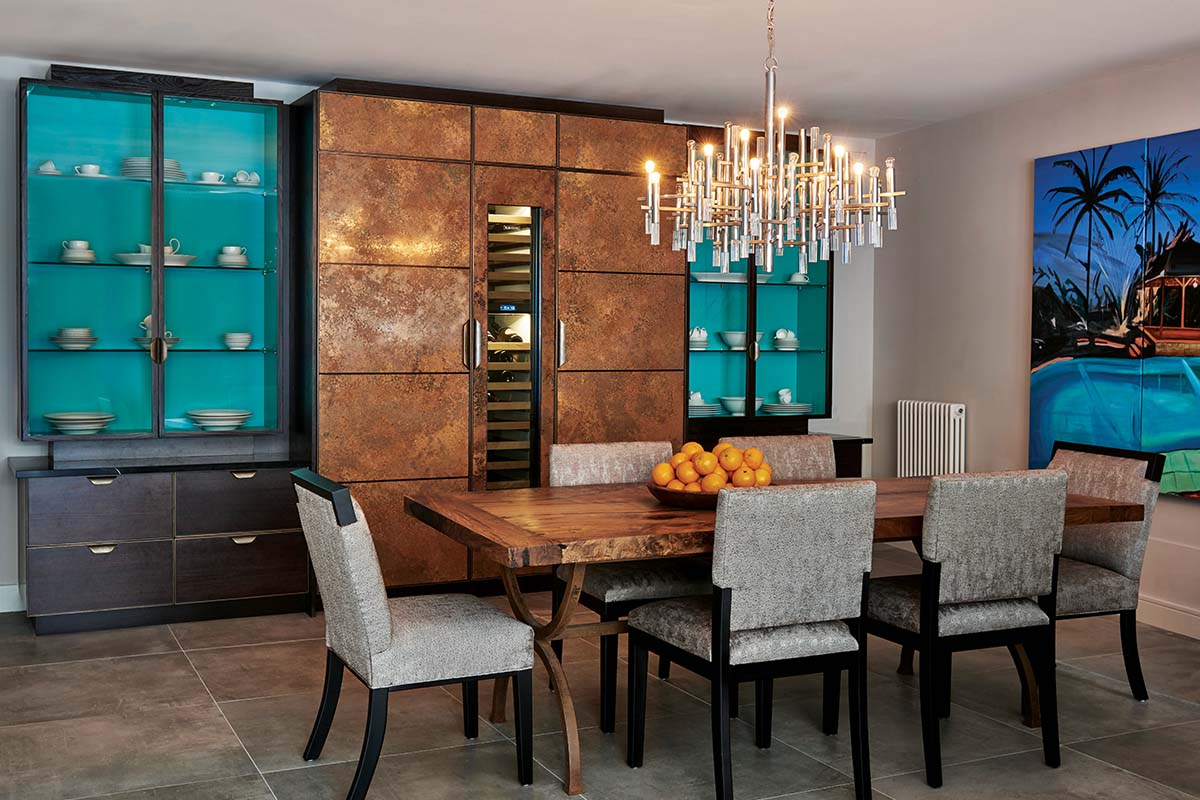 Temperature
Wine needs to be kept at a constant temperature, which is usually around 12°C. An increase can cause wine to oxidise, while very low degrees can sometimes make the wine freeze and force the cork out of the bottle. Fluctuation will also affect your wine adversely. Not all wine needs to be stored at the same temperature, but somewhere between 10 and 14°C should suit most.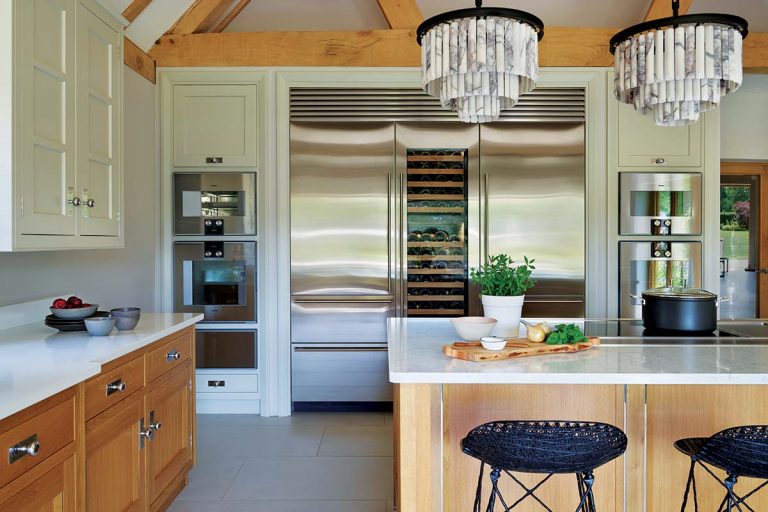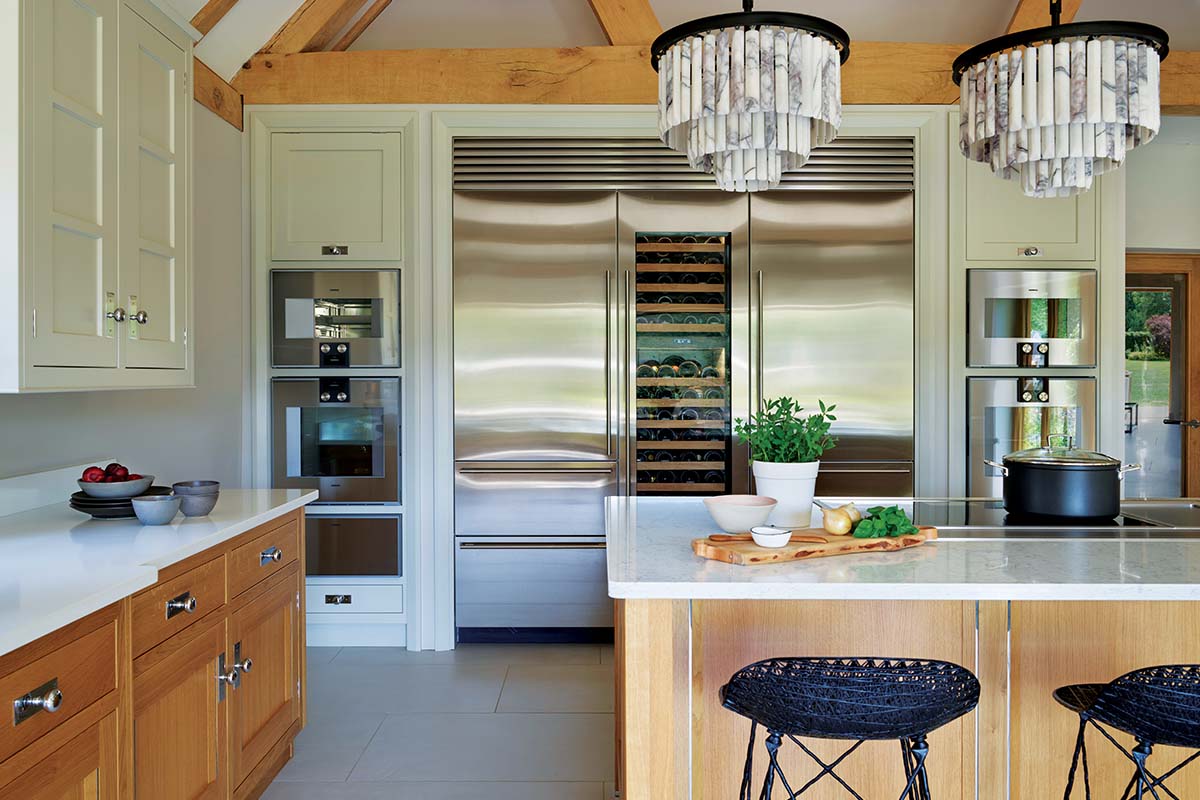 Ambience
Whether you install a cellar or a unit, dedicated wine storage eliminates the potential for humidity problems. Too dry and the cork can go brittle and be ineffective, too humid and the labels can go mouldy and come off. Additionally, anti-vibration gaskets and low-vibration compressors will help prevent disturbance to the wine's sediment balance, which will affect the flavour.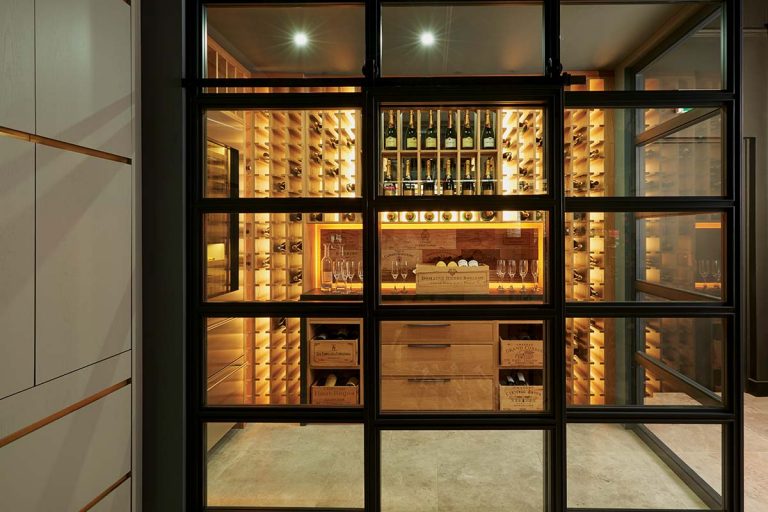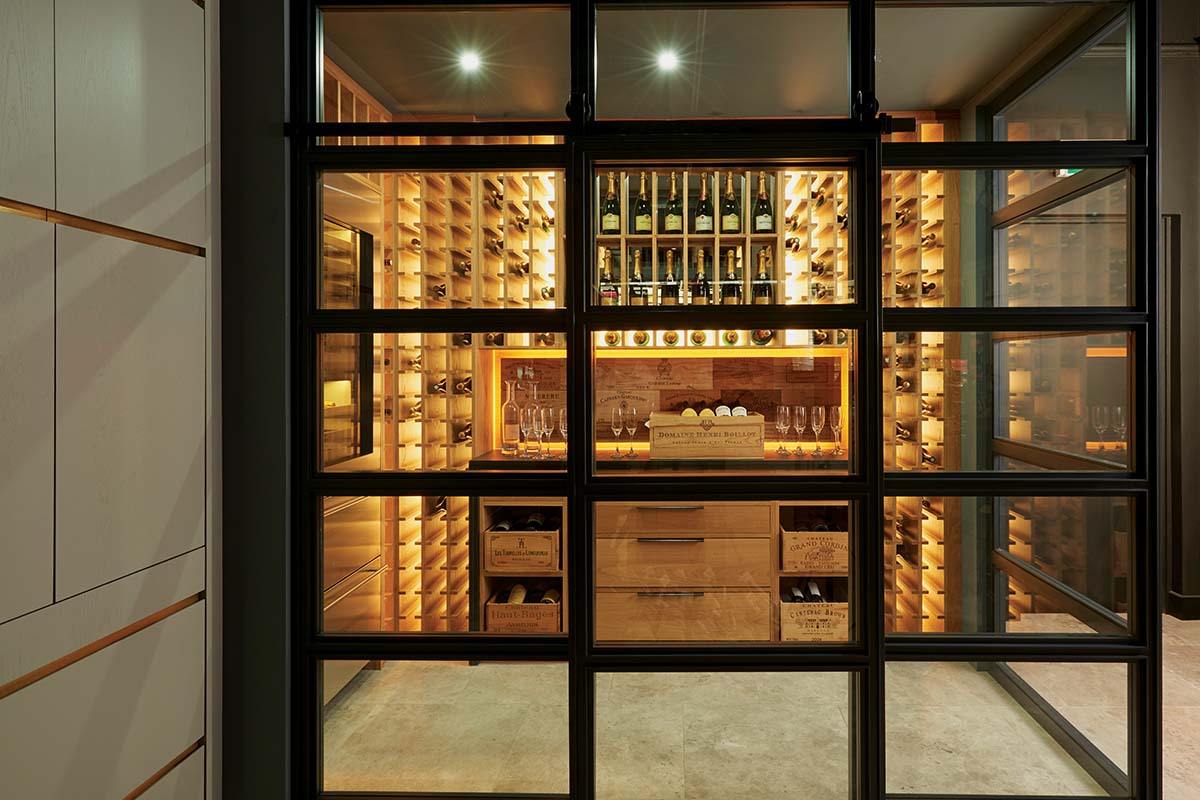 More tips on wine storage
Location
Light exposure can sometimes speed up the ageing process and your wine. Either a wooden door to a cellar or a UV-protected glass front for a wine storage unit is needed. That being said, it is always a good idea to have a wine storage unit installed away from windows as direct sunlight can still affect the bottles within — and no one wants that, do they?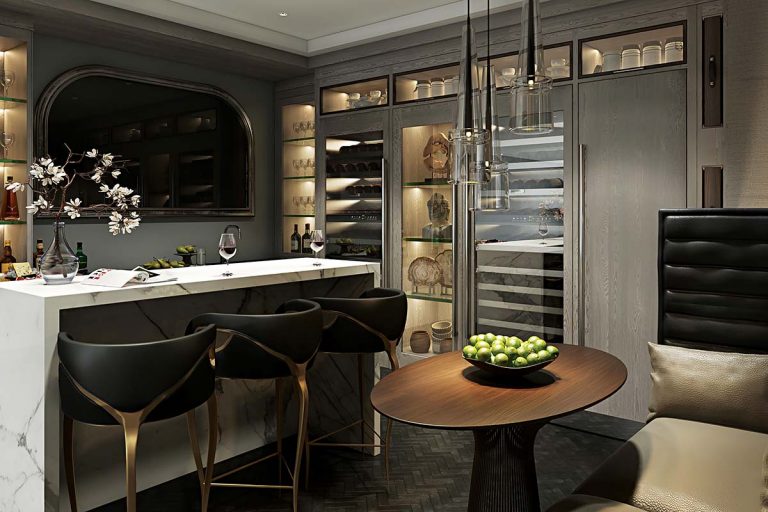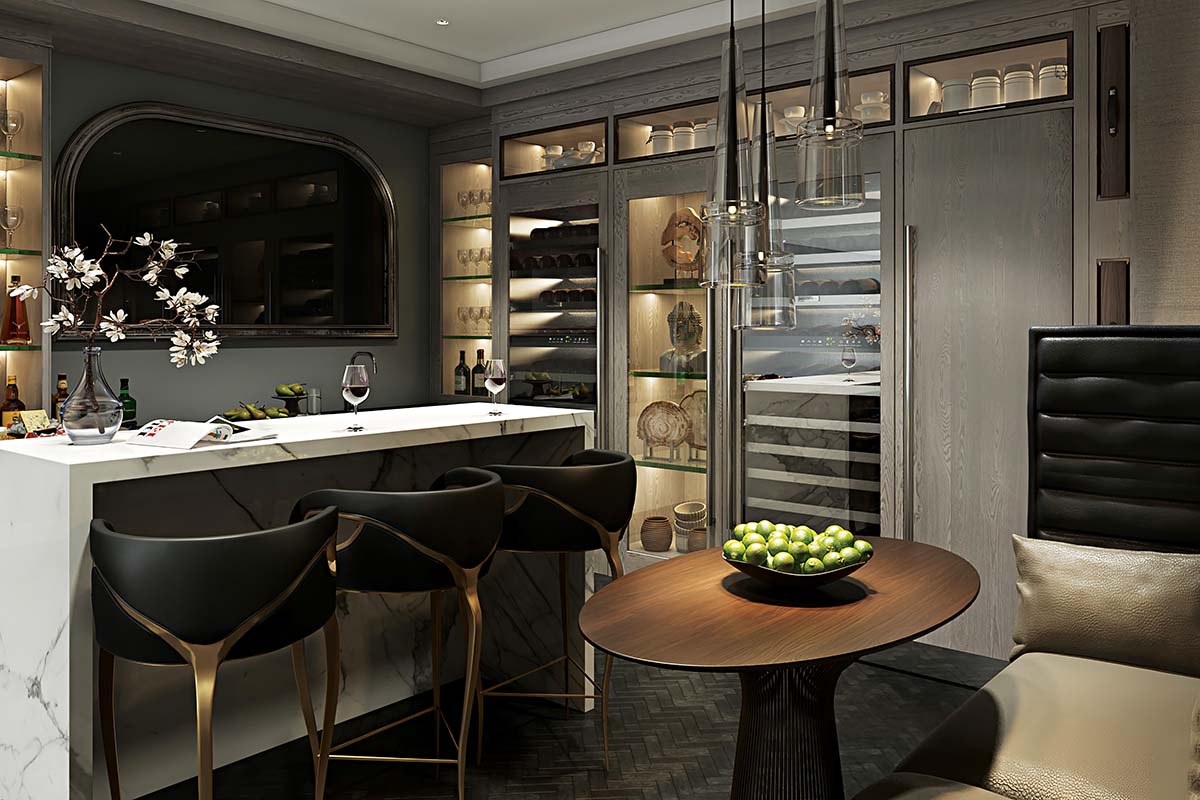 Size
The main issue with most homes is space. However, not having room for a wine storage cellar doesn't have to mean compromise. If your collection is large, there are companies that can create a cellar in the smallest of spaces. Alternatively, they can create a 'wine wall' at one side of a room (how good does that sound?). For smaller collections, or if you don't want the disturbance of a big project, look at built-in cabinets. These can fit under your kitchen counter or there are also freestanding options.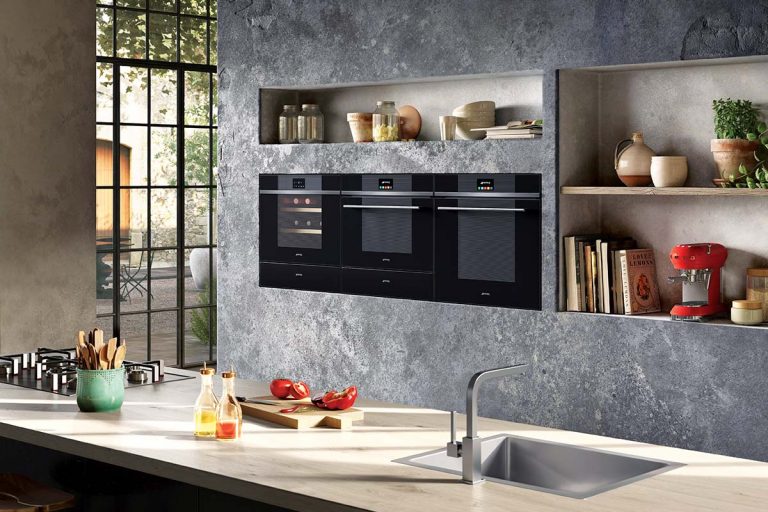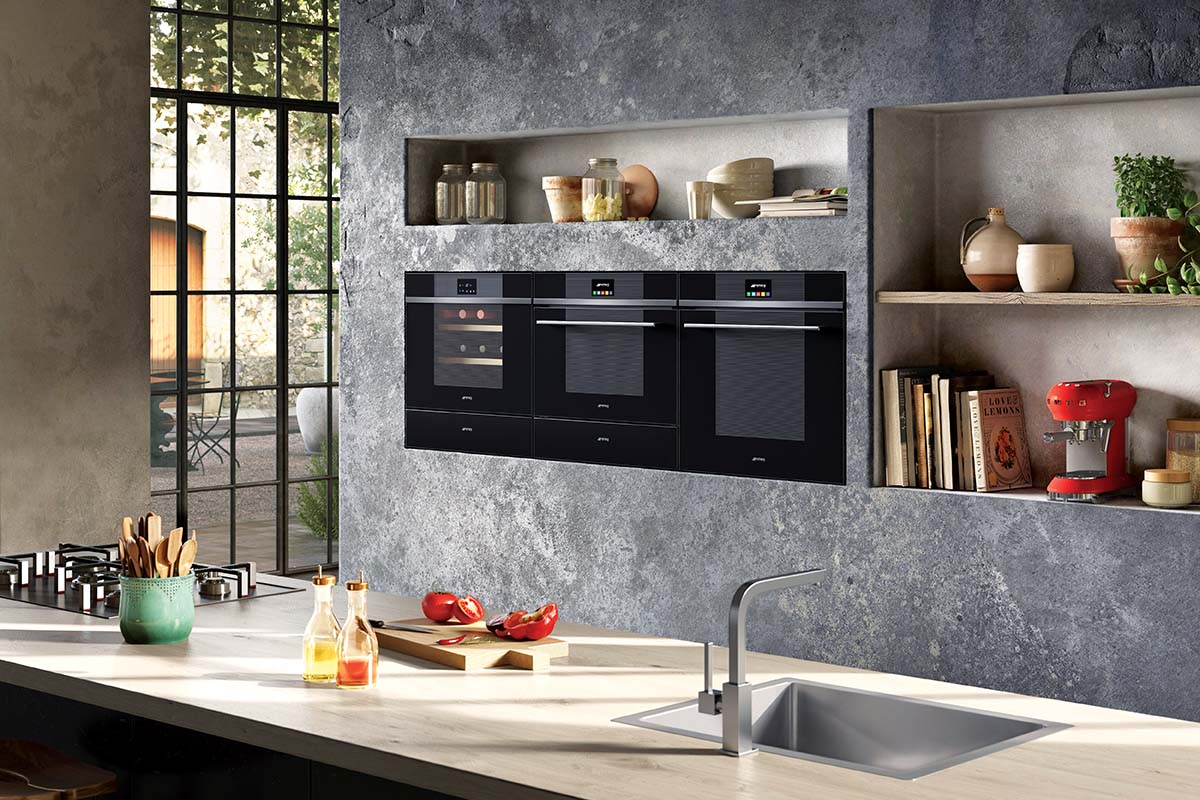 Cost
The price you pay for wine storage depends vastly on how big you want to go. Built-in units can be as slim as 15cm and still hold up to seven Bordeaux bottles. They start from around £180.  However, a totally bespoke spiral wine cellar design could coss upwards of £19,000. However, it could fit around 100 bottles per sq m.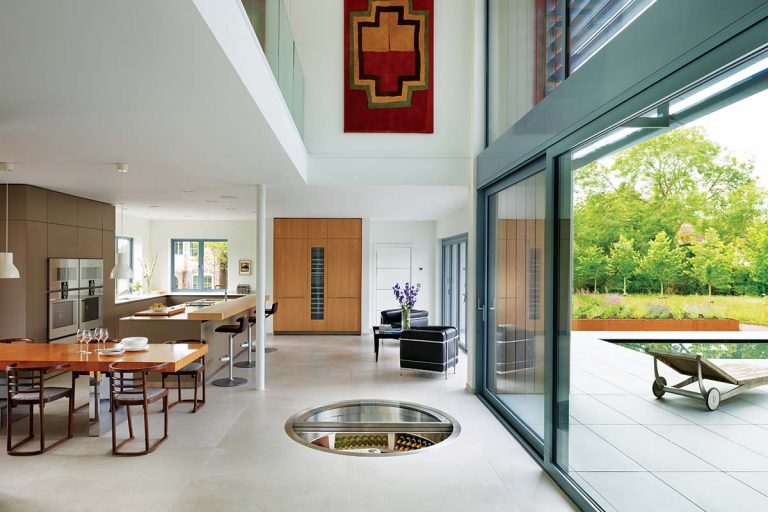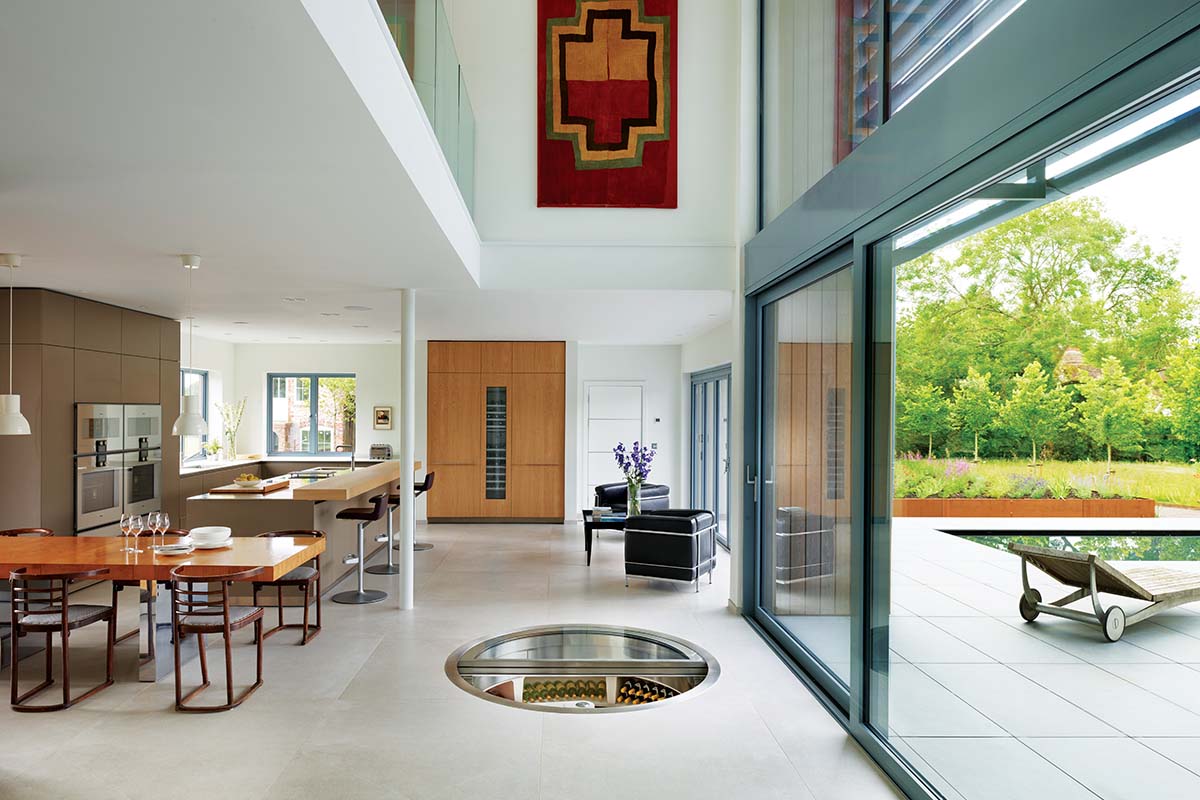 Fortunately today, much like a decent drinks menu, there are many wine storage options available for wine lovers. So whatever your budget, it's easy to find a solution to fit your needs. I'll drink to that.
Featured image: Miele's KWT 6422iGS built-in wine conditioning unit, £2899, has a Push2Open design, ideal for handleless kitchens. It has space for up to 33 bottles. And its FlexiFrame system allows you to adjust the beech wood racks to suit different types and sizes of bottle.
So, did you enjoy this feature on wine storage? Then you'll also enjoy 10 kitchen must-haves if you love to entertain.
About Post Author