Welcome the November issue of Kitchens Bedrooms & Bathrooms magazine.
As the nights draw in and the mind turns to home comforts, heartwarming dinners, cosy evenings snuggled under a throw and weekends wrapped up for long walks, the season of nesting kicks in. While we may have spent much of this year in our homes, autumn and winter see comfort come to the forefront. We've sought refuge indoors for months and learned to slow down, but what I've most learned is to make time. For myself, for others, for my interests and for what brings me true comfort.
Let's face it, we've had lots of time at home, but have you thought about what you'd really like to make more space for? Is it time to unwind and rest up after hectic days, so a relaxing bedroom scheme is top of the list; more family time in a new kitchen that's perfect for get togethers; or do you crave some quiet me-time in a bathroom that's your own little slice of sanctuary? Or maybe all of the above?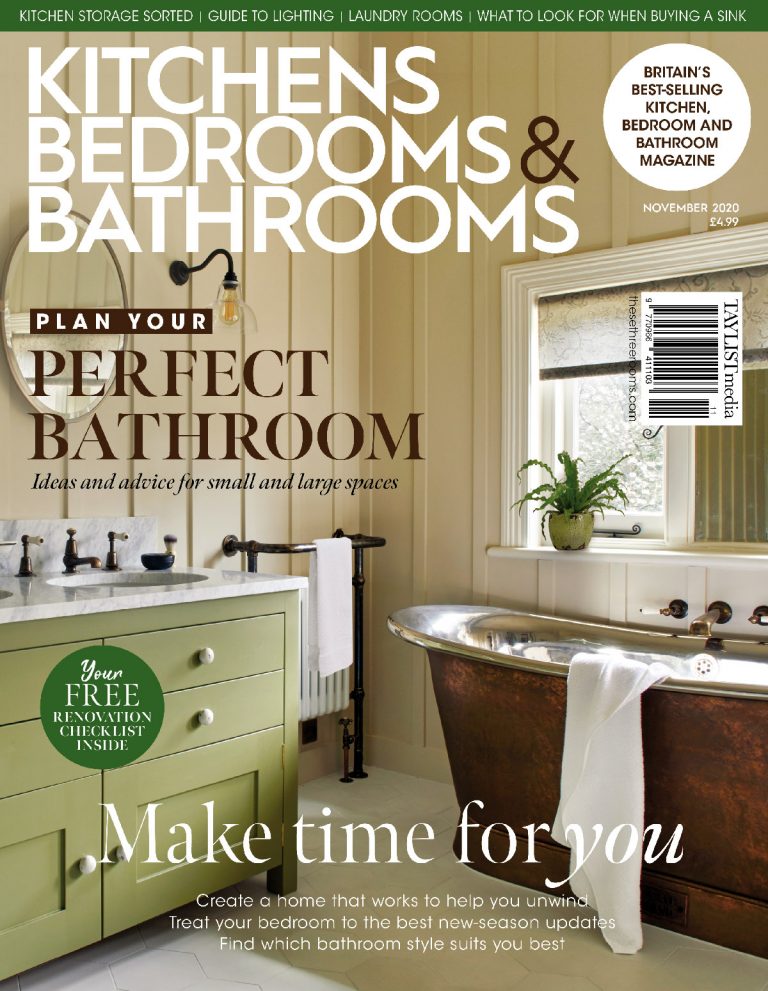 Creating your perfect home really is about you and what you most want to make time for. When embarking on a new project, first think about what is most important to you and your family and make this the core part of your brief. Keep this front of mind as you set out to improve your spaces.
This month in Kitchens Bedrooms & Bathrooms magazine, the team and I have spent our time putting together a guide to help you plan your perfect bathroom and a look book so you can find your preferred bathroom style, plus carefully selected real kitchen, bedroom and bathroom projects to showcase how their owners have created rooms around what best suits them.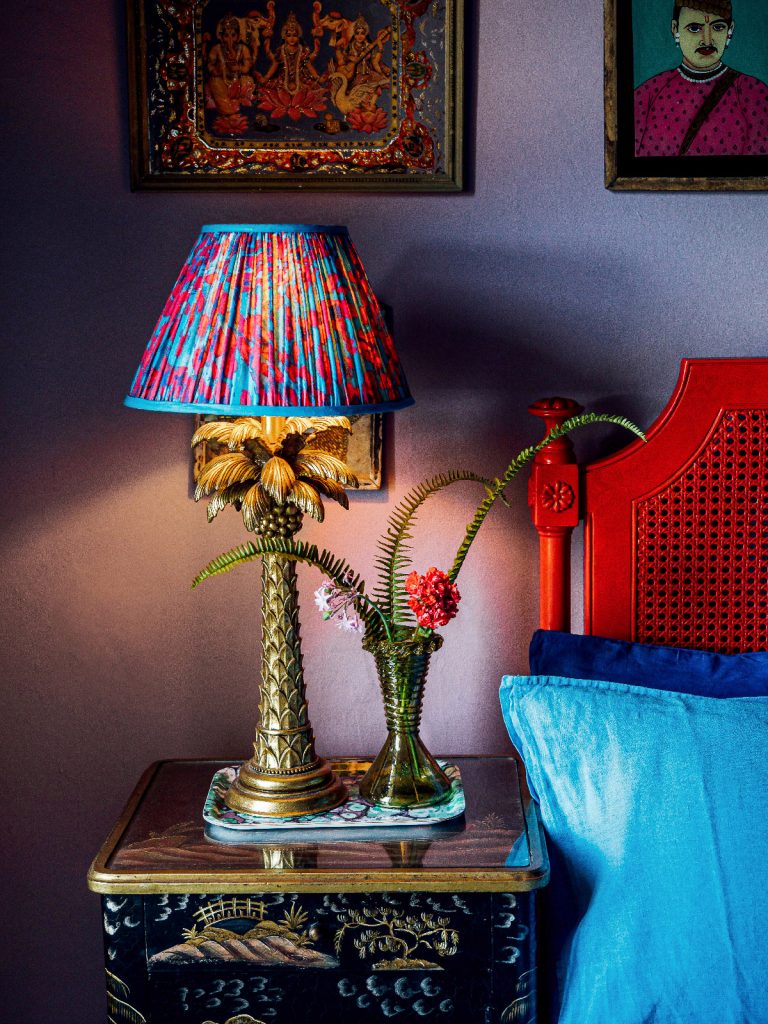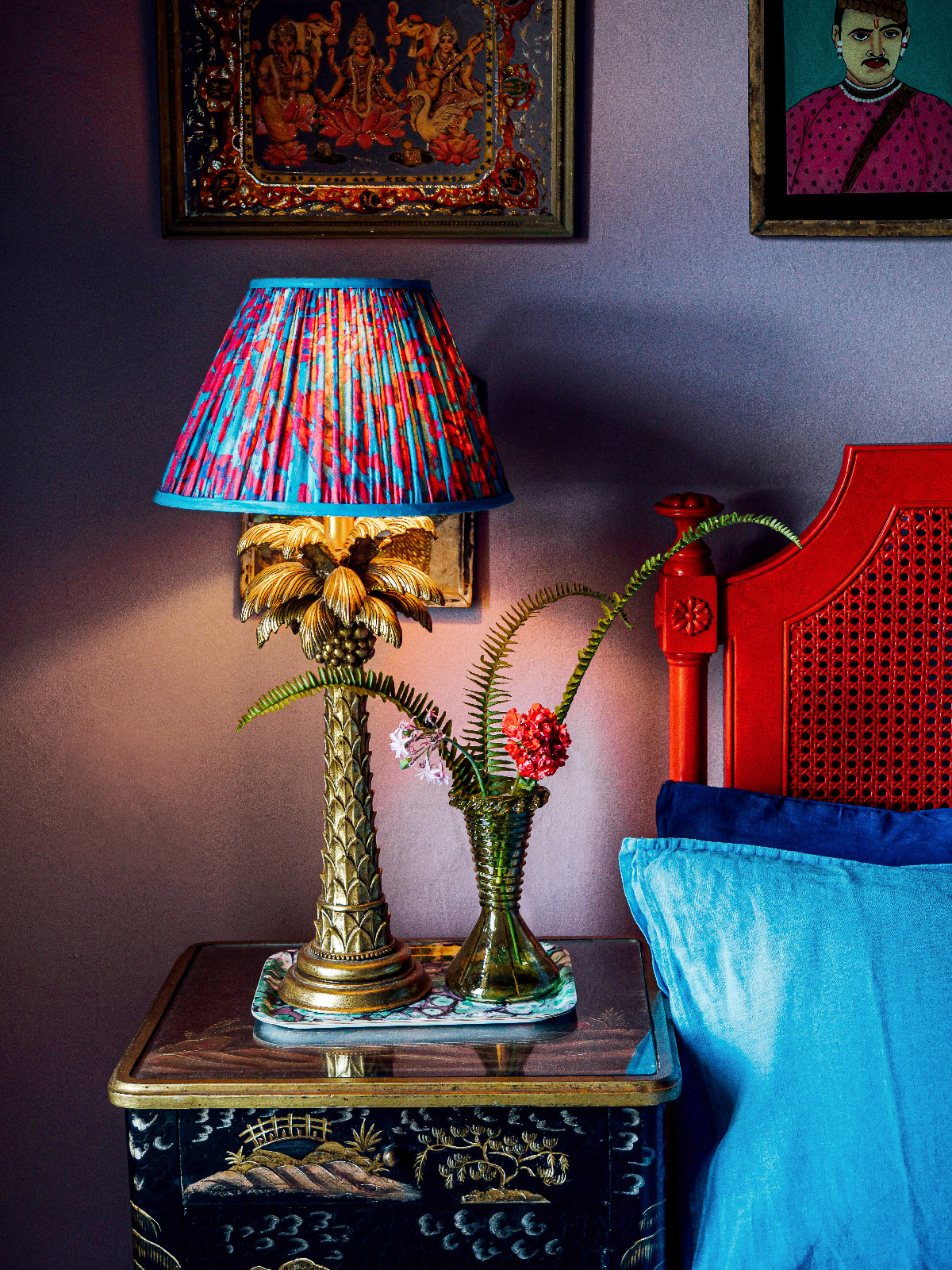 There's a guide to lighting so you can create that perfect ambience for those cosy nights in (and other practical tasks, of course). A must read as the clocks go back. A favourite in the November 2020 issue is the bedroom project on page 126. A beautiful space designed around the person who calls it home, it's a cosy and relaxing room I'd like to spend time in after a busy day…
Download your copy on the KBB Magazine app, via Readly or buy your copy in store nationwide. Don't forget to tag @kbbmagazine when sharing your photos of the issue and use #kbbmag for a chance to feature.
Speak soon!
Lindsay
About Post Author