Are you the type of person that likes lots of choices in life? I know I am – though if given too many options, I panic and end up not picking anything at all. If you're the same, then slab-style kitchen cabinets could be perfect for you.
Being both modern and simplistic, slab-style kitchen cabinets feature a flat panel with a handle, making them incredibly versatile. They offer an almost endless array of designs, which are the "ultimate choice" for a contemporary kitchen – win win, right?
These styles come in a variety of colours, shapes, sizes, and finishes – from high gloss and metallic to matte – and you can pair them with any of the thousands of handles on the market. (So you really do have to be someone who likes a lot of choice!)
This can help define your own unique design, whether you choose chunky cross-knurl T bars or more classic pull cups.
These kitchen cabinets can also help create an unfussy, uncluttered look and work with any style of property – plus these doors are easy to clean, too.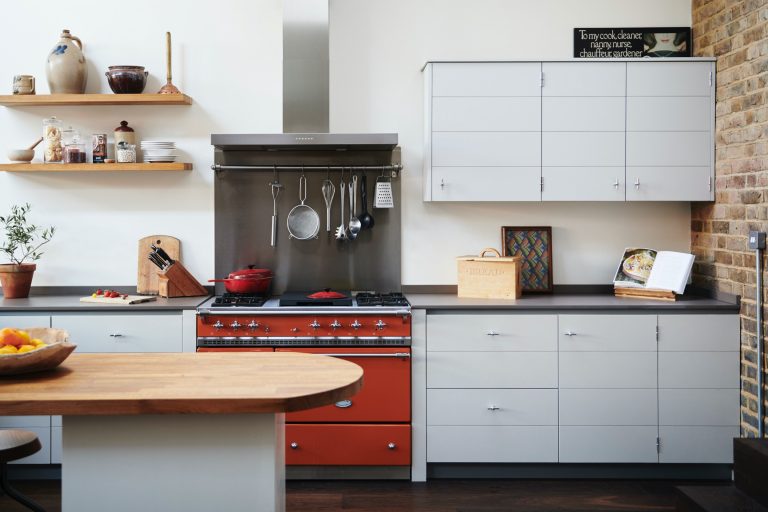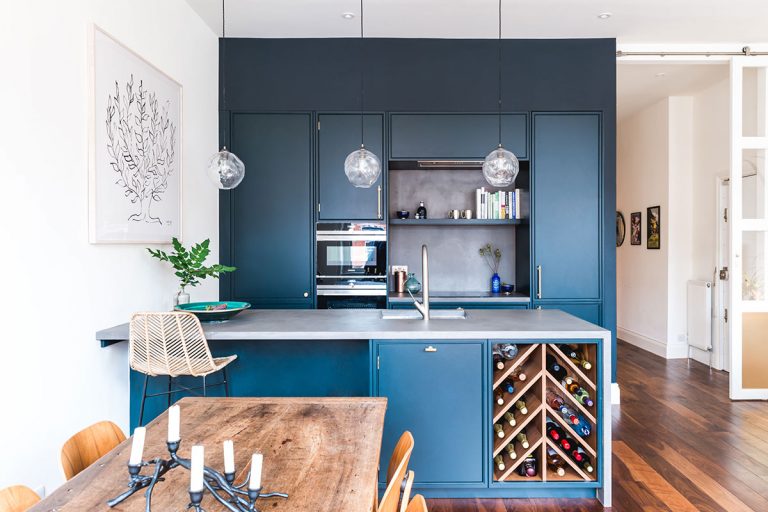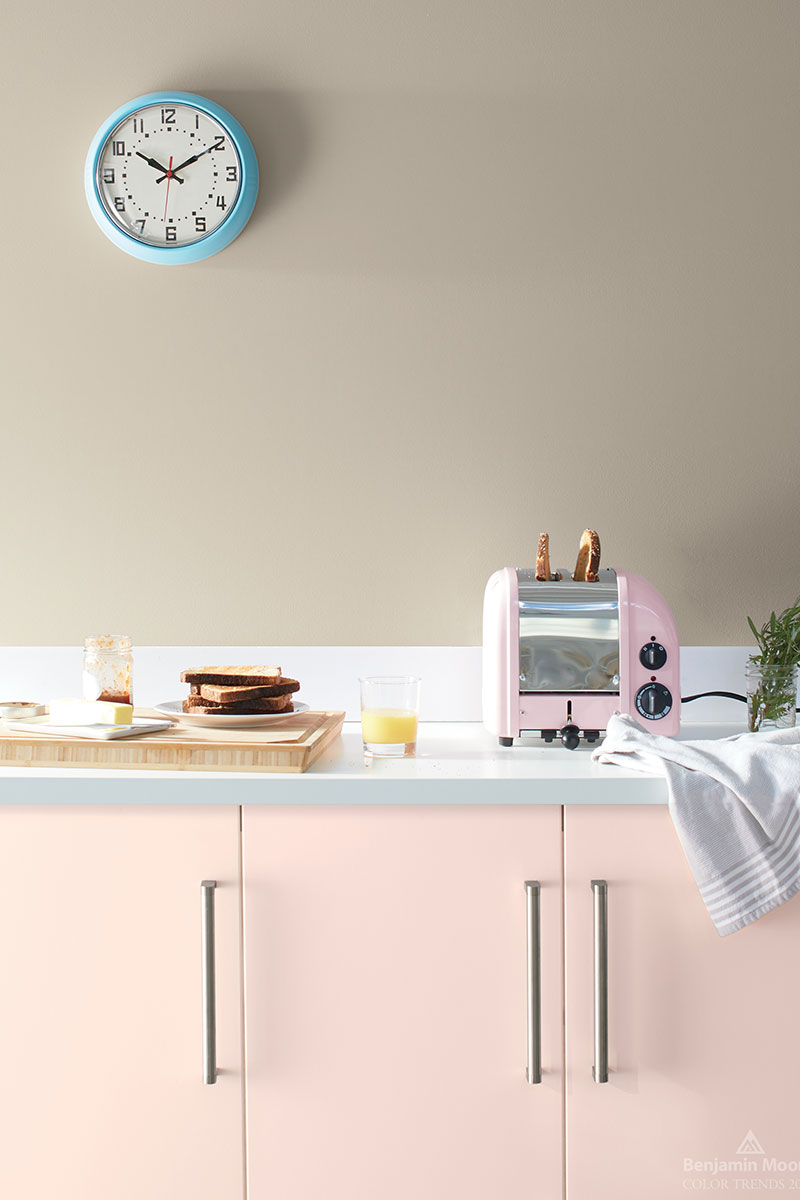 More gorgeous kitchen inspo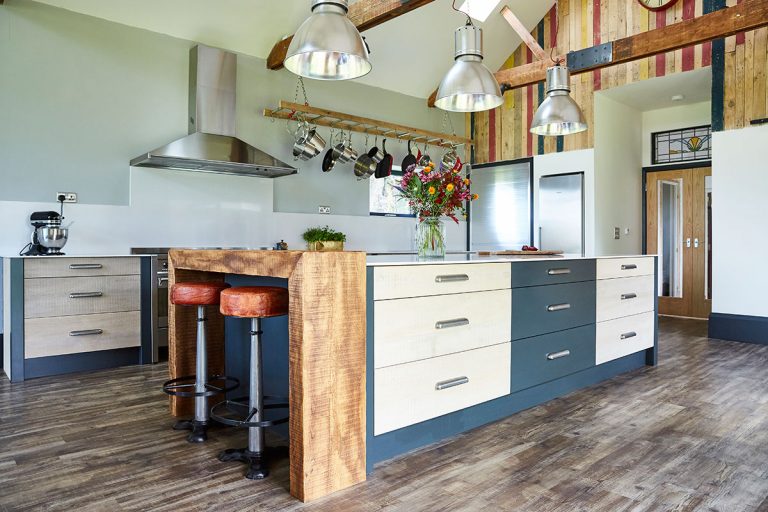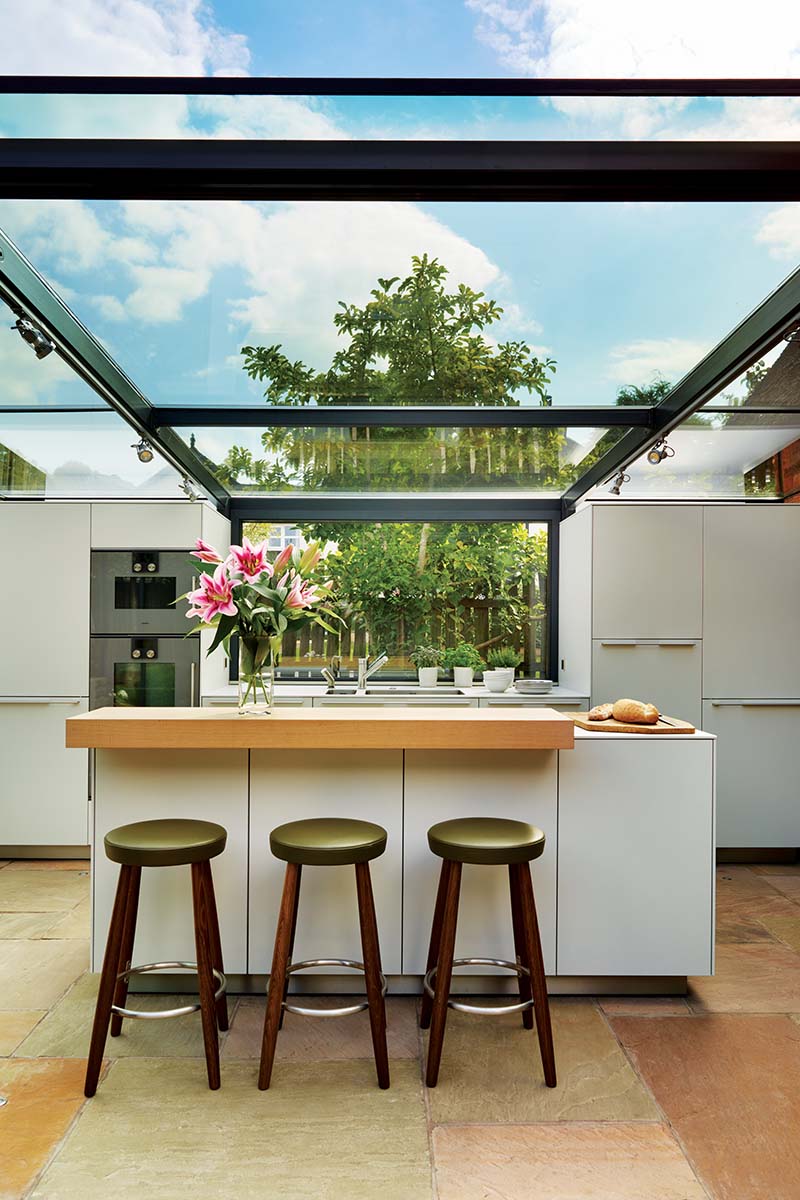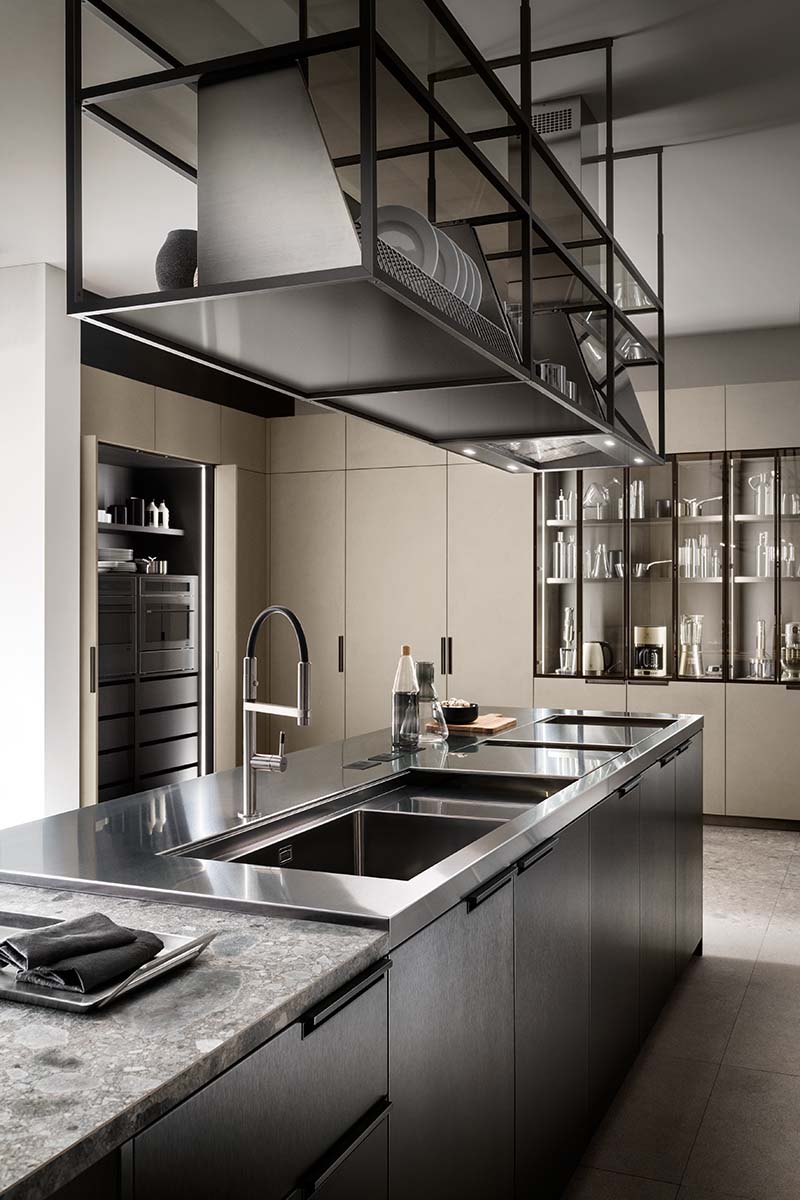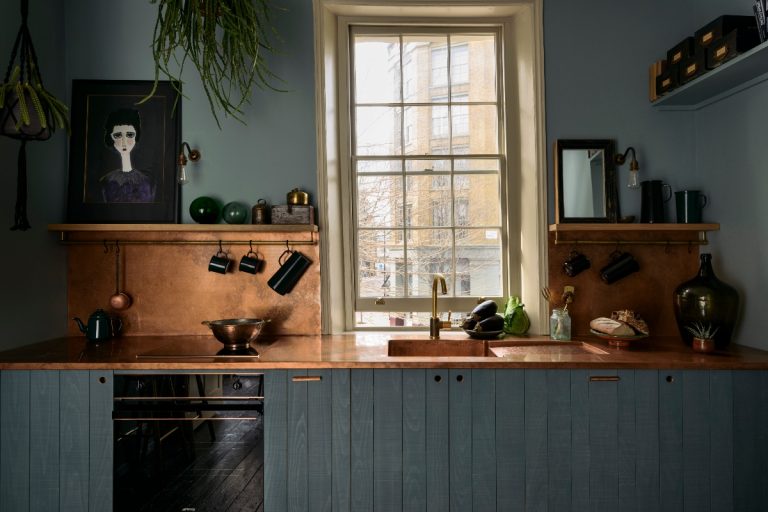 More stunning pictures of slab-style kitchen cabinets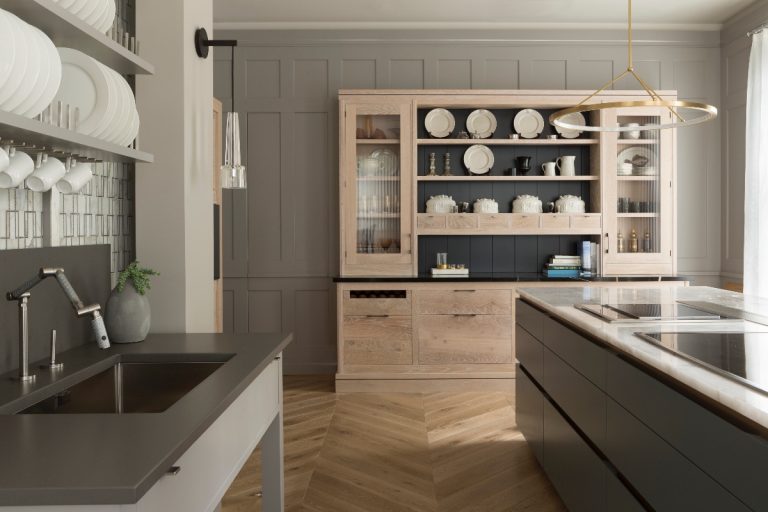 However, they tend to not be made from real wood so may not be as long lasting – so bear that in mind.
Although contemporary kitchens frequently feature white cabinets, darker colours can be used to achieve an on-trend look.
Finally, it's important to consider materials carefully. If you're thinking of using a monolithic marble piece, for example, complement the veining with deep grey, navy or black cabinets. To finish the look, opt for sleek pendant lighting, high-shine accessories, and structural furniture. Beautiful!
Featured image: The slab doors help provide an uncluttered look. Kitchens from Designspace London start from £25,000.
About Post Author