Can't decide what kitchen style you want for your new space? For series four, episode five of our How To Buy A Kitchen Or Bedroom podcast, host Georgina Townshend and guests Ros Wilson and Beth Dadswell talk about all the different styles of cabinetry and looks you can create.
From kitchen style ideas including discussing the pros and cons of Shaker-style cabinetry over handleless designs, they explore why the sought-after industrial look doesn't have to be cold and edgy. Why contemporary country doesn't mean twee, and if Scandi is at all practical – plus much more.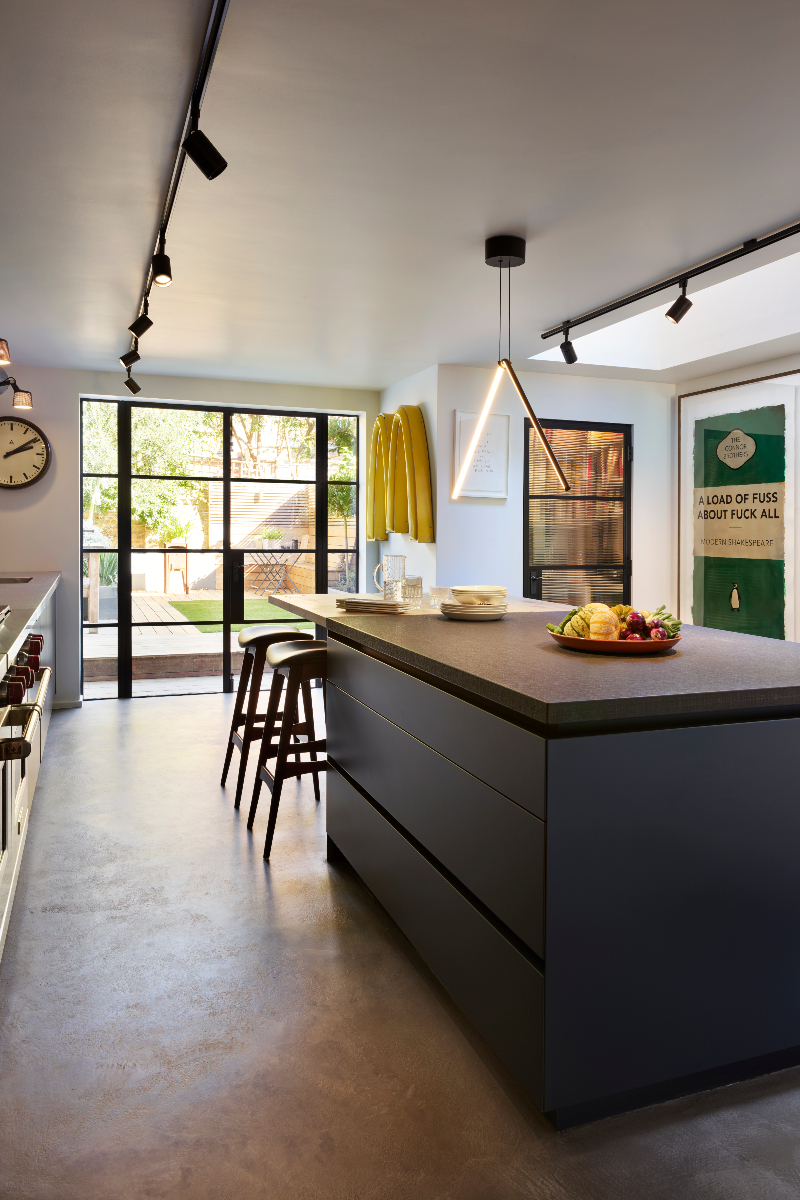 If you've not heard of it before, the How To Buy A Kitchen Or Bathroom podcast is filled with practical advice. Also plenty of inspiration and brilliant new ideas, plus brilliant guests.
Specialising in high-end residential and hospitality projects, Ros' ethos is to seamlessly design and deliver beautiful, bespoke interiors. They encompass the essence of her clients with a fresh, hands-on approach when planning a kitchen.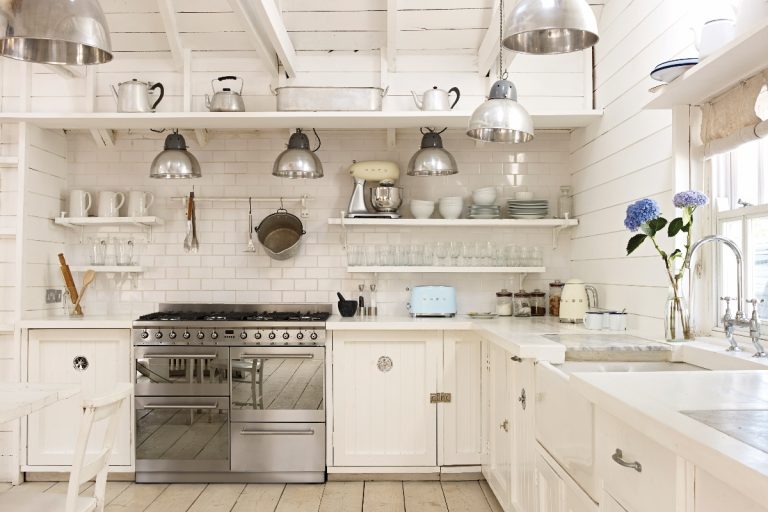 Beth prides herself on creating unique, beautiful homes that utilise space efficiently while looking effortlessly stylish. By mixing the inexpensive with the unusual, the old with the new, she transforms her clients' homes into inspiring spaces that are totally unique and full of character.
So, find How To Buy A Kitchen Or Bathroom: the podcast in your podcast store, including Apple, Google and Spotify. and you can also listen to the episodes here.
Lastly, don't forget to rate, review and subscribe, too – we'd really appreciate it.
About Post Author