If 2022 is the year you take on a project property, I've gathered together everything you need to tackle a renovation. From building regulations, planning permission and research to budgeting. Whether it's a kitchen extension, bathroom refurbishment, or bedroom update (or all three), I've got you covered.
It's hard to know where to start when you take on a doer-upper of a house. (Trust me, I know). So, I've collated a collection of guides to help give you a head's start.
If you're about to undertake a renovation, be sure to keep us up to date with your project via Instagram by using #kbbmag!
Happy reading…
From plenty of research – from tradespeople to design ideas – to future planning, to budgeting, there's lots to think about before the major works begin.
For instance, did you know it's a really good idea to actually live in the property (for as long as your can stand)? This way you'll get a sense of what works, where the light falls, and what really needs to change.
Once you've done this, it's time to get the tape measure out…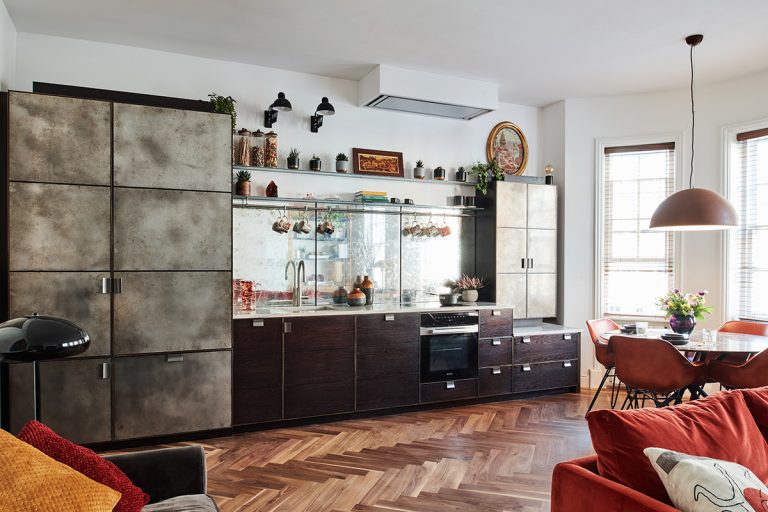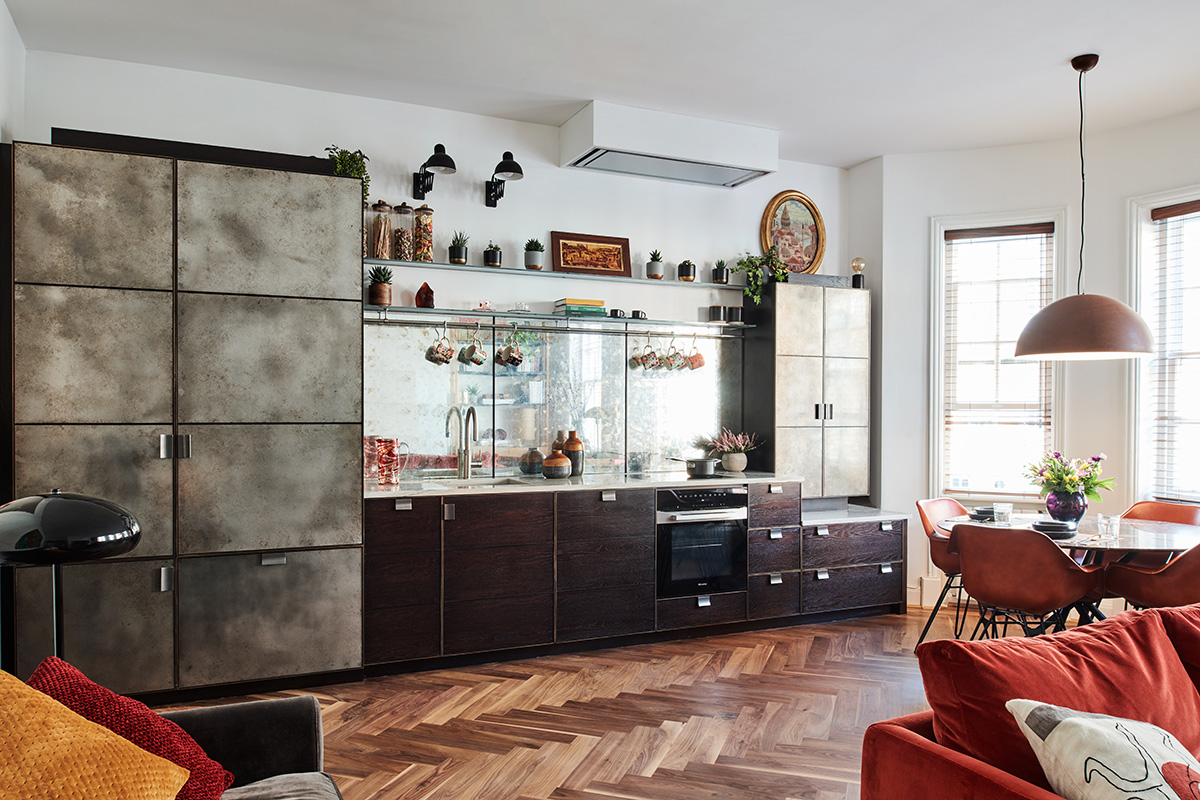 It's so important to get this right – as even having something a centimetre out can mean a big deal for fitting things like kitchen units, shutters or wardrobes.
The above guide will go through all the steps, from clearing the space, to sketching your room shape.
You'll need measurements and plans when going to kitchen companies, or discussing ideas with architects or builders at the beginning stages – to give them an idea of costs and what will or won't be possible.
So, you've got your ideas and measurements for your renovation project, let's talk individual rooms now…
Packed with helpful tips for whatever room needs some TLC we go through everything you need to know about modernising your space.
Whether that's putting together a moodboard, using virtual planning tools, to visiting showrooms for inspiration.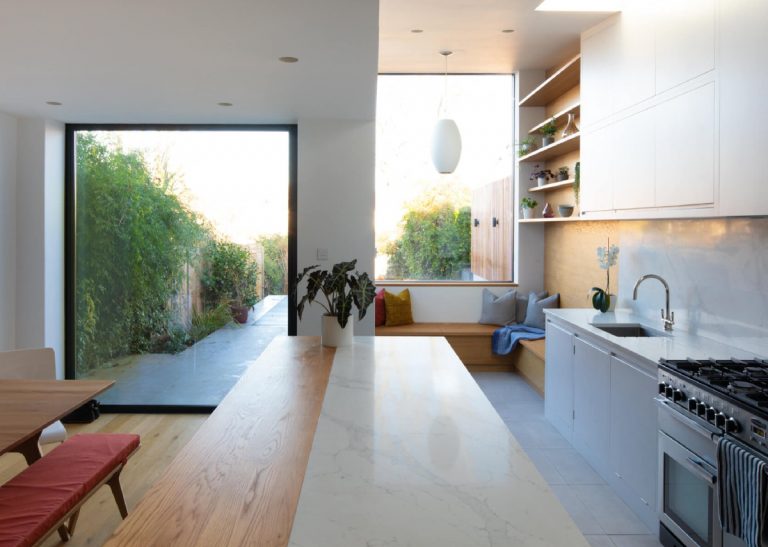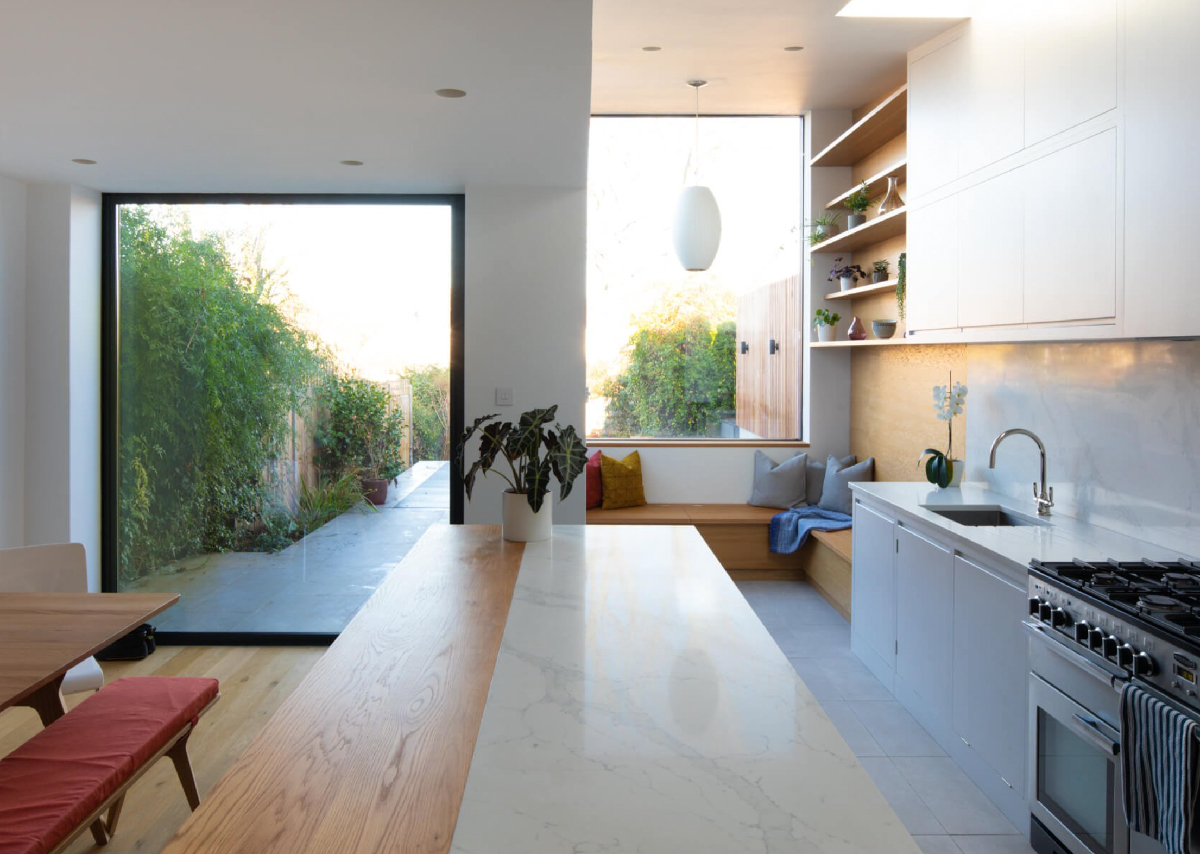 Thinking of having a kitchen extension? Always dreamed of knocking through to your dining room to create an open-plan design?
Then, there's certain things you need to look at first – such as planning permission, building regulations and finding the right tradespeople.
Finally, it's a good idea to know what to expect. (Essentially, this means preparing for the unexpected!)
This guide will show you where to start.
However, if you don't want to extend, the below guide could be more useful…
Here, we look at other ways you can make more of your kitchen. From changing up your cabinets, to reworking the layout.
This is a more budget-friendly and quicker way of creating a more efficient space.
Stuck on inspiration for layout and style? This article – Kitchen planning guide: How to plan your perfect kitchen – should be able to help.
However, if there's no way to extend, and already have a limited space – this guide will help give you some great inspo on how to refresh your kitchen.
From decluttering to clever storage solutions, there's may be an idea here you hadn't thought of.
P.S here's a great guide on choosing the right kitchen company.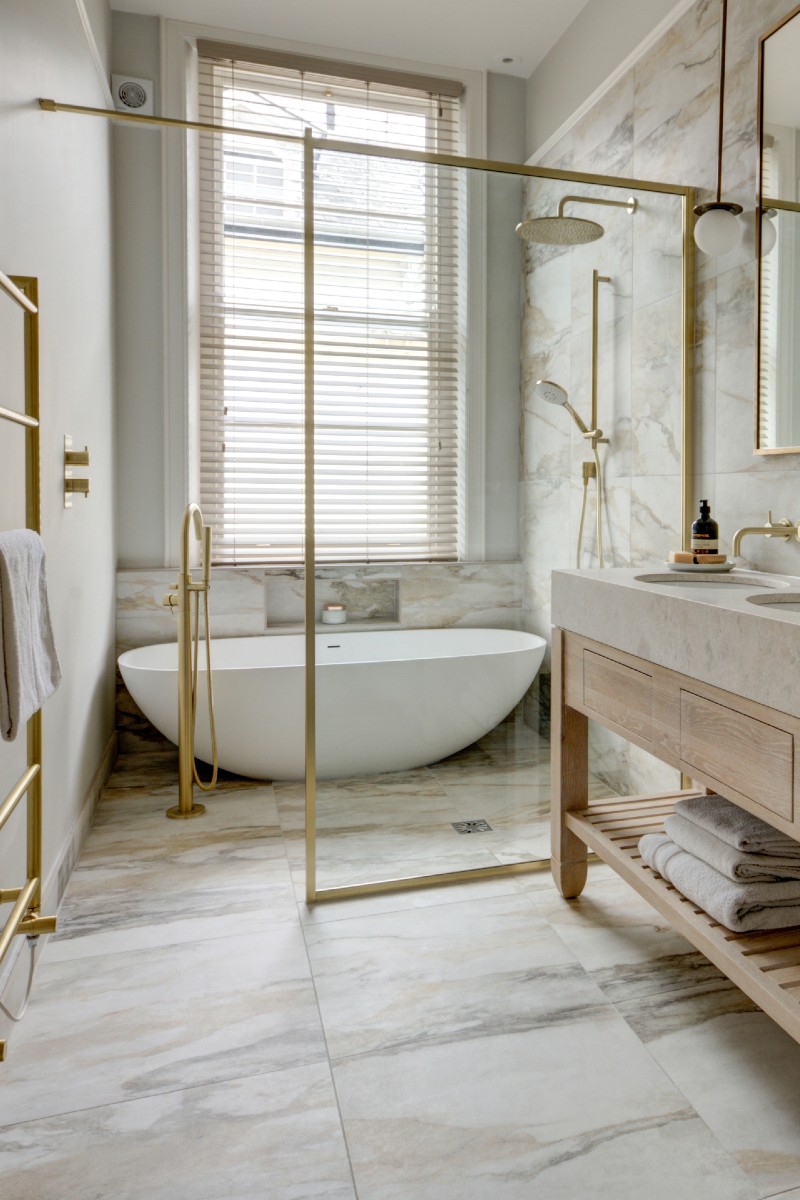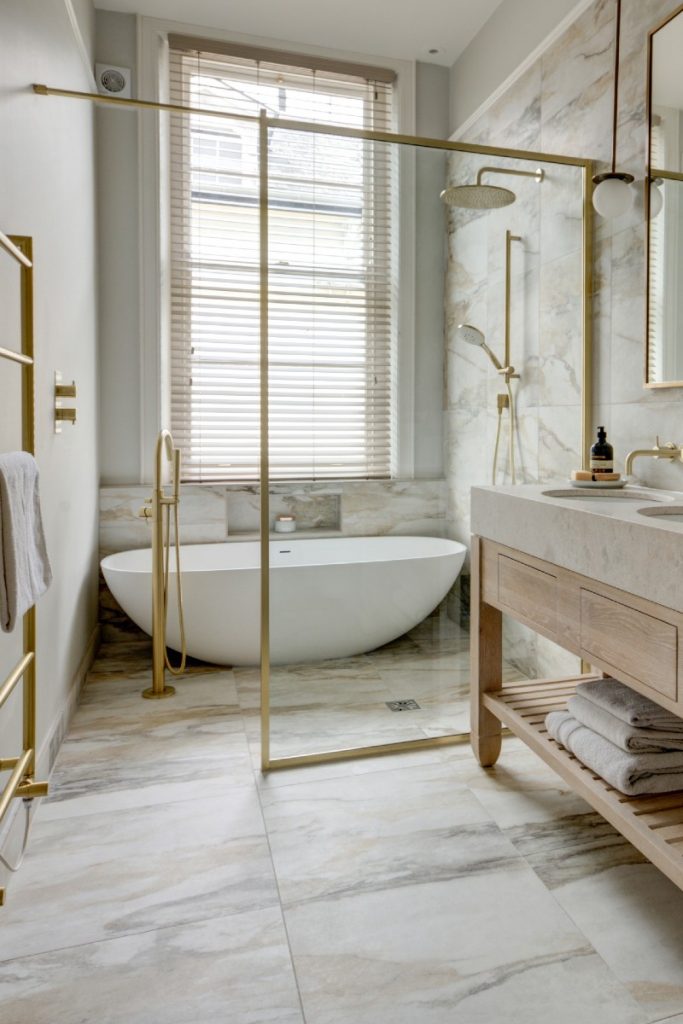 Has a walk-in shower or freestanding tub been on your wishlist for some time? Are you a bit unsure on how you can have both?
From checking your water pressure to choosing sanitaryware, brassware, taps and tiles – we've popped everything down that you need to know before renovating your bathroom.
Compared to much of Europe, UK houses are small! Which means most of us just don't have the luxury of having expansive bedrooms with walk-in wardrobes. I can barely fit in a chest of drawers in mine.
If this sounds similar, then we can help you get the most of your space! From picking the right colour scheme, to choosing the right bed.