Scandi-style kitchens, bedrooms and bathrooms ooze simplicity and style, so it's no surprise they're such a popular look. Do you love it? With clean lines, natural textures and warm finishes, it's one of those aesthetics that really does stand the test of time. And has that somewhat calming, grounded feel to it, right?
When designing a Scandi-style kitchen, there are a few key things to keep in mind. Keep your colour palette on the warm side BUT don't hold back on neutrals – greys, beige, off white. Then, for textures, wood is the ideal pick. Be it oak, elm wood, pine or fir, it will complement the simple, neutral colour palette perfectly and give your design a cosy (or if you're being really Scandi 'hygge') feel. Touches of natural stone, rattan and cane are a great choice for your décor and kitchen must-haves.
You can go for a traditional, classic Scandi-style kitchen, or put your own spin on it and mix it with the industrial-style, add a dash of glamour or create a contemporary design with sleek handleless cupboards.
So, if you are looking to renovate your kitchen, change up the style a bit, and you aspire to achieve that cosy, chic and homely feel, then the Scandinavian aesthetic might just win you over.
Here are some of the latest Scandi-style kitchen designs that caught my eye…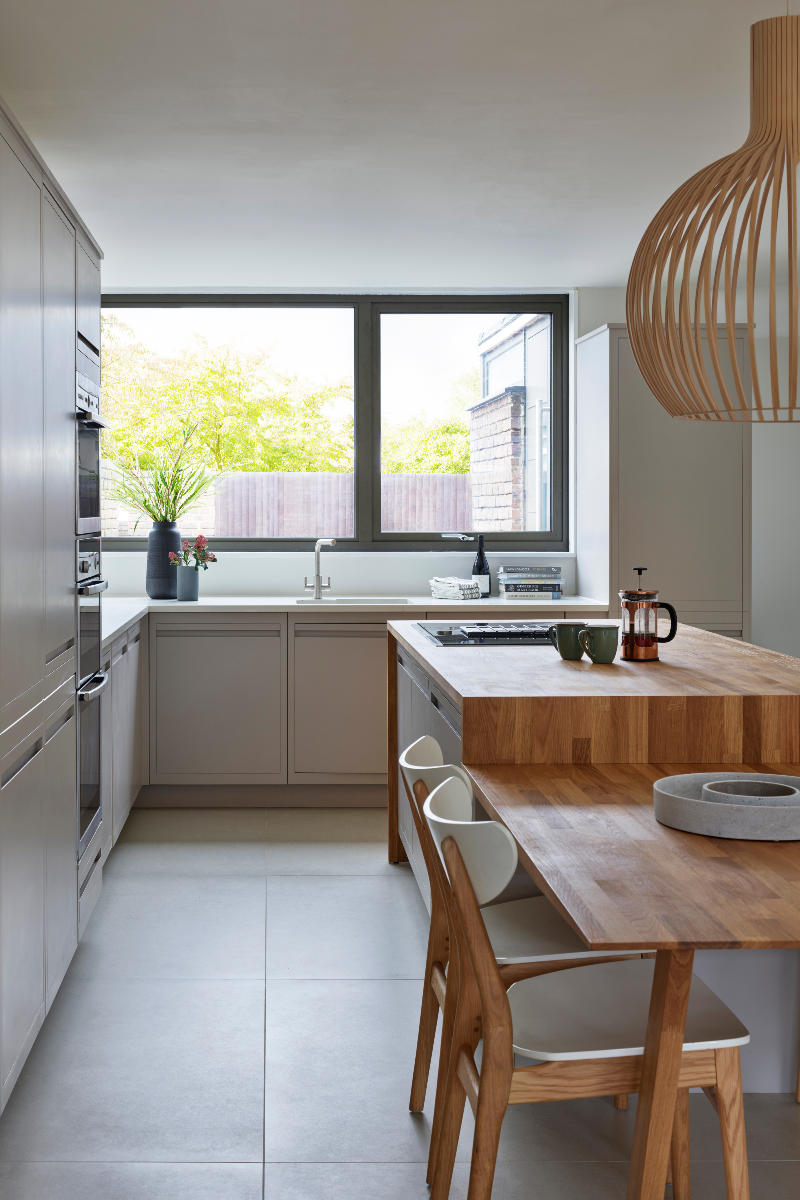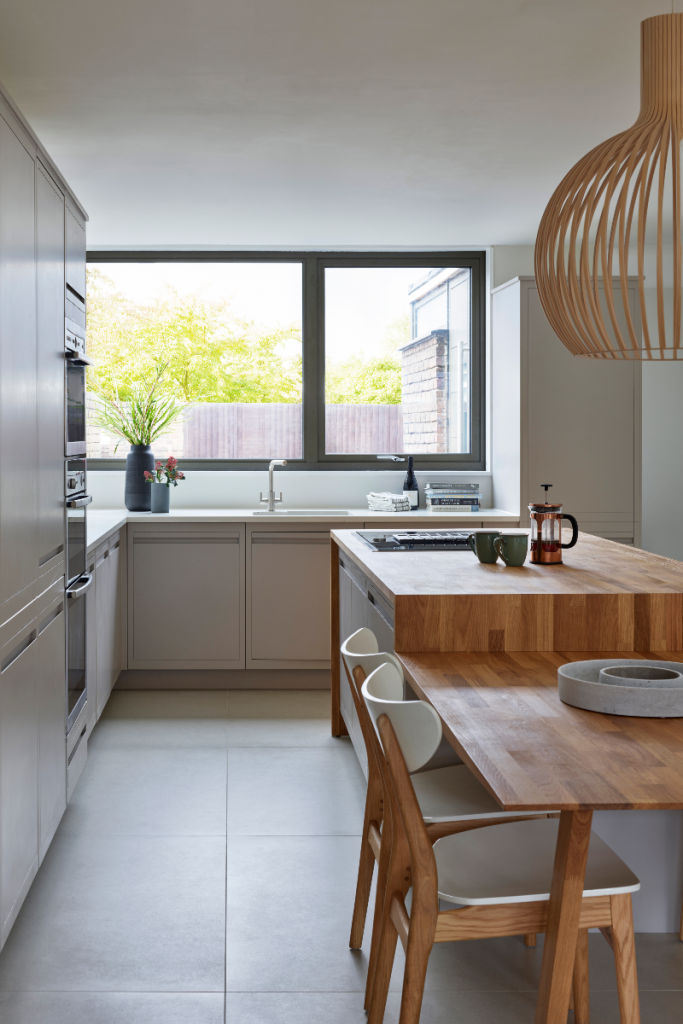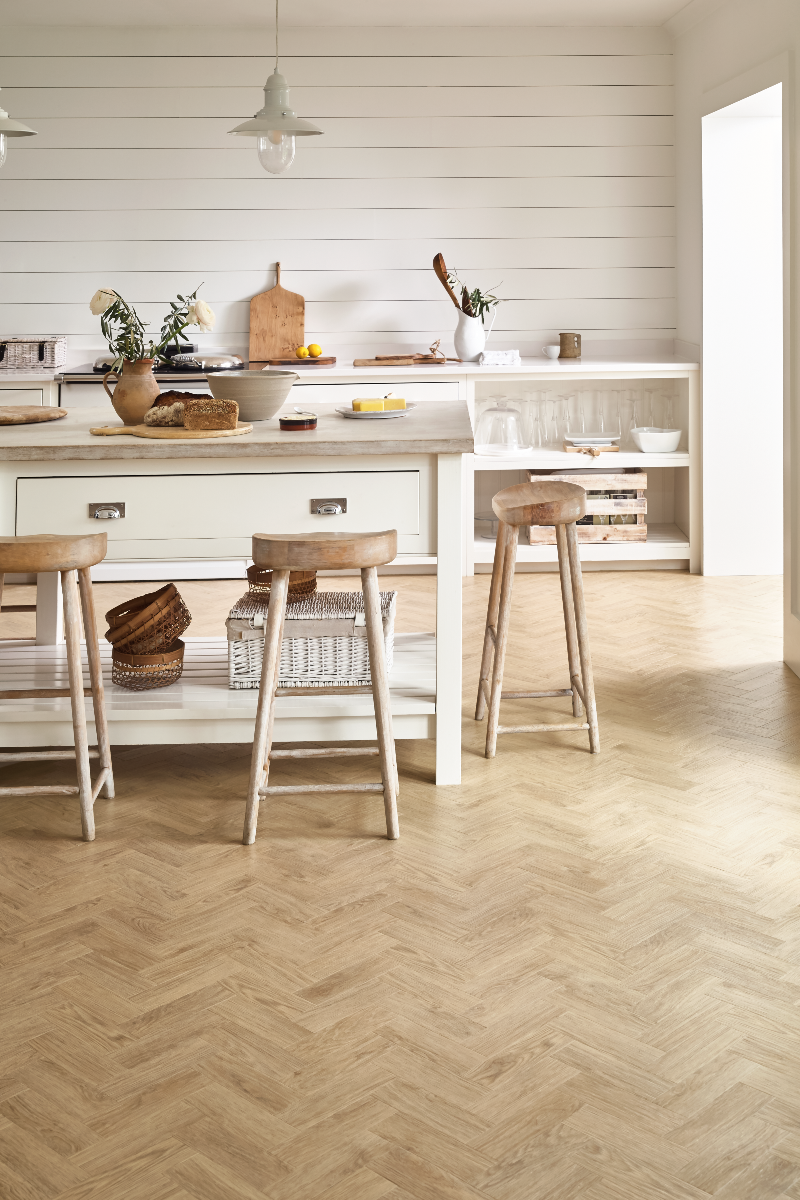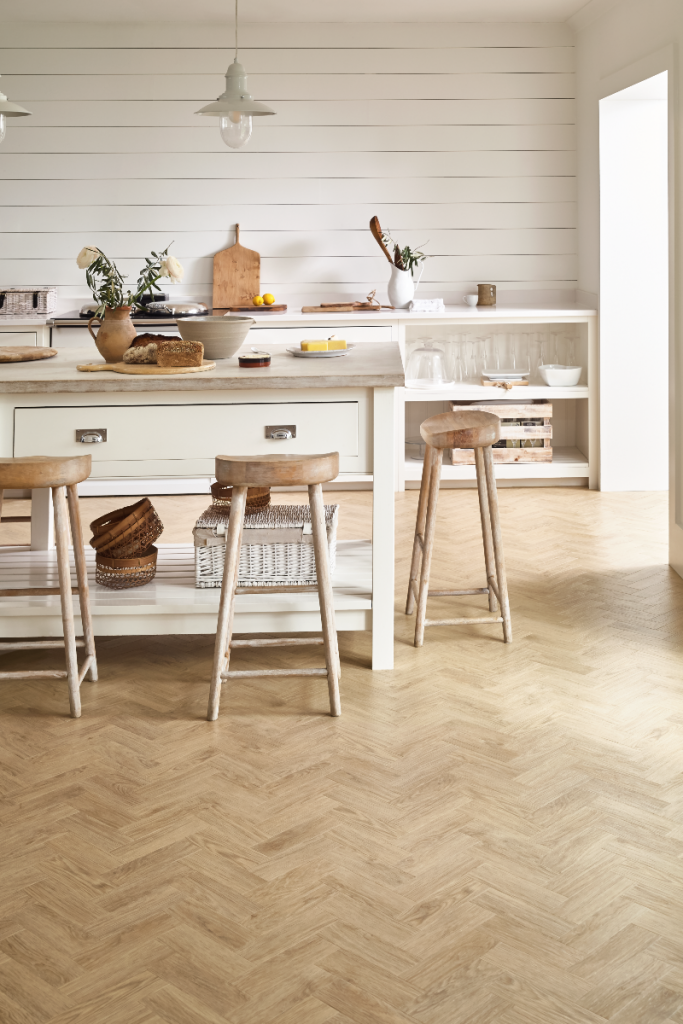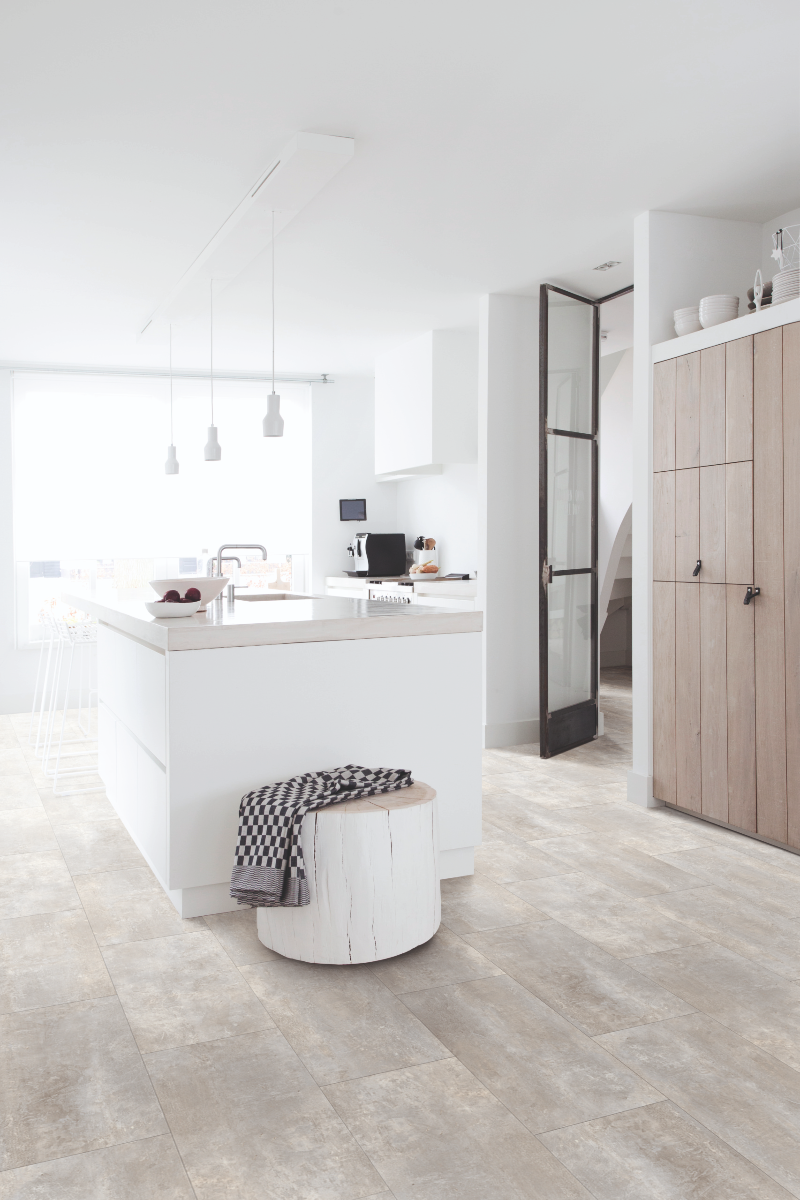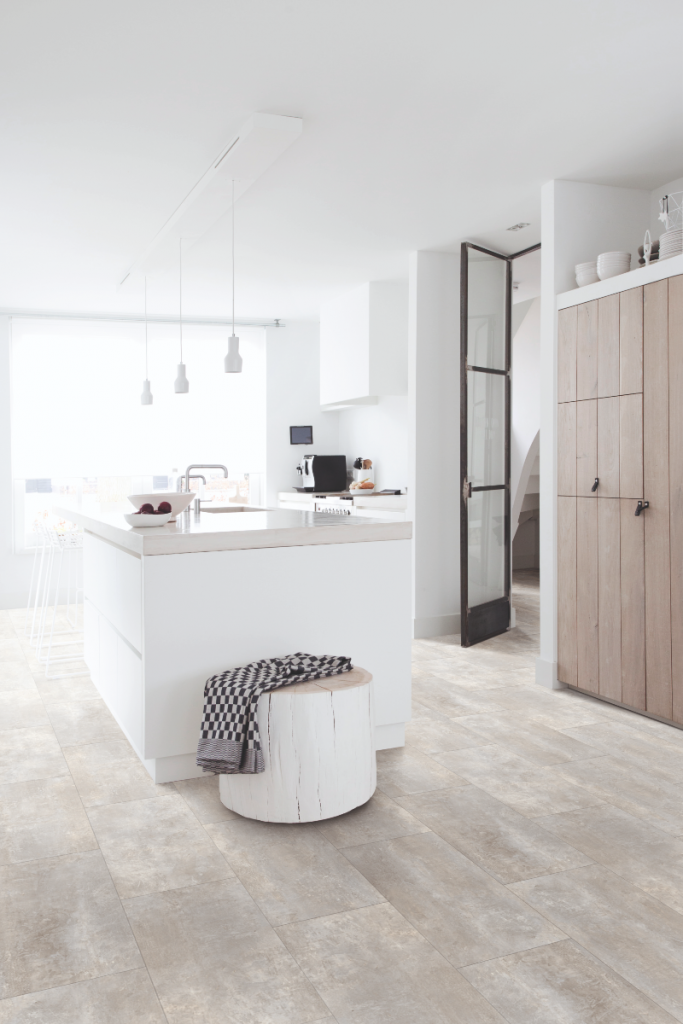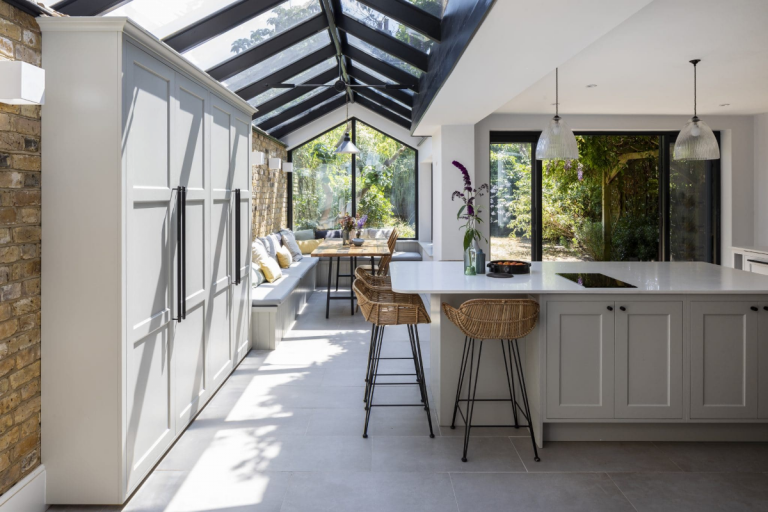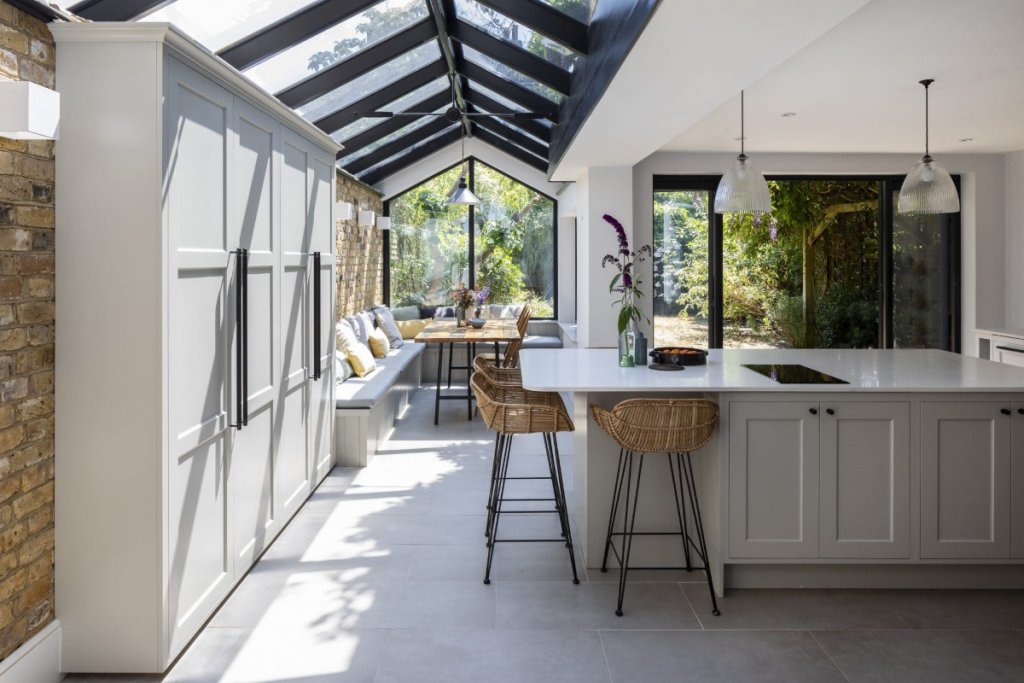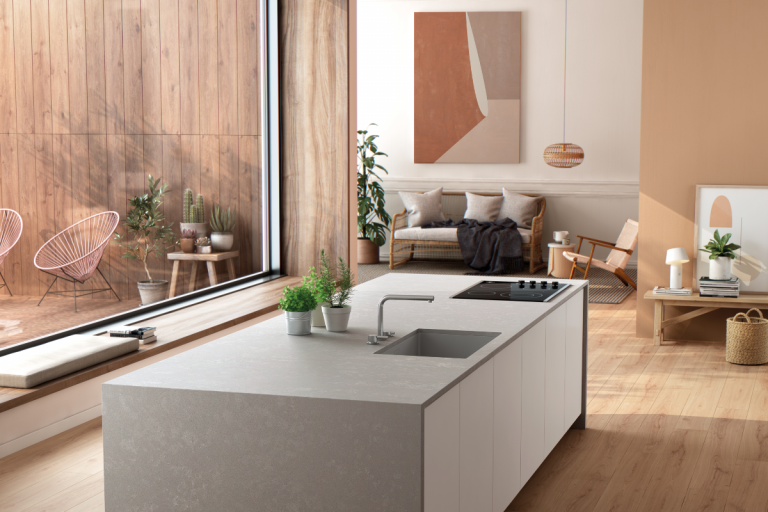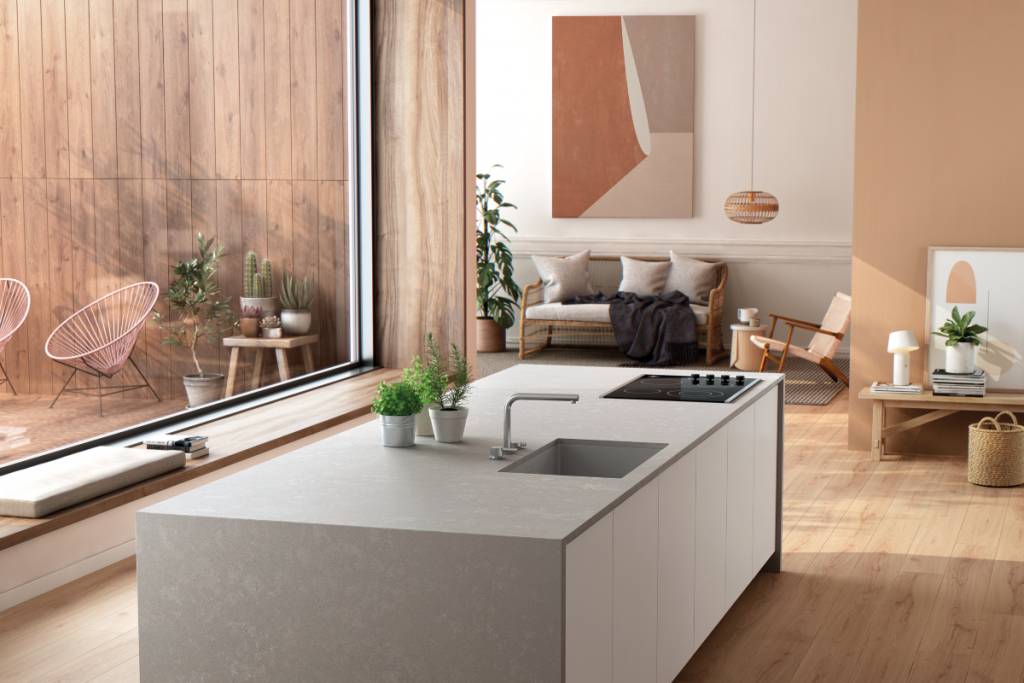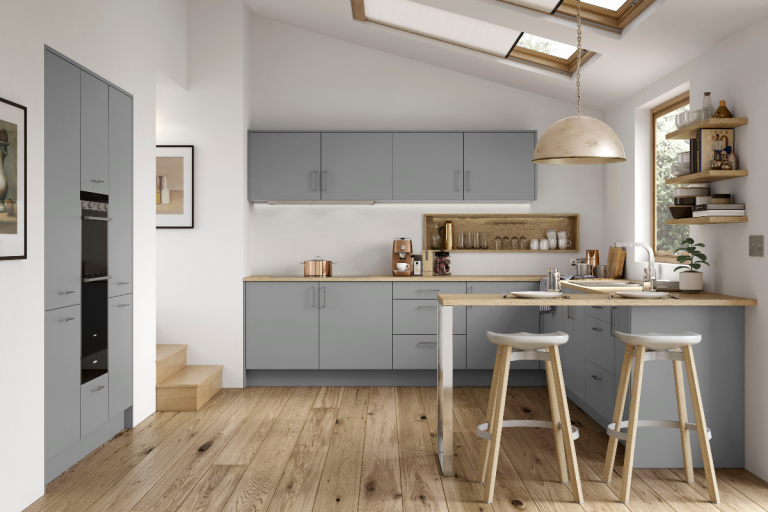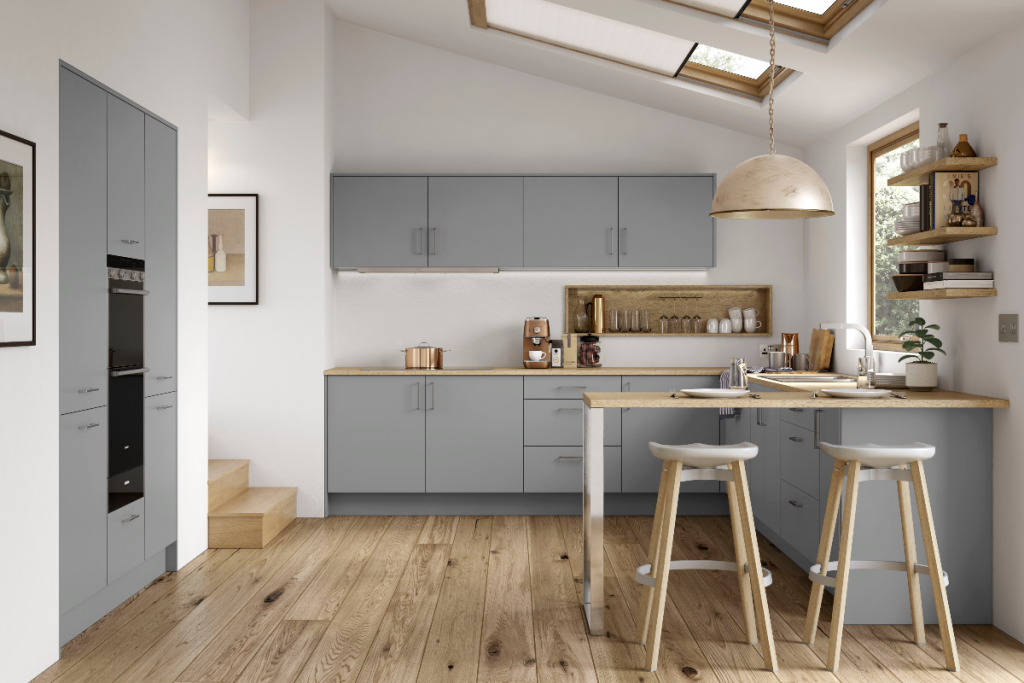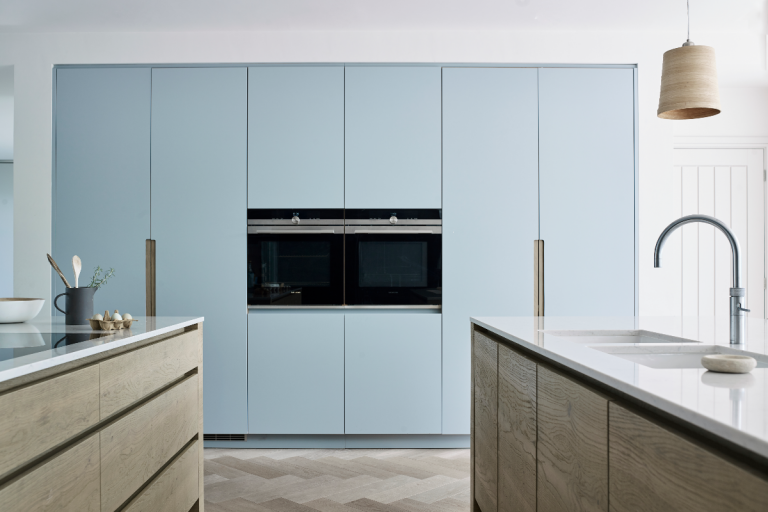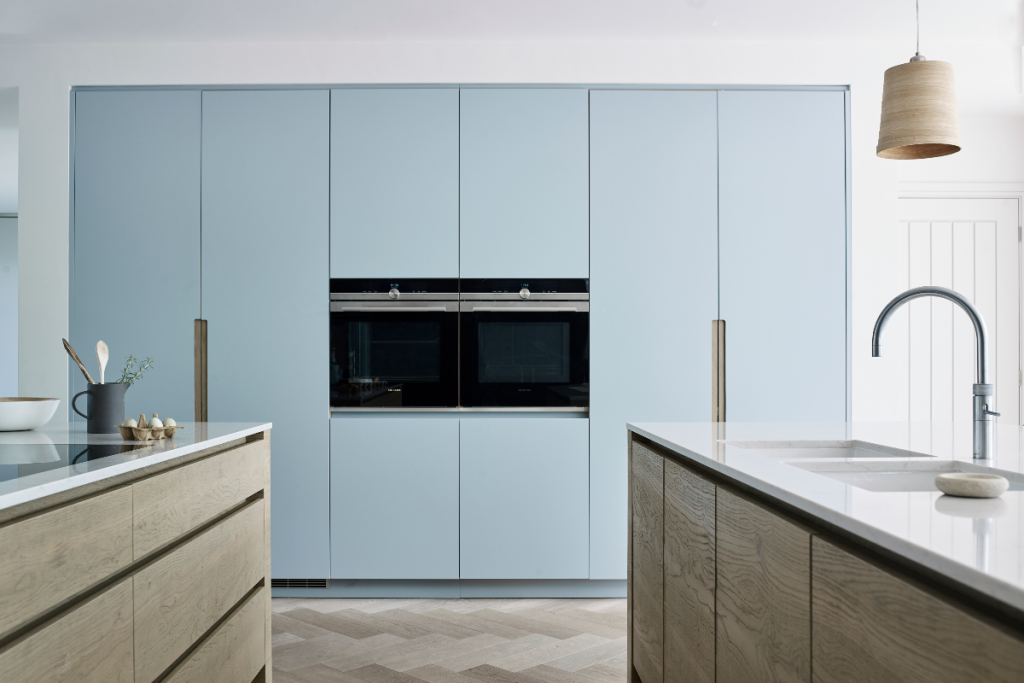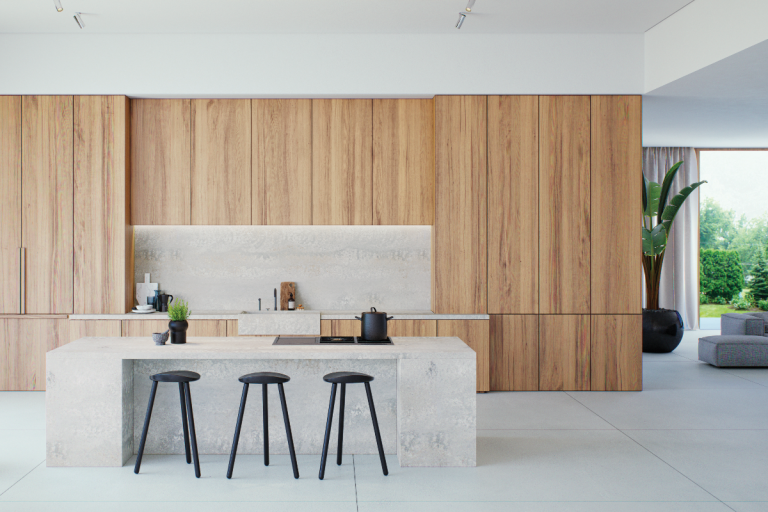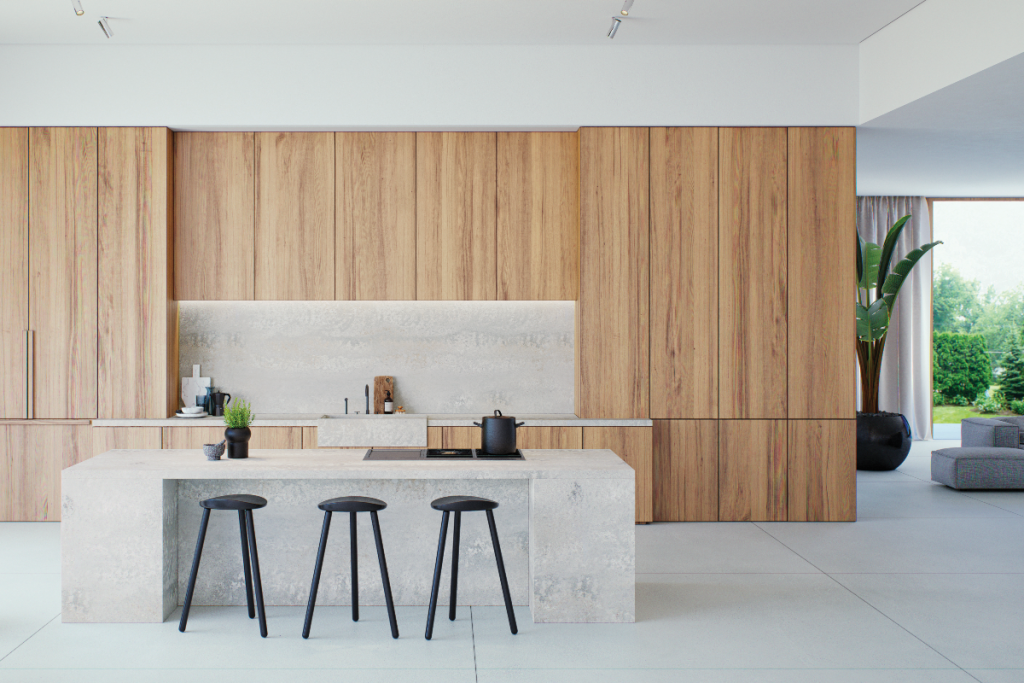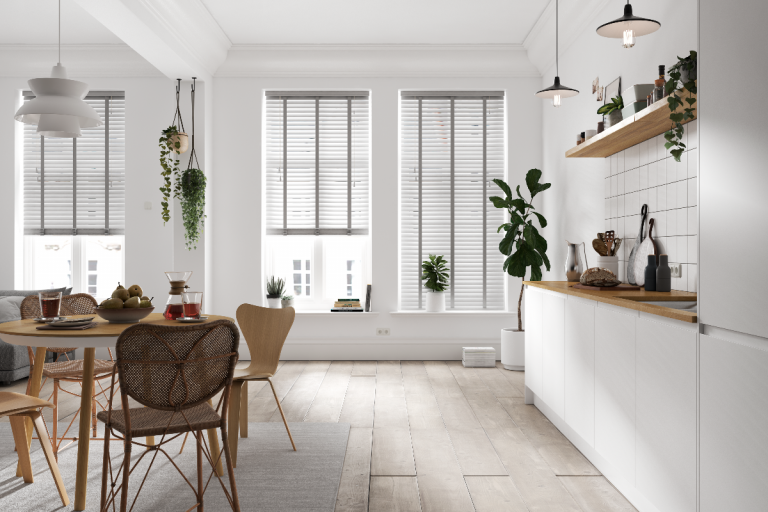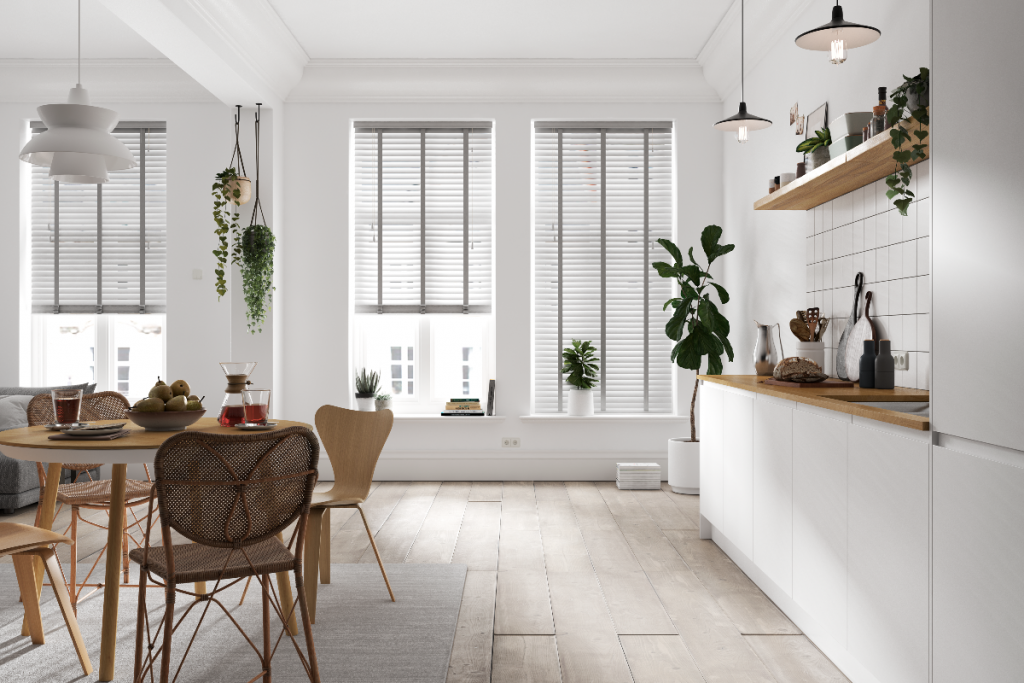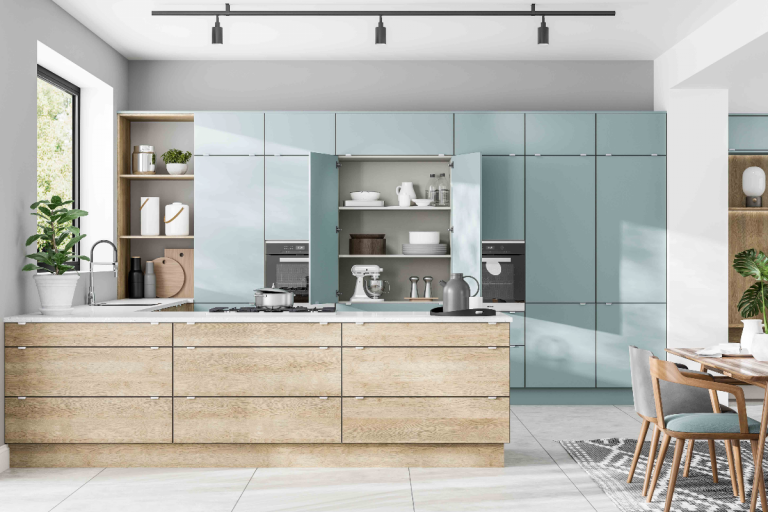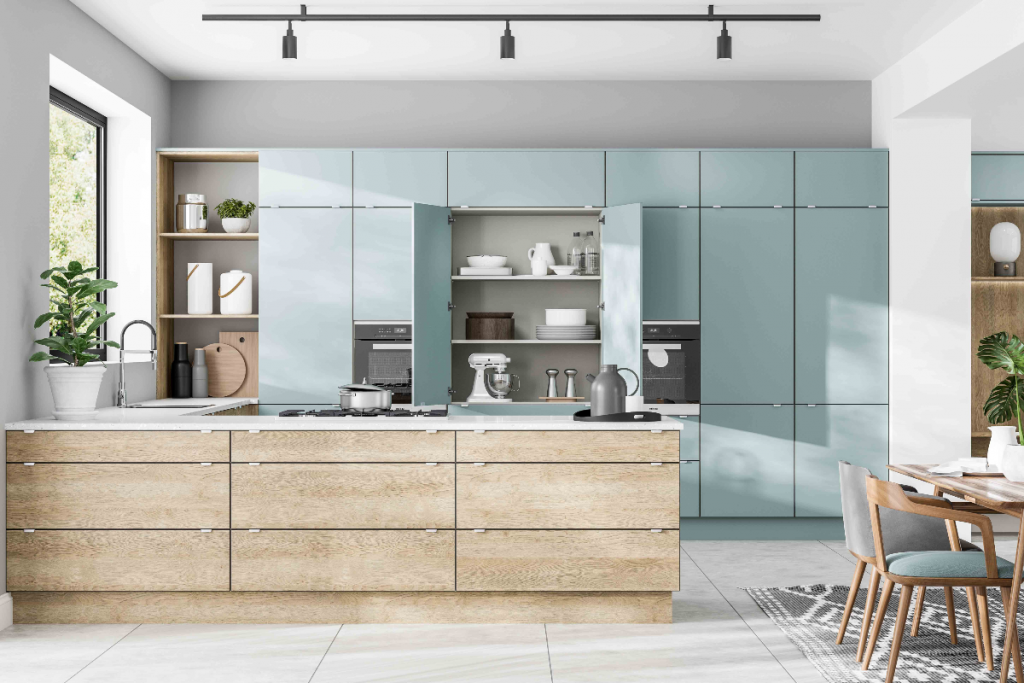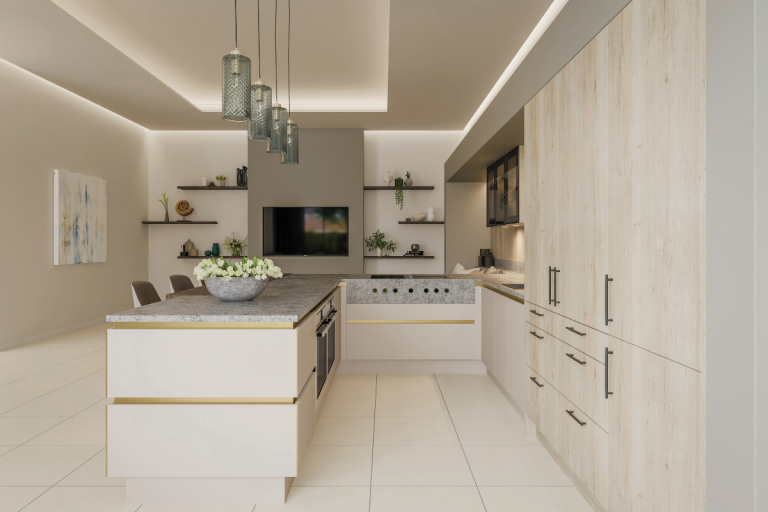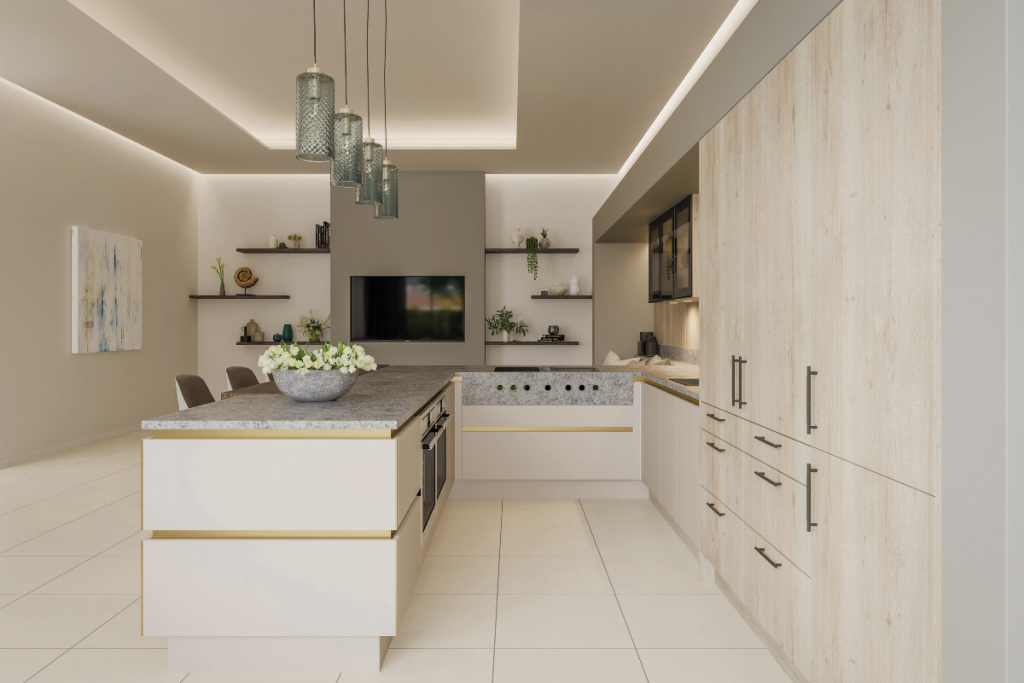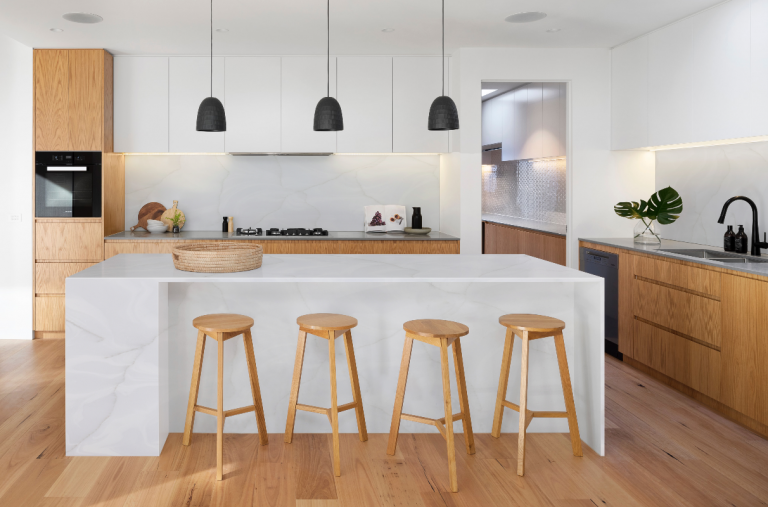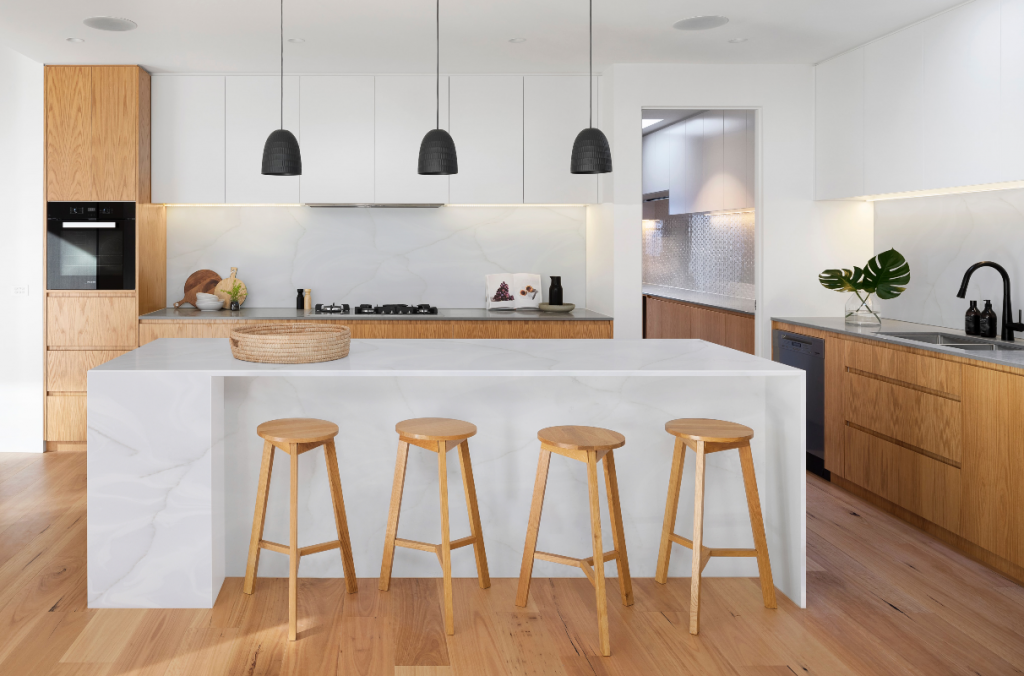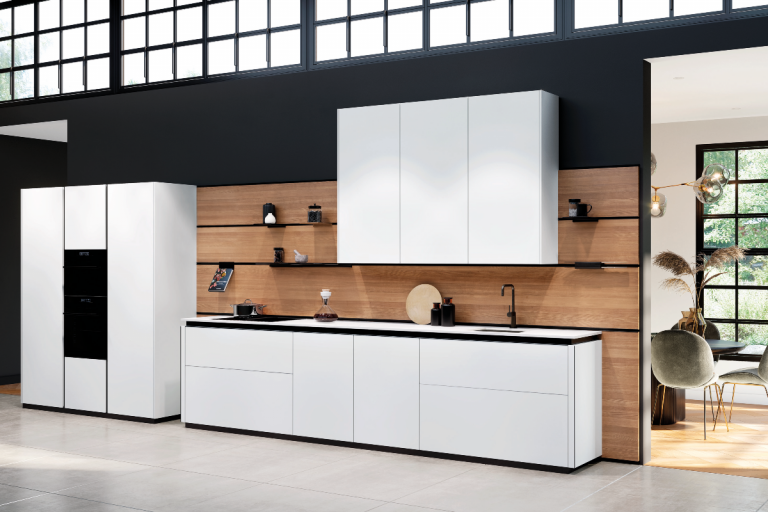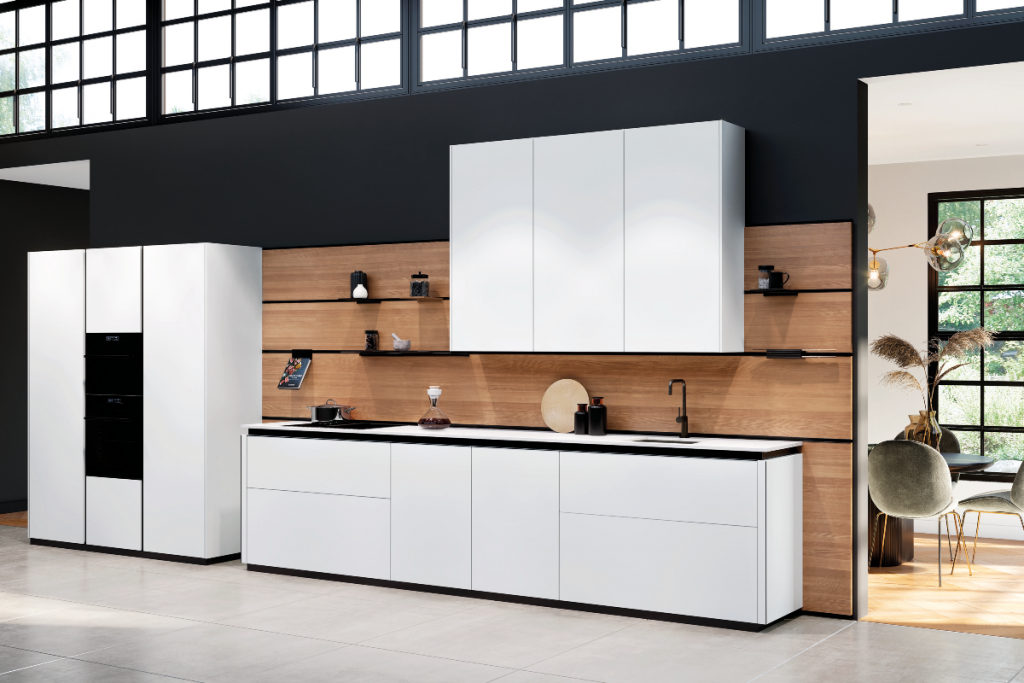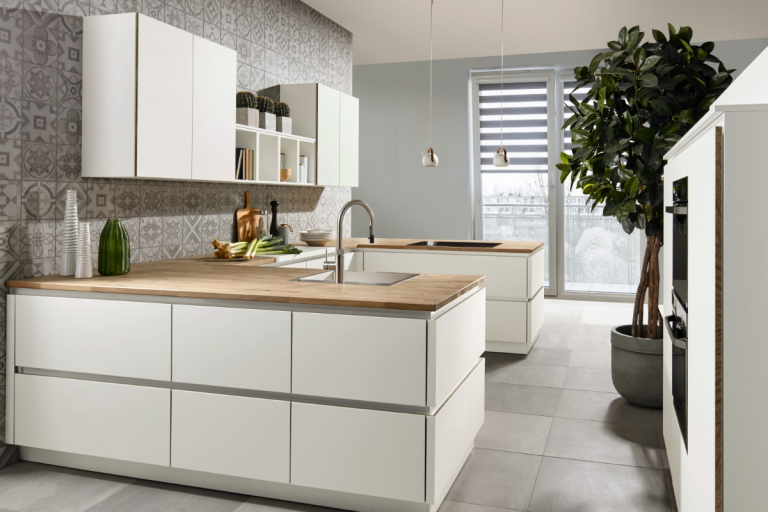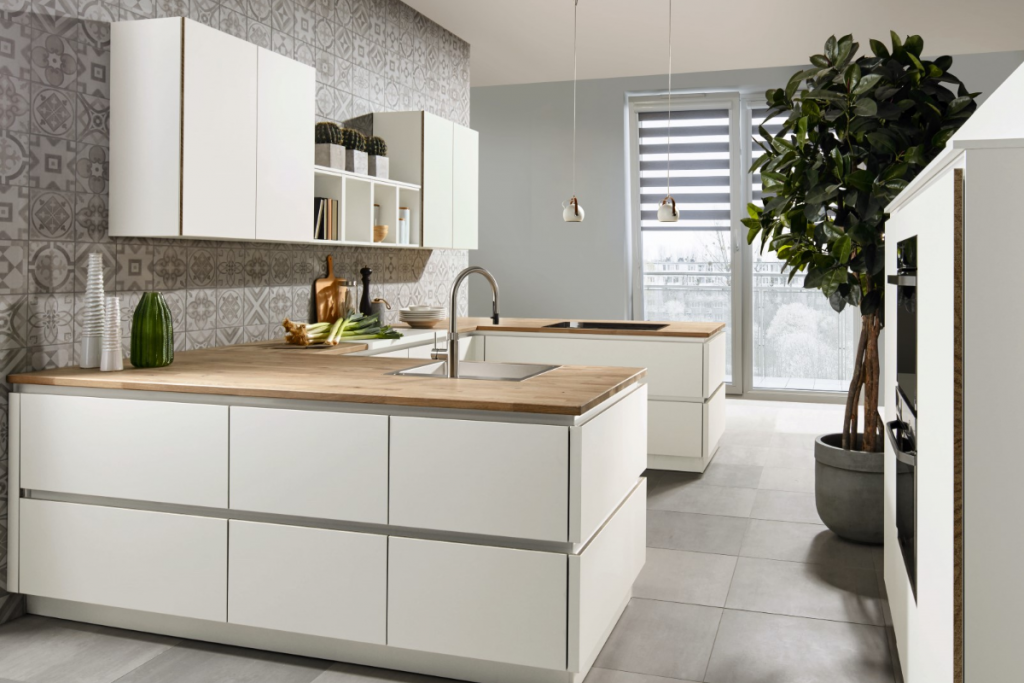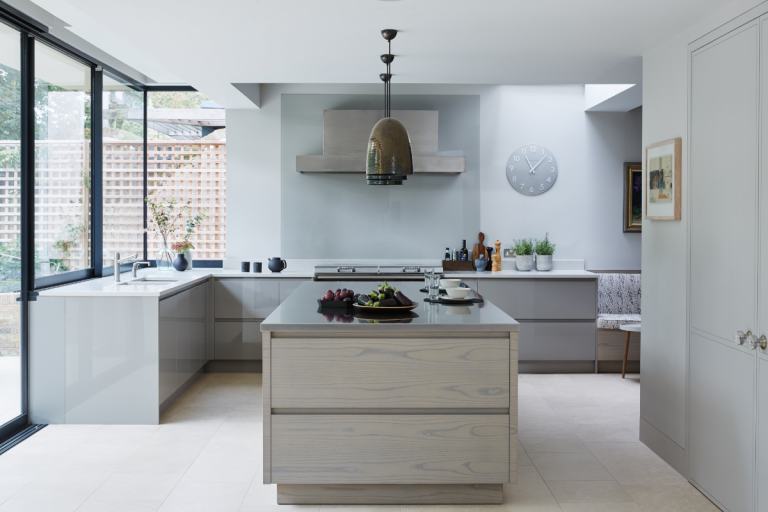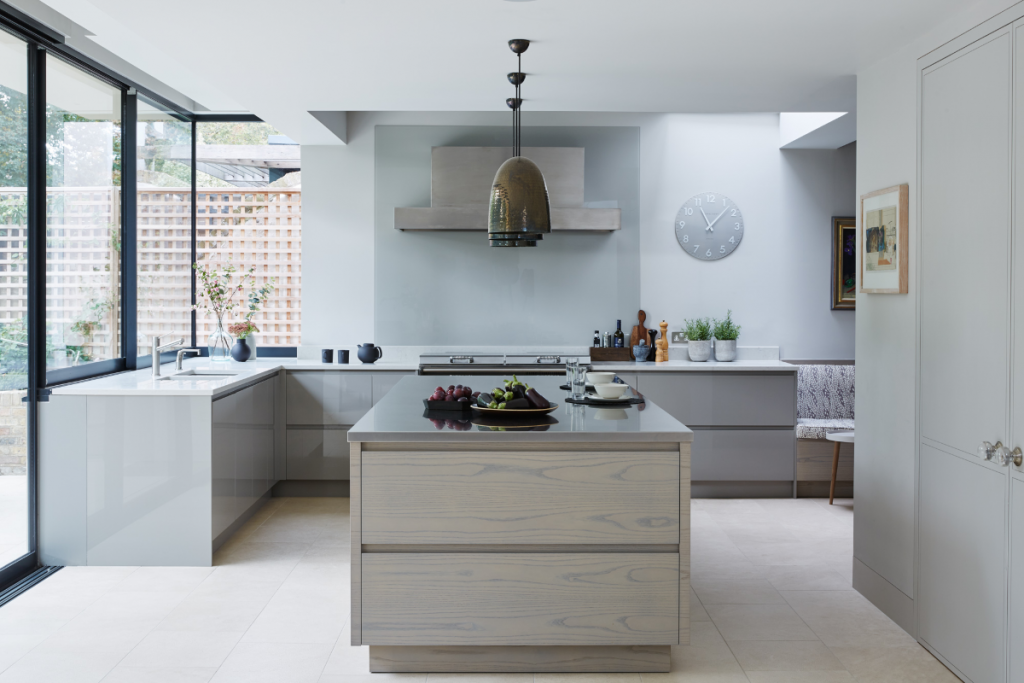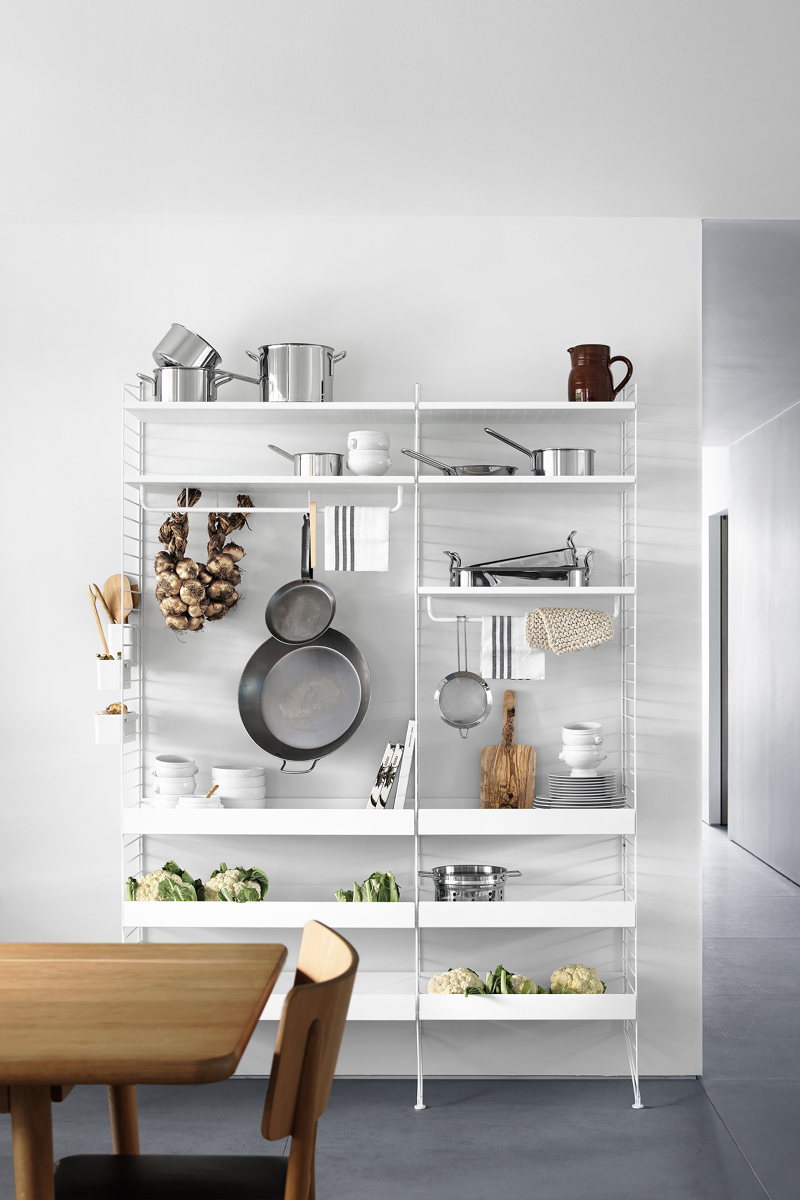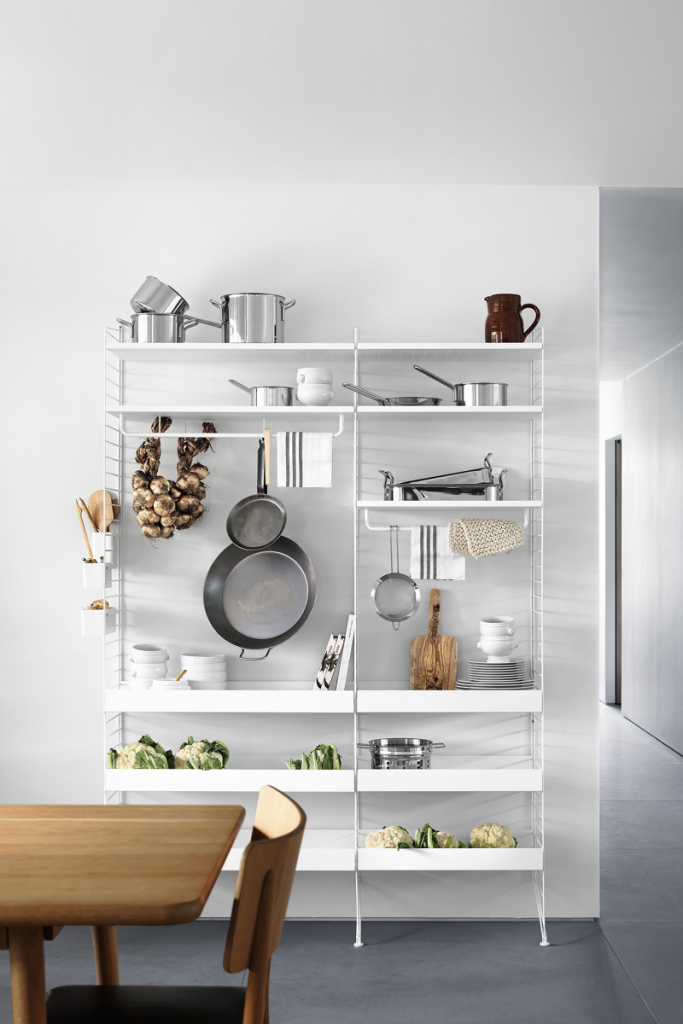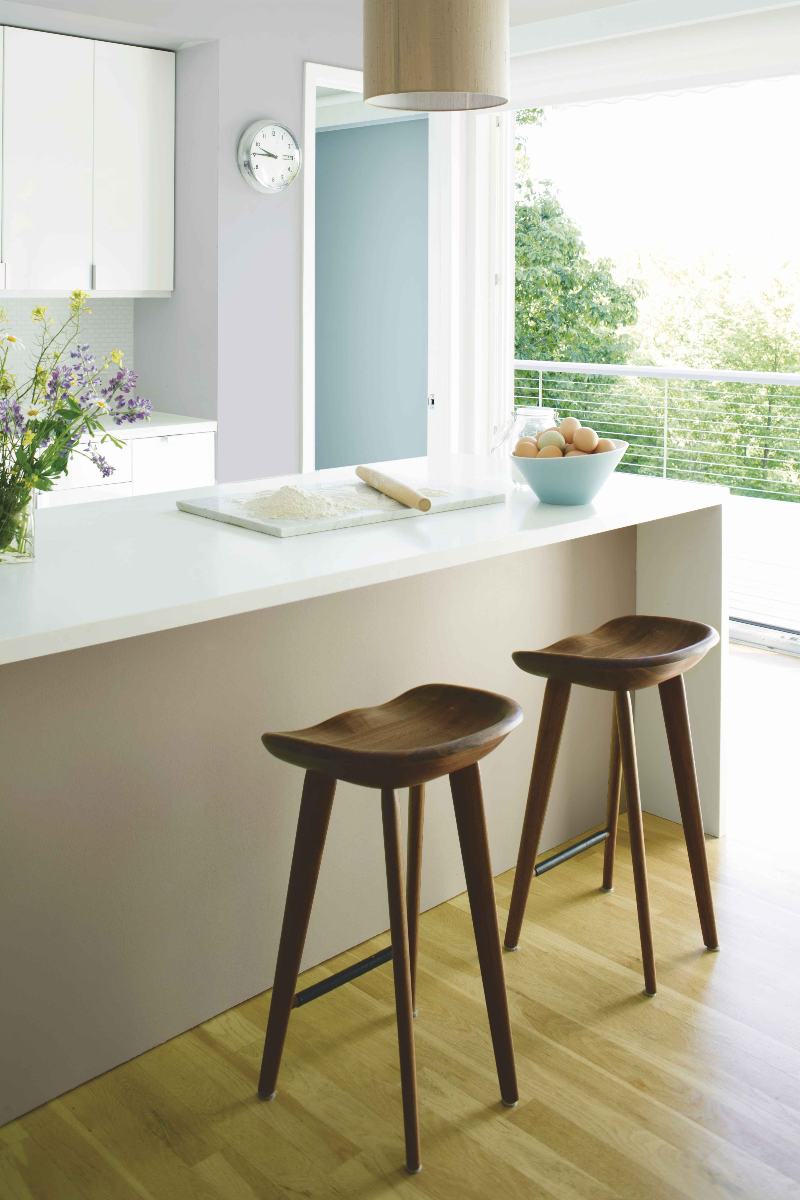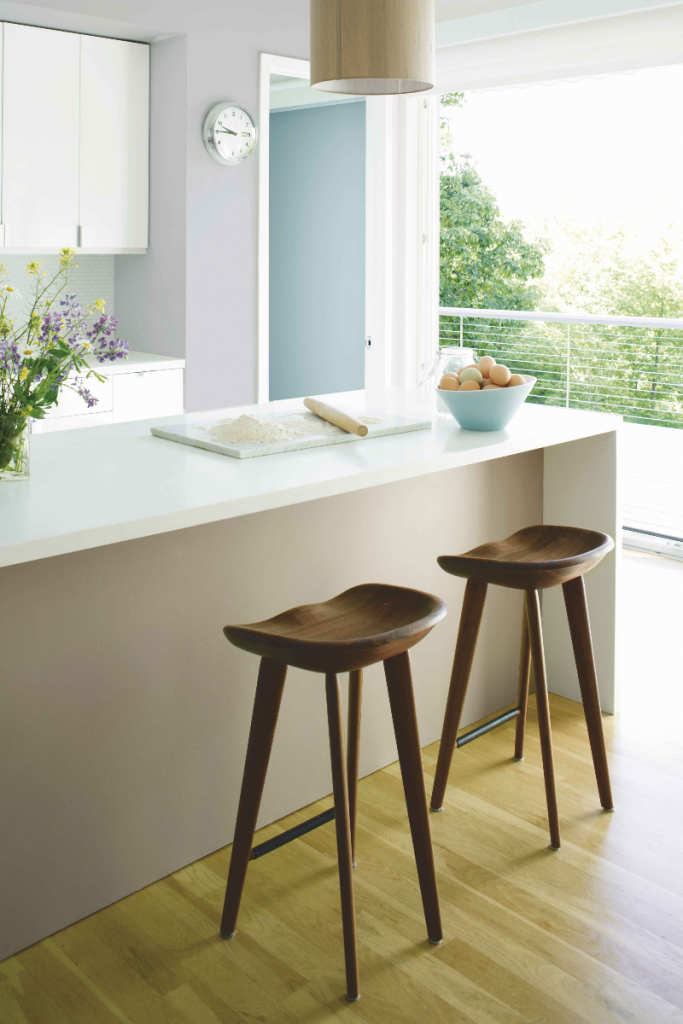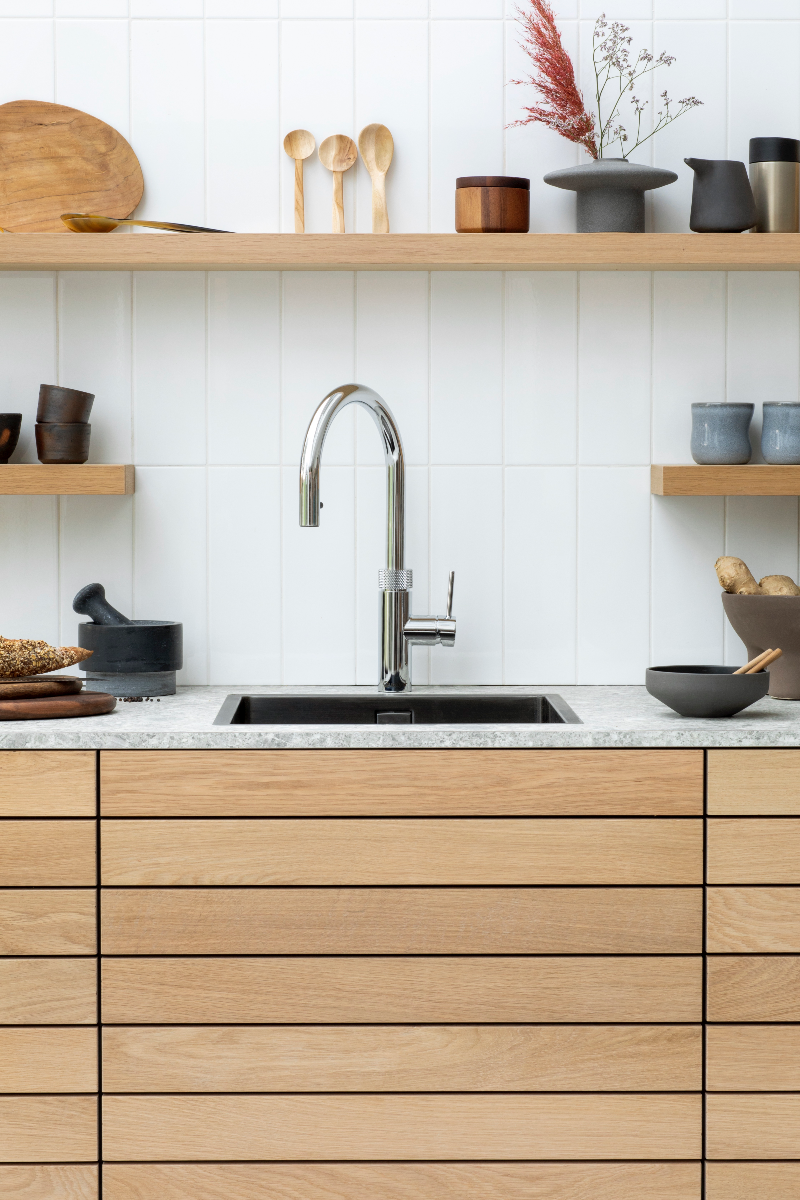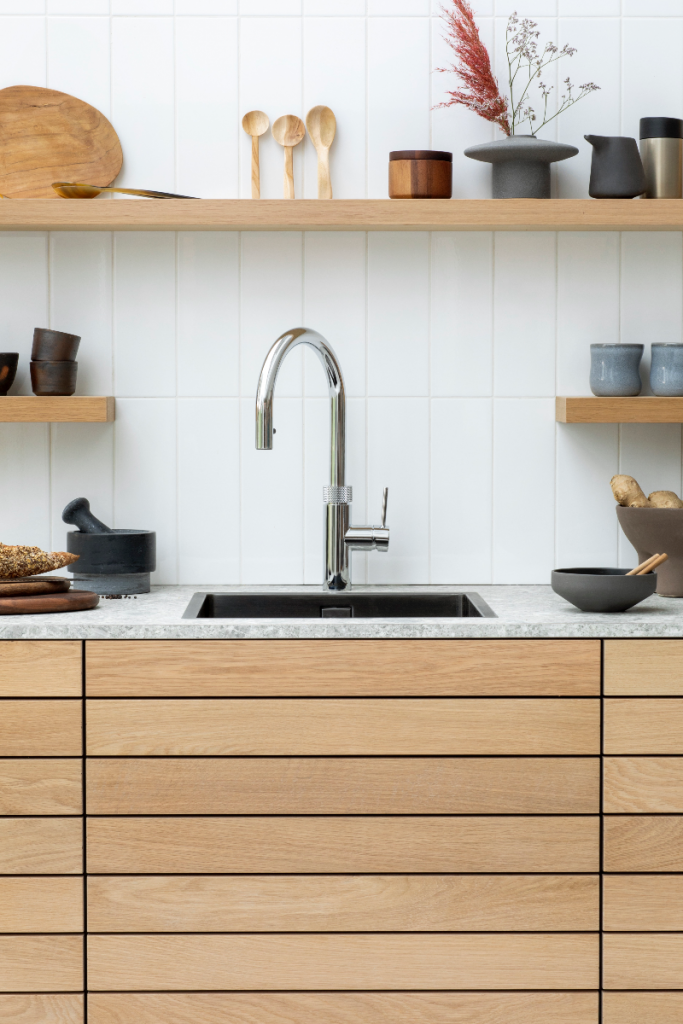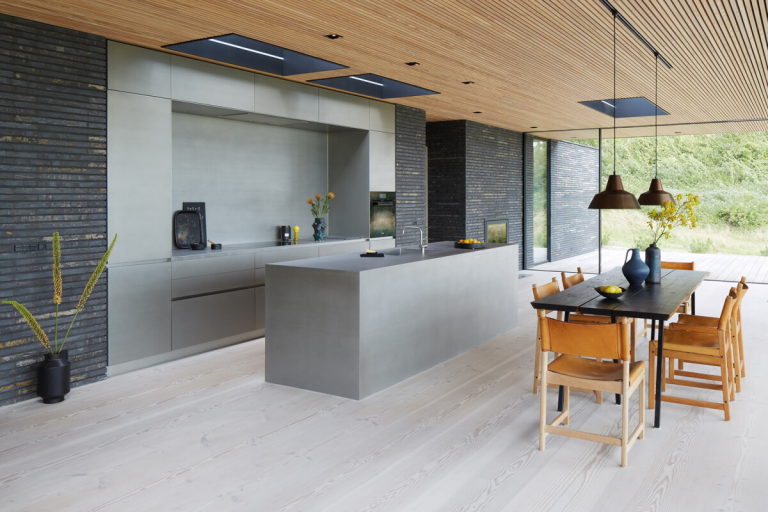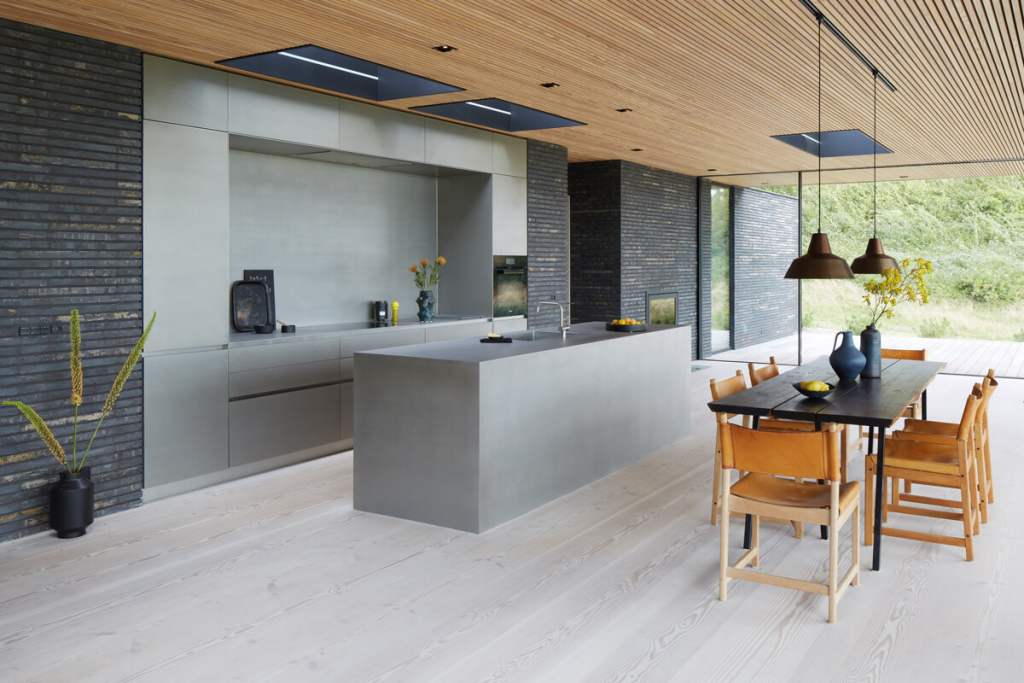 About Post Author