Thinking about how much things cost is never on anyone's list of fun activities. This is especially true when you're setting a renovation budget for a kitchen, bedroom or bathroom refurbishment. (Trust me, I know.)
But no matter how averse you are to setting a renovation budget, please sit down with any loved ones you live with. Then crunch some numbers before any works begin, so you don't get into any difficulty. It'll ensure you don't have to halt building works halfway through – nightmare!
Before spending top whack, however, it's worth considering how long you intend to stay put in your current property.
For example, is it your forever home, and is this a one-off opportunity to design the kitchen of your dreams? Then you may want to invest in bespoke cabinetry with a high-level of craftsmanship to ensure its longevity. But if you know you're likely to move out in five years, you'll probably want to spend less on cabinetry. However, perhaps you'll want to spend on items you can take with you such as a range cooker or fridge-freezer.
Setting a renovation budget
So, where do you start? How much do things actually cost? Well, if you're just about to set out on your renovation journey, our writer Jill Morgan has done the work. She's spoken to designers and industry experts to find out what to expect. Then she's broken down how much of your budget to allocate to the essentials as a starting guide.
Of course, all projects are different, but we hope this gets you on your way to creating a solid renovation plan…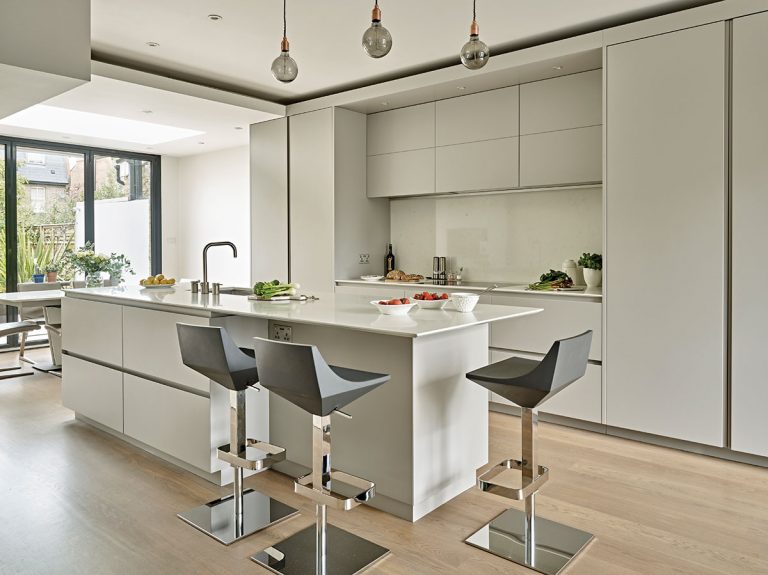 Setting a renovation budget: 30% labour
This may seem obvious if you're doing a large-scale renovation. But the largest proportion of your renovation budget will probably be spent on employing tradespeople to carry out the work.
It can be understandable to want to go for the cheapest quote (be sure to get at least three). However, consider the overall project and results. It may sound clichéd, but it's true – it's always best to go for quality over quantity.
To make sure you don't face any nasty surprises, follow this advice. Before anything gets underway, ensure rates quoted are for a fixed amount and not on a day-rate basis as this can prove costly.
Also find out whether you have to add VATto the price given. If so, make sure any quotation has a VAT registration number on it and that you get a VAT receipt when you make payments.
A little tip for finding a builder? Look at reviews and talk to neighbours who have recently had work done. Also, be sure to visit previous work of any potential tradesmen before signing on the dotted line.
Setting a renovation budget
Setting a renovation budget: 15% building materials
Unsurprisingly, these can eat up a large amount of any project's renovation budget, no matter the size.
Jill discovered that most construction companies or trades will source and provide suitable materials. These are usually itemised on a detailed quote, but it can pay to do your own research, just in case.
You can often find reclaimed tiles, bricks and beams in architectural salvage yards or listed online at reasonable rates. However, double check suitability, quantity and soundness with your contractor before buying.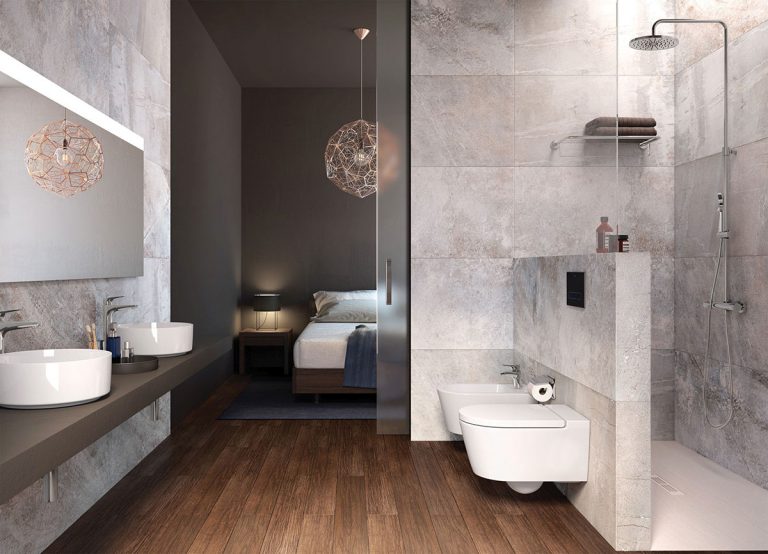 Setting a renovation budget
Setting a renovation budget: 13% sanitaryware
Choosing fittings can be baffling at first. Who knew there were so many different finishes of taps to choose from these days?
With so much variety offered at affordable prices, deciding quickly is tempting. For a more tailored solution, research what's on offer yourself and look for products which are stylish while offering the technical specification required.
Showrooms, online brochures, and retailer sites are all valuable sources of information.
Setting a renovation budget
10% doors and glazing
When I speak to homeowners for KBB magazine's homes section, almost all of them have 'lots of natural light' on their wishlist.
This means, a lot of their renovation budget is taken up with bi-fold or sliding doors, skylights or even glazed roofs.
If this sounds like you, expect to pay more for options with high-tech features such as triple glazing, self-cleaning glass, or tinted panes designed to trap solar energy.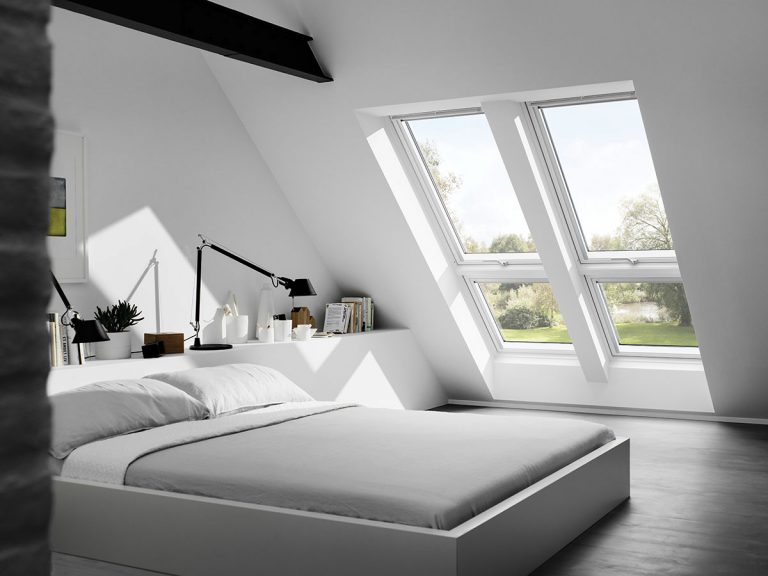 Setting a renovation budget
10% plumbing and heating
For a lot of us adding an ensuite or wetroom or upgrading a spa bath or power shower is the ultimate dream, right?
However, doing this can impact existing plumbing and the efficiency of water heating. So take advice early on to establish whether the present arrangements are adequate, or if they need to be upgraded. This could greatly affect this percentage.
(Changing the layout of pipes will always add more onto your bill!)
If you're extending, extra rooms will also require heat. With numerous designs available – such as underfloor heating, electric and water-heated radiators, and heat-source pumps – it is worth weighing up installation and running costs before works start.
A handy tool to get an idea of how much heat a system will need to generate is a BTU (British thermal units) calculator. For example, the one on bestheating.com.
Setting a renovation budget
7% flooring and wallcoverings
Choosing beautiful tiles, carpet, or wood flooring can prove a costly business. This is especially true if you plan on having a marble-clad bathroom.
So, really you can spend however much you want – be it little or large – but we think this is a realistic amount.
However, there's no point in spending on quality flooring or wall coverings if the sub surface is poor. Coverings are only as good as the surface on which they're laid. Don't cut corners – they may be cheap, but you'll have to do it twice.
Setting a renovation budget
5% planning
Sadly, even before a single brick has been laid, you'll probably have to part with some cash.
For example, submitting a planning application to alter a single dwelling will cost £206 in England, £202 in Scotland, and £190 in Wales.
The amount is based on the value of the work. For instance, on a project valued between £40,000 up to £50,000 the fee would be £719. The requirement for any project to meet building regulations will also need approval, for which you will have to pay a fee.
You might also be faced with fees for architects who have drawn up the plans, or if you've hired a private building control inspector.
Setting a renovation budget
5% electrics and lighting
Again, every project is different. So if you're completely rewiring your house, the cost will most likely be more than this.
However, making standard improvements, such as rewiring a kitchen or installing power into a new extension? Then expect to pay out around a twentieth of your renovation budget on electrical services.
(NB This figure will rise significantly if you choose high-end lighting and intelligent home systems that require more complex wiring.)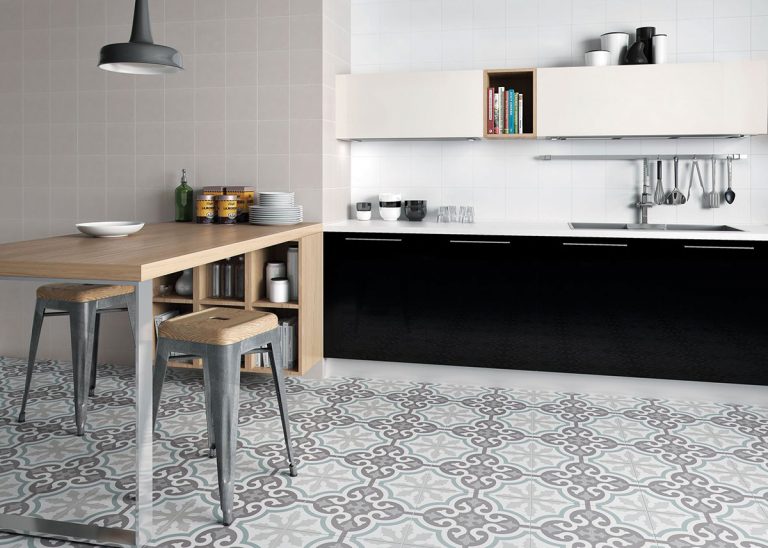 Setting a renovation budget
5% fixtures and fittings
Although they may appear insignificant at first glance, your choice of door handles, sockets, and light fittings can really change your room's look. And, collectively, they can make a sizeable difference to the budget.
If you favour adjustable mood lighting, for example, expect this percentage of the budget to double. That's due to the various automation controls and light fittings needed.
Setting a renovation budget
+10% contingency
Now then, the contingency, the thing we mention in every advice article within KBB as it's so important.
You may want to spend most of your money on a freestanding copper bath, and only a tiny amount on the rest of the fittings. Or you might want to have incredible appliances in your new kitchen, but aren't too bothered about the cabinetry.
Whatever you decide, you will always need a contingency of 10% of whatever your final renovation budget is. That's because you'd be very lucky if any unexpected problems didn't arise. (Not to scare you, or anything!)
Featured image: This modern kitchen-diner mixes Urbo and Metro matt lacquer cabinetry from Roundhouse. Prices start at £35,000.
About Post Author