Bathroom and kitchen storage is always a hot topic here at These Three Rooms. Readers are always looking for new and innovative ideas to clear away the clutter (aren't we all?).
Which is why episode eight of series 4 of How To Buy A Kitchen Or Bathroom the podcast answers our readers and listeners questions and to help inspire some clever bathroom and kitchen storage ideas.
Not heard of it? How To Buy A Kitchen Or Bathroom podcast is full of practical advice and tips. Plus there's plenty of inspiration, new ideas and brilliant guests.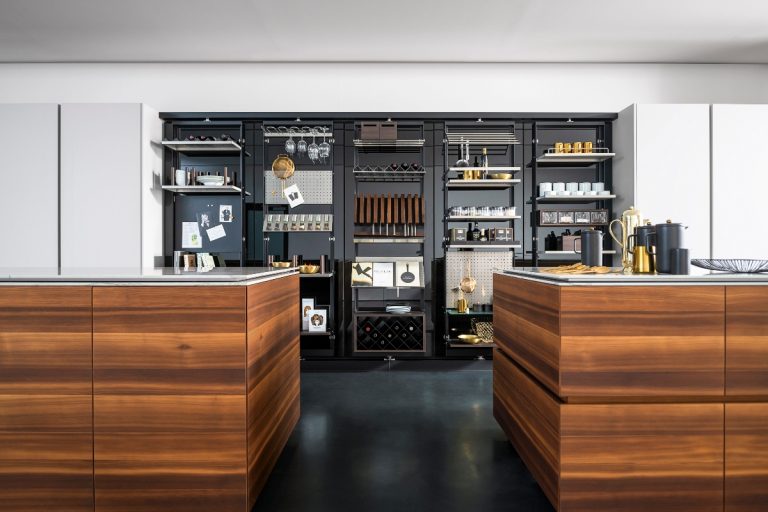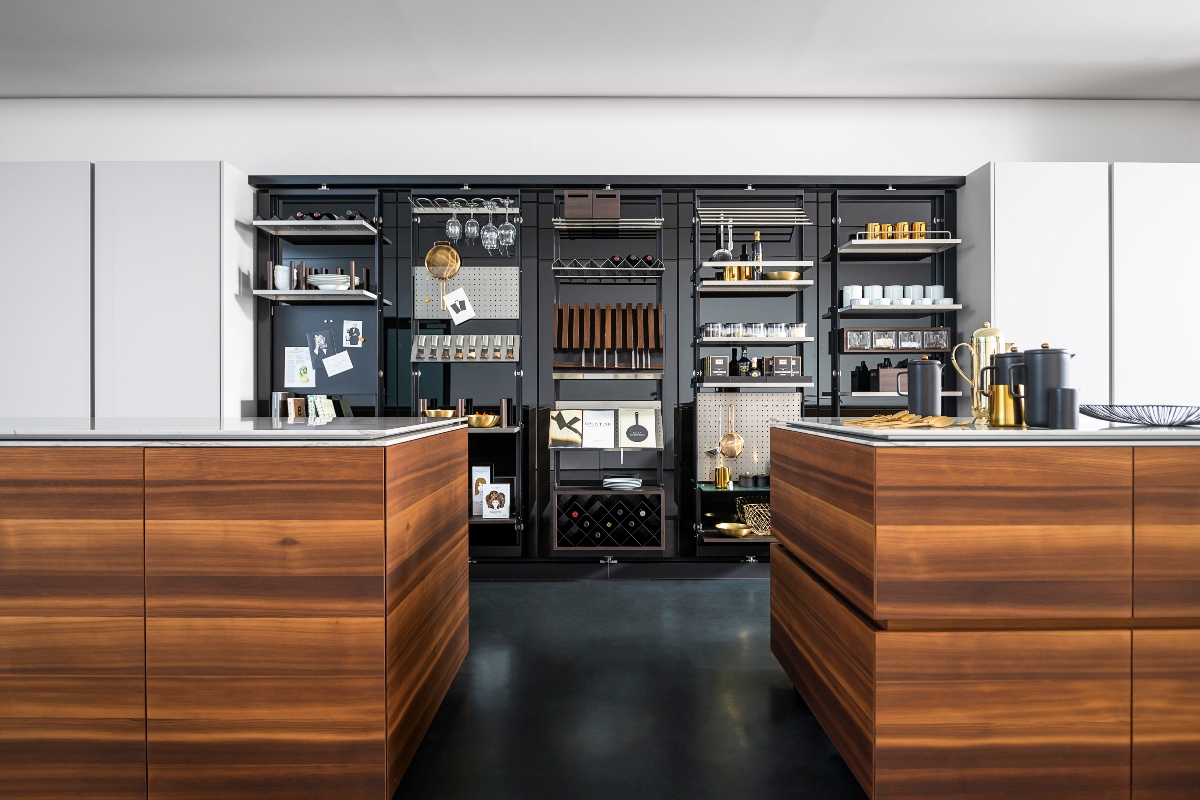 Bathroom and kitchen storage ideas
Interior designs Pia Pelkonen, from Pia Design, and Amy Stoddart, from Amy Rebecca Interiors, joined me for a final time this season. Together, we tackled some great dilemmas.
Firstly, 'how can we make our family bathroom look more uncluttered?'
Secondly, 'Is there a difference between a larder and a pantry? And how can I have one?'
"I think you can never have too much storage – especially in a hardworking room like a bathroom. The more you can get in the better; more is more."

Pia Pelkonen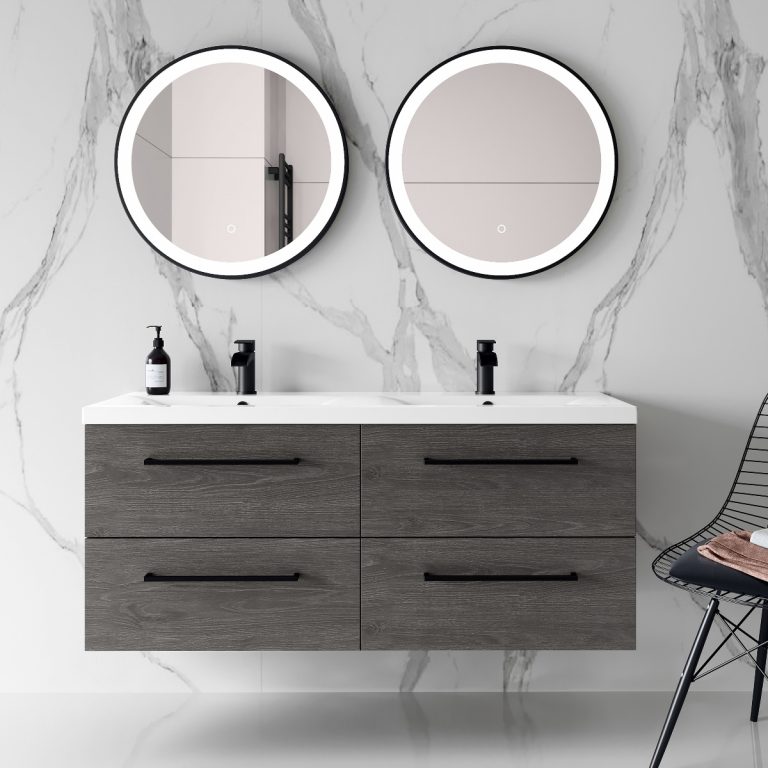 Additionally, 'How do I figure out how much storage I'll need for my new kitchen and bathroom? And is there such a thing as too much storage?' 'Should I get a wall-hung or freestanding vanity for my bathroom?'
Finally, 'Can storage be practical but also trend led?' Think fluted glass or open shelving – two very popular storage solutions right now.
So, if you're looking for some bathroom or kitchen storage ideas, be sure to check it out!
Equally, I think cupboards can be fairly impractical, especially when they're 600mm deep – because how are you getting to the back? But there are budget constraints with that, because drawers are more expensive. So that balance is something to consider."

Amy Stoddart
Find How To Buy A Kitchen Or Bathroom the podcast in your podcast store, including Apple, Google and Spotify.
You can also listen to the episodes here.
Lastly, don't forget to rate, review and subscribe, too – we'd really appreciate it.
Featured image: Southbourne towel rail, £130, Garden Trading.
If you want more ideas on bathroom storage, then why not check out our article on clever bathroom ideas.
About Post Author