The first image that comes to mind when you think about bathrooms is probably a light space featuring lots of white, or maybe cream.
But why not add dark colours to your bathroom?
Stepping away from the mainstream and designing a dark layout can elevate your space. But beyond that, it can also make the room welcome and cosy, a warm retreat from busy everyday life.
Add dark colours to your bathroom for a cocooning feeling
Opting for black or grey might feel counterintuitive when designing a welcoming scheme, but they're great choices.
Marble tiles with veining, for example, are an easy way to add dark colours to your bathroom and inject character and warmth. If the upkeep of real stone is not for you, large-format marble-effect tiles will achieve the same result.
Choose a countertop in a similar dark shade, but make sure it's a little more pared back, and keep brassware black, too, to create a cohesive look.
Break up the expanse of black or grey with warm wood, which also brings in another layer of texture.
Of course, if you choose solid back surfaces, you can create focal points by adding statement brassware. For an elegant look, choose warm metallic finishes such a copper, gold or rose gold.
Experience your design before you buy
Once you have decided to add dark colours to your bathroom, it's time to tackle the how. Selecting your materials and preferred shades is one thing – but what if you could see what your room would look like before the renovation has even started?
That's where virtual reality (VR) comes in. It can help you try out how your room will feel and find out if it works for you – before you commit.
You can experience it in different settings and simulate different lighting, too, so you get an idea of what your bathroom will look like at different times of the day.
Plus, it allows you to virtually open doors and drawers or even switch on the tap or shower. So you can not only experience the look, but also get an idea of how your bathroom will work once it's installed.
This means that you can add dark colours to your bathroom and rest easy. You'll be safe in the knowledge that everything looks great and functions perfectly.
And if something isn't to your taste, simply let your designer know. They'll be able to show you alternatives right away.
See what adding dark colours to your bathroom looks like in 4D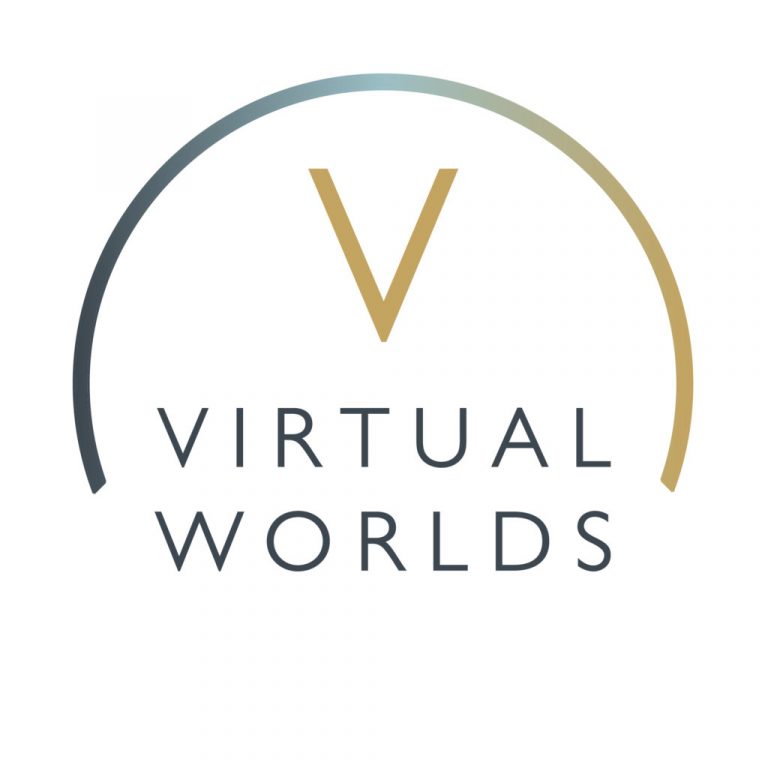 More than 300 showrooms use Virtual Worlds 4D VR technology. Arrange a visit to your local retailer who has Virtual Worlds 4D Theatre. Then talk to the designer about your plans, so they can draw up a layout.
About Post Author