There are so many ways to make your bathroom as individual as you are. Add a touch of colour in the bathroom and test different options. Then you can create a space that's truly personal. And one of the latest looks to make waves in the bathroom? Colourful sanitaryware. Yep, that's loos and basins in a whole array of shades, so you can go as bold as you dare.
Have you shied away from colour in the bathroom – especially sanitaryware – because it reminds you of dated avocado bathrooms? While more modern white baths and basins are what we've now become used to, they can be limiting if you want to create an individual look.
But with the rise of Insta-worthy homes and increased confidence to try out something new, we're now more design savvy and colour confident. Pink basin anyone?
Colour in the bathroom: Black, grey and natural shades
Great news! There is a plethora of coloured options available these days, from WCs to basins and baths, and all offer stylish ways to add personality.
Not keen on the idea of going totally out there with a floral printed basin or bright WC? You don't need to go full-on statement: think pastel or earthy tones, which you can accent with adventurous finishes through your accessories or tiles.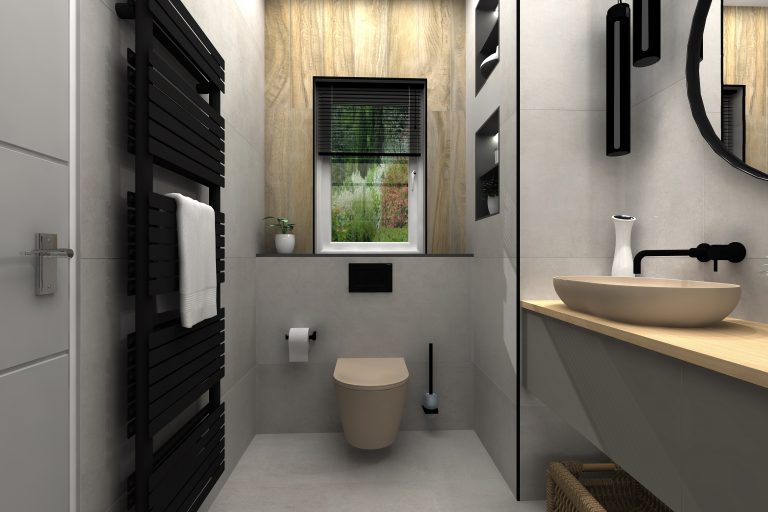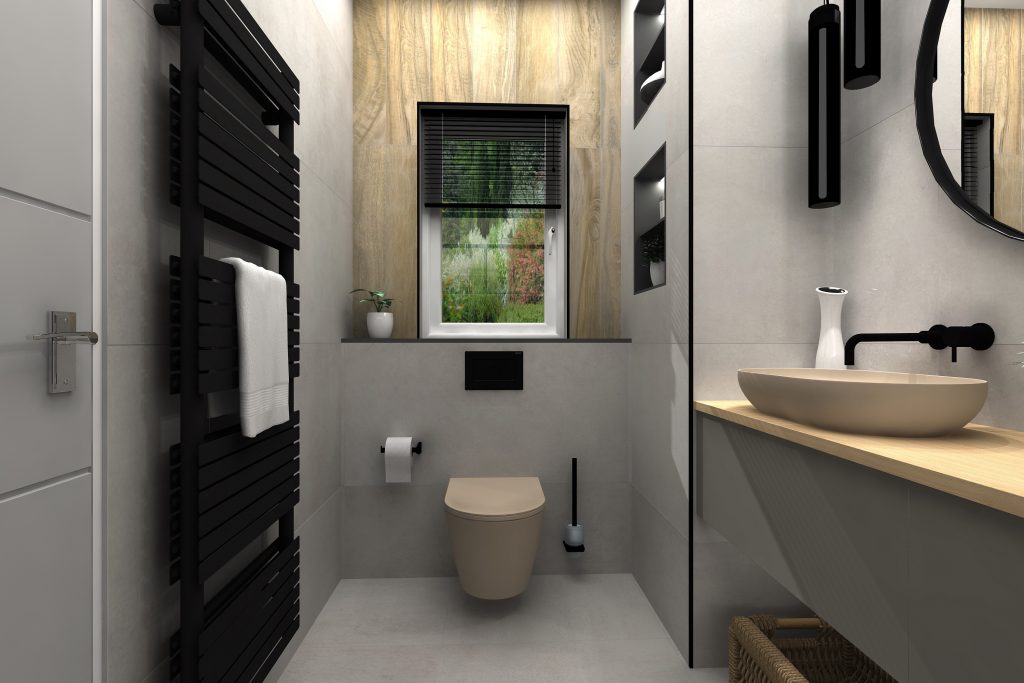 Add colour with the walls and floor
It's not just bathroom accessories that can brighten up the space. You can add a bit more variation by using coloured wallpaper that's suitable for the bathroom or a paint colour that matches the overall tone of your desired look. And the best thing about paint and wallpaper? It's easily updated or removed when you feel like you need a change.
See your new bathroom come to life
Looking at images of a design is fine but imagine stepping into your new space and experiencing it in real time.
Enter virtual reality.
Virtual reality can help you get a feel for everything and avoid that so-called buyer's remorse, getting the look right before you order. When you step into your virtual bathroom you will experience everything to scale as if you were actually in there. That way you can see the colourful sanitaryware choices and wall and floor designs, as well as the layout, and make sure you're happy with it all before you commit.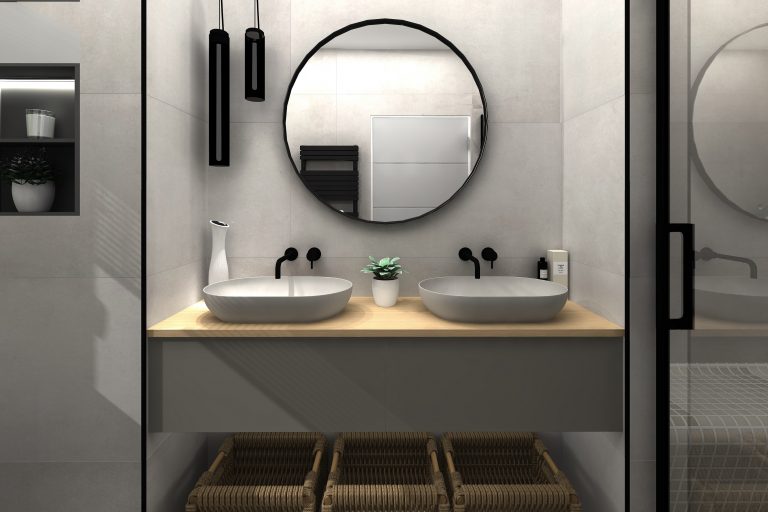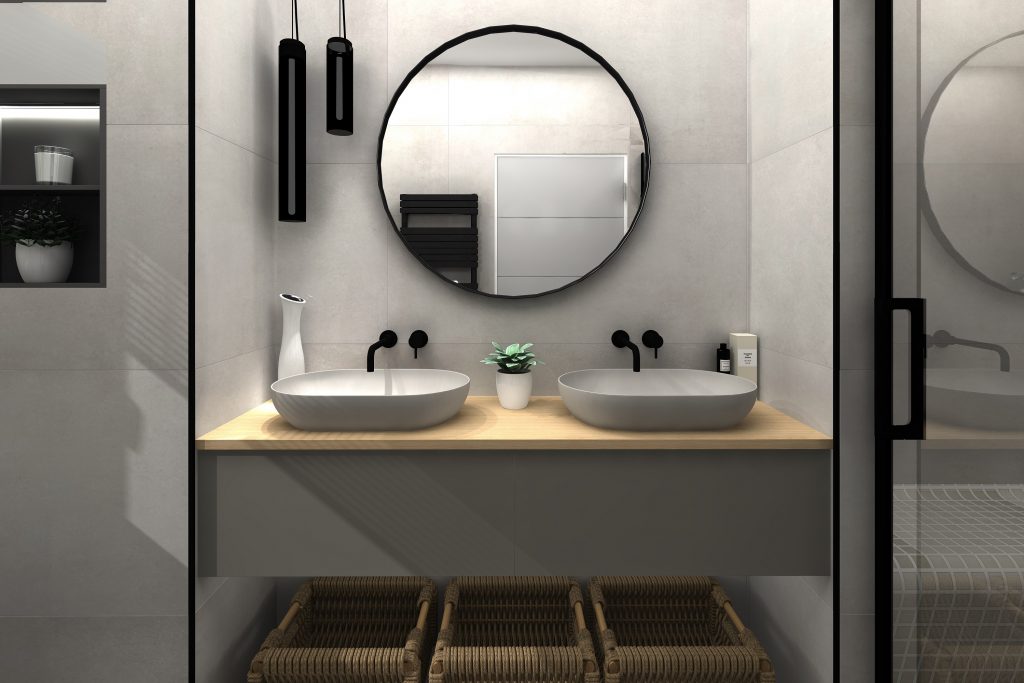 With Virtual Worlds 4D technology, you can look at your chosen ceramics and sanitaryware in your design and compare different colours at the touch of a button. See how this looks in Virtual Worlds in the below video.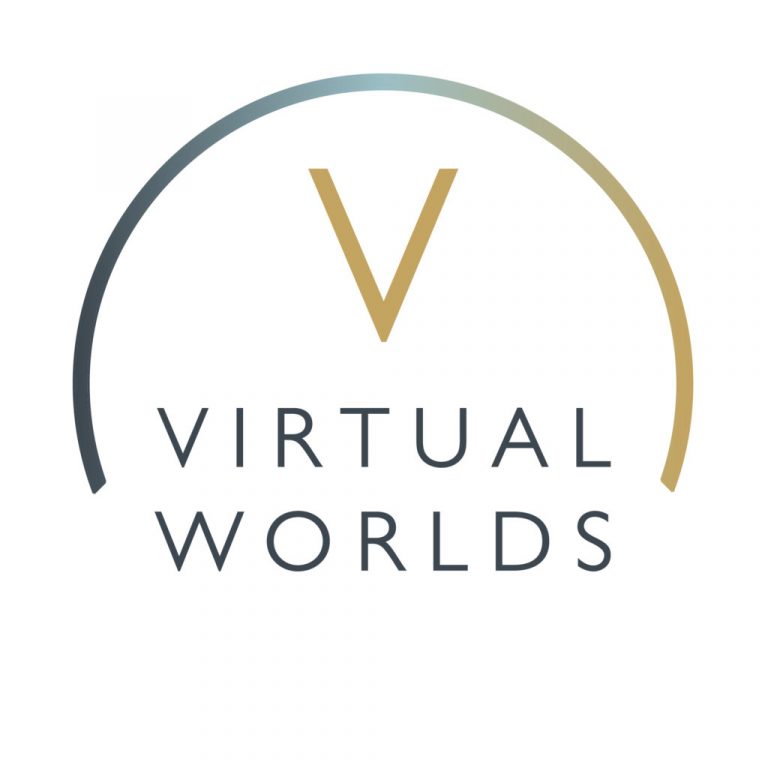 Find a showroom with VR
To find your nearest independent retailer with Virtual Worlds technology, visit find4d.com. Buying brassware and adding colour in the bathroom has never been so simple!
We created this article in partnership with Virtual Worlds.
Featured Image: Created by Virtual Worlds Design Hub for Lakeland Bespoke Interiors using RAK Ceramics sanitaryware.
About Post Author