Nowadays we are all seeking ways to live a greener, more sustainable life, right? And our homes – in particular our kitchens – are a great place to start. Have you ever thought about including a food waste disposer? Let's look at five reasons why you should be considering a food waste disposal unit for your kitchen…
Hygienic and clean
Did you know that food waste accounts for up to 20% of your household rubbish? This waste can become smelly, attract unwanted pests, and create a health hazard for you and your family. One way to tackle this issue is to invest in a food waste disposer. Fitted in your sink, at the touch of a button, the system grinds down inedible food waste, including meat bones and vegetable peelings. The waste is turned into minute-sized particles that are simply rinsed down the drain.
Help you live more responsibly
Are you aware that one of the biggest pressures on the environment comes from food waste? Millions of tons of our household waste ends up in landfill sites each year in the UK, where they emit harmful greenhouse gasses. With a food waste disposer, rather than being sent to landfill, organic waste is ground into small particles. And those particle are then rinsed down the drain to wastewater treatment. Therefore, you get rid of food waste quickly and easily while reducing your household's carbon footprint. While not everyone is able to do home composting, a food waste disposer provides a practical alternative.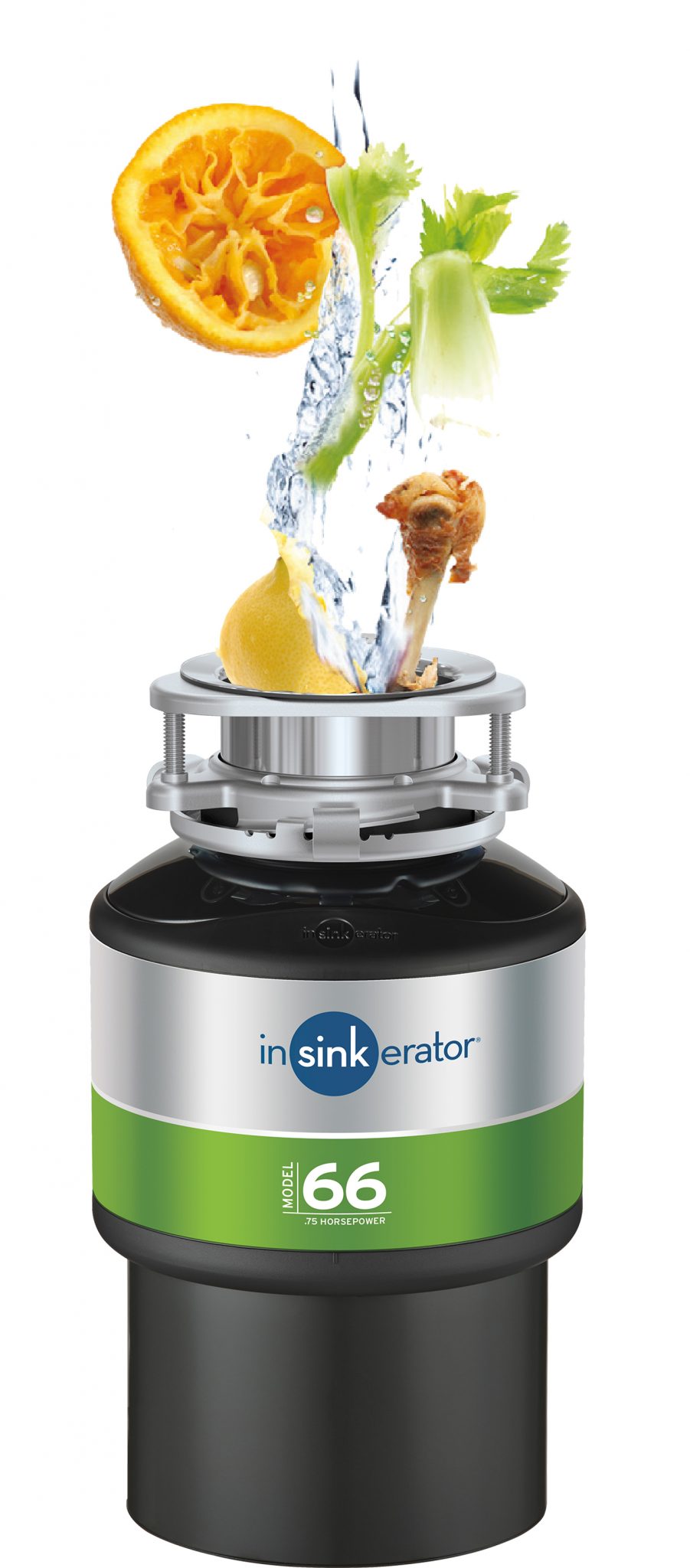 Help retain your kitchen's sleek look
If you're a fan of the contemporary, minimal-style kitchen look, you'll understand that keeping it clutter-free is essential to retaining a sleek, clean design. Food waste disposers use a compact grind chamber installed under the kitchen sink. They take up little space and deal with organic waste quickly and conveniently, eliminating the need for unsightly, smelly bins – freeing up valuable floor, cupboard and worktop space.
Perfect for entertaining
The popularity of entertaining at home has been influencing kitchen design for years. But with the increase in open-plan living, no one wants overflowing bins and unpleasant odours ruining a great evening. Food waste disposers eliminate the need for food waste bins and allow you to get rid of leftovers instantly and discreetly. Plus, many Insinkerator models feature special ultra-quiet technology that makes them quieter to run – perfect for when you have friends and family round.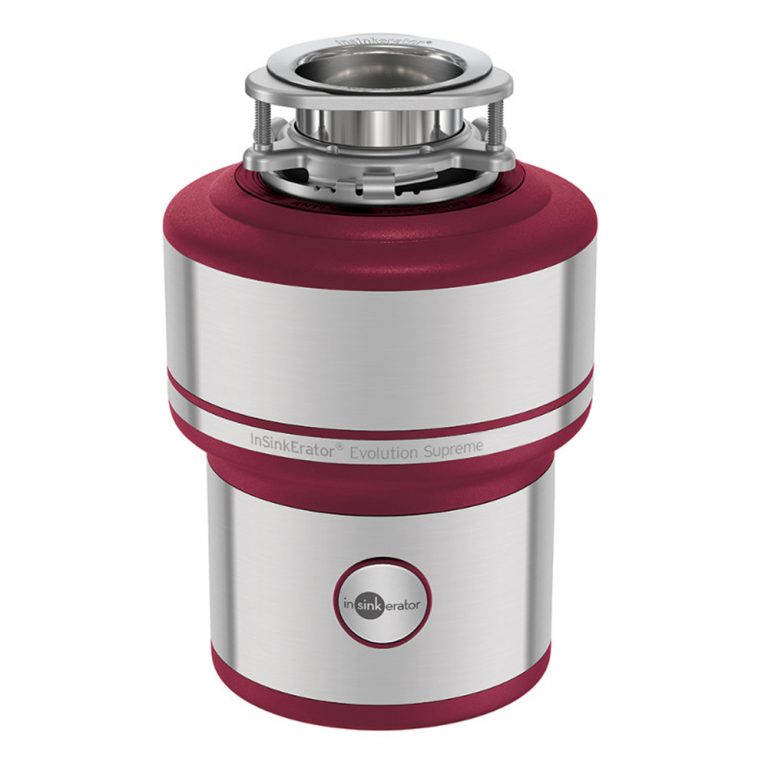 Save money
Local authorities spend more than £50 million per year of taxpayers' money on food waste collection and disposal. And with the government looking to slash the UK's greenhouse emissions, councils are under pressure to reduce the amount of food waste that is sent to landfill. Some may even roll out recycling schemes which, if guidelines aren't followed, could result in households being fined in the future. By installing a food waste disposer in the kitchen, you're taking the first steps to help ensure your money goes to better use – and avoid those potential fines, too.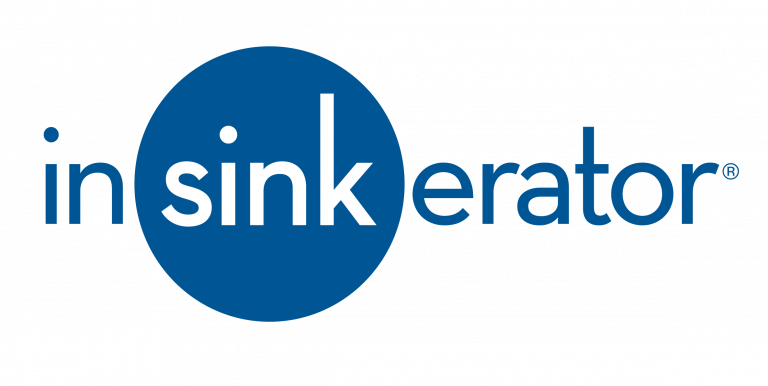 Insinkerator's collection of food waste disposers and steaming hot-water taps are available from retail showrooms nationwide; online at Insinkerator.co.uk or via online retailers. For more information call 01923 297881 or visit Insinkerator.co.uk.
This article has been created in partnership with Insinkerator.
About Post Author