A relaxing soak and a glass of fine wine, name a better duo – I'll wait. Whether you're Team Bath or Team Shower, there's no denying a bubbly bath oozes a sense of calm and tranquillity.
A compact bath might surprise you if you've got limited space available to work with or a really narrow room. Your first thought might be 'It's impossible to fit a bath in my tiny bathroom!'. But with the latest designs available, you can now fit a bath even in the most compact scheme.
While a 'standard' bath measures 170cm (or 1700mm as you'll often see on descriptions) in length, these handy designs come in different shapes. They range from contemporary and round to traditional and double-ended, in 1300mm or 1500mm. In addition, they usually weigh less than the classic large freestanding models. This makes it easier to include one in your new design as a result.
So if you're keen to upgrade your small space with a compact bath, scroll down to find the right one for you…
Find your perfect compact bath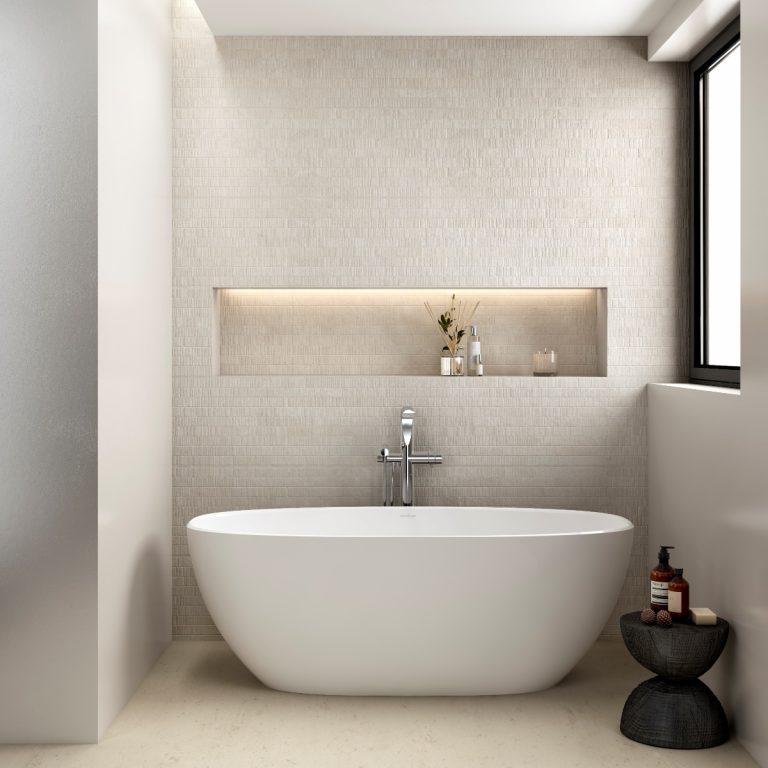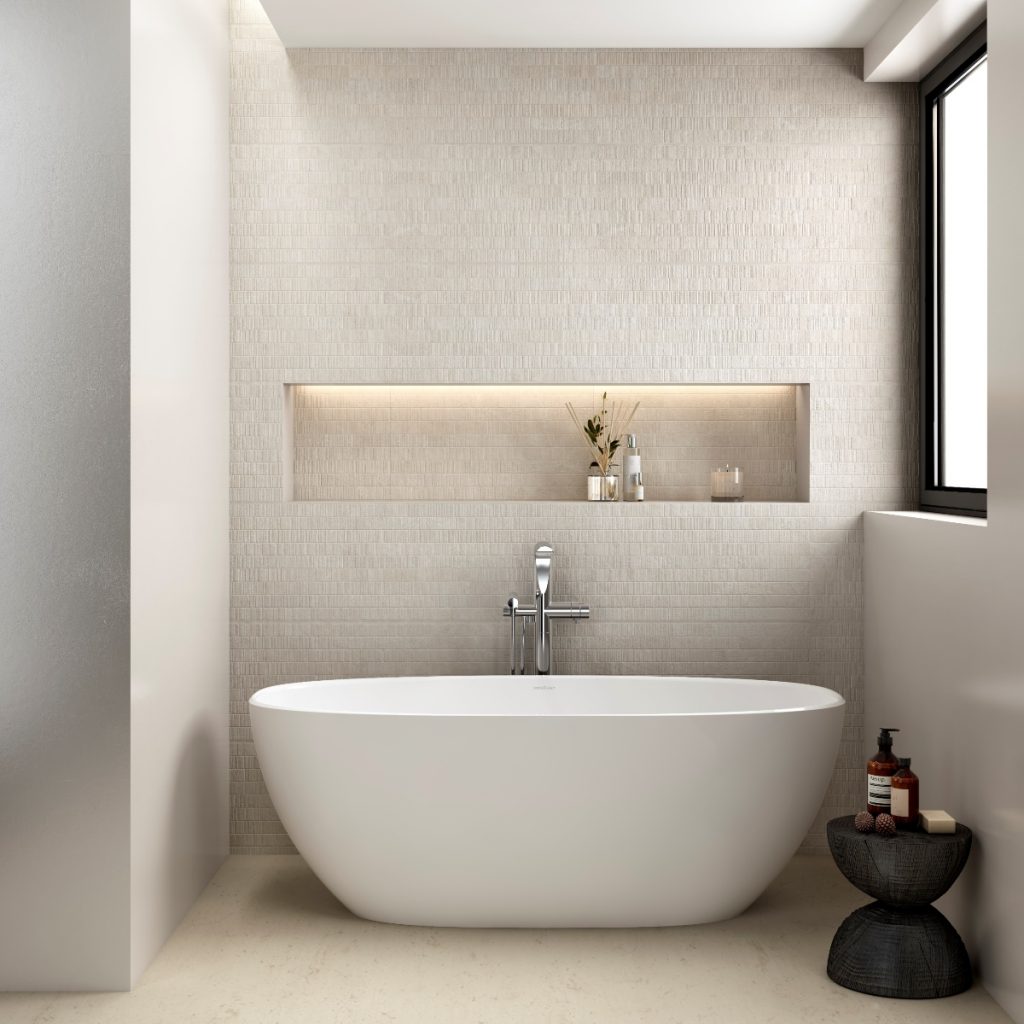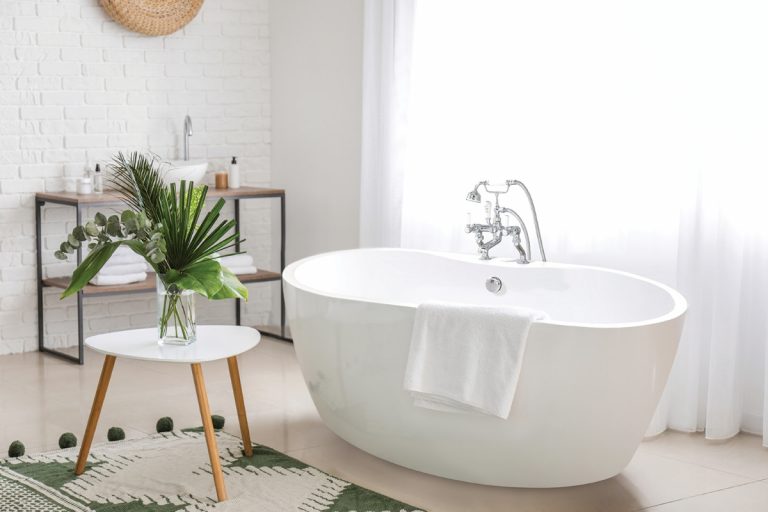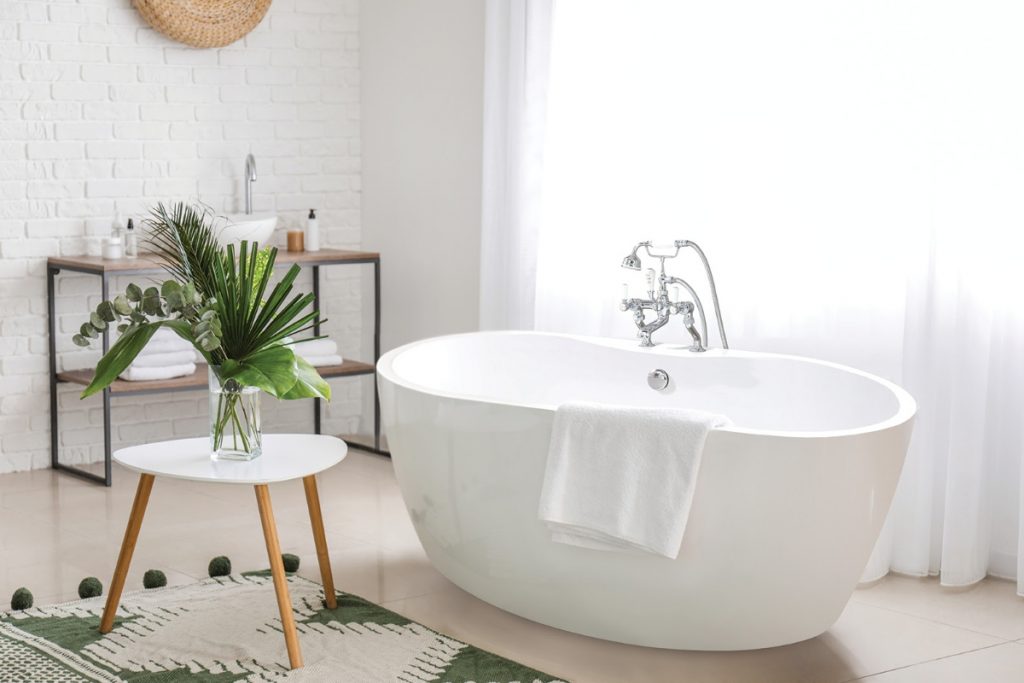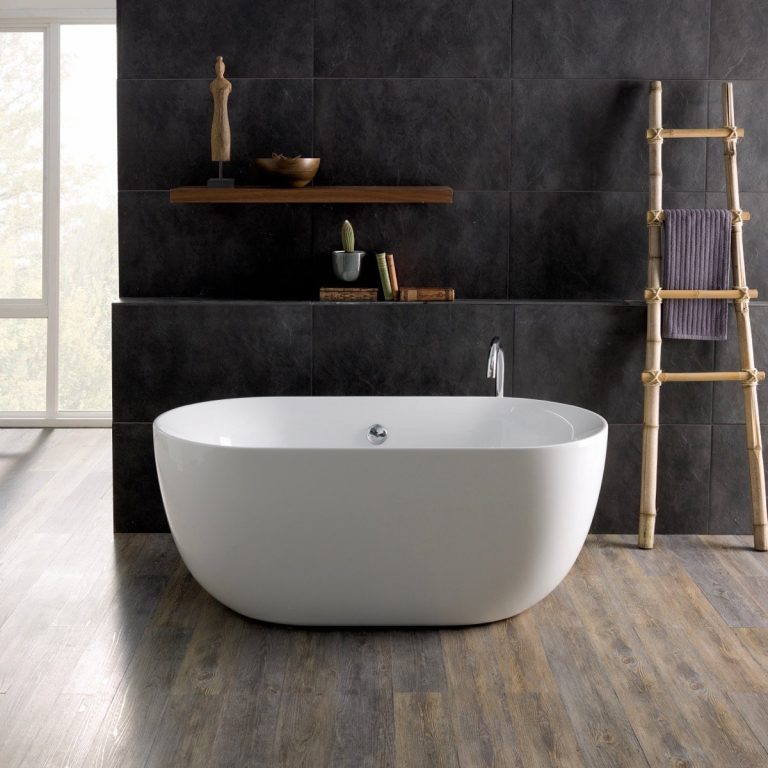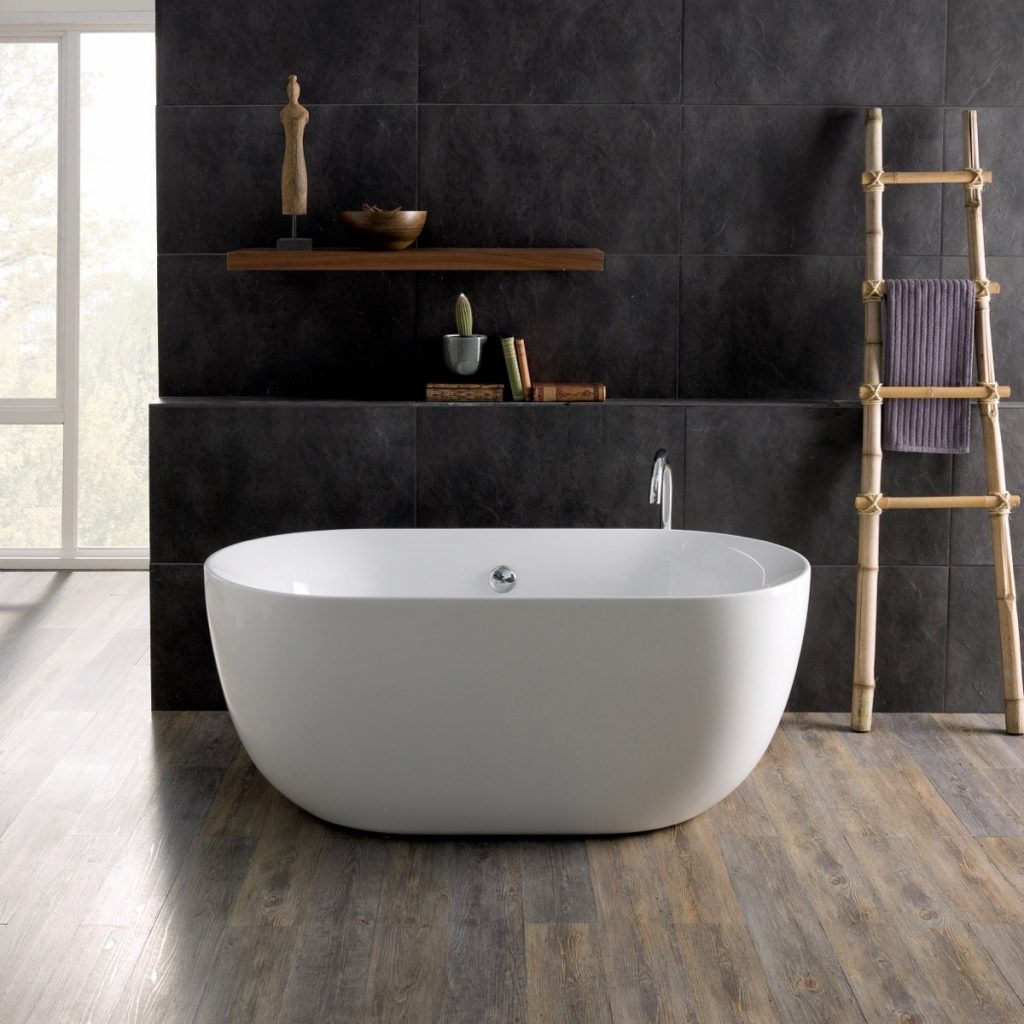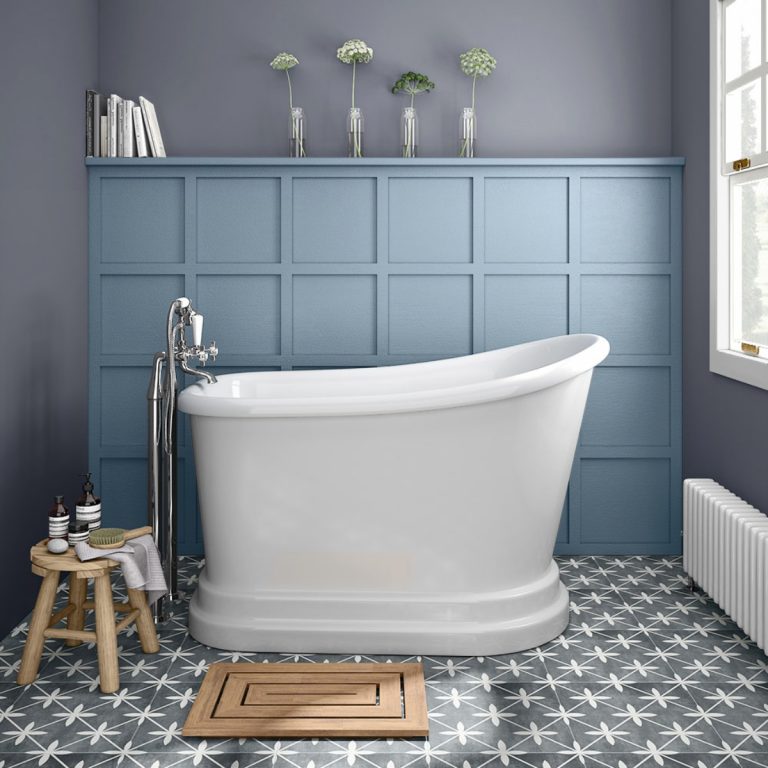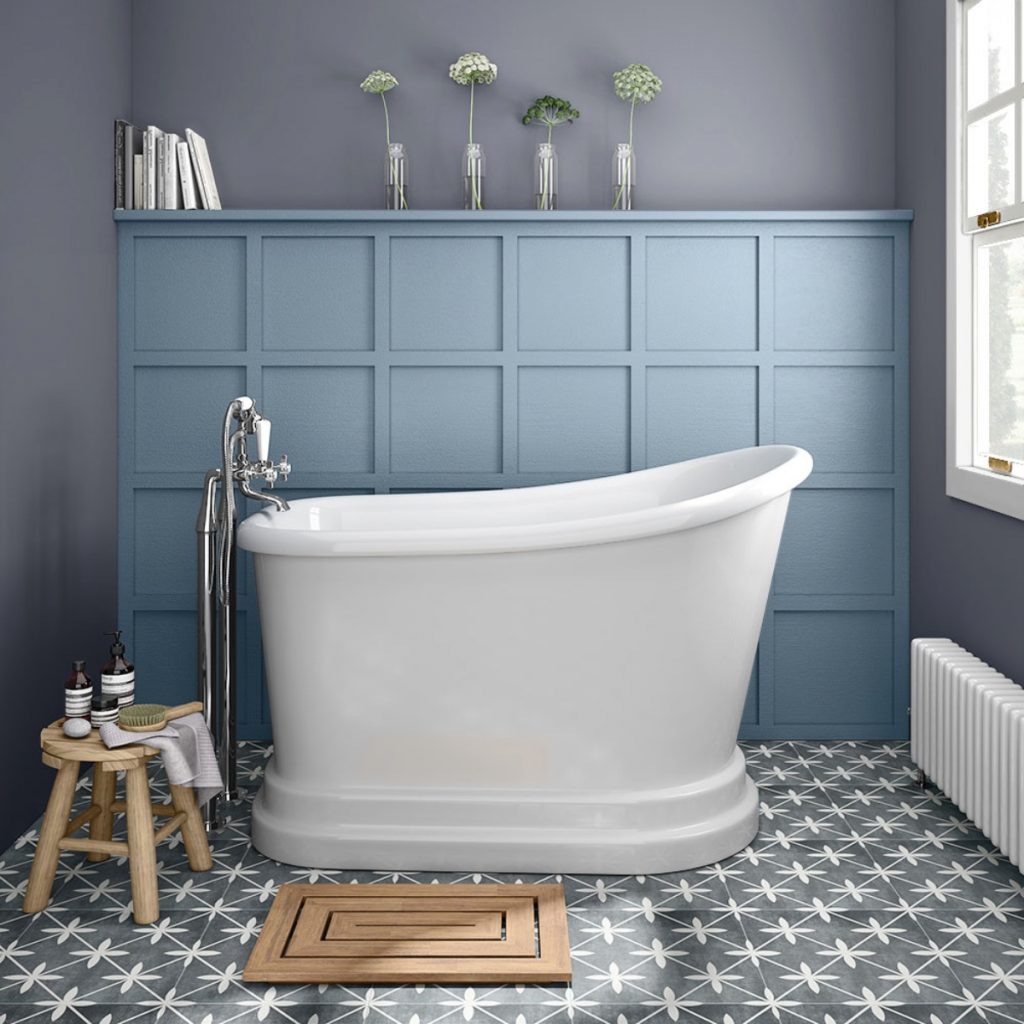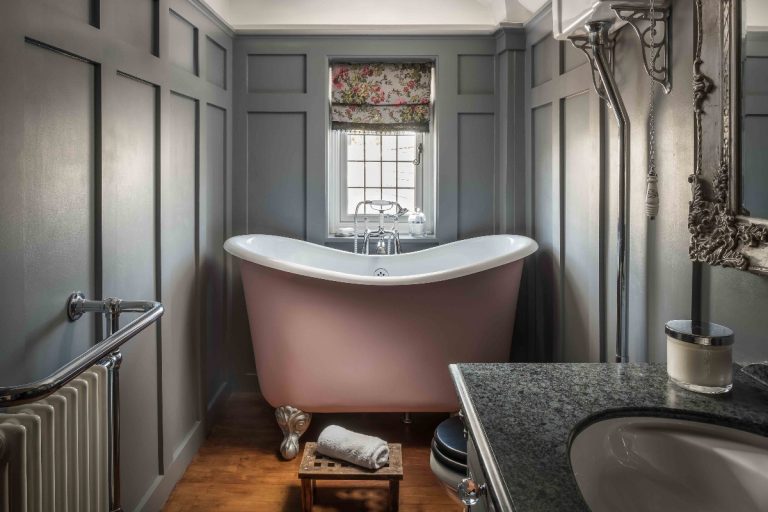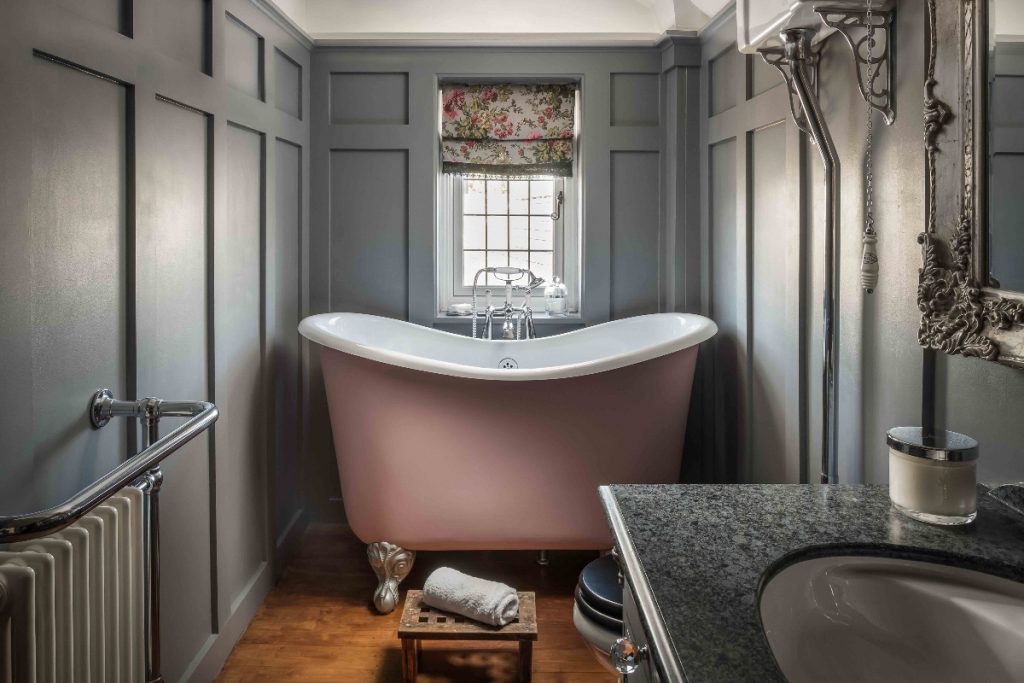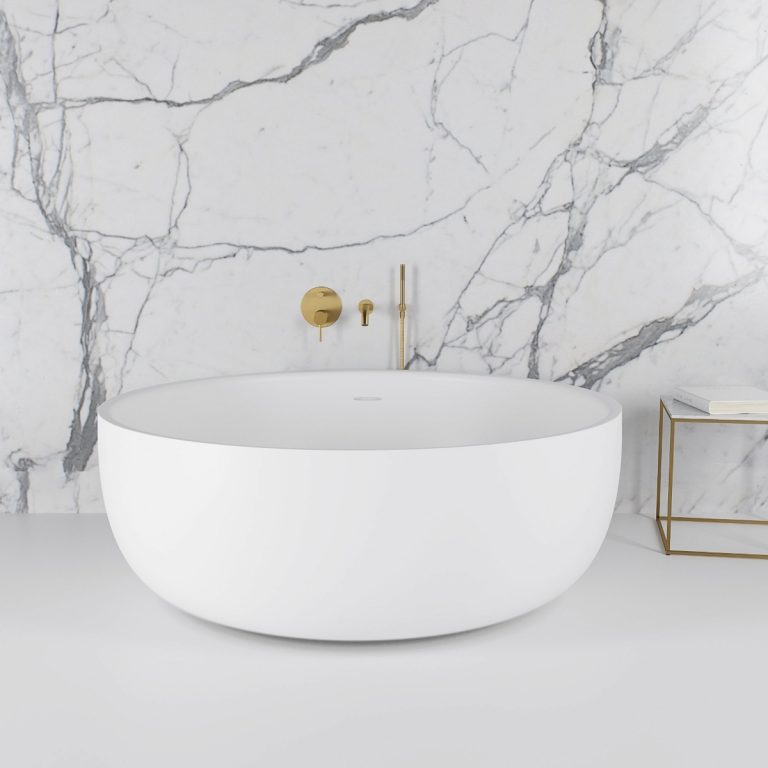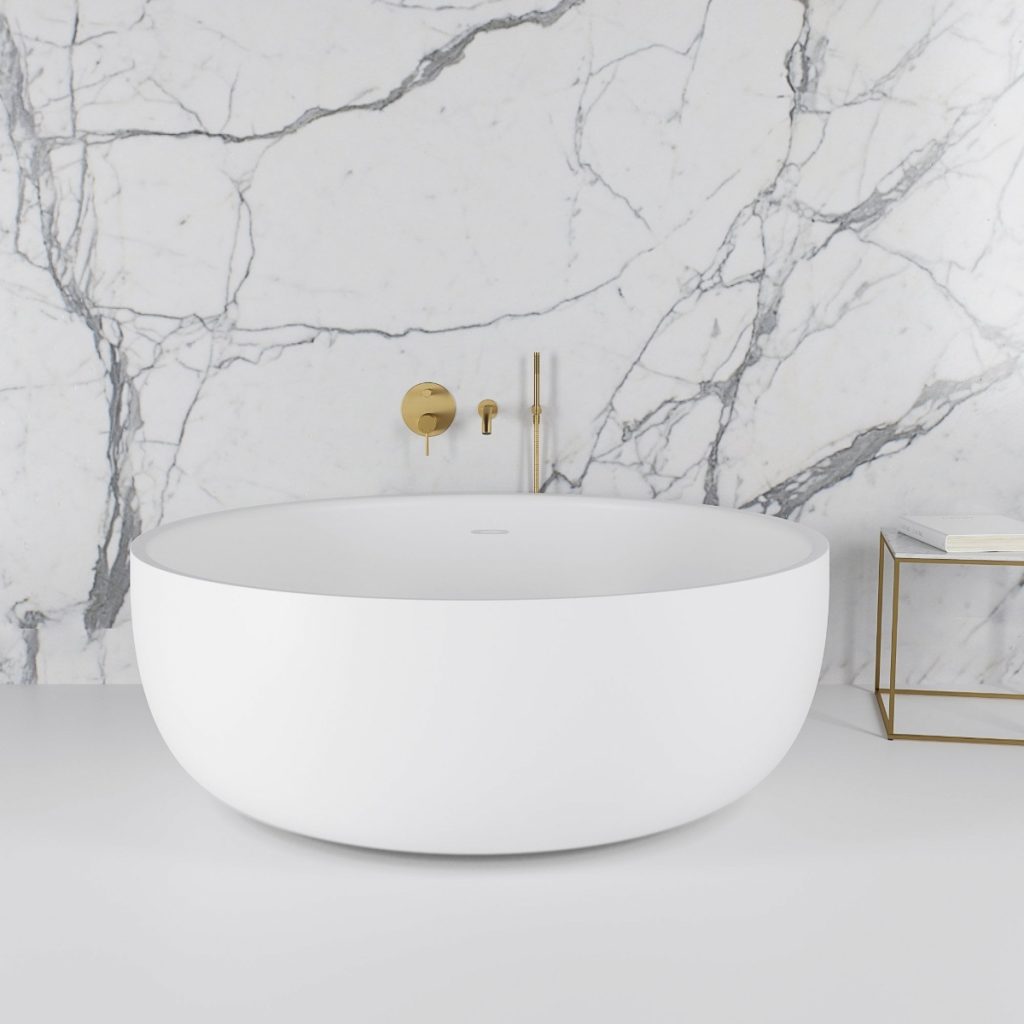 Find your gorgeous compact bath here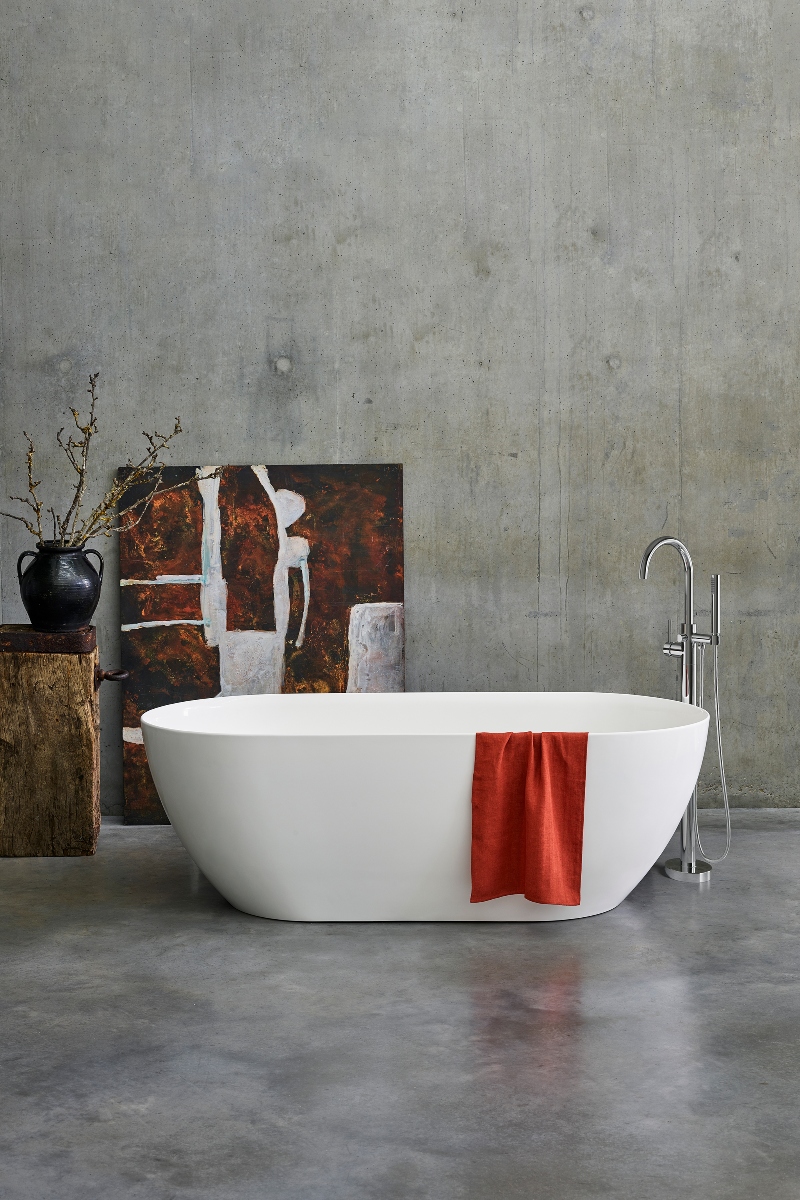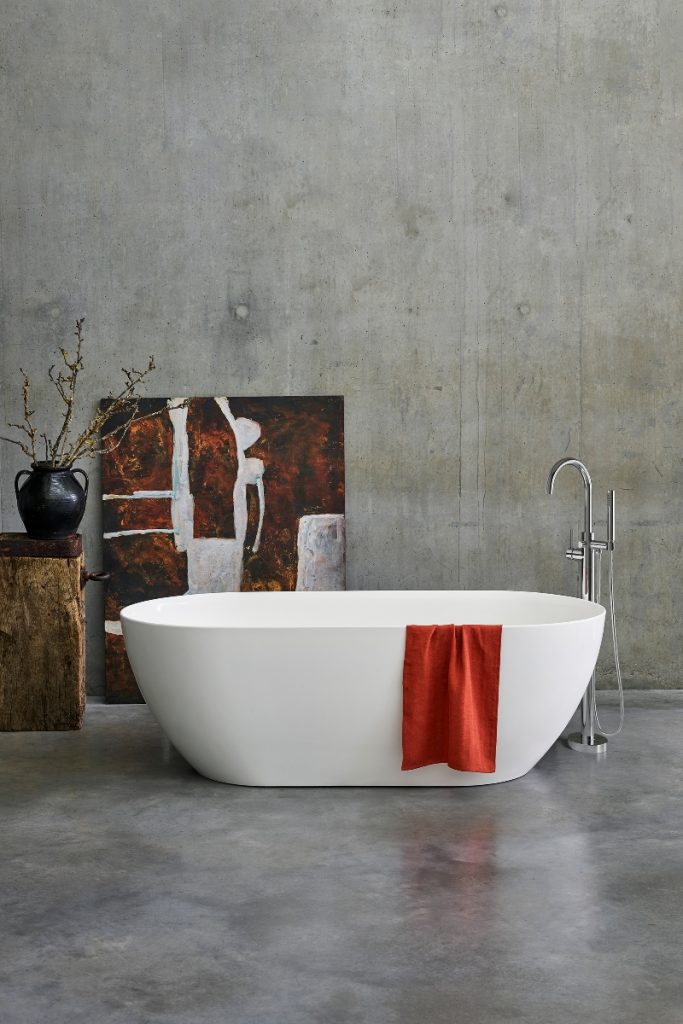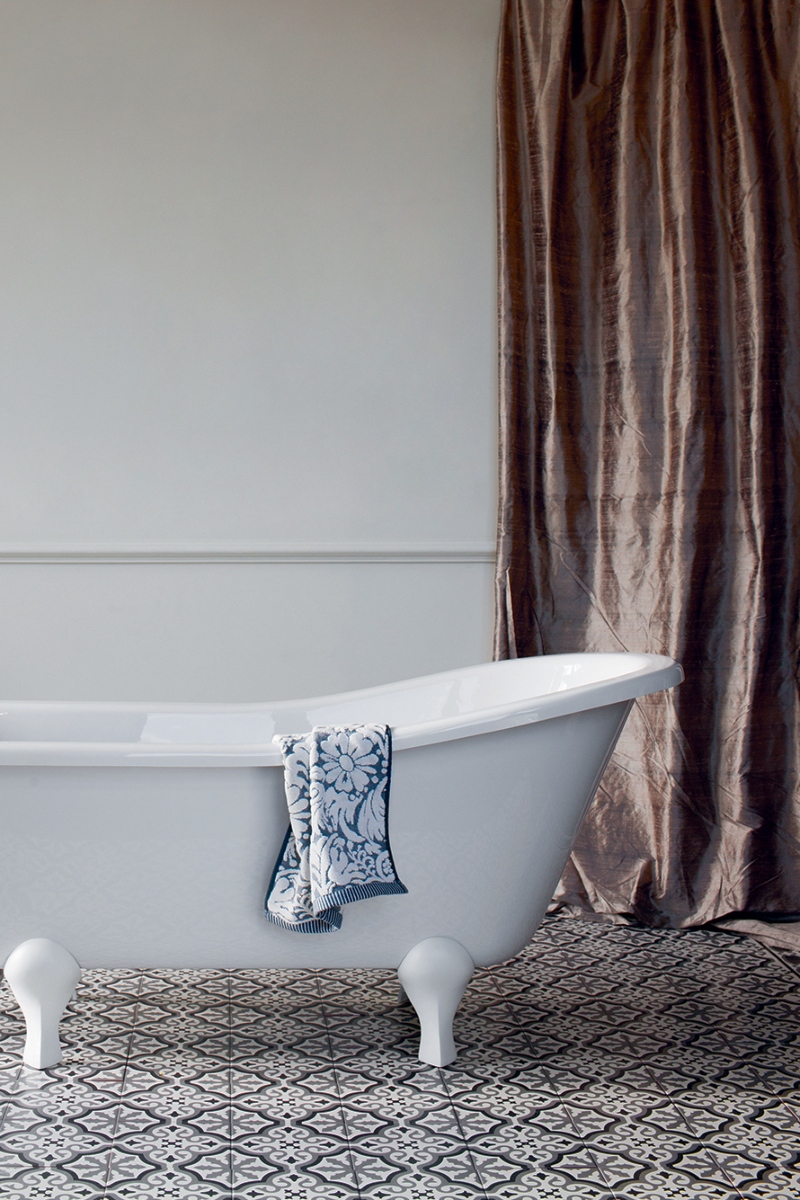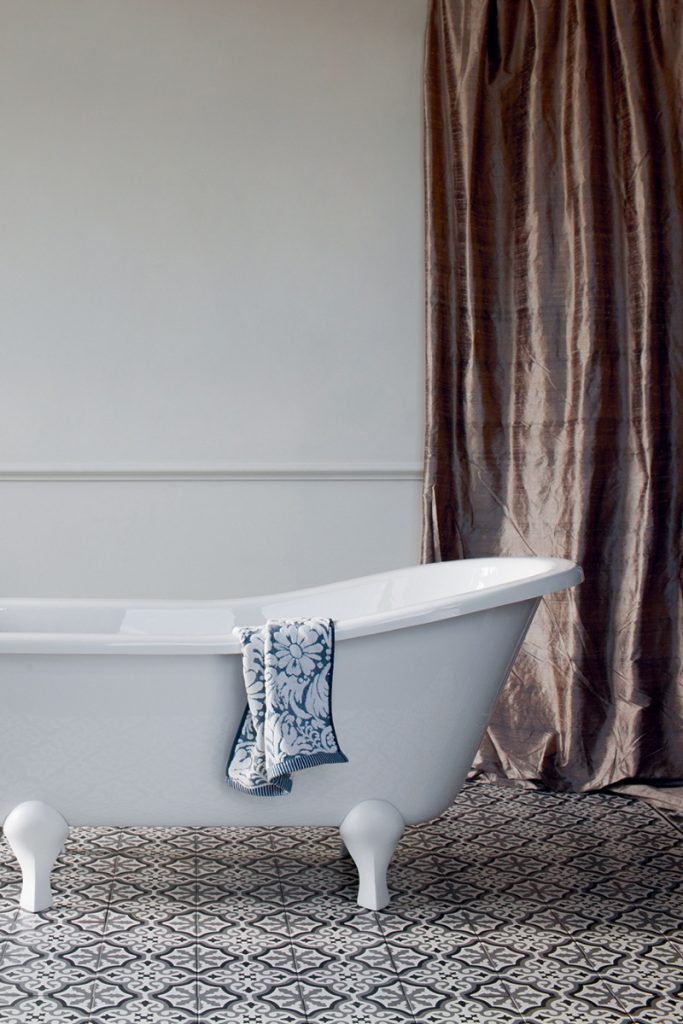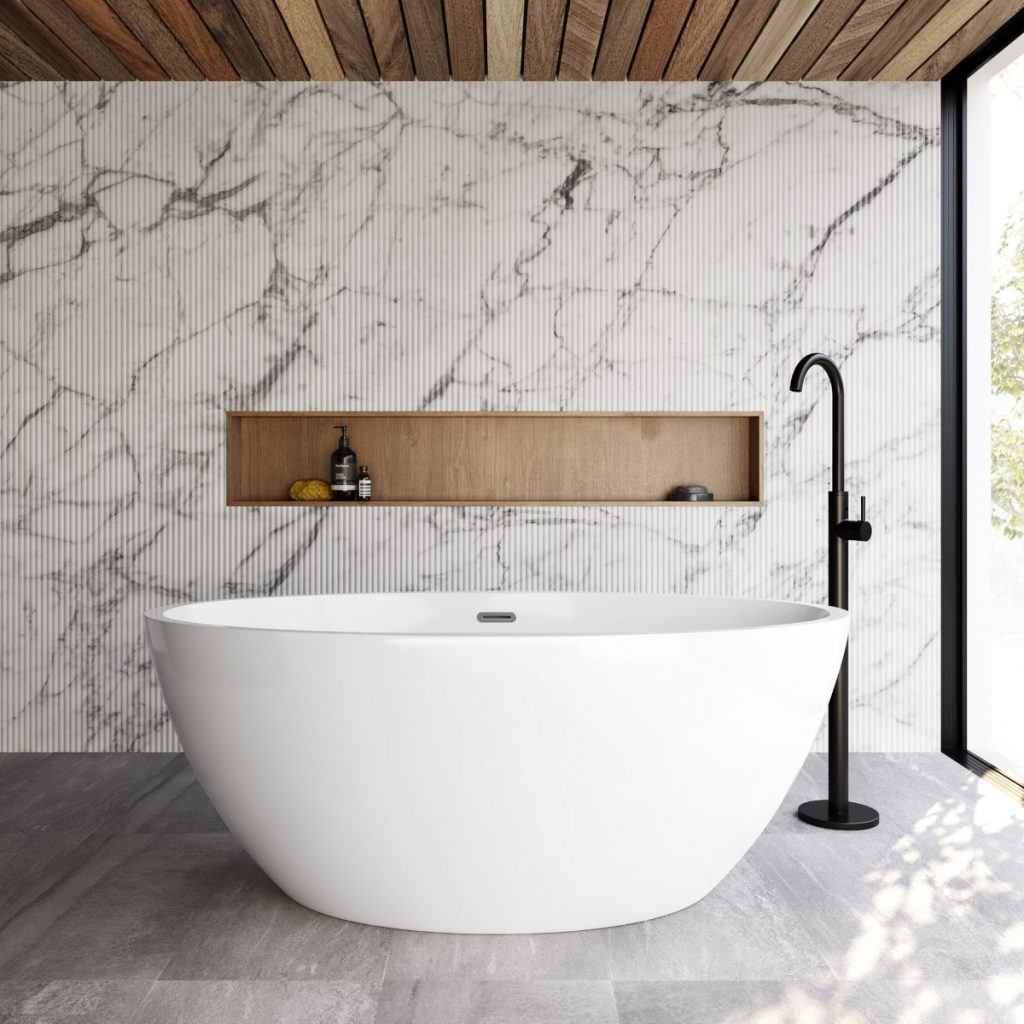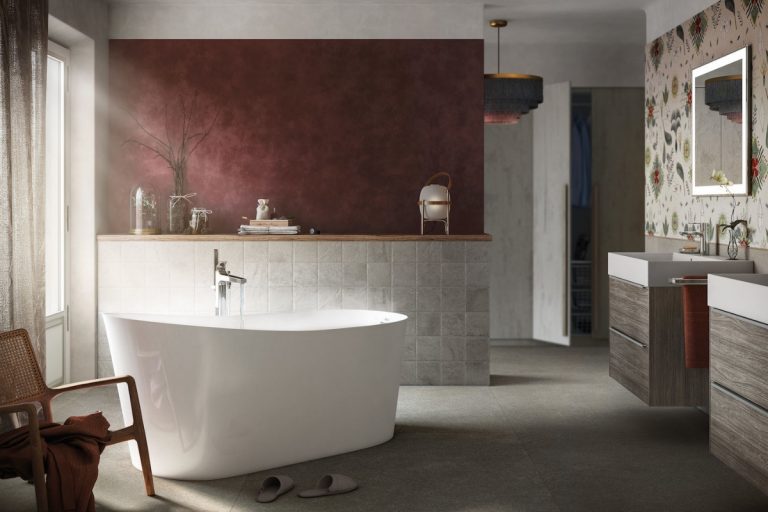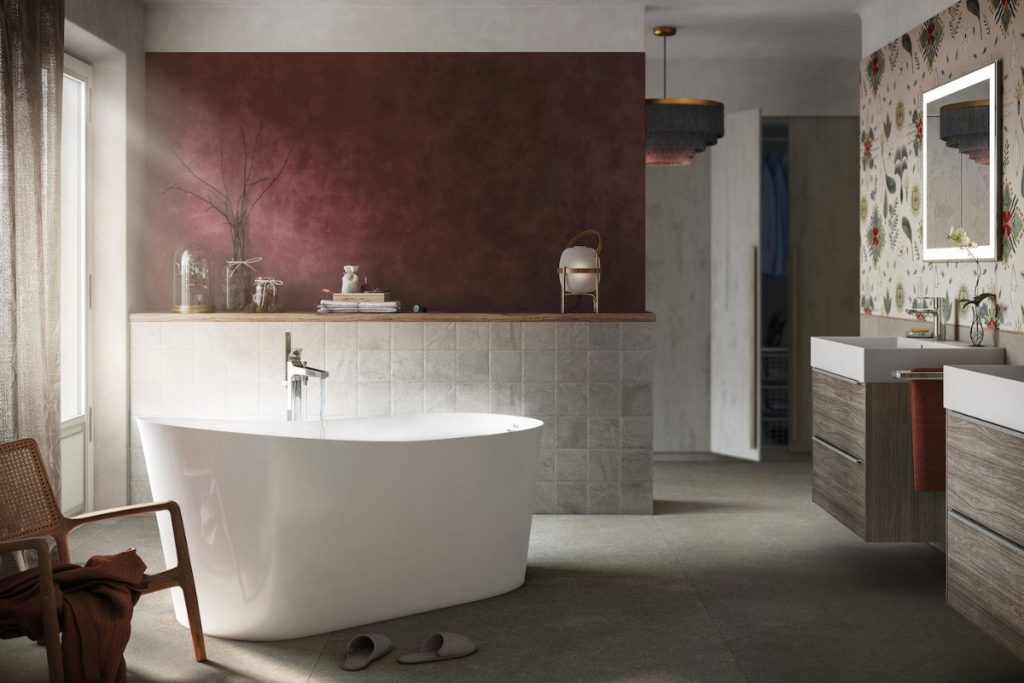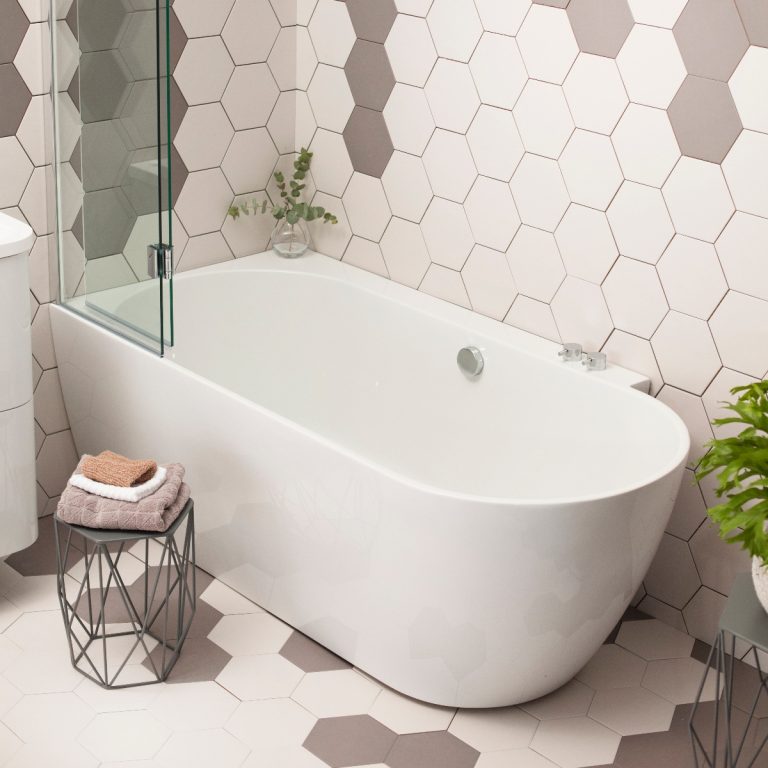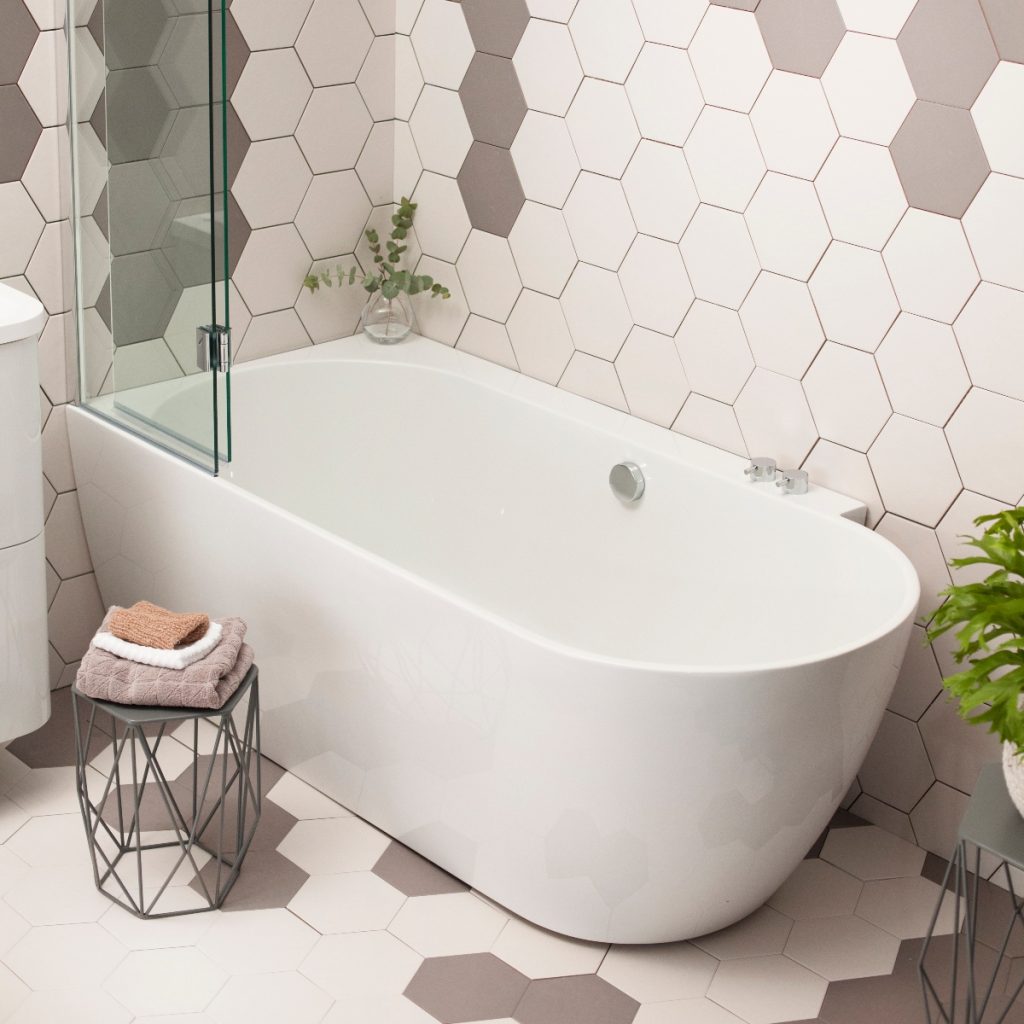 Now, are you ready to grab your aromatherapy and unwind in a stylish compact bath at the end of the day? Why not also read this feature on spa bathroom accessories?
About Post Author