I'll let you into a secret: I've been struggling to keep my bathroom tidy. I'm about to move in with my partner so I'm currently Marie Kondo-ing my life. The most difficult thing in the bathroom is keeping my skin care products and bath bombs from spreading all over the place. Please tell me I'm not the only one? So I've looked into how, with the help of clever storage, we can all get our space back in order…
How to keep your bathroom tidy with open shelving
As well as keeping your bathroom tidy, open shelving helps keep your shampoo bottles and shaving products within easy reach. It's also a good way to store your favourite towels – much better than dumping them on the floor, wouldn't you agree? For me, however, this is a great spot to display my over growing collection of houseplants. Anyone else have this obsession at the moment? Alternatively, if you have a small bathroom, why not think about ladder storage that's versatile and easy to move around?
How to keep your bathroom tidy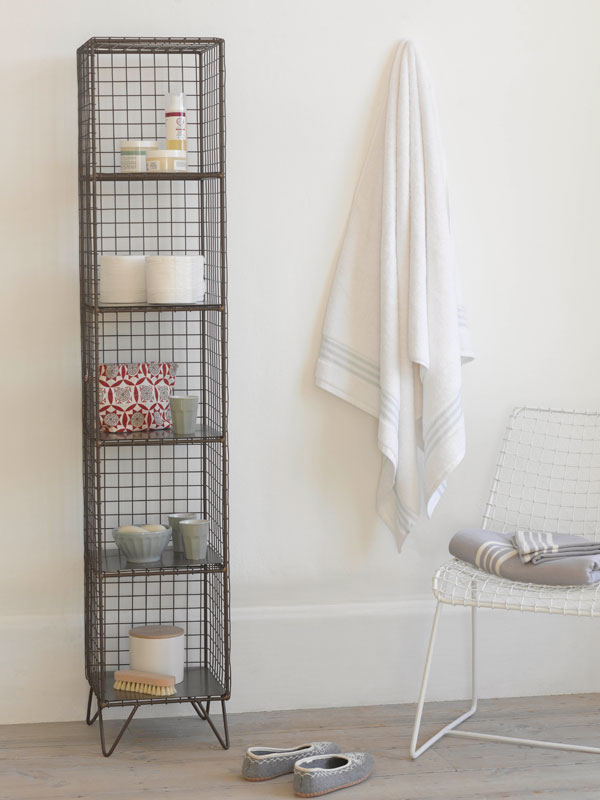 Incorporate drawers
They're fab for keeping your bathroom tidy, and you can never have too many, right? So rather than scrambling through a disorganised cupboard, it's much easier to find what you need if you have a perfectly-arranged drawer. To do this, ensure it comes with handy compartments inside, and check they pull out fully so you can see the entire contents. Dividers will allow you to organise your make up, for example – making getting ready in the morning easier and a whole lot quicker.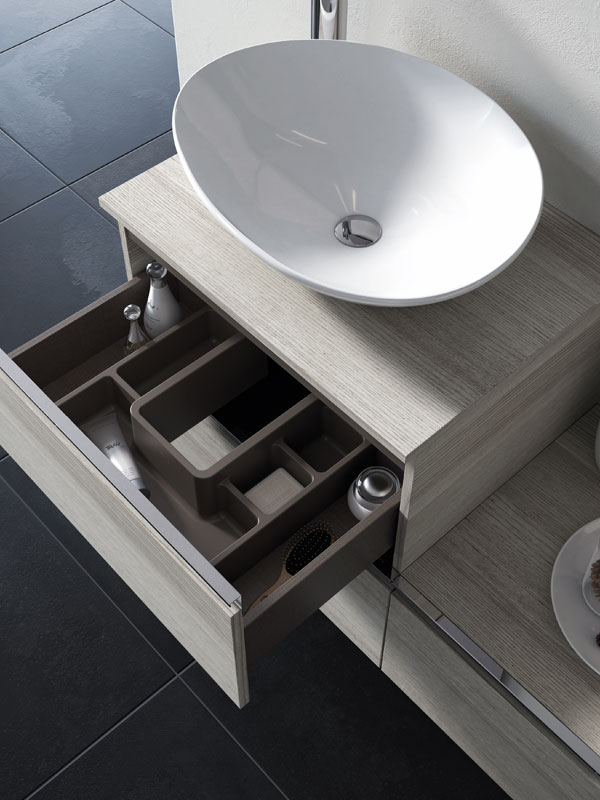 Find room around the bath
If you're lucky enough to have a bathroom that's big enough for a freestanding bath, why not install shelving to go above or around the frame? It'll help keep your bathroom tidy. Also, if you're a fan of reading in the tub, this is the perfect little nook to place your book on. Alternatively, a half-height wall behind the tub not only conceals pipework, it can also offer a useful ledge on which to display candles.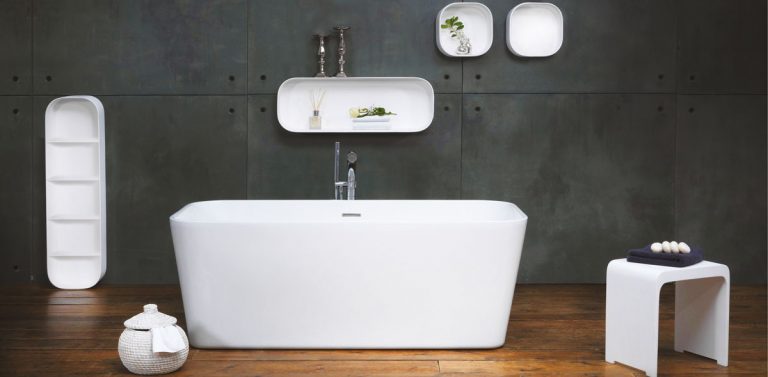 Choose a vanity unit
A freestanding unit includes plenty of storage space inside for holding anything from towels to toiletries. As well as giving you extra storage and keeping your bathroom tidy, these units come in a range of styles. Choose from contemporary push-to open drawers to traditional Shaker-type designs. They also come in different sizes, so if you share a bathroom with your partner or family, why not go for a his and hers design? You can then keep your toiletries separate – not stuffed and jumbled up together into one cupboard.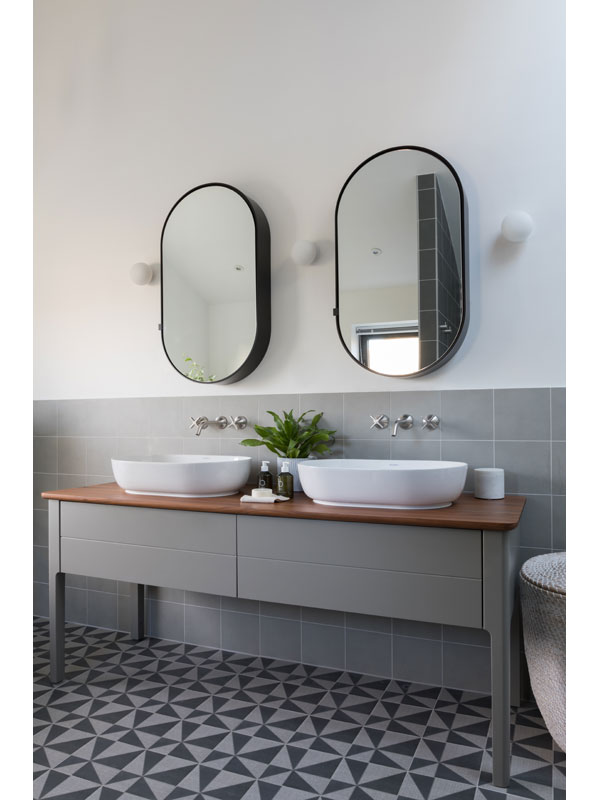 Multipurpose storage
If I'm in a hurry – especially in the mornings – I'm guilty of leaving things over the work surface. But with clever storage, such as a mirror cupboard with shelving, you can easily conceal your items. Practical for storing toothbrushes and perfumes, it's also handy if you have a small bathroom. This is because it can help create the illusion of more space by reflecting light back into the room.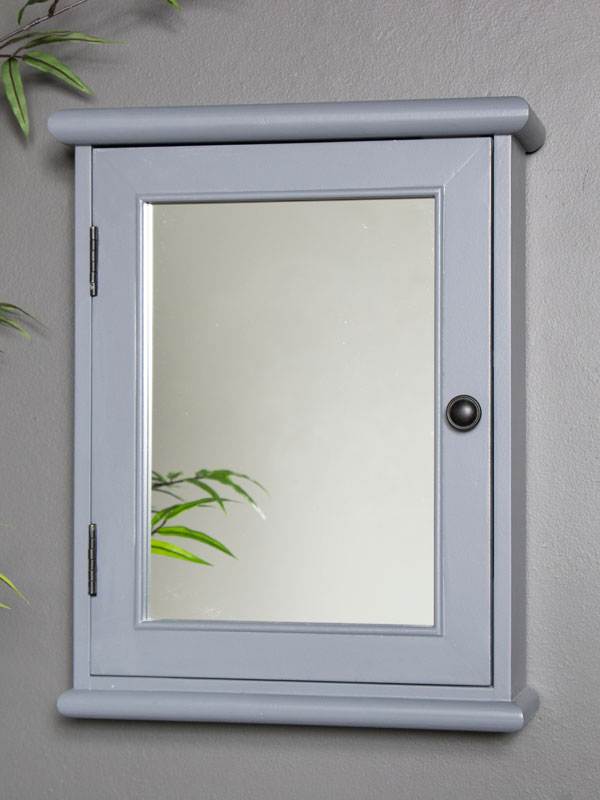 Right: all this talk of 'how to keep your bathroom tidy' is tiring me out, so I'm going to run myself a bath.
Featured image: This freestanding unit with shelving underneath is great for storing towels. This monochrome Rada piece from C.P Hart is £890.
So, did you enjoy my feature on how to keep your bathroom tidy? Then you'll also enjoy bathroom storage: how to get it right
About Post Author