Want your dream bathroom without sending your bills through the roof? There are plenty of products out there that help you save water without compromising on the washing or bathing experience. While many of us want to make more eco-friendly choices, we don't want a dribble of water for a shower or tight time restrictions on bathing, right? Well, there is good news. The latest products have great eco credentials and perform well. Oh, and they look good, too.
Our bathrooms are very personal spaces and if you're planning one (we're guessing you are if you're reading this), you probably like the idea of using less water. But chances are getting the relaxing soak in the bath or shower you've always wanted is your main priority. Surely you can't save resources and enjoy that amazing experience at the same time? Well, we beg to differ.
Let's get some stats in there for perspective
On average, we use 141 litres per person each day – nearly two thirds (63%) of that are used in our bathrooms, especially to flush the WC. That's a lot, but it isn't the whole story.
For those of us who don't have a water meter, which applies to around half the households in the UK, it's actually 162 litres per person per day – but for people with a meter it drops to 129 litres (surprised? Us too.). That's why water companies are pushing hard to get them installed in as many homes as possible. So even if you don't have a meter now, you likely will soon – and if you're planning a new bathroom, it may be a big factor in your choice of products.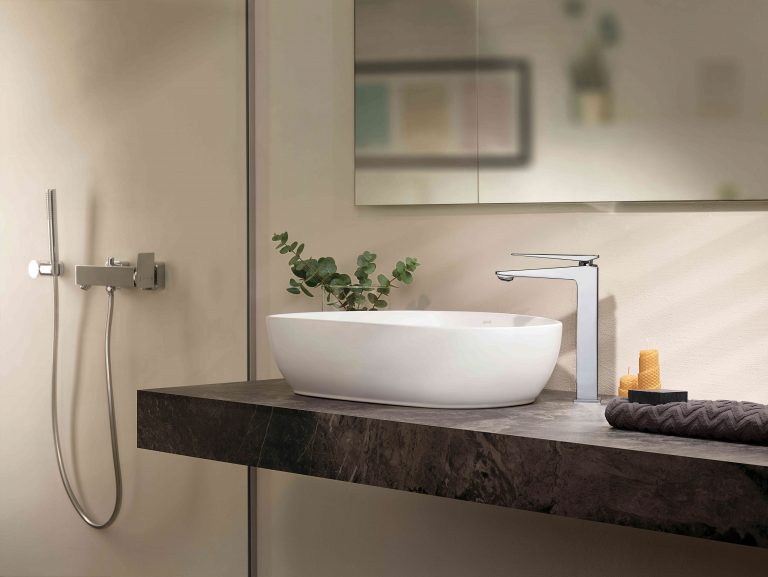 Could you change your habits?
While the pieces of sanitaryware you pick for your bathroom are important, your behaviour also has a massive effect on how much water is used. For example, a recent report* found that the average time spent in the shower is just over ten minutes – however, 13% of people who take a bath then also have a shower to rinse themselves off. That's a lot of water down the drain, right?
A quarter of us keep the tap running while brushing our teeth and, believe it or not, that adds up to a huge amount of wasted water.
If the entire adult population of England and Wales remembered to turn the tap off, we could save 180 mega litres (180,000,000 litres) a day. In 'real' numbers, that's enough to supply nearly 500,000 homes – the equivalent of almost all households in Edinburgh and Glasgow together – or fill 180 Olympic swimming pools.
And we're only talking about brushing our teeth: 63% of us leave the tap running when washing our faces, too, and 33% do it while shaving. Could you change your habit slightly? What about that dripping tap you keep meaning to sort out? It wastes around 5500 litres of water a year – enough to fill a paddling pool every week for the whole summer. And we know how long those take to fill.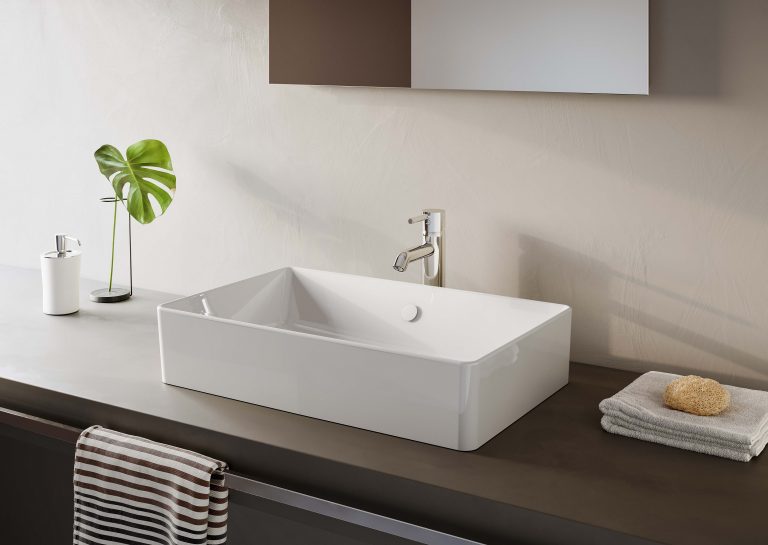 Look at your sanitaryware
You might think your bathtub is the biggest culprit for water use, but it may surprise you to know that's not the case.
It is, in fact, your WC, which is flushed an average of 7.7 times per day per person. But here is some good news: because WCs always need the same amount of water, choosing the right product can have the biggest impact on how much you use. That fixed amount is dependent on the type of flush yours has. Most manufacturers are committed to reducing water consumption by constantly developing new, technologically advanced designs – and the WC is a great example of that in action.
For example, a nine-litre flush was pretty common ten years ago, but today manufacturers, such as VitrA, offer dual options using as little as between 2.5 and 4 litres depending on which button you press. Smaller button, less water. To put that in perspective, if 250 toilets were changed from a nine litre to a 2.5/4 litre cistern, enough water would be saved to fill three Olympic swimming pools every year. For you, that translates to a saving of up to 70% on your home's water use.
"Water is a really precious resource. There is a huge environmental imperative for us all to be much more conscious of how much we use and, probably more importantly, the amount we waste. The need to conserve our planet and its reserves is a huge issue for water companies, too, which is why they're introducing meters across the country as quickly as they can – because it's a proven way of making people use less. All of that means anyone planning a new bathroom needs to make sure they're using the most efficient products possible and invest in those that are fully tested and verified to use less water without compromising any experience."

Margaret Talbot, marketing manager at bathroom manufacturer VitrA
What can you do to save water?
Here are three quick ways you can make a difference – plus they might help lower your energy bill.
Look for products with WRAS approval
What is WRAS? The Water Regulations Advisory Scheme (WRAS) is a mark that shows a product complies with standards set out by the UK's water regulations.
Why is it useful? You can easily search the WRAS online database to check for products that are approved.
Do products have to be WRAS approved? For domestic projects, no – so you can't always assume your chosen sanitaryware complies with it. However, if an item does meet the standard it shows that it has gone through stringent testing, which can be taken as a sign of quality. For example, products from VitrA's X-Line, Suit U, Suit L, Solid S, Minimax S, and Aquaheat ranges are all WRAS approved.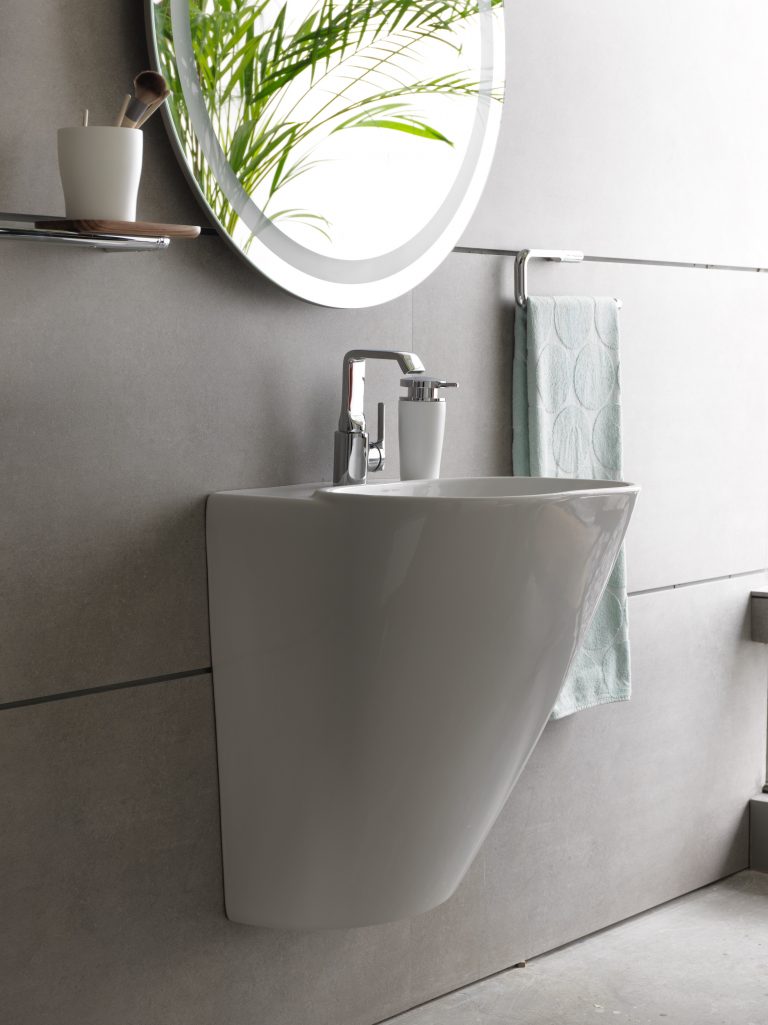 Look for the European Water Label
What is it? A voluntary label you'll find on particpating products that provides information on an item's water efficiency.
Why is it useful? It gives you easy access to an online database of bathroom items that, when installed and used correctly, will need less water.
Do all products have the label? No, so it's important to look out for it in your research. The brands in the scheme invest huge amounts of money and effort into making their products compliant. For example, 70% of VitrA's bathroom brassware falls into Class A, the top water consumption band, meaning these products use five litres or less per minute. Plus, 80% of VitrA showers have a flow rate of 12 litres or less.
Look for products with water-saving features
2.5/4 litre dual flush cisterns
Clever design allows for low water usage without affecting the power of your WC's flush.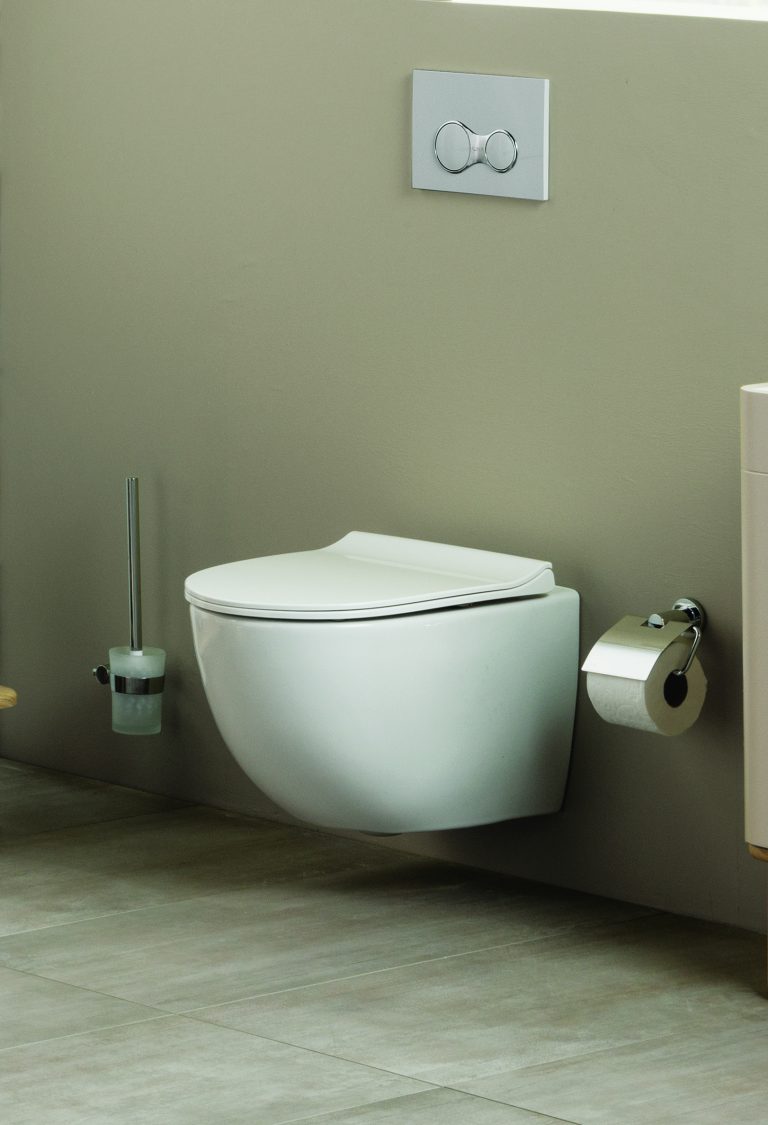 Tap aerators
Aerators sit at the end of taps and add streams of air into the water flow. This simple but clever idea means less water is used over the same amount of time.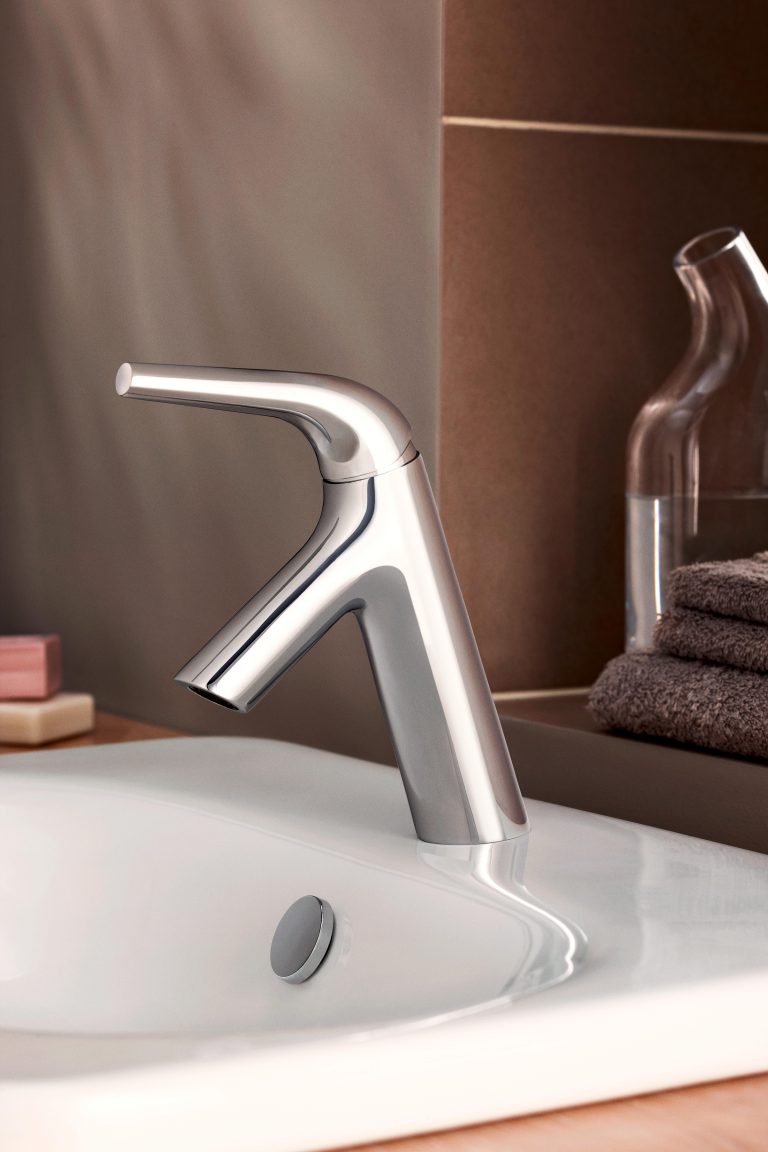 Water-saving baths
Having a soak uses a lot more water than a shower, but there are many smartly designed tubs that need less water to fill up while still giving you the space to relax.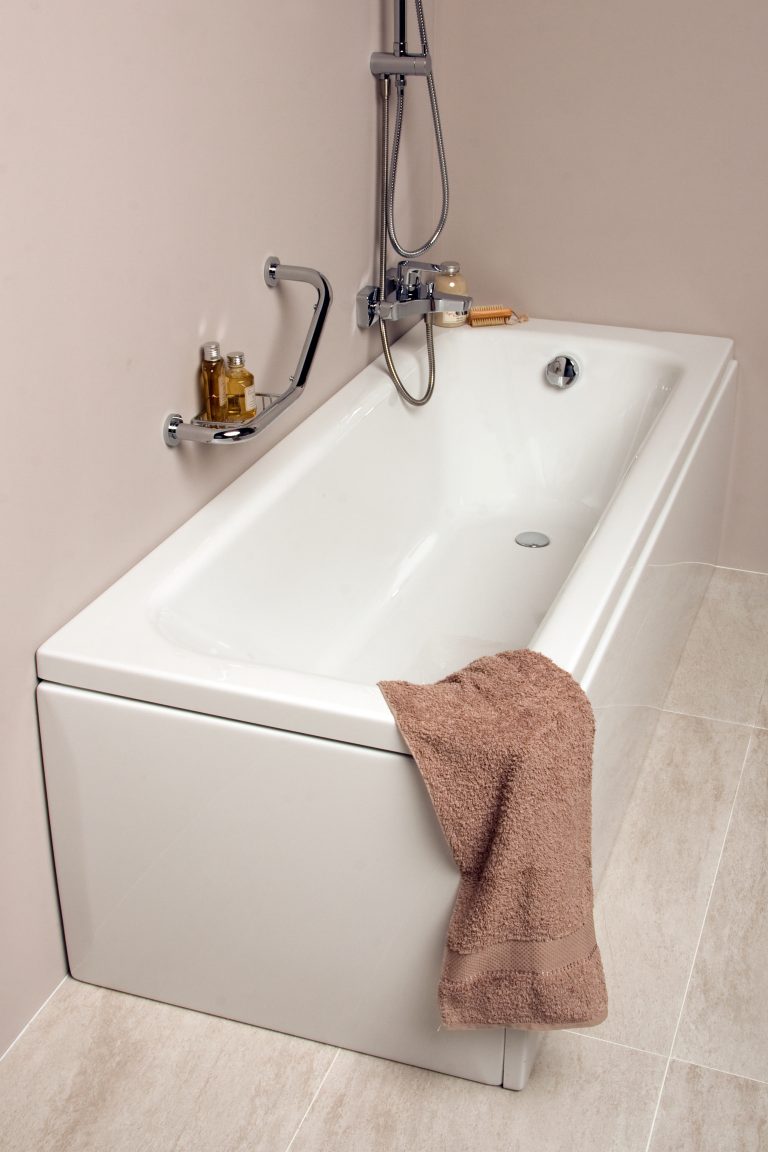 To find out more about VitrA or your nearest VitrA retailer, please call 01235 750990 or visit vitra.co.uk
This article has been created in partnership with VitrA.
About Post Author