Clashing patterns, a riot of colour, and surfaces filled with beautiful objects. Maximalist bathrooms are all about adding you into the decor. Love bright pink? Then go for it. Want animal print? Why not? Fancy going for all-out black? Do it. If you love the big, bold statement look, then this one is for you. Forget 'less is more', because more is definitely more with this trend.
So I've put together a maximalist bathroom ideas gallery to inspire you to add that layer of personality to your bathroom. Because the secrets to this look are: have fun, do you and go for it.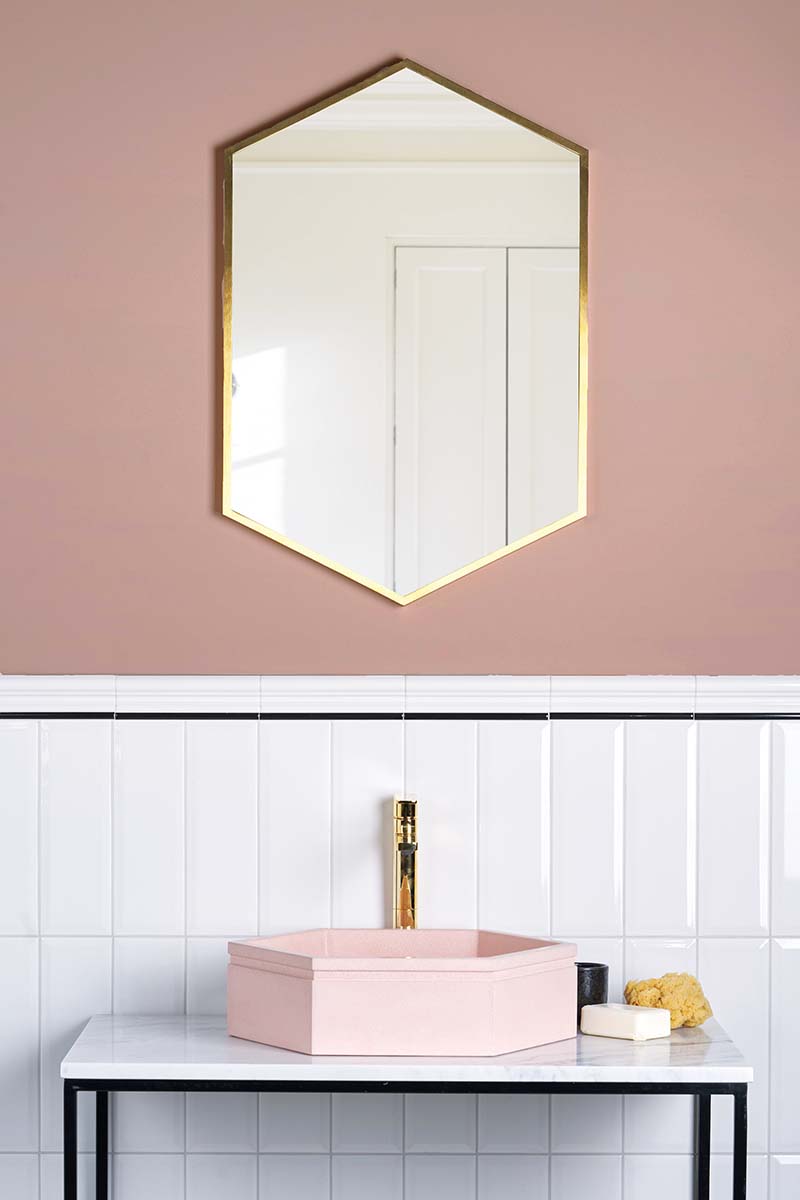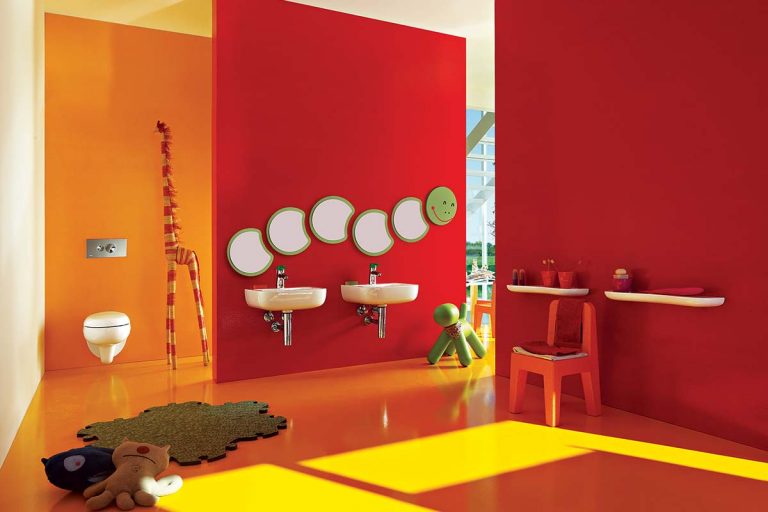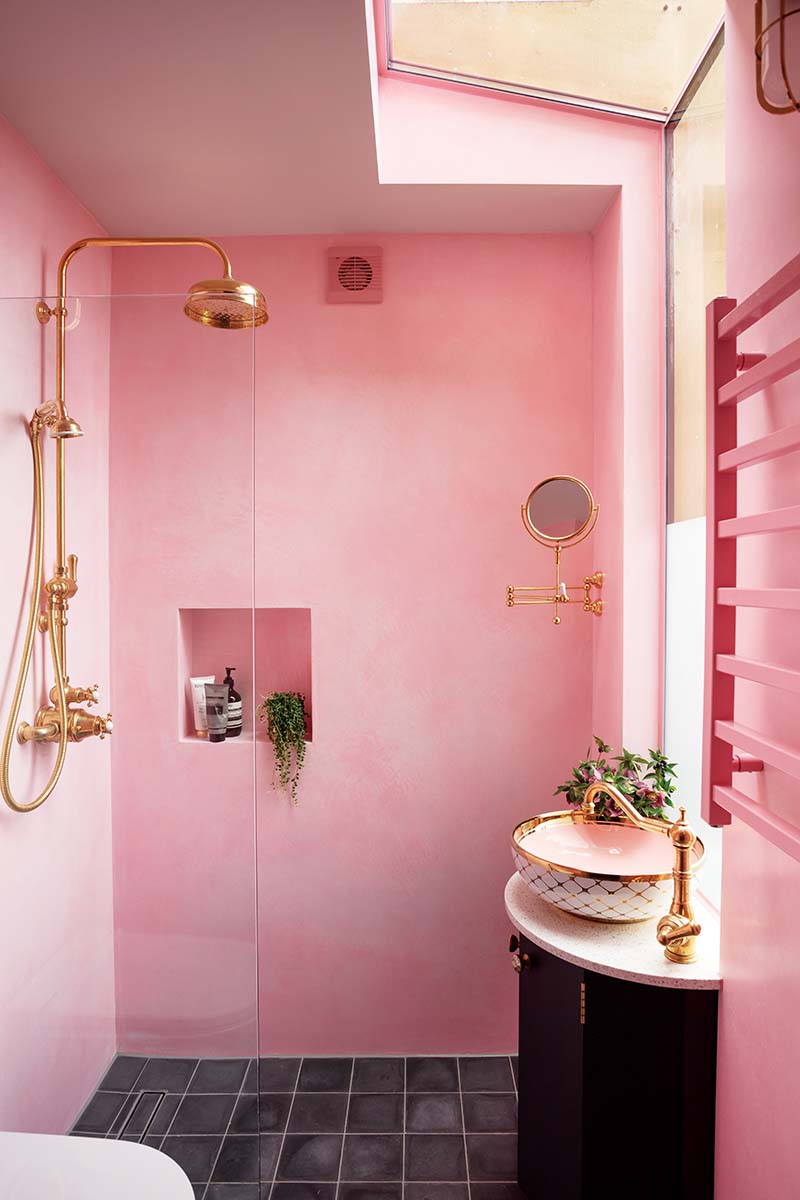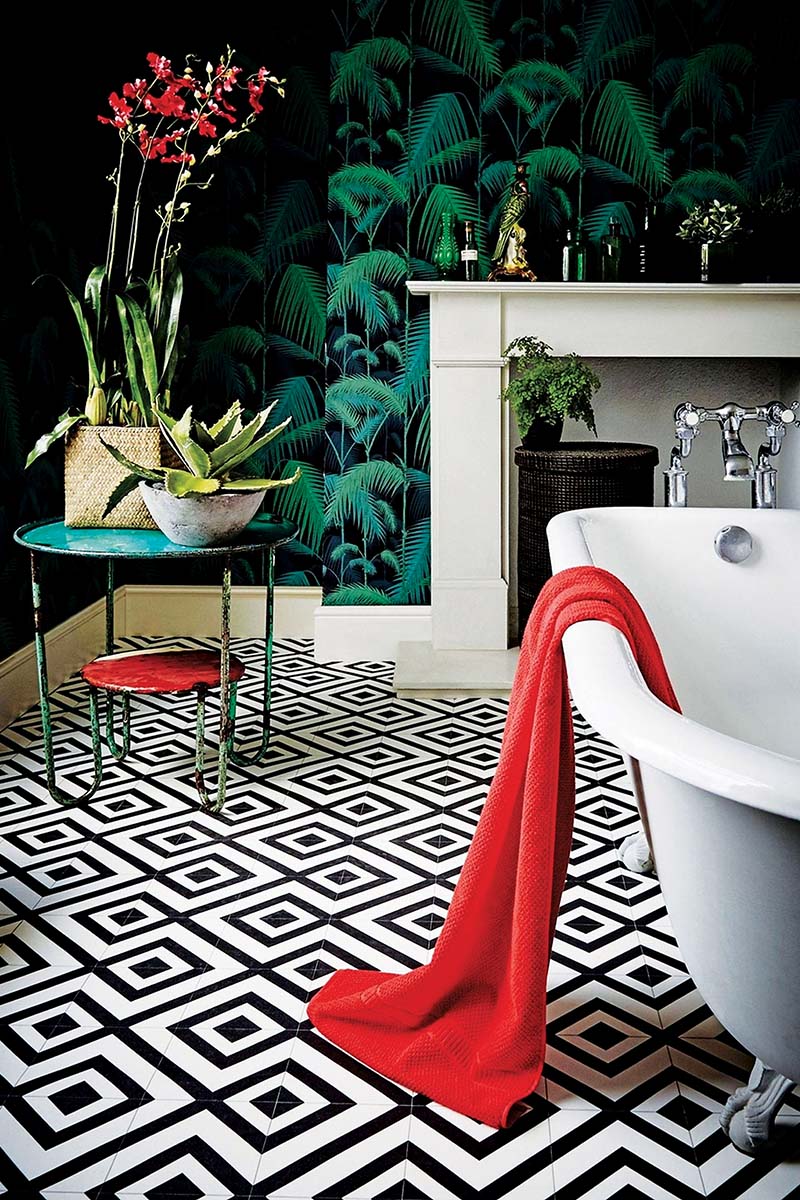 More big and bold decor ideas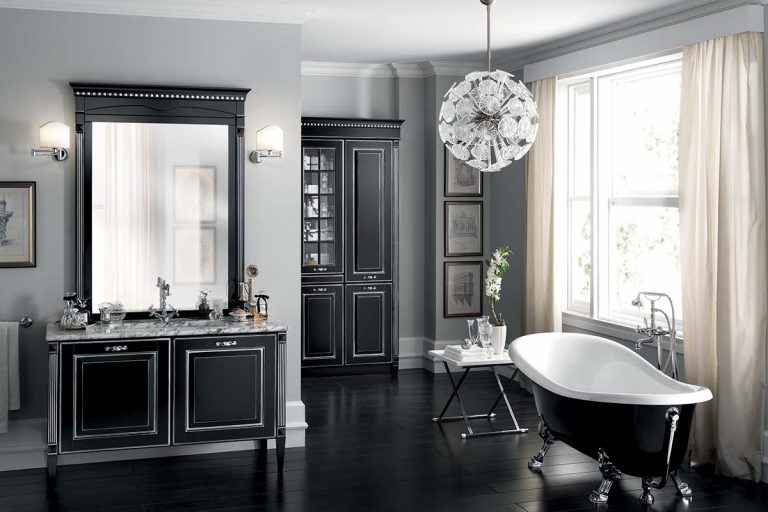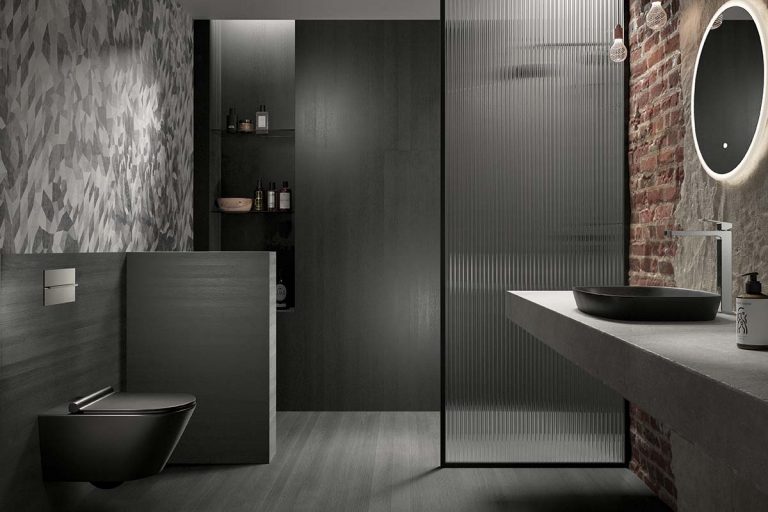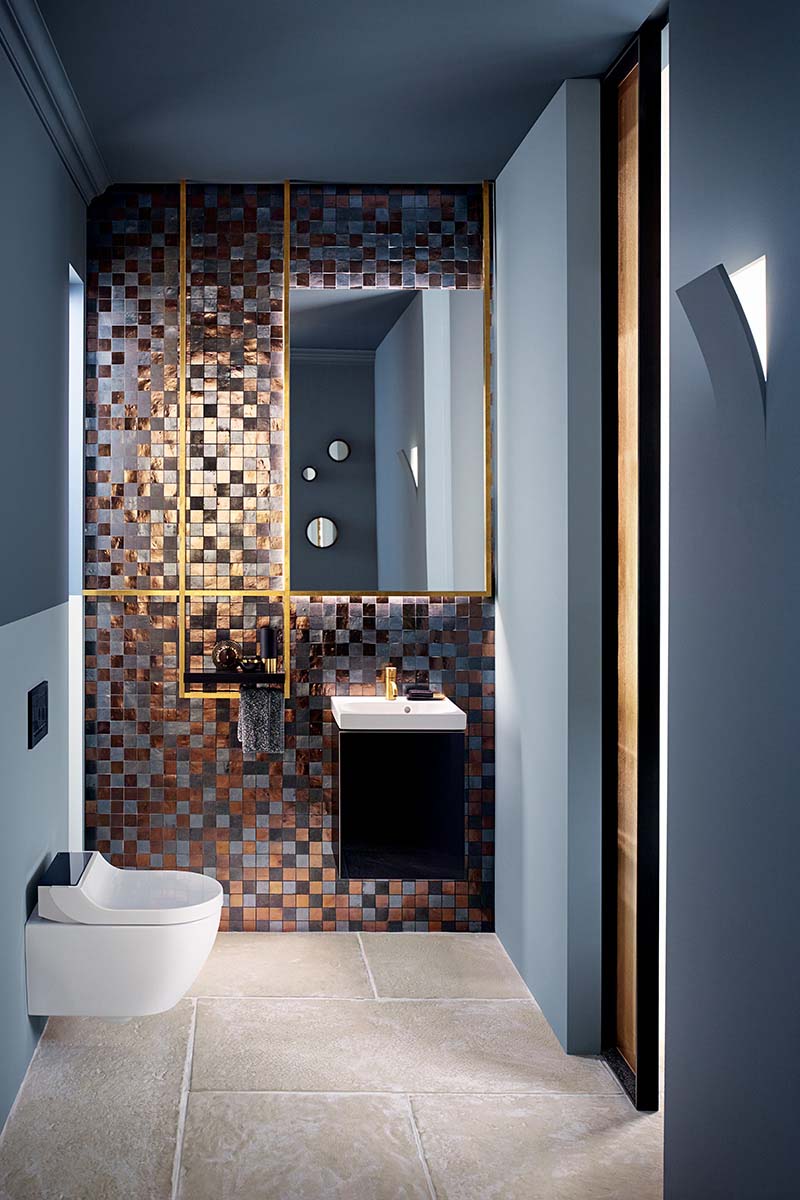 Even more maximalist bathroom ideas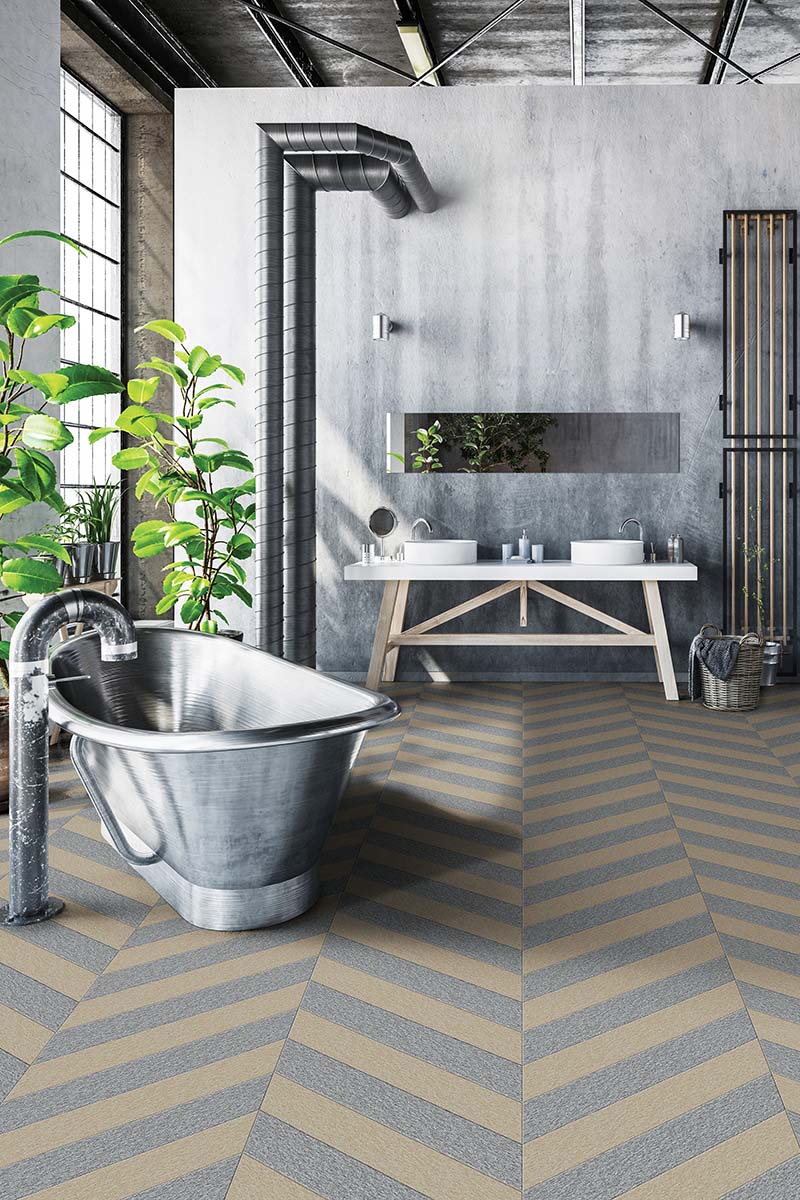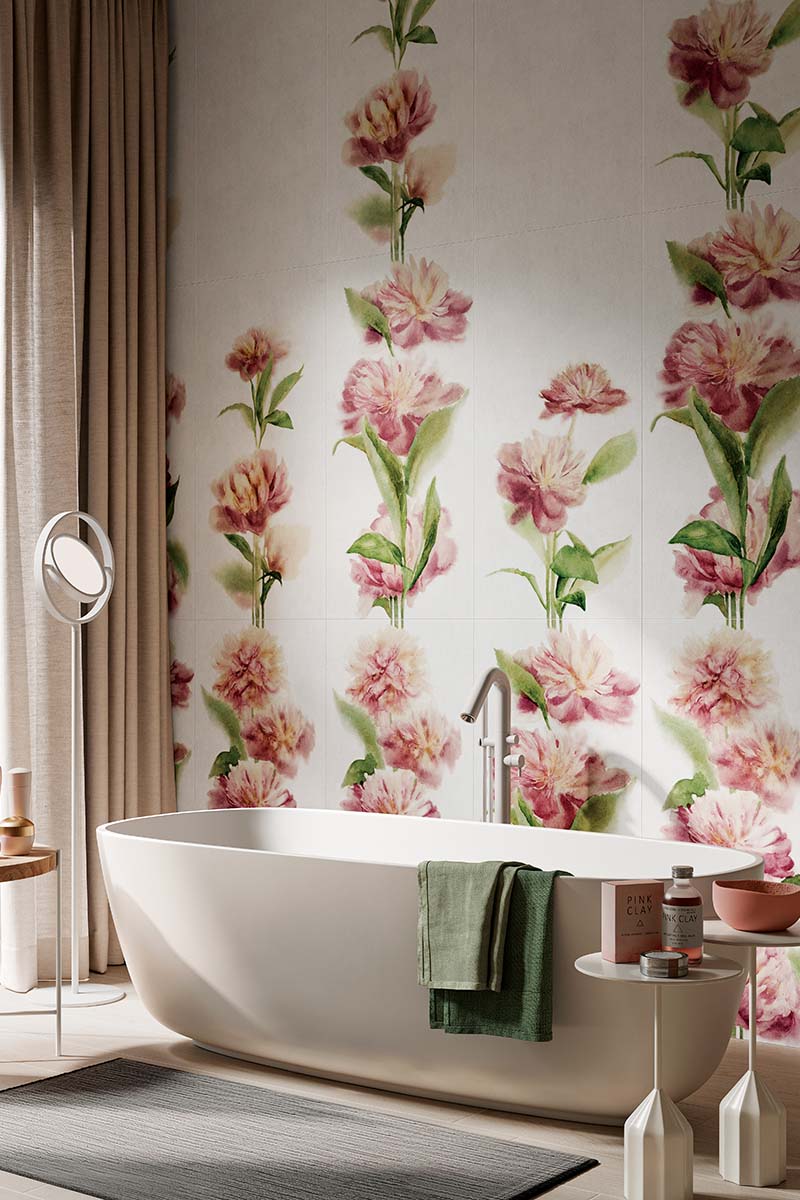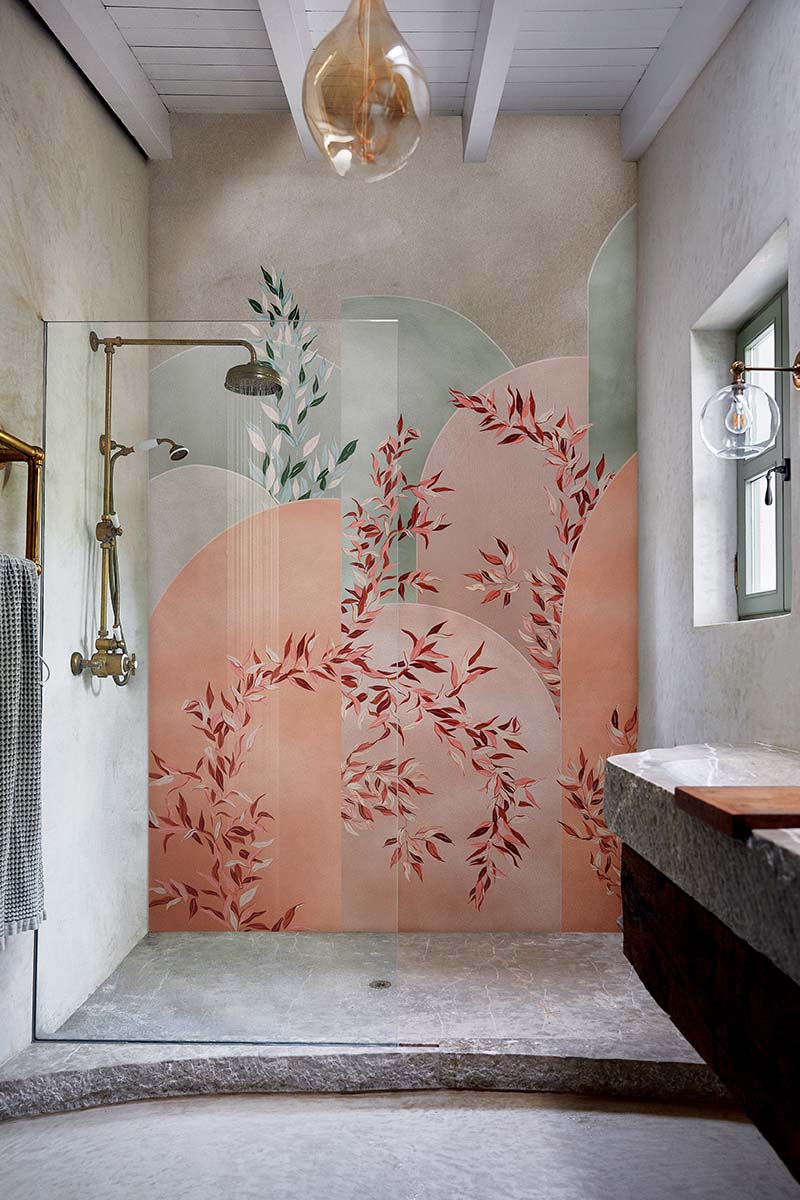 Featured image: The maximalist look works well with classic and traditional furniture. Add a glamourous ceiling light and create a feature wall using stunning paper such as the Deco Martini range, £150 per roll, from Divine Savages, shown here in Midnight Gold. Osterley matt black bath, £2500; Dorchester WC and cistern, £485; Caversham wall-hung two-drawer Units, £600; Dawlish recessed shower, £725 all from Heritage Bathrooms.
So, did you like this feature? Then you'll love our maximalist bedroom gallery.
About Post Author