We could all do with a bit of R&R after these past years we've had, right? Well, I certainly could and one of my favourite ways to get some me-time in at home is with a nice long pamper session. I'm talking long, hot shower (I'm firmly shower over bath, most of the time!), face mask, cosy PJs, bucket loads of moisturiser and any other serums I can get my hands on, plus an hour or so lounging on the bed reading, journalling or just simply chilling. So when the time came to compile my favourite pamper gifts came up, you bet I was ready with a lonnnnggg list of lovely bits to include.
Whether it's a treat for a loved one or yourself (go on!), here are some of my favourite pamper gifts to indulge in this Christmas. I've spotted some beautiful items from small, independent businesses too, so check out those in my selection below…
Oh, and let me know what you've got your eye on. Enjoy!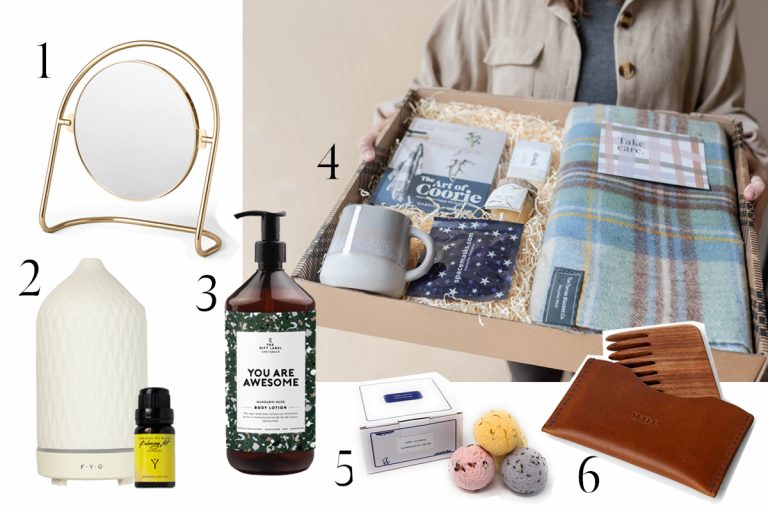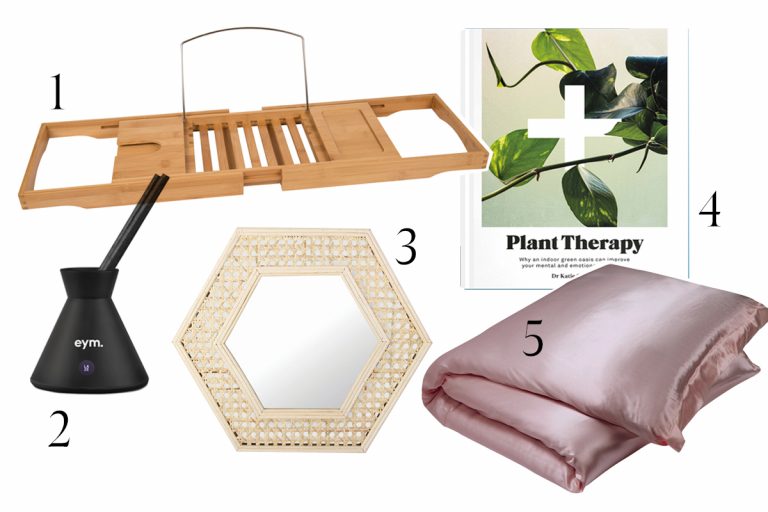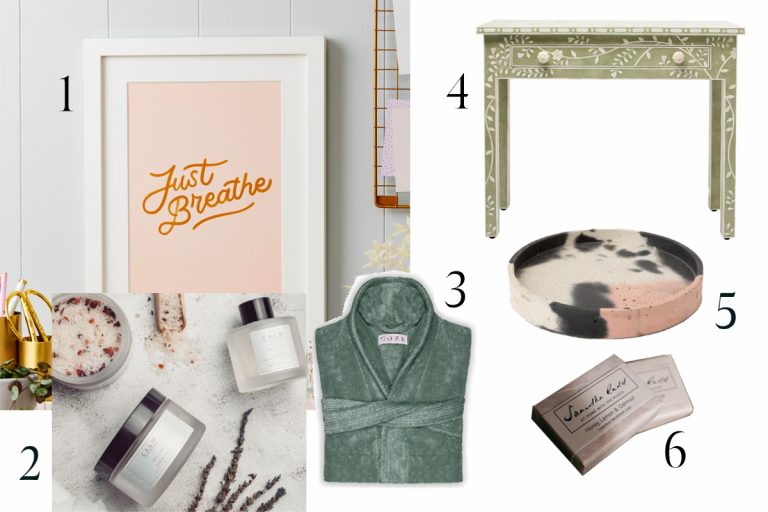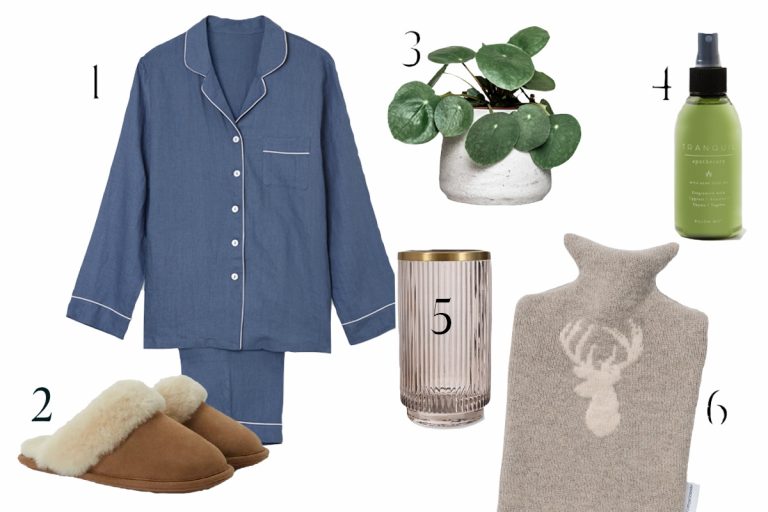 About Post Author