A shower bath might not be everyone's dream home purchase. Most of us fantasise about having a huge bathroom, with a freestanding bath and adjacent sleek shower enclosure, for example. However, the average UK bathroom measures roughly 2.4 by 1.8 metres (4.32 square metres). That's barely the size of a king-size mattress, meaning there just isn't enough space for this fantasy to become reality.
So what's the solution?
Luckily for those of us with small to average-sized bathrooms, there are lots of great shower bath ideas out there. These combinations are particularly good for families, as the adjustable hand shower can be used for washing babies, toddlers and even the dog.
However, this only works if you decide on an exposed system. If your heart is set on a concealed showerhead, either protruding from the ceiling or the wall, you won't have the same flexibility, though the finished look will be more stylish.
Here are 7 of the most stylish over-bath sprays.
OUR TOP PICKS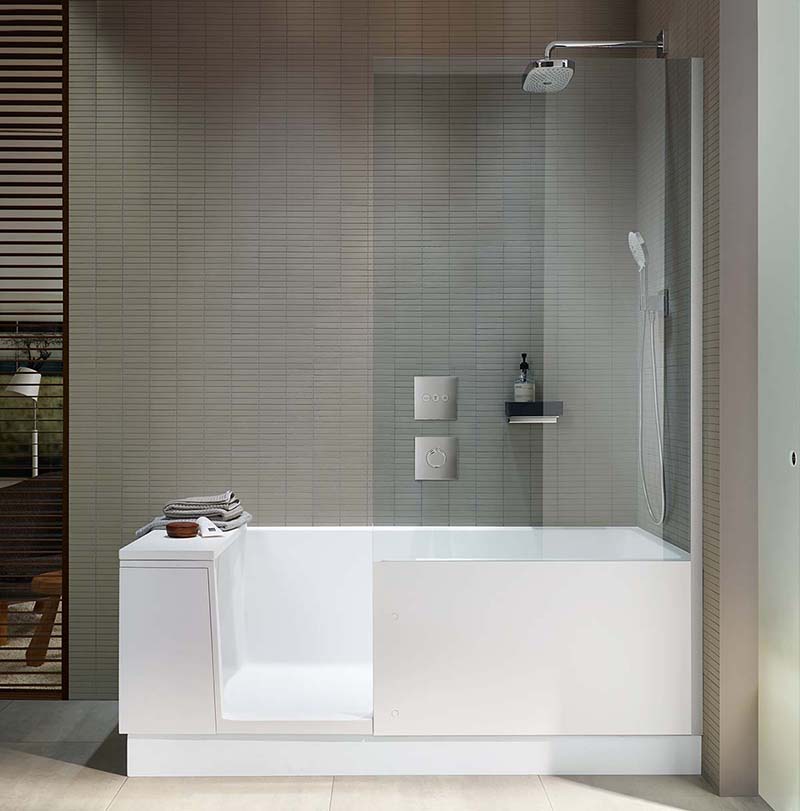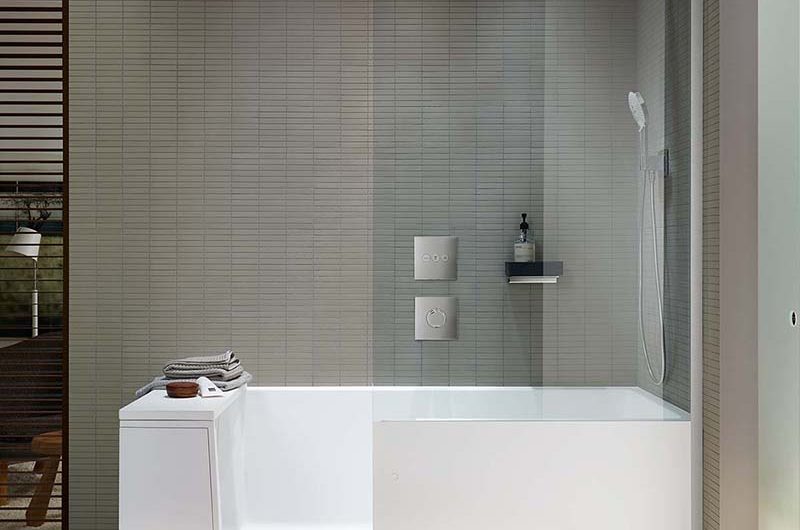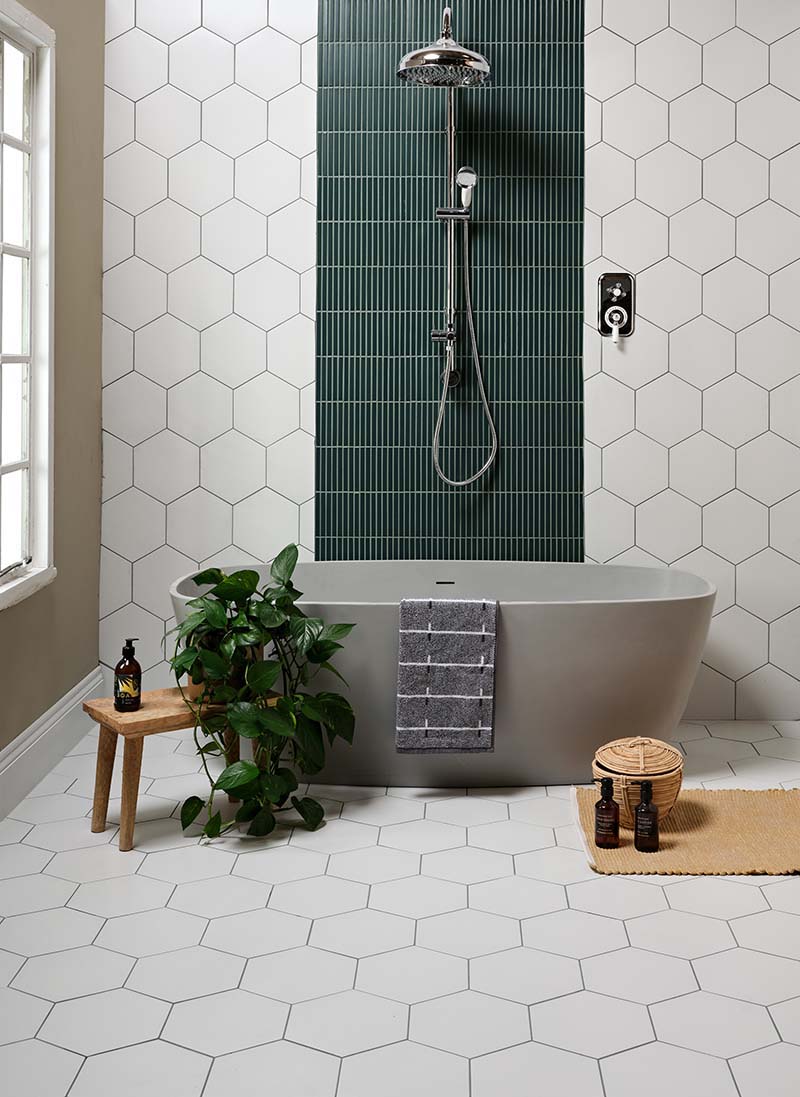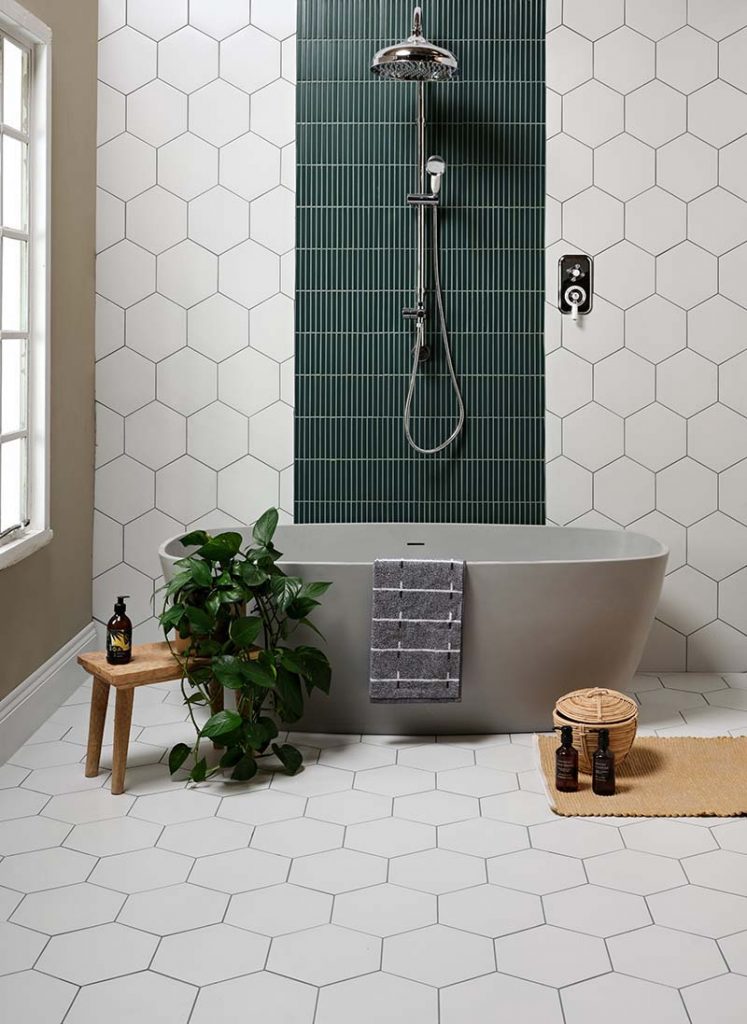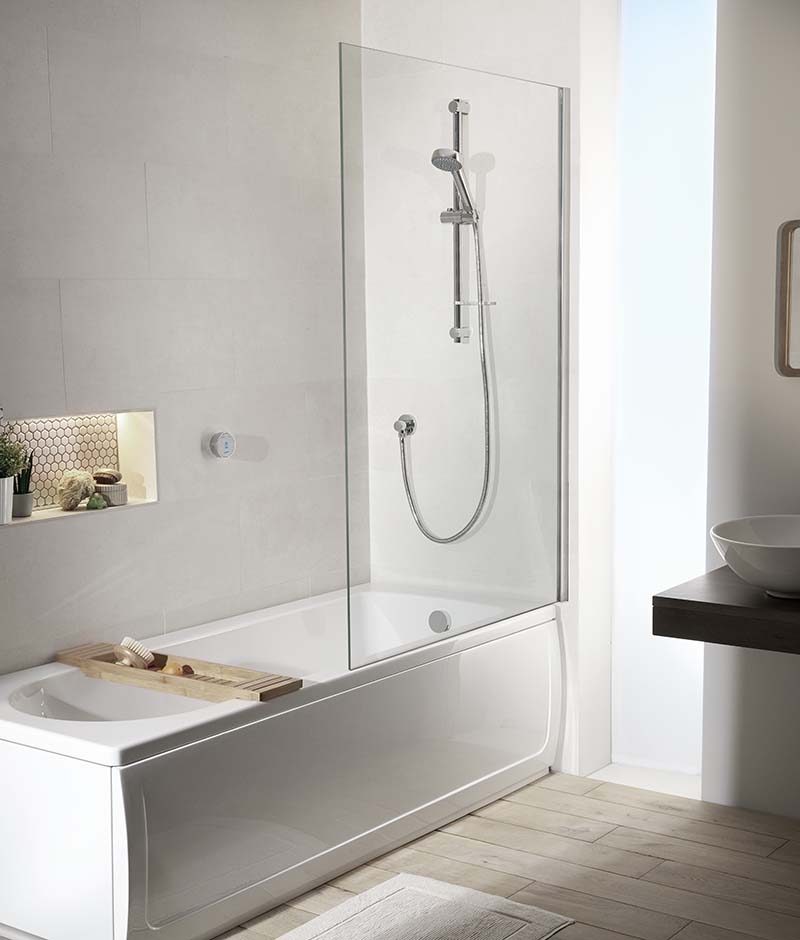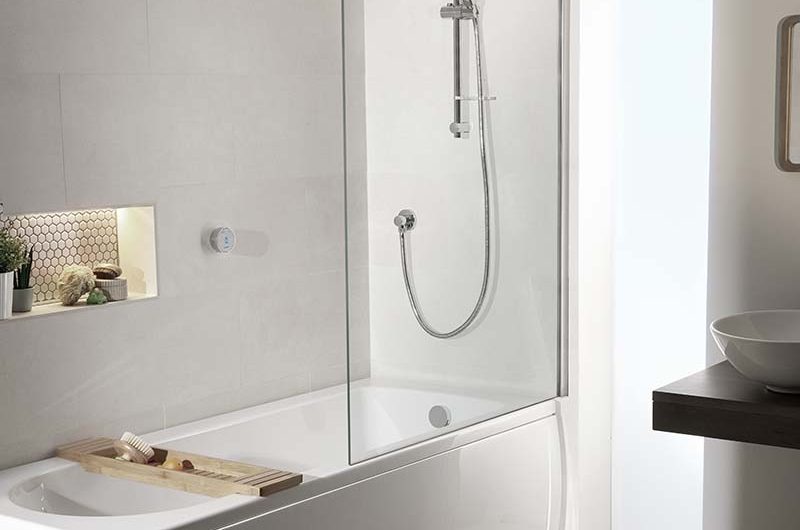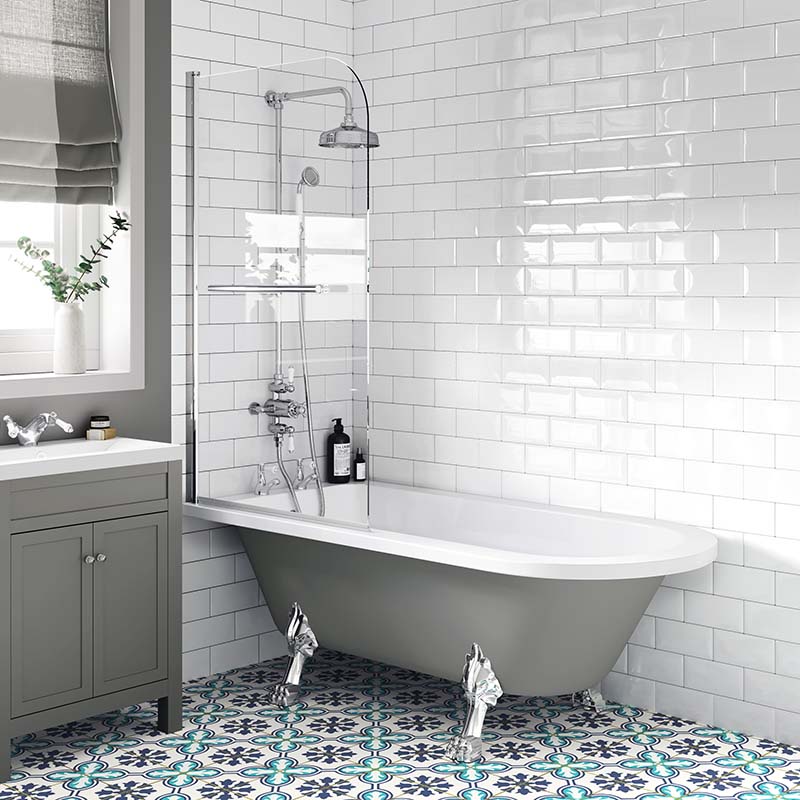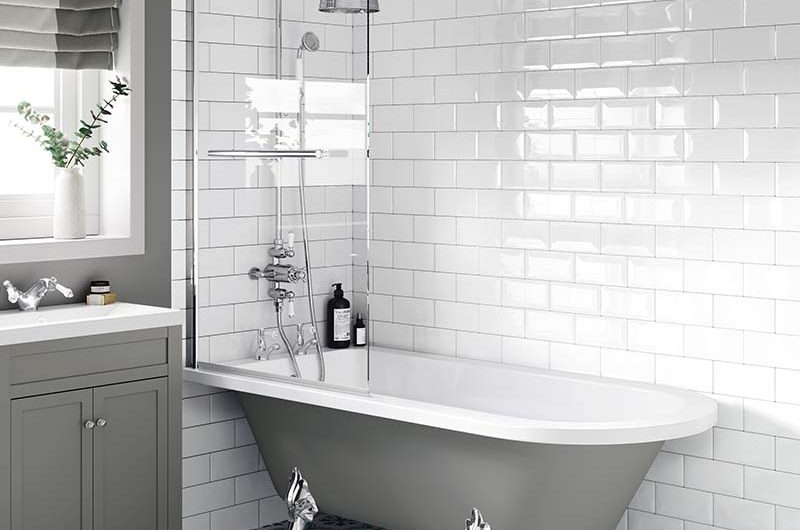 More gorgeous shower bath ideas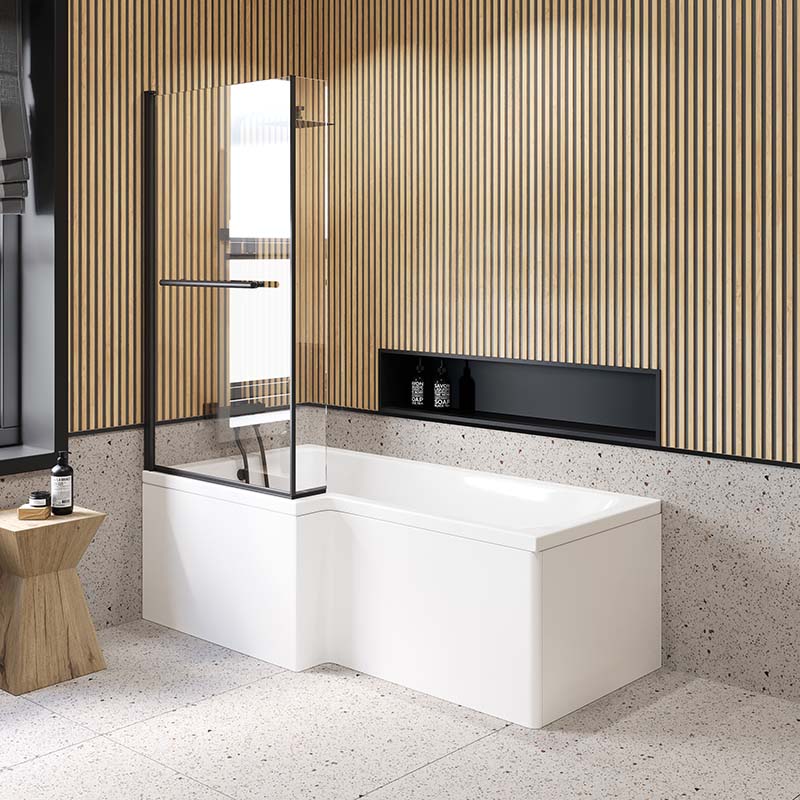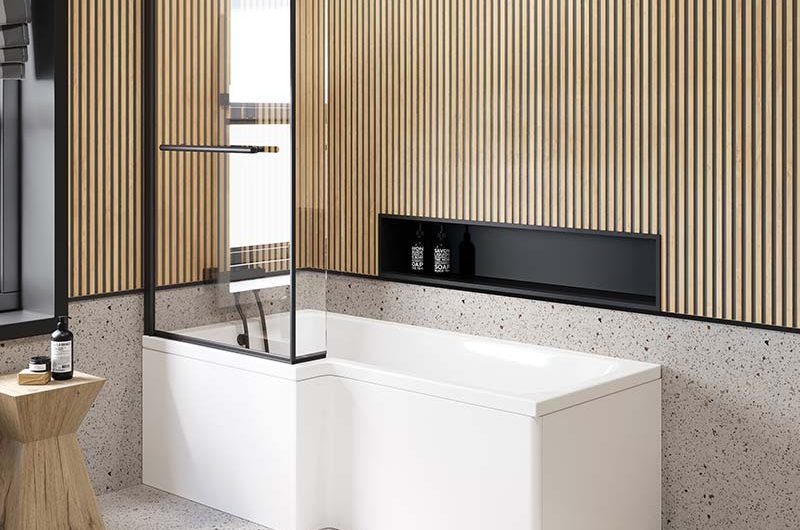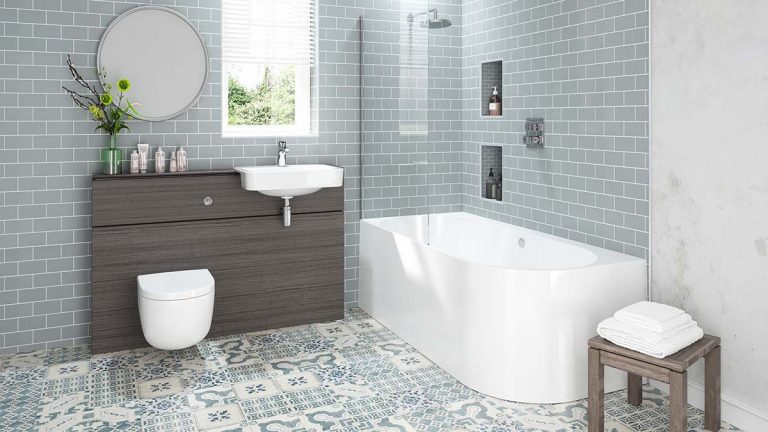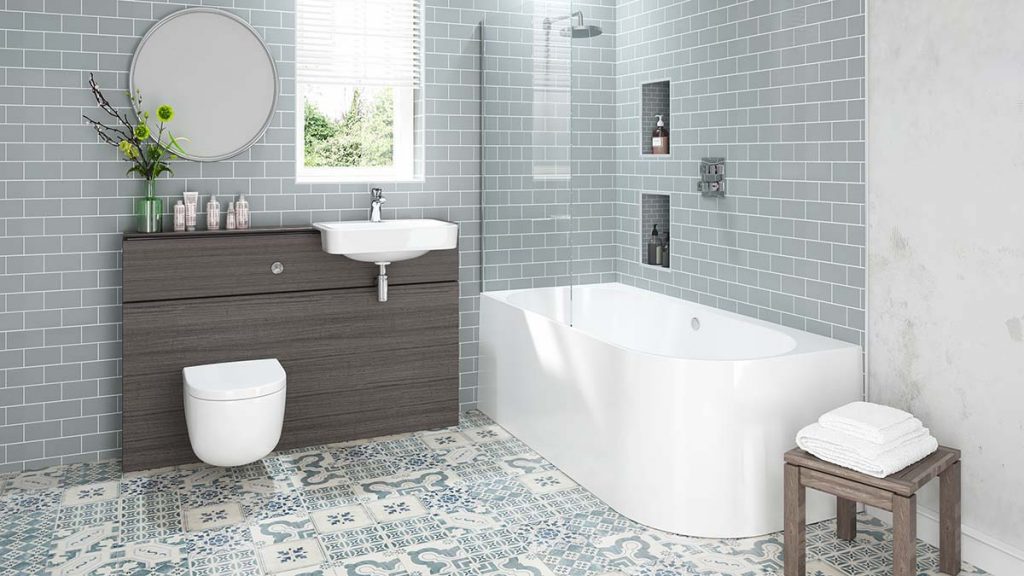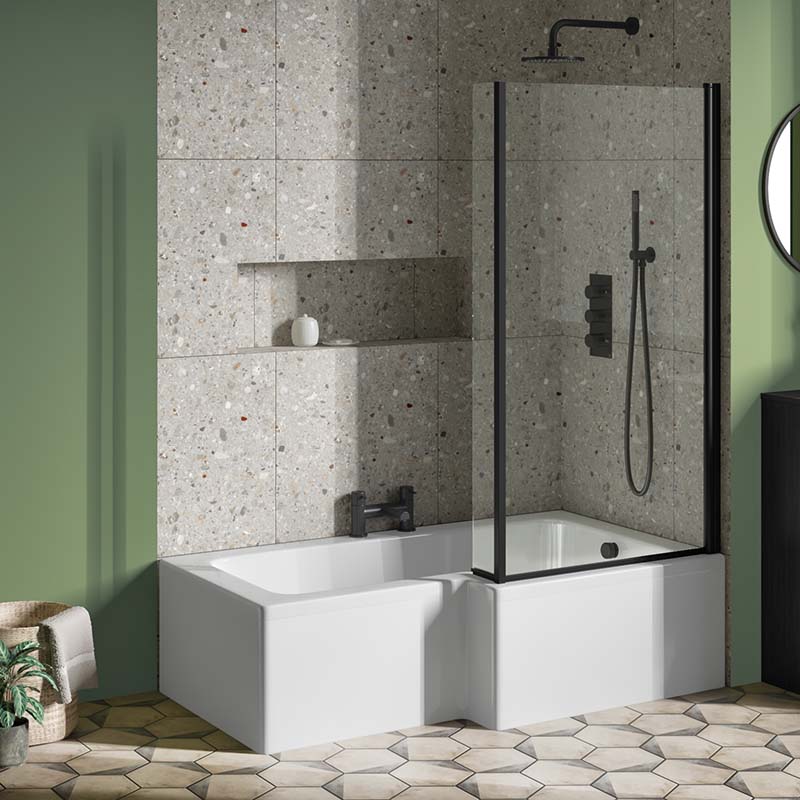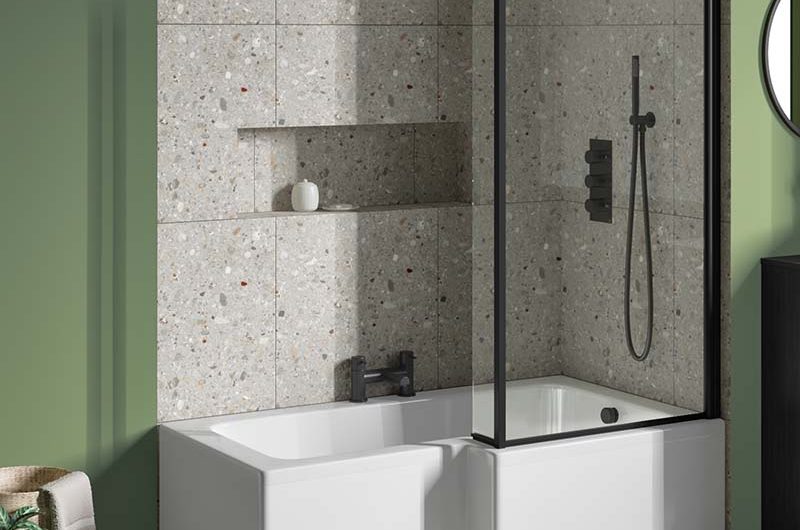 To browse the top bathroom trends of 2022, check out our handy round-up from the latest KBB show.
Featured image: Left: L–shaped 1700mm bath, £349.99, Bath Mountain; Middle: Bath: for similar, try the Picasso Pebble Grey stone freestanding bath, £2095, Lusso Stone. Shower: for similar, try the Trafalgar Traditional Deluxe exposed shower in Chrome, £349.99, Victorian Plumbing. Right: Bath, £5438, Duravit.
About Post Author