From fancy finishes to shower trays, our listeners and readers wrote in with the bathroom dilemmas they wanted answering on How To Buy A Kitchen Or Bathroom, the podcast.
So, for our ninth and penultimate episode of the series I was joined a third and final time by interior designers Brooke Copp Barton and Kia Stanford to answer some of our readers' and listeners' bathroom questions.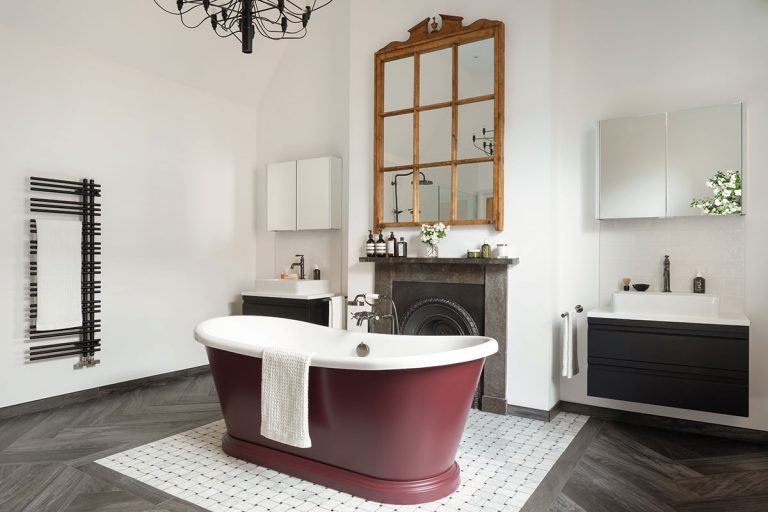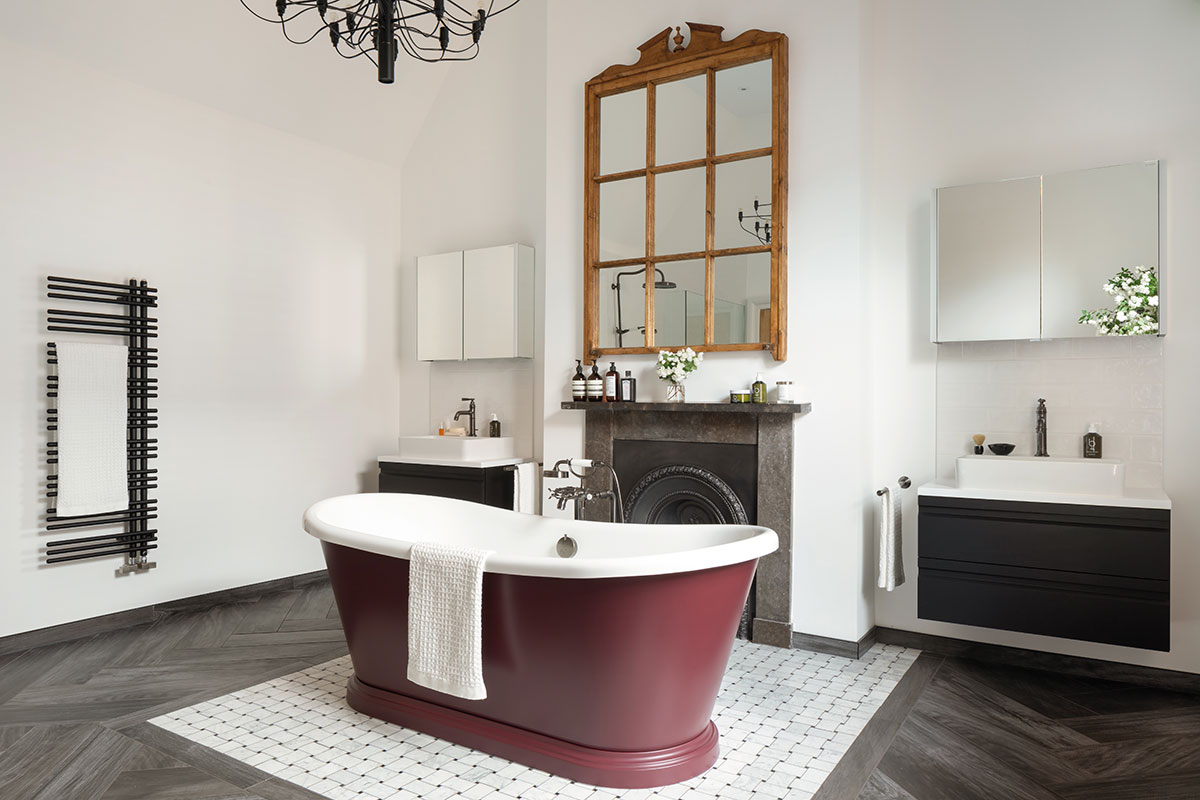 Not heard of it? How To Buy A Kitchen Or Bathroom podcast is full of practical advice and tips. There's also plenty of inspiration, new ideas and brilliant guests.
Here are some of our brilliant bathroom questions…
There's such a difference in the price of toilets – why? Aren't they all the same?
There are so many fancy finishes available now – I'd love to be brave and not go for the classic chrome, but I'm afraid they'll date or mark. What should I do?
So, I can't get my head around buying a shower tray – help!
I don't have the budget to completely redo my bathroom, what can I do to give it a refresh?
If you have any dilemmas you'd like us to tackle in our next series, please let us know either via email or social media! And remember, there's no such thing as a silly question!
But before you give it a listen, I have a favour to ask. We want to try and help as many people as possible – whether they're currently renovating a complete doer-upper or just simply want to refresh their tired bathroom.
So, if you have the time, share this episode on bathroom questions with friends or family. Or your neighbours down the street, plus leave a review and subscribe!
Find How To Buy A Kitchen Or Bathroom the podcast in your podcast store, including Apple, Google and Spotify.
You can also listen to the episodes here.
Featured image: Vars bathtub, £3580, Vars Totem, £1302, Base Slate shower tray in Crema, £620, and Urban Mirror, from £195, Acquabella.
Finally, if you want more ideas on bathroom storage, then why not check out our article on clever bathroom ideas.
About Post Author