It's the dream isn't it!? To have your very own dressing room. A walk-in wardrobe to rival that famous Sex and the City one. But, as is so often the case, it's tricky to find space for a whole extra room in our homes. I mean, I definitely have enough clothes, shoes and bags to fill such a room but unless I'm planning on a much bigger building project, I need to find a way squeeze this space into my current bedroom. I've put together a look book of some of my favourite dressing room ideas, from big walk-in closets to small dedicated spaces within a bedroom. So channel your inner Carrie Bradshaw and let's get some dressing room inspiration!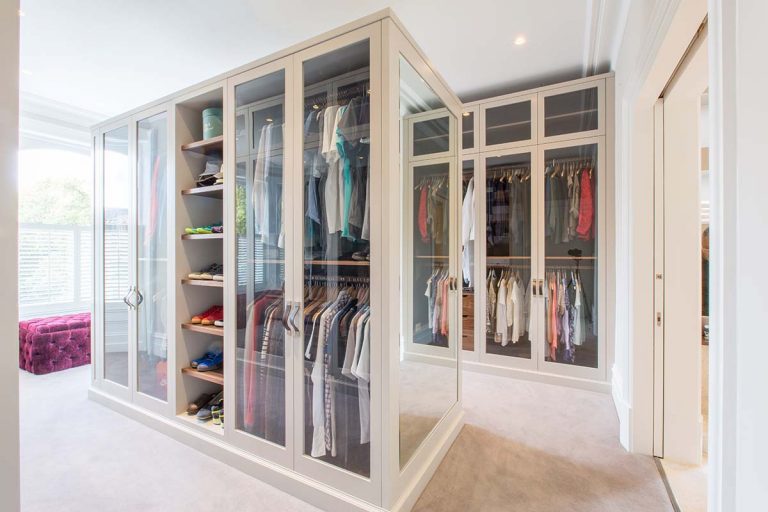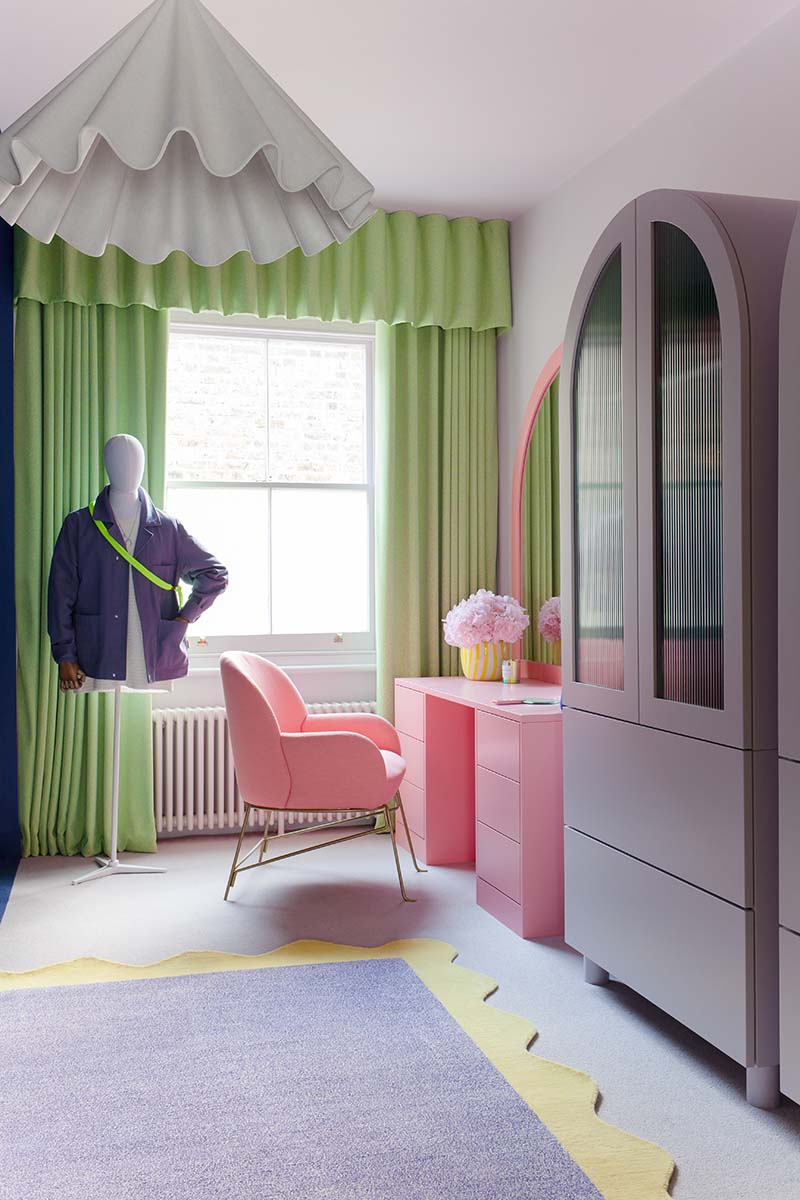 Dressing rooms are on the rise over on Instagram too
View this post on Instagram
I love this clever use of space from @claudiainteriors
View this post on Instagram
How about this pink and white colour coded beauty from @themarklandhome?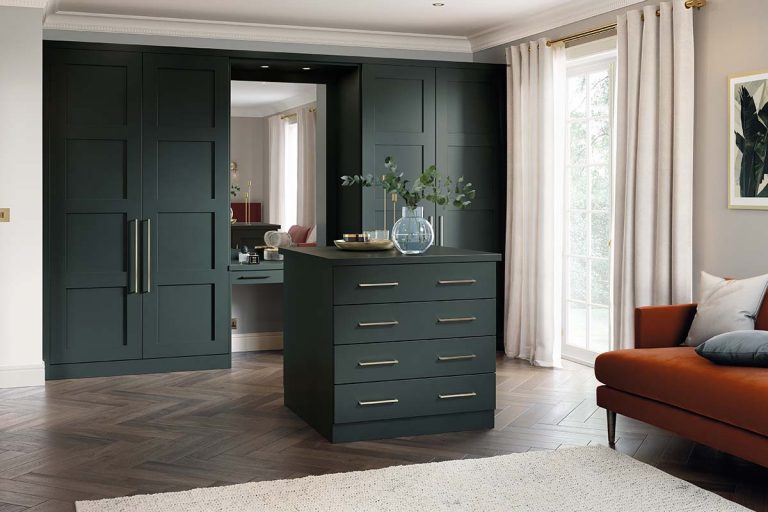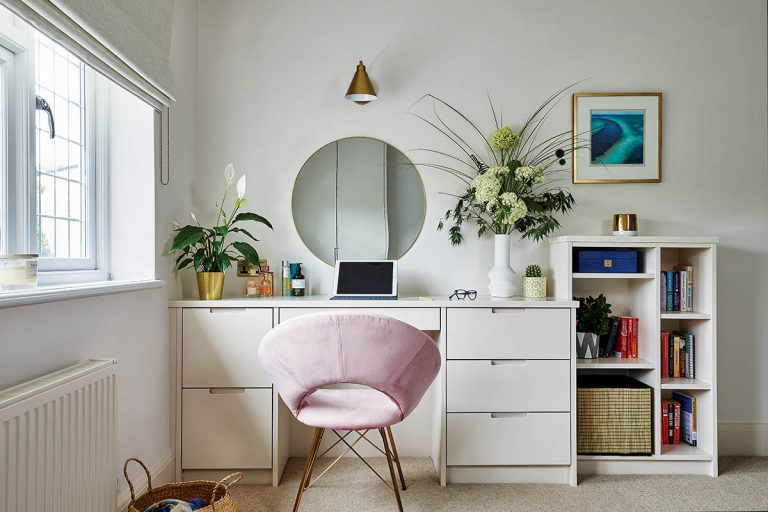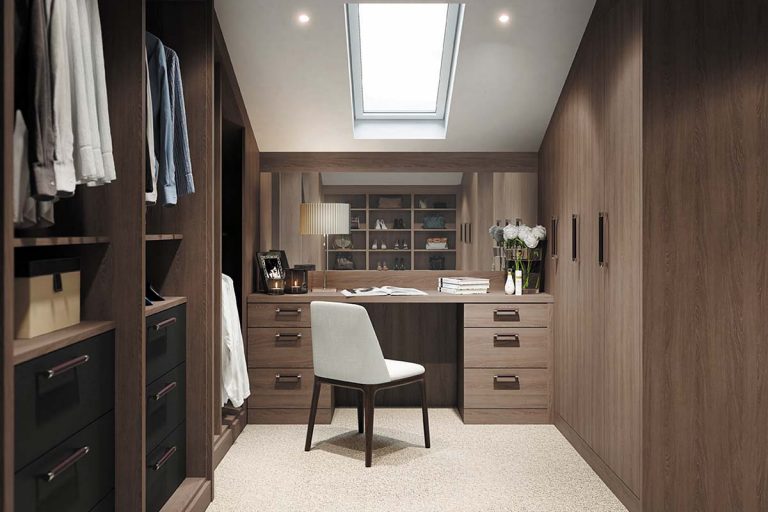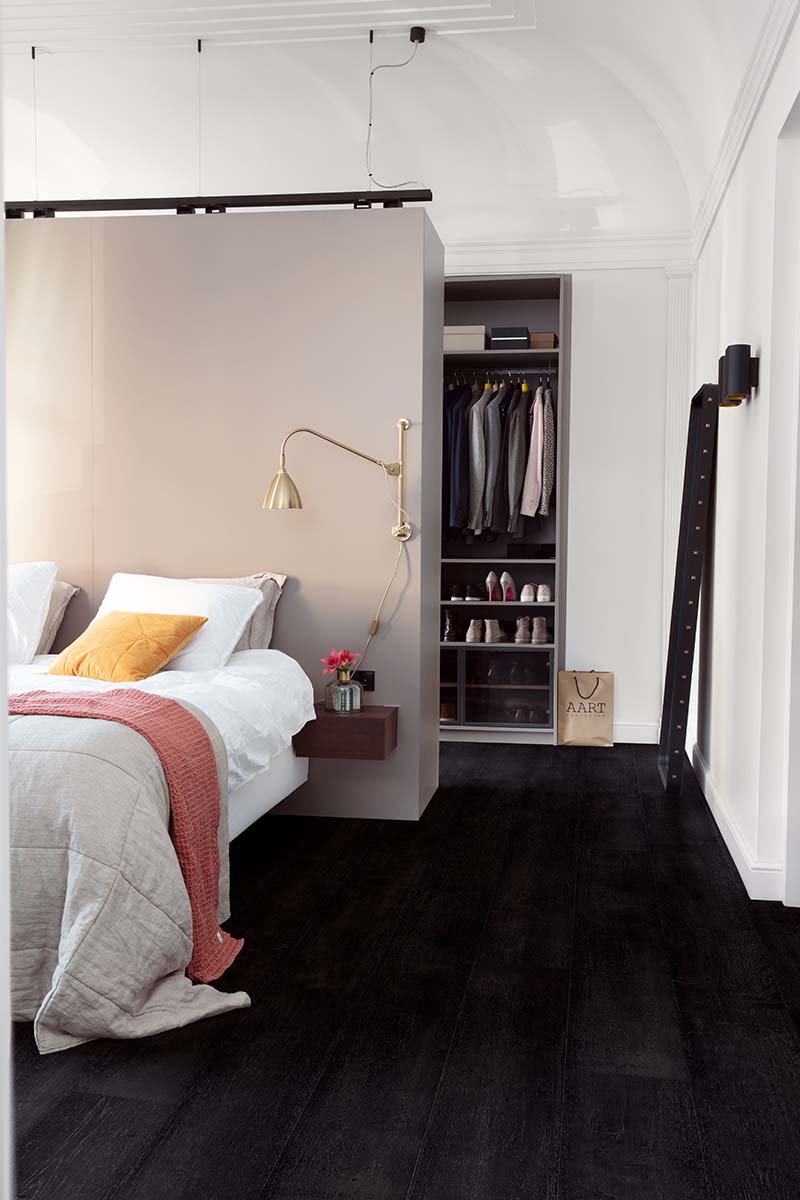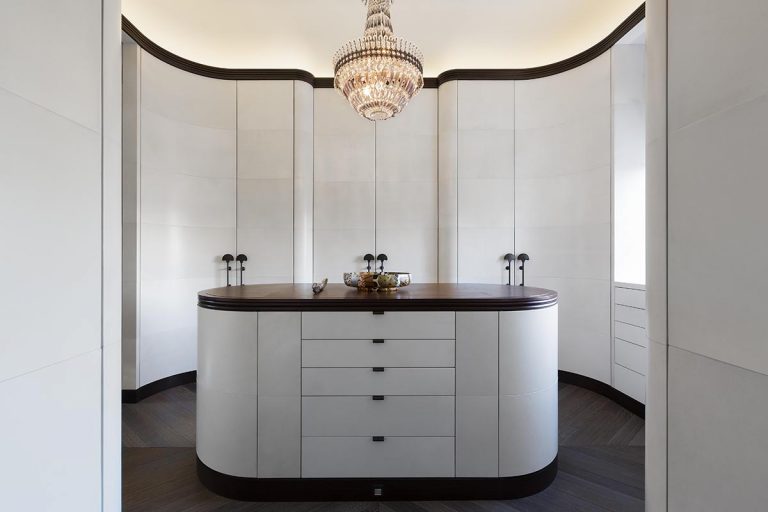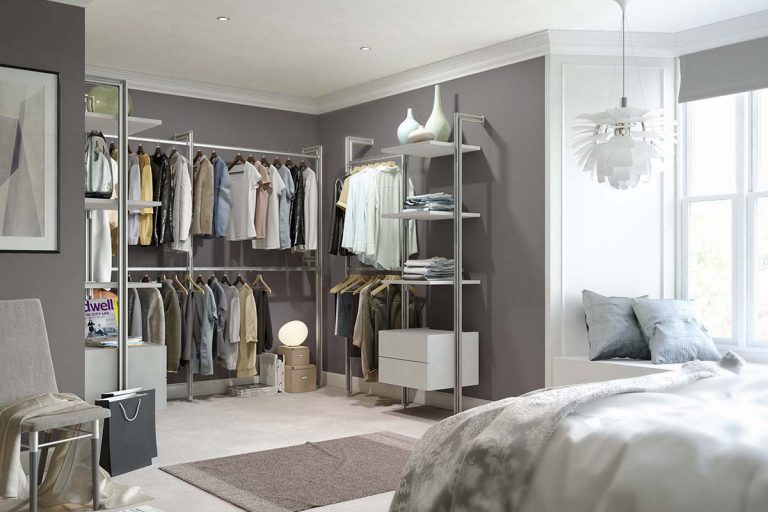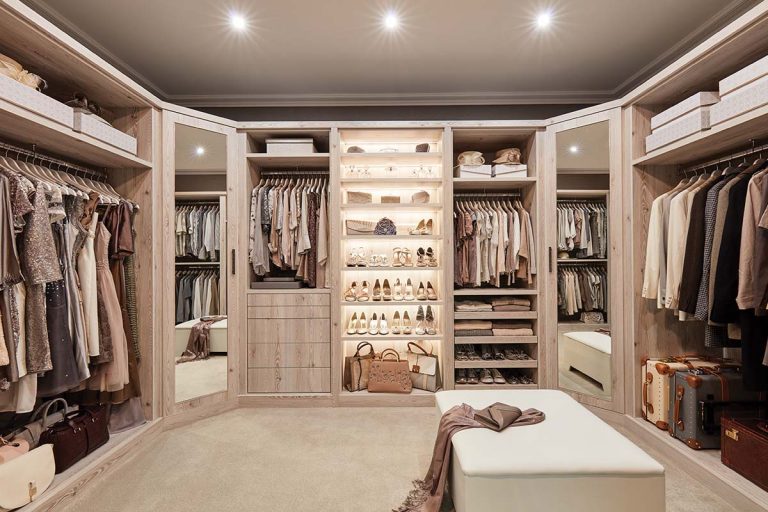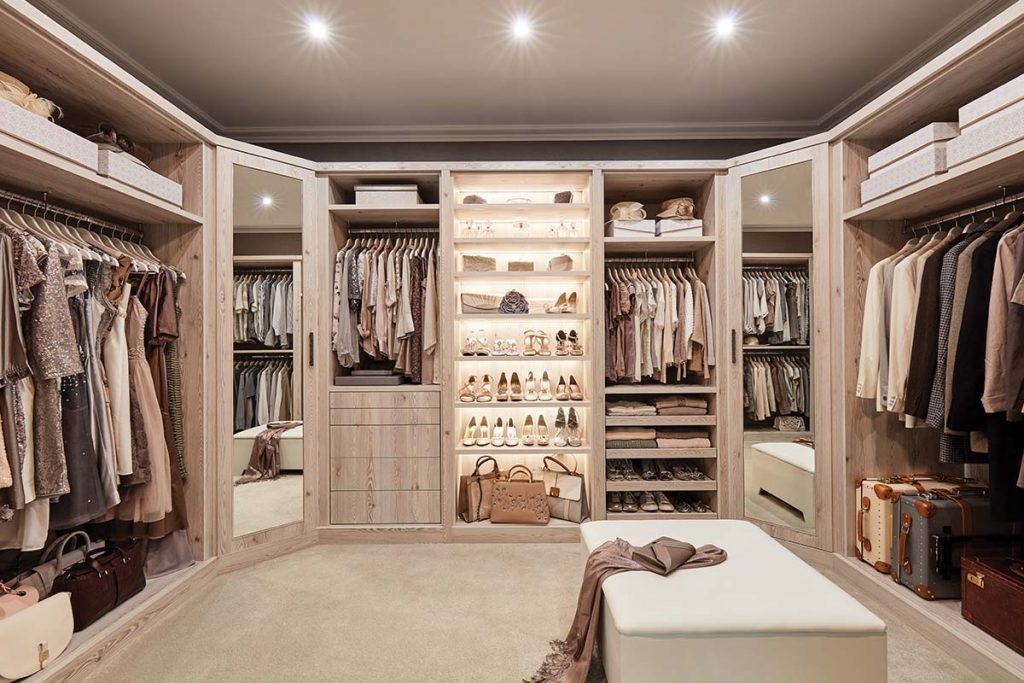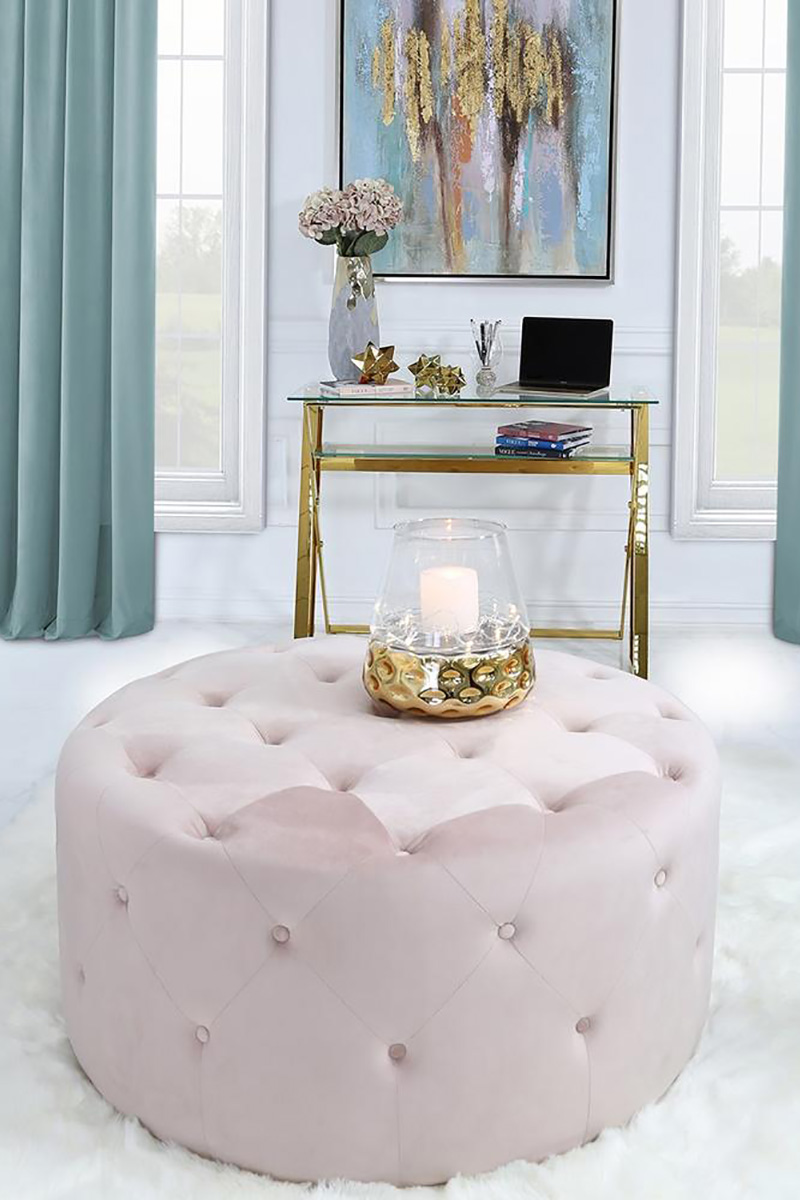 Featured image: This beautiful dressing room in Ammonite, with leather handles and accents of light stained oak has a cool Scandinavian feel. It features customised storage including built-in wardrobes with various easy-to-use solutions from ergonomically positioned shoe racks to a multi-purpose centre piece for smaller items of clothing and accessories, and pop-up mirror, Mowlem & Co.
About Post Author