Think about your ideal bedroom lighting scheme. Go on, let your imagination run wild.
And now let me guess: your bedroom lighting was all soft and glowy, miles away from any stark overhead illumination, right?
After all, our bedrooms are spaces where we want to wind down and relax, be it after a long day or to just lounge about in bed on a lazy morning – and to do that, they have to feel cosy and inviting. Enter: soft bedroom lighting.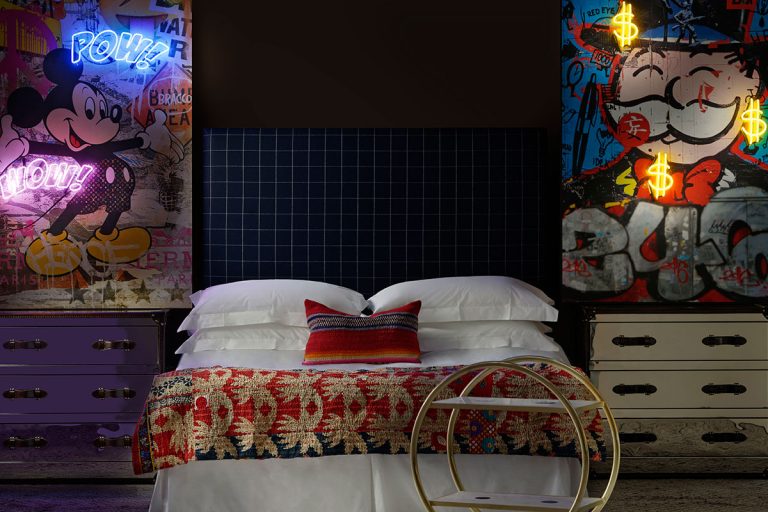 The key to achieving that look lies in layering your bedroom lighting and assigning different purposes to it. For example, task illumination is for getting dressed and putting on makeup, while a softer atmosphere is for relaxing.
So put down that ceiling light you don't really like that much anyway. Here are the three main bedroom lighting sources that can help you transform your bedroom into a well-lit sanctuary.
Pendants and overhead lights
I know what I said about that ceiling light, but hear me out – they're not all created equally.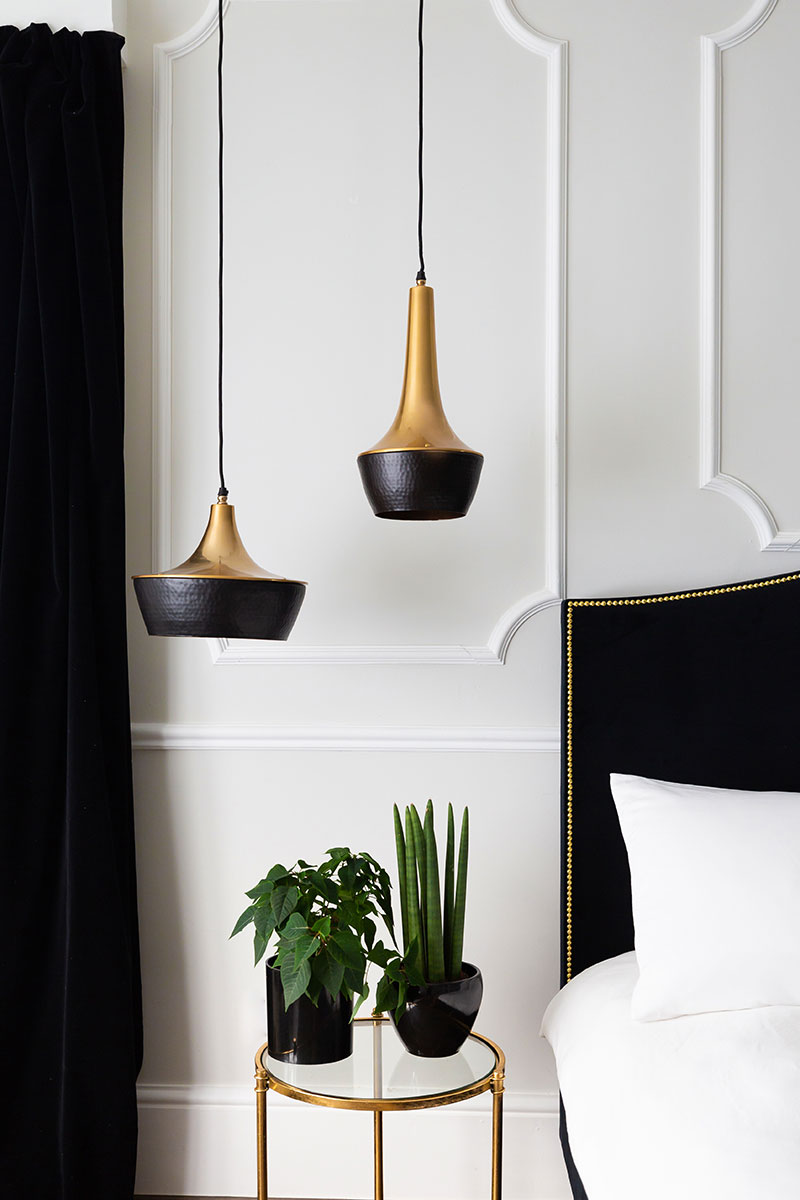 Overhead fixtures do have their place, but for bedroom lighting, pendants are a better alternative. Not only do they emit a softer glow, but their shades can also add a real design statement to your space.
Every room needs a main light, and this one is it. Pick a style you like, whether that's big and bold or a more muted colour in a classic shape. There are no rules here, as long as you like the bedroom lighting.
However, if you have unusually high or slightly lower ceilings, consider the pendant's drop, aka how far away from the ground it will hang.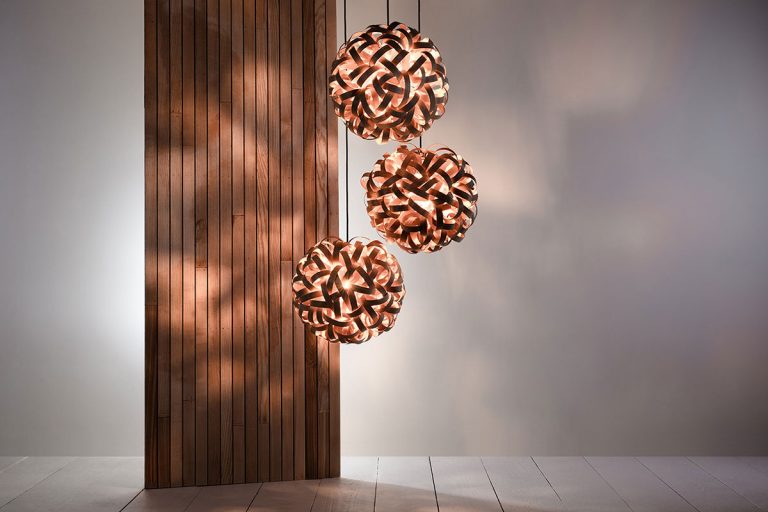 More about pendant lights
You don't want to bump into it while walking around, but equally it shouldn't look lost because it's so far up. For high ceilings, a clustered design or those with variable lengths are great, because you can adjust them to fit just right.
Also keep an eye on the proportions. For example, too small and the bedroom lighting will once again look lost. However, too large and your light will overrule everything else and kick your scheme out of balance.
As a good rule of thumb, your pendant should enhance the look, not dominate it.
Oh, and one pro tip: place light switches by your bed. This way, you won't even have to leave the covers to switch your bedroom lighting pendant on and off.
Bedside and reading lamps
This kind of lighting creates more subtle illumination. For example, it's ideal for hunkering down with a good book, your favourite film or the latest Netflix binge. (We're not judging.)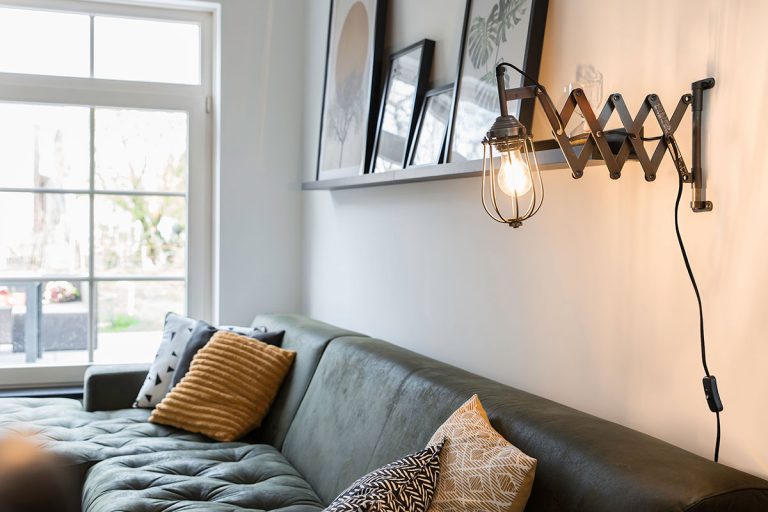 They're also great if you and your partner operate on different sleep cycles, especially if you choose adjustable fixtures. This way, you can direct them exactly where they're needed and enjoy your read without waking your other half.
It's also a good idea to have a single lamp on your dressing table to get ready, or place one on a sideboard or shelf to add another glowy layer.
More about wall-mounted bedroom lighting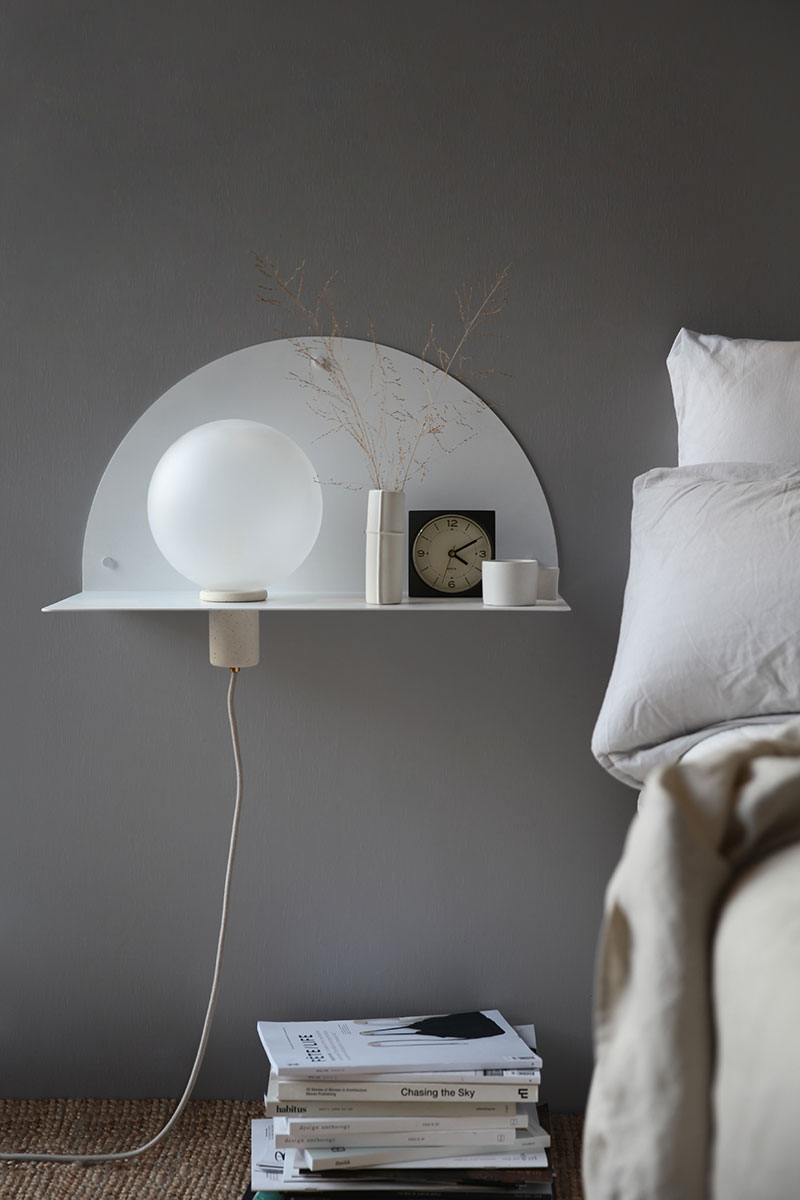 If you do choose wall-mounted bedroom lighting, ensure the angle just right for you. To find out, think about how you like to arrange yourself while reading: do you sit or lounge against the headboard? Lie down on your back? Or maybe on your belly?
Or are you like me and find the weirdest position possible – one that can't possibly look comfortable to any outsider – and happily spend hours curled up like a human pretzel? (I have a backlit eReader for exactly this reason… reading lights are wasted on me.)
Also make sure there are enough plug sockets around your bed. It'd be a bit awkward to have all these beautiful lamps but no way to switch them all on.
Decorative and ambient bedroom lighting
These designs give off a subtle illumination you may not immediately notice. It's bright enough to do everyday tasks – think plinth lighting to guide you to the bathroom, LED strips in a shadow gap, or a gentle glow behind your headboard.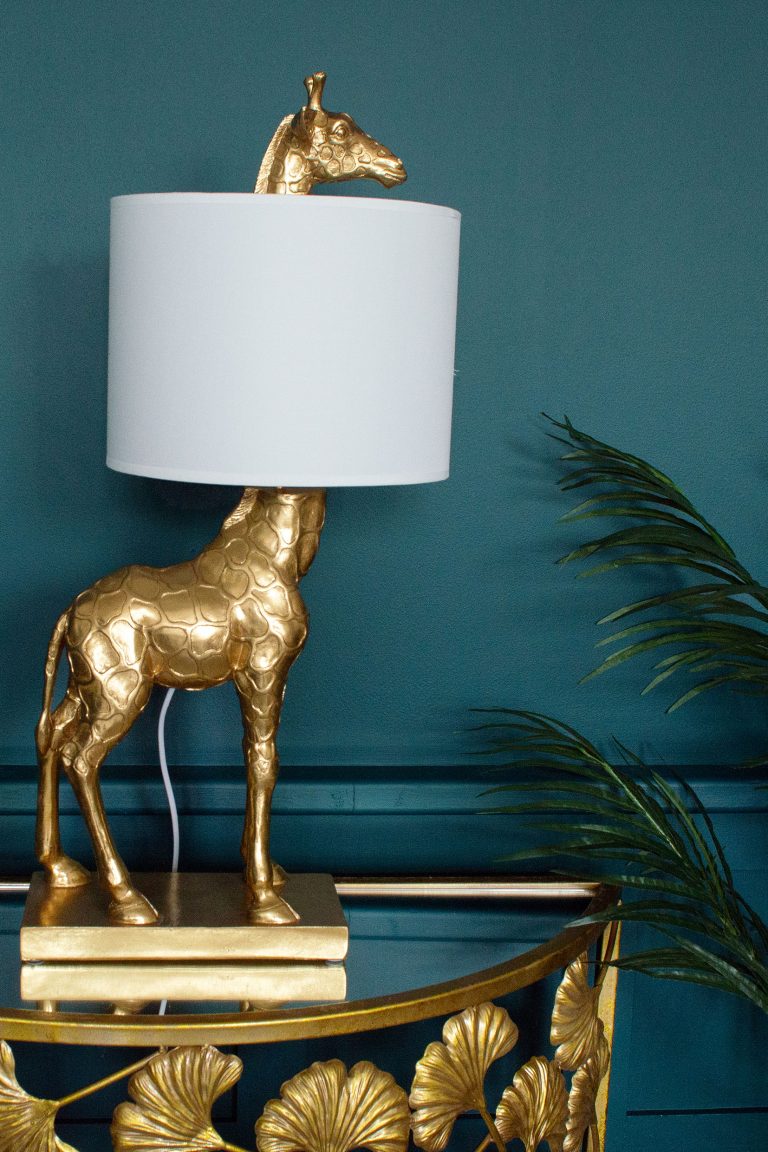 It forms one of the 'layers' I mentioned earlier, which help create a relaxing scheme.
To make this type of lighting stand out, why not pick a statement shade or wall fixture?
Ensure you take the whole look into account
When you do choose one, however, make sure you take the whole look into account. Decorative lighting is all about finishing off what you have created, so it should match rather than contrast – unless a wild mix is your thing, in which case please go ahead.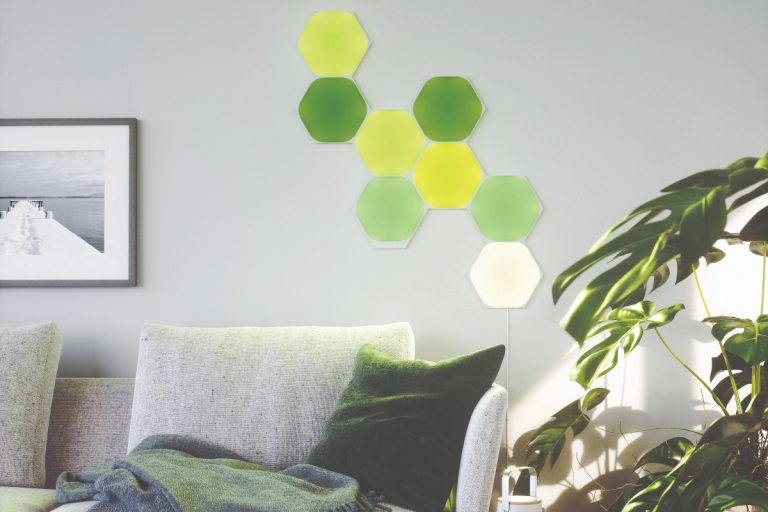 Just don't forget to share your pictures with me – I love a good contrast!
Featured image: Why not add neon lighting for a fun twist? Available in a range of colours, these designs – whether you choose a slogan, favourite quote, or simply a symbol – also add atmospheric lighting. This Twinkle Twinkle sign from Lights4Fun is launching in 2020, price on application.
So, did you enjoy reading all about how to get your bedroom lighting right? Then you'll also love how to turn your ceiling into a design statement.
About Post Author