What kind of bed did you want when you were little? I, for one, always wanted a high sleeper – for some reason, it was the coolest thing in the world. I never got one, in case you're wondering. Considering I'm a little clumsy, my parents probably had good reason…
Kids beds, of course, come in all sorts of shapes and sizes and styles. I'm sure we've all seen the race car-shaped designs, or little tree houses – anything that's not 'standard', if you wish. They're the ideal basis for your little one's fun but practical bedroom, allowing you to express heaps of personality.
In fact, there are whole companies out there focusing on nothing but kids beds, wardrobes, and other furniture, with the mission to make everything as cool as possible.
And while I'm a little *too* grown up for any of these – although I'll have you know I'd happily sleep in a clamshell bed! – putting together this small collection was a lot of fun.
So… are you ready to get just a tiny bit jealous of the little ones?
Kids beds for every style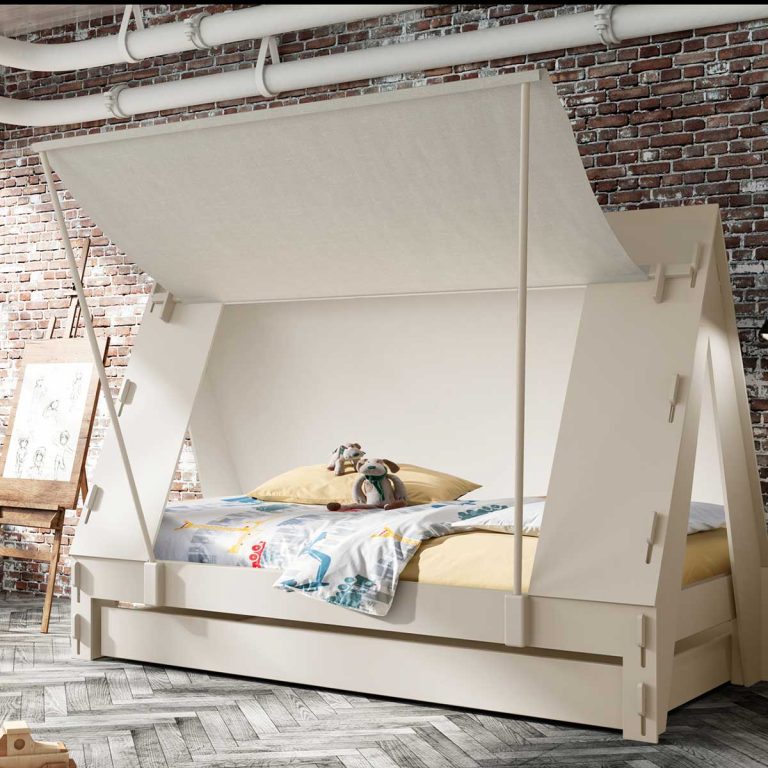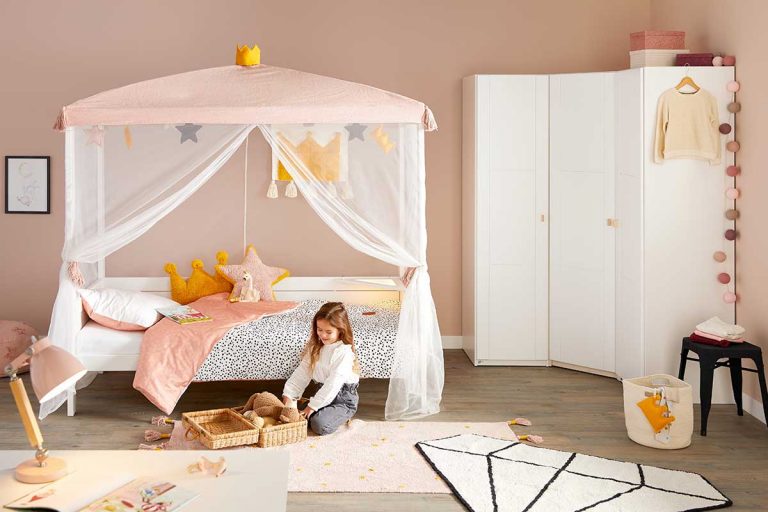 More cool kids beds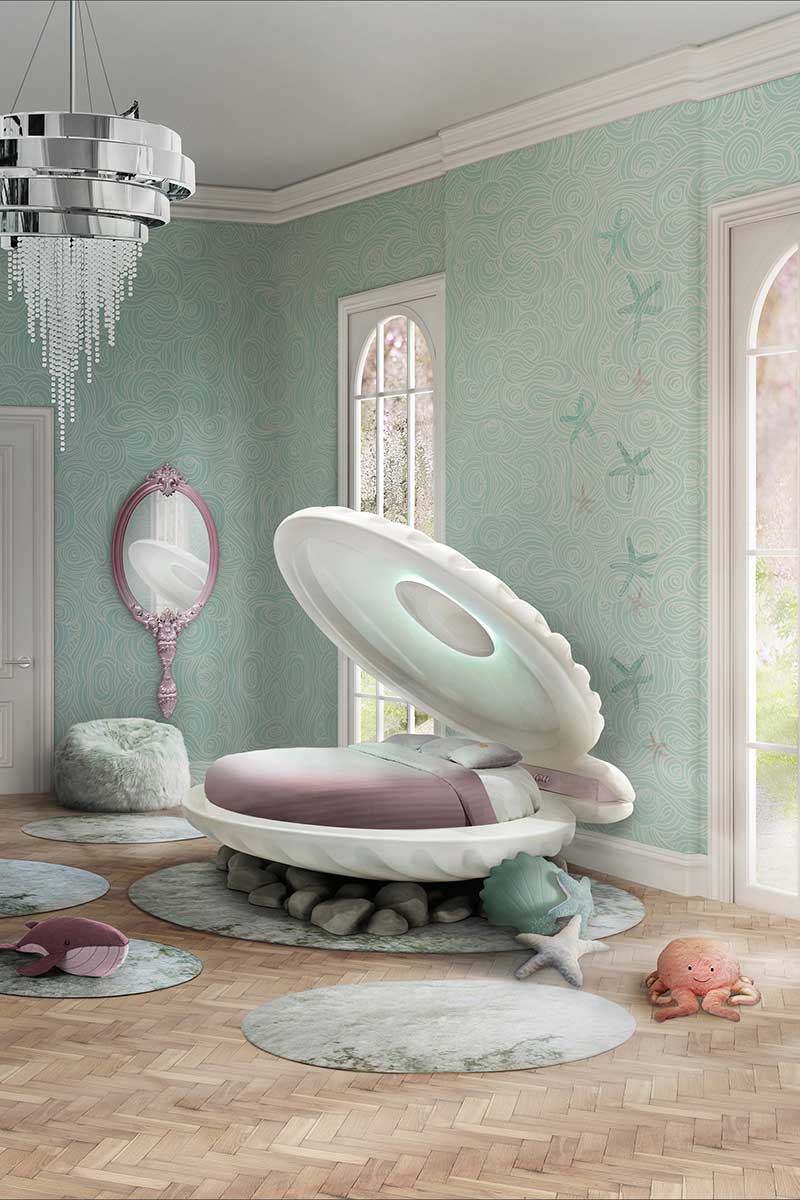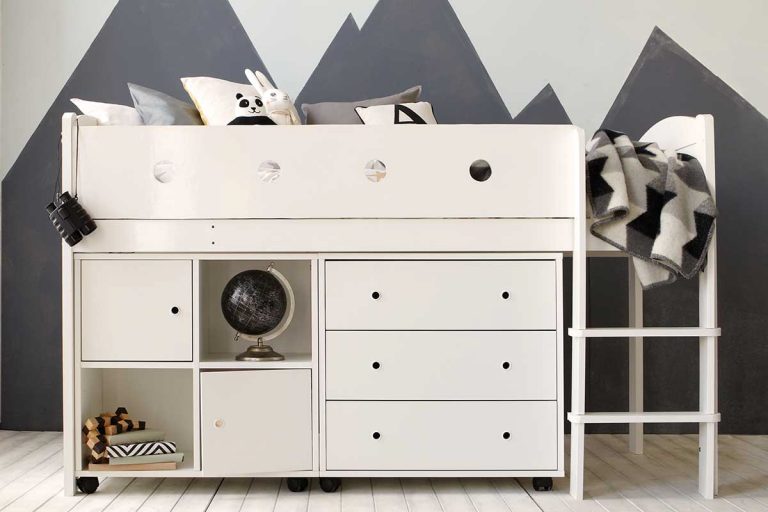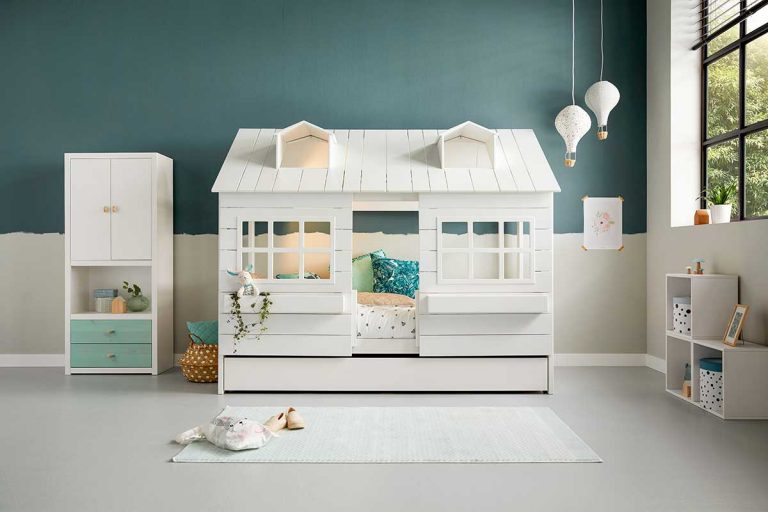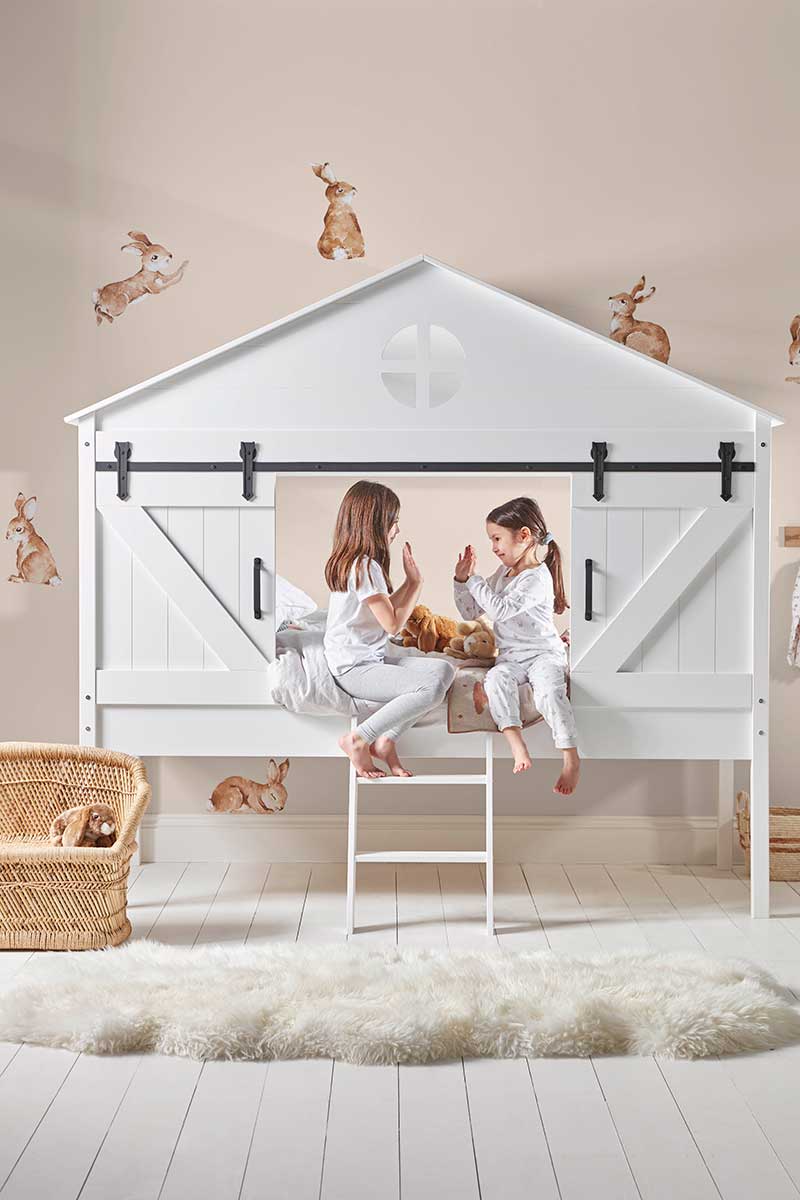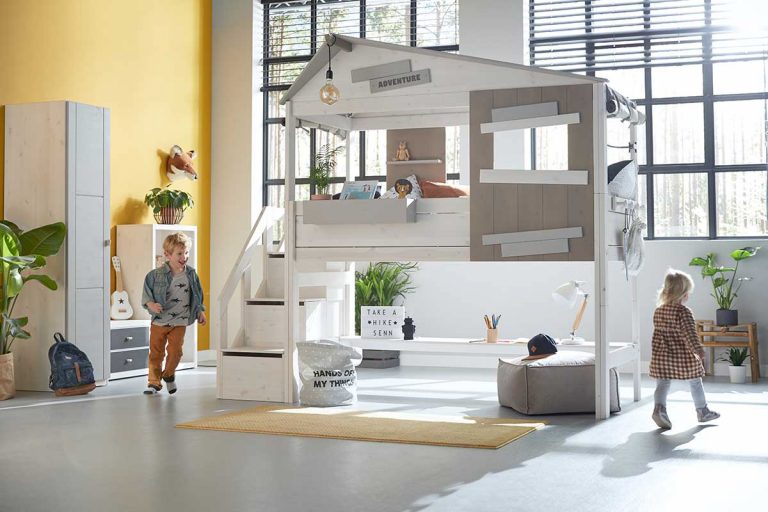 Even more super-cute children's beds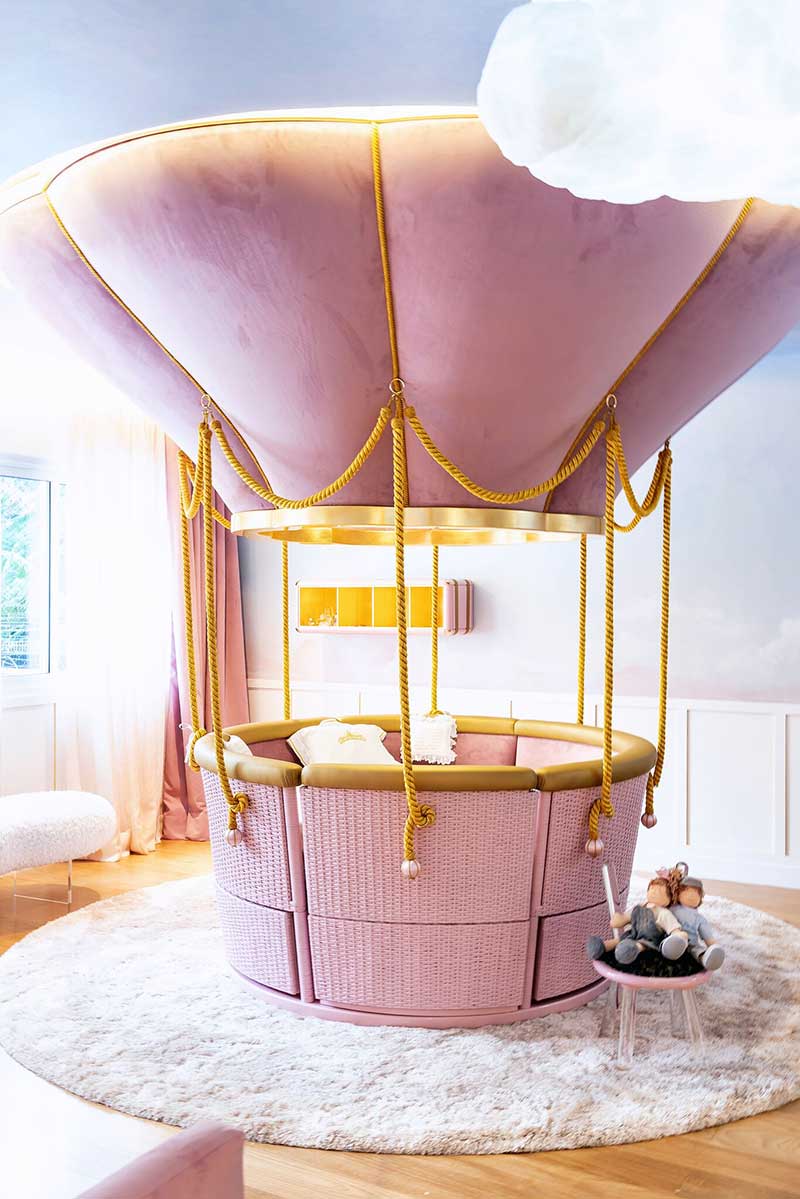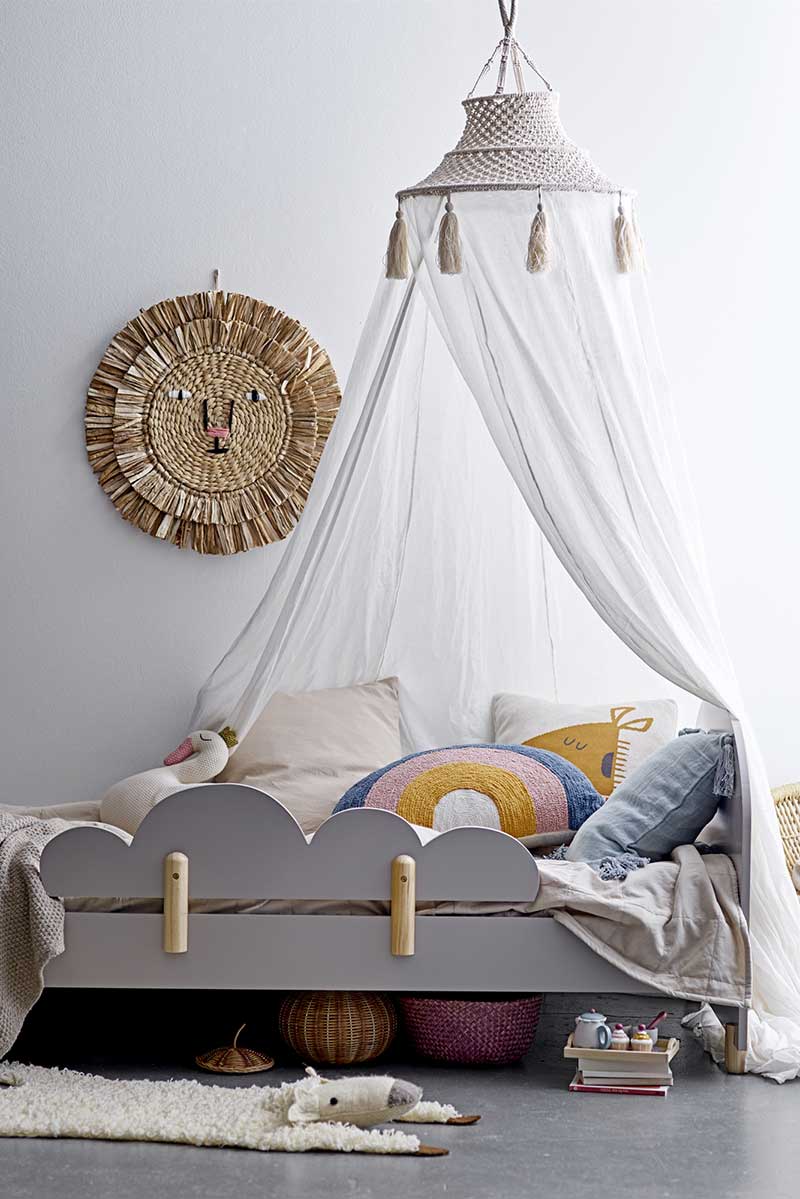 Featured image: Mr Bunny bed, price on application, Circu Magical Furniture.
Want to read more? Then check out this feature on super-cool kids bedrooms.
About Post Author