Have you ever thoughts about what you're actualy sleeping on when you're lying in bed? Admittedly, the time between me getting into bed and entering the land of nod is rather short (yes I am one of those 'as soon as head hits the pillow' types), but even my mind has been tuned into the materials keeping me oh-so-comfy as I rest of late. Eco mattresses are fast gaining traction and since we all need a good mattress for a good night's kip, why not make yours better for the planet too?
With COP26 happening in Glasgow and shows like David Attenborough's A Life On Our Planet on Netflix and BBCOne's Shop Well For The Planet? being the latest TV programmes on my watch list, it's clear that we should all make efforts to live more sustainably, and any changes we can make to the way we live and what we put in our homes should have consideration for the environment, right? I think so.
You should upgrade your mattress around every 6 to 8 years or if it's starting to feel uncomfortable for you, so if you're in the market for a new design, why not give one of these eco mattresses a go…?
And, remember, recycyle your old mattress responsibly too – Georgina has got plenty of tips on how to do that.
Eco mattresses to buy now
1. Loop mattress by Simon Spinks, from £499, Barker and Stonehouse.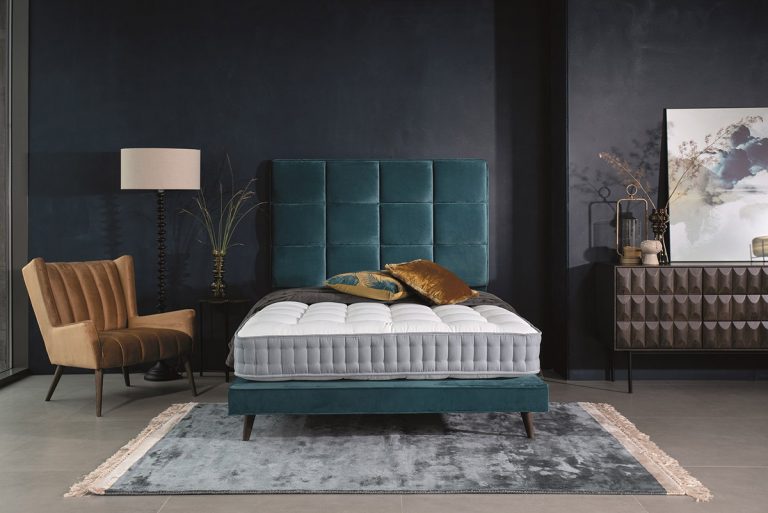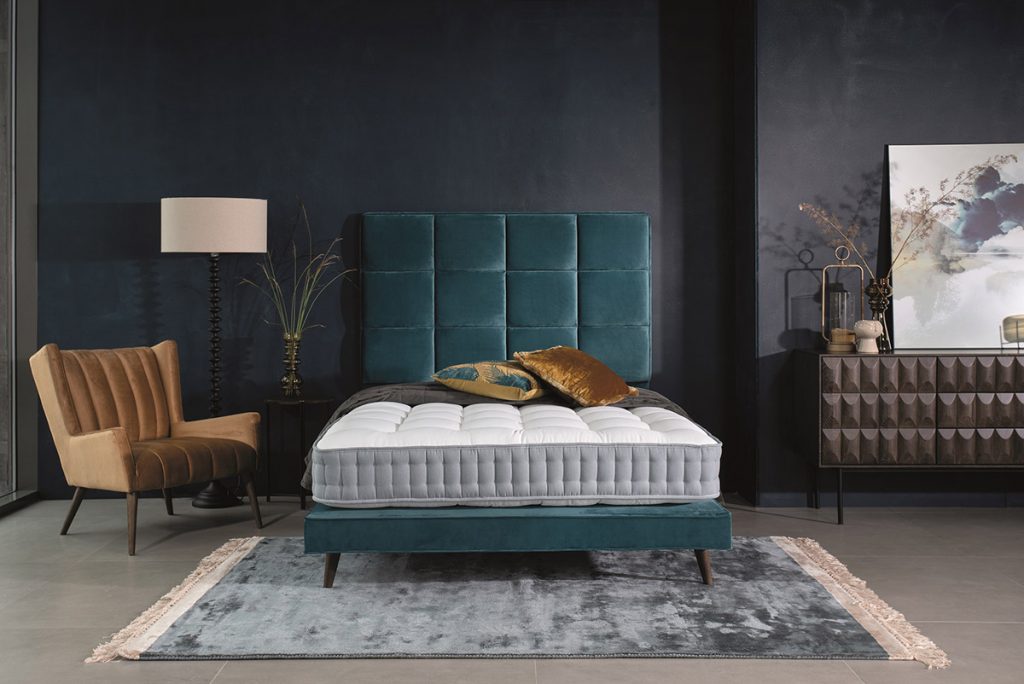 2. Button & Sprung's foam-free recyclable mattresses, from £545.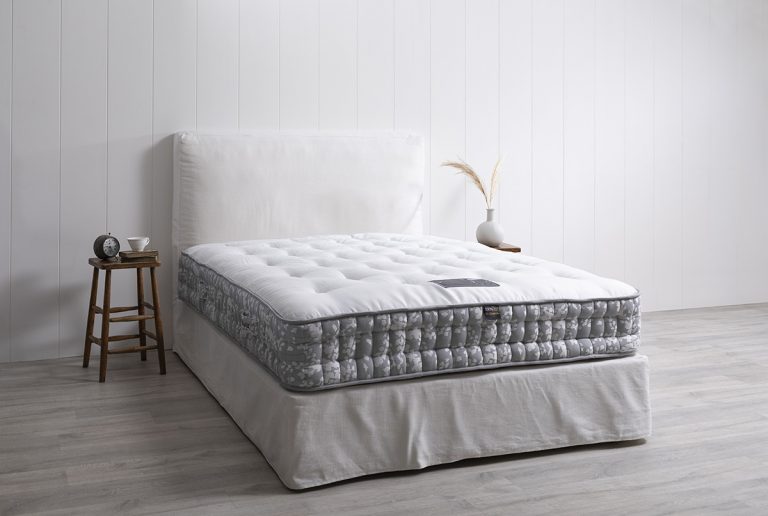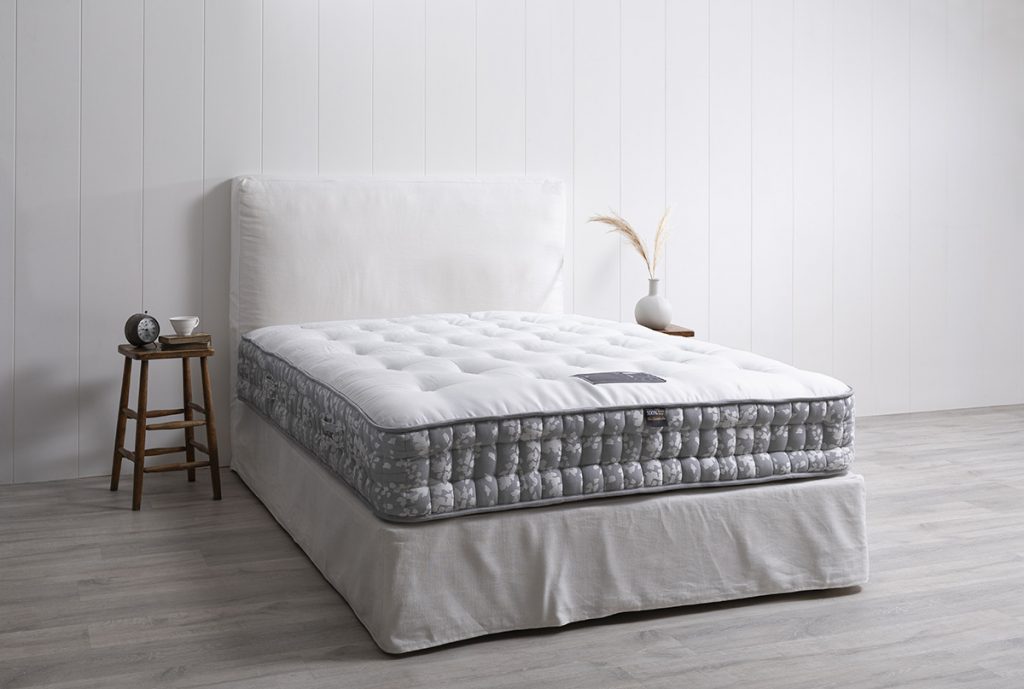 3. Velocity mattresses, from £449 for the Velocity 750, a single non-turn mattress, Harrison Spinks.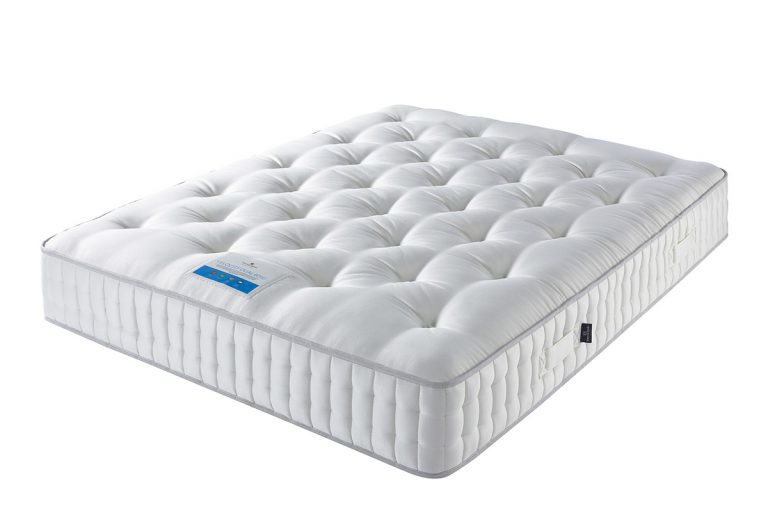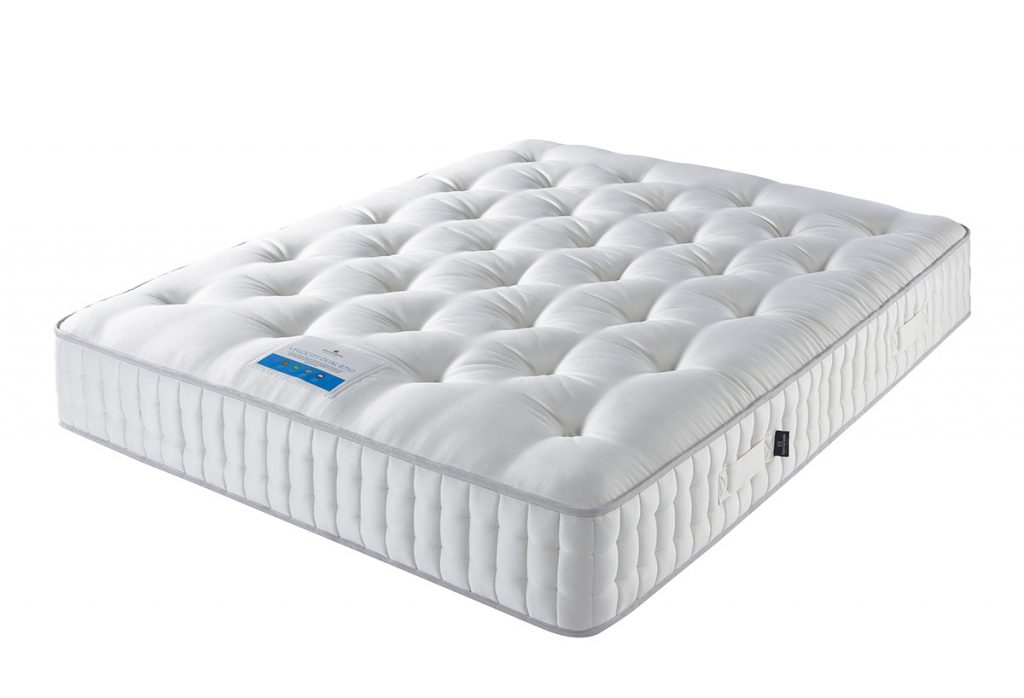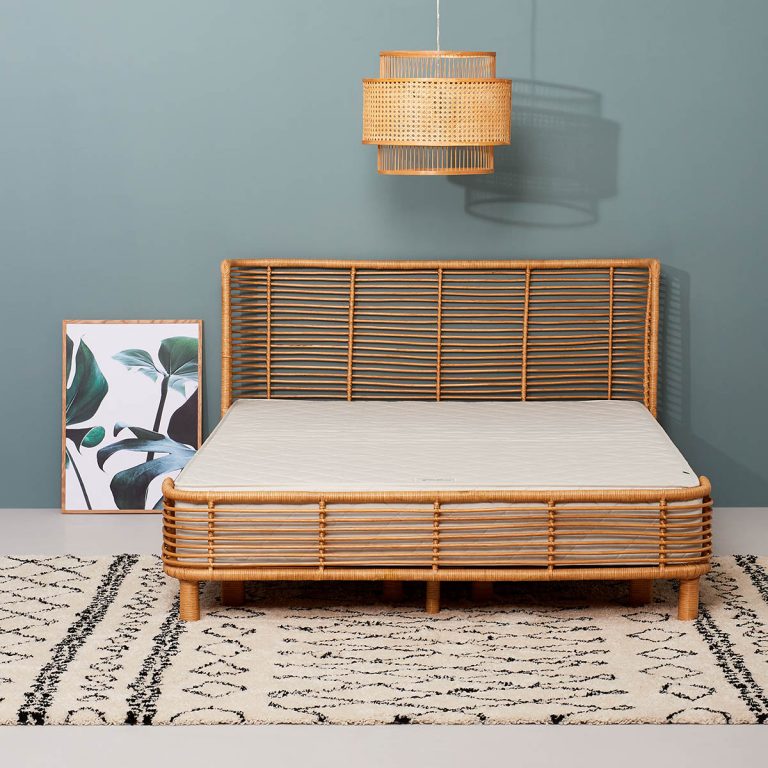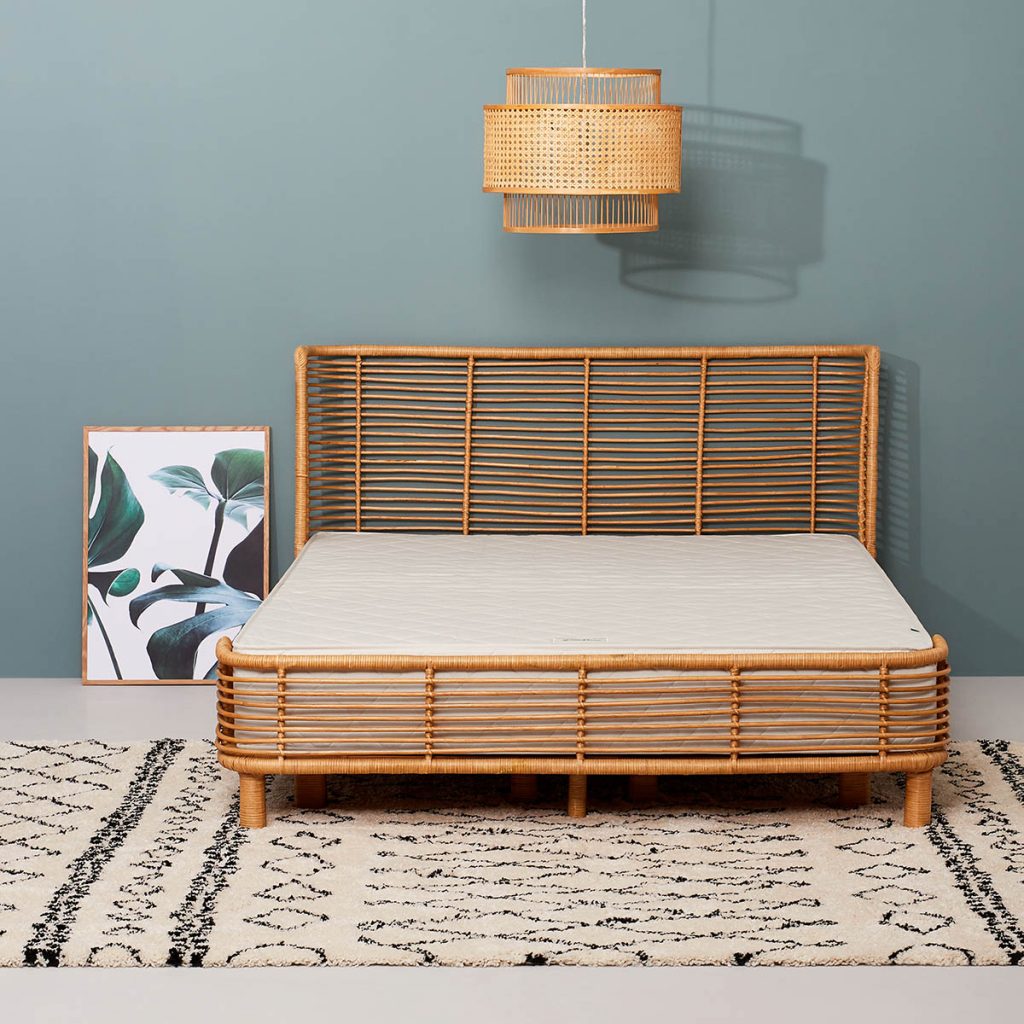 5. Eco mattress, £599 for a double, Nemo.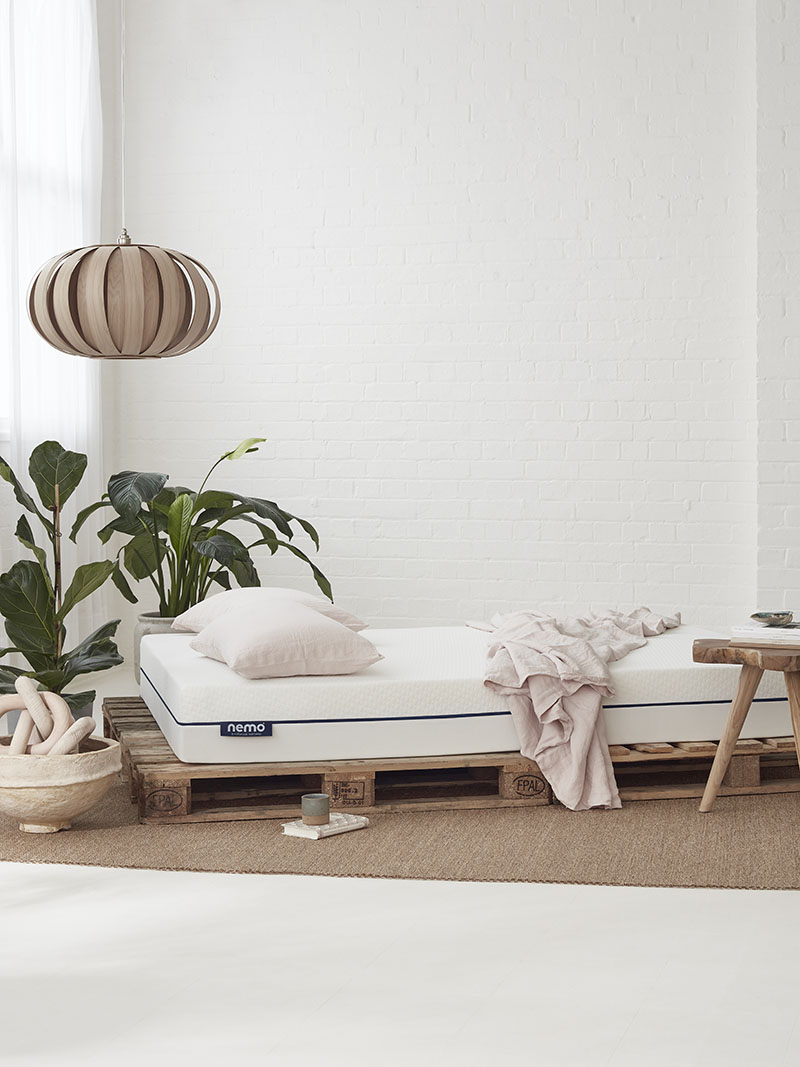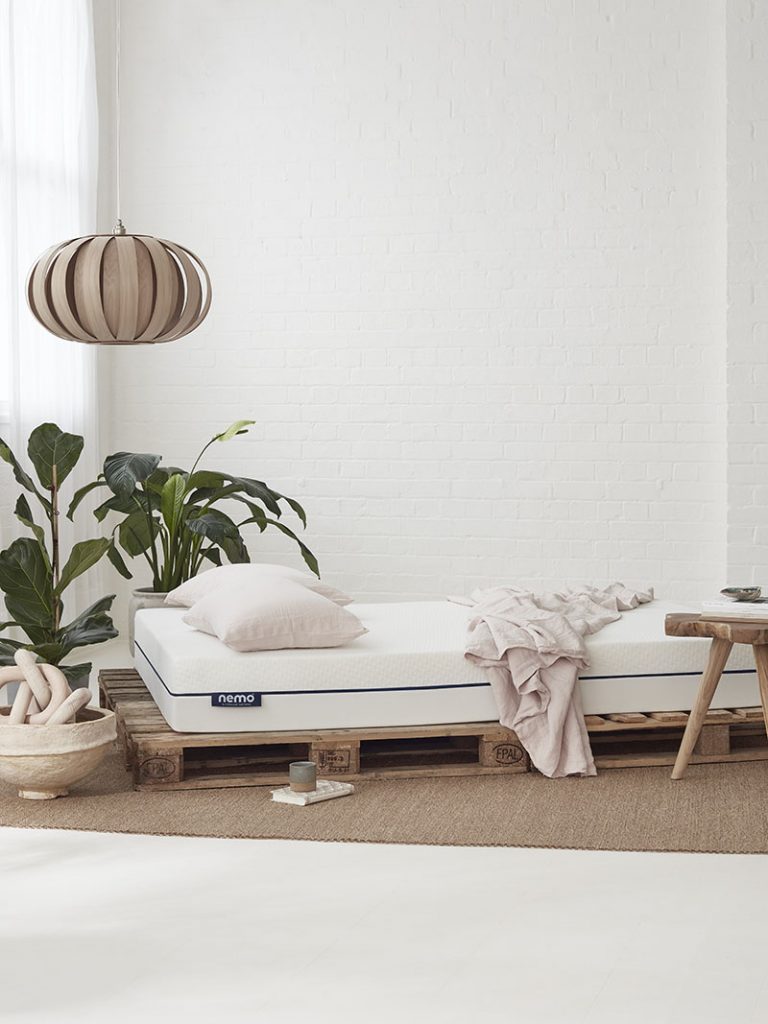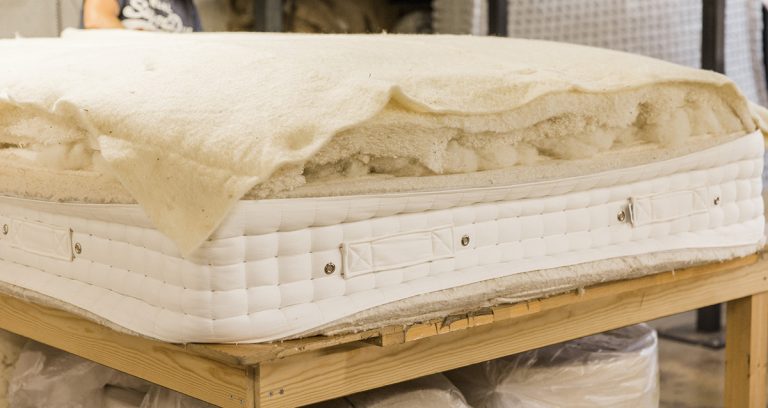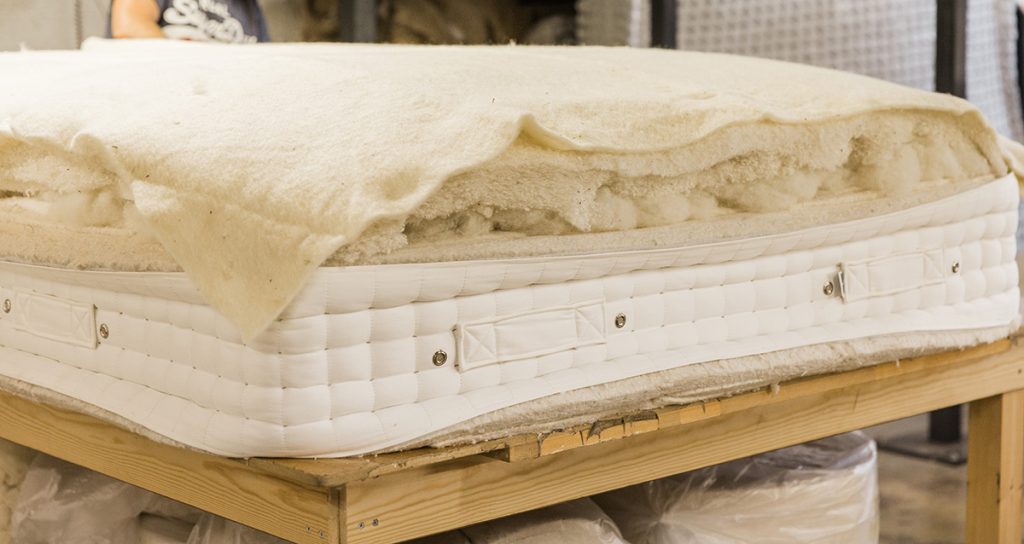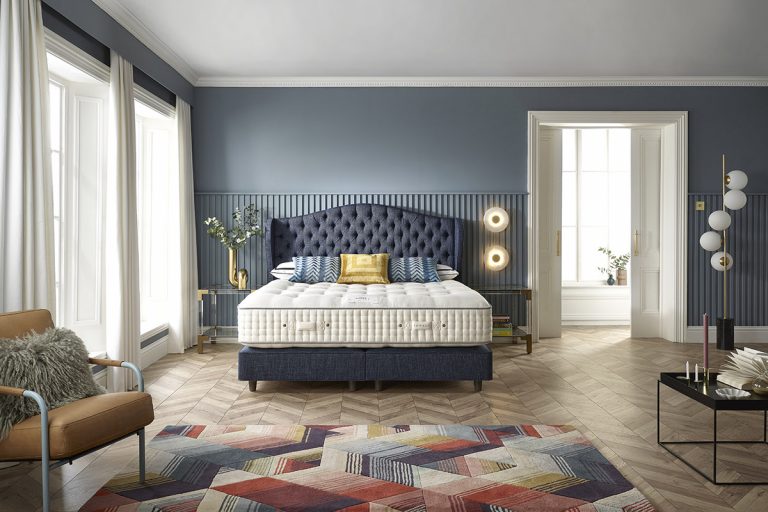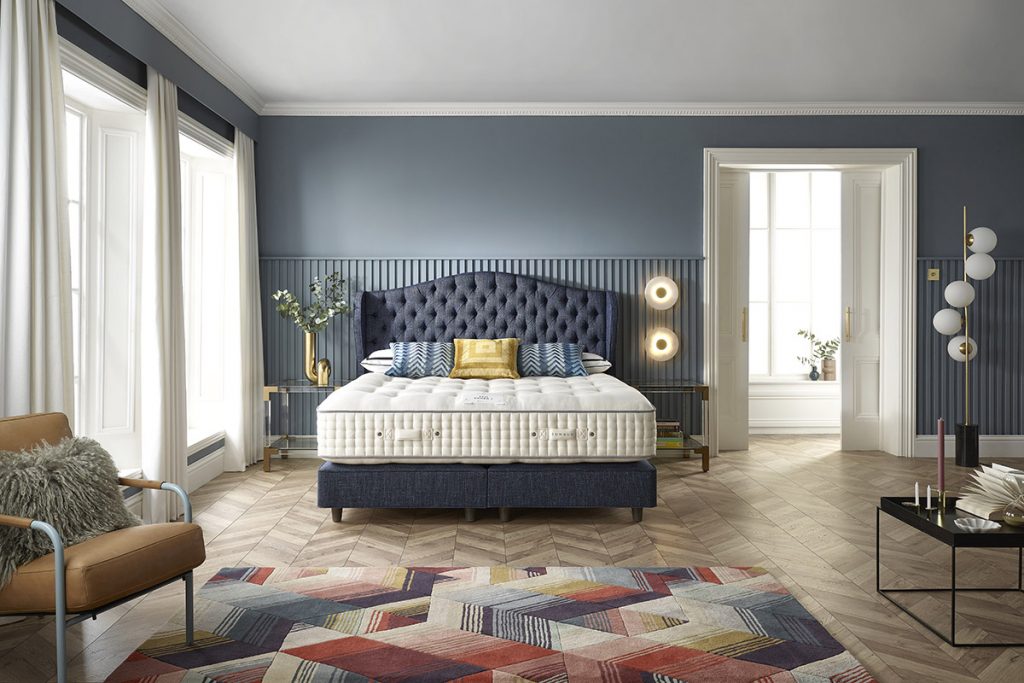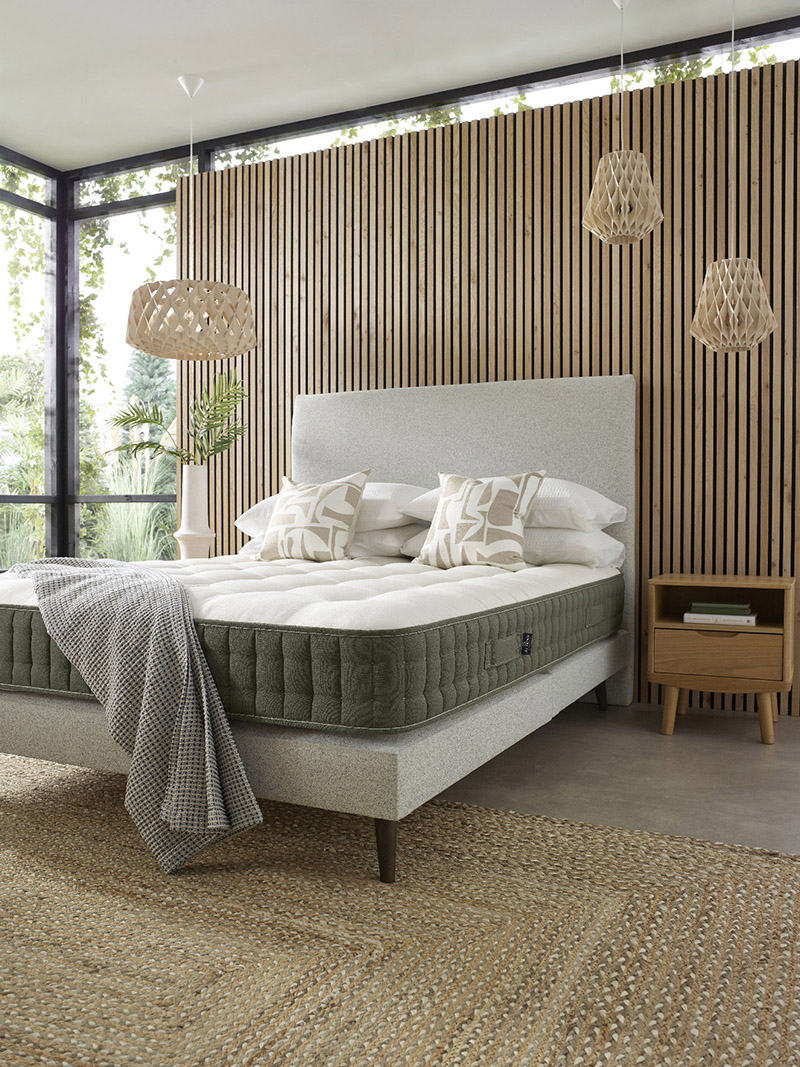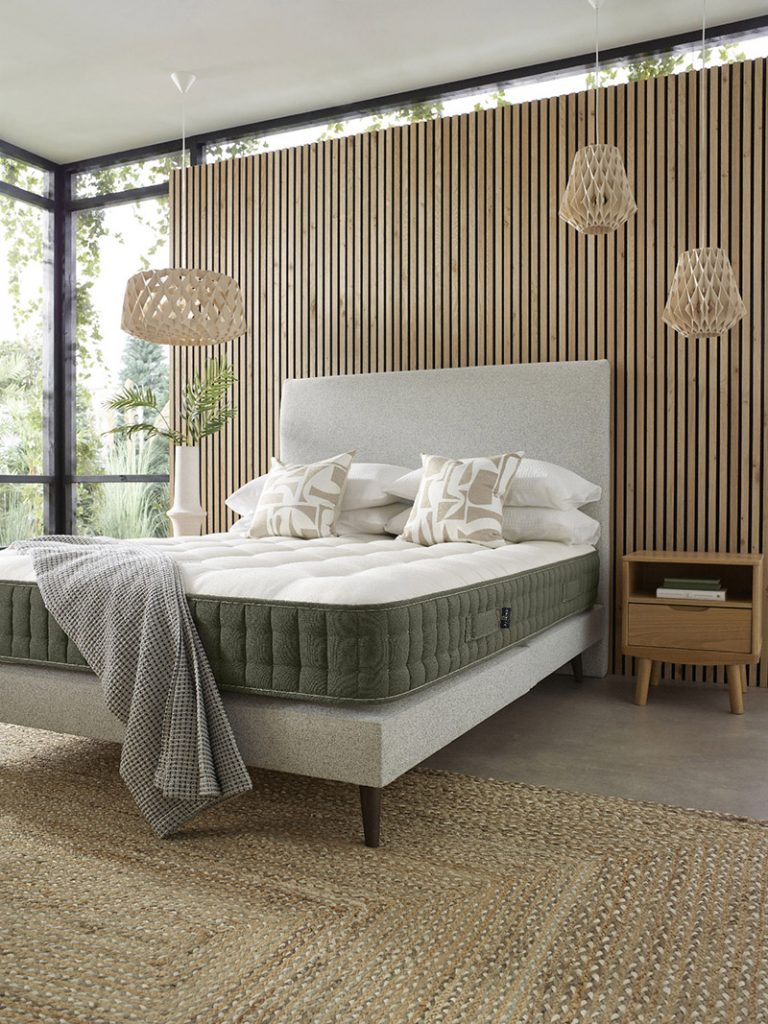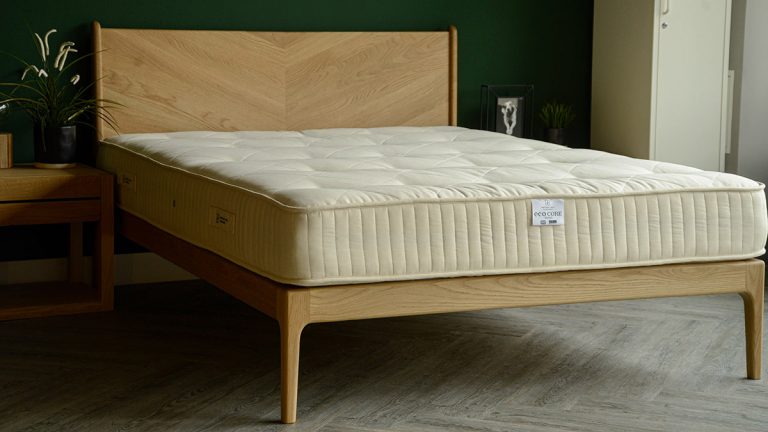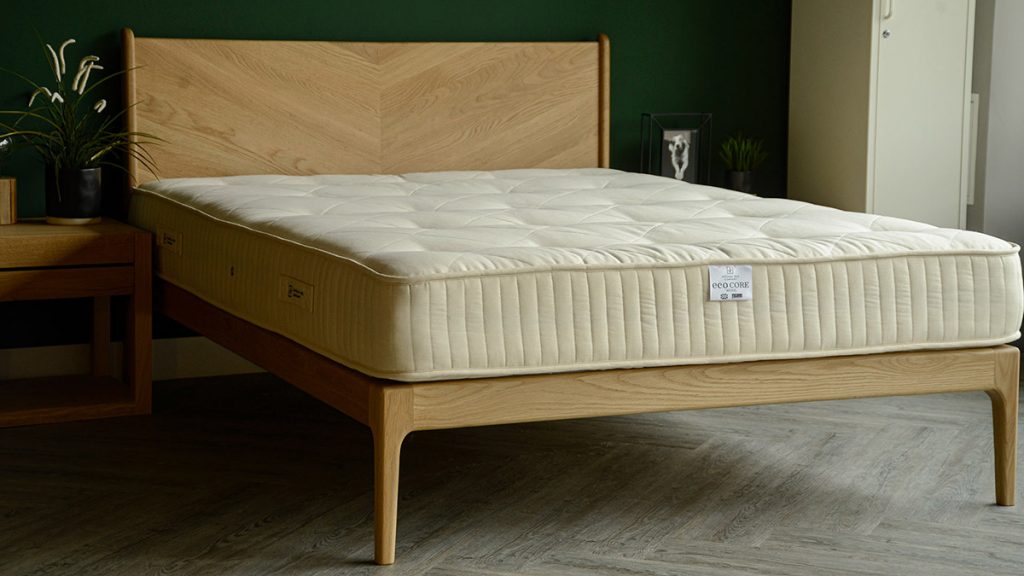 About Post Author