Let me set the scene. As I write this, I am working away in my home office-slash-spare bedroom, sat on a comfy velvet chair, I have gentle music playing (currently Jack Johnson's Better Together if you're interested), and my diffuser is pumping a lovely scent through the air. It's pretty Zen, I tell you. I like to think that it's a calm spot for me to be during the day and nice and relaxing for anyone who comes to stay in this bedroom.
It's made me think of how I can add more Zen to the master bedroom, as well. What with the stresses of the world and every day life, a peaceful retreat at the end of the day is absolutely what we all need, right?
So what do you picture when you think of adding Zen to your bedroom? Paired back décor? No tech? Comfy textures? A lock on the door? (That's a joke!). What we find relaxing is different for all of us, so while I like a bit of peaceful music and sleep sprays, you might want total silence and no distractions. I spoke to Laurie Davidson of Secret Styling Club about adding Zen to your bedroom and she came up with a few tips, which I am definitely going to take on board. First one on my list: introducing natural touches.
Tip 1: Leave enough space between furniture
Not always possible if your space is on the smaller side, yes, but if that's the case, assess what pieces of furniture you really need and use and cull some items. Leaving room between your furniture and accessories will help each individual piece to 'breathe' better, which offers a more relaxed feel. Don't feel that you have to fill every part of the wall or the floor.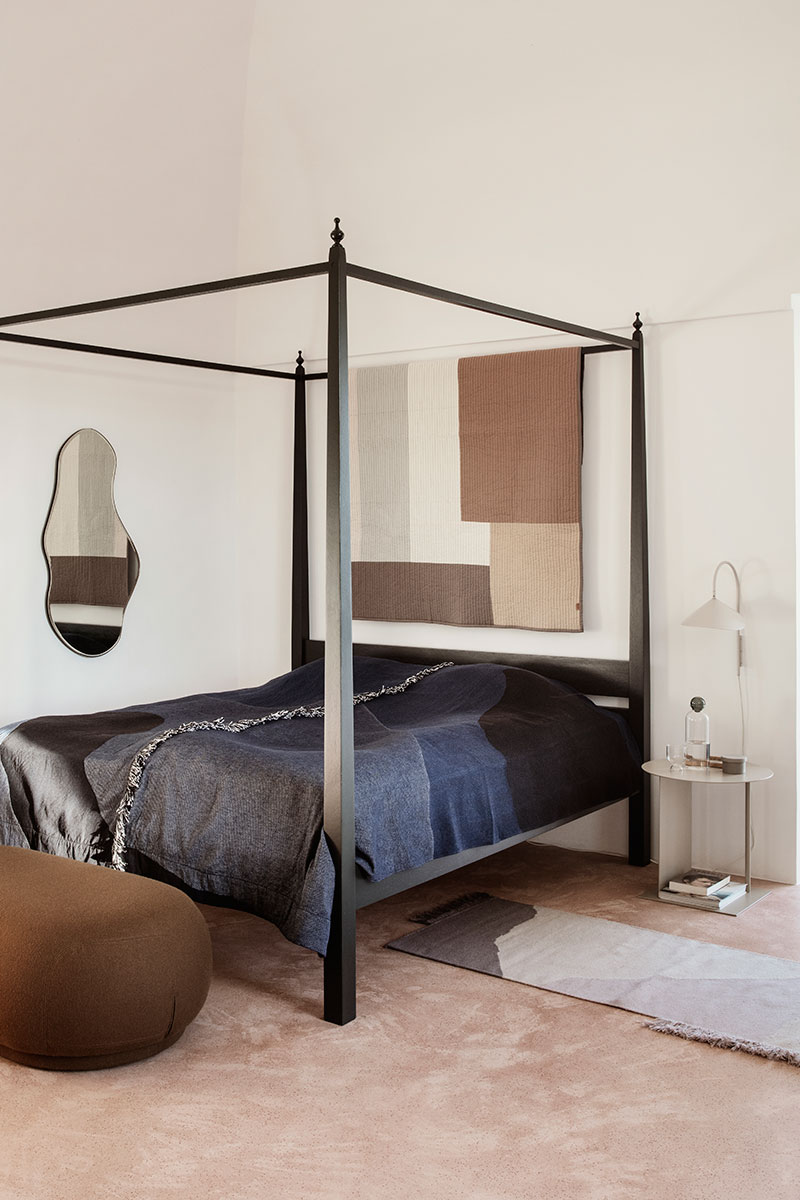 Tip 2: Turn off the tech!
We've all heard about blue light from screens affecting our minds and stopping us from naturally switching off right? Technology that takes up attention is another big no-no, whether it's our mobile phones on charge, a TV, or even laptops. When we bring our daily tasks to bed, it disturbs our ability to work and
sleep efficiently.
If you simply can't live without a bit of Saturday-morning TV or a late-night film, however, it's worth investing in a storage solution that can hide your screen when not in use. Then, for charging, consider plugs
in a bedside cabinet. Note to self: stop scrolling before bed.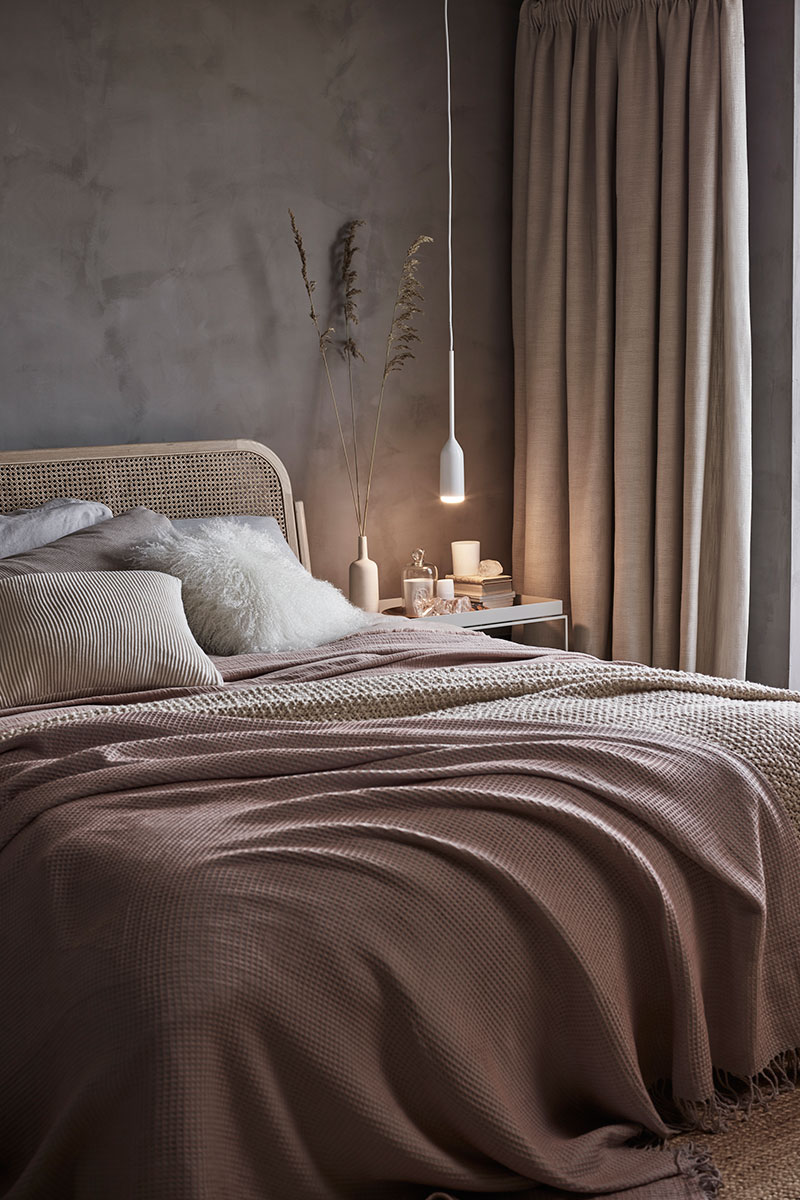 Tip 3: Mix up your textures
Adding Zen to your bedroom can be as easy as a few carefully selected accessories. Adding lots of layers to your bedding, is a great way to mix different materials together. Start with natural linens or Egyptian cotton
for bedding, then add throws and a bedspread for a cosy place you can't wait to sink into.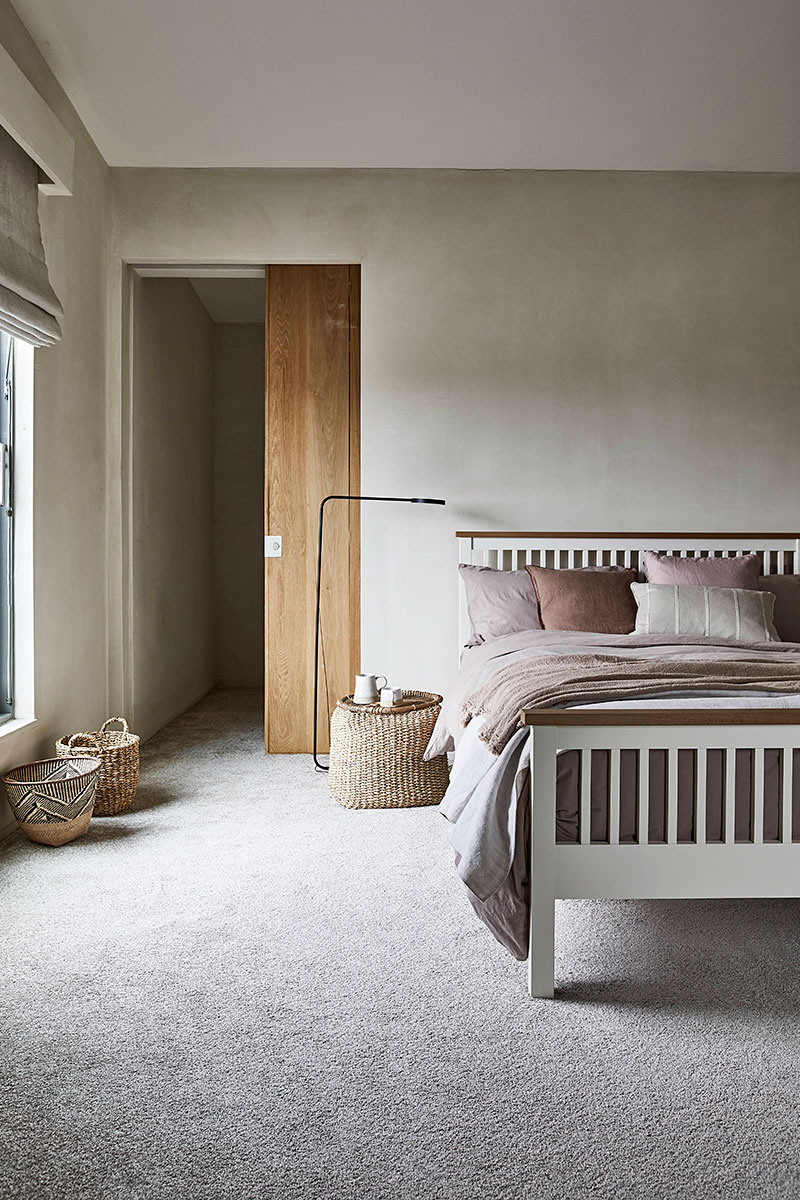 Tip 4: Make it comfy all over
Want a really cosy finish? Make sure your flooring is a material that you really want to step onto when you start the day. Go for a luxuriously deep pile carpet or rug, or a design that feels super-soft to the touch. If you prefer the look of laminate, think about underfloor heating.
Tip 5: Don't shy away from pattern
Like we said, relaxation is different for everyone and if you love pattern, you can still have it when adding Zen to your bedroom. The trick is to keep it tonal, so sticking to the same colour palette and layering shades to keep your scheme feeling cohesive, tranquil, and – most of all – inviting.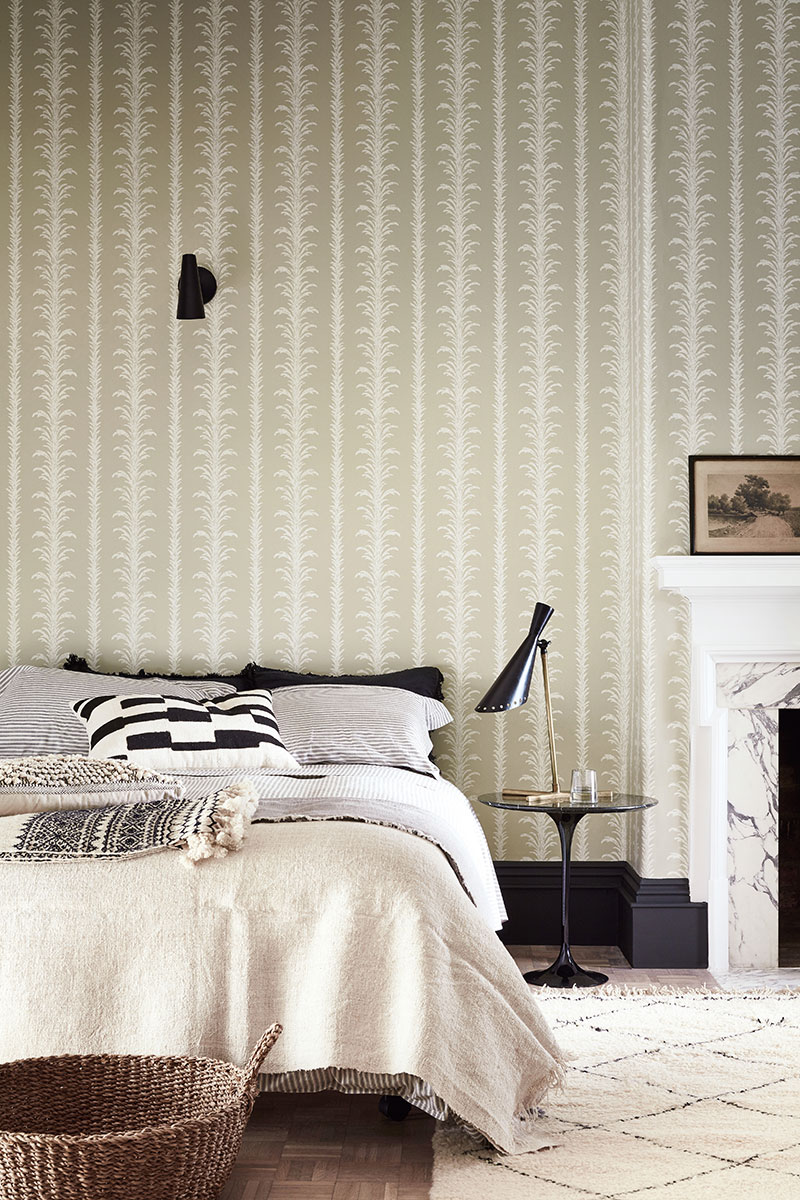 Tip 6: Bring nature in
Don't you feel more relaxed in nature? Imagine laying on the beach listening to the crashing waves or a stroll through the countryside taking in all the beauty it has to offer. You can add the feeling of the outdoors by looking at the materials you choose for furniture, using colours that emulate those from outside, and introducing plants that evoke a sense of calm. Go for organic materials such as wood, natural
fibres, and sisal for bed frames and headboards, wardrobes and rugs, while colours such as soft greens and earthy hues for the walls and floors.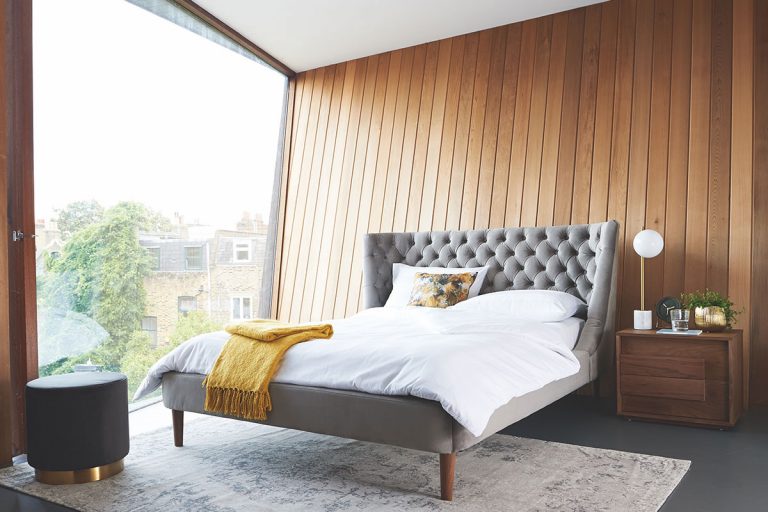 Tip 7: Keep it cosy
It may seem obvious, but you can elevate a beige or monochrome palette simply by using fabrics and materials that beg to be touched. Start with a white base and apply the most tactile materials you can find, from chunky knits to faux fur, macrame and knotted wool.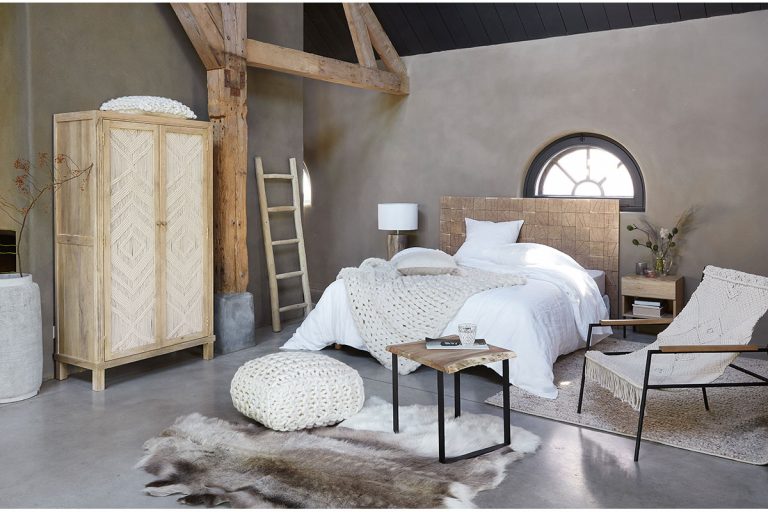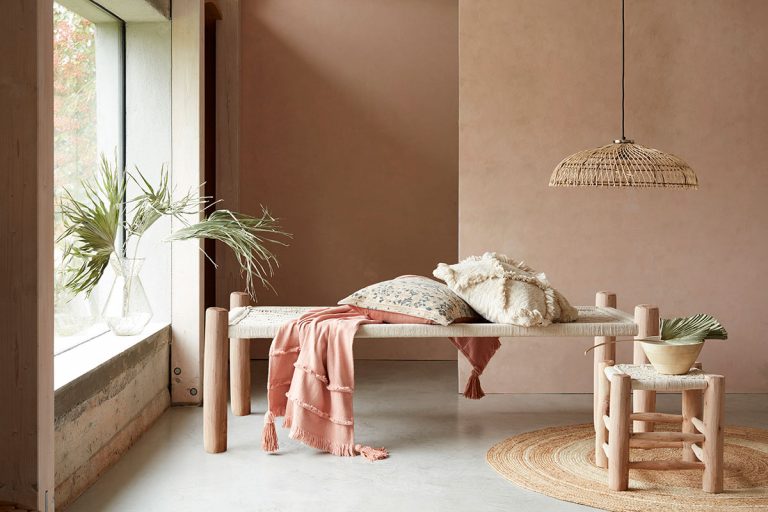 Tip 8: Add a Zen zone
If you have space, your bedroom can become not only a place to sleep, but a sanctuary that you can retreat to when you need some time for yourself. Creating small wellness 'zones' – whether it's an armchair for reading or a soft rug for practising yoga – can encourage us to pause, take a breath and do something mindful, either first thing in the morning, during the day, or last thing at night before your head hits the pillow.
Tip 9: Don't make your bedroom too dark
Although we've been programmed to think of dark, cocooning rooms as the ideal sleep zone, in actual fact a calming scheme should be designed to let in as much light as possible (aside from when you're actually going to bed, of course). Airy spaces play a big part in how we feel, whatever time of year, as the correct
levels of sun at the start of the day may make getting up that little bit easier. Use filtered light window dressings, blackout blinds, or sheers.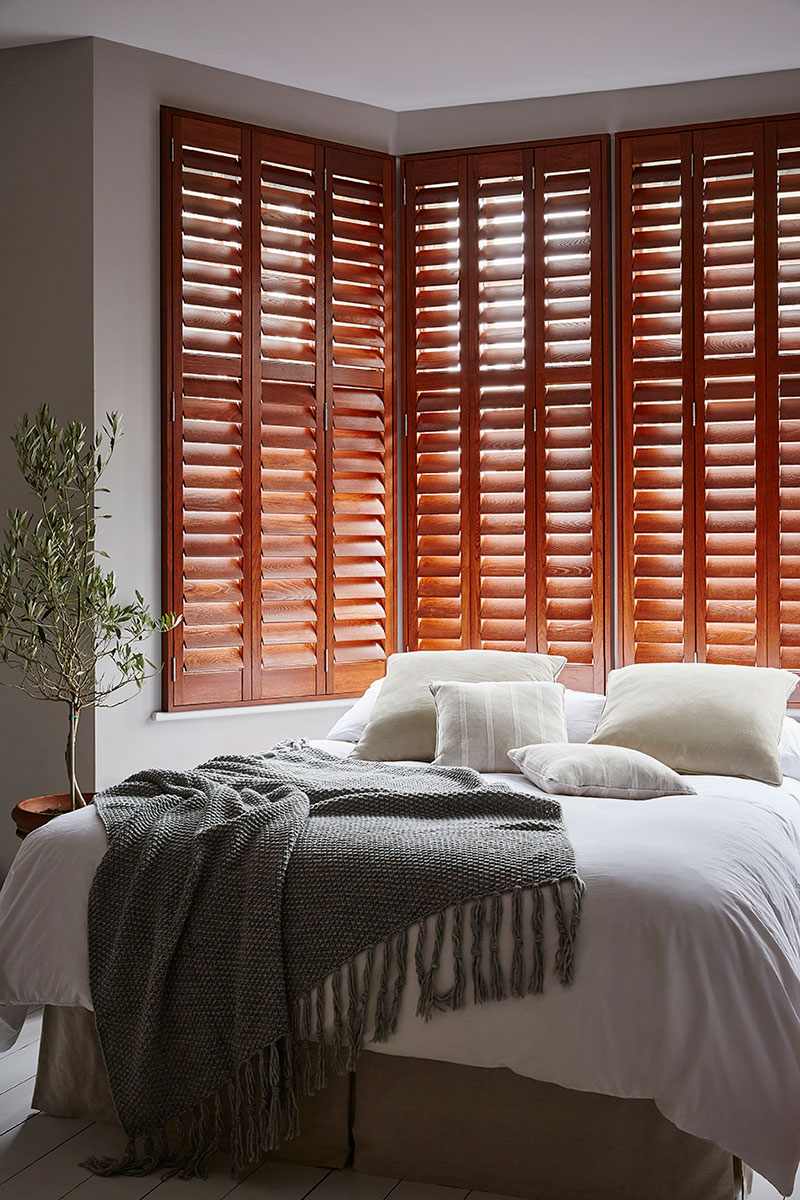 Thanks for the tips Laurie. I don't know about you, but I'm feeling more Zen already…
About Post Author