Intrigued by the idea of using an interior designer but baulk at the cost? Would your project benefit from some creative input but you don't want to commit to a complete design service? Perhaps it is worth considering a one of the latest virtual design services out there.
There is a new breed of interior designers out there offering e.design – virtual design services. These offer layout and furnishing advice, but without any construction work, decorating or installation.  Think of it as interior design lite.
Virtual design services are a great option if you want to spruce up a room but don't much time or a budget. You don't need to commit fully to an interior designer. Sound good?
There are plenty of options for creating a kitchen or bathroom layout using some of the free online design tools out there, but if you want input from an expert, these consulation services are a great remote option.
This option was already becoming popular, particularly with younger customers, but the Covid lockdowns saw digital interior design grow even more rapidly as we all embraced technology, such as Zoom, for video conferencing. So in this 'new world', what do you need to know about this new breed of virtual design services? Let's have a look.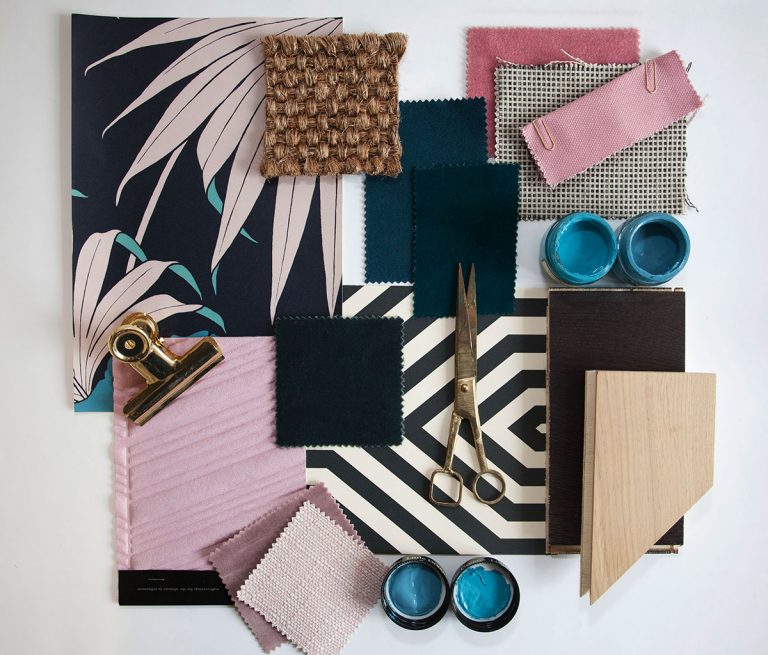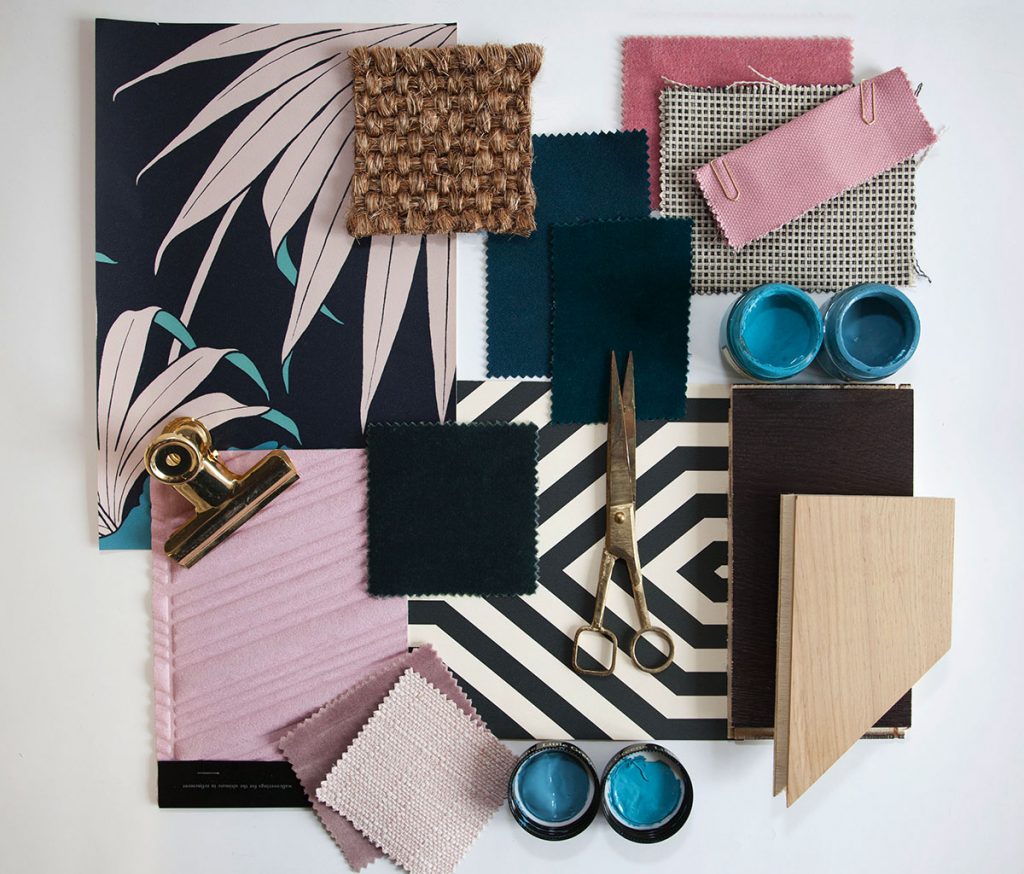 How it works
Digital designers all work in a slightly different way, but here is a general guide to what you can expect.
You usually pay for virtual design services room by room. Once you've decided which rooms you want help with, the designer will ask you to provide dimensions, plus details of architectural features such as a fireplace.
They may also ask you to share photos of the existing space and any inspirational images you may have collected. This will help the designer develop a clear idea of your style. It can be as helpful to tell designers what you don't like as much as what you do like.
The majority of virtual design services will then follow up with a one-to-one chat. It is important for the designer to understand exactly how you use the space so that they can create an interior scheme that works specifically for you.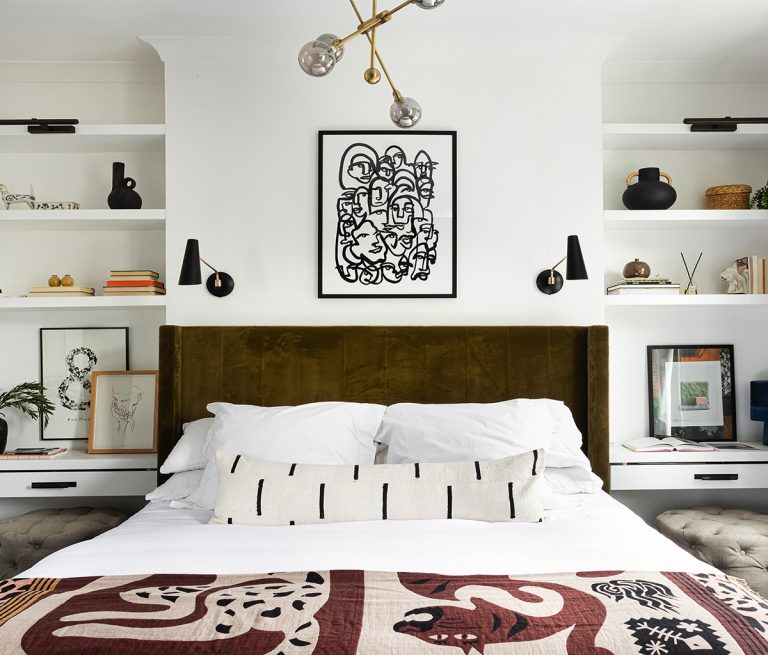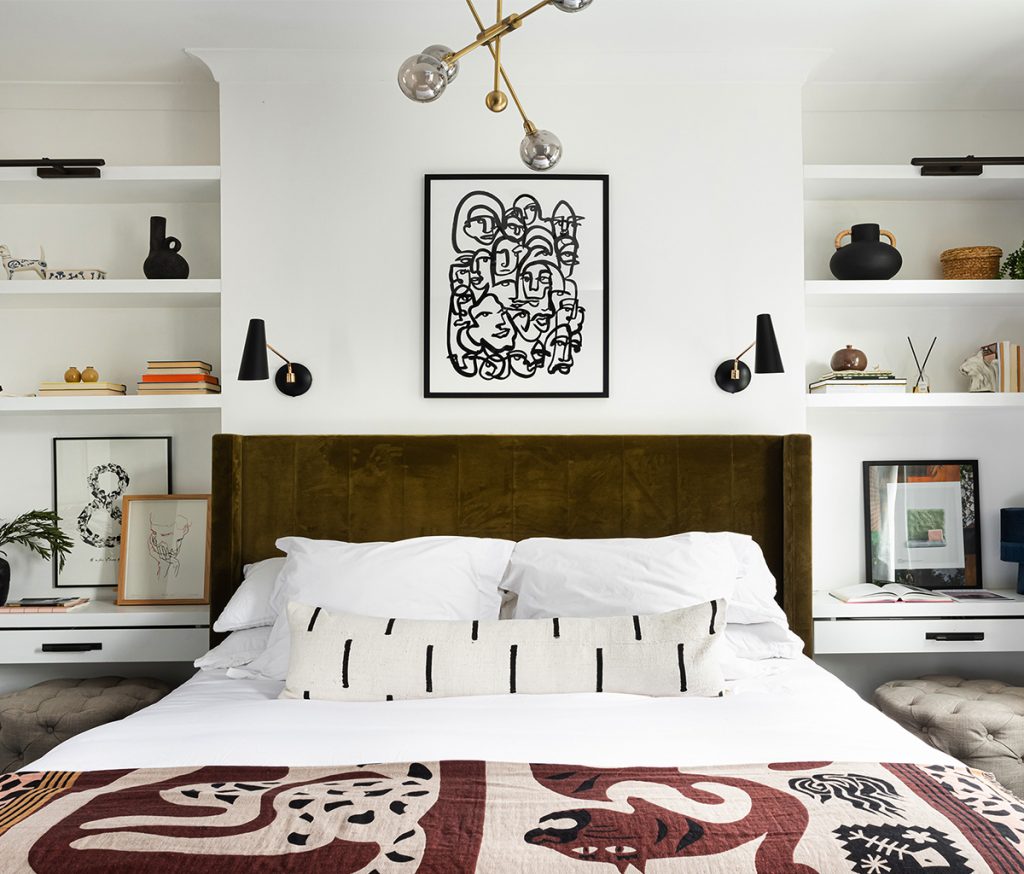 What you get
After the first consultations, you will receive a moodboard, floor plan and a guide to where you can source the suggested products. The designers can cover everything from paint colours, fabric swatches and furniture options right down to how best to arrange your artwork and your cushions. To make life even easier some digital services will also source the recommended furnishings for you. Handy.
Jen Choate at Interior Fox told me about her virtual design service. She said, "Decades ago, interior design was perhaps a luxury that only the wealthy could access. But with a modern approach like ours, we bring a fresh take on design and can work with a range of budgets. This means interior design is accessible to a much younger market."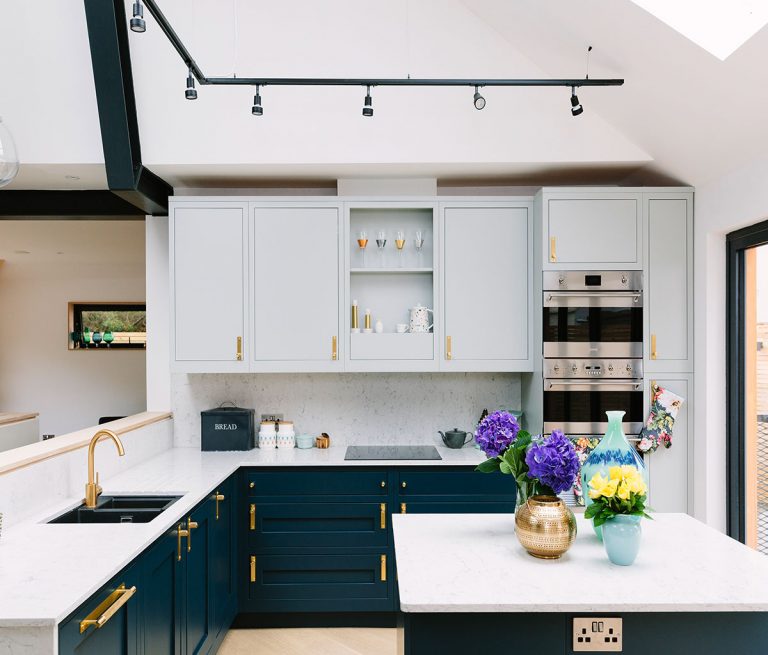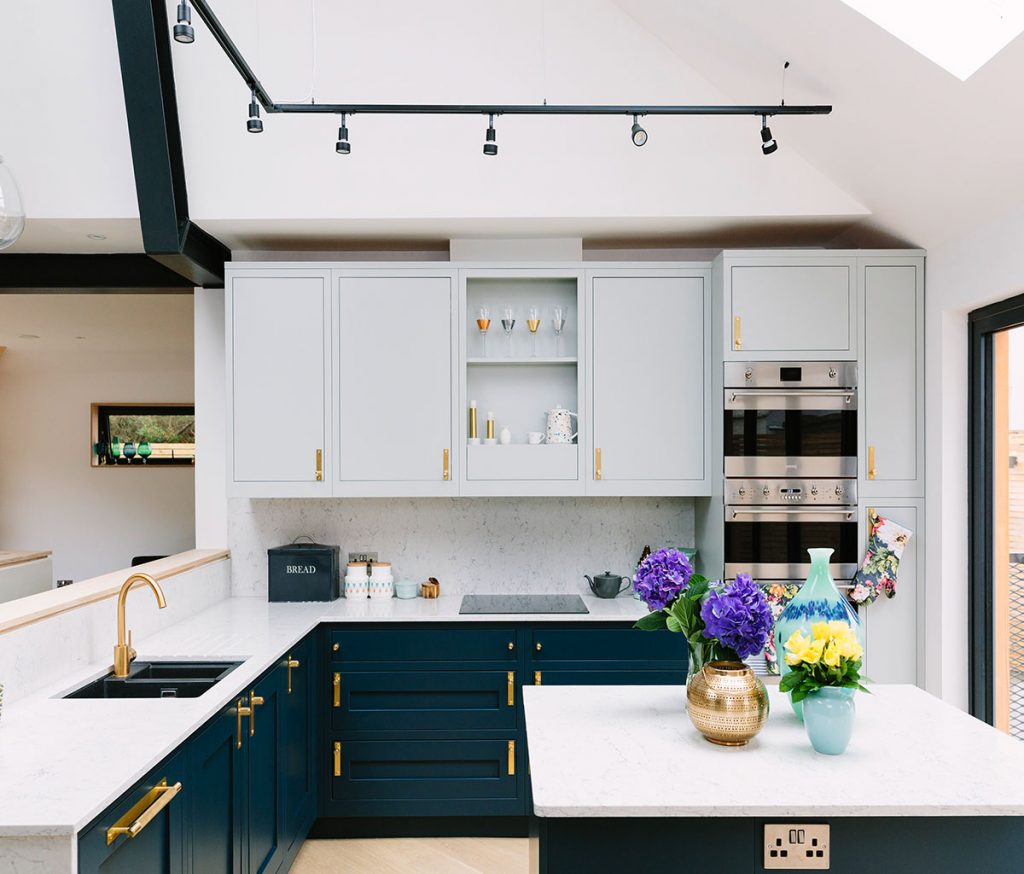 Where to go
One of the joys of choosing a digital interior designer is that they do not need to be local to you. Just search on-line for digital interior designers in the UK.
What virtual design services cost
To give you an idea of price, My Bespoke Room offers a mini makeover package for £195 or a more detailed design experience for larger spaces at £350.
RoomLab's Classic package, including a video call with your designer and three weeks' post design support is £599.
Interior Fox charge £350 per room for a video consultation aimed at those who need a little advice on layouts and paint colours etc. A full room service is £1,200 per room which includes regular video check-ins, presentations and concept.
Want to know more about interior design in the UK? Elspeth Pridham writes the interior design blog The Insider.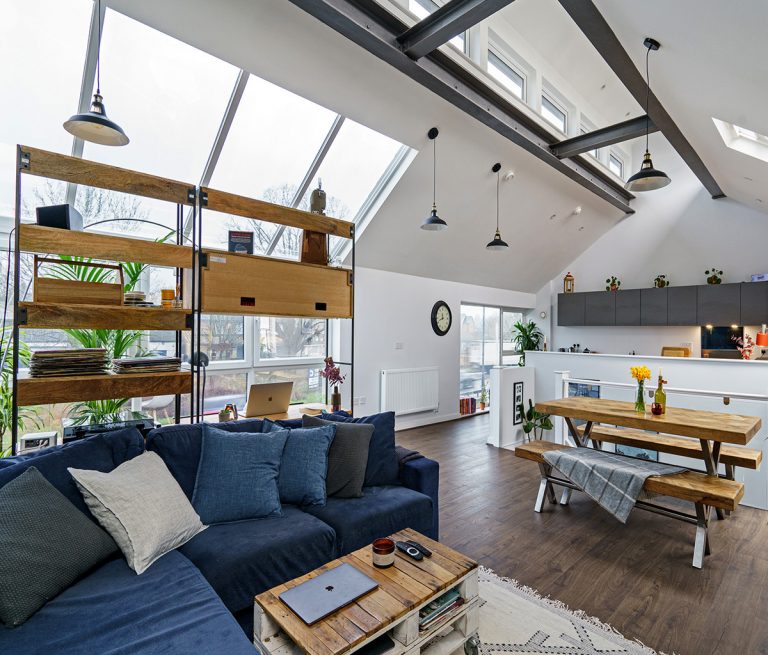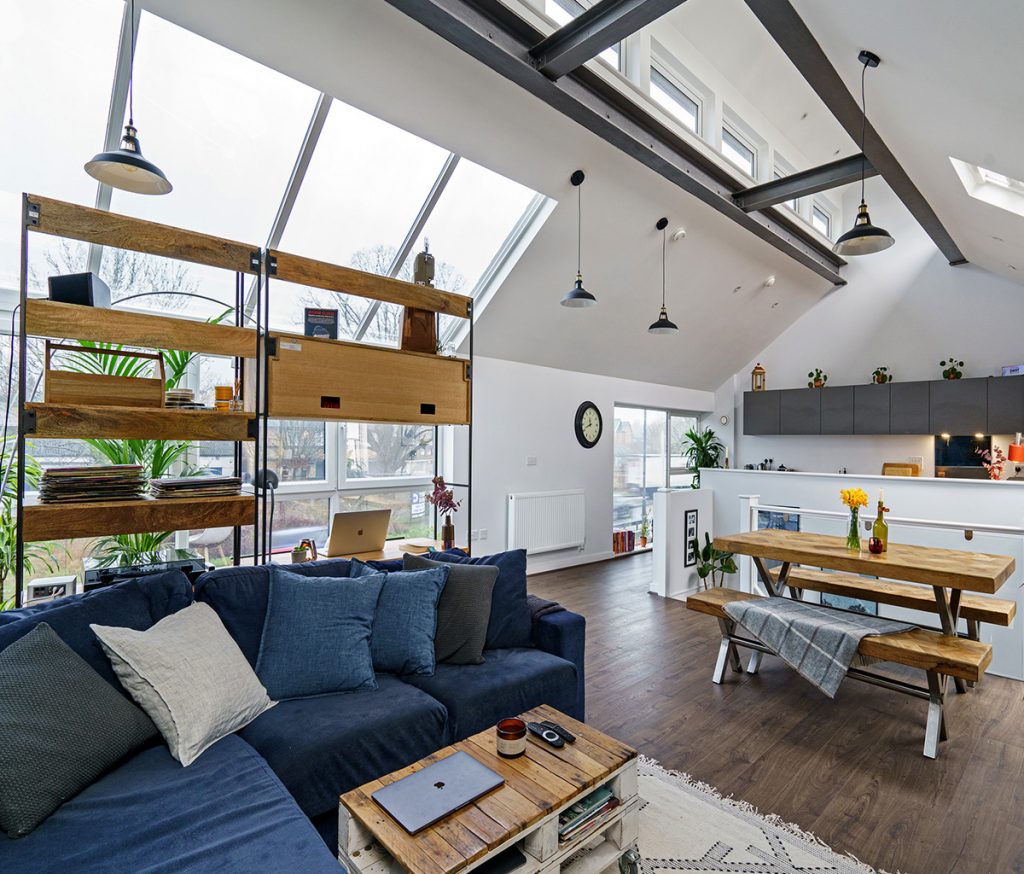 Featured image: My Bespoke Room.
About Post Author