Is it me, or has 2019 disappeared before our eyes in a flash? It doesn't seem like five minutes ago that I was pulling on my winter coat and battling the dark mornings, but here we are again.
And I'm musing on Christmas reflections. The end of the year often marks a special milestone. What have we achieved in the last 12 months, what life events have happened, and, in the world of home renovations, have we completed what we set out to? Is staying in the new going out?
Christmas is also often the date by which a new kitchen, bathroom, or redecoration project should be finished. It's an elusive time when those renovating push towards completing the last few details in order to have everything ready to welcome friends and family. I even find that home design decisions are frequently based around Christmas reflections, too. The new oven should be big enough for the turkey, the dining table to seat at least 10. And the layout of the open-plan downstairs needs to suit not only daily life but catering for the masses as well.
Christmas reflections on staying in
They say staying in is the new going out. I love exploring new places, trying out foods and enjoying a fancy cocktail (or two). But there's something to be said for an evening spent in your own home, surrounded by the familiar, your family and friends. Not to mention your favourite home comforts and winter TV.
We all know the months leading up to Christmas can get a bit frantic with dates set for get-togethers with loved ones. And also catch-ups with those we don't see very often. My diary is looking full, but many of those meetings are now taking place at home rather than outdoors.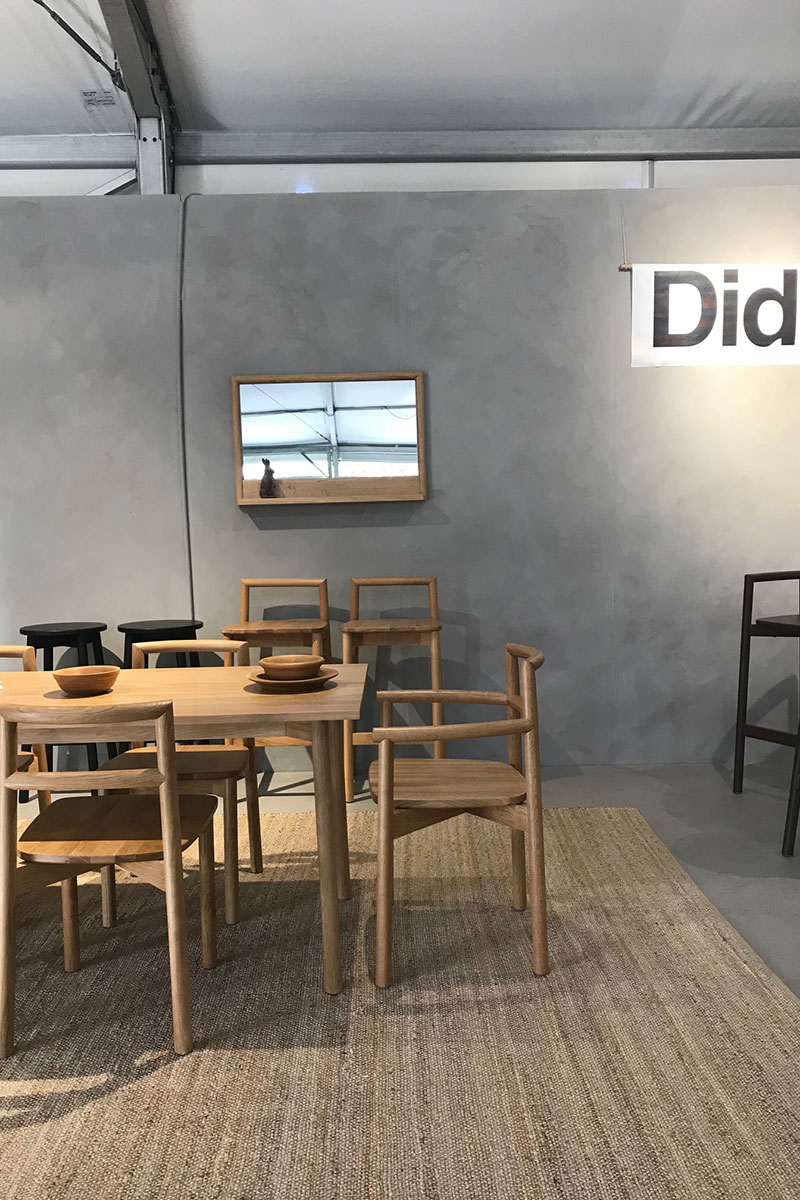 I asked around the team, the office and also my own social circle. It seems staying in for at-home entertaining is much in favour. We've made plans to build gingerbread houses with the kids. We're also having drinks and canapés round at neighbours' as well as family dinner parties.
More Christmas reflections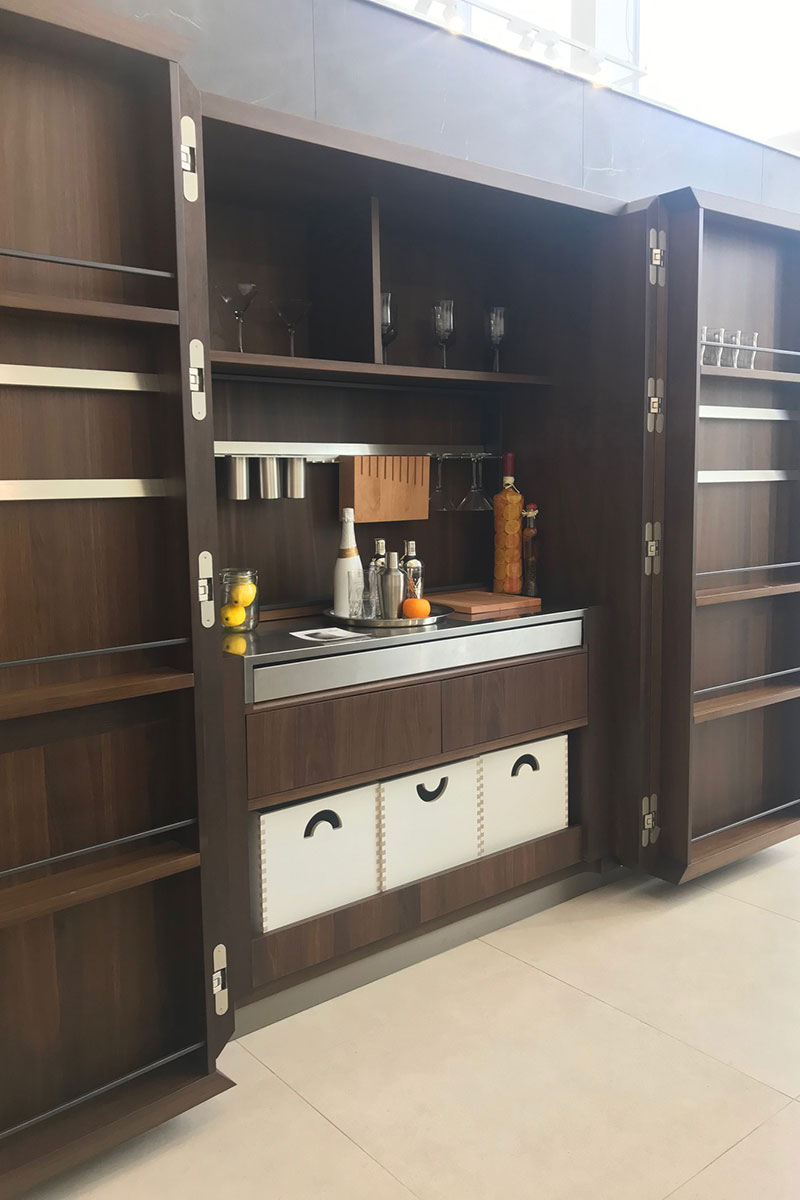 With this, though, comes the need to create spaces that are perfectly suited to staying in – from ensuring enough seating, creating zones for cooking, eating, drinking, games and making sure there's a comfy corner for lazing around when stomachs are full. That means a kitchen layout that flows seamlessly from cooking to dining (without you feeling left out when you're cooking); appliances that can handle the feast of all feasts and have functions that you find easy to use; welcoming spare bedrooms equipped with comfy beds (I am yet to find a sofa bed that is truly comfortable – recommendations welcome).
I think it's good to remember that although you need the perfect space for visitors to stay during the holidays, your spare bedroom should also ideally serve a useful purpose all year round – whether as a kids' den, home office or organised laundry room.
Are you planning a new project, are you midway through or are you looking for ideas? Then it pays to have Christmas reflections and think about what you'll need during the festivities as well as other months. I'm thinking staying in for house parties all year round instead of nights on the town – you?
Featured image: Party decorations, from £5.40 each, Gisela Graham.
If you loved this blog, you'll also enjoy our feature What does home mean to you?
About Post Author