It's in times of need when the word 'home' really comes into its own. What does home mean to you?
Safety, sanctuary, family and more…?
It's during periods of uncertainty when our homes are more important than ever. They have to be a source of comfort and calm, but they'll also likely work harder than they have had to previously. With so much time indoors due to lockdown, each of our spaces must function at its maximum to ensure it works for what we need.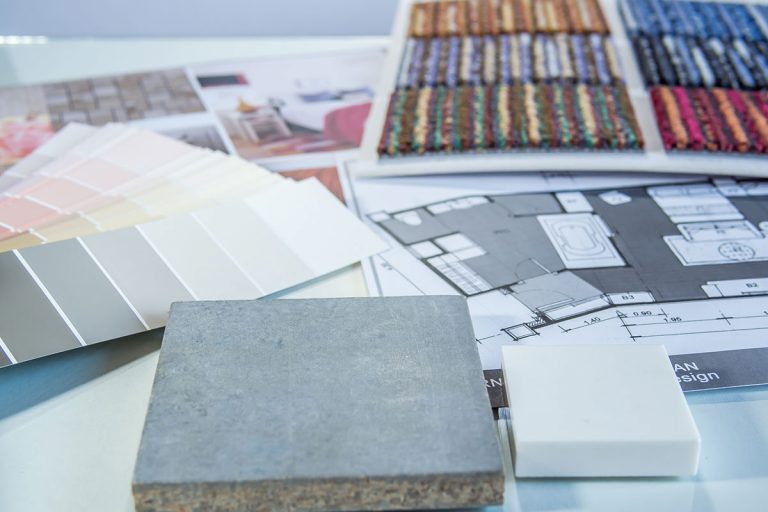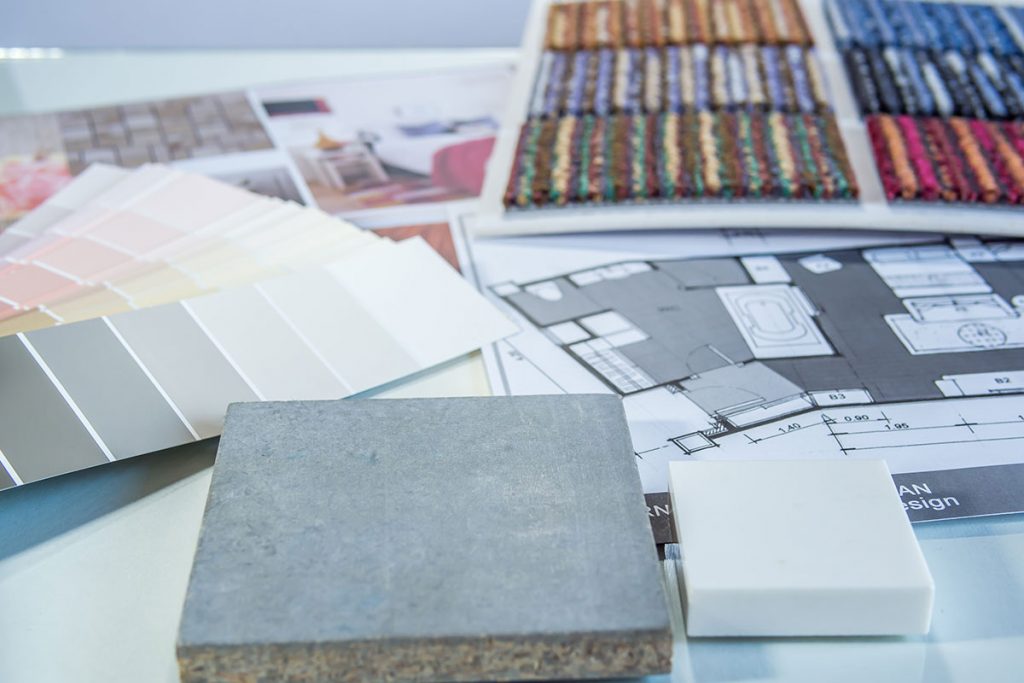 The kitchen should be fit for much more frequent use, the dining area ready for family breakfasts, lunches and dinners; the bathrooms need to be suitable for quick get ups and long, relaxing getaways; while your bedroom should be where you find peace, relaxation and an opportunity for rest.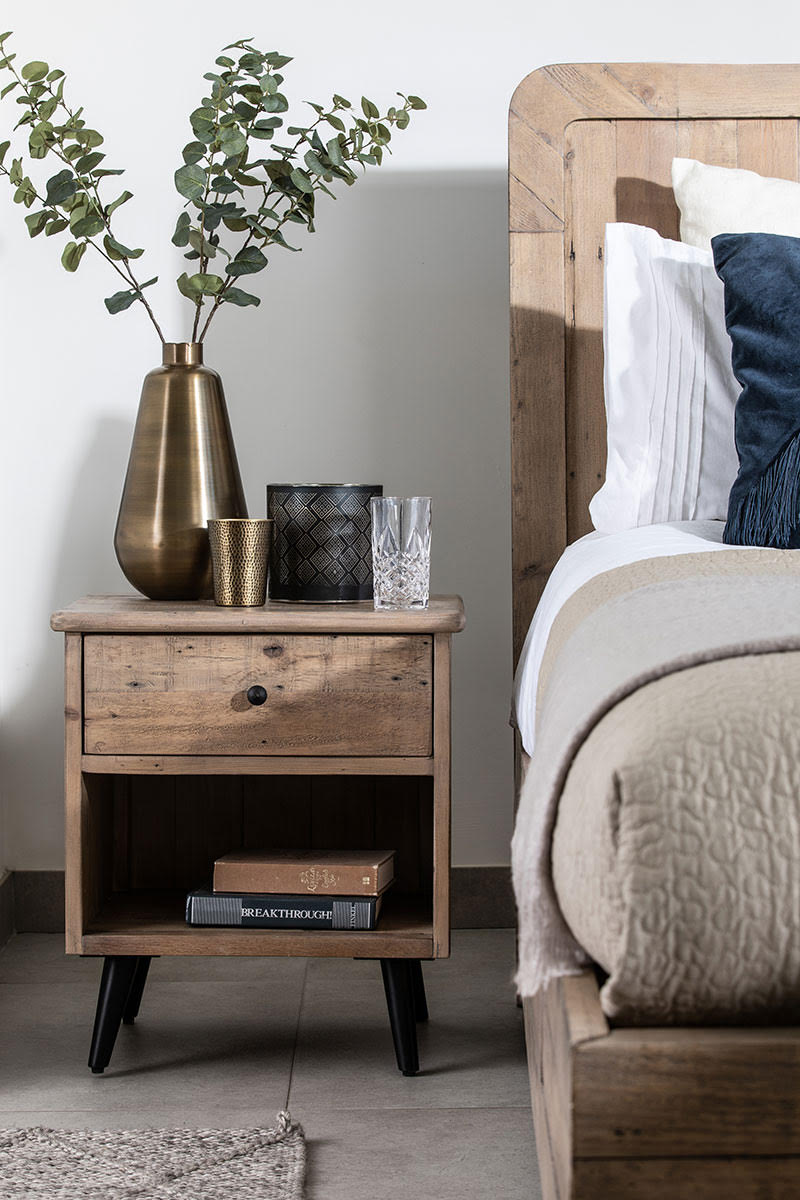 You may be mid renovation, planning your next move, or thinking about starting a project to improve areas of your home. My advice is always – regardless of happenings in the world – to really get to know your property before embarking on a remodel (however big or small), so you truly understand what works and doesn't. Find out what 'home' means to you and plan from there.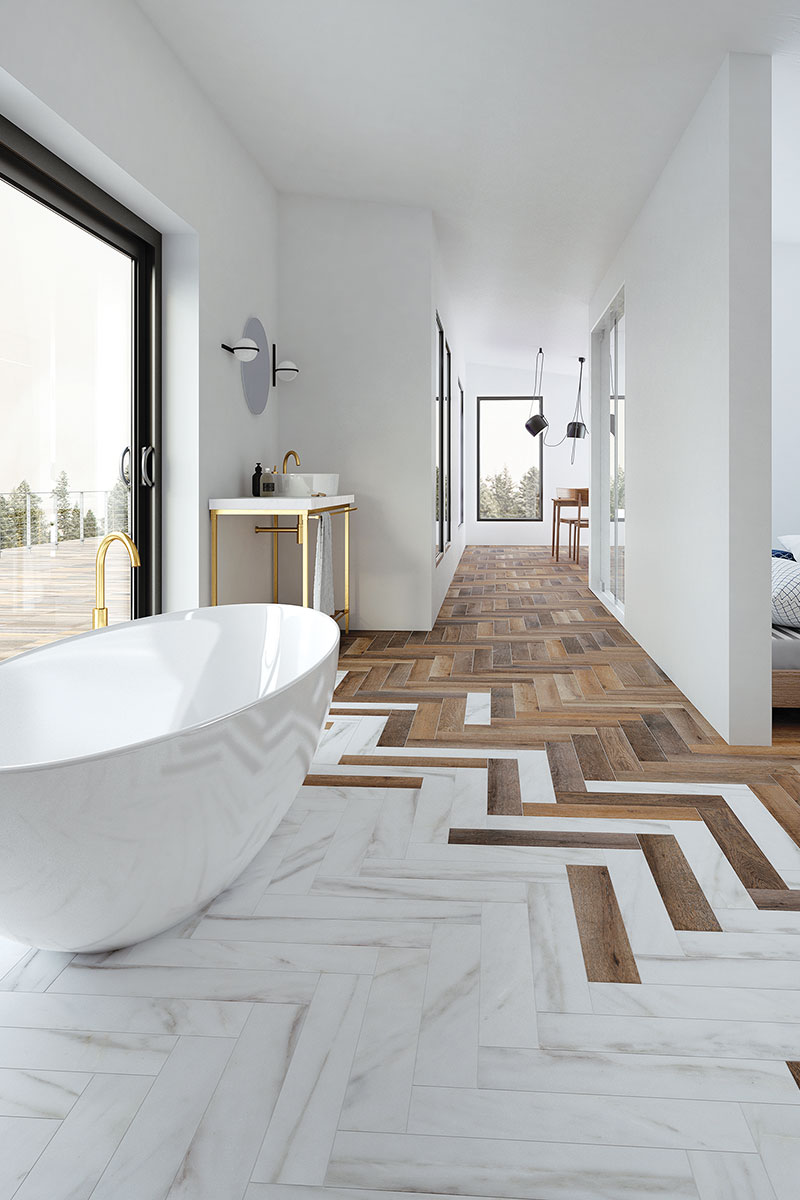 While summer may not turn out as first planned, there is opportunity to reflect on what's important, discover what we like to do and understand what we need from our living spaces. I find that when the going gets tough, I revert to simple pleasures such as reading or cooking, so a cosy nook and a place to keep my growing collection of recipe books are important to my home design.
I wish you every success in the quest to your perfect home – whatever it means to you. Let me know at @kbbmagazine and find more advice in the latest issue – download yours today.
Featured image: iStock/monkeybusinessimages
About Post Author