Welcome to the September 2021 issue of Kitchens Bedrooms & Bathrooms magazine.
This month, I'm asking you two things: Which of the September 2021 issue's TWO covers is your favourite? Yes, this month's issue of @kbbmagazine has two fabulous covers to choose from – one sleek and contemporary and one that's more of a modern take on traditional kitchen styling. Me? I couldn't possibly choose, isn't that like picking your favourite child? I love them both and hope you do too. Share your thoughts with me in the comments below.
And the second question: What project are you planning? One of the best parts of my job as KBB's editor is seeing homes turn from often-dated designs into splendid modern creations perfectly suited to the people who call them home.
Without doubt, the physical transformation is always great to see, but the emotional aspect is even more special. A change in a kitchen, bedroom or bathroom's design can have a profound impact on our lives and that, for me, is the most smile-inducing part of it all.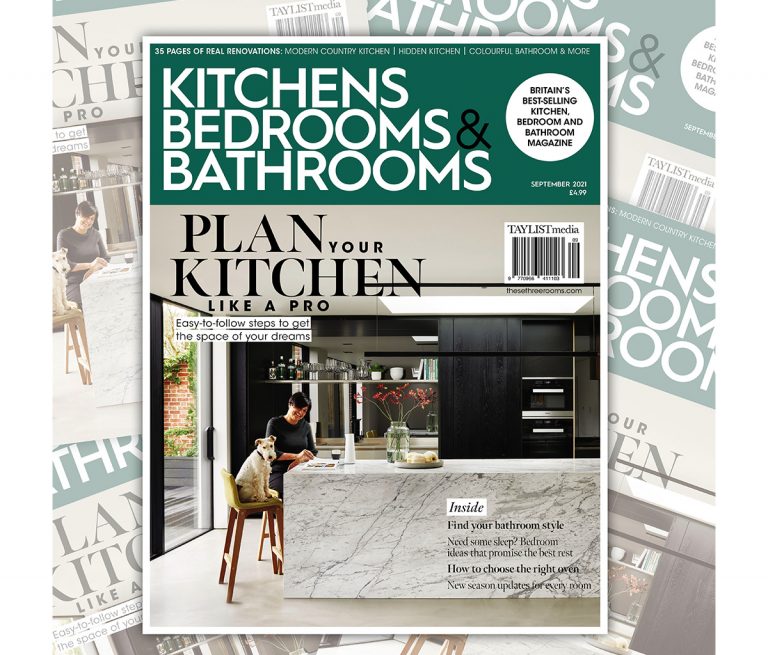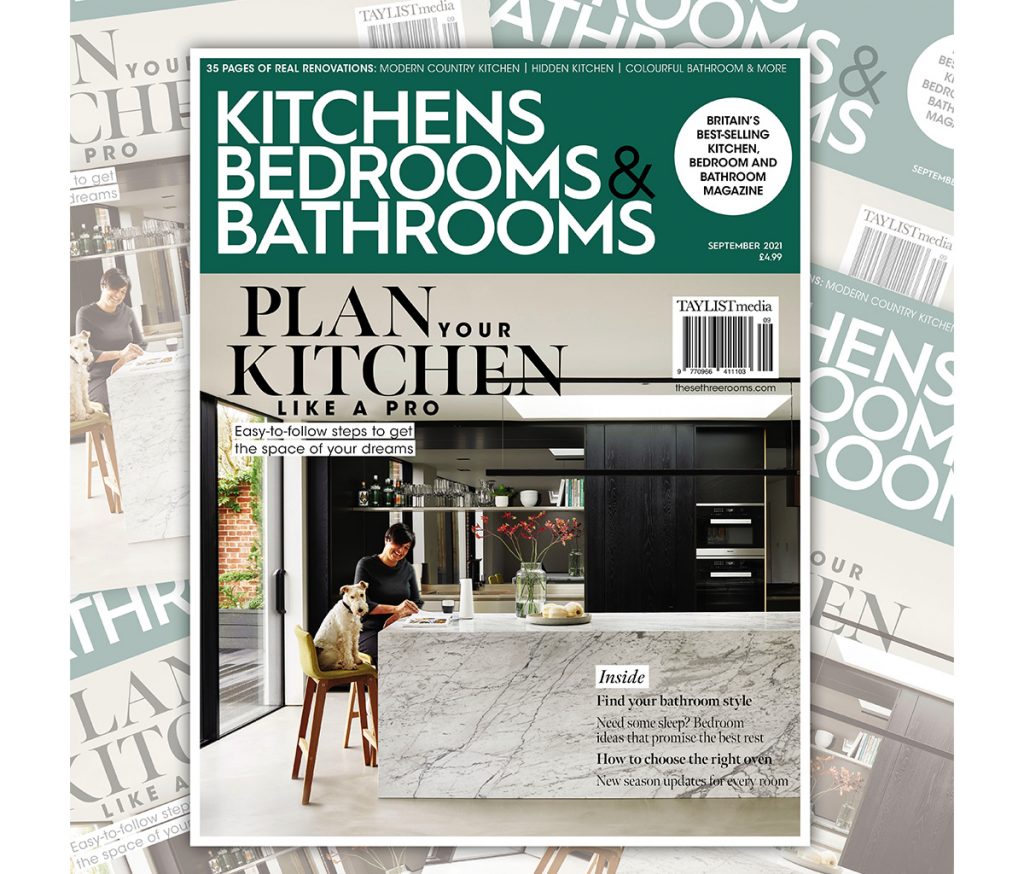 Renovation projects can be emotional
There's no doubt a renovation project comes with a whole host of emotions – from the stress of planning and decision making, to the tiredness of expending your energy into the work, and nervous-come-excited anticipation of it all coming together – but I love witnessing how all the upheaval results in a family finding so much joy in a new space.
It's a line that I hear and read often: "It was hard work, but it's totally changed how we live." Whether that's about a large-scale kitchen extension, the addition of an ensuite, or a simple redecoration, putting effort into making a house a home has true rewards on how we feel.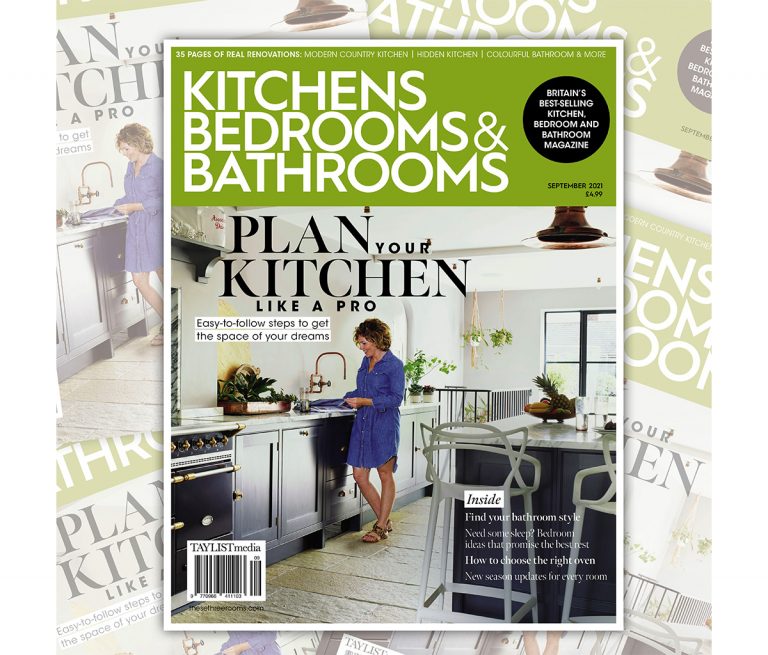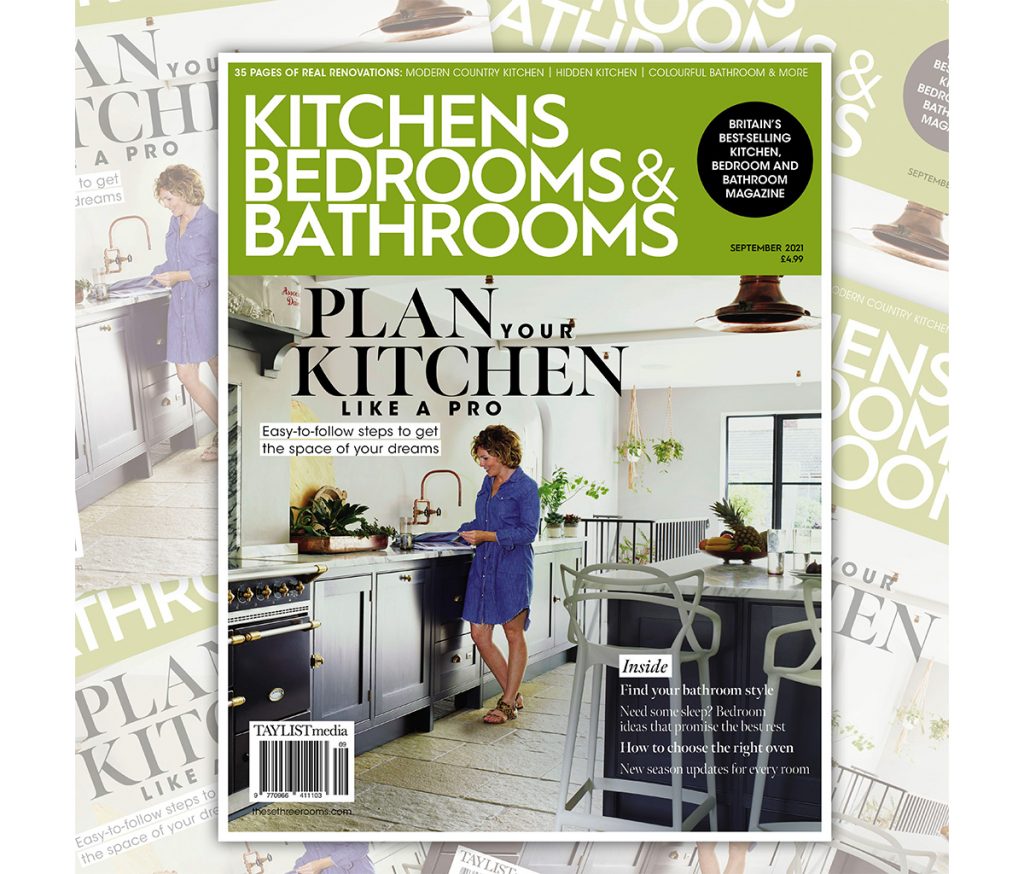 This issue, the team and I have set out to make kitchen planning that little bit less stressful. We've compiled a handy step-by-step timeline so you know exactly what to expect and when. From creating moodboards and finding your designer to that final fix and first cuppa.
Then, if you're planning a bathroom renovation too, take our fun quiz to decide what your style is. I'm sleek but would probably like a bold accent in my dream space. Check out the quiz to find your perfect kitchen style too.
It's a line that I hear and read often: "It was hard work, but it's totally changed how we live."
And if you're looking for lots of inspiration, this month's Homes section in our September 2021 issue promises it in spades. With five real stories to delve into, find out how the projects came together and how each transformed the lives of the owners in their own ways.
Embarking on your own home remodel?
If you're about to embark on your own home remodel, I'd love to hear more about it. Head over to the Your Project Survey page to let me know. We have 10 year-long subscriptions on offer and you'll be entered into the draw by completing the short questionnaire. Good luck!
I look forward to hearing all about your plans – but for now, as always, enjoy the issue,
Lindsay
Download your September 2021 issue on the KBB Magazine app, via Readly or buy your copy in store nationwide. Don't forget to tag @kbbmagazine when sharing your photos of the issue and use #kbbmag for a chance to feature.
P.S. Join me on the new podcast How To Buy A Kitchen Or Bathroom as I chat to experts about the ins and outs of creating your perfect space. First up, I'm asking whether to choose a gas or induction hob, and finding out about how to get a utility room just right. Listen now.
About Post Author