As a self-confessed introvert, reading has always been one of the biggest constants in my life. I taught myself how to read before I started school and, from then on, there was no stopping me.
My mum can attest to that – I may have moved out, but as I rent and live a few countries away from home, her flat still houses 4m of shelves crammed with my books. And every time I go home, I sneak a few more in (sorry, mum).
So, when you think about your ideal home, do cosy reading nook ideas come in? Does a space to while away weekends and evenings engrossed in your latest read play a part in the plans? If so, I'm so with you that I've been on the hunt for reading nook #interiorinspo.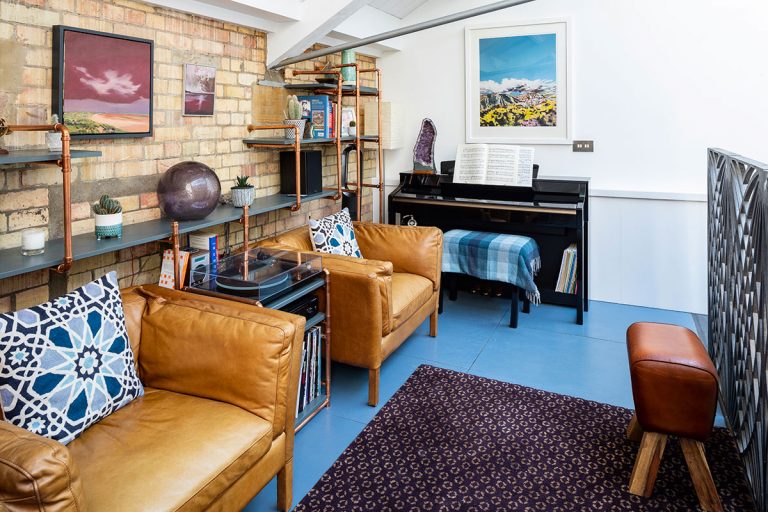 Cosy reading nook ideas
For me it's, unsurprisingly, my dream home includes a full-blown library. Think floor-to-ceiling shelves, a ladder on wheels, and a cosy armchair or love seat to curl up on for a few hours.
Because while I can and do crack open a book just about anywhere, whether I'm squished in between people on my morning commute or sat in a park, a dedicated space would be ideal.
That's where reading nooks come in – they're like practical but cosy pockets of relaxation. They can be clever and compact or sprawlingly large. They can be for all the family or a place where little ones can let their fantasy go wild. However they're created, we see them in quite a few homes.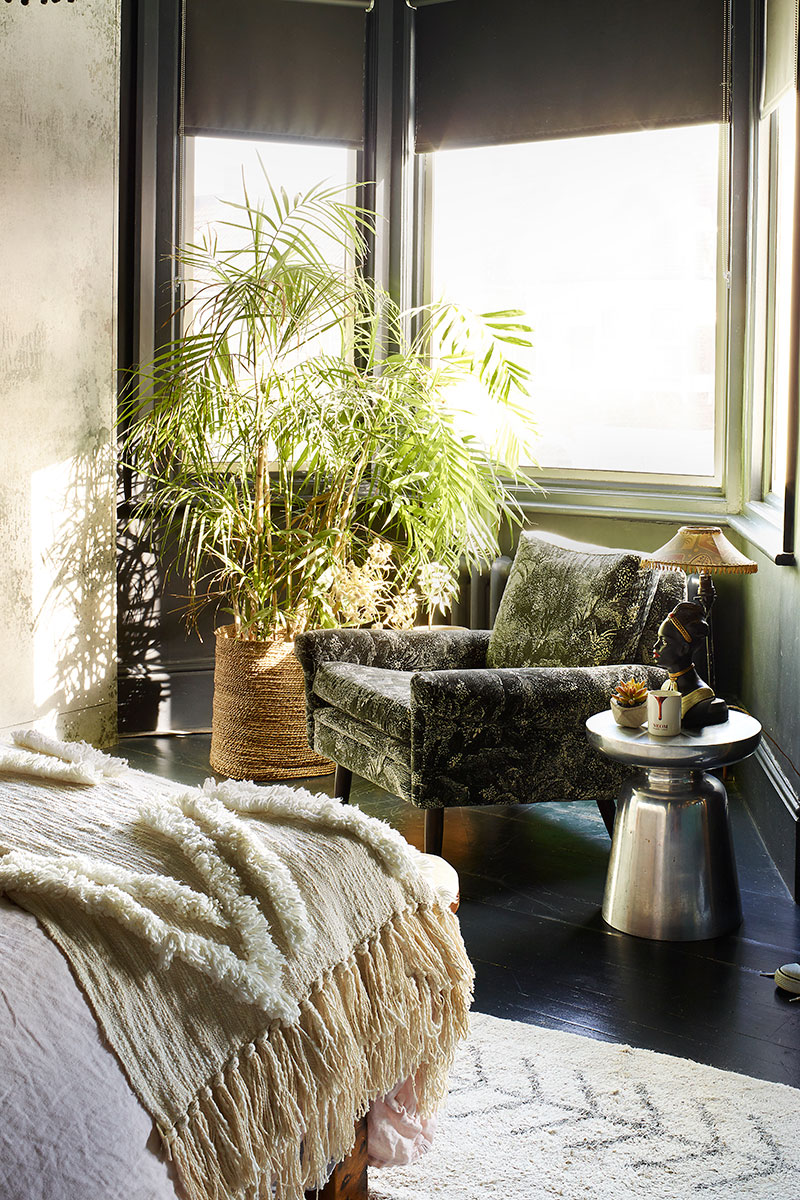 More about your bookish retreat
Cosy reading nook ideas
What you need is, of course, personal. Maybe you like spreading out on your tummy. Or you need an armchair where you can curl into a small ball while reading, or would like a spot where all the family can congregate.
Whatever your preference, here are some key tips on what to watch out for when creating your reading nook. So all you have to worry about is which book to pick up next.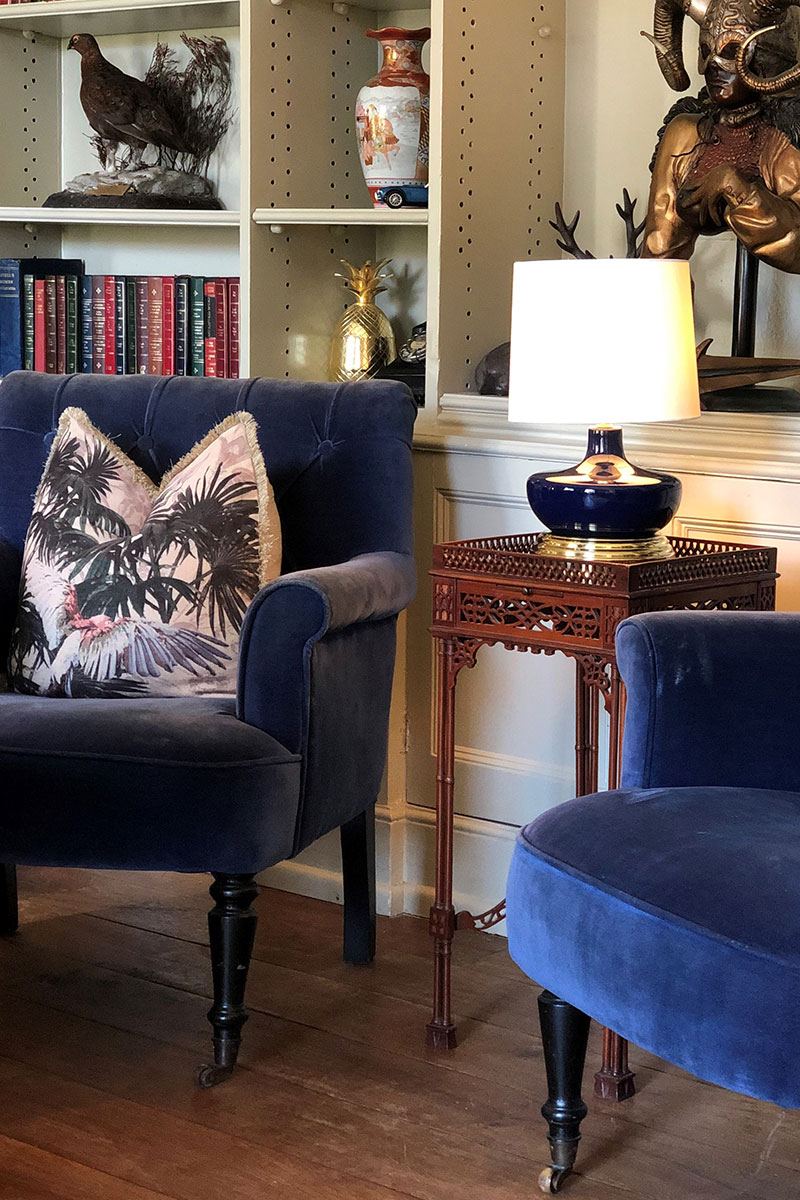 Getting comfy: seating in your cosy reading nook ideas
Are you a sofa person? Or do you like to read in bed, so a daybed is the only way forward? Or are you like me, maybe, who is quite happy simply sitting on the floor, leaning back against the sofa?
Whether you need a high-backed seat or prefer to put form equal to (or over – this is a judgement-free zone) function, there will be something out there for you. But unless you want to change up your scheme whenever fancy strikes, I'd suggest picking a piece that you know you'll love for years to come.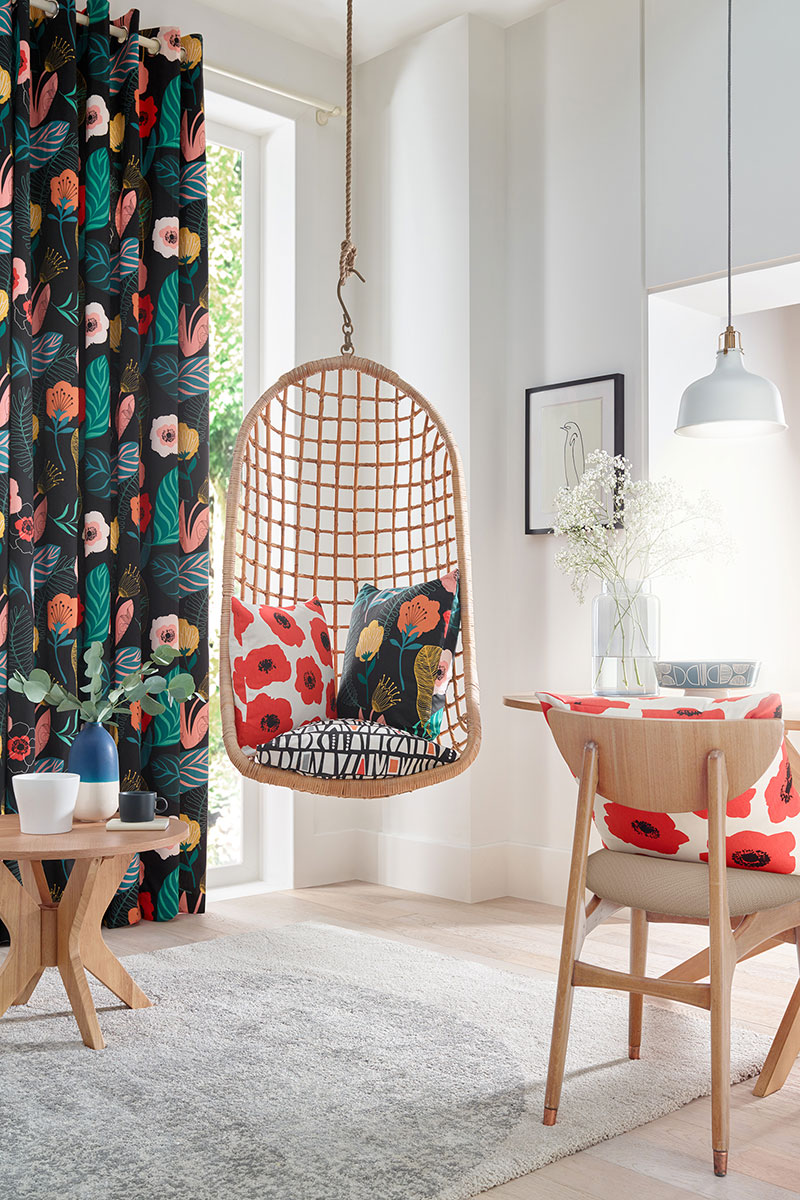 Splurging on your perch
Cosy reading nook ideas
Not only will this mean you can truly splurge on your perch, it'll also spark joy for years. Not to mention that few things are better than relaxing into a well-loved chair that's moulding to your body just right, so you'll instantly find your ideal reading position.
When you do go out to choose your seat, it's best to try them out if possible. Don't hesitate to sit down, maybe even take your shoes off and curl up how you would with a book.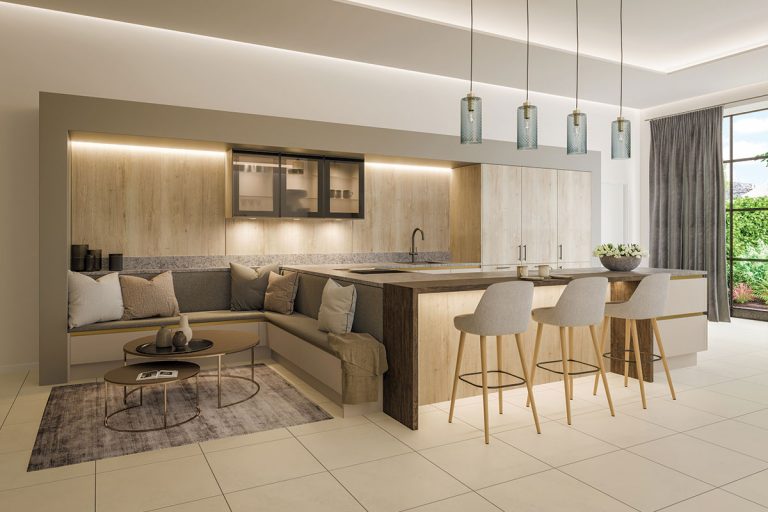 Also, make sure you stay seated for longer than half a minute. I'm sure we've all sat down somewhere, thought "oooh, comfy"… and a few minutes or hours later changed out mind, because something wasn't quite right after all.
In an open-plan room, why not incorporate a reading area into your kitchen island?
Cosy reading nook ideas: sorting out the storage
Keen reader? Well, you've got to put all those books somewhere.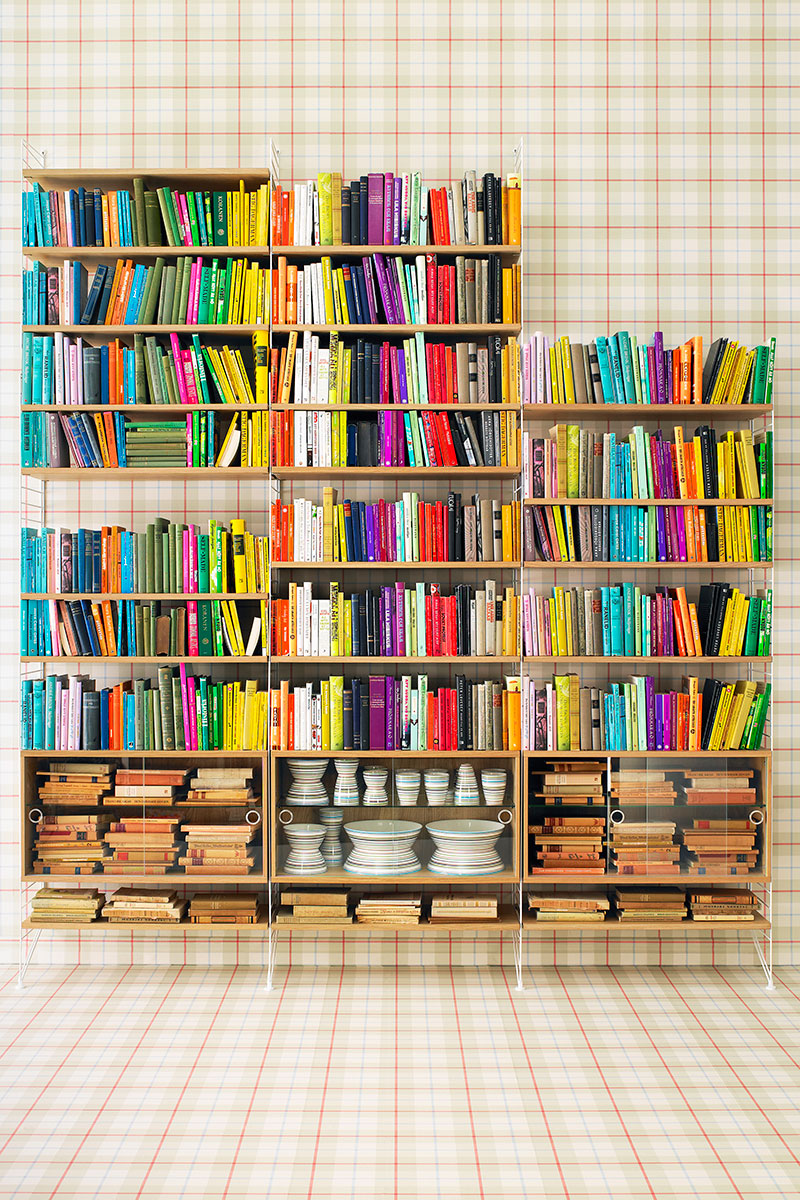 Cosy reading nook ideas
If your reading nook will be part of a bigger room, open shelving can provide separation and still put your library on display. You're literally cocooned in books, if you wish, which sounds pretty heavenly to me.
Alternatively, why not arrange them on a windowsill? If you don't mind the sunlight bleaching the covers, it'll really ramp up the cosy factor.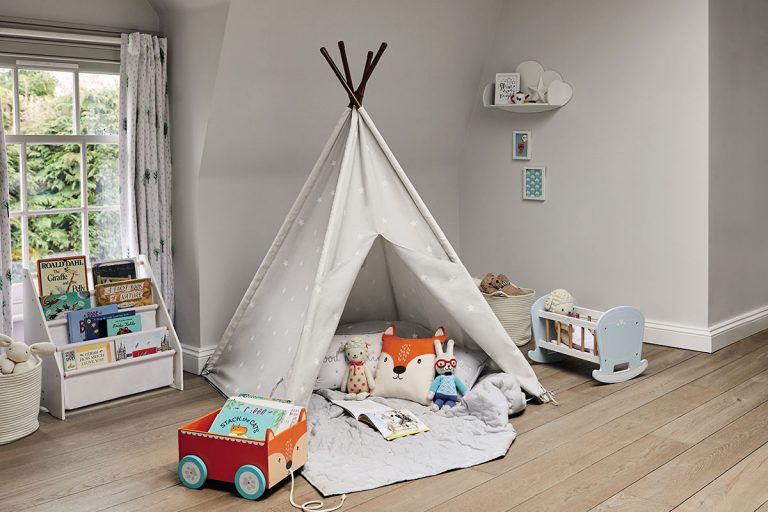 Of course, you can also store them elsewhere, from the living area to your bedroom, and only take the one you're currently reading with you.
If you'd like a table to rest a drink, you could also opt for one that offers storage underneath, combining two into one. This often gives you the chance to show off your favourite reads, too – winner.
Cosy reading nook ideas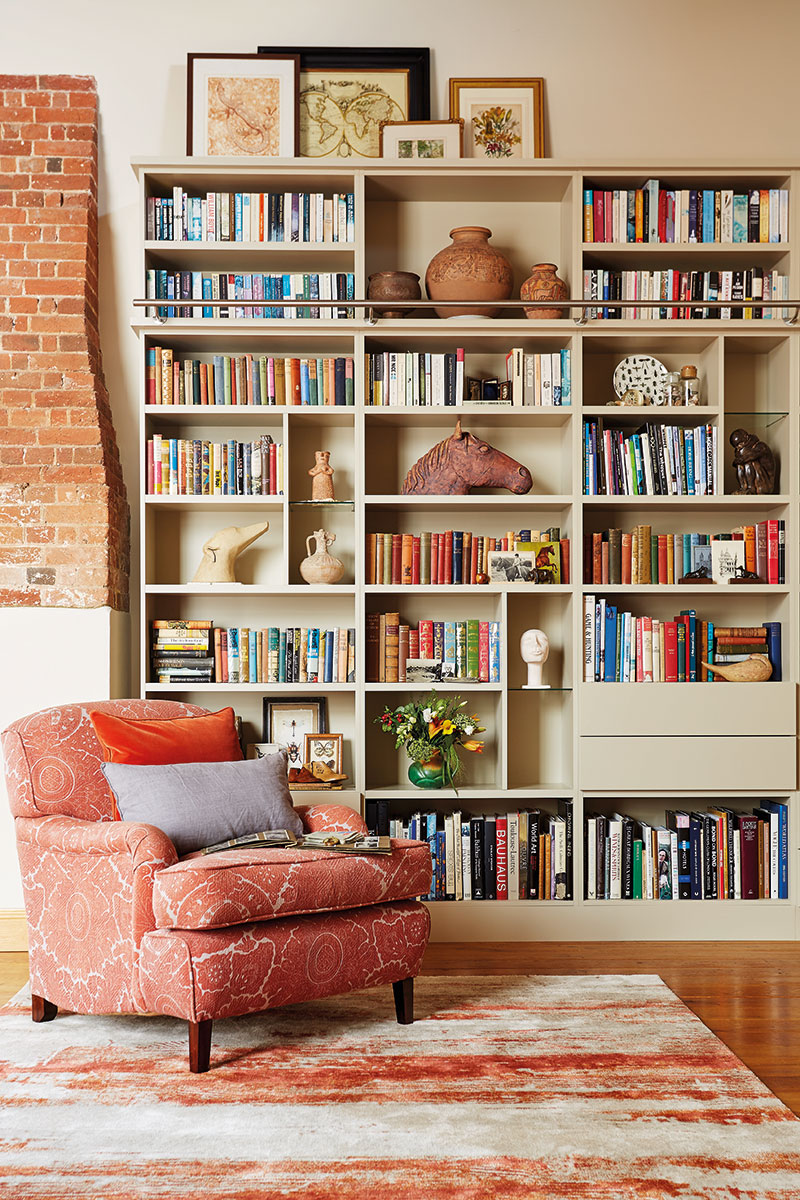 Reading nook essentials
Now that we've covered the bigger tickets, these are the finishing touches. Think soft cushions, cosy throws, maybe some other decorations – anything that'll add the ultimate comfort you need.
If you have a lot of free wall space – or maybe even switched to ebooks entirely, so there's no need for many shelves – why not add a gallery wall? Not only will this add a fun element, it's also a chance to show off your personality with witty quotes, cool designs, or more traditional-looking pieces of art.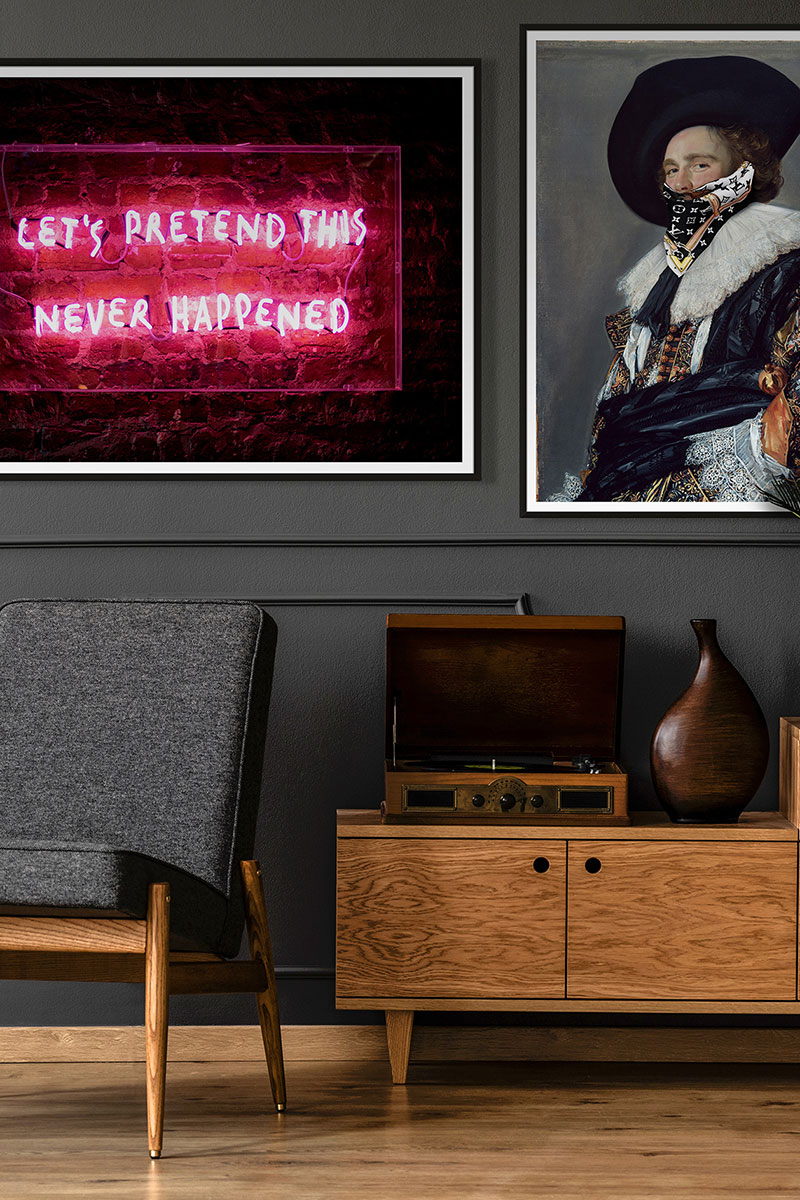 Cosy reading nook ideas
One other key debate? Listening to music vs absolute silence. If you do like some background noise, invest in a small speaker you can easily control, whether that be the old fashioned way by pressing buttons or a smart new one you control with your voice or an app.
For a more vintage feel, record players are also back on trend – and they come in more modern designs, too. When you pick one, treat yourself to some of your favourite albums on vinyl and make your reading nook into a phone-free zone.
Relaxing in two, three, one…
Featured image: Create the impression of full shelves with a wallpaper that looks the part. This is the Photocopy Bookshelf wallpaper, £148 per 10m roll, from Mineheart.
About Post Author