Paint an idealistic scene of your dream kitchen – what does it include? I'm going to guess there's an island, with children sat peacefully doing their homework by day, friends gathered around at night, and a built-in wine cabinet conveniently close to hand. And while it's certainly not the perfect set-up for absolutely everyone – because, let's face it, you need ample space.
However, what I am noticing is a shift: instead of asking for a simple, large unit in the middle of an open-plan kitchen, multi-purpose and multi-layered kitchen islands are becoming more popular.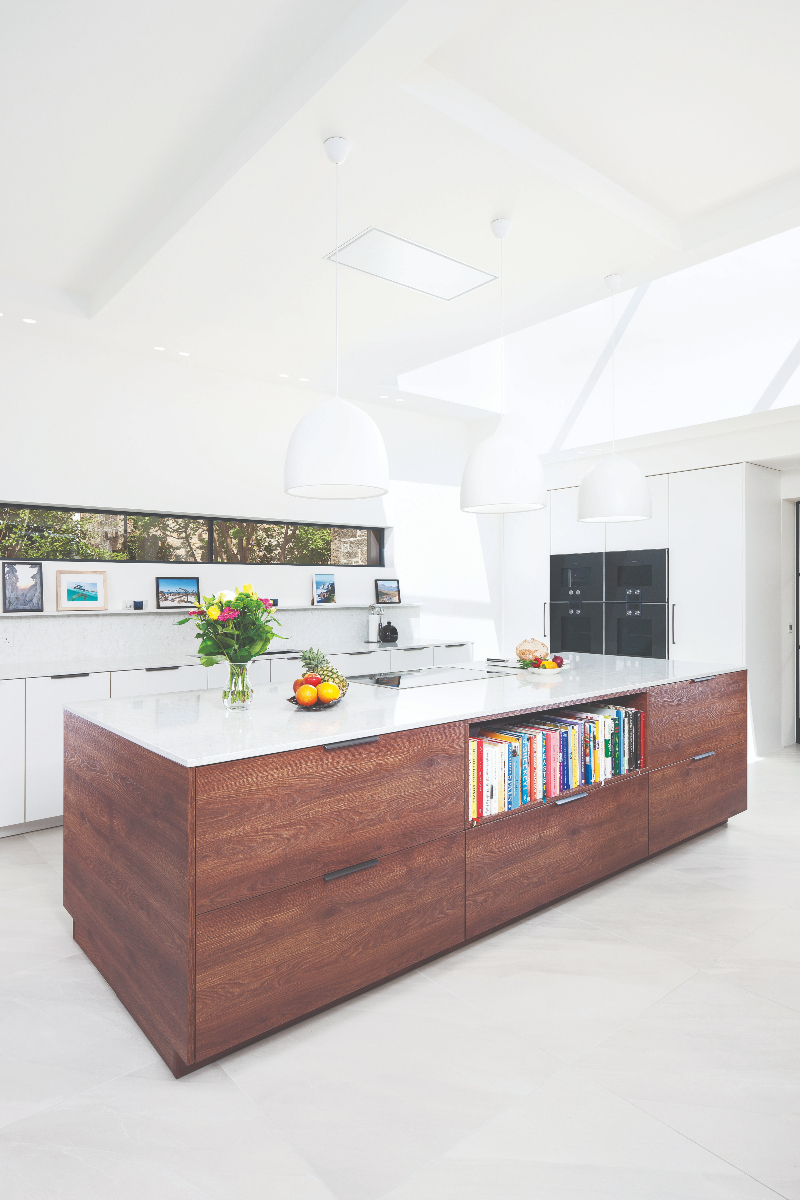 What do I mean by that? I asked Tony McCarthy, commercial director at Crown Imperial, for his input. "The island is now evolving into a statement piece offering storage plus cooking and preparation areas at the heart of the action," he explained. "It has been transformed into a social and entertaining zone, as well an integral link between living spaces." I've learnt that there are several more ways to create a social island than simply adding barstools under a worktop.
Richard Atkins, Designspace London's design director, told me that he is "regularly integrating a table into the island, for two reasons: when a living space is more compact and there is no room for a separate dining table or when you want to eat close to the cooking zone".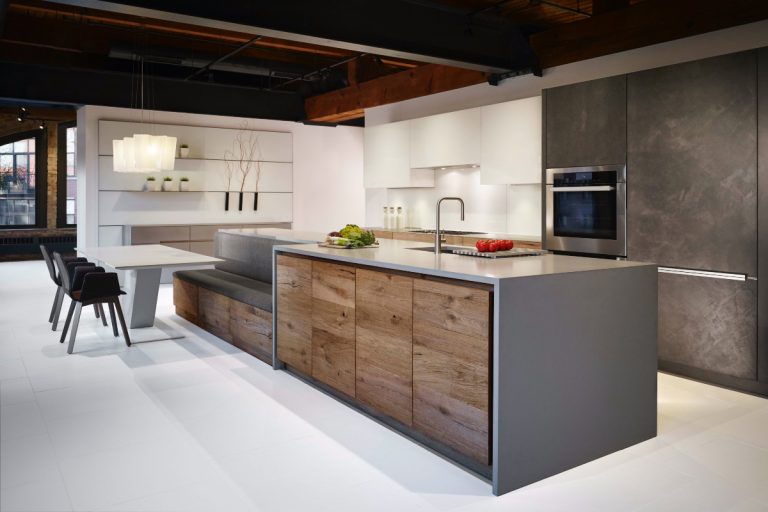 You could also include banquette seating instead – even a small, two-seat fitted bench makes a difference. This is ideal for participating in guests' conversations when you're entertaining, but ensures the working area is kept separate. Including a comfortable place to sit helps create a welcoming space – something I believe we are all increasingly looking for. Plus, this evolution could open up opportunities for smaller spaces as you'll no longer need to choose between a kitchen island or dining table – you can creatively achieve a nice mix of both.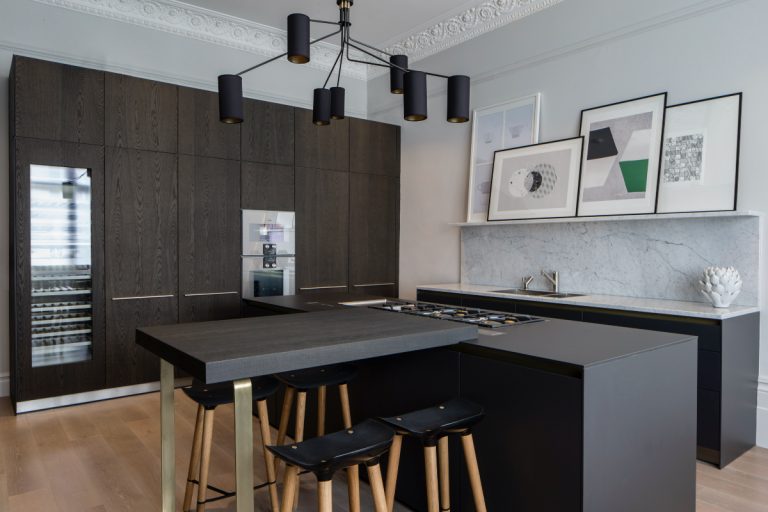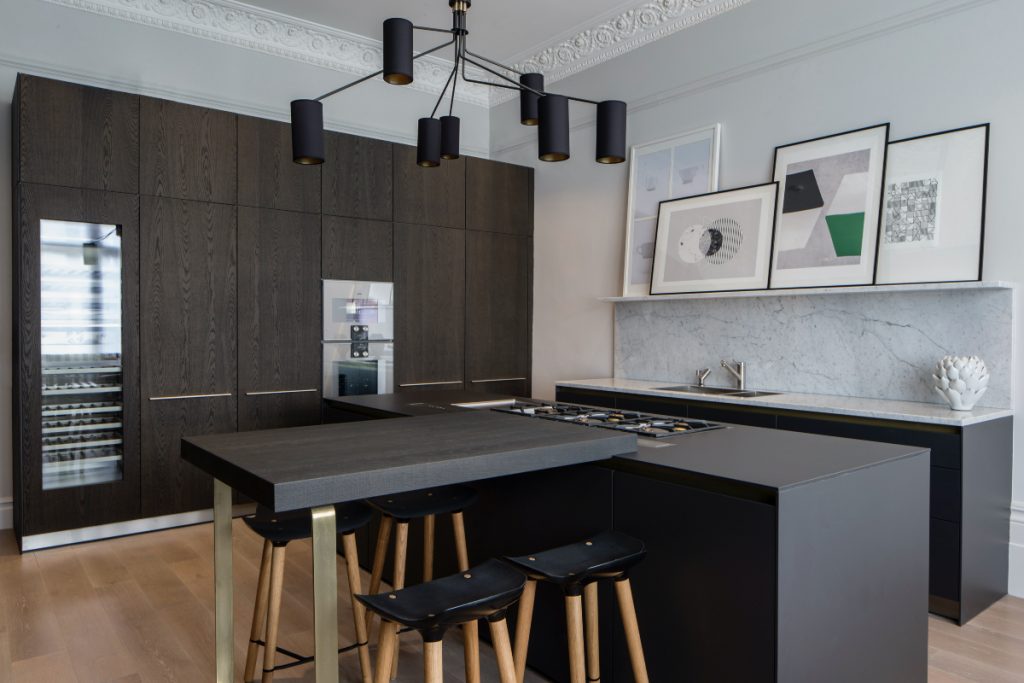 If you have a sizeable room and would like your kitchen island to be more of a barrier to break it up, why not alter its shape, size, and dimension? You could integrate tall shelving, which acts as a decorative screen but can also help if you'd like to introduce the trend of having a design that looks more like living furniture than kitchen cabinetry. How about creating an L-shaped design at a lower or higher level than the main worktop? Or a U-shape, with each side dedicated to a different function, from washing up to socialising.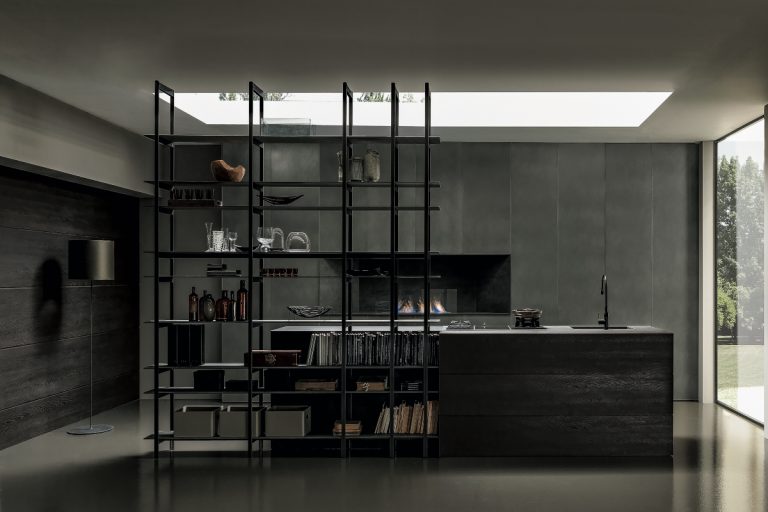 Make sure there's enough floor area to do this, so the space doesn't feel too squashed in and so your layout allows for good ergonomic flow. Kitchen designers will help you come up with your ideal scheme, but remember to visit at least three to see how they interpret your ideas. The possibilities are endless, but how will you have yours?
Featured image: iStock/ hikesterson
About Post Author