Finding presents can be hard, I know – especially if you're not quite sure, or the person receiving your gift likes trying lots of new things all the time.
But why not pick a gift that keeps on giving? Subscription boxes come in all shapes, sizes, and themes, so it's almost guaranteed that you'll find something for the people in your life.
Plus, they'll keep arriving even after Christmas, so whoever is lucky enough to receive your gift will continue to get deliveries. And what better way to show them you're thinking of them?
From flowers and coffee to art and tech, here are some of my favourite offerings – but of course there are plenty more options out there…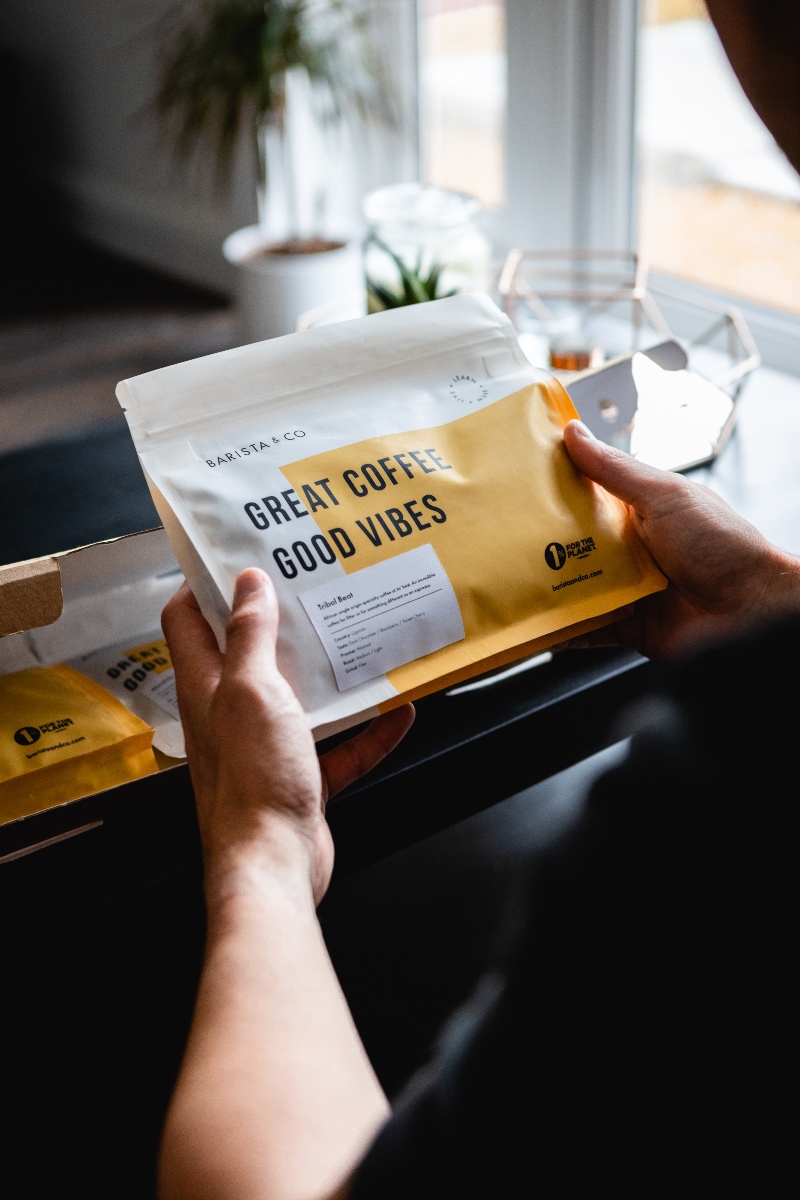 Know an avid coffee lover? Brighten their mornings with a delicious blend popped straight through the letter box – Barista & Co offers three, six or 12 month subscription boxes of two 350g bags of African or Colombian – plus, decaf – goodness. This should be enough for up to two coffees every day of the month.
Whether your loved one enjoys a strong coffee, poured over, cafetière or an energising espresso, you can also select the perfect blend according to their preferred method of brewing – so handy.
Priced from £59.99 for a three month subscription.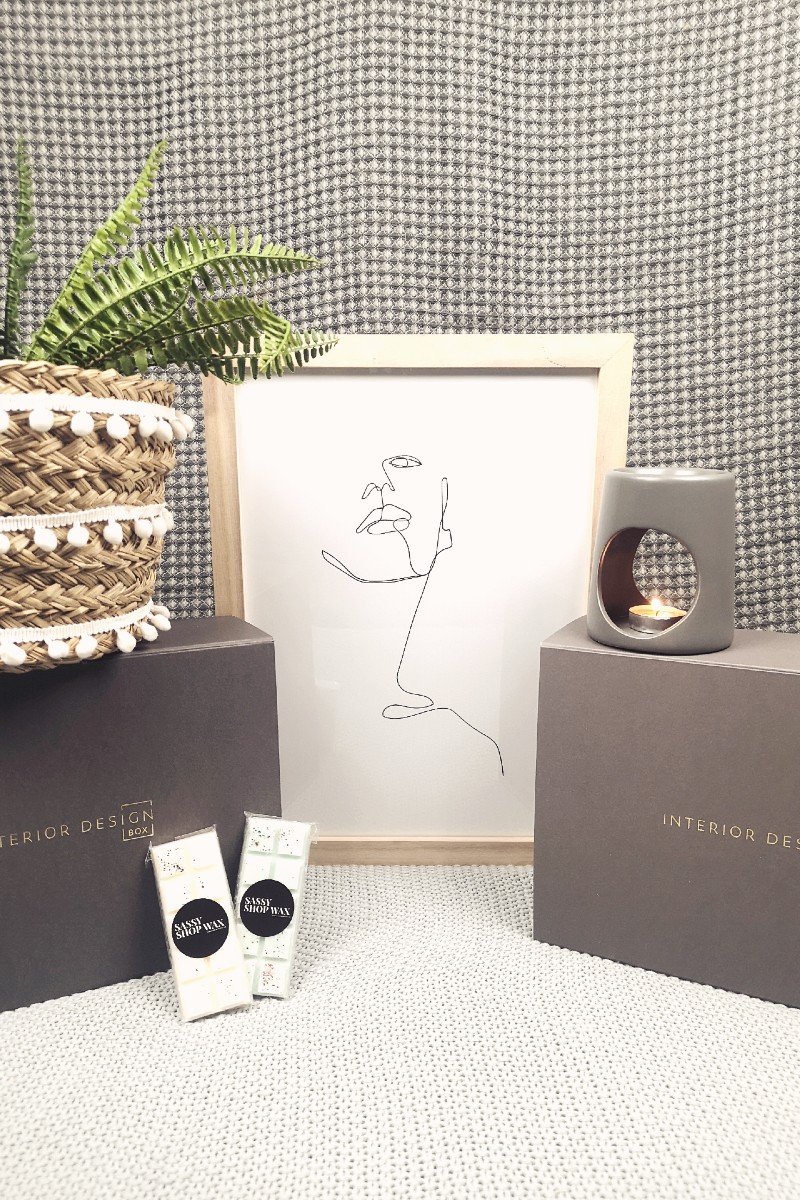 Who doesn't love decorating their home, right? However, sometimes it can feel as if you don't know where to start – at least that's the case for me.
But even if your friends and family are all about the latest trends, why not add to their decorative collection? The Interior Design Box is a monthly subscription all geared towards making our homes beautiful – and what could be better?
Priced £40 per month, plus P&P.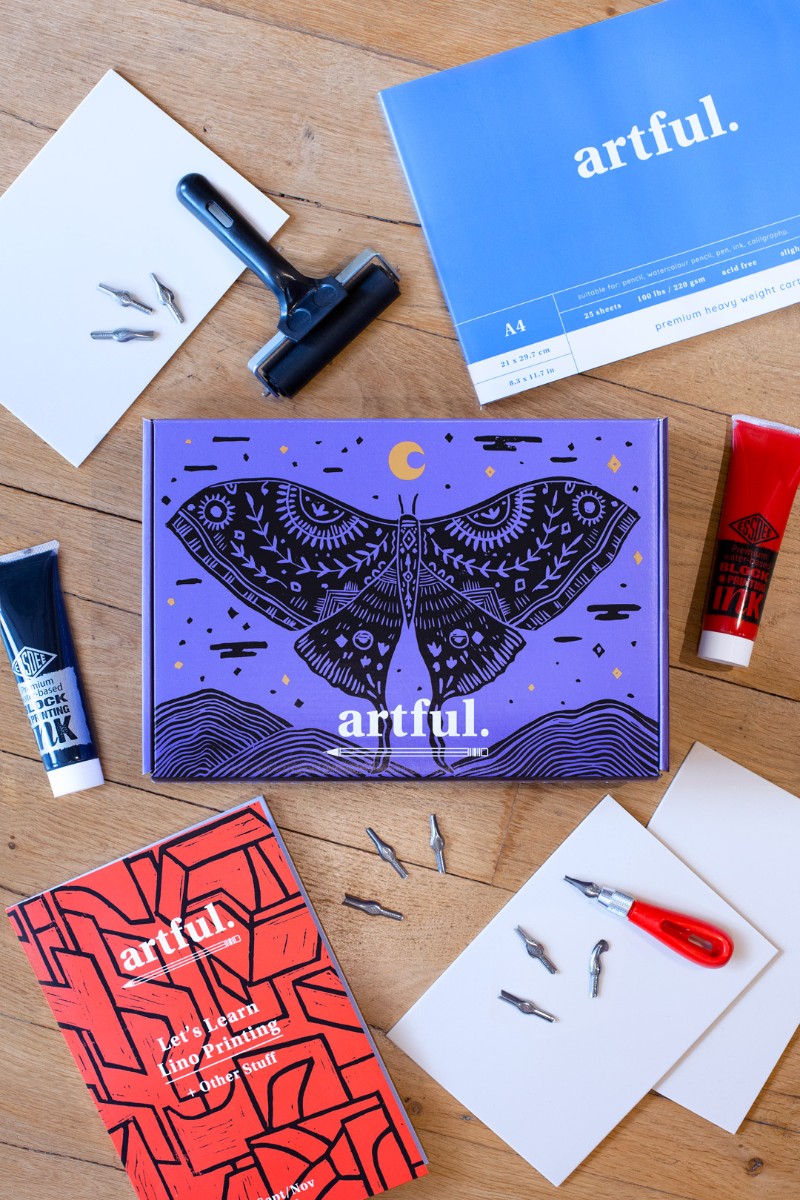 I don't know about your circle of friends, but mine includes a fair few artists – some of them long-term creatives, while others have just discovered their creative side.
Why not encourage and support that passion, then? Artful is a quarterly subscription all about, as you might have guessed from the name, art – and it's filled with premium tools, all geared towards one specific style or medium of artistry. Plus, the creators work with an artist for every box who handpicks what goes in and lends their expertise.
Priced £49.95 per box or £139.95 for the whole year.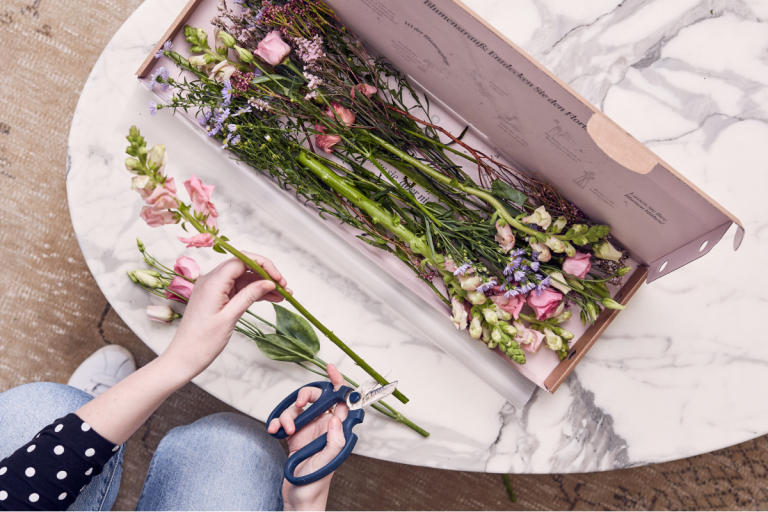 I still remember the first time someone sent me flower through the letterbox – it was a lovely surprise when I came home, and I've actually since given it to a friend.
And really, unless you're allergic (or have cats with an appetite for fresh blooms), who doesn't love fresh flowers? Bloom & Wild offers you three, six, and 12-month subscriptions, with the option to choose the bouquet your loved one will receive. There are also options to send seasonal bouquets.
An annual subscription is priced £265, or £295 for the seasonal option.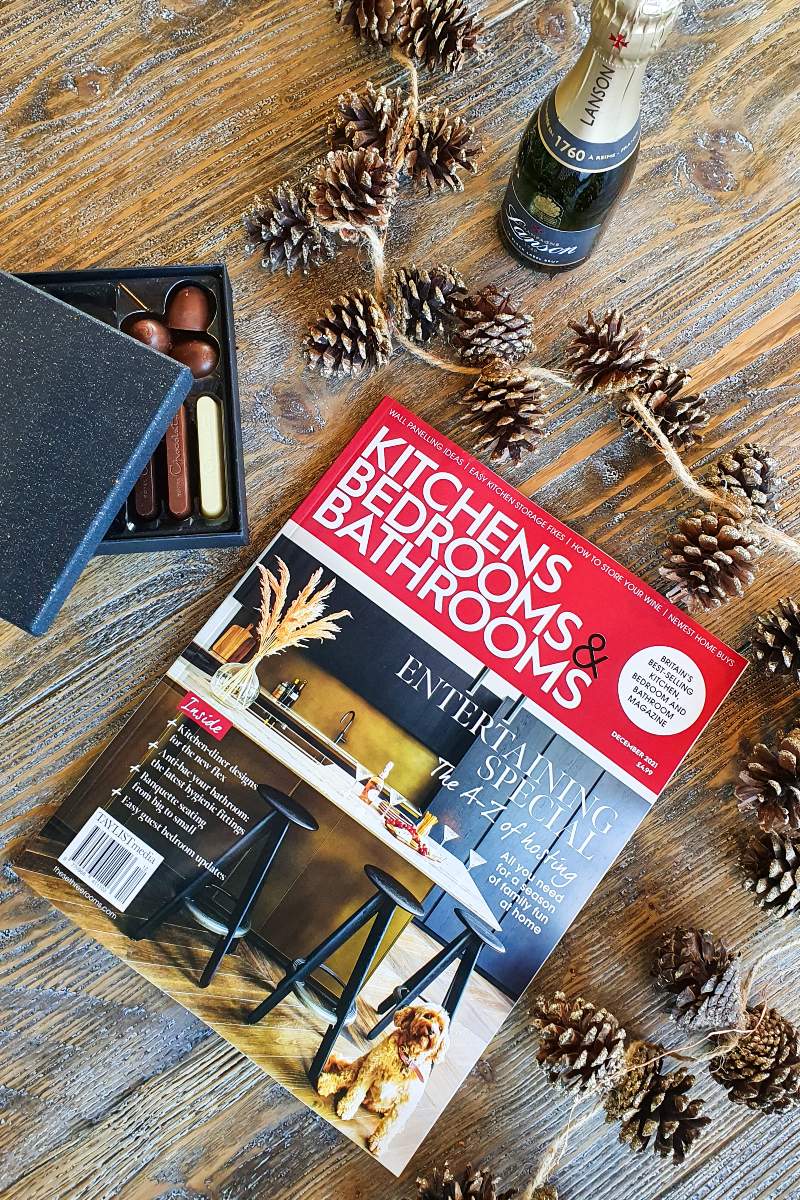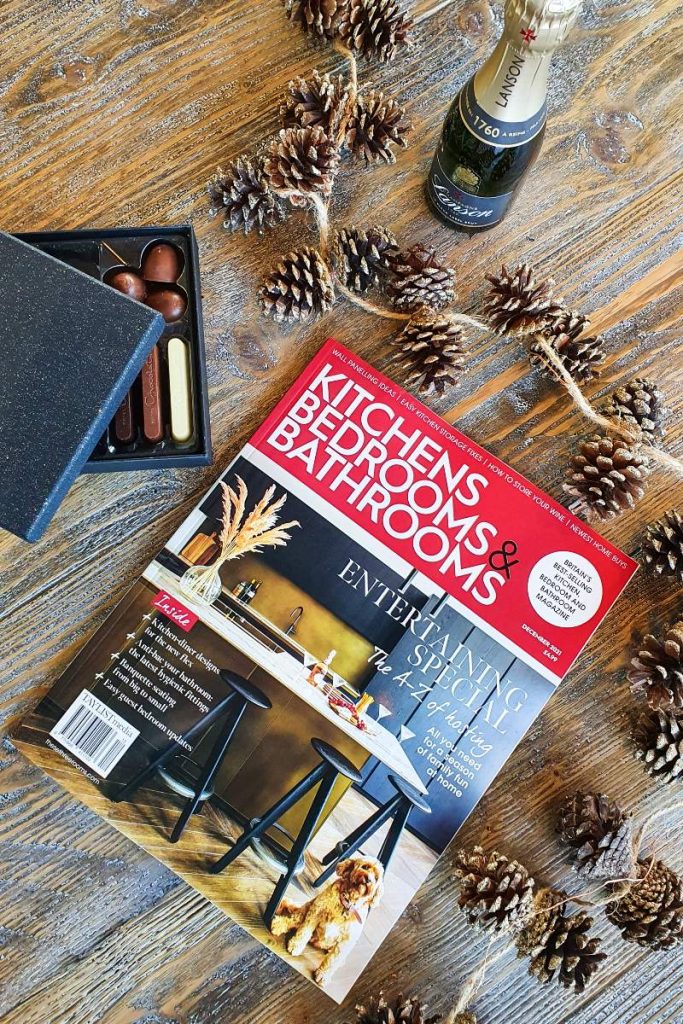 Know someone who's planning a renovation project? Give them all the advice and inspo they need with a subscription to Kitchens Bedrooms & Bathrooms magazine. Subscribe today for only £11.68 when you sign up for three months – that's 20% off! *limited time only, offer ends 1 January 2022. Click here to claim your offer.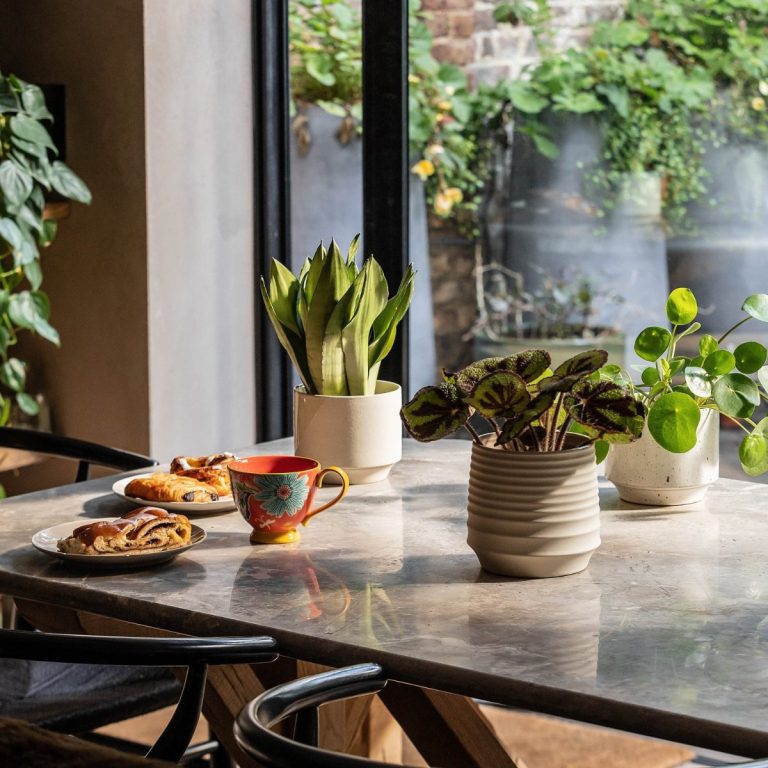 As you know, house plants have brilliant benefits, from purifying the air to boosting your mood, and they also uplift the feel of a room. So, got a plant lover in your life or a someone who's trying to up their plant parenting skills?
Leaf Envy have a great subscription box – plants and pots! Yes, that's right, you can send seasonal plants paired with pretty pots, plus care instructions and on-hand support straight to your friends or family's door.
Priced from £35 per month.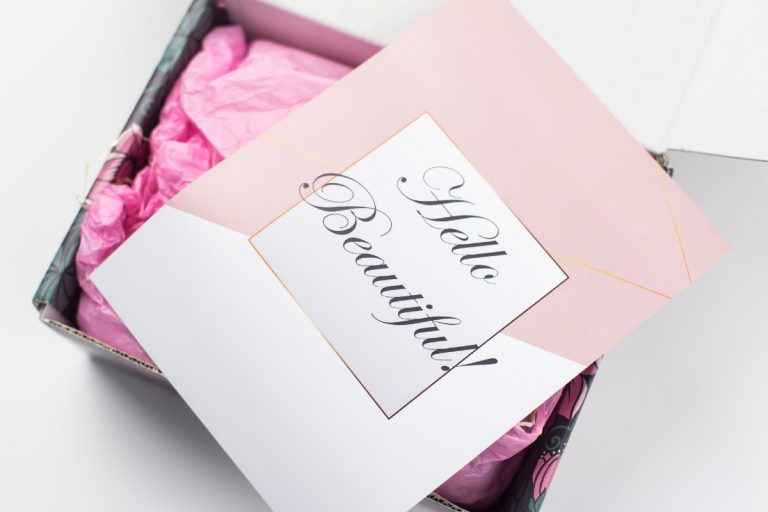 The little pleasures really make life easier at times, at least in my book – and a nice long soak is top of the list. Bathbox delivers five bath treats every month, from bath bombs to candles, so is ideal for the beauty fiends on your Christmas list.
Priced £9.99 plus P&P.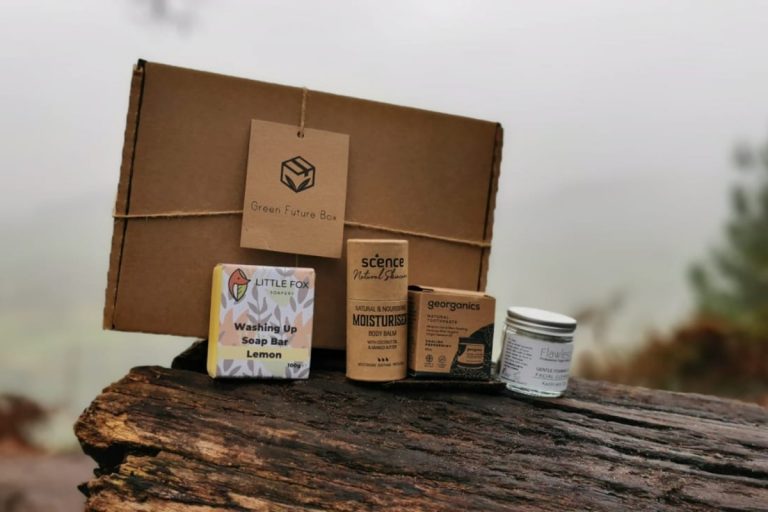 Ditching plastic in favour of more sustainable options has been a big topic for some time now. Green Future Box sets out to help us with that particular endeavour, by delivering eco-friendly, plastic-free treats to your home every month.
Think anything from kitchen must-haves like a root vegetable scrubber, a dish washing soap bar, and a recycled cotton dish cloth, to bathroom essentials such as a washing up soap bar, a body balm and toothpaste.
Priced £19.99 every month.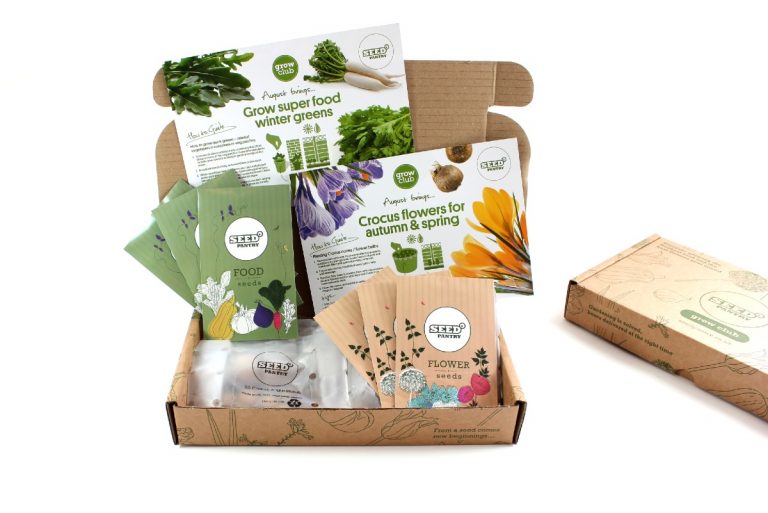 Seed Pantry's Grow Club is a subscription tailored towards gardeners – and it makes me wish I had a green space for myself. The Discovery Box has something for those of us looking to start out, while the Pro-Box is catering to those more experienced gardeners, too.
Pick from flowers or food (or both), and then watch the fruit of your labour grow – literally.
Priced £12.99 for the Discovery Box.
Still not quite done with all your Christmas presents? Why not look at my guide to techy presents, or check out Georgina's ideas for the cooks and bakers in your life.
Featured image: Bloom & Wild's flowers fit through the letterbox. From £235 for an annual subscription.
About Post Author