Tired of your old sink and tap combo? I get it – washing up after a family dinner or large gathering of friends is way down on my list of chores that I absolutely dread doing. But, hear me out: could upgrading your set-up make doing the dishes a tad more enjoyable? I think so. And here's why…
First, it's one of the trends I spotted at the KBB Show in Birmingham. And second, be it a bold choice like copper or a more pared-back option like matt black, this look is set to improve your experience and take your kitchen to the next level.
Choose a metallic option to take your space out of the ordinary and add a dash of luxury to your kitchen, and pair it with marble worktops and modern handleless cabinetry.
Or, why not create a simple, cohesive scheme with a seamless link between your worktop, sink and tap by keeping with a single colour and finish, like matt charcoal grey.
Don't believe me? Just take a look at these cool matching sinks and taps…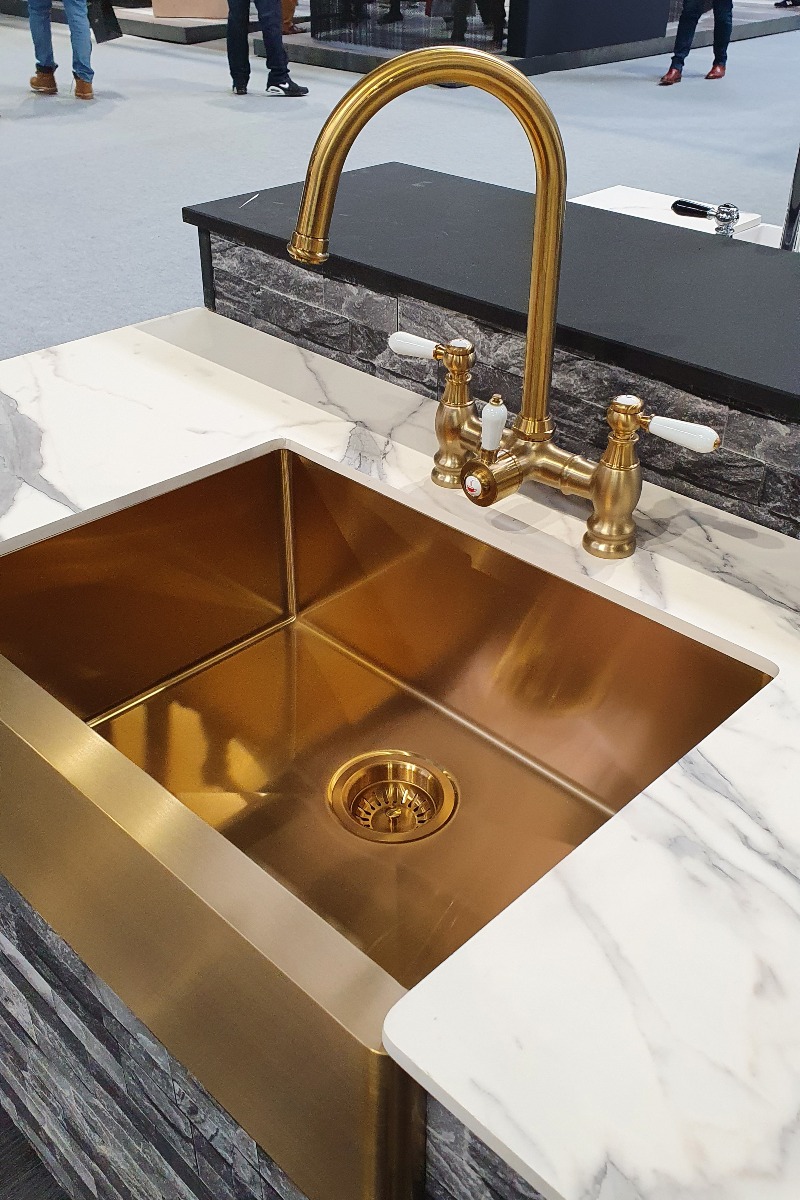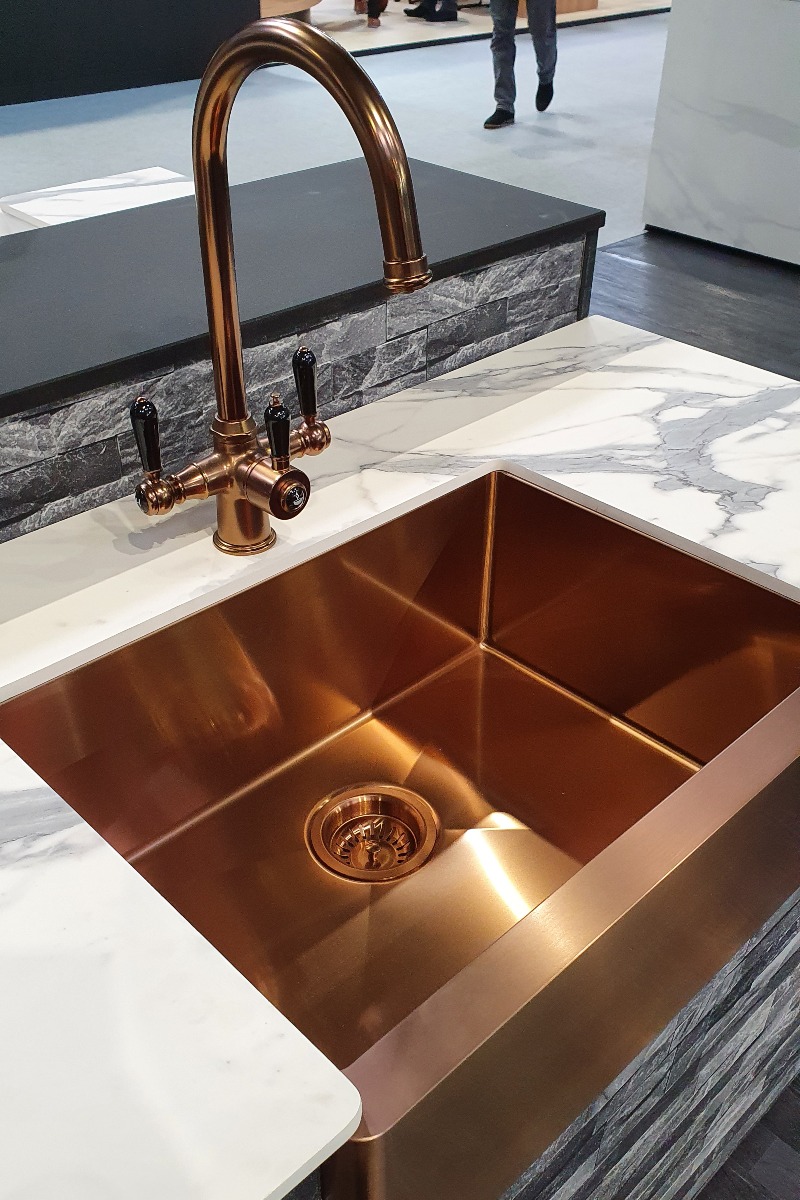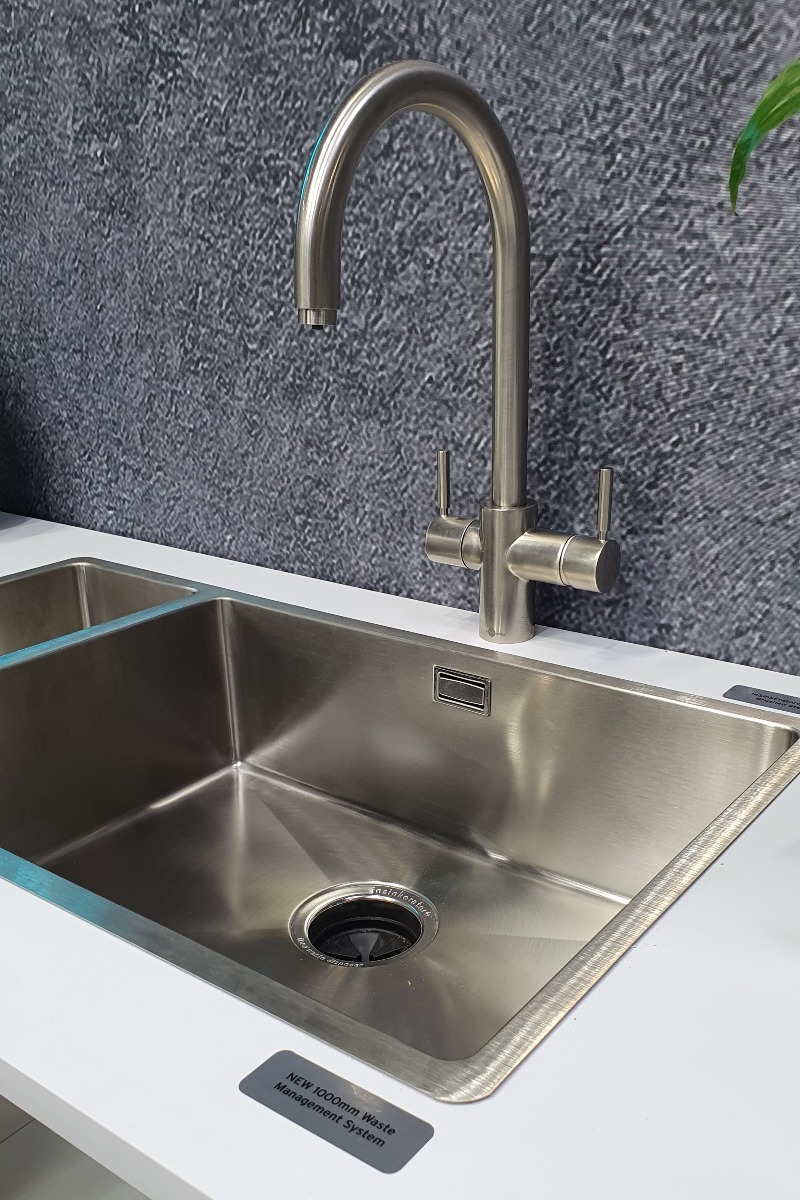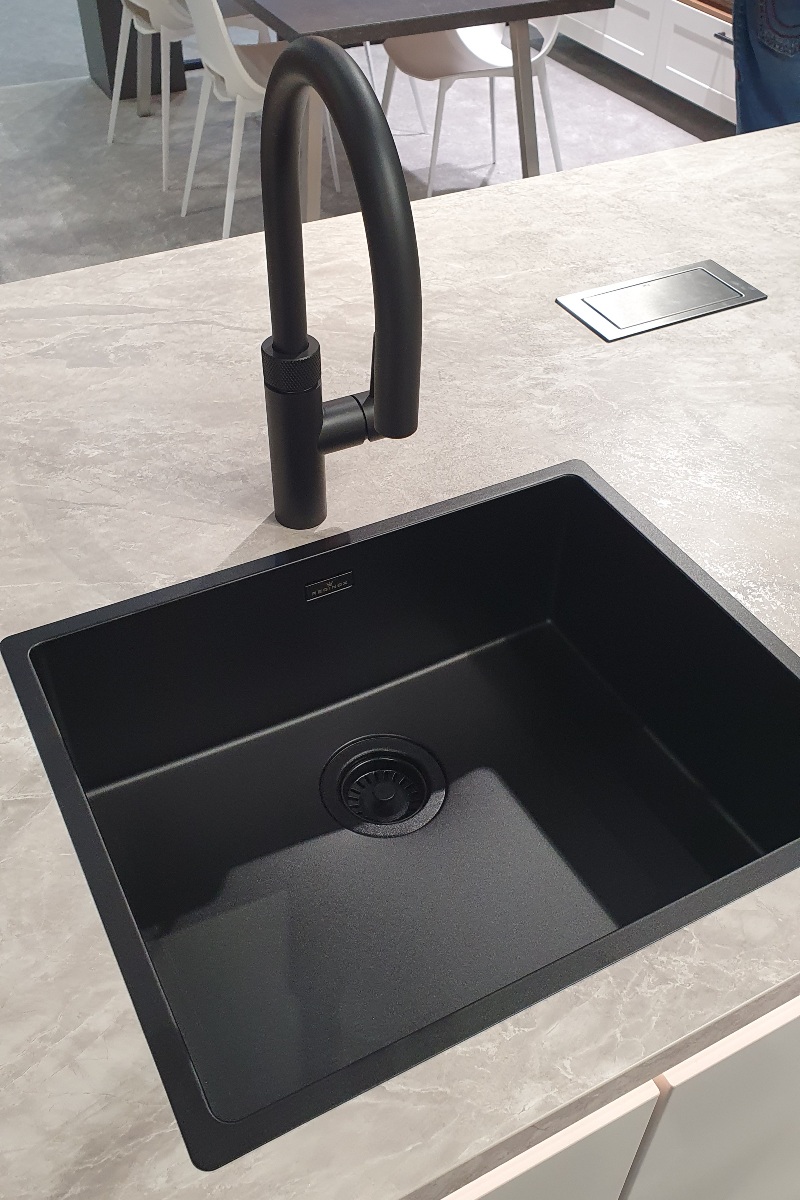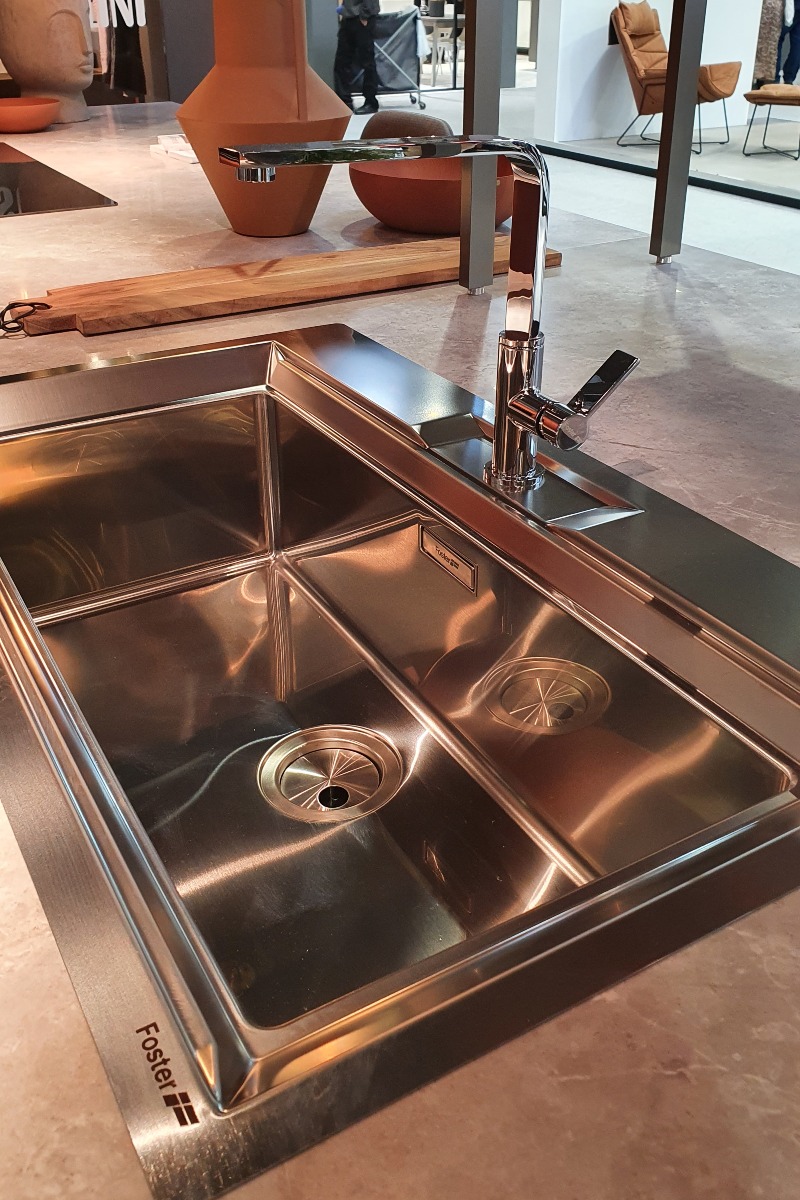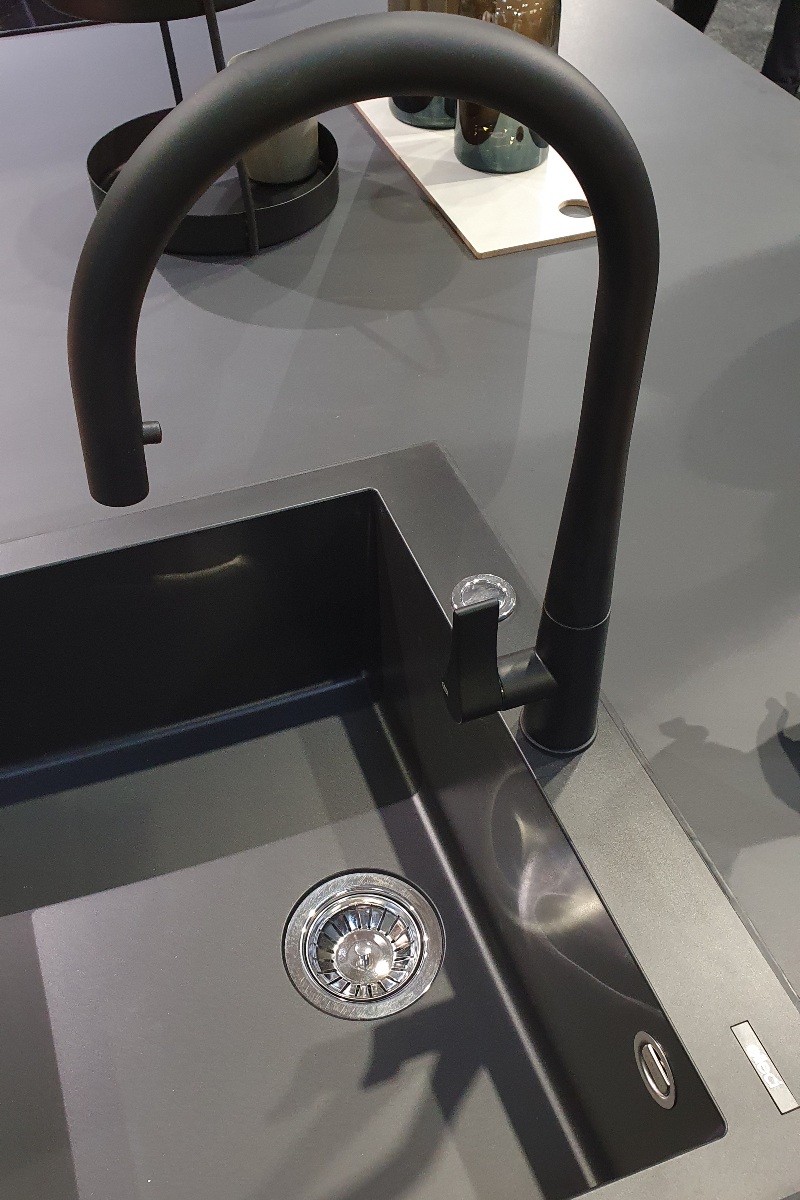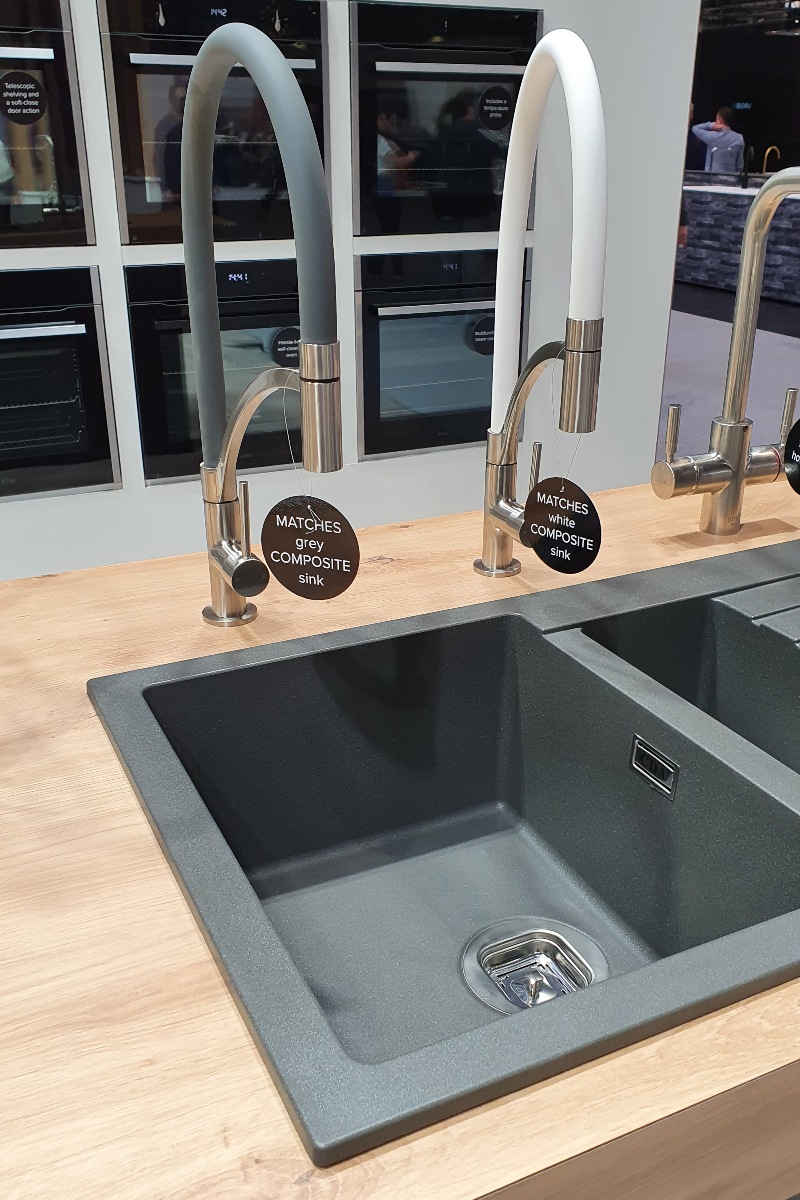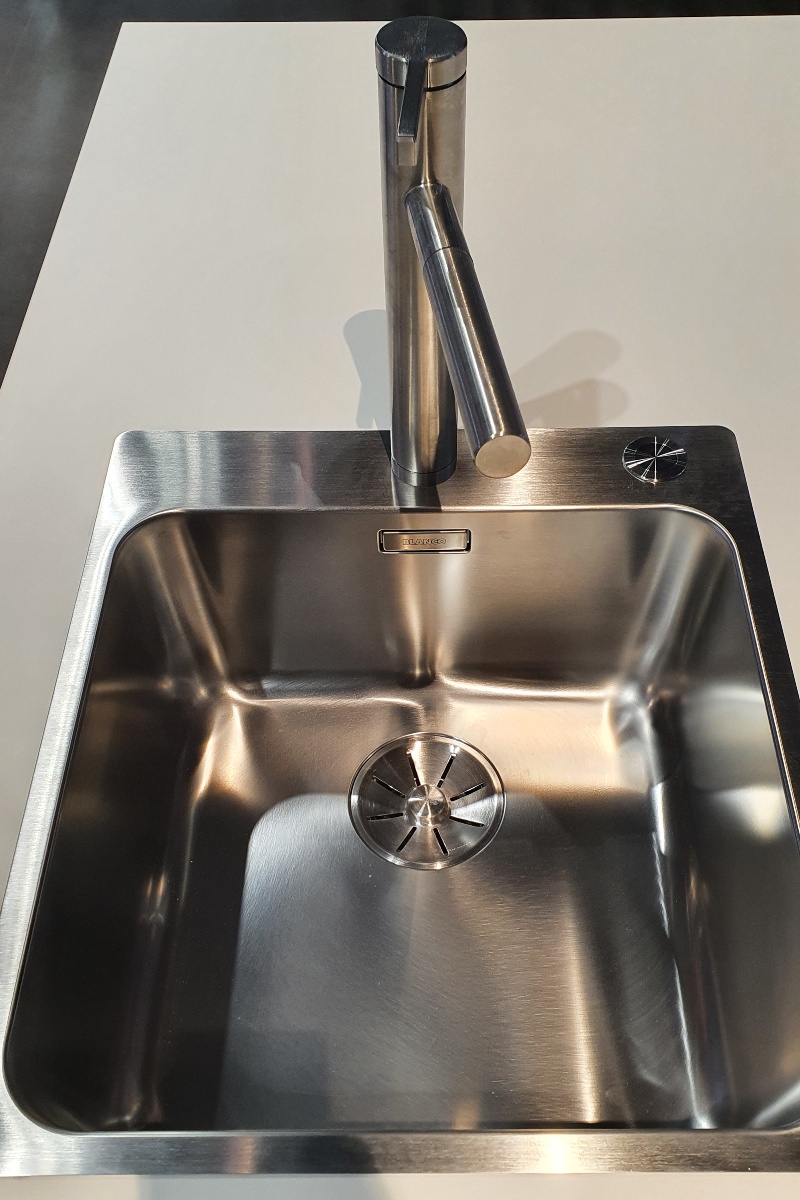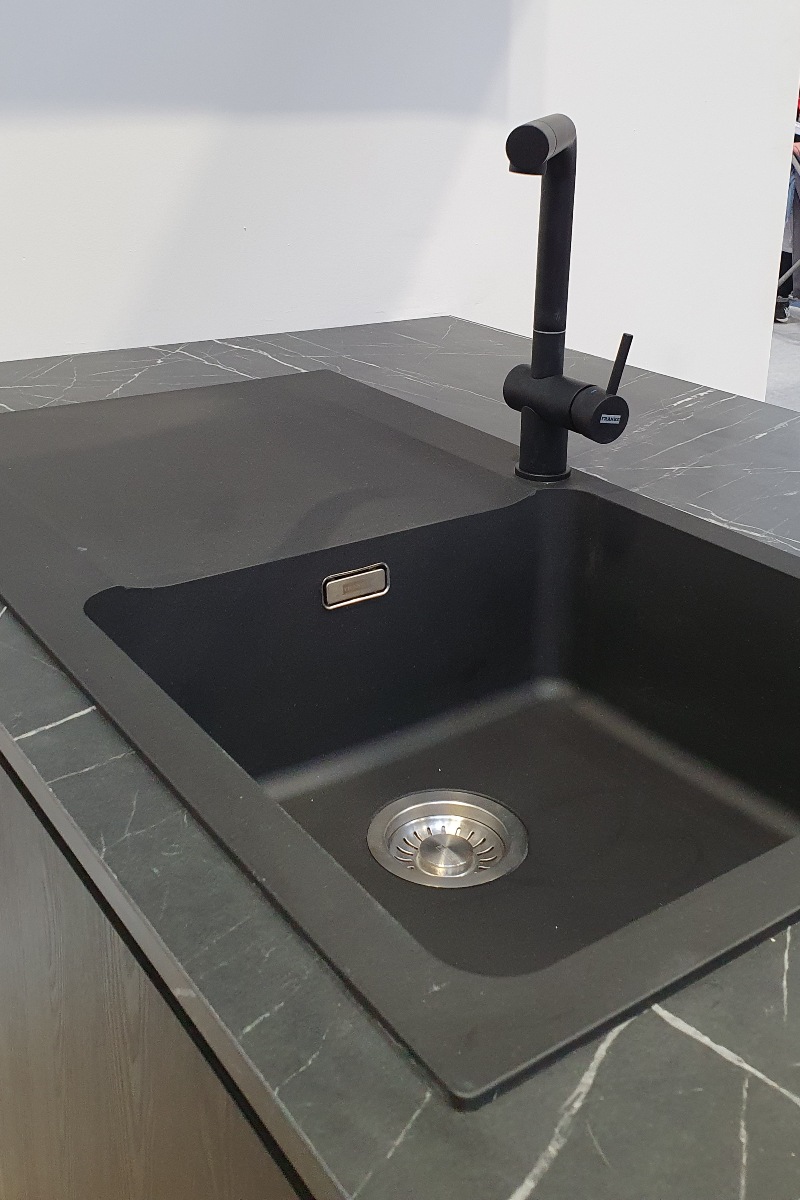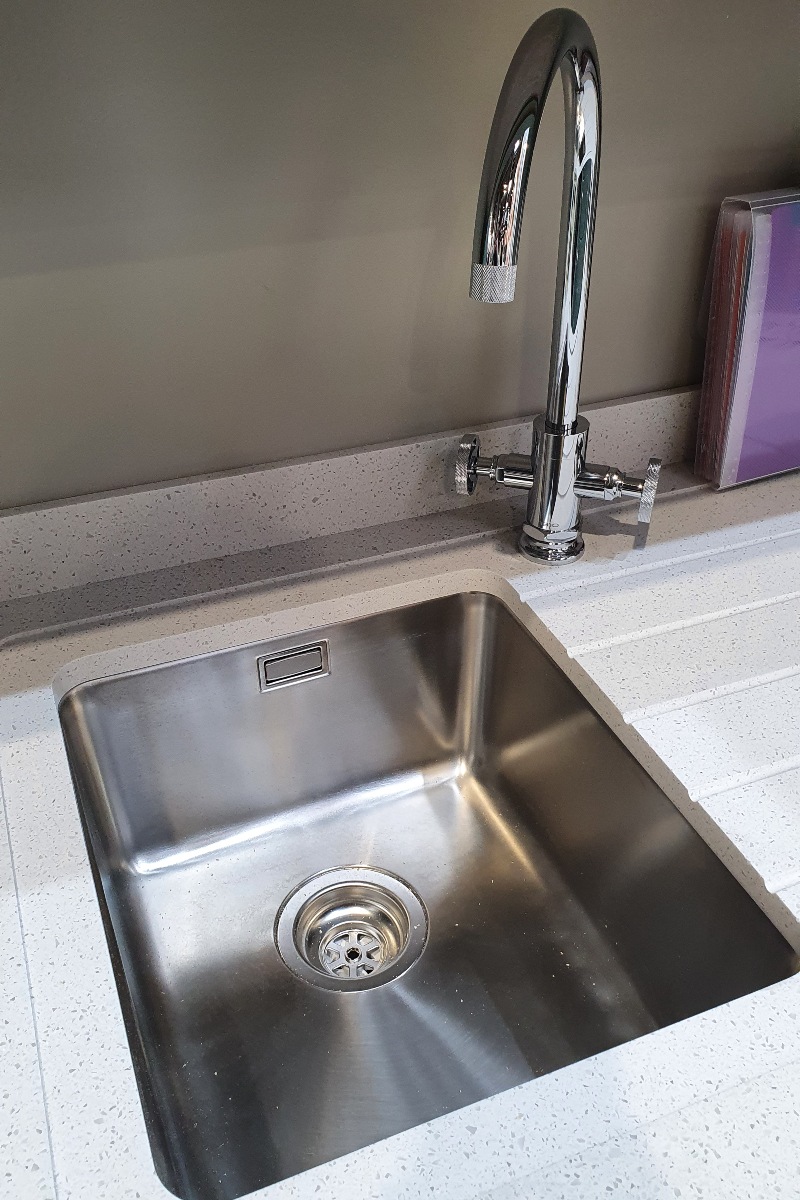 What do you think? Will you upgrade your sink and tap set-up? Let me know in the comments…
About Post Author