If you've found a new love for cooking in the past year, I've got the perfect solution to take your skills to the next level. Say hello to indoor and outdoor herb gardens to add a fresh touch to your kitchen design. And, of course, a boost of flavour to your meals. 
Firstly, when it comes to kitchen herb gardens, there are smart hubs that have self-watering functions. There are also compact pots, multi-functional designs and outdoor planters to keep within reach for impromptu barbecues. So here are five clever ways to include a stylish and practical herb garden in your kitchen…
Built-in herb gardens
Upgrade your kitchen island with a multi-functional addition – incorporate a kitchen herb garden to bring a touch of the outdoors in. Then you can enjoy all your favourite flavours at any time. Plus, you can later turn the new space into a bottle chiller when entertaining. Or, alternatively, use it to store bottles of oil and other condiments.
"Whether you have a growing desire to eat fresh and healthy produce, you're a budding chef in need of easy-to-reach fresh herbs, or you simply want to bring more greenery into your home, incorporating an island planter is the perfect way to lift your kitchen," says design expert at Benchmarx Kitchens, Julia Trendell.
"Design hacks like this should ideally be considered early in the stages of planning your kitchen. That's when you can really think about how best to customise your layout to get the most out of it. However, that's not to say such a feature couldn't be introduced once your kitchen is already installed, space permitting," she explains.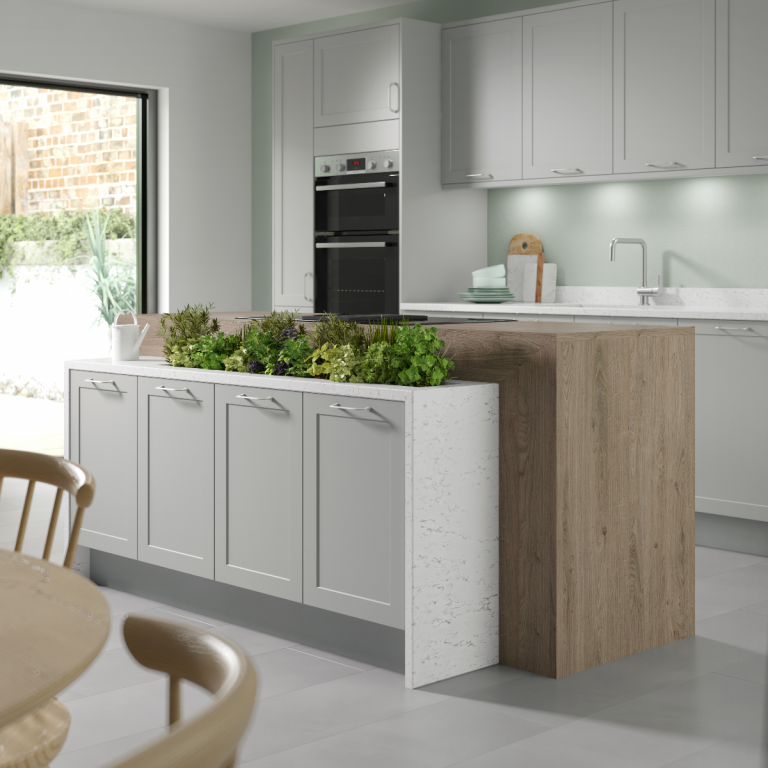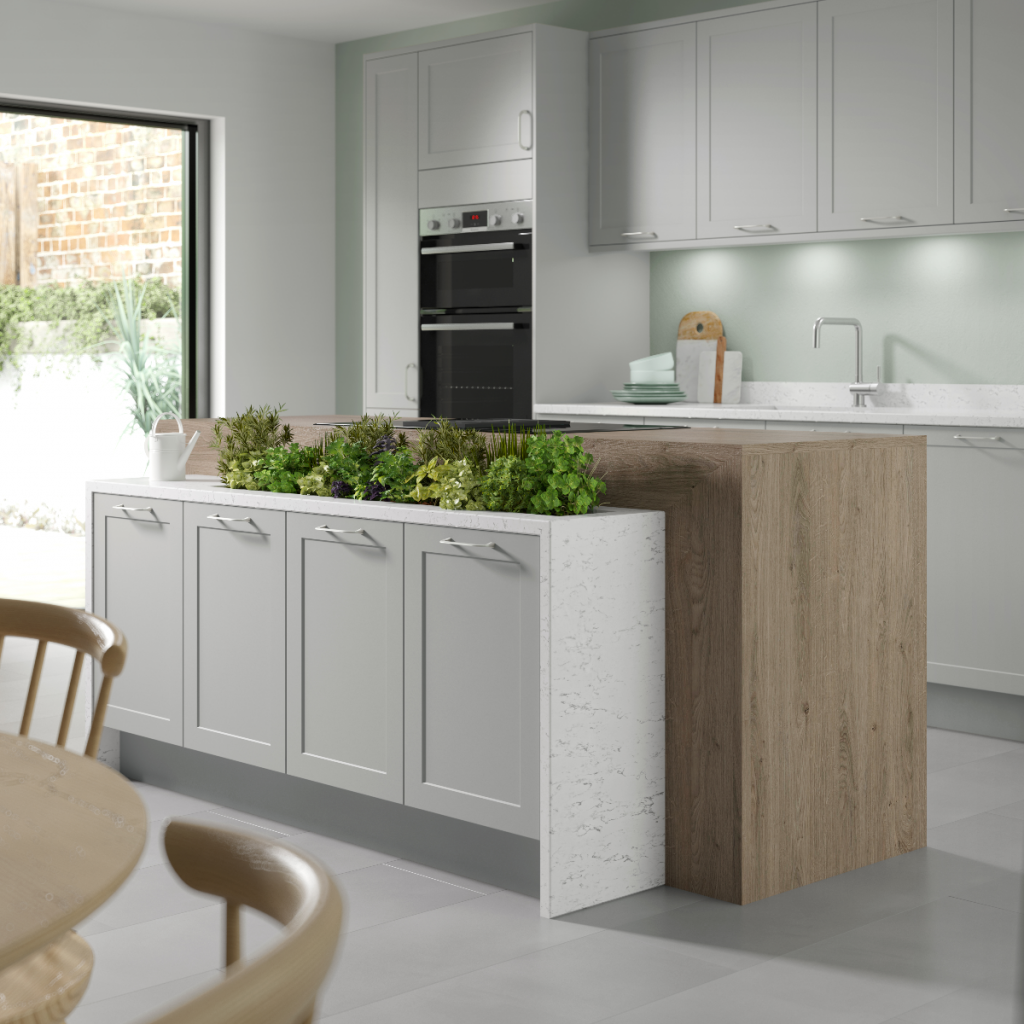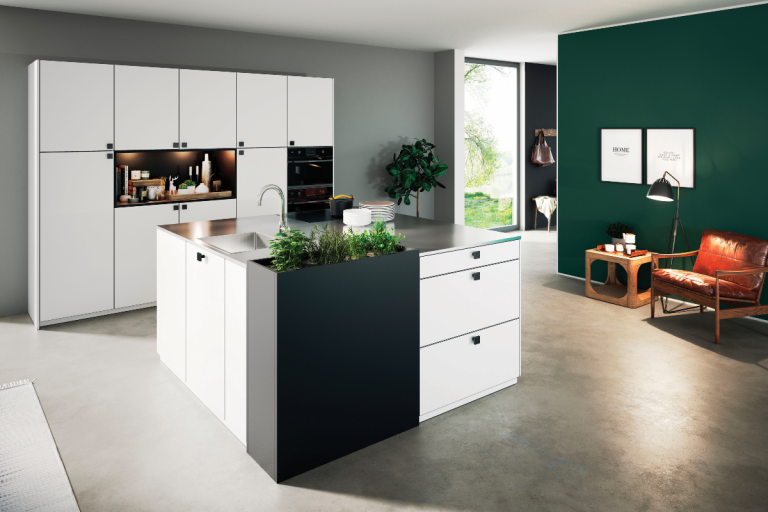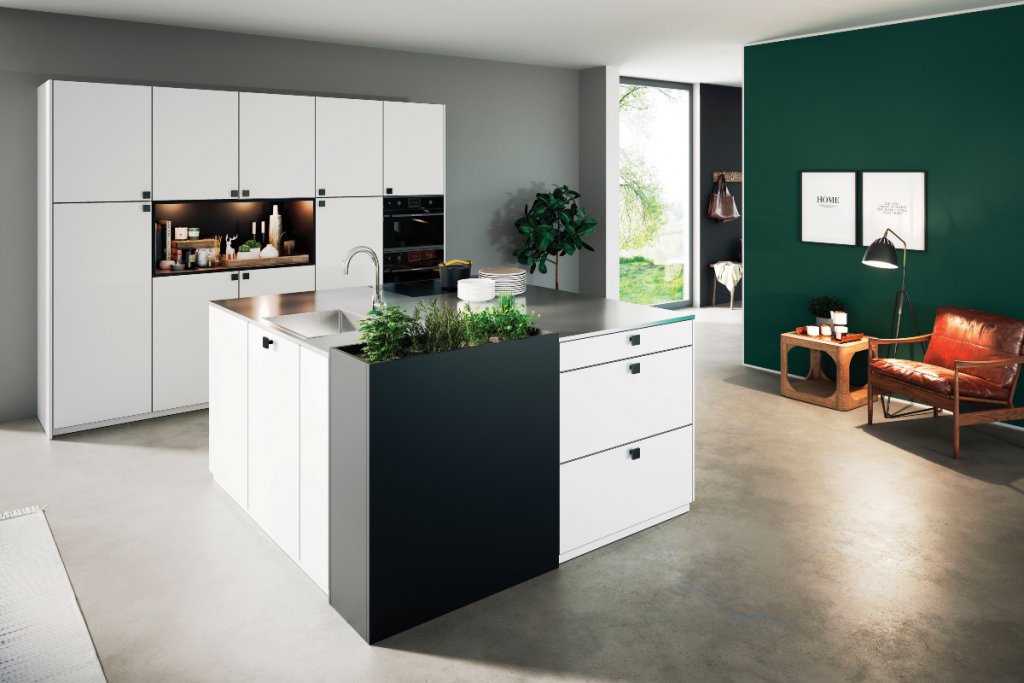 Alternatively, if you don't have an island, go for a trolley to make the most use of your space. You can keep your cookbooks, pots and your favourite kitchen essentials next to your preparation area. Or create a designated nook for your herb garden.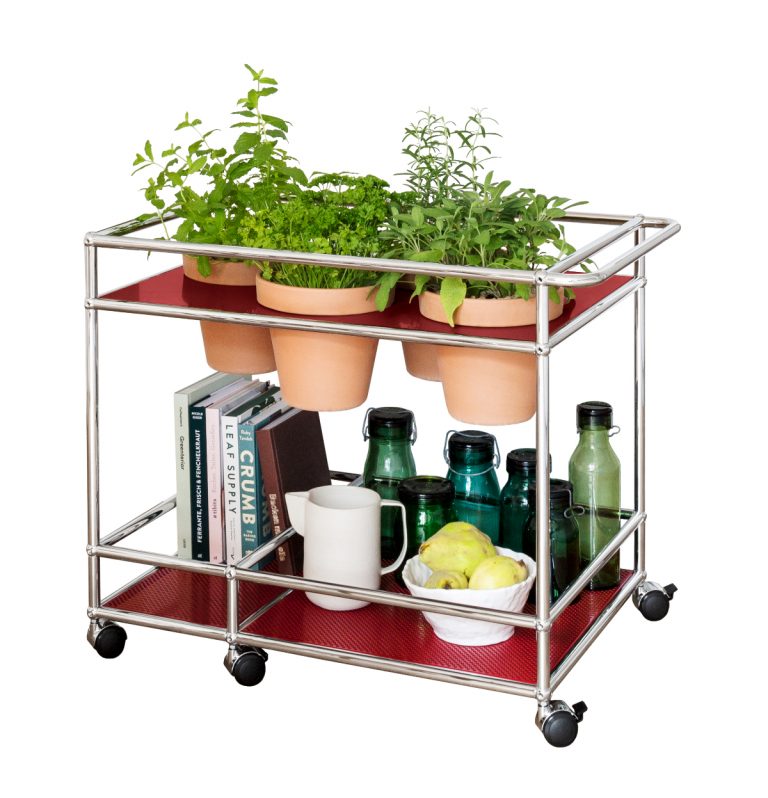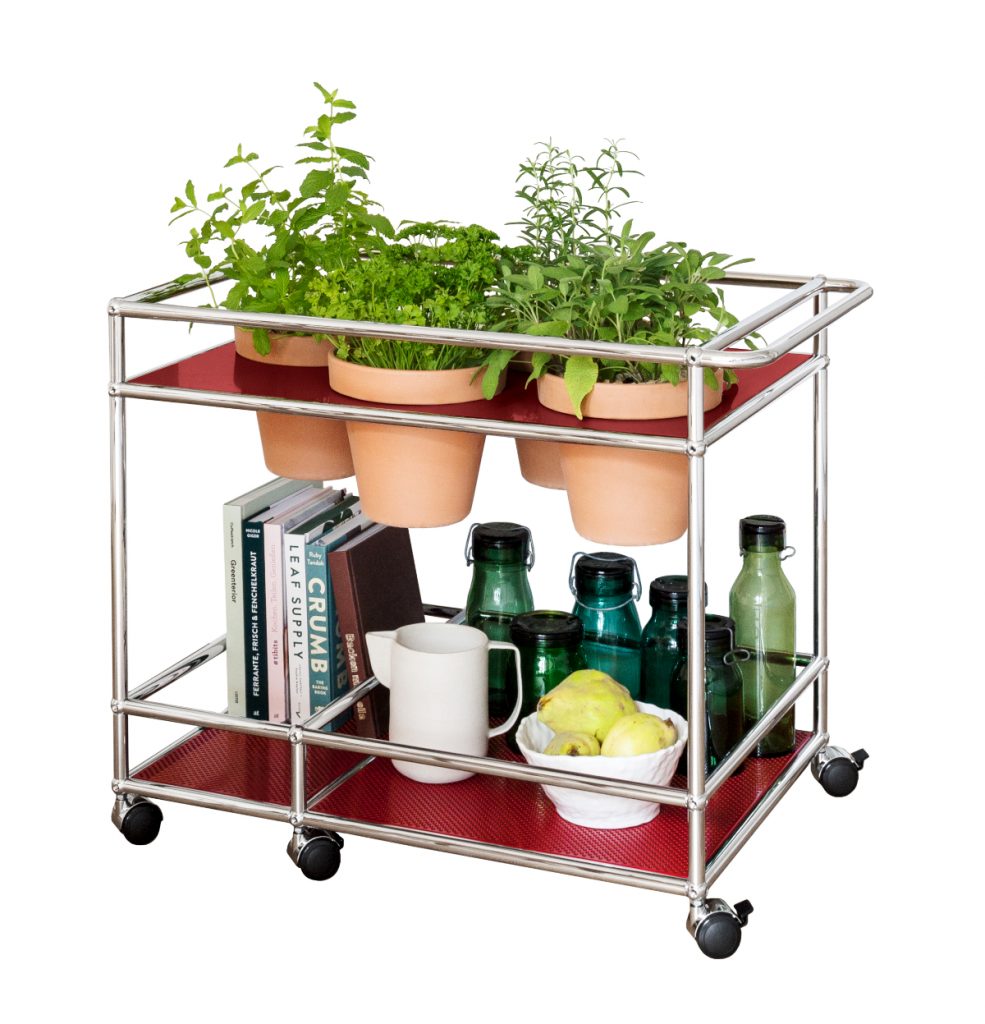 Smart hubs
Are you a tech lover? If so, a smart herb garden is ideal! You can easily control the lamp's brightness according to your plants and use automated watering functions from your phone. Some innovative designs have biodegradable pods that have seeds and nutrients inside. This means you can enjoy fresh, homegrown food all year round.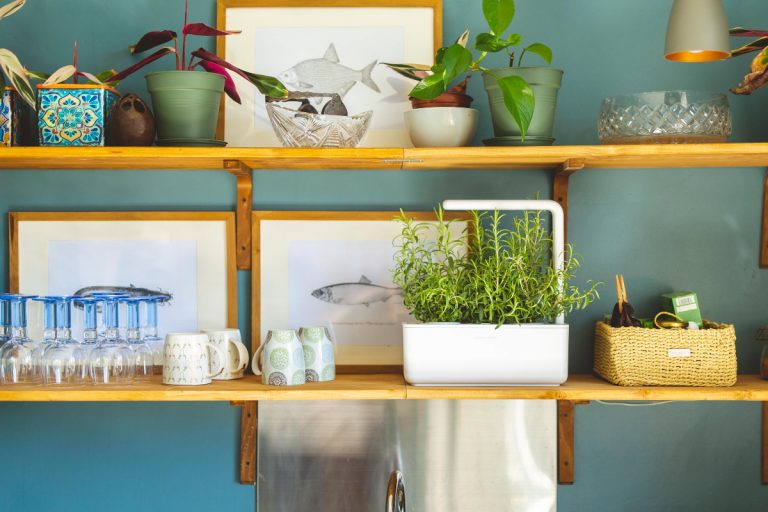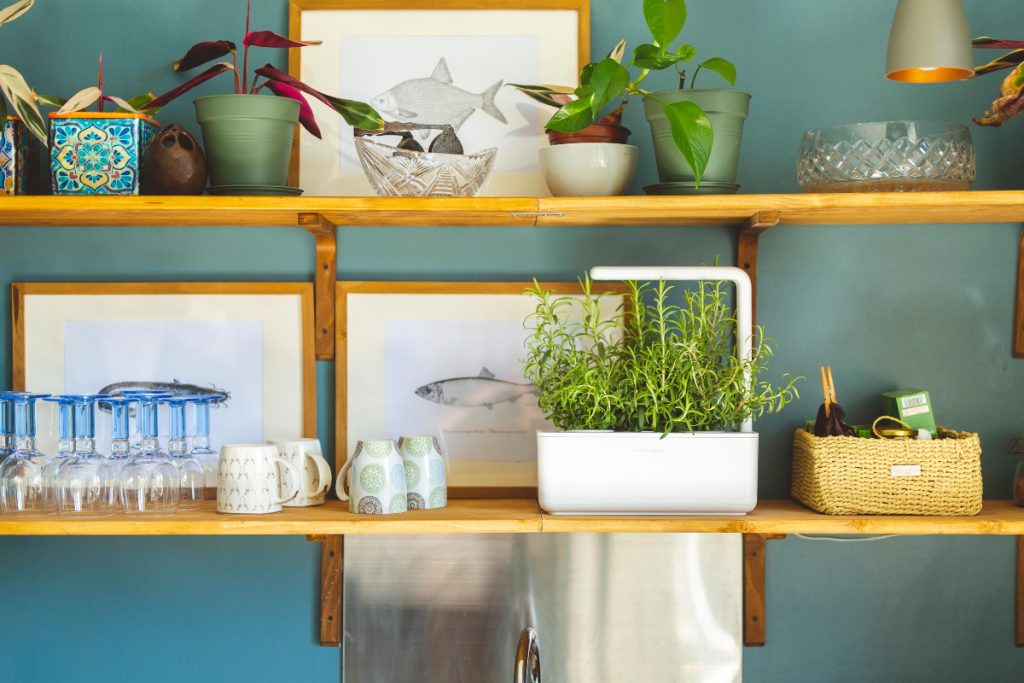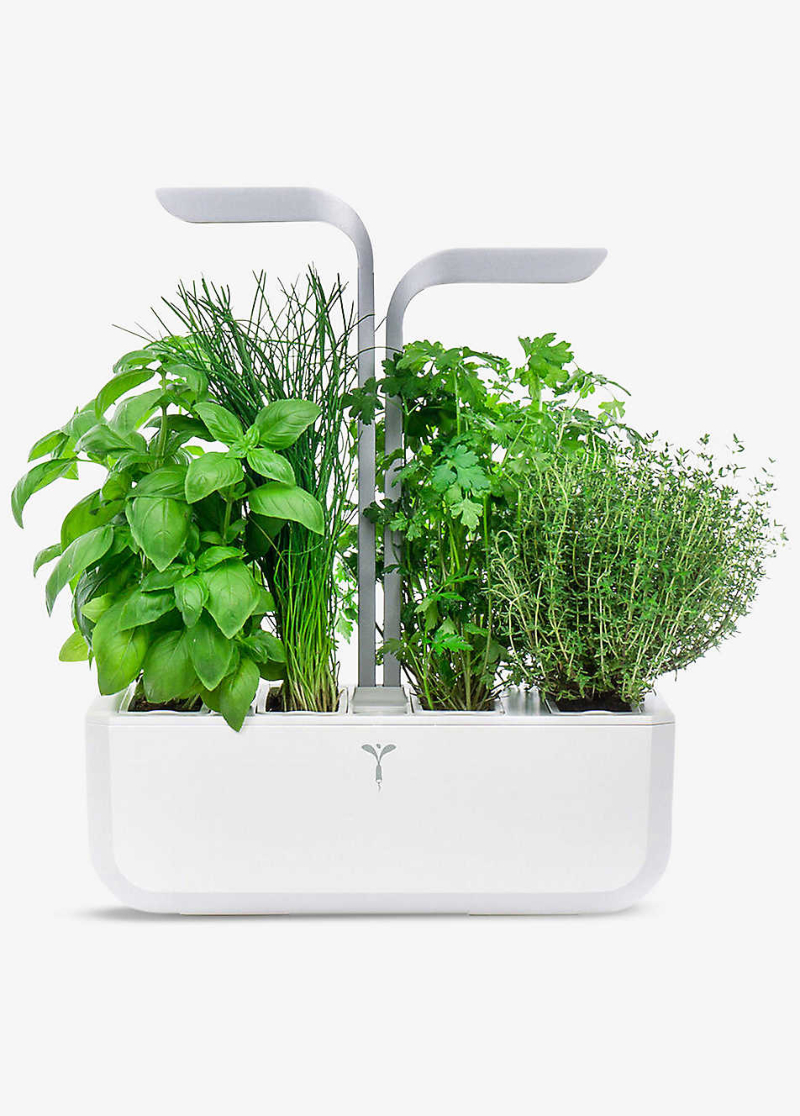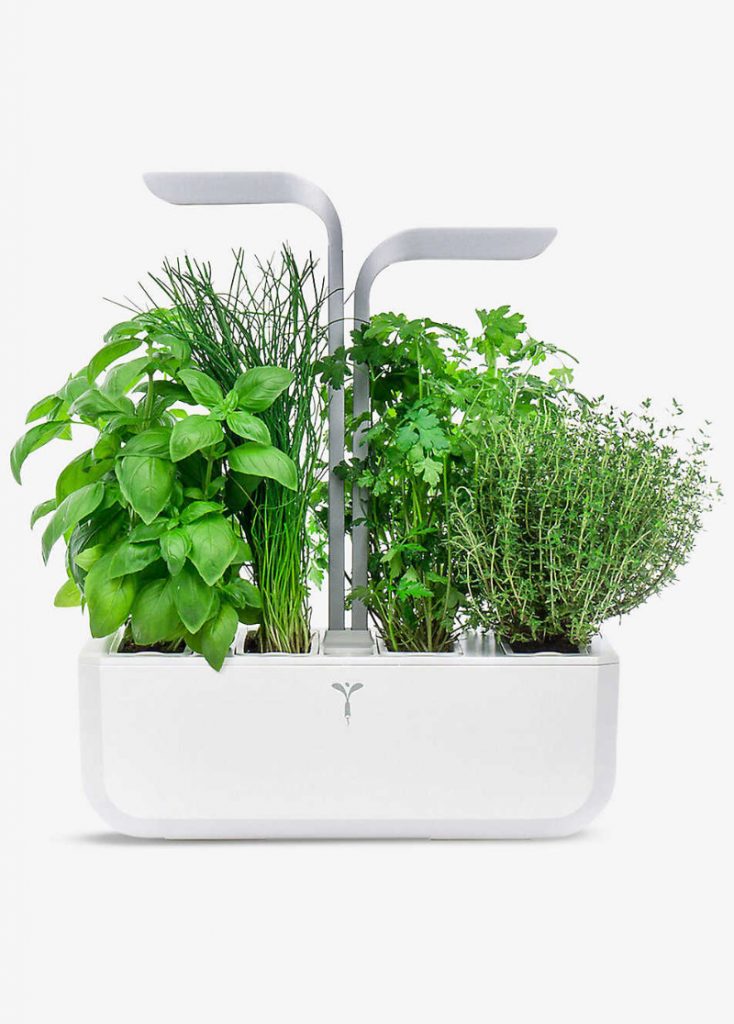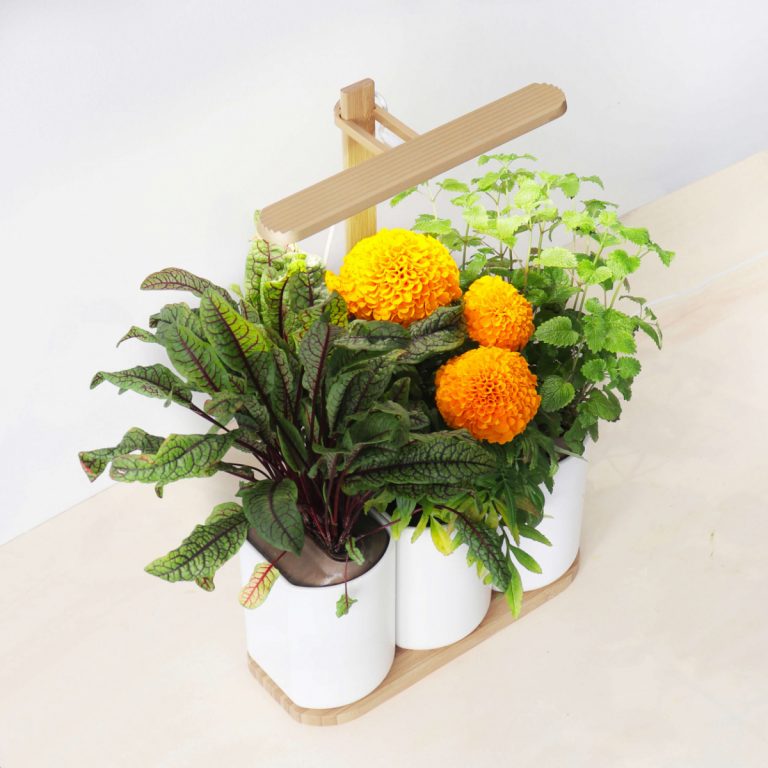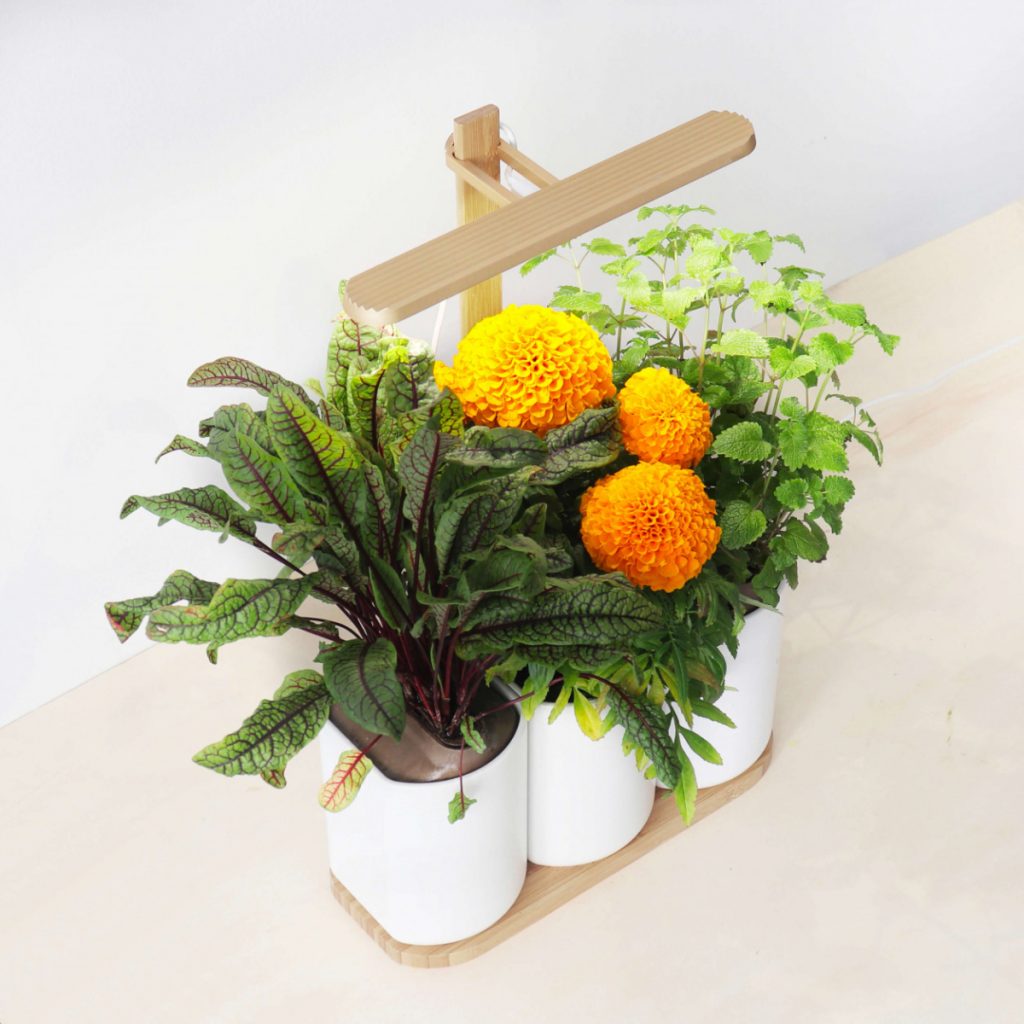 Indoor kitchen vertical garden
Do you have a small room and limited space to work with? Go for wall-hung designs to keep fresh herbs close by for your delicious recipes. Choose compact pots to plant a variety of herbs, from basil for your go-to pasta to rosemary for Mediterranean-inspired dishes. You can create a feature living wall.
The experts at The Silestone Institute, promoted by Cosentino, suggest the following. "Make use of empty walls and ceilings by setting up a vertical urban garden. Recycling materials is a great way to help the planet while creating a really unique space. Try cleaning up and hanging old glass jars with herbs in to the ceiling for a stunning effect."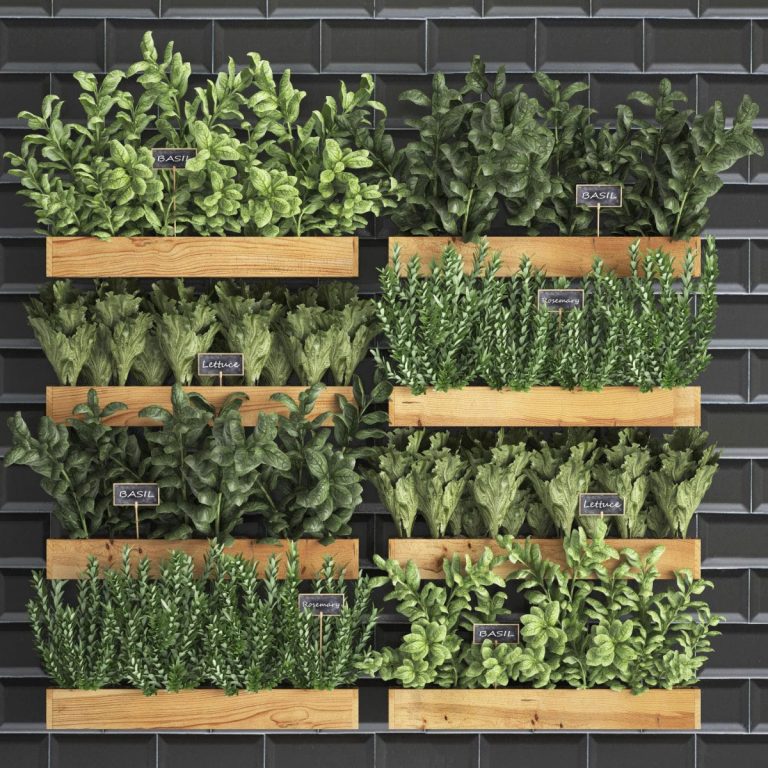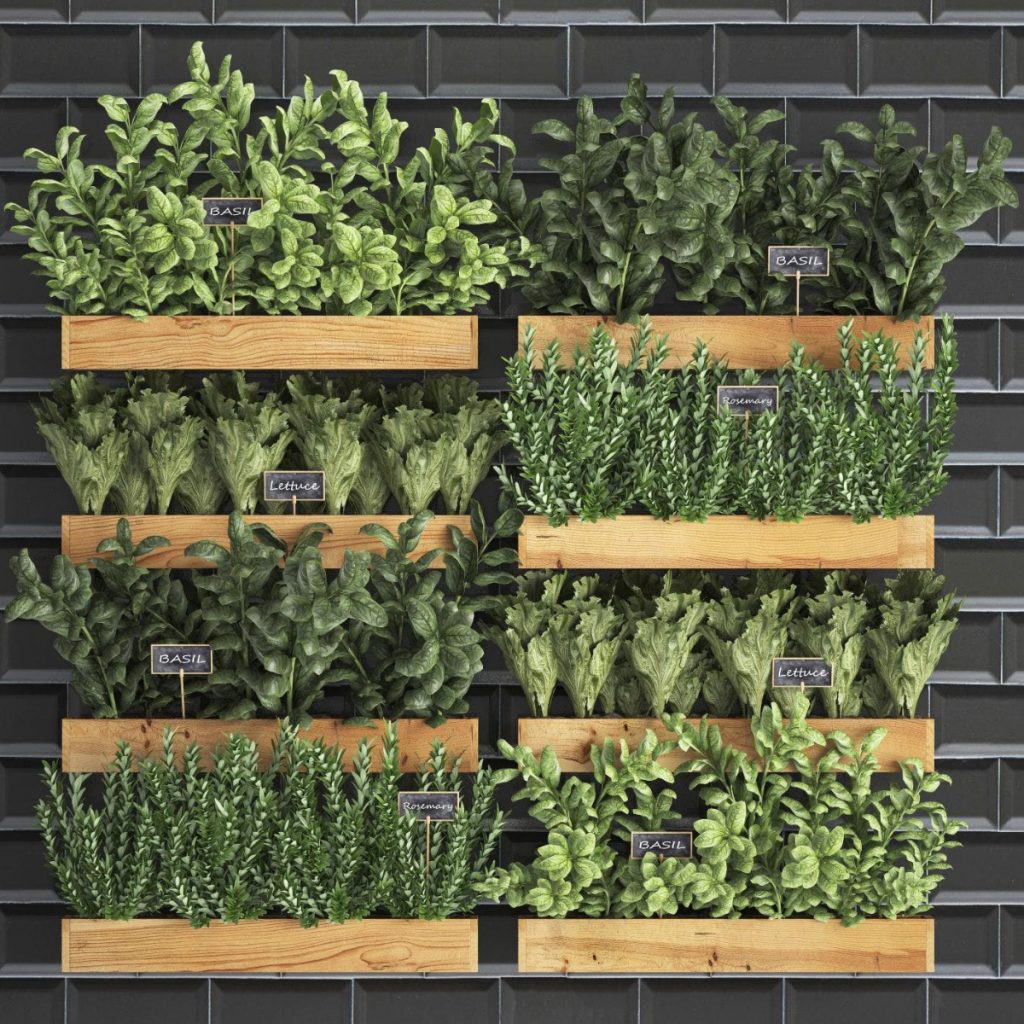 Small but mighty pots
A classic way to create a herb garden in your kitchen is to place compact pots on your window sills where they can get showered with natural light. You can also pop your herbs on your worktop or next to the sink for easy access when cooking. There are plenty of designs to suit your style, from minimalist to statement and colourful pots – just have your pick.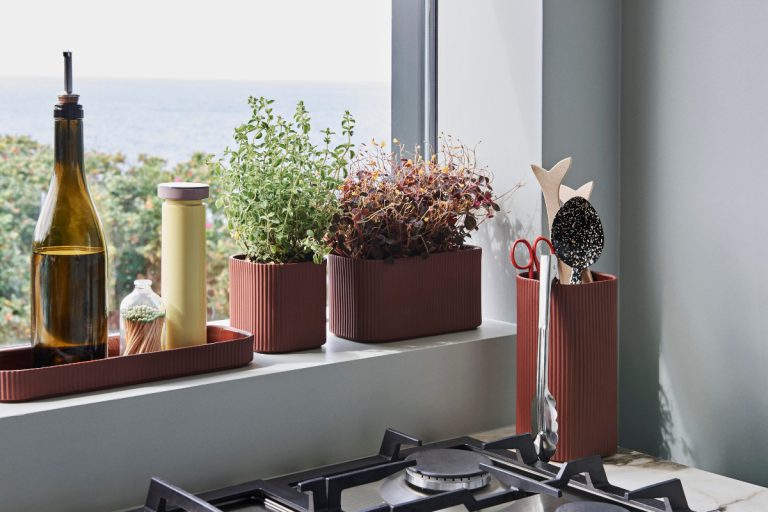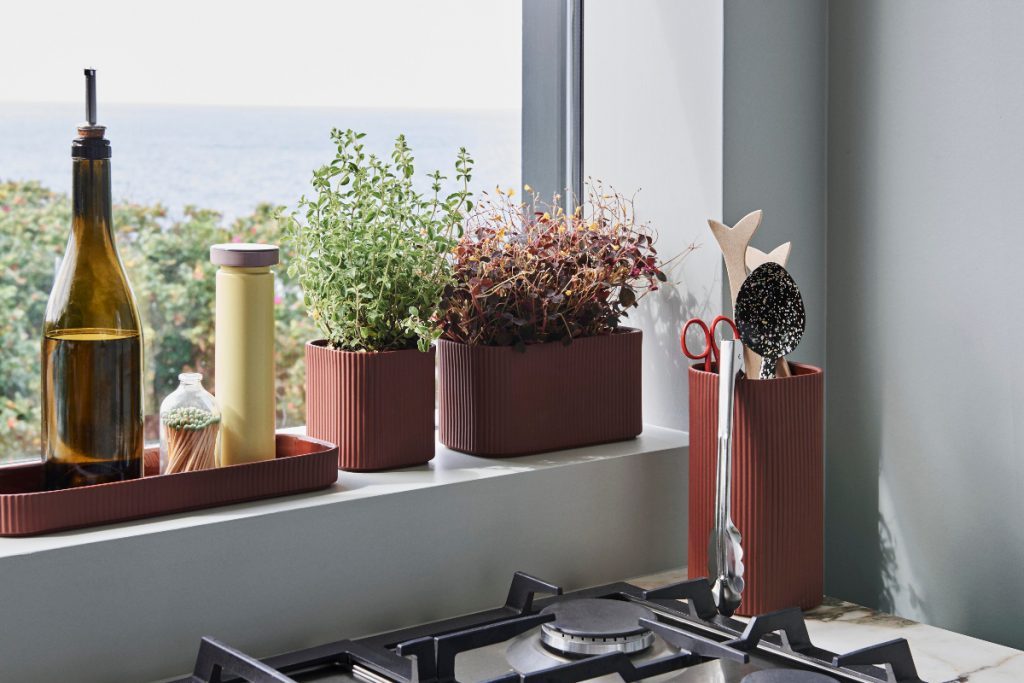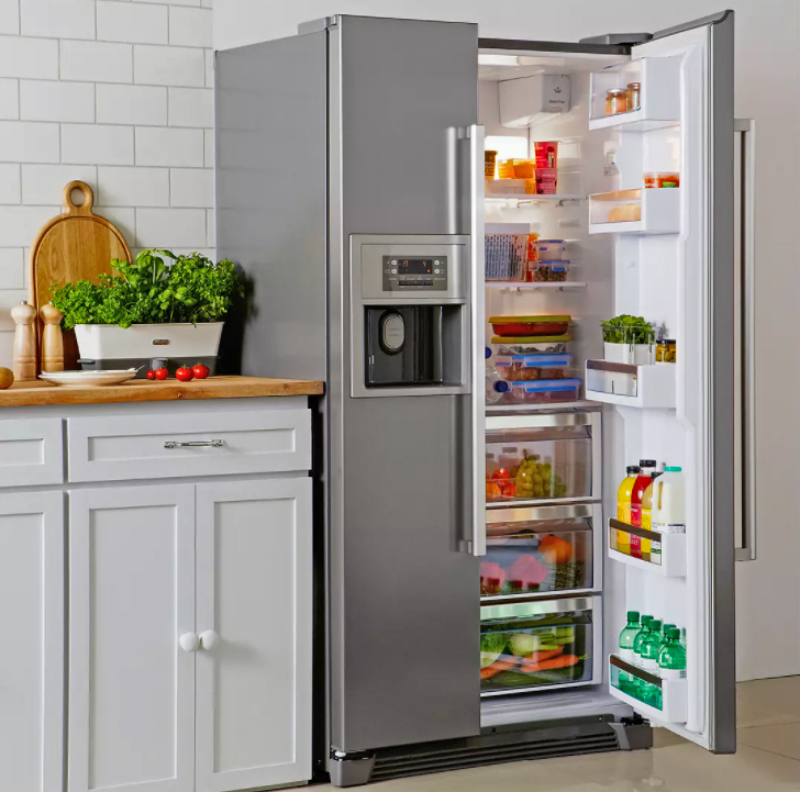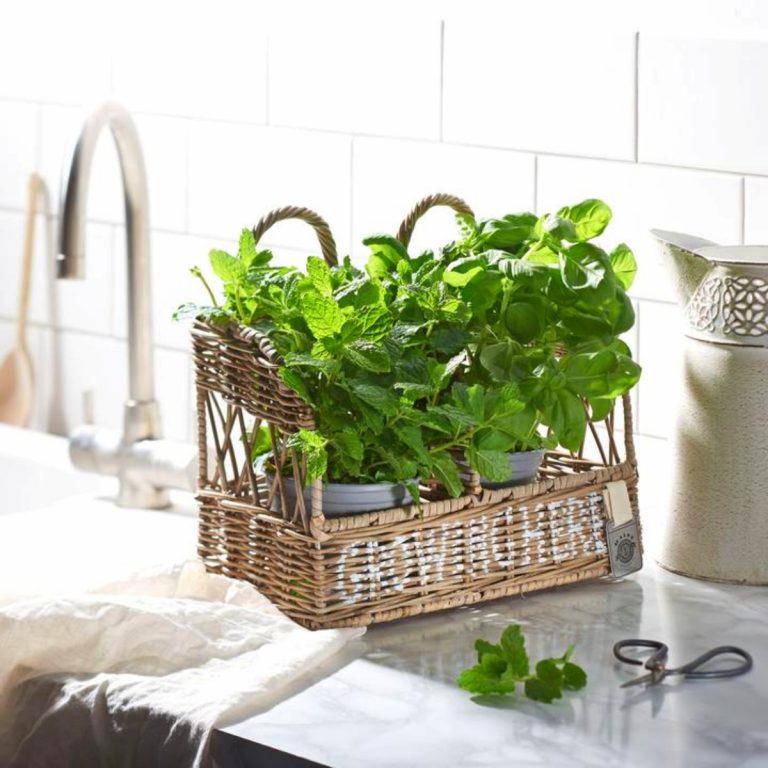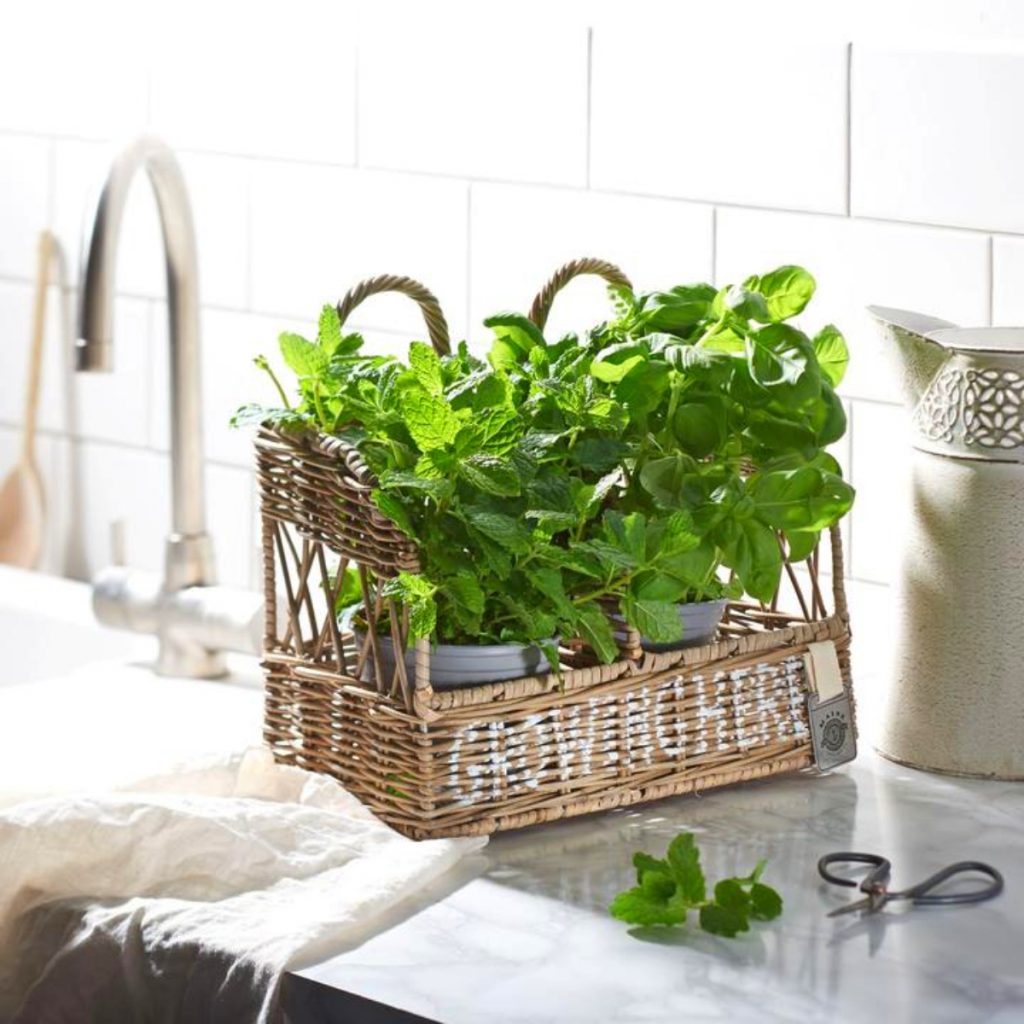 Outdoor herb gardens
If you have an outdoor kitchen, make sure you go for weatherproof pots when designing your herb garden – be it a neat design placed on your worktop, or a stand-out larder with every herb you may need for an alfresco dinner. Plus, you can improve your green fingers and relax by caring for your outdoor herb garden. Hands up if you can't wait for summer!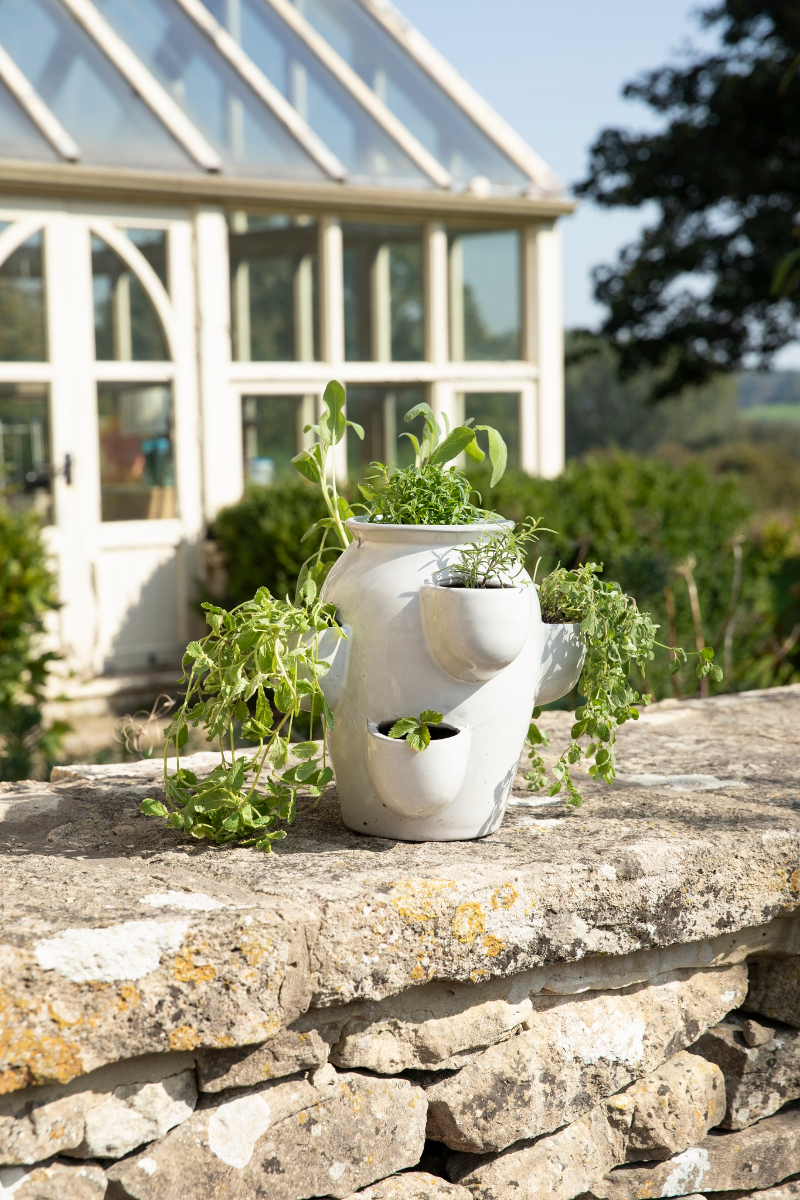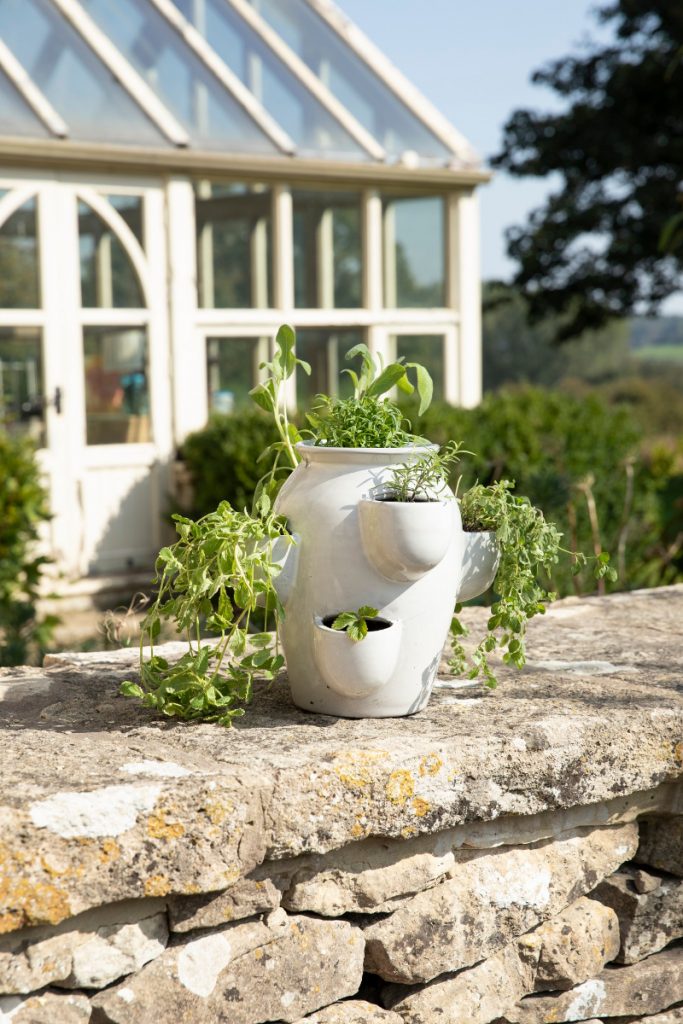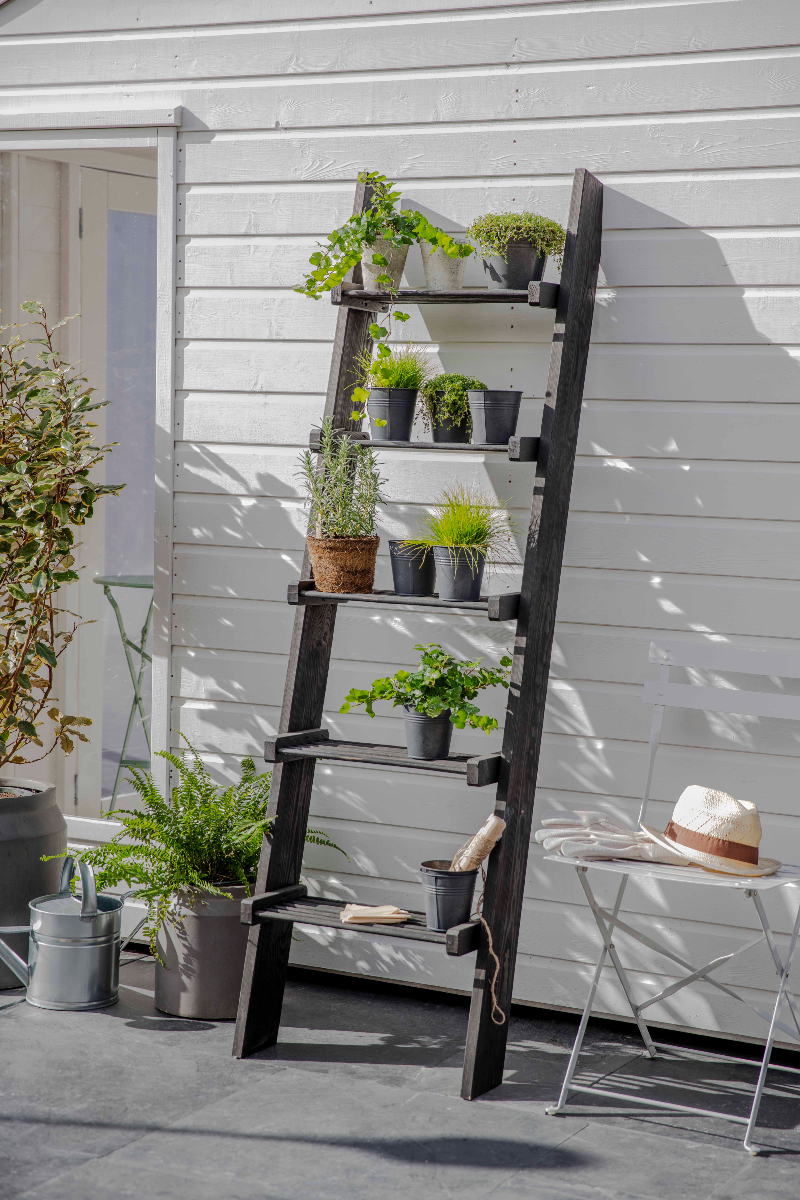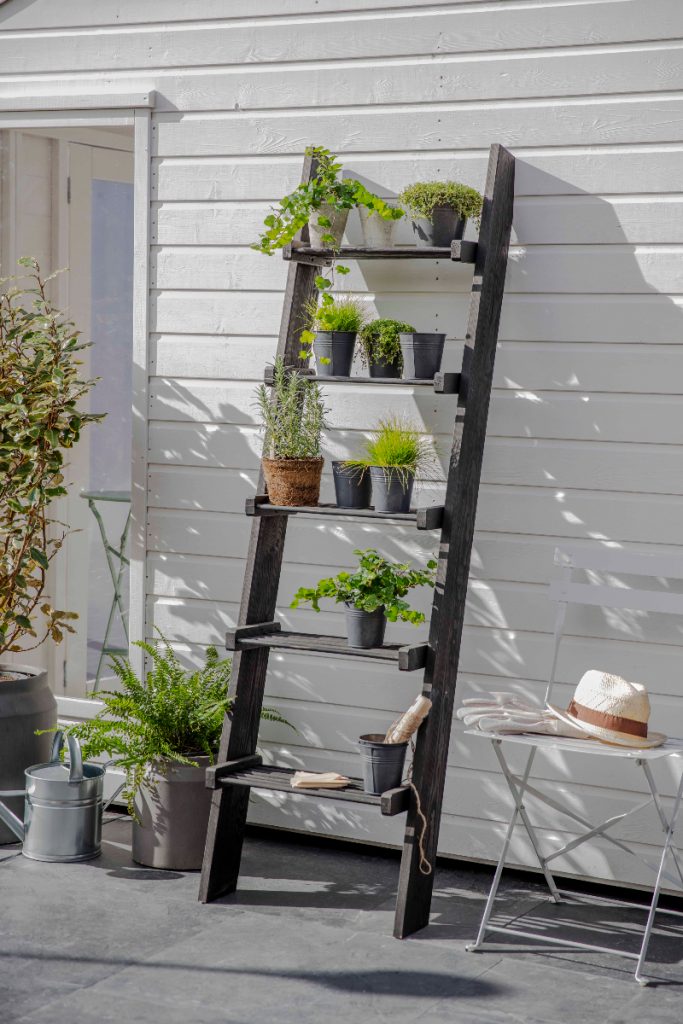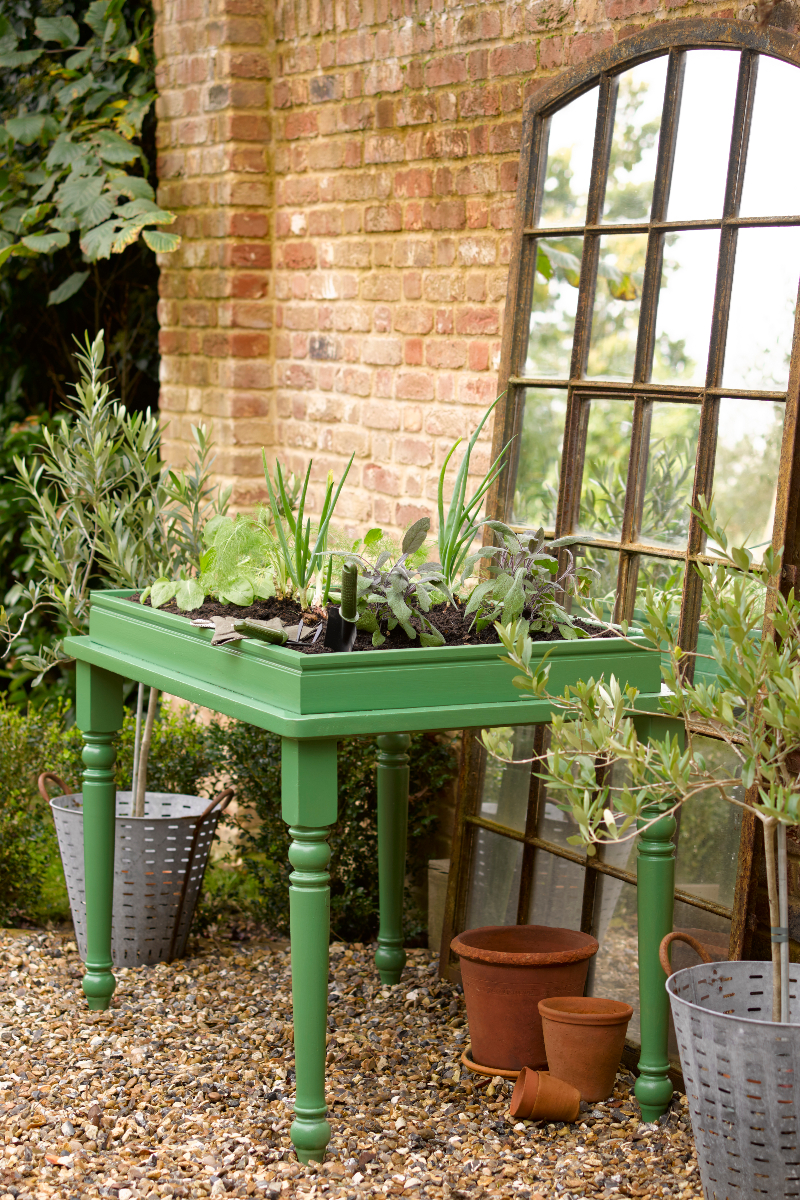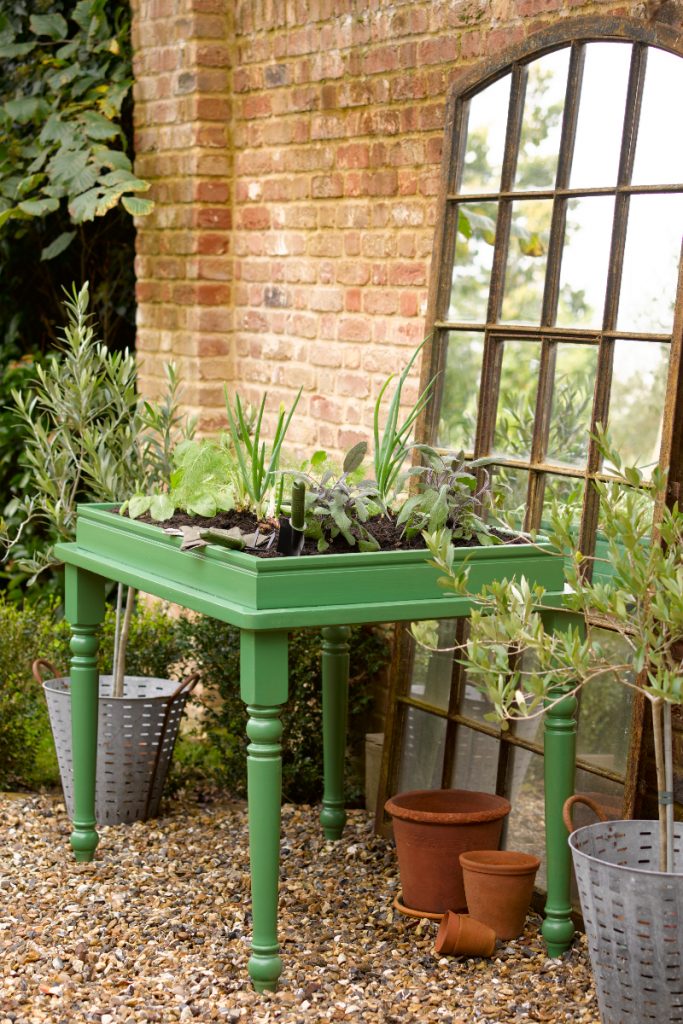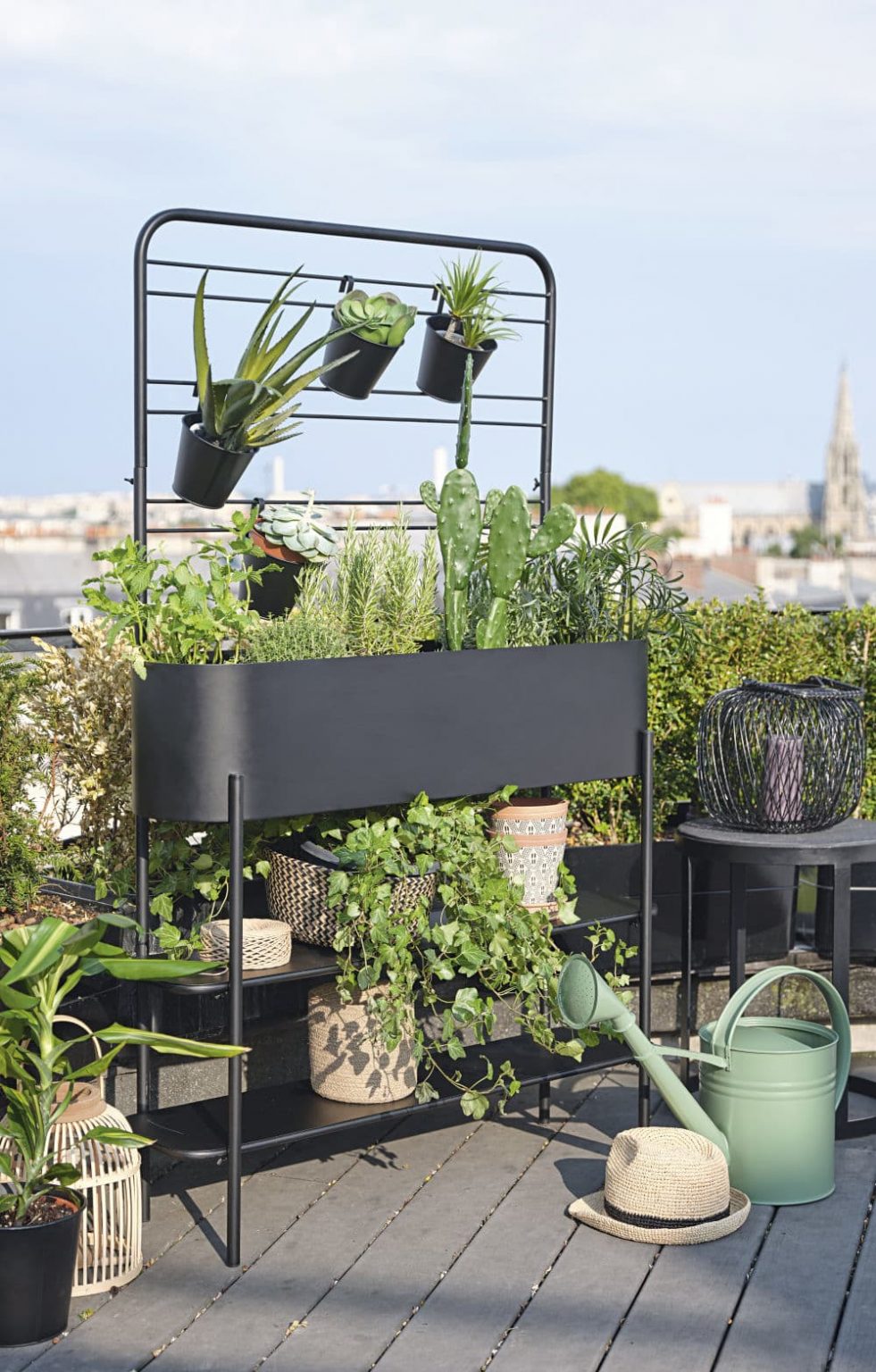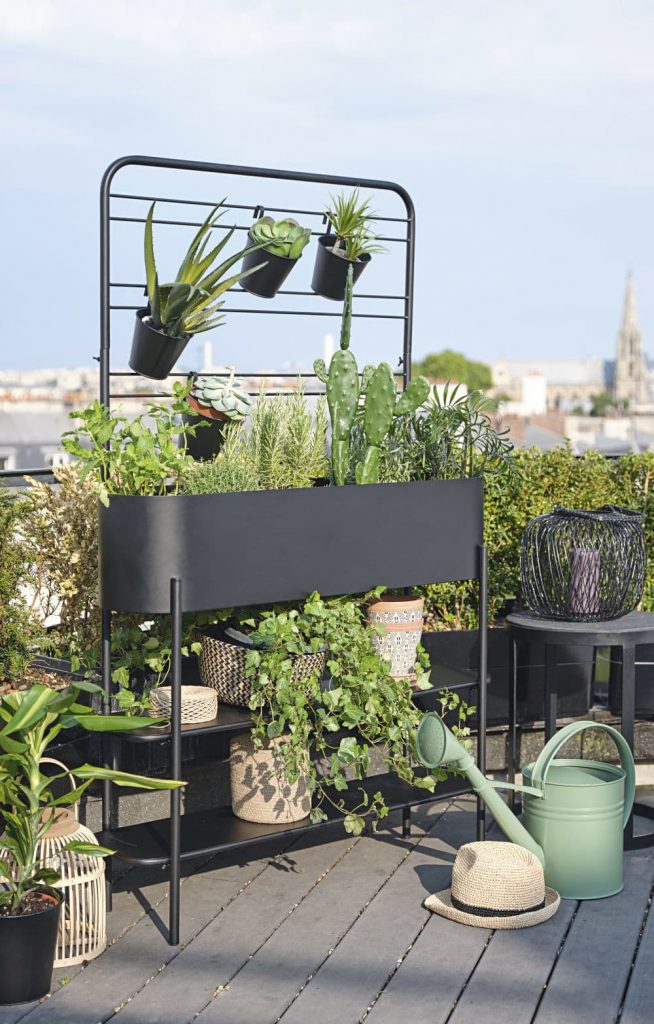 Featured image: Zerox Fineline XT Snow kitchen, starting from £15,000, Rotpunkt.
So, did you love this feature on kitchen herb gardens? Then read all about the best house plants for your kitchen next.
About Post Author