There's a certain few must-haves most homeowners tell me are on their wishlists when they start a renovation project. These usually include boiling-water taps, an island, and a downdraft hob. However, what I'm hearing more and more of, which was reflected in this year's KBB Show in Birmingham, is statement, large kitchen sinks.
Over the last few years I've seen brands get more creative with the kitchen sink – whether that be fluted, ribbed or metallic. However, what I saw this year at the KBB Show is that the trend for sinks is that they're not only big – they're beautiful too.
Perfect if you love to entertain, or have a big household, modern large kitchen sinks are not only practical for popping in all those dinner plates, pots and pans, but they look good as well.
They can add to the character of your space, and help add personality and individuality to your kitchen. Whether that be a black Belfast sink, or an XXL stainless steel design.
Don't believe me? Here's some of the sinks I spotted.
The question is, how big will you go?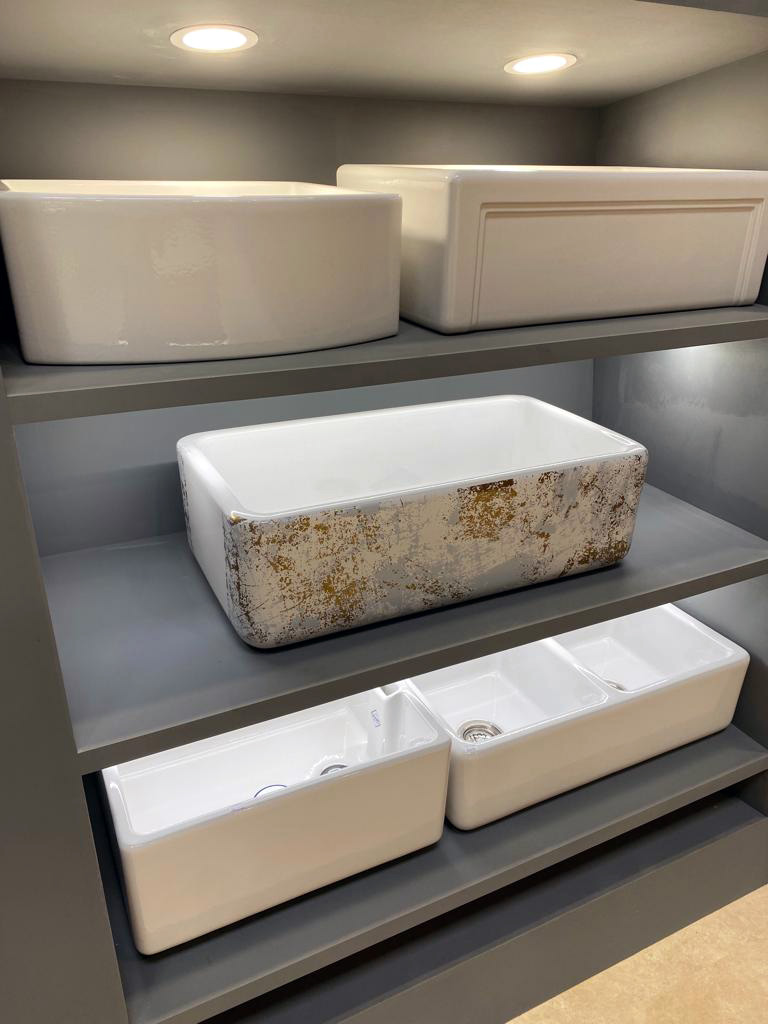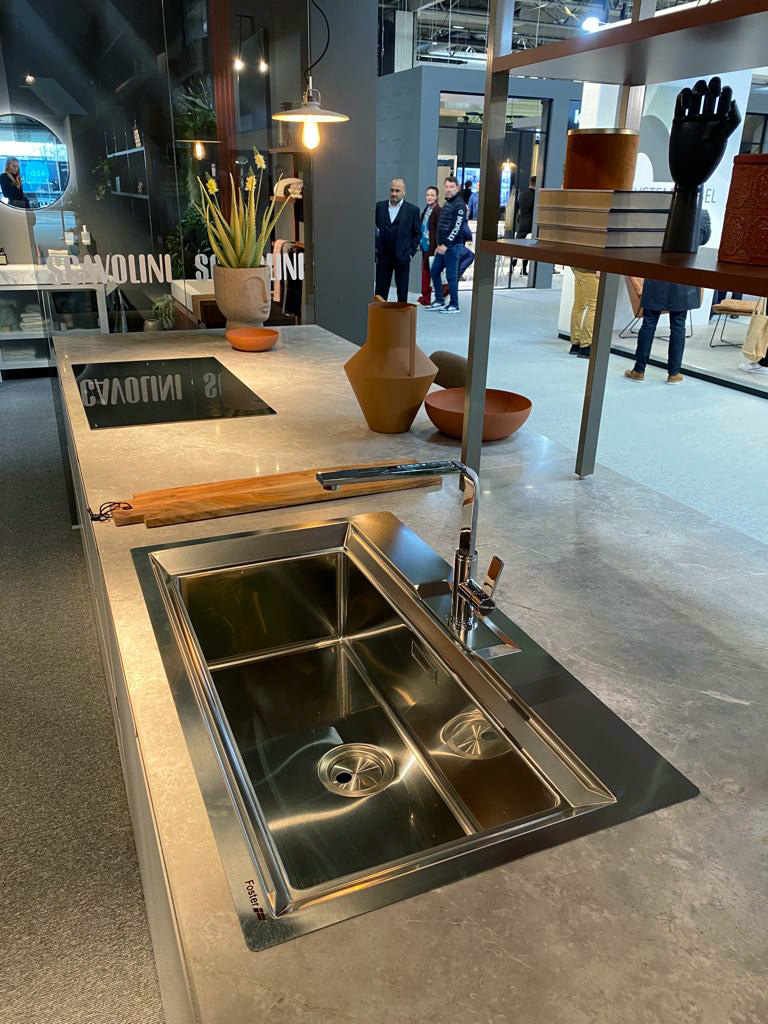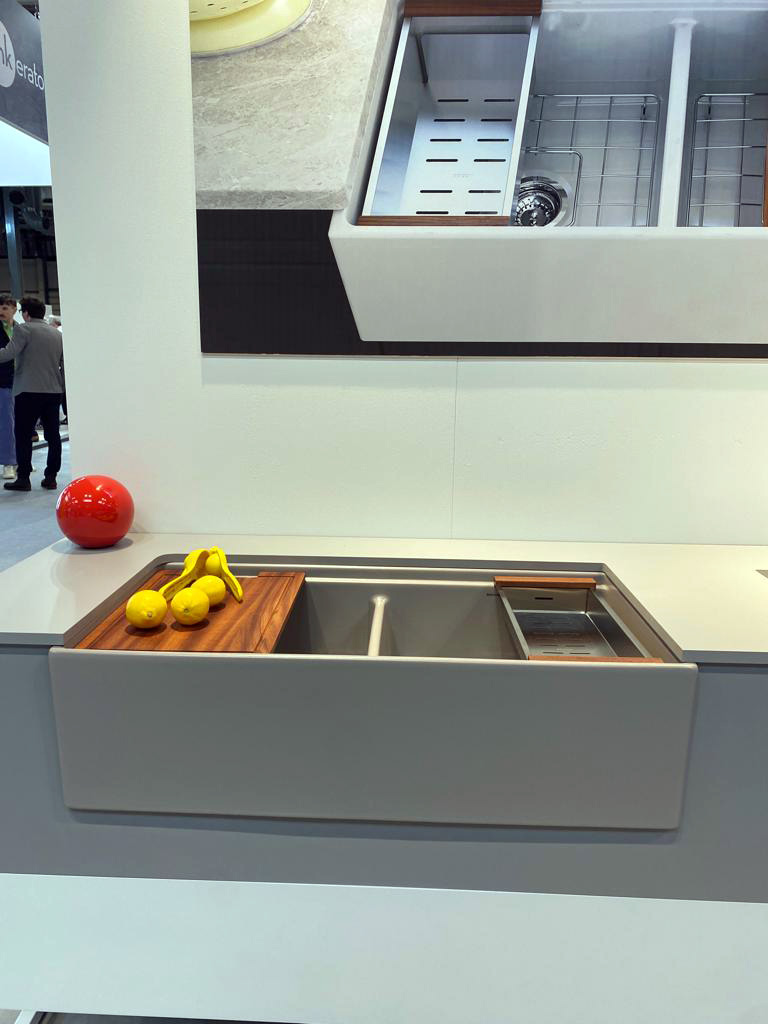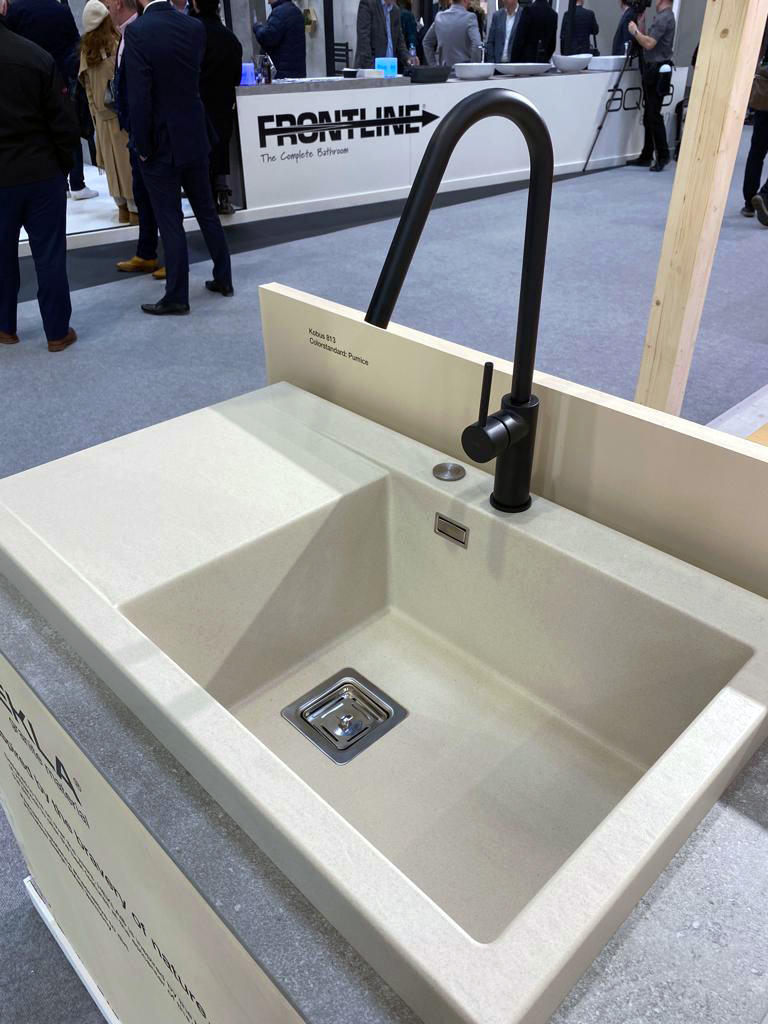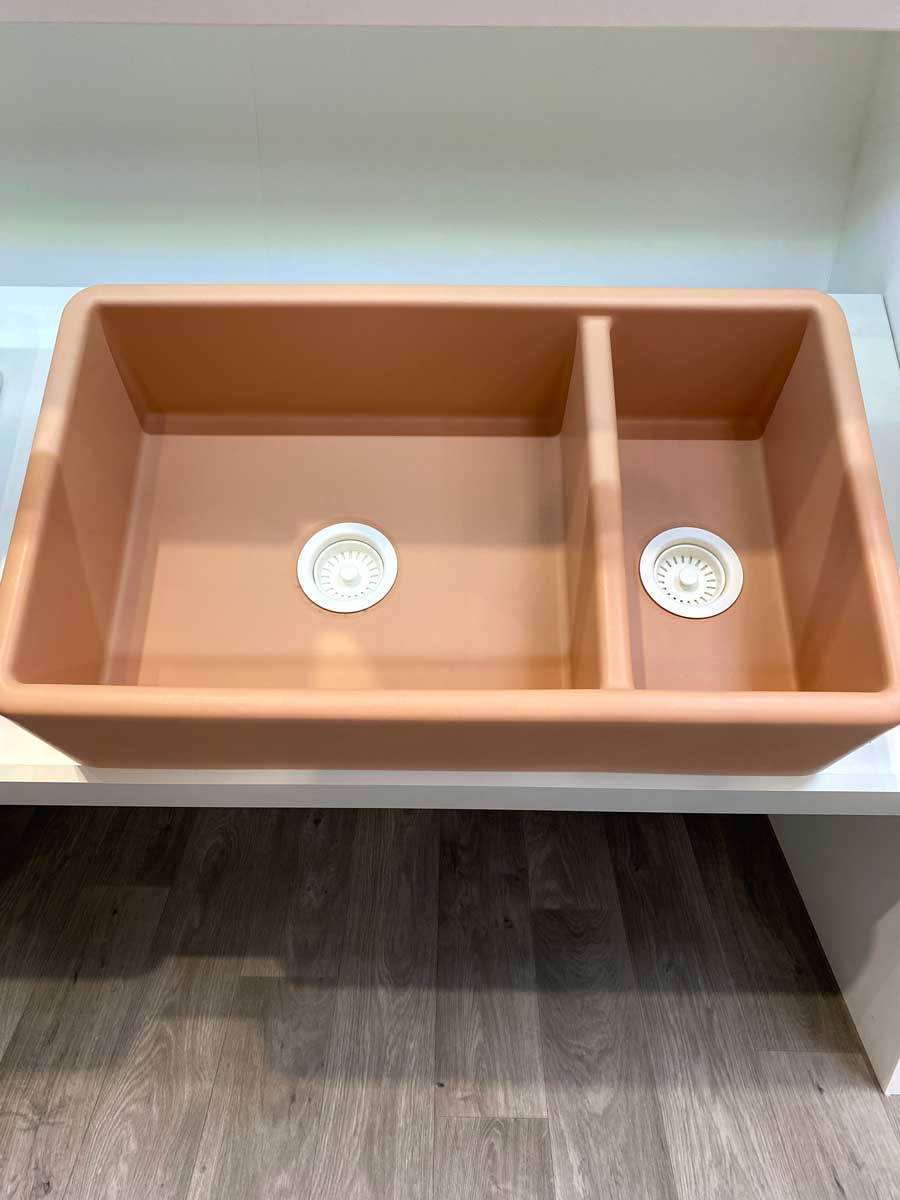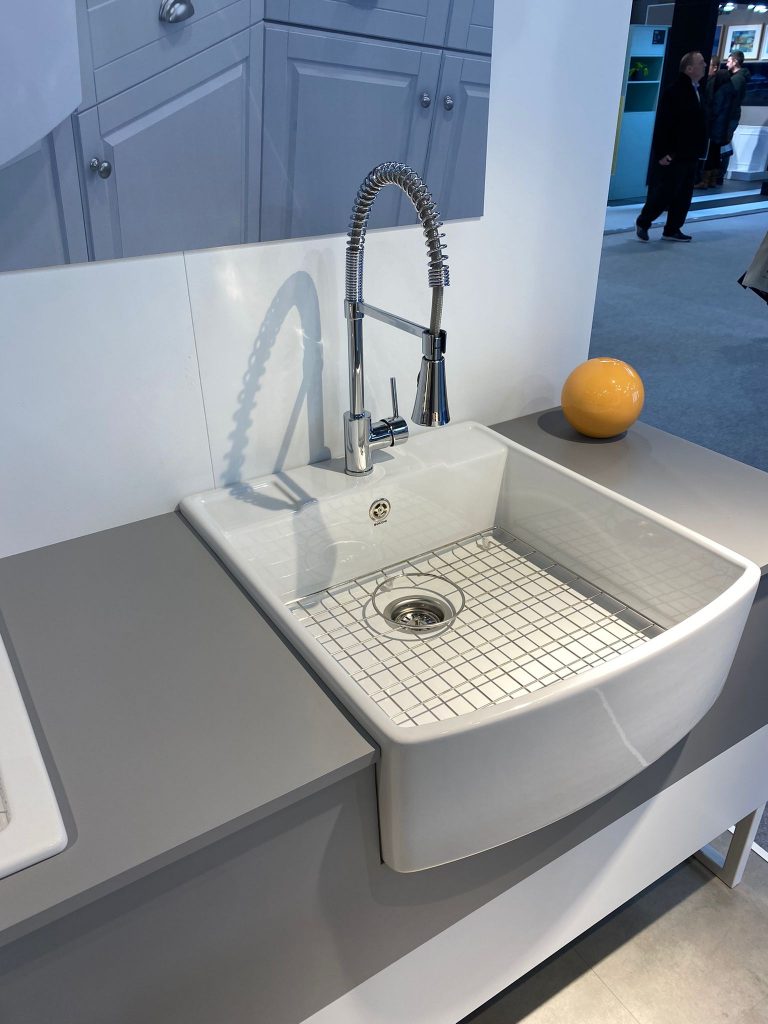 About Post Author