Hands up if you can't wait for the next heatwave to come around? Same here! But alongside clear blue skies, spicy barbecues and ice cold drinks, heatwaves also bring sweating. Thanks… but no thanks. And with most UK homes unequipped with air conditioning, the next best thing is – drum roll, please – electric fans.
Exciting, I know. Although the weather has slightly dropped recently, we'll definitely get a heatwave sometime soon this balmy season. So to ensure you stay cool with minimal effort, I've rounded up our favourite effective standing and desk electric fans.
Perhaps you want to pop yours on the kitchen counter to enjoy a refreshing breeze while cooking? Or they're lovely next to your bed, cooling you as you sleep. Maybe you'd prefer yours propped in the corner of your open-plan living-dining area, or even near your desk in your work-from-home spot. Wherever you want to put your fan, rest assured there are plenty to choose from.
In this feature, you'll discover smart digital designs like the standout Dyson Cool AM07 tower fan, which is quiet, energy efficient and easy to clean (yes, please!). Then there's the VonHaus 40" fan with three speed settings and three breeze modes. And, of course, there are classic pedestal fans that look pretty and do the job without breaking the bank, such as Dunelm's new chrome tripod fan, which is also perfect for adding an industrial touch to your space.
The latest models include settings such as multiple fan speeds and clever modes for effective cooling, both vertical and horizontal oscillation, sleep timers, LED displays, handy remote controls, and much more.
Plus, some electric fans have Quiet Mark accreditation, which means you won't be disturbed by high levels of noise and frequencies, and you can also leave your fan on during the night and still get a restful night's sleep – bonus.
So, get your shopping cart ready – these are our top electric fan picks…
STAY COOL WITH OUR HOT TIPS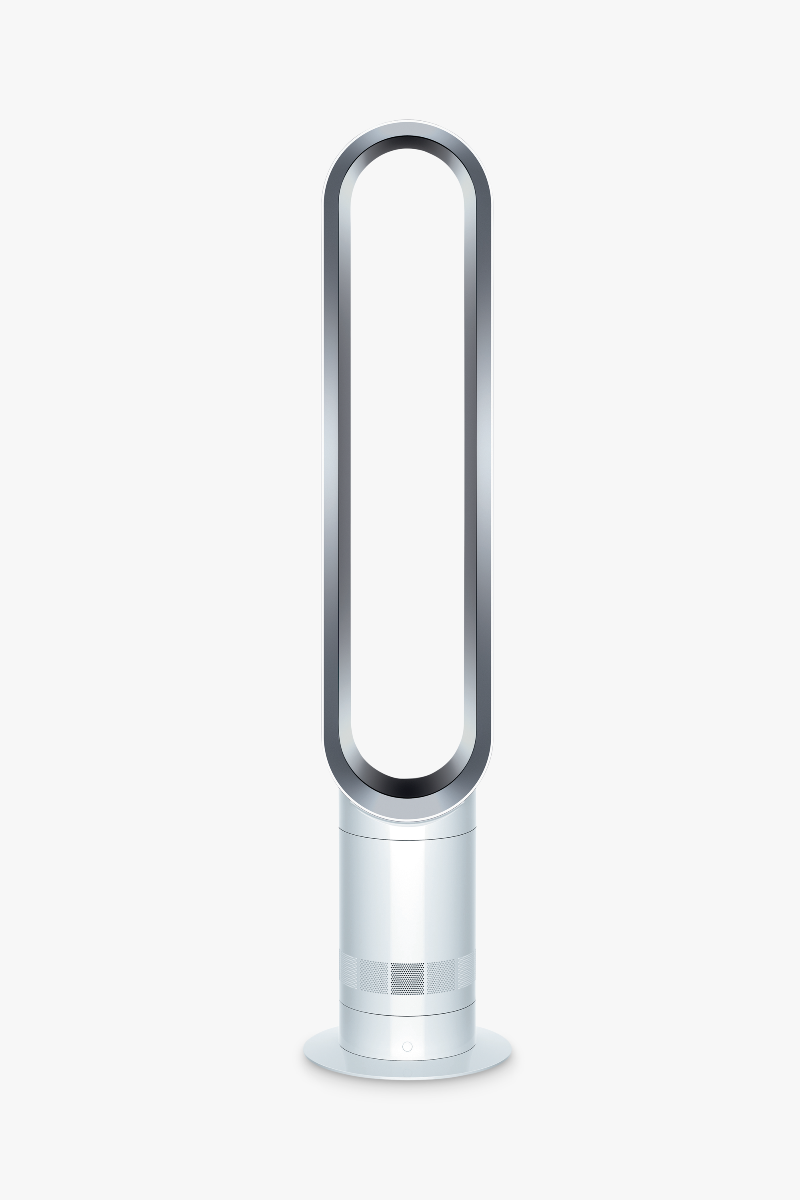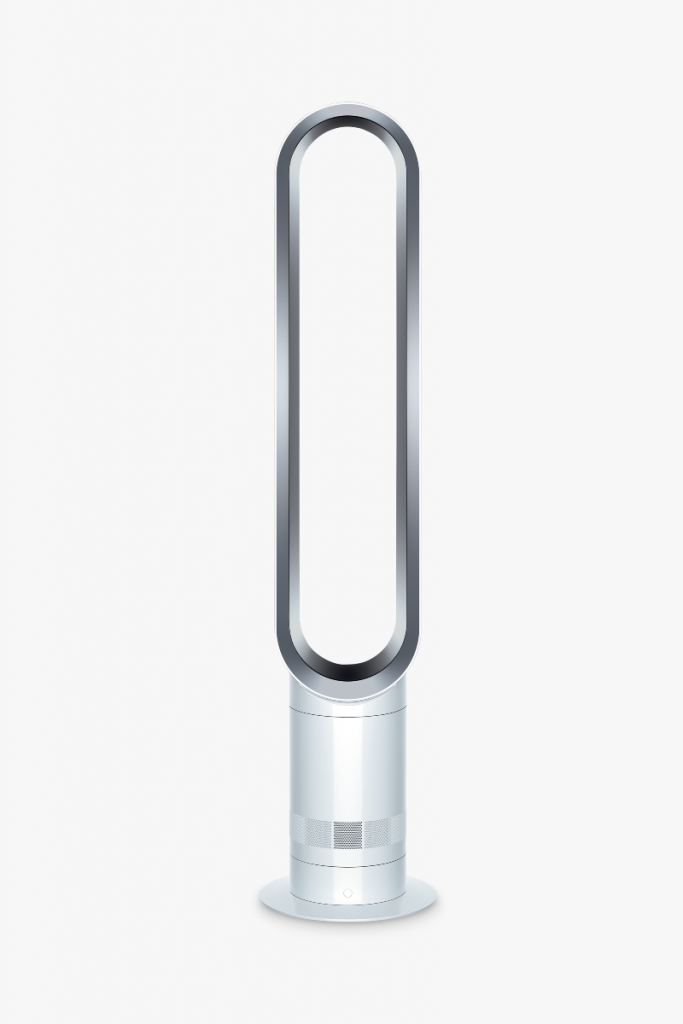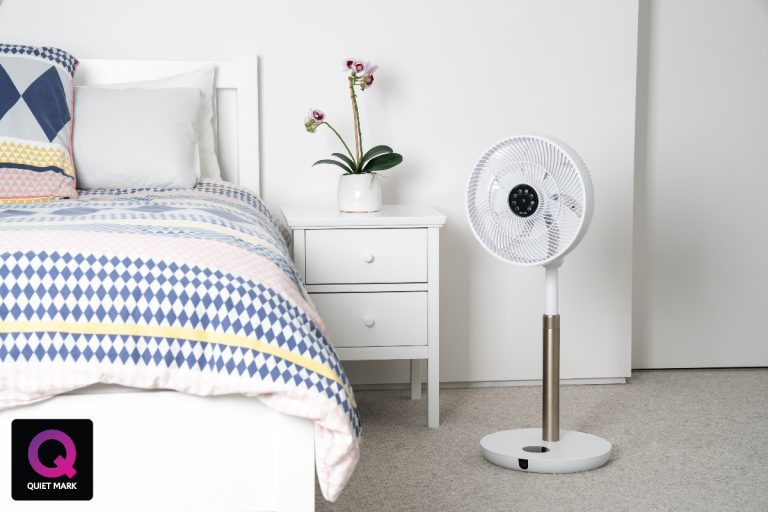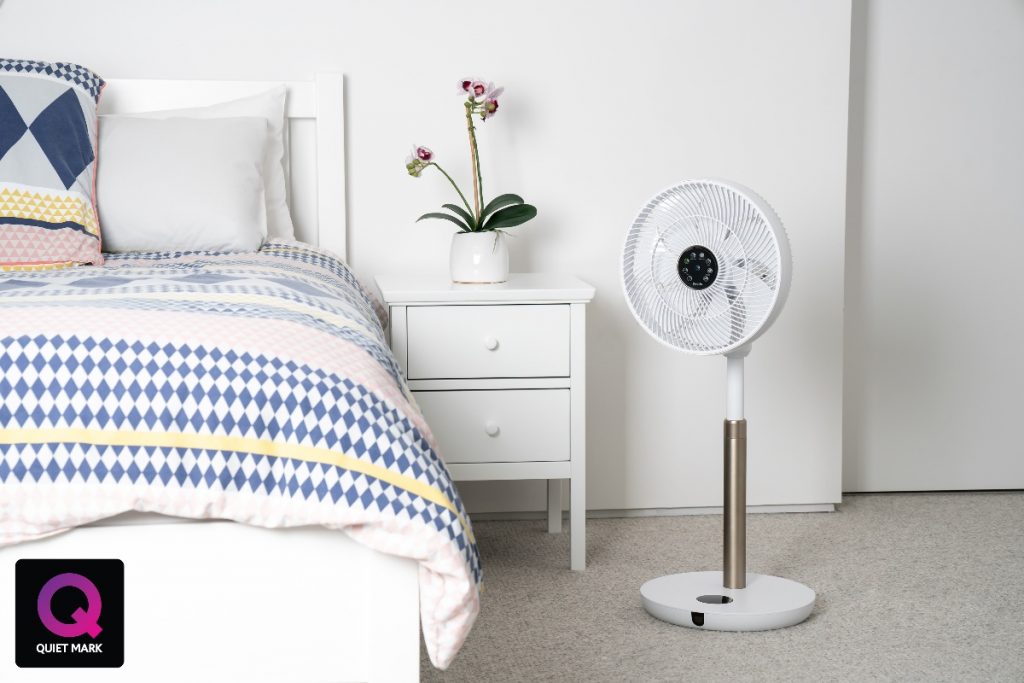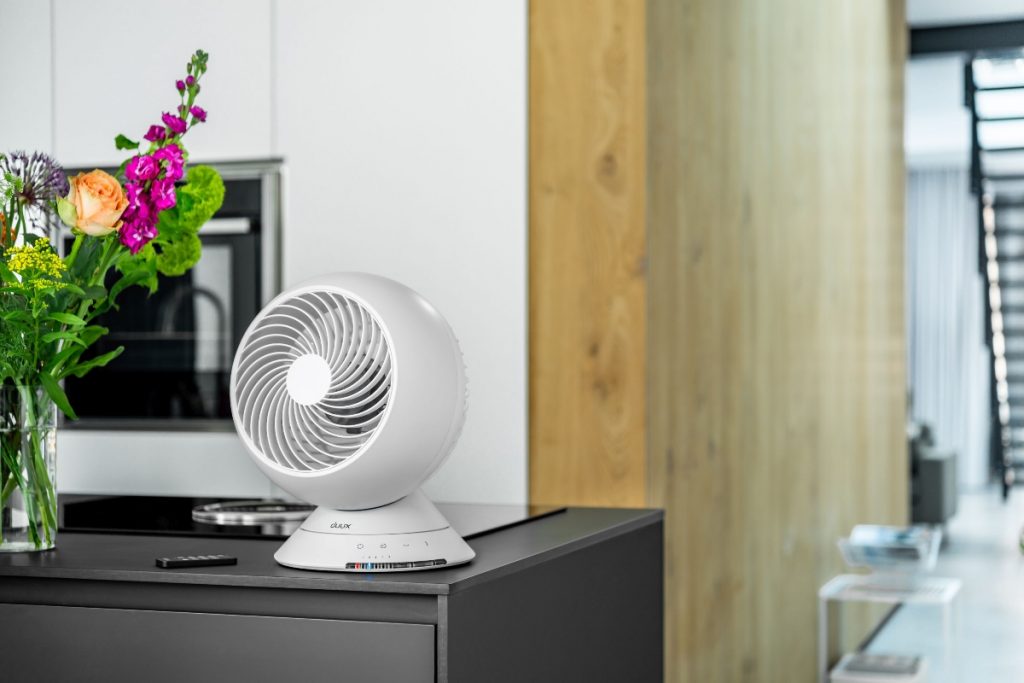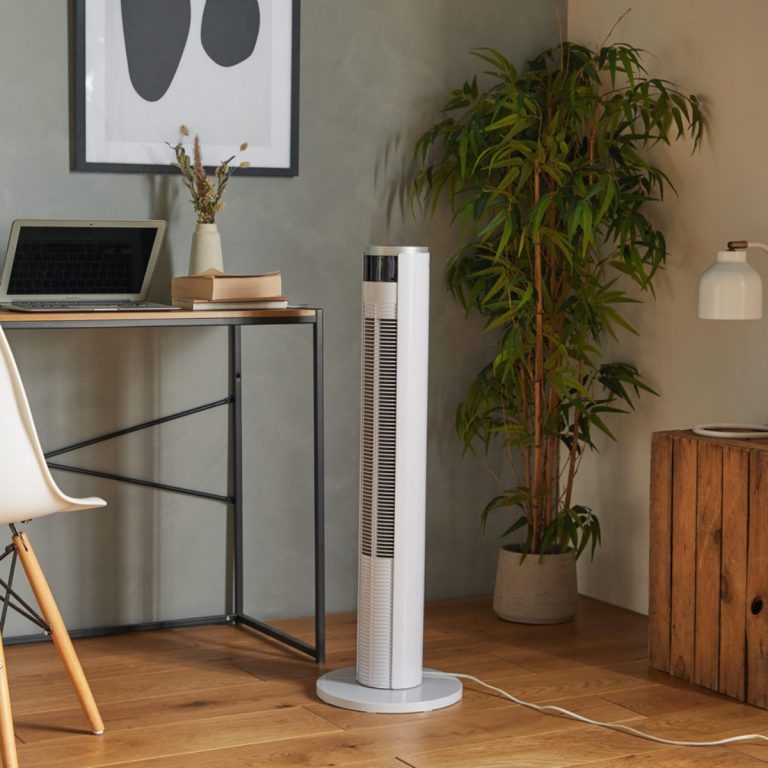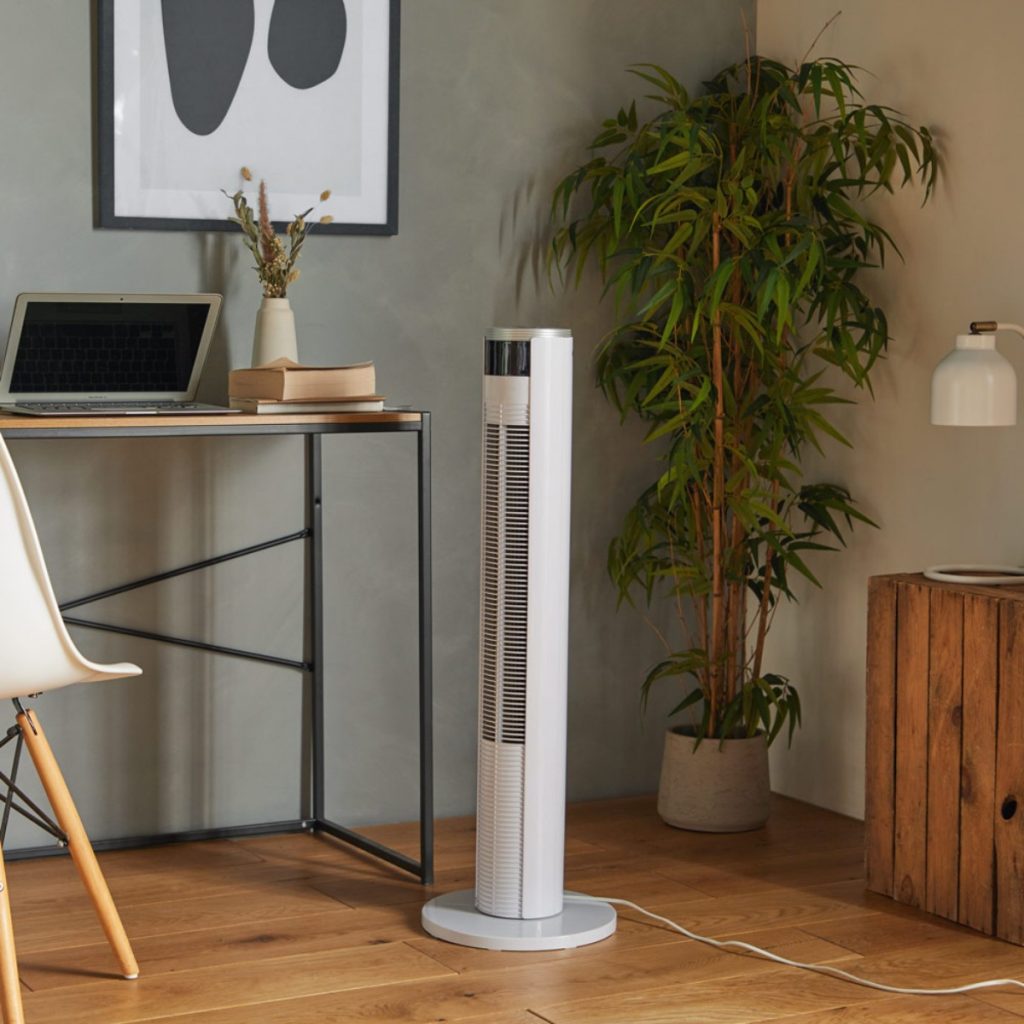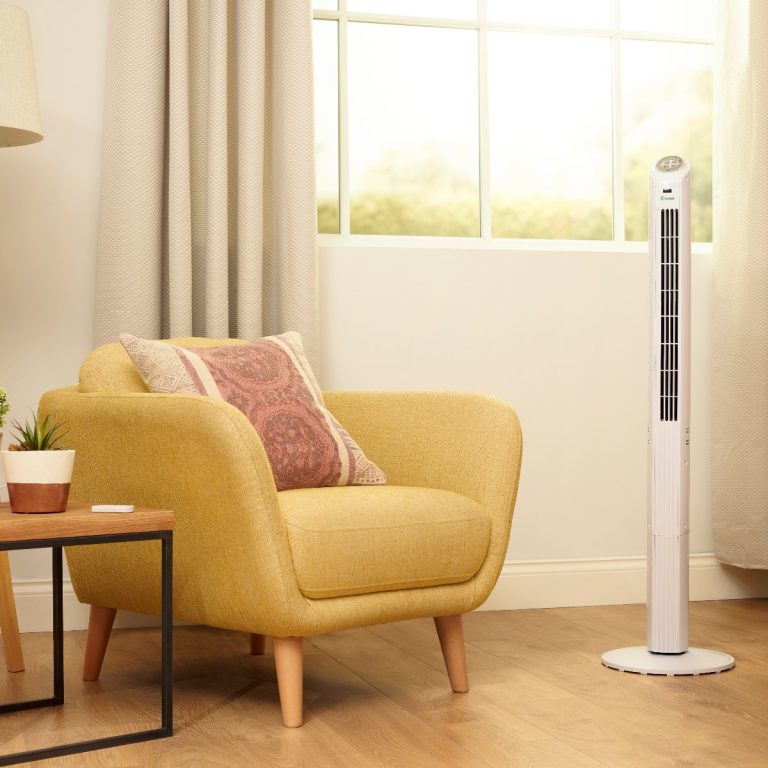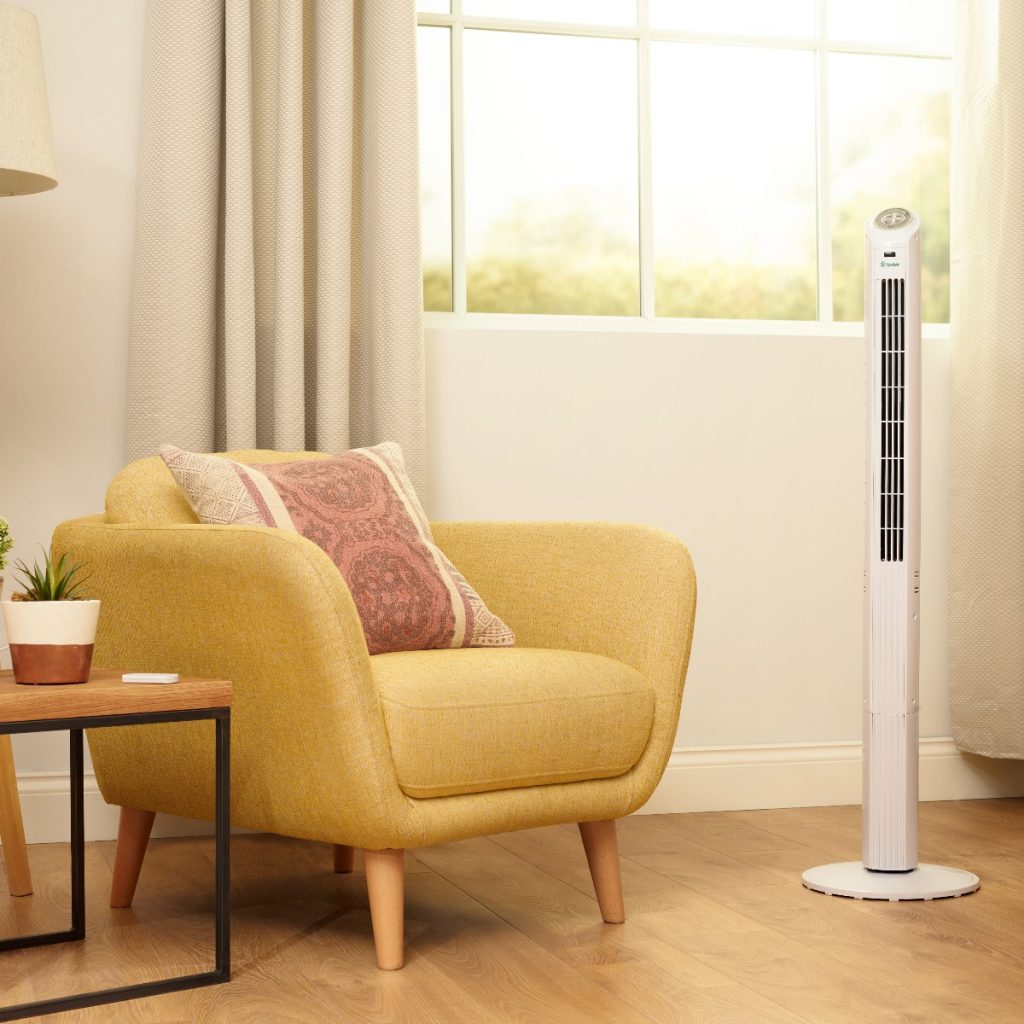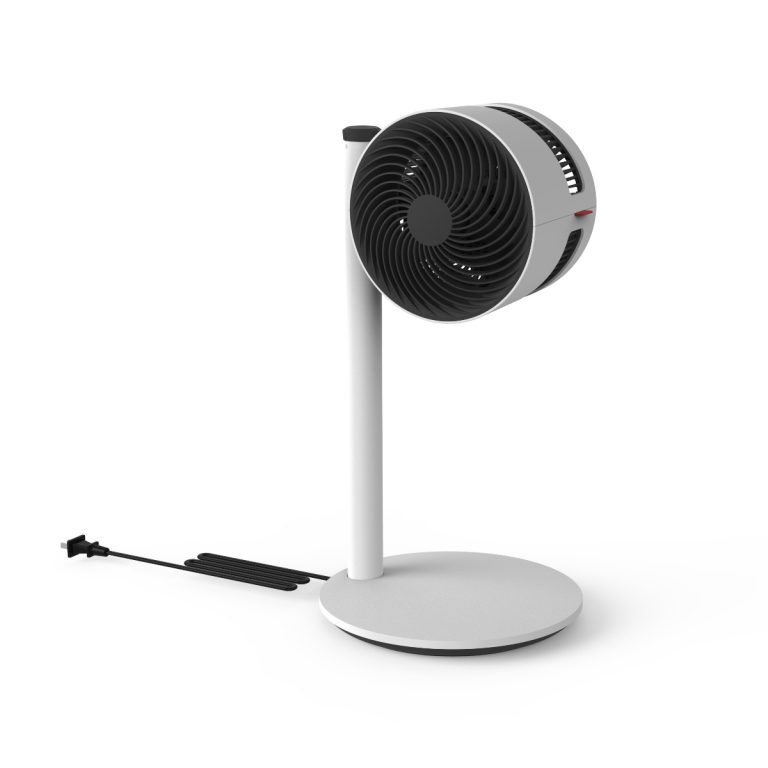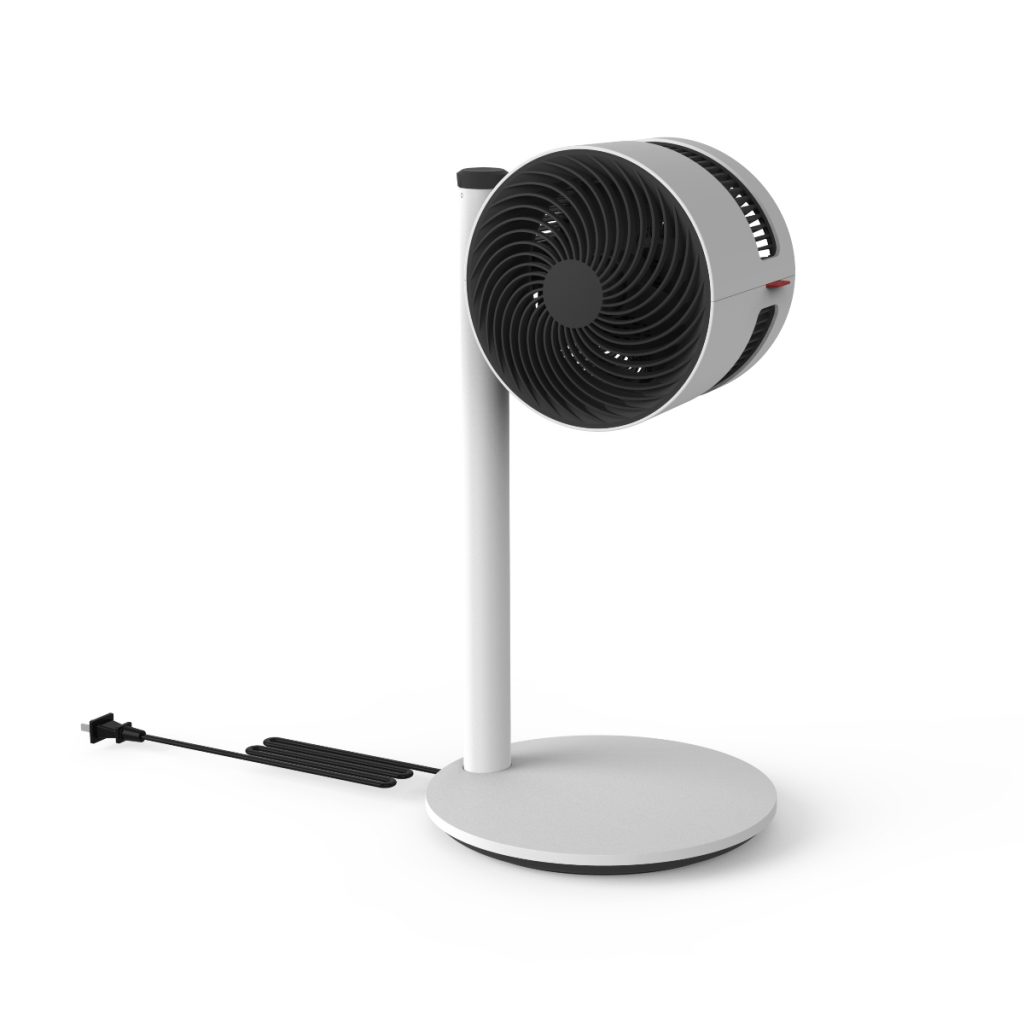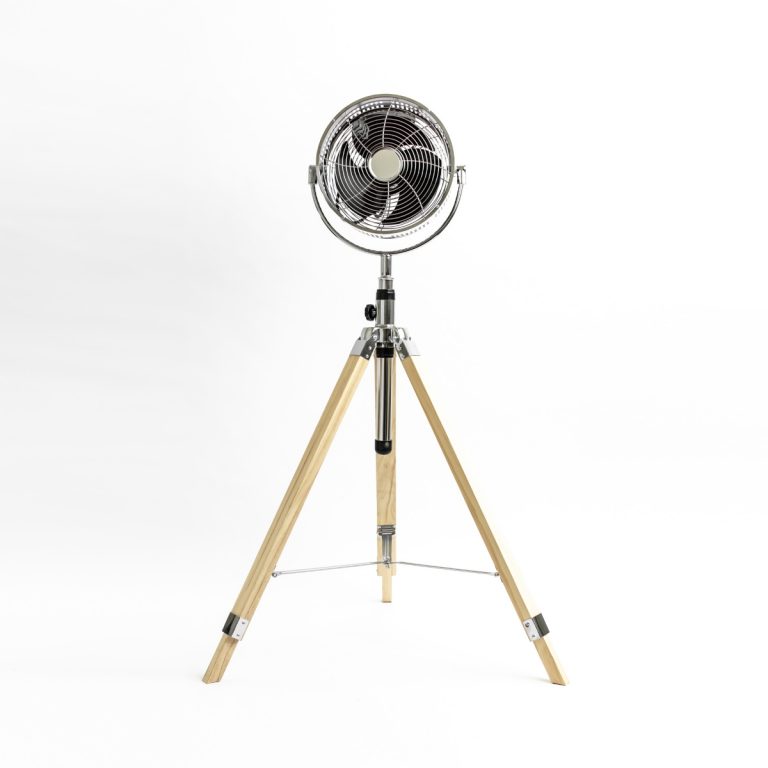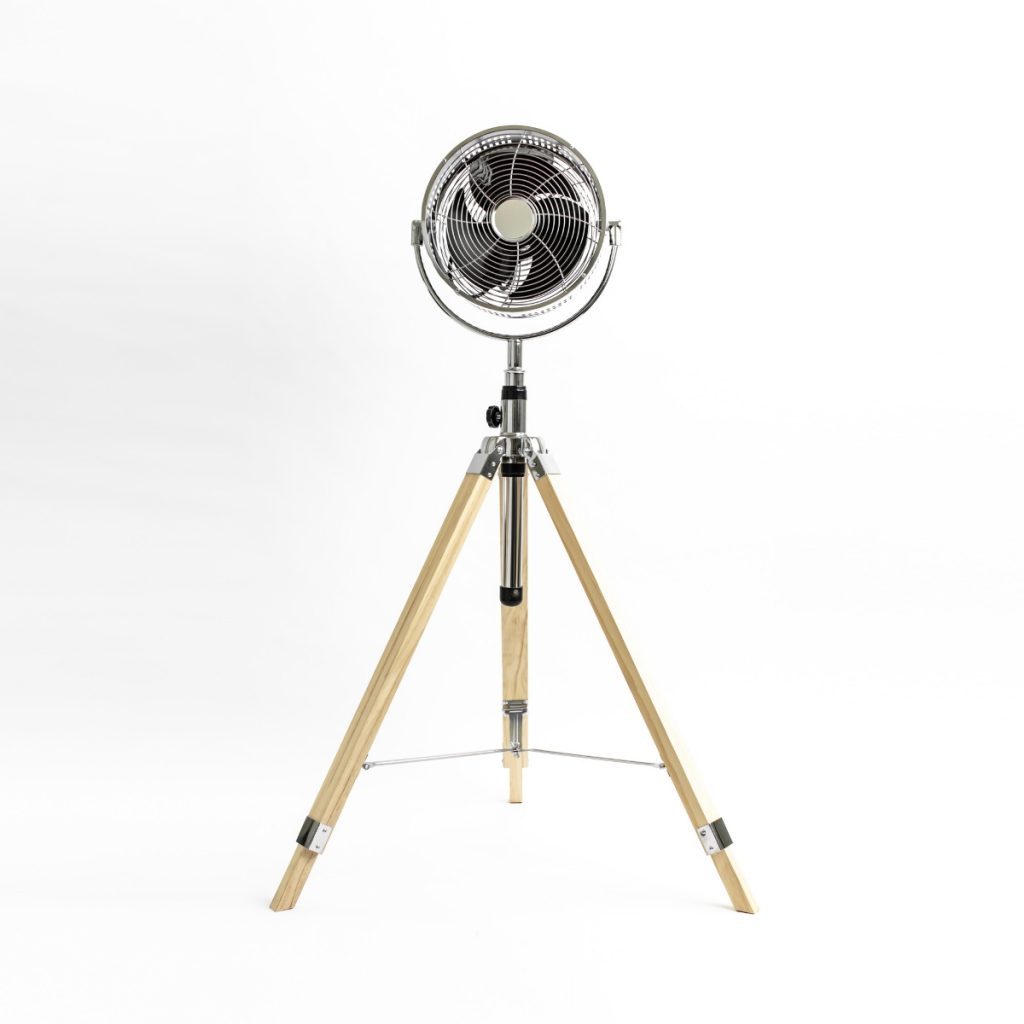 About Post Author