At this point, you'll have probably read the term steam oven – and if you're anything like me, it'll have made you at least a little curious. Are you?
What could steam ovens offer that a standard oven doesn't, beyond maybe some extra cooking options? Those were my first thoughts – but as it turns out, the answer is 'a whole lot'. If you're a keen cook or bakers, steam ovens should make you look twice as their benefits could take your culinary creations from nice to showstopper good.
Interested? Well, I'm glad you asked, because here's my quick lowdown on steam ovens. From what they are to how much they cost.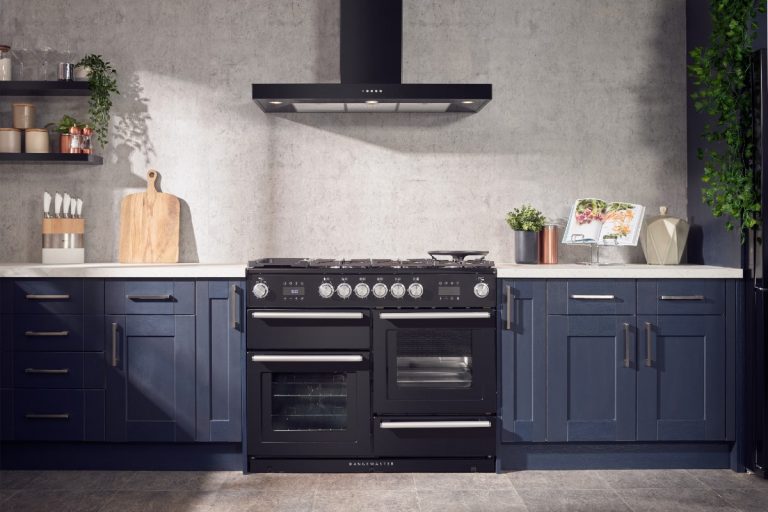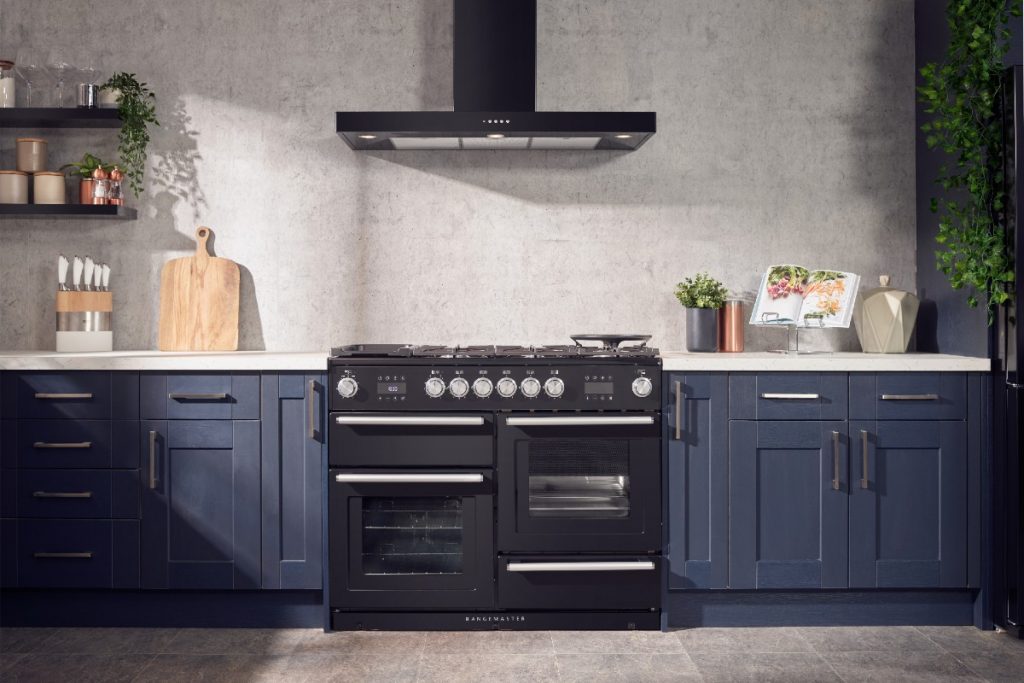 What does a steam oven do?
It's essentially a standard oven, but with a twist: these designs, sometimes also called a combination steam oven, inject (you might have guessed this from the name) steam into the cavity while cooking.
They usually offer a range of programmes and functions specific to using steam, too, giving you even more choice when preparing meals.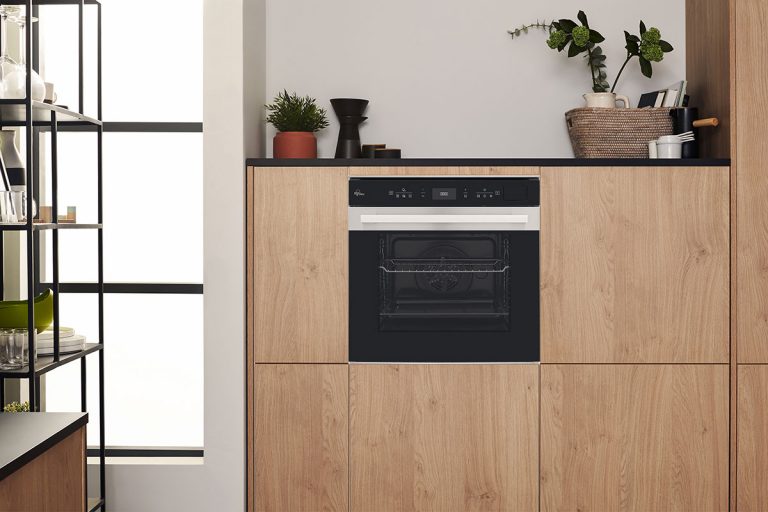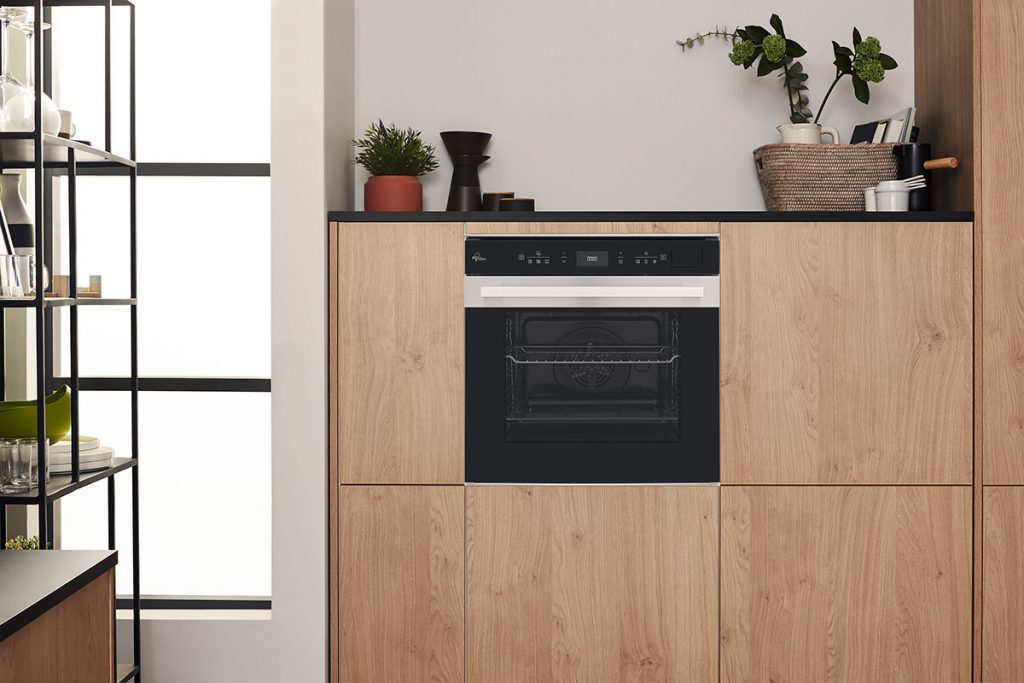 Okay, but what is this good for?
A steam oven offers you even more opportunities to prepare delicious meals – and it comes with a few benefits, too.
For example, cooking with steam preserves more nutrients within your food, especially water-soluble elements such as Vitamin C and folate.
You also generally don't need to add any fat to cook your dish, since that's usually done to stop food – especially meat – from drying out during dry heat cooking. Plus, it makes it harder to actually burn dishes – very handy if you have kids or pets, who might distract you.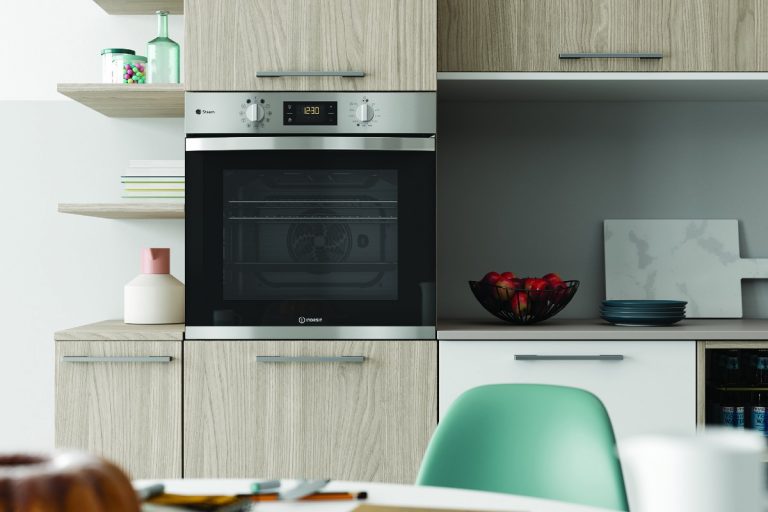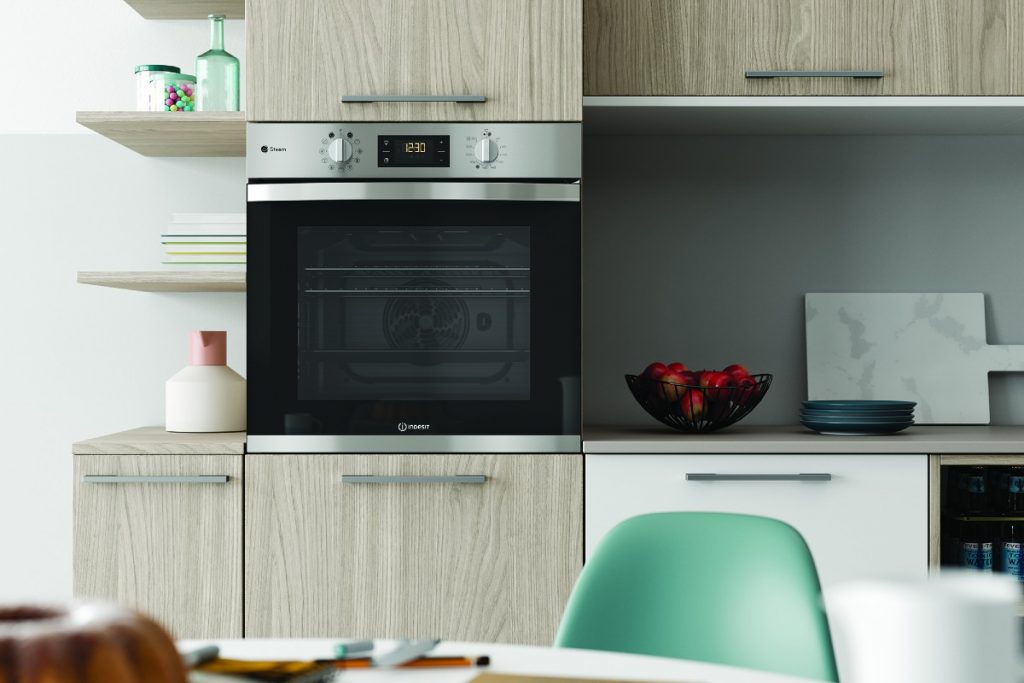 Ever had a cake or bread be a little more brown (or even burnt) on one side over the other? Steam cooking ensures a more even distribution of heat, so reduces the chance of hot spots developing – which in turn results in more even cooking results. Paul Hollywood would be so happy.
On a very practical note, the presence of steam in the cavity means the oven is often easier to clean, as drips and spills don't get the chance to bake into the surface of your appliance.
And if, like me, you take presentation seriously and like serving up meals prettily even if you're only cooking for yourself, there's more good news: cooking with a steam oven also retains more of your food's natural colours and textures.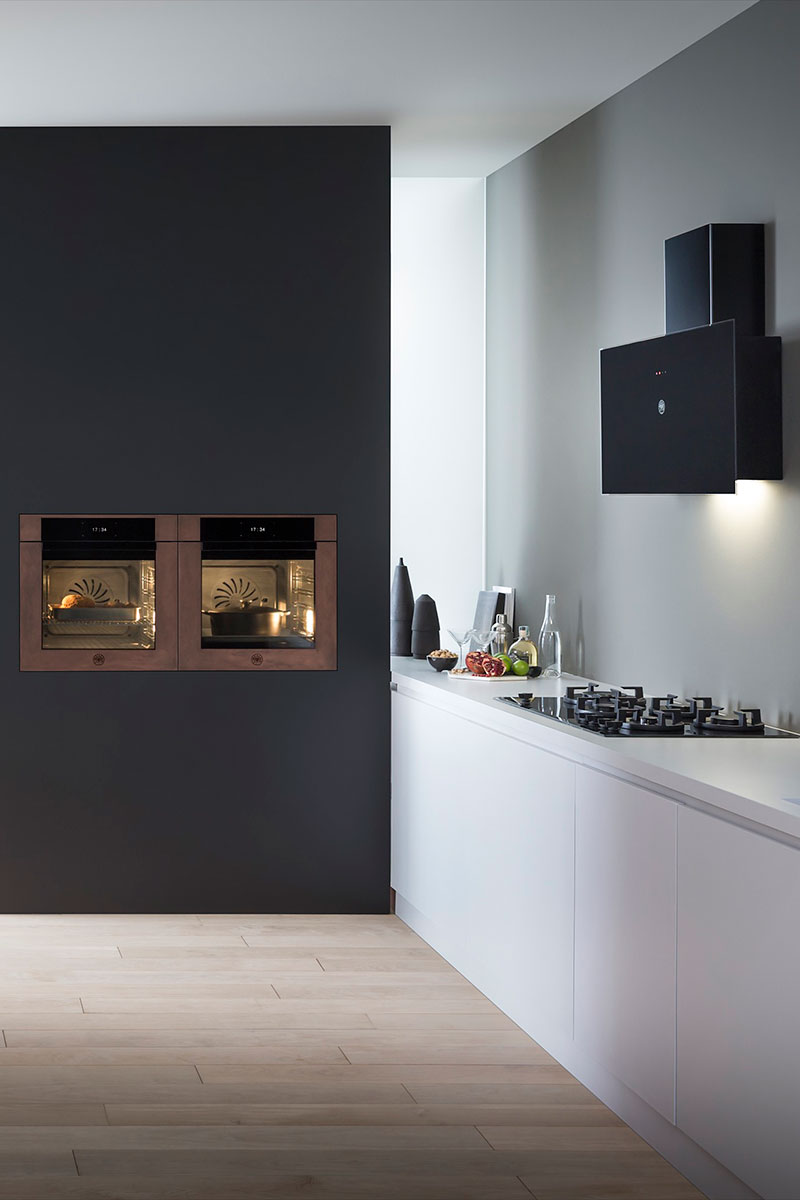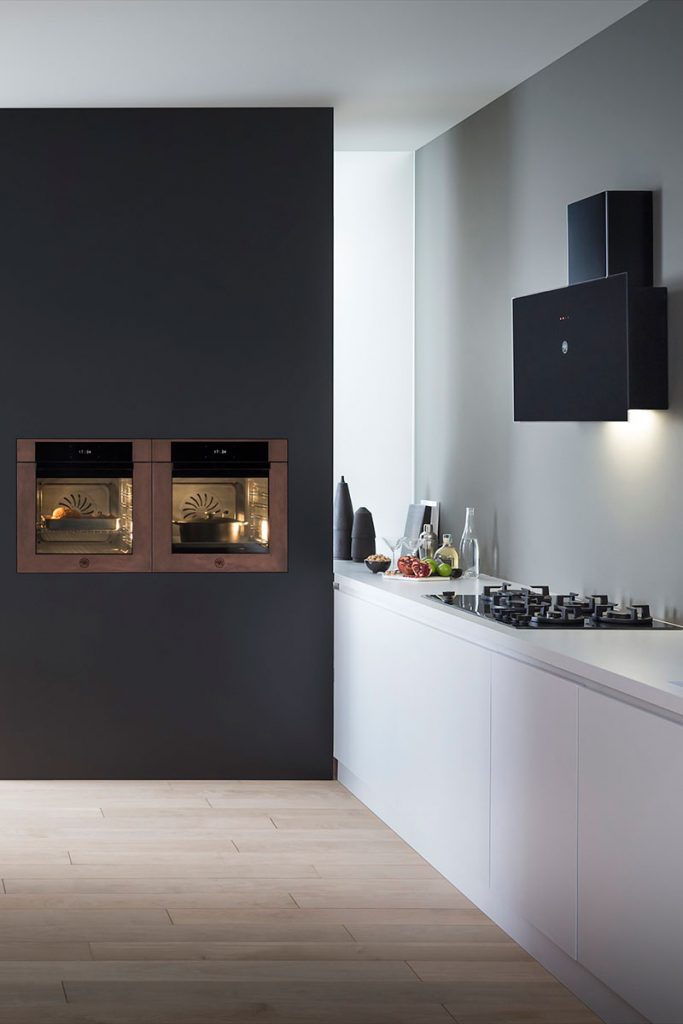 So your favourite veggies won't just be crunchy and cooked to perfection, but also look nice and vibrant on the plate – it really is the little things, isn't it?
Anything else I need to know about having a steam oven?
Unlike standard dry heat cooking, using steam means food won't brown and crisp up – so unless you have a combination oven that offers both convection and steam cooking, you'll need to find other ways to prepare those dishes.
AEG, for example, offers a PlusSteam button as part of its SteamBake range. This adds steam at the beginning of the cooking process. It dissipates after 10 to 15 minutes, which ensures bread for example stays nice and fluffy inside, but can develop a golden, crunchy crust. (Of course, this also works on meat and dishes such as lasagna!)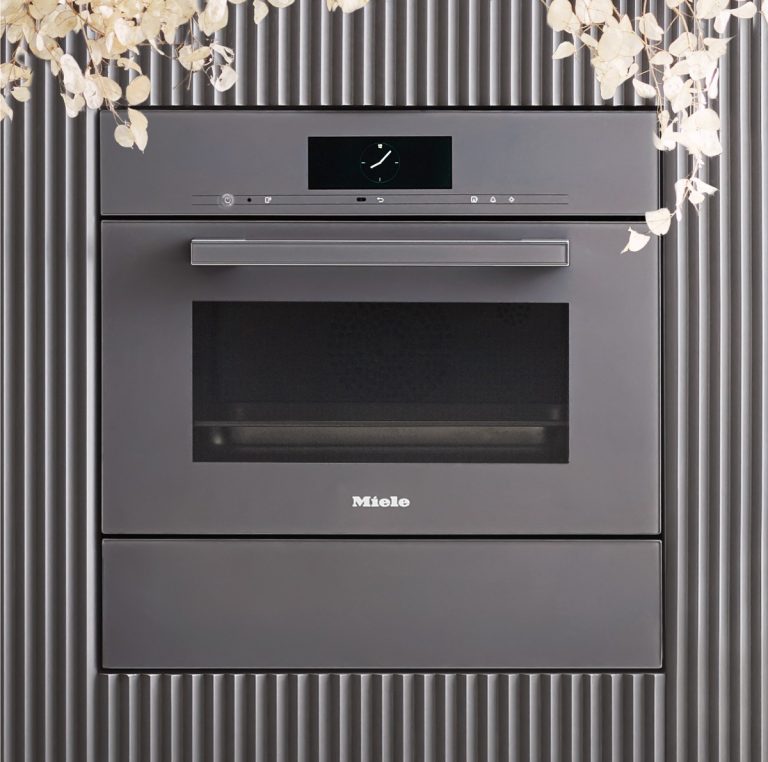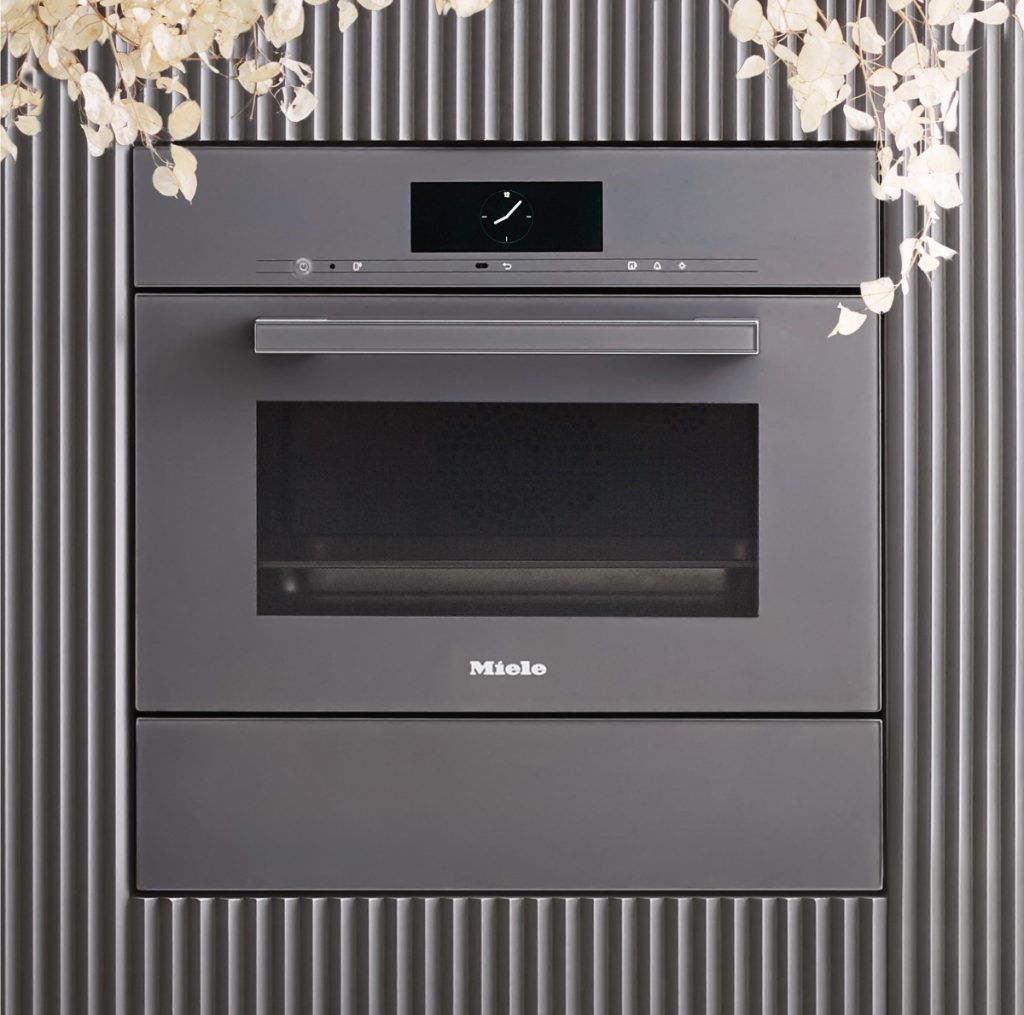 And while a steam oven is easier to clean, it'll also need descaling ever so often, so take this into account and set yourself a reminder.
How much do these appliances cost?
As with any appliance, the sky's the limit when it comes to the price – there are models out there that cost north of £4000. But with technology advancing and more innovations hitting the market, you'll find entry-level appliances for around £300.
So, what's cooking?
Featured image: The Bora X BO combines an oven and steamer in one – and with a sleek look, too. An innovative activated charcoal filter keeps the air in your kitchen fresh and even eliminates fishy smells. Plus, it has an automated steam extraction system, which draws the vapour backwards before unlocking and automatically opening the door, so it won't escape. Priced from £5808 from Bora.
About Post Author