No matter your kitchen layout or how much (and what) you actually cook, there's one thing they all have in common: countertop appliances. In fact, more of us are looking to buy one – or more – of these handy helpers to make our busy lives easier and help with our culinary adventures.
And I'm no exception to that rule, really.
The other day, as I was wandering around one of my favourite Asian supermarkets to sort out dinner, I came face to face with the handy helper of my dreams: a rice cooker.
But not only any little one, oh no – I fell in love with a high-end model.
We're talking settings for different kinds of rice, recipes, a self-cleaning function… in short, a surprising amount of functions for an appliance that, if you buy a really basic design, needs exactly two settings: on and off, plus a keep warm function.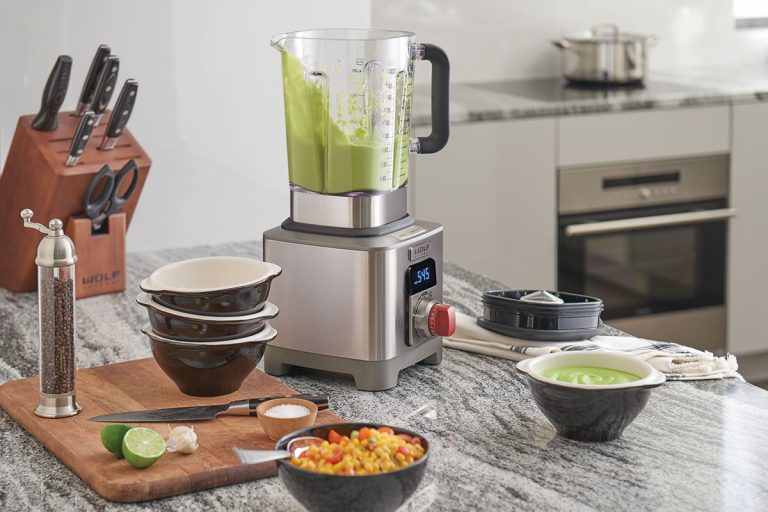 But as I left it there on the shelf – partially owing to the appropriately hefty price tag as well as me being a responsible adult – it got me thinking.
How do you pick the right countertop appliance? What do you need to watch out for?
Luckily, I'm right at the source of all the info you need – and since sharing is caring, that's exactly what I'm going to do.
Whether you're dreaming of waking up to freshly baked bread (heaven!) or want to find a way to have the perfect espresso perk you up before work, you'll probably have noticed that the range of what's available is absolutely vast.
There are solutions for every need and every budget, from uber-smart to basic but reliable.
Why have countertop appliances?
First and foremost, they are convenient. Why wake up earlier and pop by a coffee shop – including the risk of a very long queue – when you can simply prepare your own drink at home?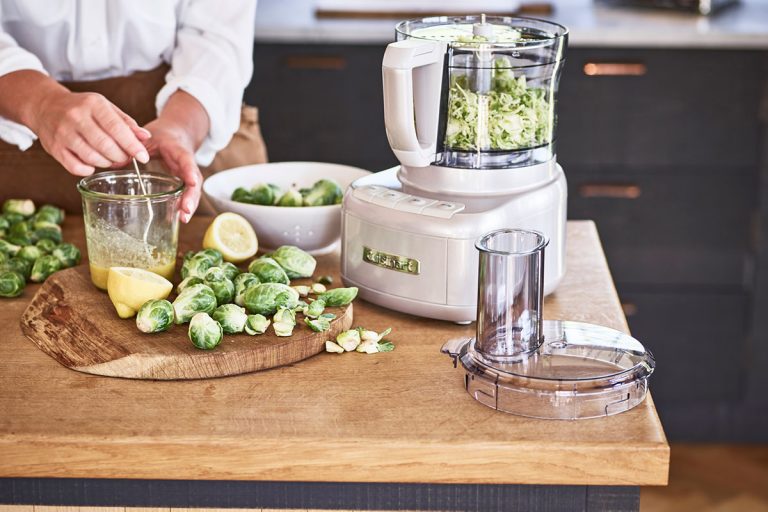 They can also easily change up your kitchen look, especially as colour is a trend right now and seems to be staying for the foreseeable future.
Function
Much like the rice cooker of my dreams, the general rule is that the more high end your countertop appliance, the more functions it will have.
Some of the latest models feature restaurant-spec set-ups, allowing them to be used continuously for food preparation.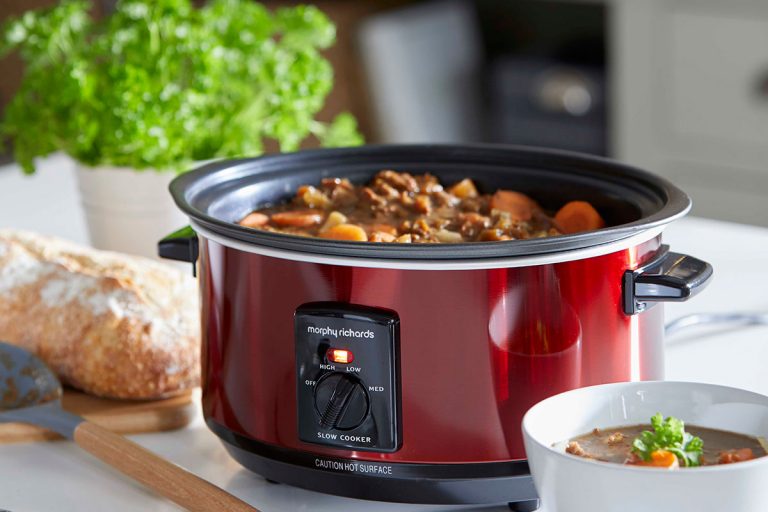 Gone are the days of the office kettle giving up after a few months because people are having too many cups of tea in a row.
Need to know
I know, I'm guilty of not doing it too, but you should always read the instruction manual to ensure you get the most out of your device.
When not in use, experts generally recommend to unplug your countertop appliances, especially when you're heading out, to reduce the fire risk.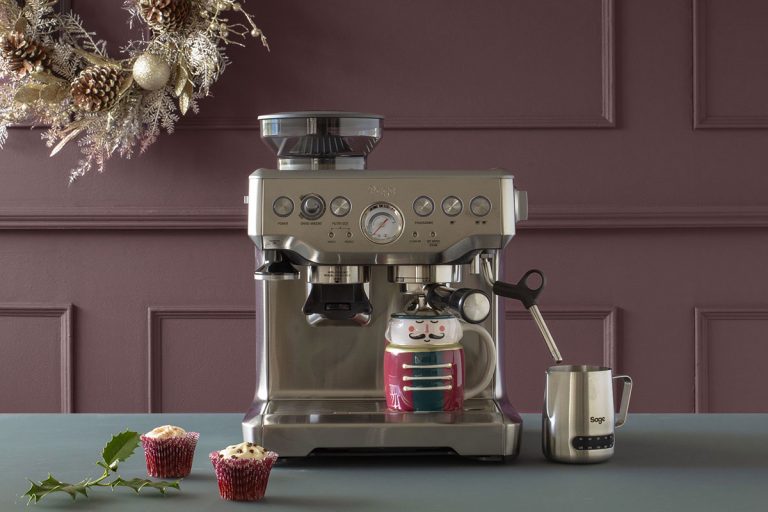 And if you treated yourself to a new toaster, make sure you don't place it directly underneath cabinets – because doing so might also cause a fire.
Speaking to Debbie McIvor-Main at Dualit, she recommend to also register any new kitchen helpers with the manufacturer, in case there are any product updates.
Buying tips
Of course, the first thing when looking at countertop appliances is to ask yourself what you really need and how you'll be using it.
Then look at your worktop or cupboard space, because you have to keep them somewhere, as well as your power sockets – after all, a slow cooker you can only plug into a socket in a really inconvenient place isn't ideal, to say the least.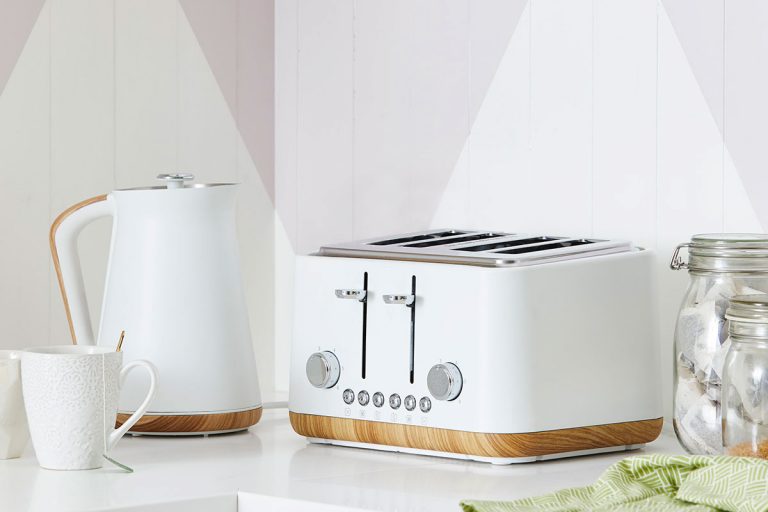 Also consider whether you might be able to combine designs to save space, for example a food processor and a liquidiser.
Compact, multi-functional appliances are very much in high demand, so take your time when shopping as you might be able to save some space and money.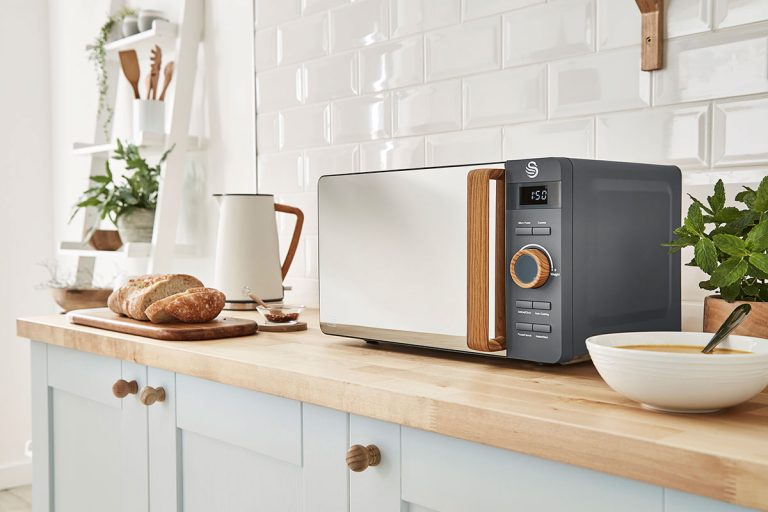 Maintaining your countertop appliances
Always give your kitchen helpers a proper clean and don't forget any possible dirt traps. Check if any parts can go into the dishwasher, to make life easier for yourself.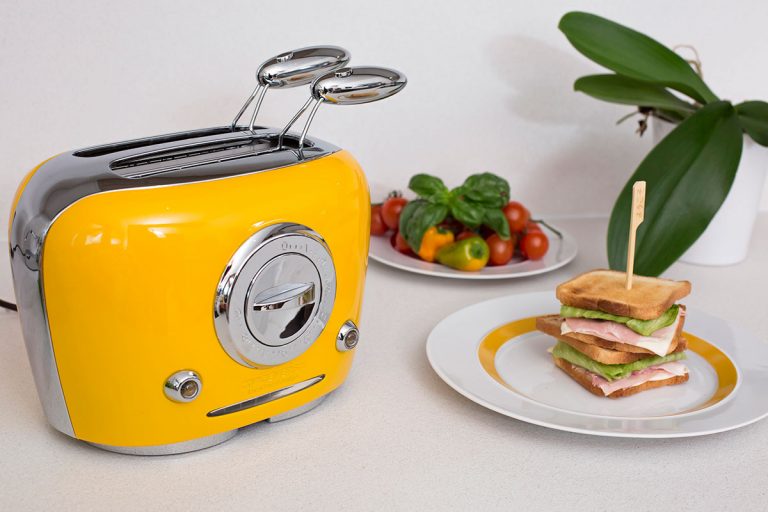 When you fit or remove attachments, make sure you unplug the appliance to reduce the risk of injuring yourself – this is especially important if you're working with knives or other sharp implements.
So, tell me – what's the countertop appliance of your dreams?
Featured image: With a generously sized bowl, the Kitchen Aid Artisan stand mixer is a popular kitchen feature. This tilt-head design, £599, in Candy Apple not only provides plenty of functions for professional results every time, it will also brighten up your space every time you cook.
About Post Author