Textured, grainy wooden cabinetry, matt black appliances, slim industrial open shelving and concrete-inspired worktops. I smell a new kitchen trend…
So, handleless wooden kitchens were everywhere at the KBB Show in Birmingham. Taking inspiration from nature, many stands put theirs out on display. There was everything from simple, white and oak Scandi cabinetry to dark and modern designs with an industrial finish. The kitchens were so stunning, you could spot the beauty of the grainy wood a mile away.
So say goodbye to handles, because you won't miss them. Get that contemporary look by choosing grainy wooden units with push-to-open mechanisms. Also, go for soft-close technology or handleless kitchen cabinets with cut-out handles.
If you're thinking of updating your kitchen then I've gathered all the stand-out designs that caught my eye here. Get ready for some serious inspo…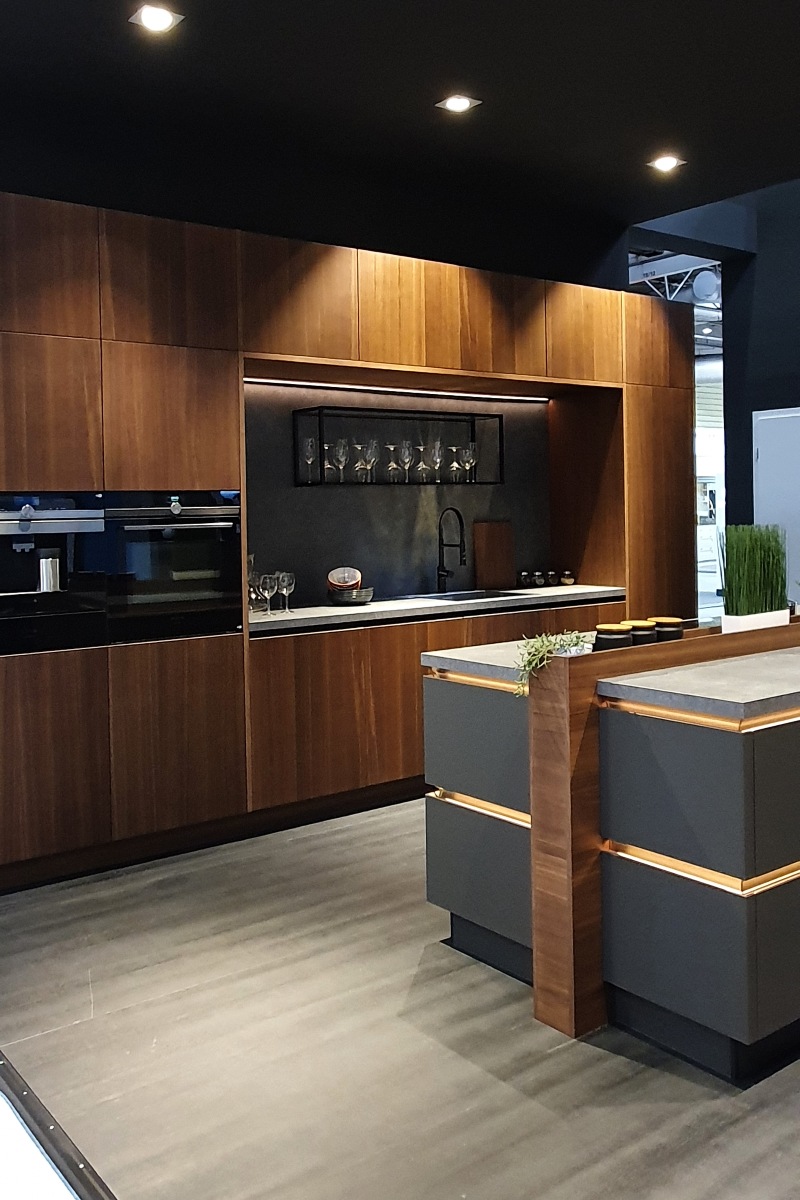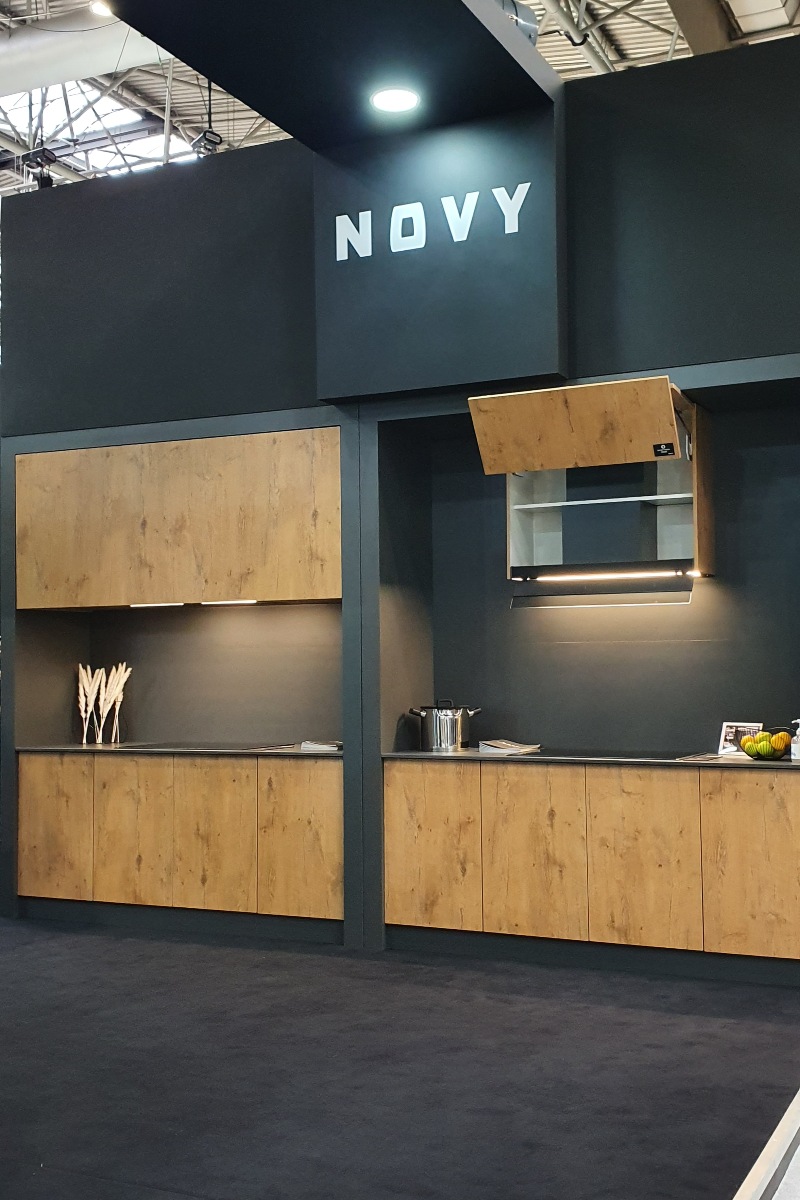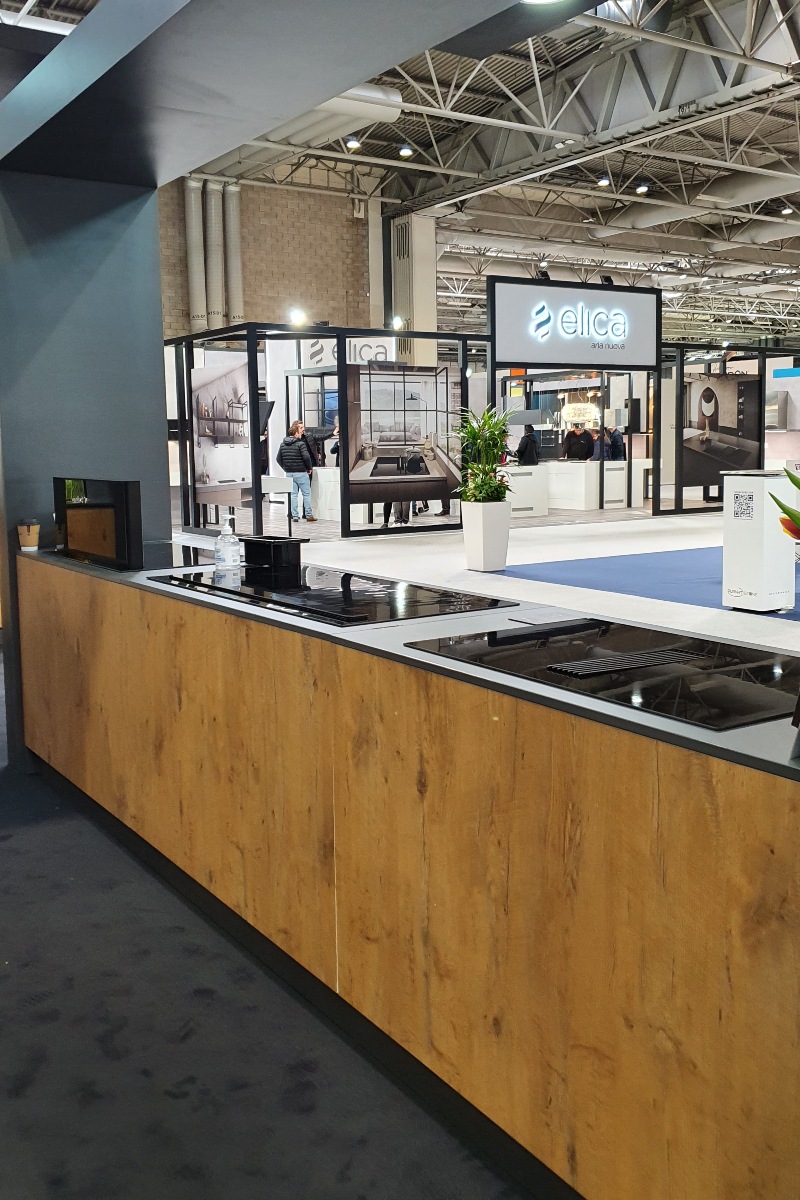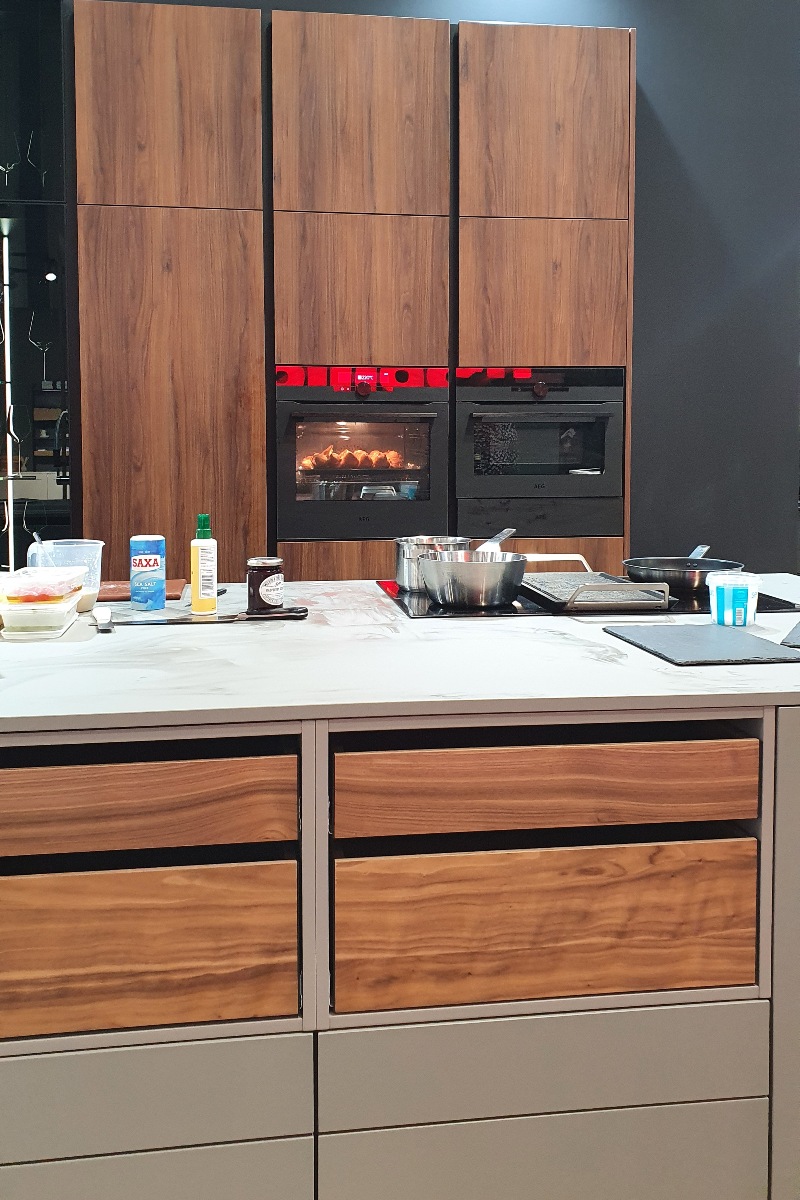 More dreamy kitchens for you to enjoy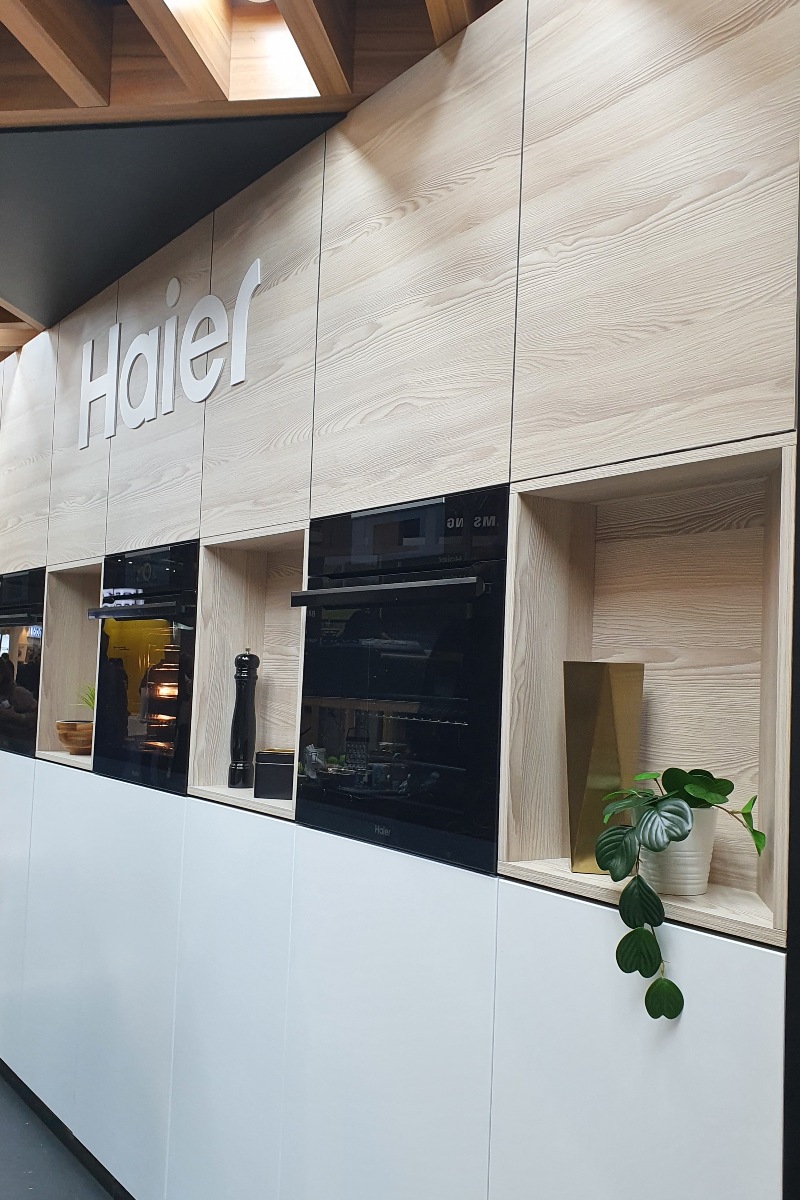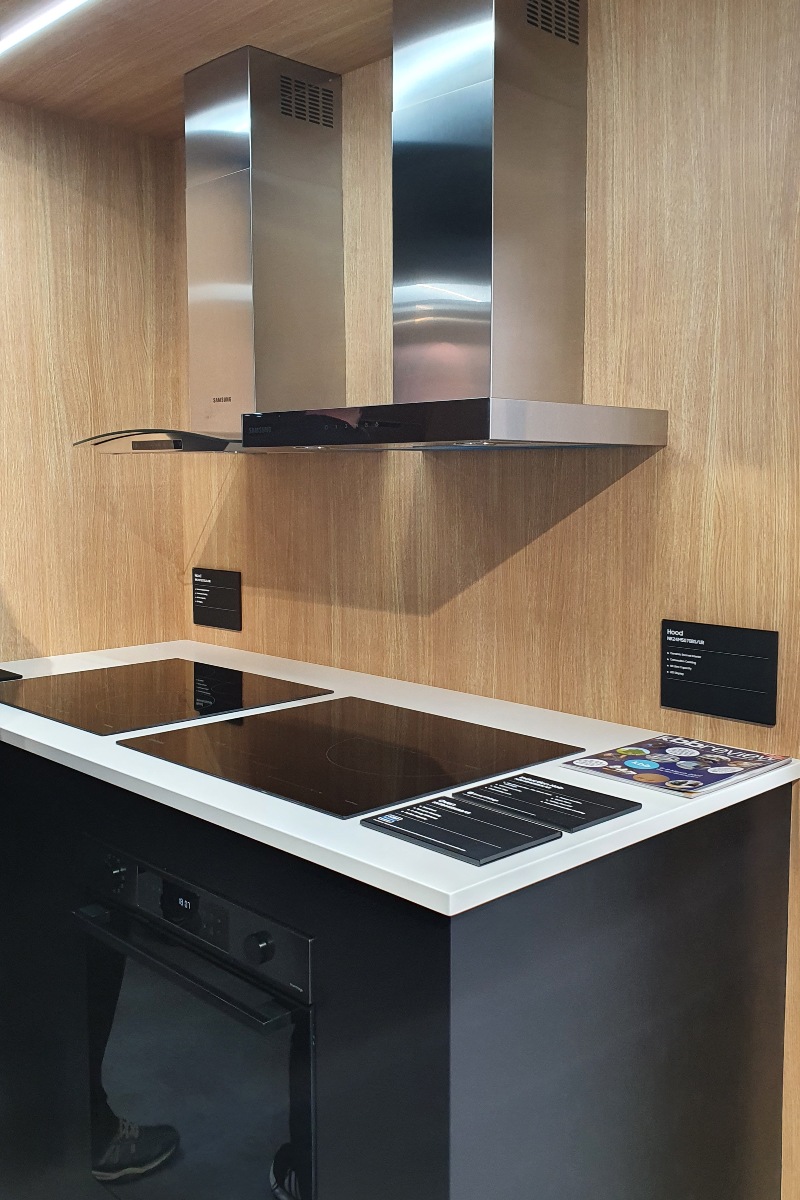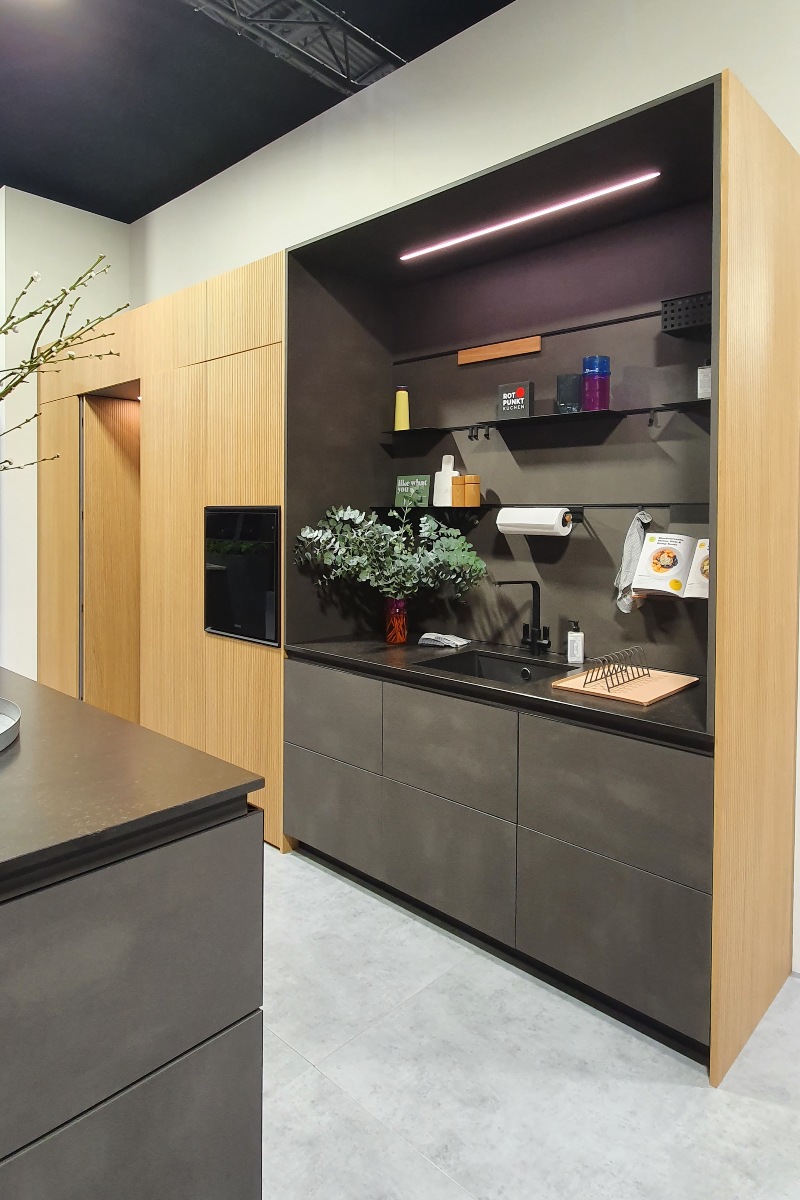 So, are you sold on wooden handleless kitchens? Then read our feature on buying bespoke, so you can have the kitchen of your dreams.
About Post Author