Thinking about adding some additional space to your home? If the thought of having to apply for planning permission is stopping you, I've got some good news.
Permitted development might be the way for you to go. If you're considering an extension, you might have read the name once or twice before – I'm sure you have.
But what is it? If that question made you shrug, or you feel even a little wobbly, worry not. I'm here to help you figure out exactly what it is and if it could be what your project needs.
What is permitted development?
It's a set of rights that allows you to extend your home – and perform other types of work – without needing to apply for full planning permission from your local authority.
Does it apply everywhere?
Let's get this out of the way first, before you get your hopes up. Permitted development does not apply in every instance.
For example, if you live in an Area of Outstanding Natural Beauty, permitted development may be restricted – the same applies to conservation areas, national parks, world heritage sites, and the Norfolk and Suffolk Broads. This list is not exhaustive, so always double check with your local authority.
Also bear in mind that they only apply to houses, so if you want to renovate a flat, maisonette, or any other sort of property, you will need full planning permission. Listed properties are also excluded.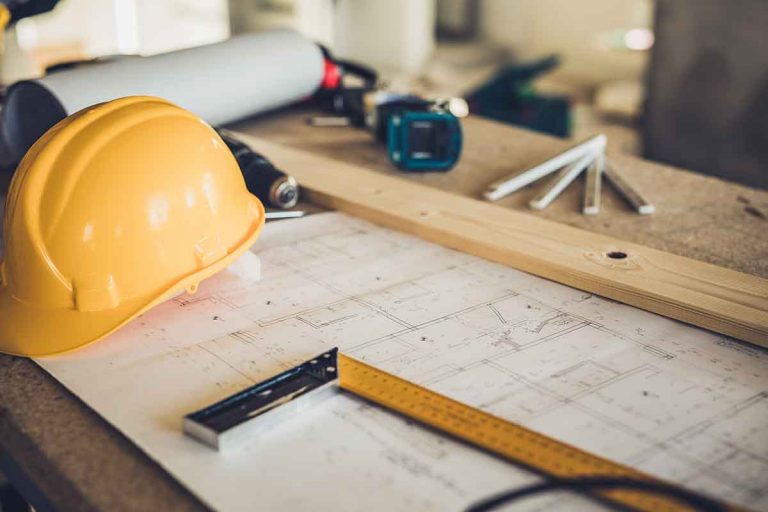 So, what can I do under permitted development?
The biggest aspect is probably that these rights allow you to extend your home, to a limited degree, without needing planning permission.
In fact, you can extend a detached property by 8m to the rear or side if you're building a single-storey design that's no higher than 4m. For a semi-detached home, this is reduced to 6m.
Bear in mind that these distances are based on the home as it was originally built – so if the owner before you already extended it by 3m, you cannot add on another 6m or 8m extension.
You can also build a two-storey rear design under permitted development. If you want to do so, you can extend by a maximum of 3m. However, you must have at least 7m of space between the new addition and the rear boundary of the piece of land your home stands on. (So if you have a 15m-long garden, you could build a 3m double-storey extension, as you'll have 12m to the end of your land.)
If you want to gain floor area without the upheaval of external building works, these rights also cover certain types of loft conversions. You can also convert your garage or basement.
Changes such as knocking down walls (as long as they aren't load bearing), adding rooflights or dormer windows, and installing solar panels are also covered under permitted development.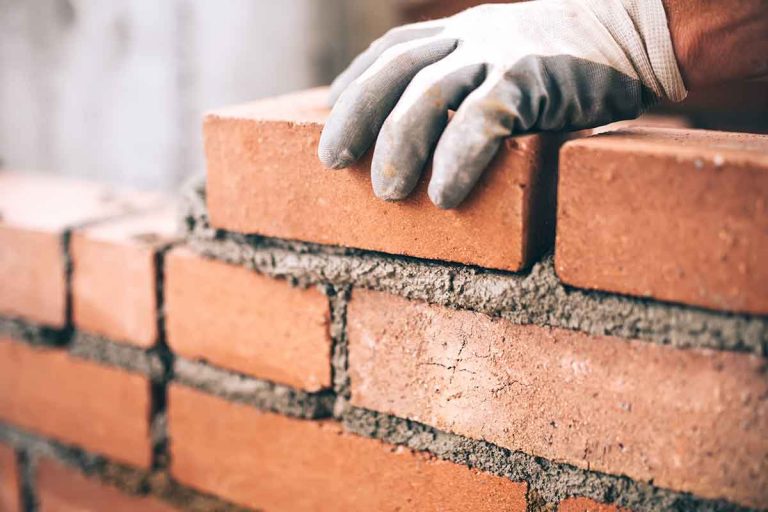 Does that mean I can just extend and that's it?
Not quite.
If you're planning a large extension between 4m and 8m, you will also need to follow something called the Neighbourhood Consultation Scheme. It's a prior approval process and means you need to inform your local authority of your plans before starting any works.
They will then contact your immediate neighbours in writing about your plans and give them some time – at least 21 days – to object.
If there are no objections, you'll be good to go. But if there are, the planning authority will consider them and then either decide any impact is acceptable, in which case you'll get approval, or they'll refuse your project. You do have a right to appeal, too.
No matter the size of your project, you will also still need to get building regulations approval, so the local authority knows your home is safe.
It's also a good idea to apply for a Lawful Development Certificate – this is also something to do before the work starts, and ensures you can rest in the knowledge that everything is 100% right.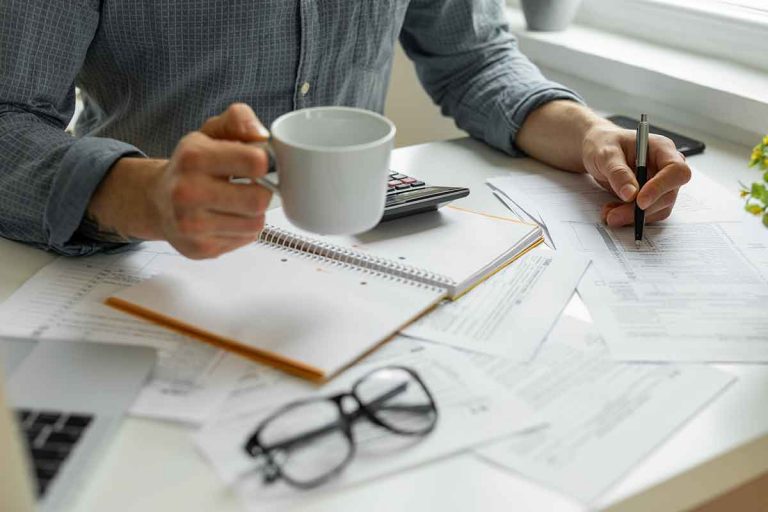 Simply submit your plans to the council as part of a Lawful Development Certificate application, explain how it complies with permitted development rules, and the council will let you know if it is within the rules.
This takes around the same time as applying for planning permission, but it's not the same. Instead, a Lawful Development Certificate purely looks at the law – so the planning officers' opinions would have no effect on the result.
Also, remember that guidance can and does change. Always make sure to double check before you start any project, even if it's under permitted development. If you don't operate within the rules, you're in danger of finding yourself in planning breach, and you might have to undo all the works.
Where, I hear you ask? The Planning Portal is always a good place to start – or you could check with your local authority directly.
Featured image: Permitted development allows you to extend your kitchen without needing planning permission. To read more about this project, check out the story behind Lily Pebbles' kitchen. Photography: Malcolm Menzies
About Post Author