Thinking about beginning a renovation project, or starting a new build from scratch? After coming up with the design and finalising the plans, one of the most important steps in getting your project off the ground is receiving planning permission from your local council.
In many renovators' journeys, applying and receiving planning permission can be a long and challenging process. So, to help you nail this crucial step in your project, here are all your questions about how to apply for planning permission answered…
First of all, what is planning permission?
It is the process where you ask the local planning authority (LPA) if you can begin a certain building work to your property.
When do I need planning permission?
You need to apply for planning permission if you want to build something new, make a considerable change to your building, or change the use of your property. It is your responsibility to seek planning permission if you are beginning a home improvement project.
When don't I need it?
Lots of home renovations are classed as permitted development, which means they don't require planning permission. This includes single-storey side and rear extensions within a certain size, some loft conversions, garage conversions and other works that fall within the strict criteria. Always check with your local authority on what's allowed and check out Planning Portal for the latest advice too.
Bear in mind that if you live in a listed building, in a conservation area or Area of Outstanding Natural Beauty or any other protected location, different restrictions will also apply.
So, if you are thinking about starting a renovation, do a bit of research before if you are not entirely sure whether you need planning permission or not.
How do I apply for planning permission?
To apply for planning permission, you need to contact your local planning authority through your local council. Find yours here. Your local council can also offer planning advice and guidance on whether your project needs planning permission or not.
You can submit your application through Planning Portal or print the forms, fill them in by hand and send to your LPA directly. Plus, you need to pay a fee calculated depending on the type of renovation or build and where you live. Planning applications differ by cost in England, Wales, Scotland and Northern Ireland where some rules may also be slightly different. Again, ALWAYS best to check locally – there's a theme here isn't there…?
Can I better my chances of getting planning consent?
It's a good idea to speak to people who have done similar projects to their home in your street or local area and see whether they faced any issues. Plus, ask local architects or builders for some tips too. Their experience will usually give you some good insight. Plus, talk to your planning officer at the council (they're not that scary!) to see if they can offer some guidance.
You can boost your chances of receiving planning permission with help from a planning consultant. Seek their help and guidance. They can advise you on all the requirements and offer you quality insight on how to approach an improvement project.
What a planning consultant does
A consultant knows the ins and outs of regulations and can help you obtain permission for more complex projects too. They will also help you understand the entire process of applying for planning permission, from obligations and charges to committees and appeals. And they'll help you research and prepare everything you need for a strong application.  
If your project needs planning permission and you decide to do the work without the LPA's approval, you can be served an enforcement notice. This orders you to undo all the changes you have made to the build.  So, really, don't skip this step.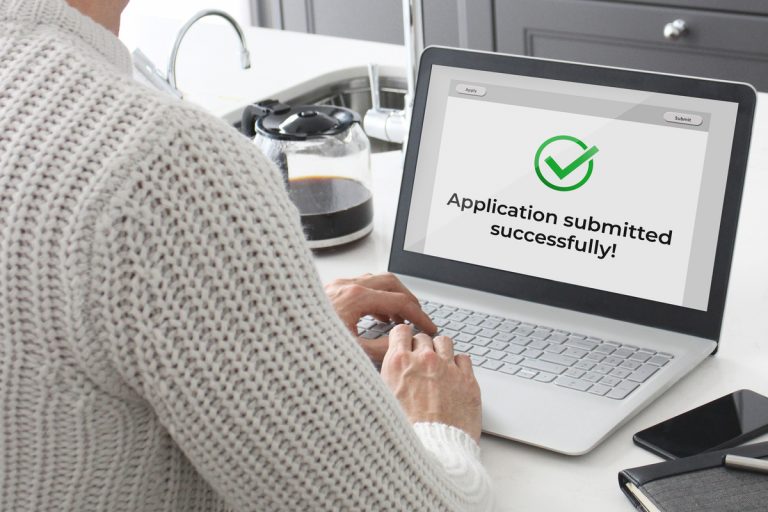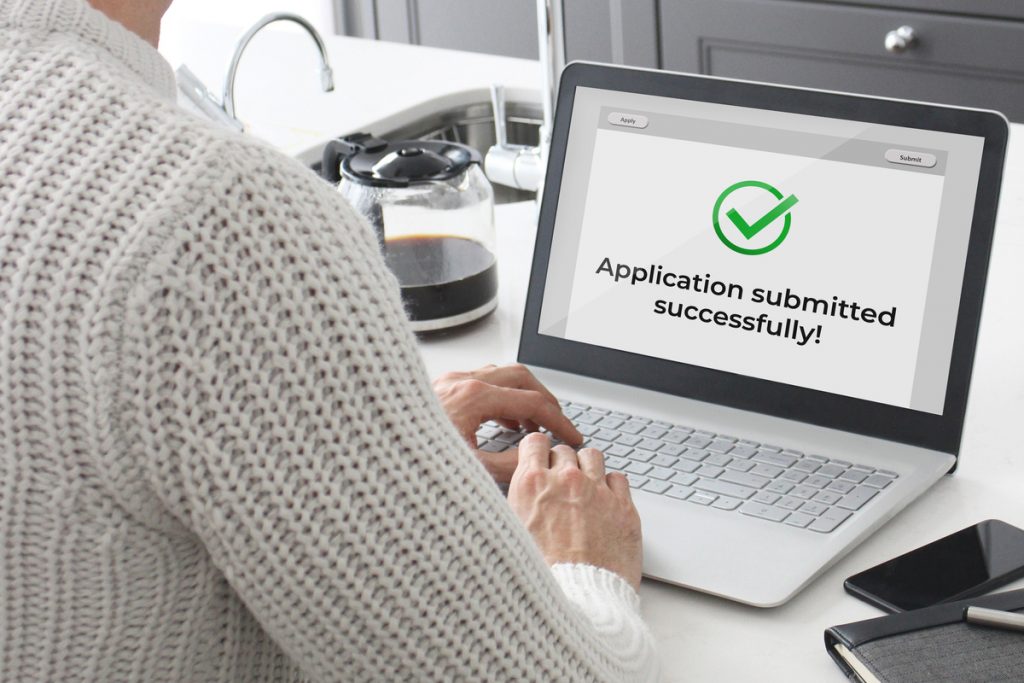 How to apply for planning permission: what to expect afterwards
Once you've submitted your application, supported by plans, the LPA will either register it or request additional information. The planning committee will decide whether to grant planning permission for your project based on its development plan.
They will look at the size, layout, siting and external appearance of the building. They'll consider the infrastructure, any landscaping needs, what you want to use the build for and how your project would affect the surrounding area. 
During the review stage, the local council will ask for your neighbours, business and other interested bodies' views on the project. You could also expect a site visit from a council officer. Then, all that's left to do is to wait for them to reach a decision.
How to apply for planning permission: how long will it take?
Usually, it takes around eight weeks for them to make a decision once you've applied and receive planning permission. If your project is more complex, they extend the time limit to 13 weeks.
After the extended time, they can either grant your application for permission, approve it subject to conditions, or refuse it. If they don't reach a decision within the time limit, you have the right to appeal. If they refuse you planning permission, you can then review and resubmit your plans or appeal the decision.  
So, are you ready to begin your renovation journey? Happy planning! Download the Project Planner Kit to get going.
Featured image: iStock/ KLH49
Now you know how to apply for planning permission, learn what building control does.
About Post Author