We've all seen the multi-coloured energy label stickers when buying appliances, right? Well there's a new energy label in town.
They usually show a range of bars, in shades of green and red, to show how an appliance's energy efficiency is graded and with a black arrow indicating where your design sits on the scale.
Originally, the energy label ranged from letters A to D – but as technology evolved and ovens, hobs, and more used less energy to function, the range of ratings was extended and A+, A++, and A+++ were added.
But things with the energy label have now changed to make it simpler.
The EU has adapted a new labelling system – and although the UK is no longer a member state, we will also see the energy label change.
This is the energy label you'll see now…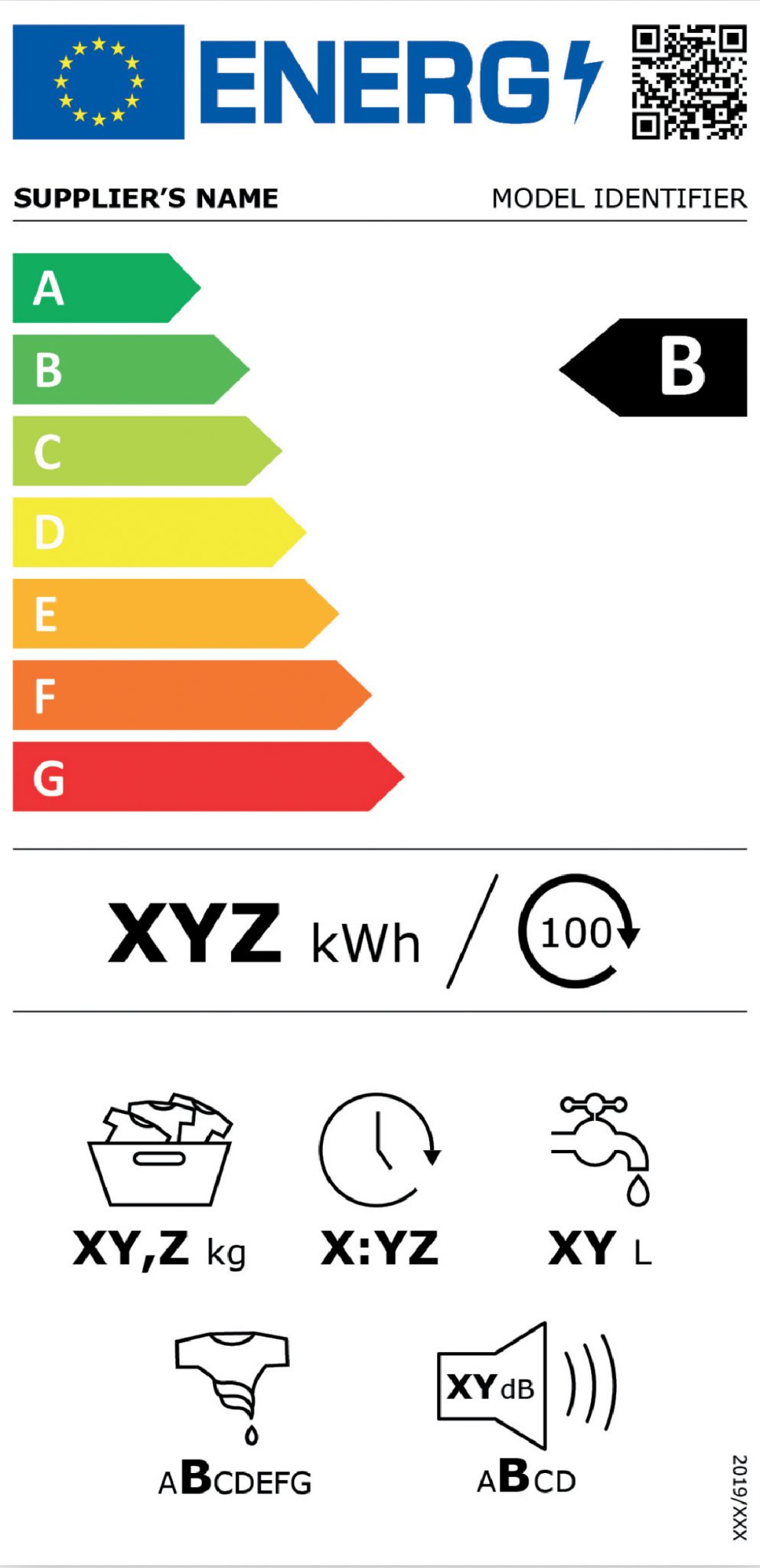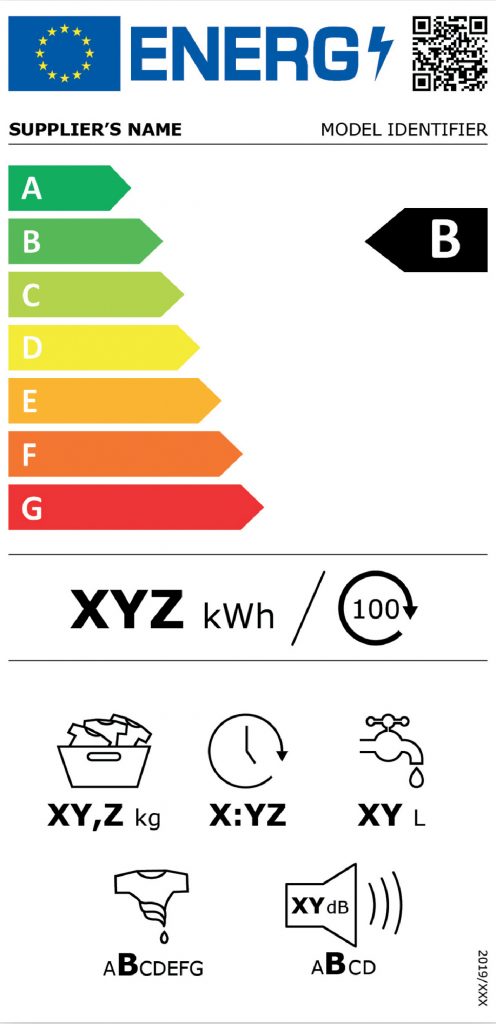 When was the new label introduced?
The official switchover date is 1 March 2021 – but don't worry, change won't come all of a sudden.
After all, we're used to the existing system, so simply swapping it out would be more confusing than helpful.
Instead, there will be a transition period lasting a few months where both labels will be displayed, so you will know exactly what you're looking at when making a purchase.
Many manufacturers are already displaying the new rating, too, so if you're shopping for appliances, you may have spotted it already.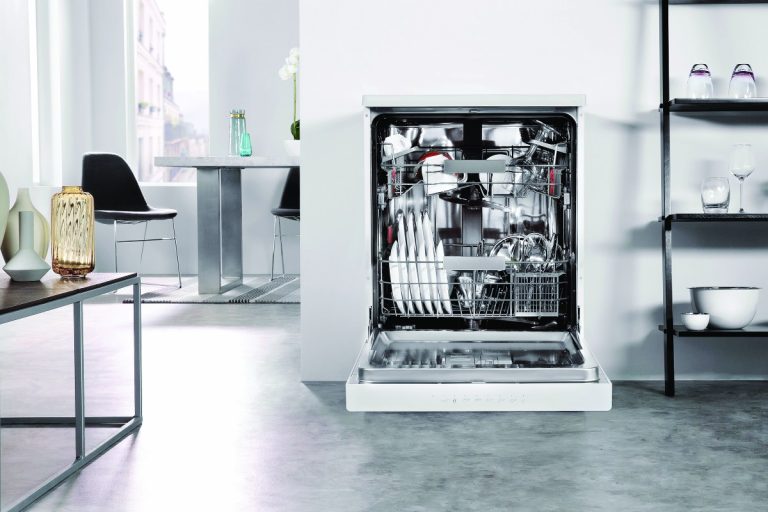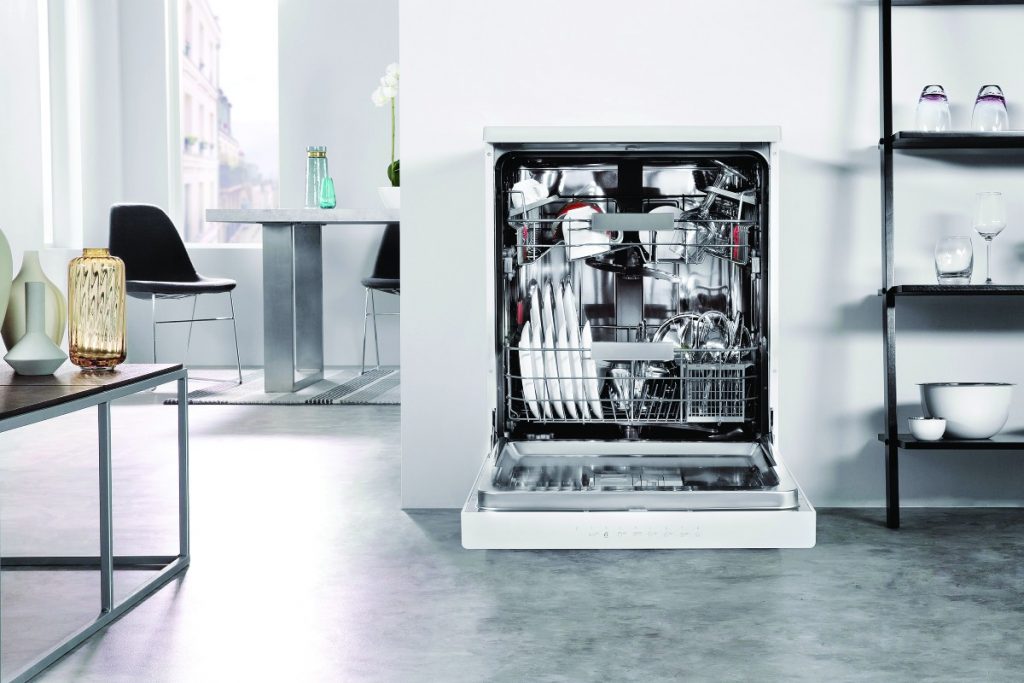 What's different about the new energy label?
As mentioned, the classification scale has changed to be simpler – from A to G.
Instead of having an A+++ rating at the top and running down to D, it will now once again start from A and end with G. The rating of the appliance will be graded with a letter and the closer up the scale (towards A) it is, the more energy efficient.
The energy label will also show you how much electricity your appliance needs – although that will look different, depending on what you're buying.
For a washing machine or dishwasher, it'll show you how many kWh it uses per 100 washing cycles – but for a fridge-freezer, the label will tell you how much electricity it uses per year.
There will also be symbols displayed below, to give you even more information about how efficient an appliance is, including the decibel rating (how noisy it is), water usage and sometimes cycle length if this applies.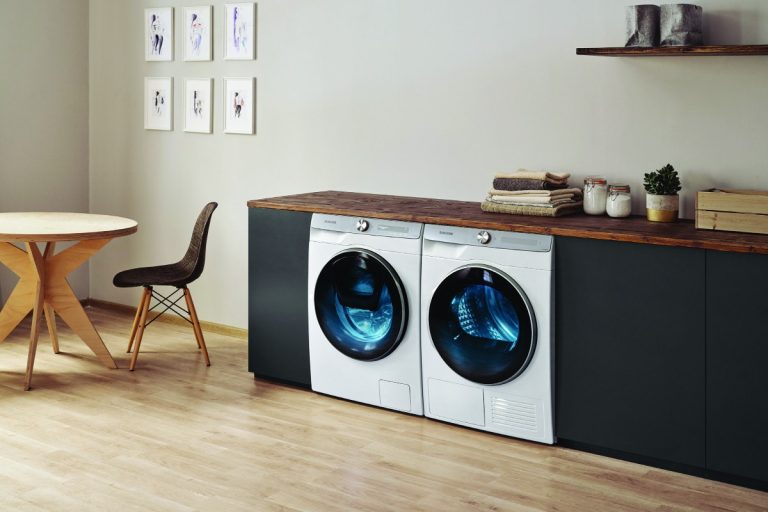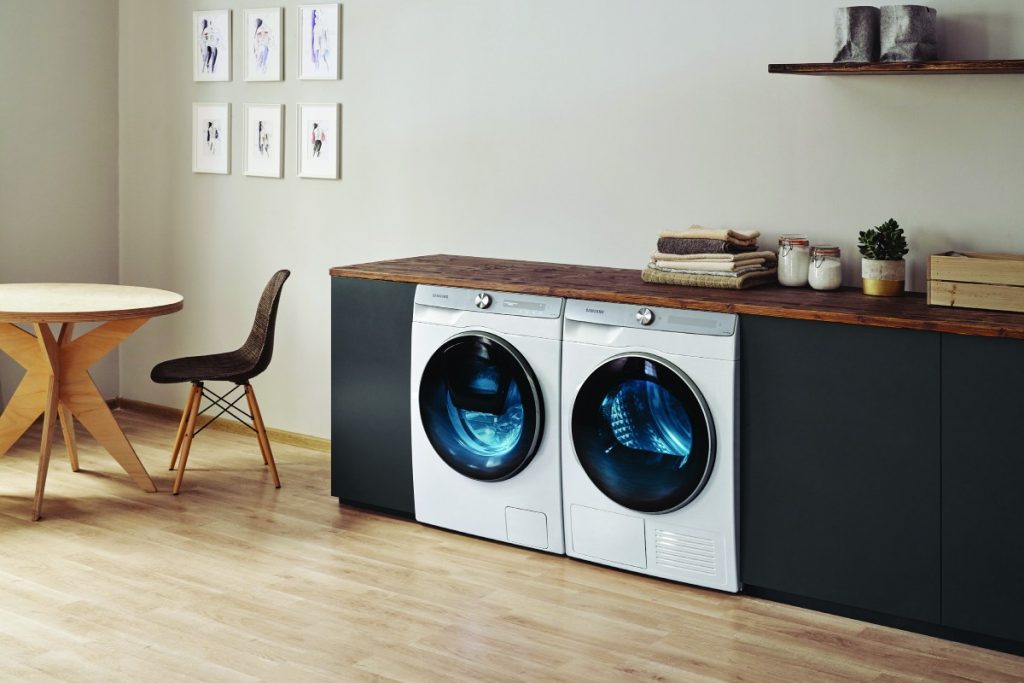 When looking at a washing machine, for example, it'll show you how much capacity it has for the eco programme and which spin-drying efficiency class it falls under. And it's measured per 100 cycles rather than per annum as before.
A fridge-freezer's label, on the other hand, will allow you to see the capacity (in litres) of it's freezing as well as its chilling compartments on one glance.
And for a dishwasher, the energy label will not only show you how efficient it is, but also how many place settings it can hold for the eco programme, how much water the cycle will use, and – very handy – how long the eco setting runs for.
So if you;re in the market for a new appliance, make sure to check the new energy label to discover how eco your choices are.
Featured image: Appliances are not just getting more efficient, their noise levels are also going down – this LG InstaView door-in-door GSI960PZVV American-style fridge-freezer, £1300, is Quiet Mark certified, so you know it's hush hush.
About Post Author