Want to know how to set a renovation budget for your home project, but don't know where to start? Don't fret: we're here to help. Getting the numbers right early is key to project success, says architect Kate Clare. Having a good grasp of where your money is going will keep stress levels in check too…
THE DESIGN DILEMMA: HOW DO I BUDGET FOR MY HOME PROJECT?
"How do I set a renovation budget? I'm planning a new kitchen and bathroom, with work hopefully starting later in the summer. Although I have an idea of what I have available to spend, how do I make sure I am getting the most out of my budget? And how can I ensure I'm getting good value for money without overspending?"
THE EXPERT ANSWER: TAKE THE TIME TO PLAN
"When it comes to setting a renovation budget, taking the time to plan your wants and needs is crucial. It's key to have your space accurately drawn up and measured. Also, think about the individual elements – including construction costs, decorating, and the finishing touches. I like to use a laser measure to get the accurate dimensions of a room. It allows me to really work out its scale and play around with the layout.
"While you may have an idea of what you can spend, you need to find out how much your dream space will likely cost. Speak to different designers, architects and trades. Get their view of how much your vision mounts up to in money terms, versus what can be done for the amount you have. It helps to have a list of priorities, so you know where you're willing to compromise and what you don't want to go without. Naturally, the ideal scenario is that the stars align and you can achieve exactly what you want for the budget you have. This is entirely possible with excellent forward planning.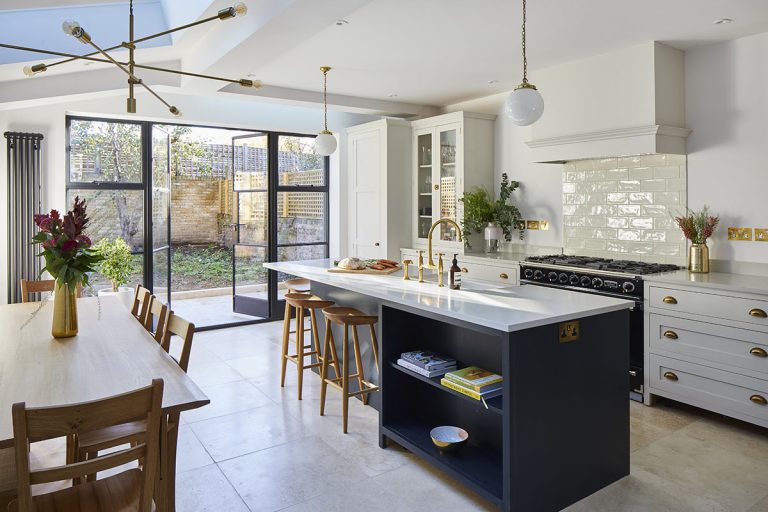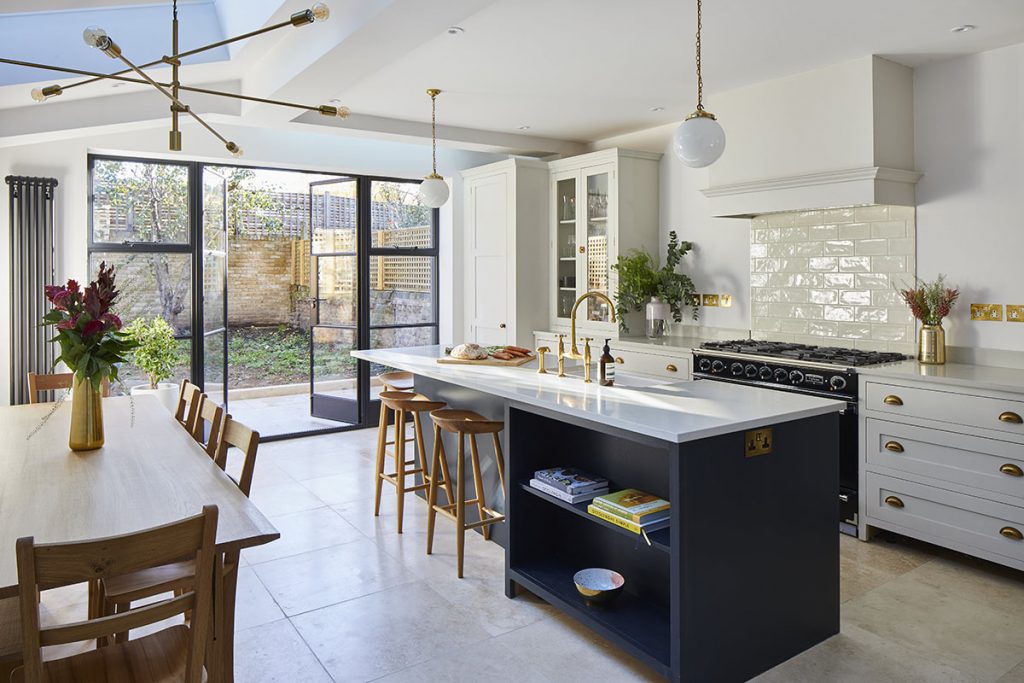 PLANNING WILL HELP YOU SET A RENOVATION BUDGET
"As an architect, I'll always say investing time and money on the plans will help you save in the long run. This is because you'll have clearly defined ideas. You'll also have a scope of work that contractors can fill out to show the pricing of each element, allowing you to compare.
"As a result, you can go out to tender to get prices from the people you'll involve. I do love a spreadsheet, so would advise you to create a simple document listing the trades and columns for each quote and what's included. Keep yours updated, and it'll become invaluable, helping you to track every penny. I recommend a tab for all fixtures and fittings, such as lighting, tiles, radiators and more.
"You can then separate the build cost from the interiors and look for easy areas in which to save, if needed. It's tempting to forget about smaller items, but they can mount up.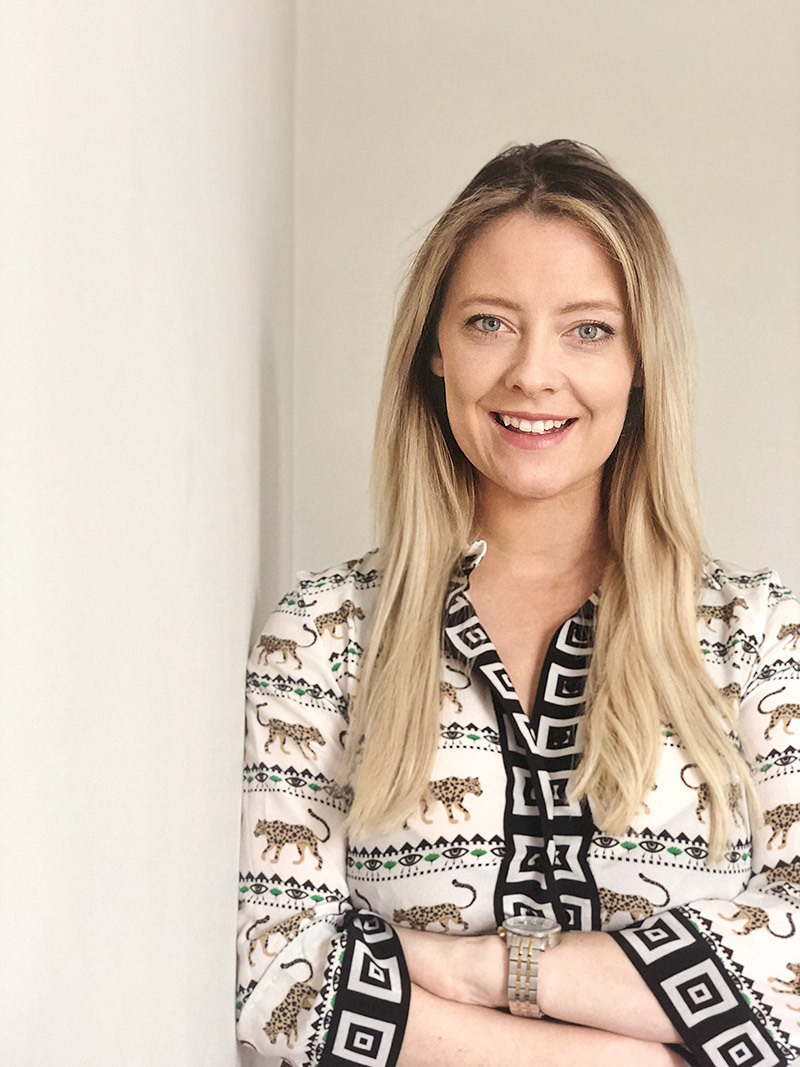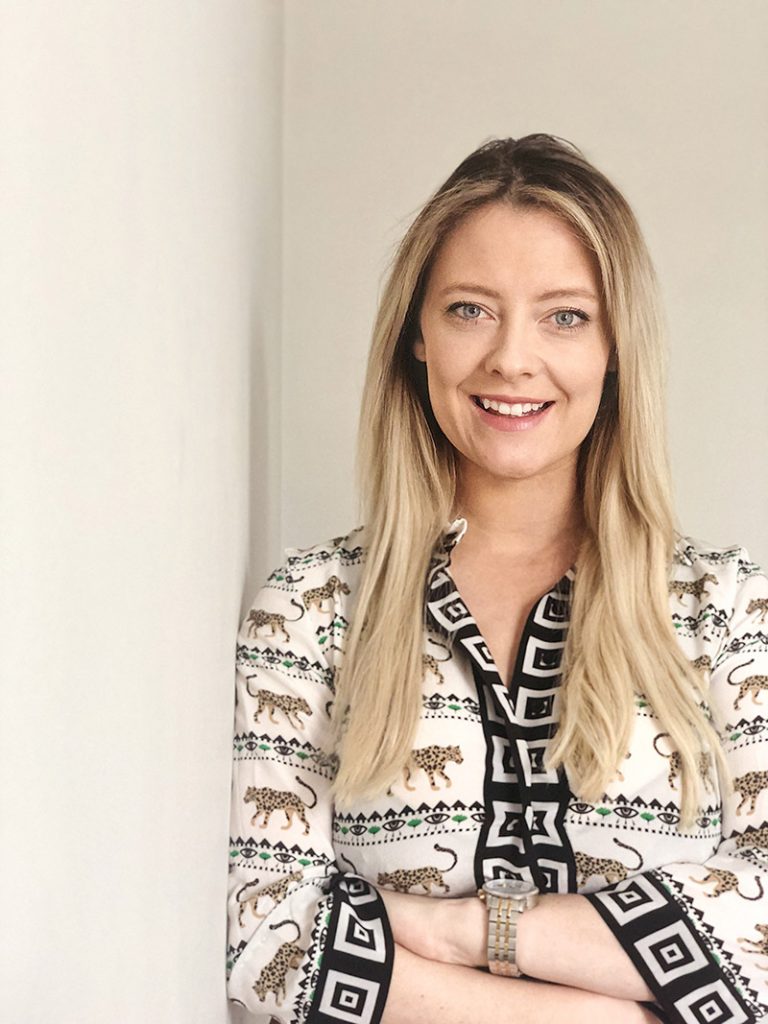 HOW TO ENSURE YOU'RE GETTING VALUE FOR MONEY
"But how do you know if you're getting good value? If you go to tender, you can see a comparison between tabs of individual labour. You can also tell if a contractor obtains a good rate on a product (such as skylights) and see through comparison which is best value. If anything is unclear, ask the contractor to separate the labour and materials to understand the cost. Some have large overheads and others have almost none. This can be reflected in their price.
"In addition, make sure you know when payments are due. I suggest a staged plan, so when you meet key milestones – such as 'bathrooms completed' or 'kitchen installed' – money changes hands. Contractors often ask for a deposit before they start, and then you exchange money through sectional completion. For example, if 50% of the windows have been installed, then 50% of the cost is invoiced.
"Finally, don't forget about 20% VAT. Always check whether this is included in a quote, as many contractors list it separately. And keep aside extra money as an emergency pot – I recommend at least 10% to 15% of your total budget. Don't go to site without it."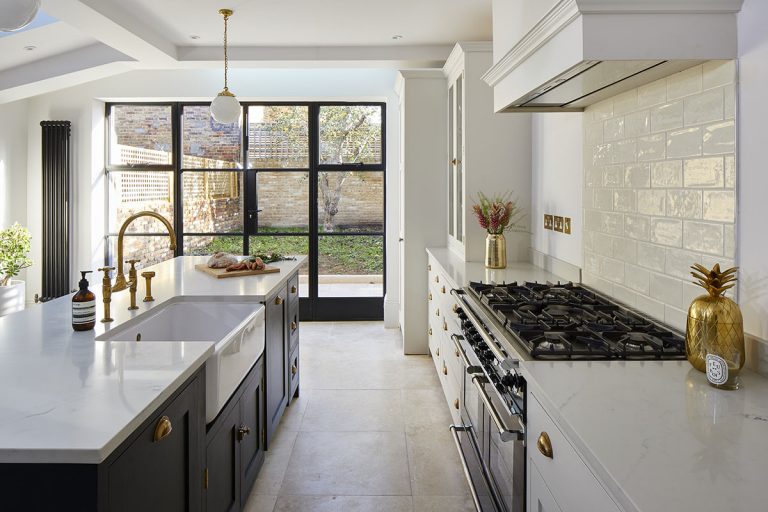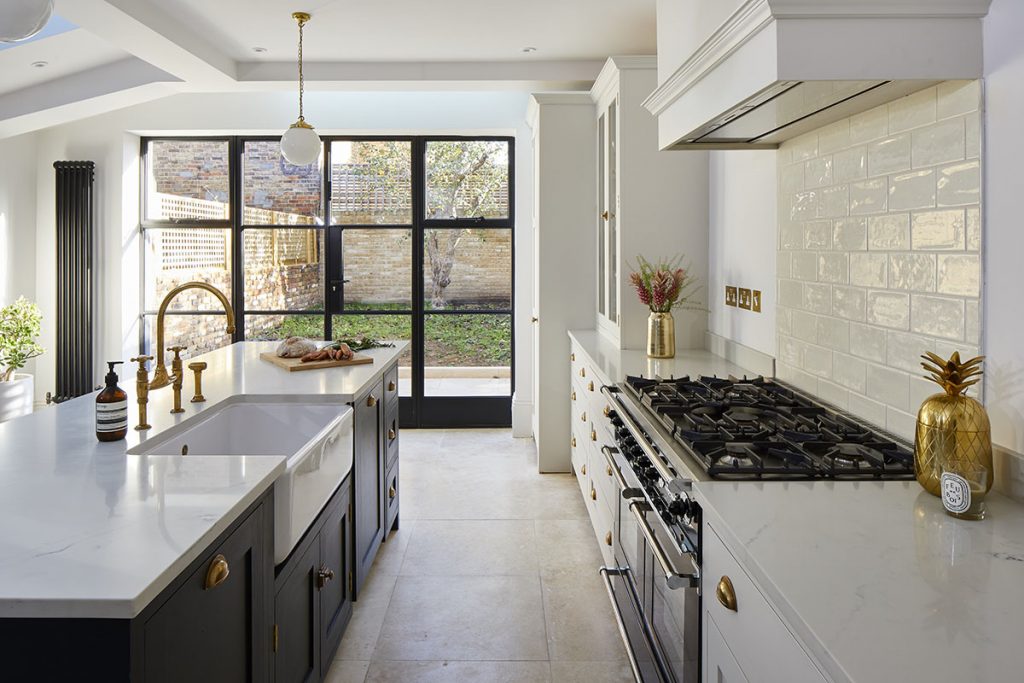 For more project planning resources, sign up for our Project Planner Kit.
About Post Author